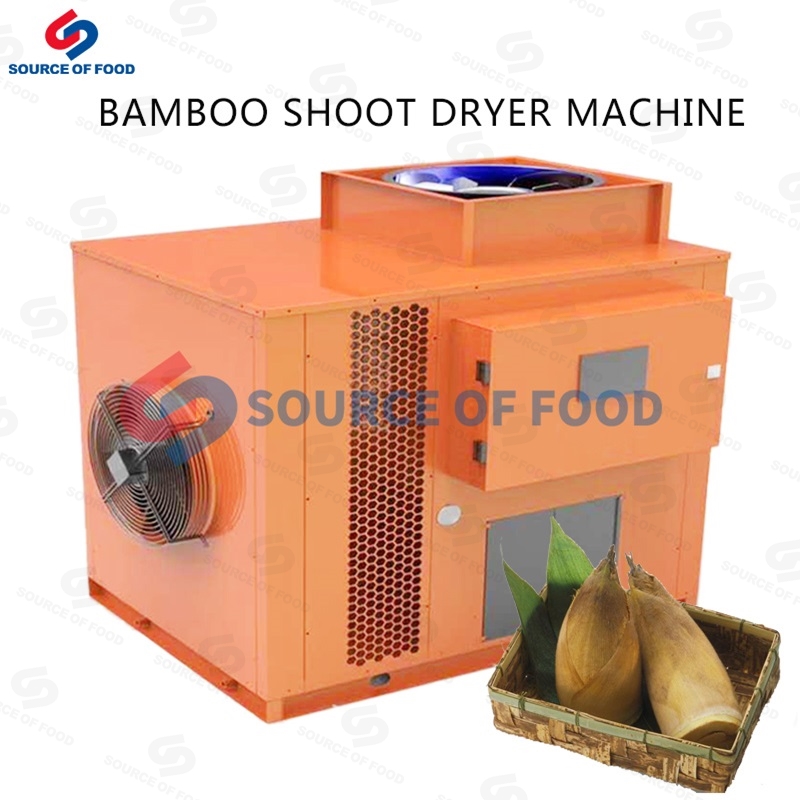 Product introduction
Bamboo shoot is a traditional Chinese dish, crisp and refreshing, can be used as stir-fried dishes, can also be used in traditional Chinese medicine, in medicinal thirst to accumulate food and other effects, and low fat, our bamboo shoot dryer machine will not affect the use of bamboo shoots after drying value, by many people like.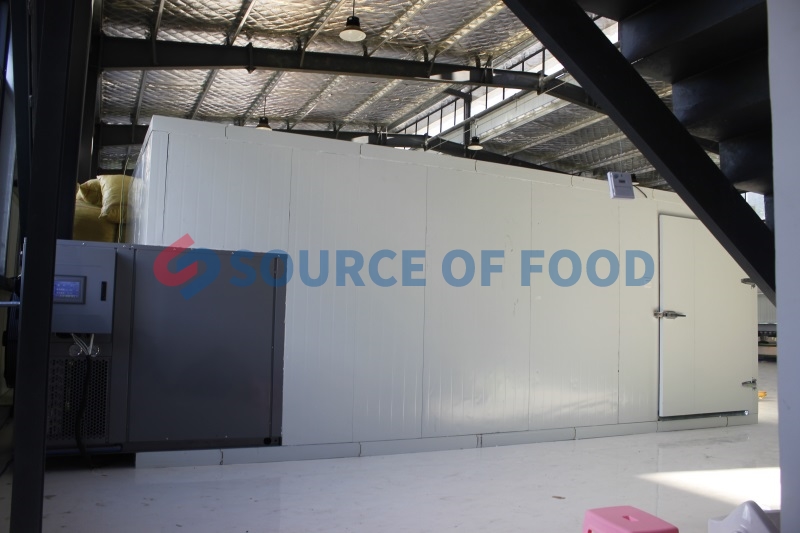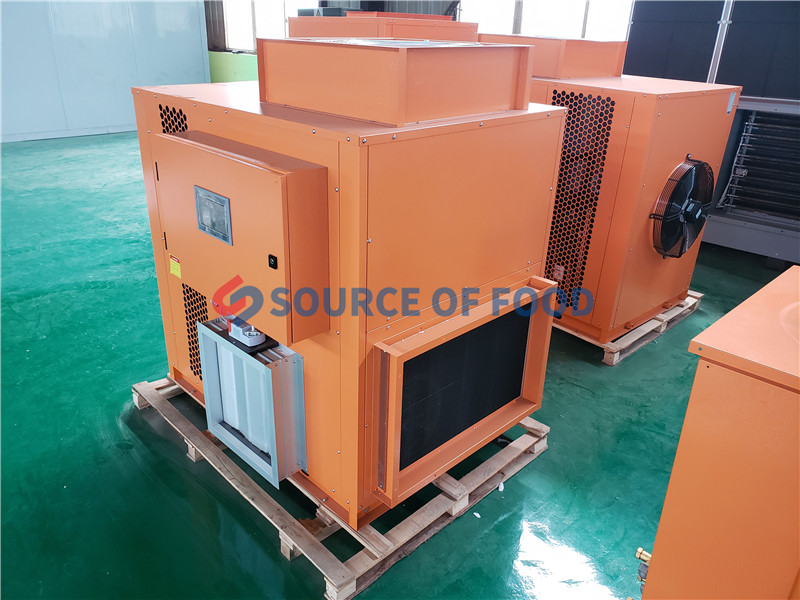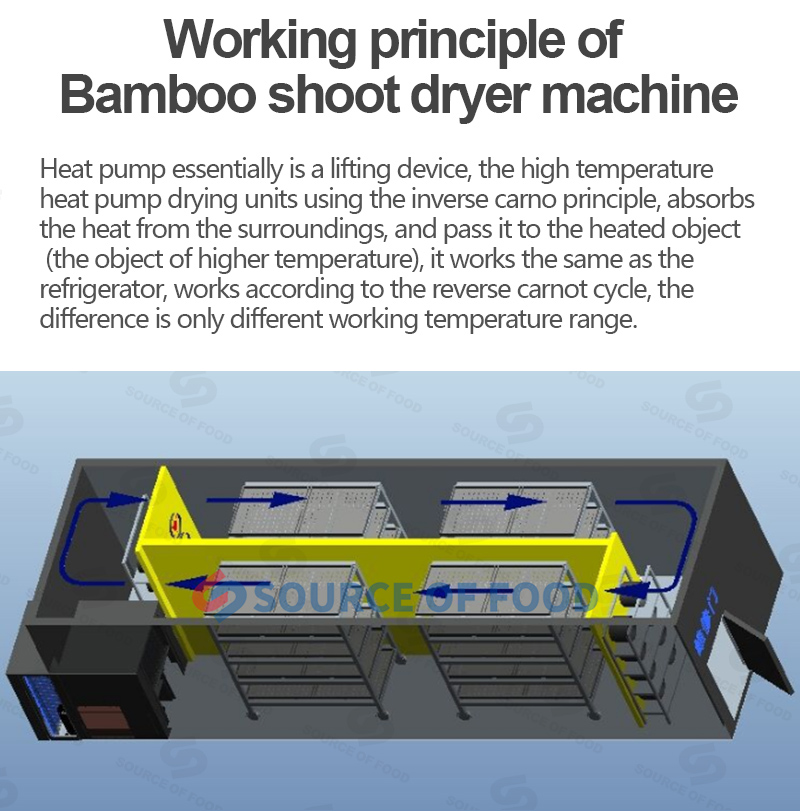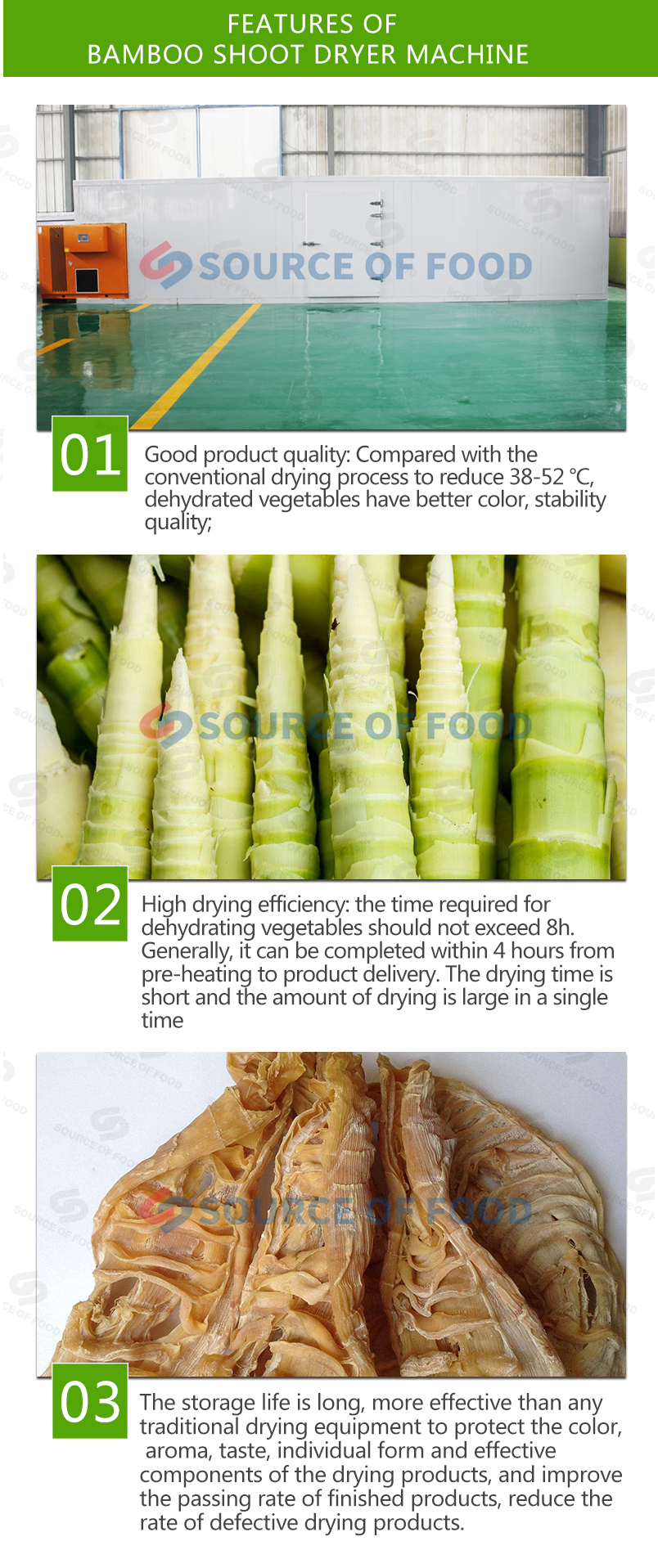 Before drying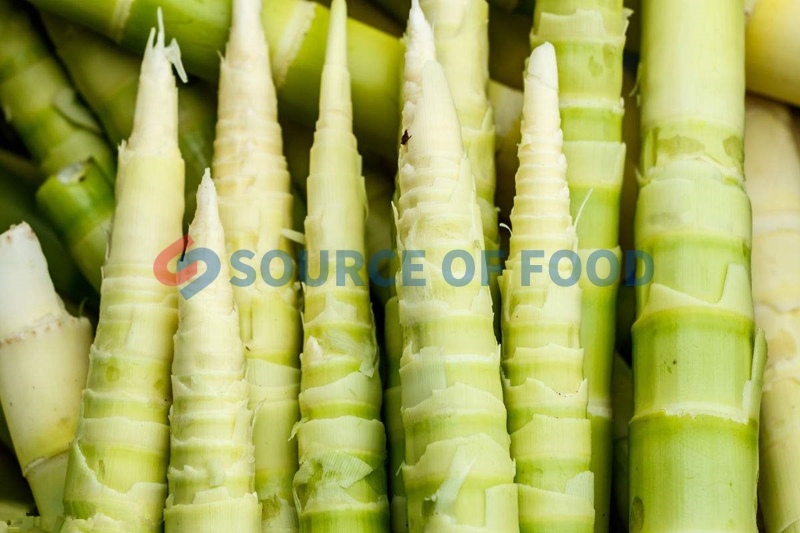 After drying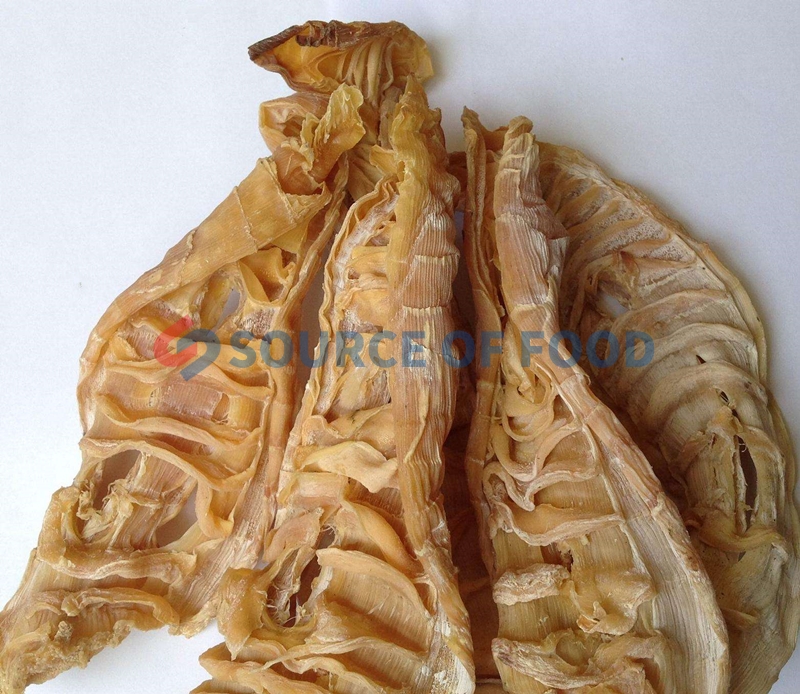 We arrange for special person delivery at the time of shipment. To avoid wear and tear of bamboo shoot dryer during long distance transportation, we will coat it with plastic film or gas-phase anti-rust film, then pack it in wooden cases and transport it. We will deliver it within the time stipulated in the contract.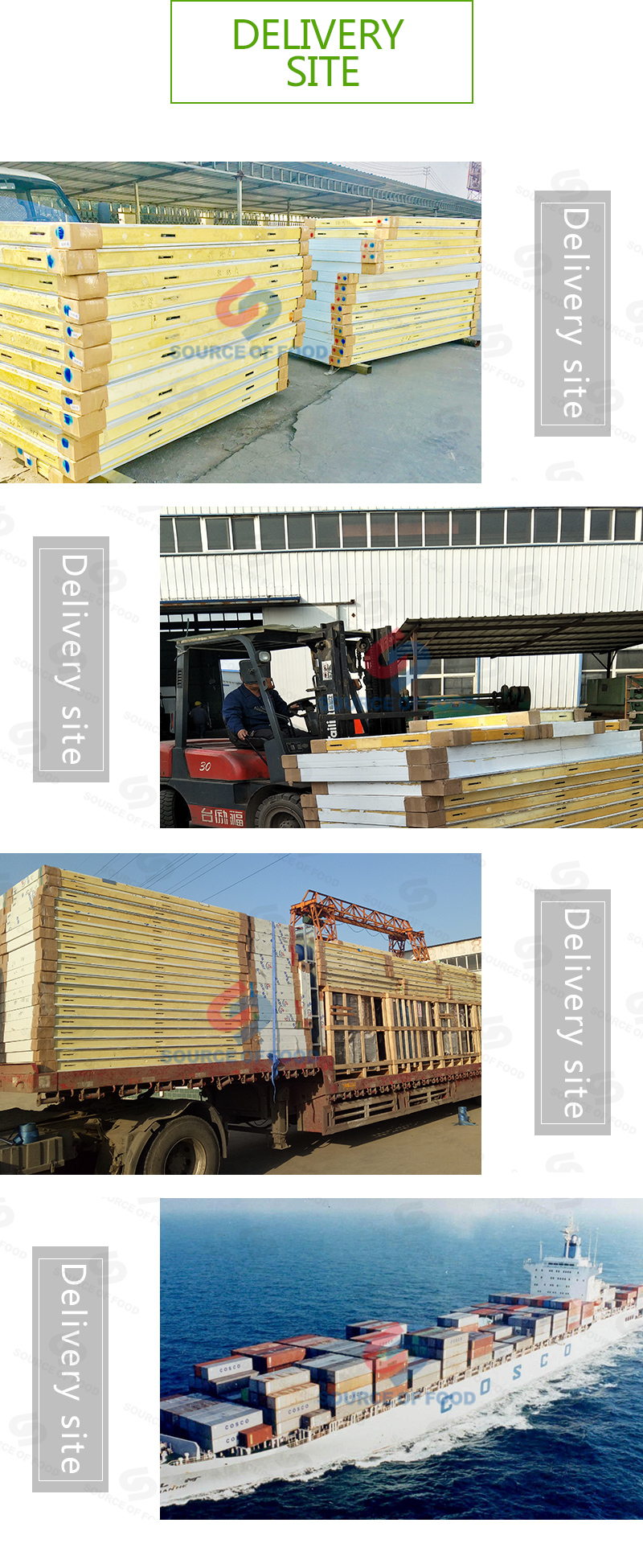 We strive to learn professional technology, committed to developing more environmentally friendly non-polluting equipment, our bamboo shoot dryer for sale to abroad, obtained a series of high-quality certification and European Union CE certification, and often customers come to trial machine to sign contracts.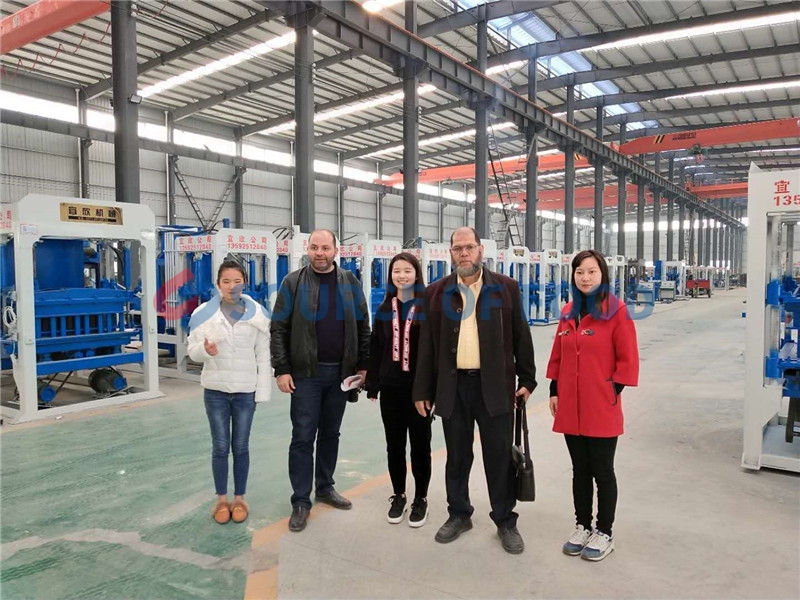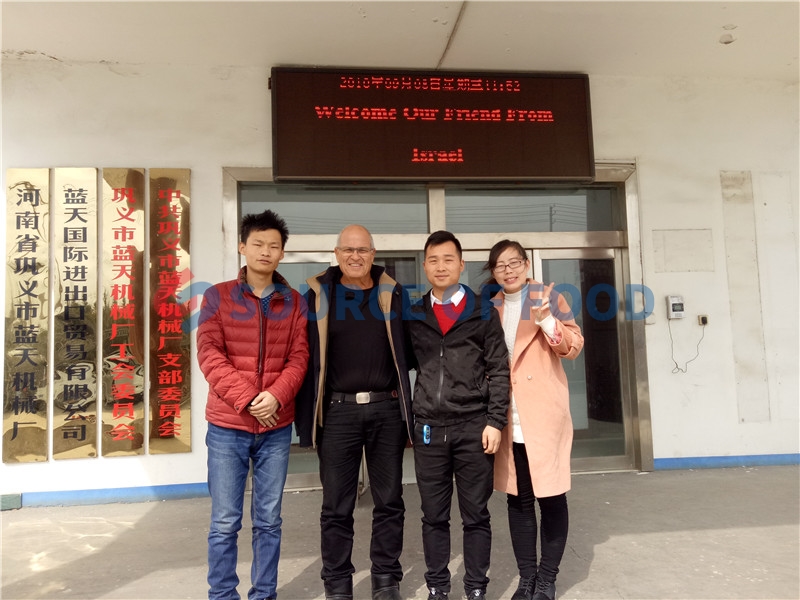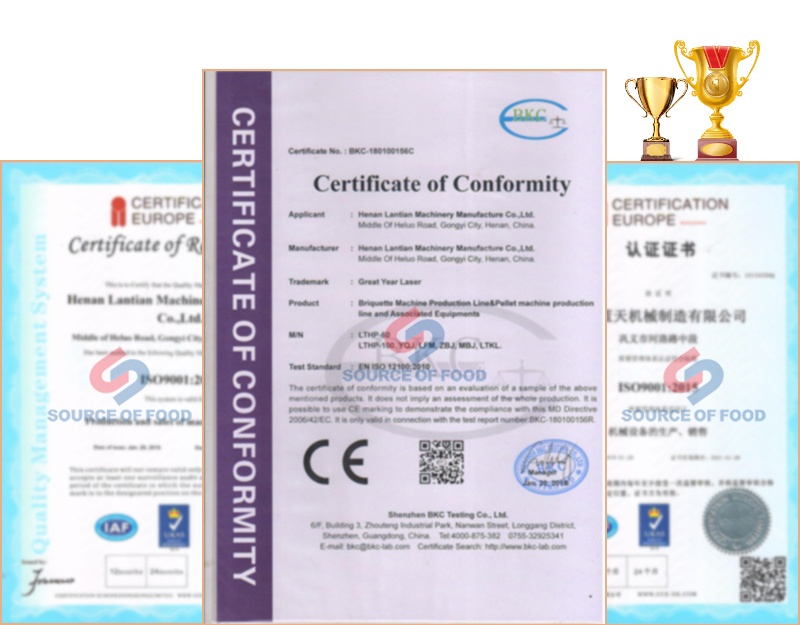 Our company is located in the middle of Gongyi Heluo Road. It is the largest dryer manufacturer in Gongyi City. If you need our bamboo shoot dryer machine, please contact our online customer service or send us an inquiry. We will give you a satisfactory reply in time.