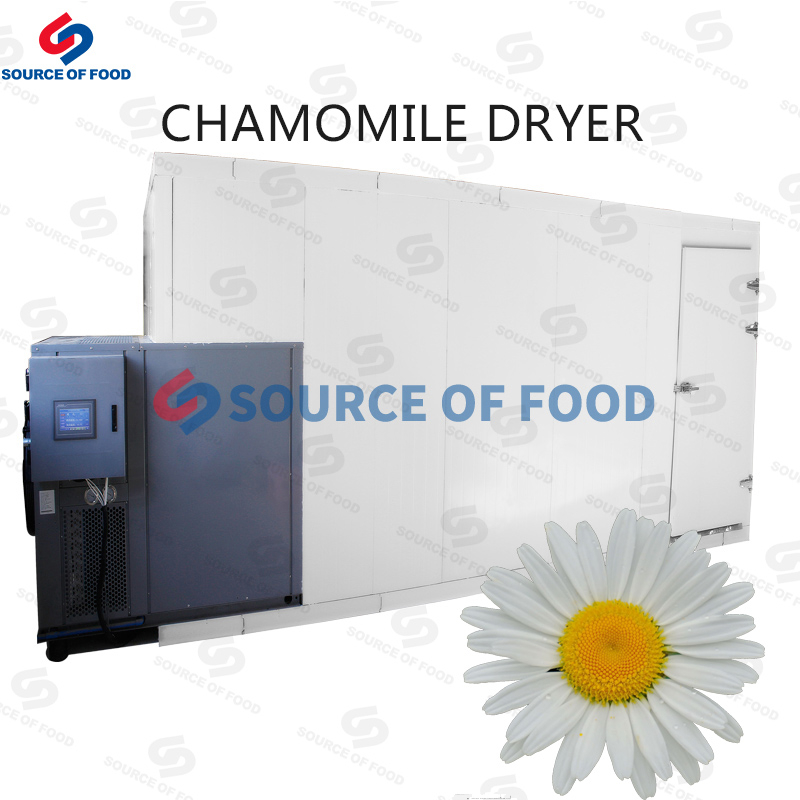 Product introduction
Chamomile originated in Europe, is a widely used plant, Chamomile has very good medicinal and cosmetic efficacy, Chamomile can help sleep, alleviate inflammation, cosmetic skin care, widely distributed in Egypt, North America, Belgium and other regions, by everyone's favorite, after drying by our chamomile dryer, you can easy to store, medicinal and cosmetic skin care, our chamomile dryer machine belongs to the environmental protection and energy-saving air heat pump dryer, drying only need to use electric energy to drive compressor compressed air energy, will be converted into thermal energy drying room.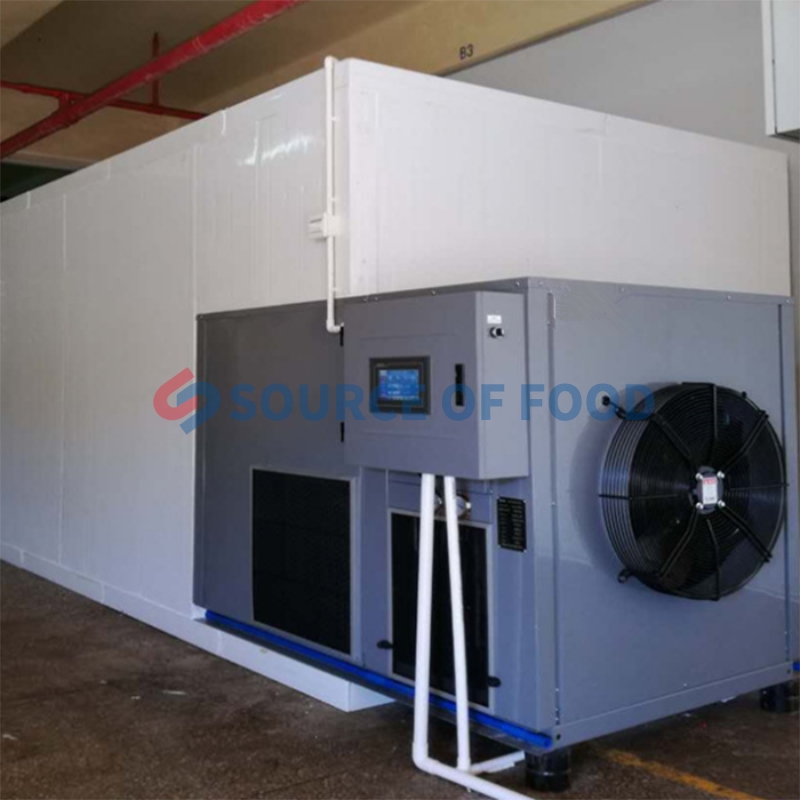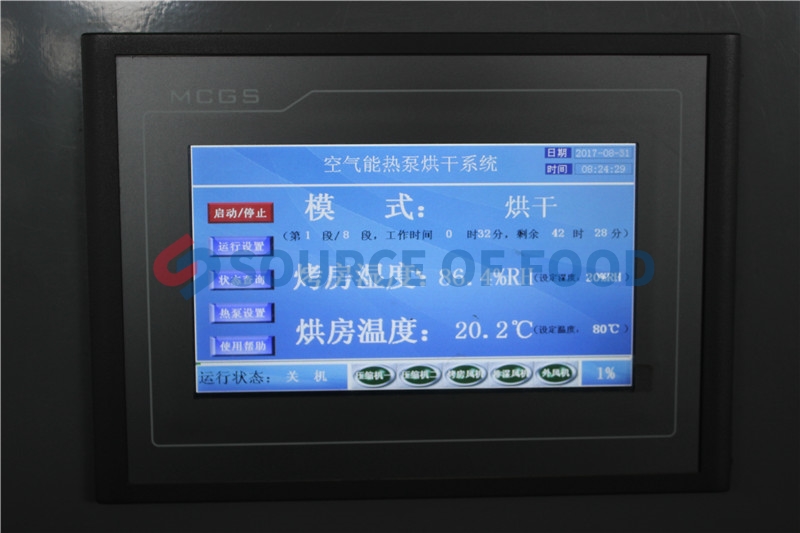 Drying effect display
Before drying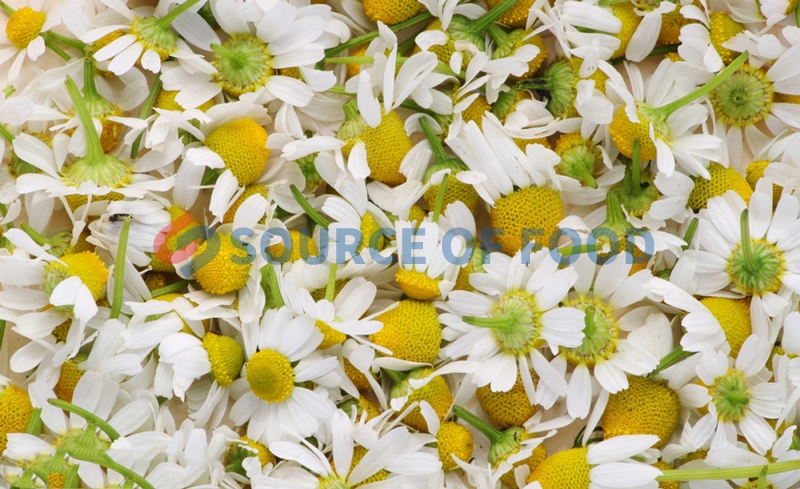 After drying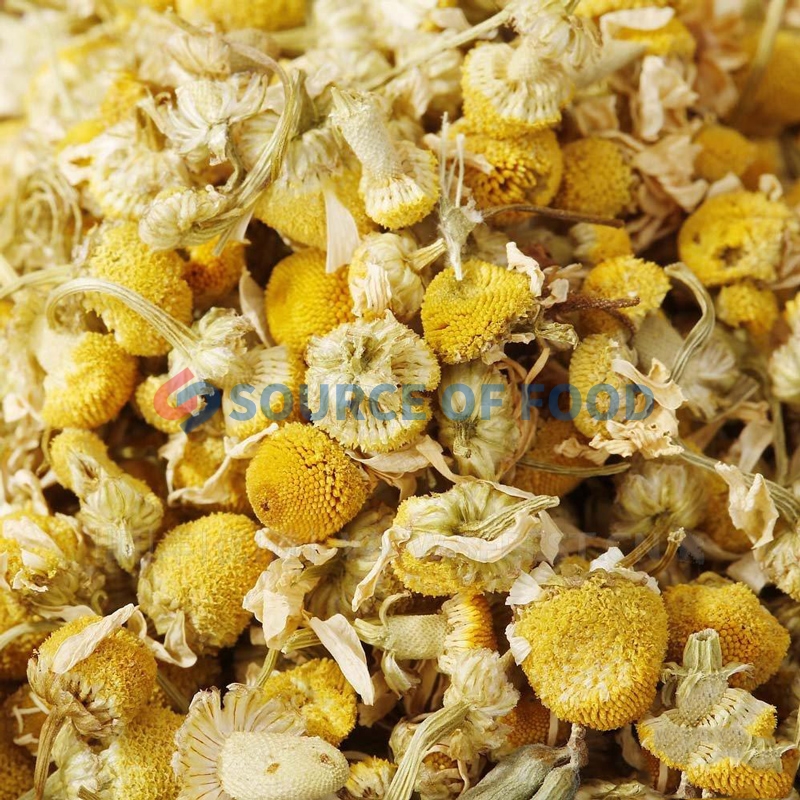 Packaging and delivering
Our chamomile dryer machine price is reasonable and easy to operate, and has won favorable comments from foreign customers. We will carry out multi-layer packing before delivery to avoid wear and tear during long-distance transportation. Delivery will be made by a special person to ensure that the machine will be delivered in good condition within the prescribed time.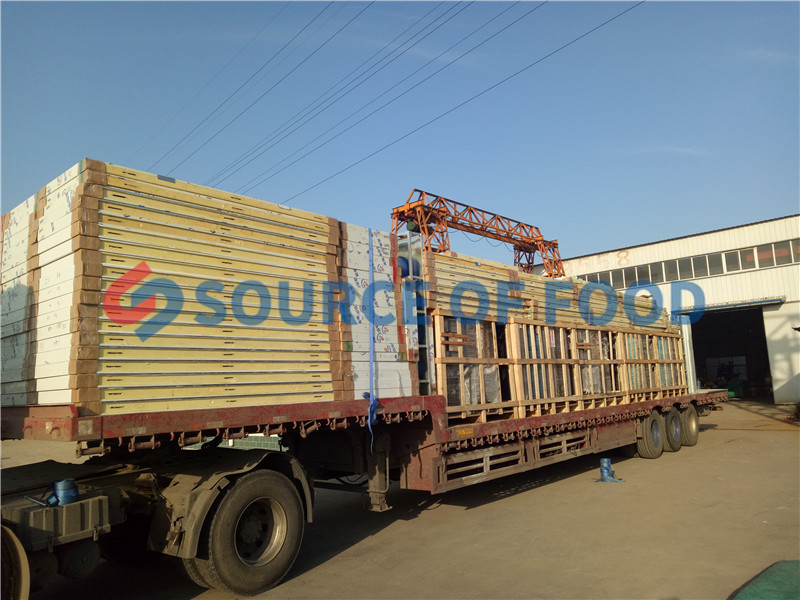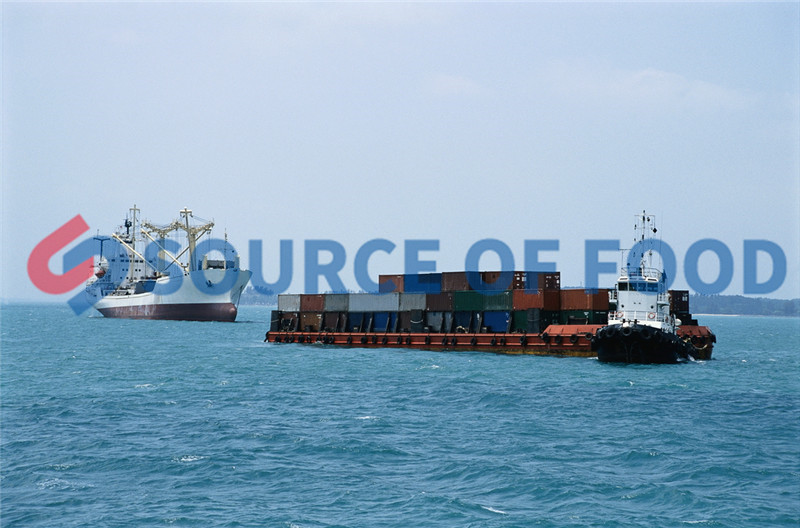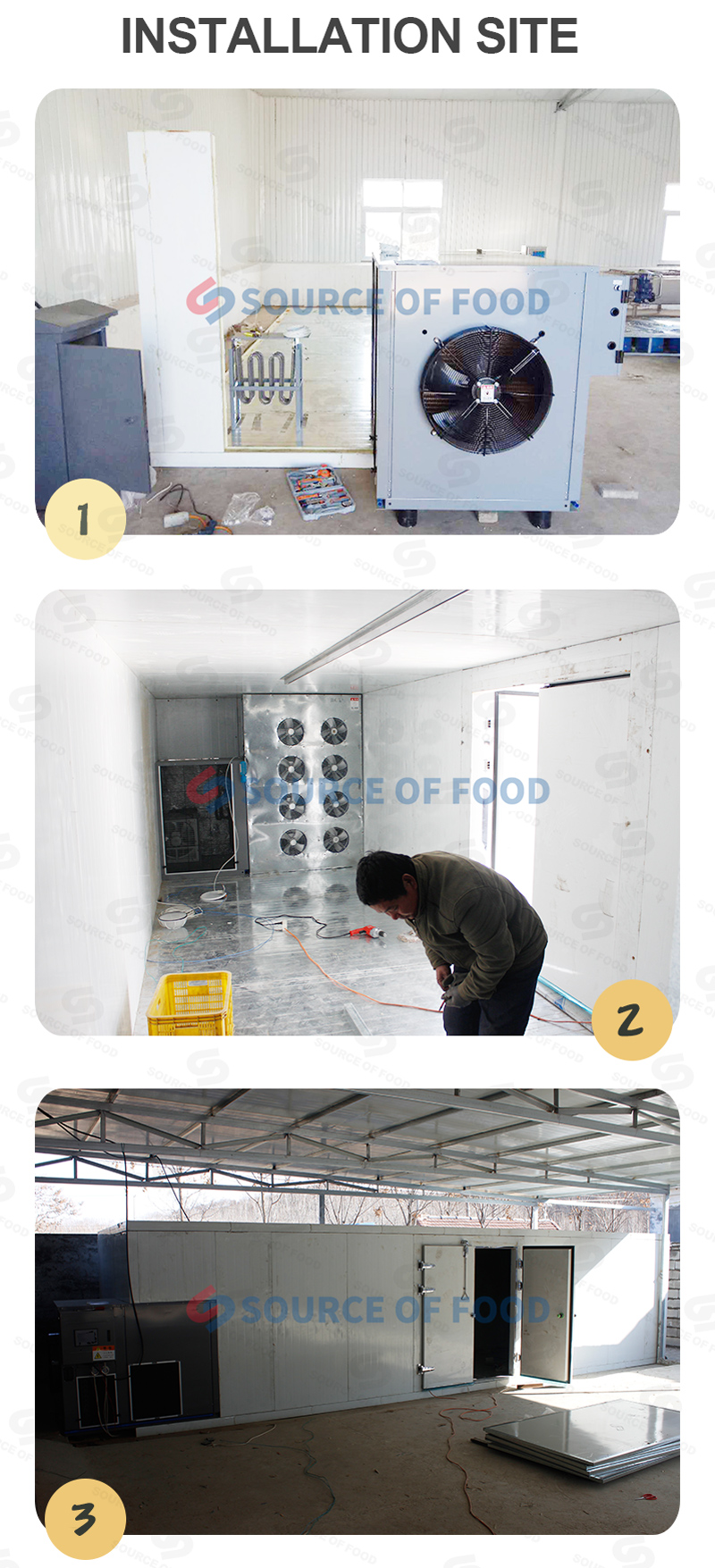 Our service
We are a professional dryer manufacturer, our chamomile dryer machine has passed ISO high quality certification and EU CE certification, there are many customers to visit and on-site test, and signed a contract.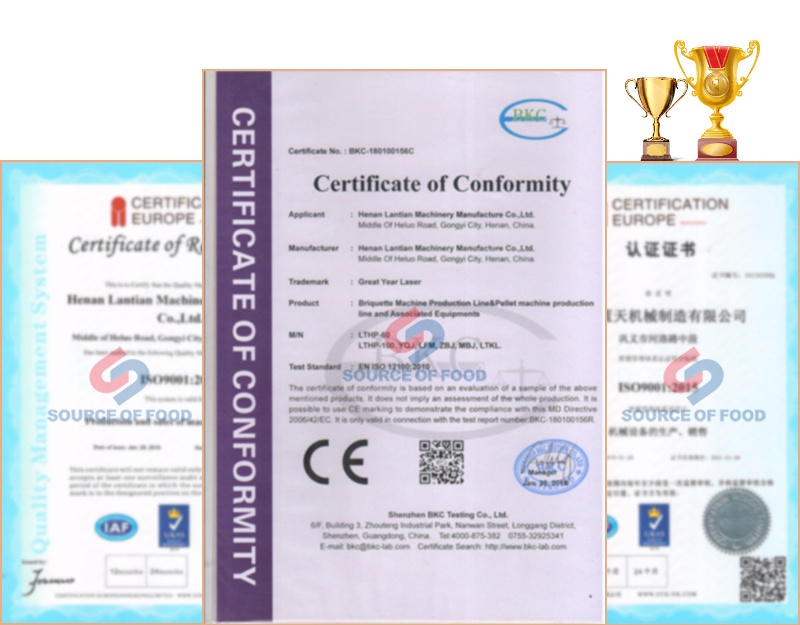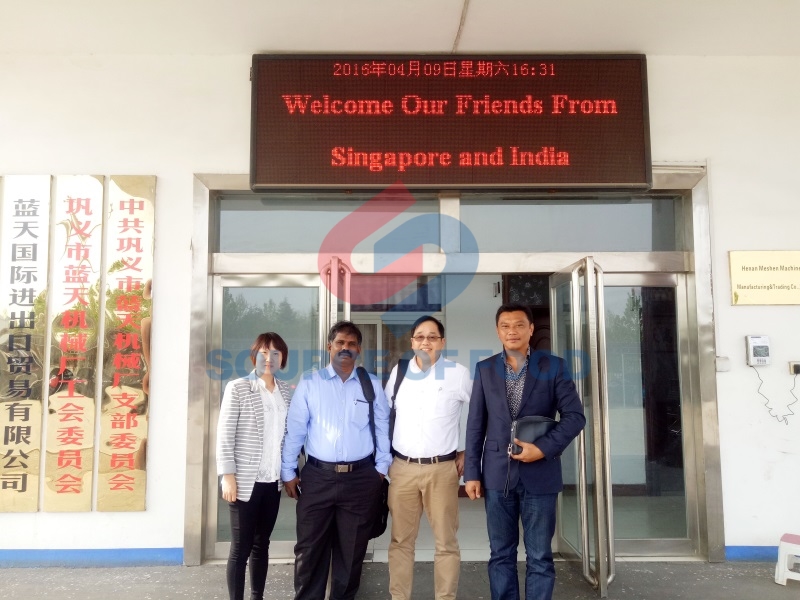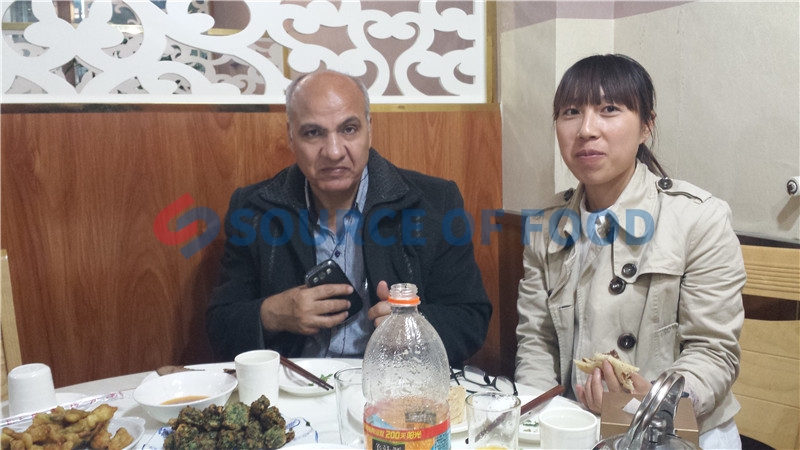 Company profile
Our company complies with the trend of environmental protection, health and pollution-free, and develops a series of energy-saving equipment. If you need chamomile dryer or other drying equipment, please contact our online customer service, we will give you more detailed information in time.