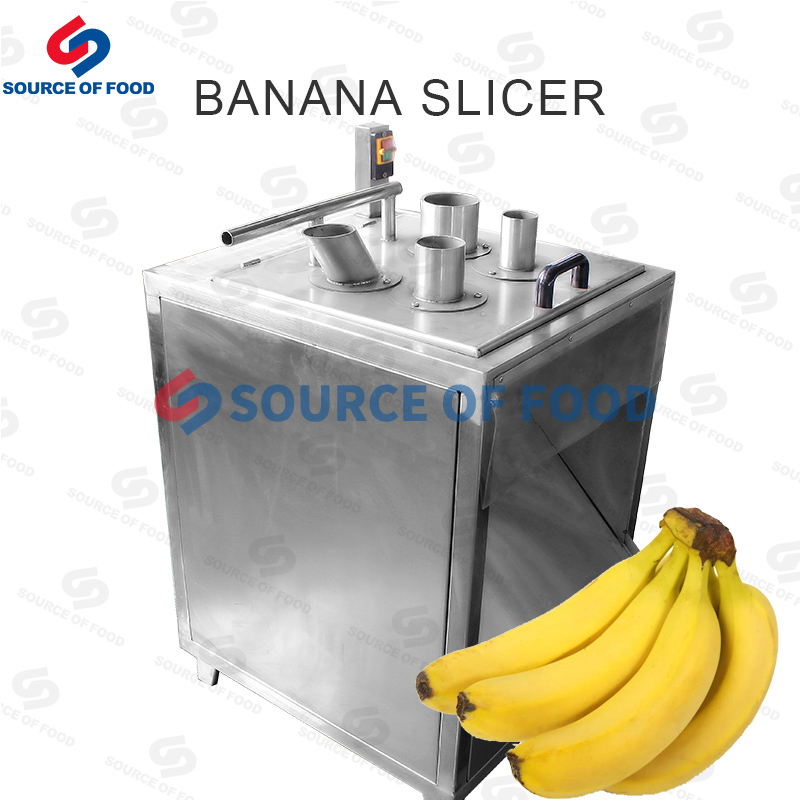 Please click there to watch banana slicer machine video
Product description
Bananas taste sweet, rich in nutrients, can clear away heat and moisten the intestines, but also ease tension, very popular and loved, widely planted around the world, a wide variety. Our banana slicer is very popular because of its excellent performance and reasonable price. Our banana slicer will not lose its nutritional value and edible ingredients after slicing. It is also conducive to follow-up drying and other operations. Plantain slicer blade is easy to install and disassemble, controlled by intelligent controller, adjustable knife. The rotating speed and slice thickness of the machine are simple, safe and easy to operate.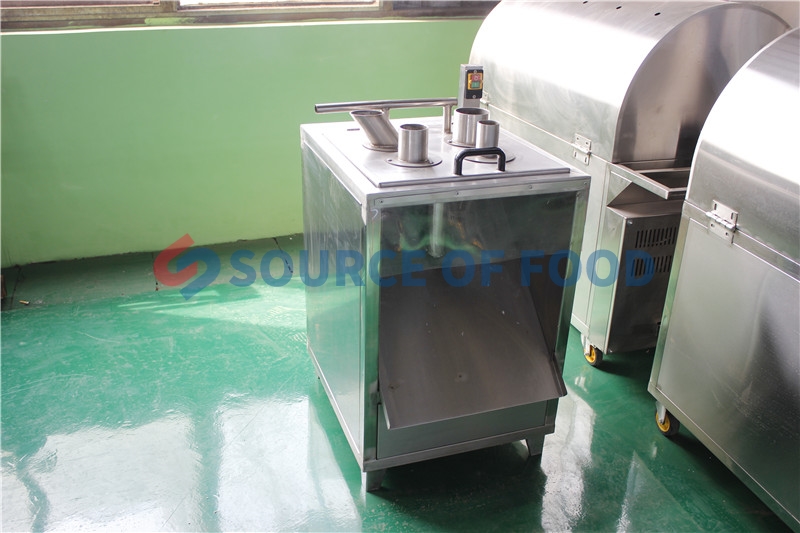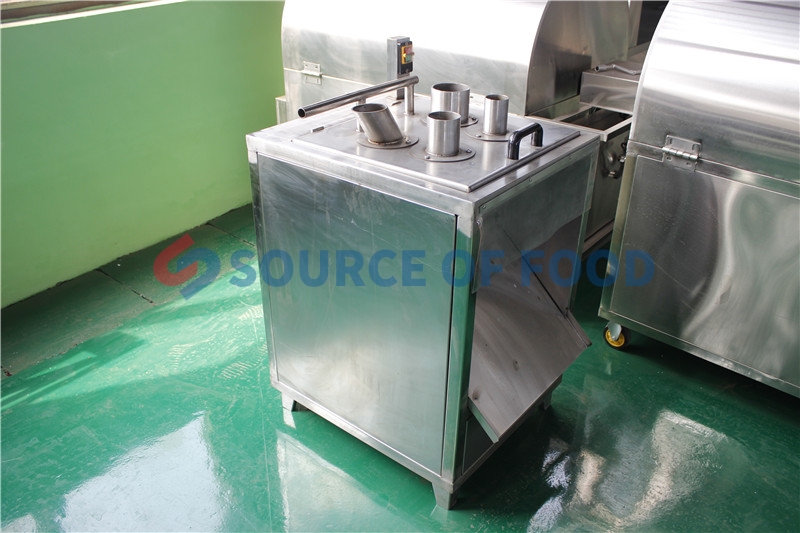 Machine characters
1.Banana slicer machine is highly intelligent and can accurately adjust the thickness of cut slices.
2.The machine is automatic and saves labor.
3.Machine chassis adjustable, easy to maintain balance.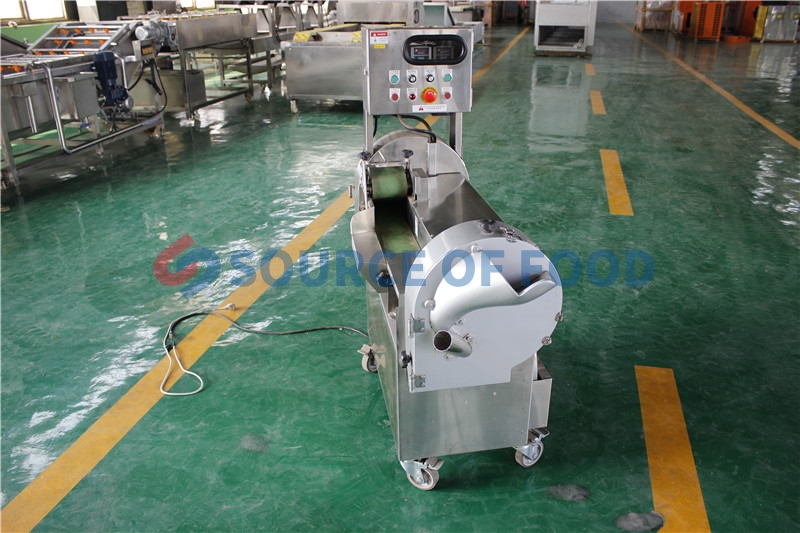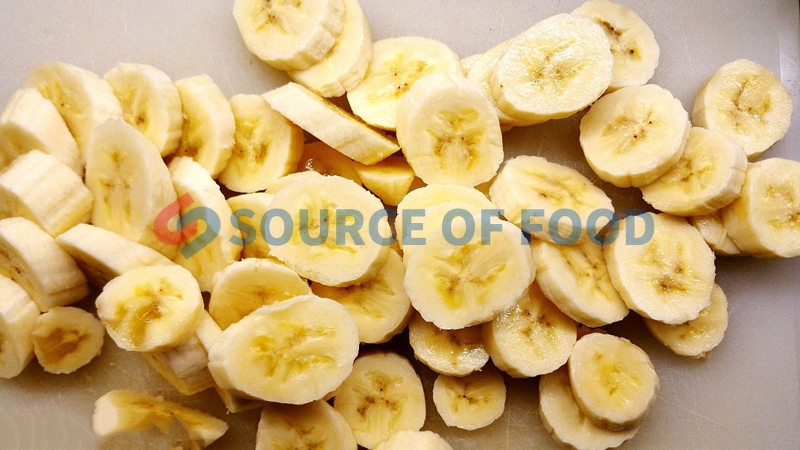 Product lines
Bananas and plantains can be put into our banana cold storage after harvesting. The temperature of the cold storage is adjustable. If it needs to be dried, the bananas and plantains can be sliced into the banana slicer and plantain slicer before drying. Then the slices can be put into the banana drying machine or plantain dryer machine to dry. We focus on the production of environmental protection and energy-saving equipment. Our series of food processing machinery suffer high praise.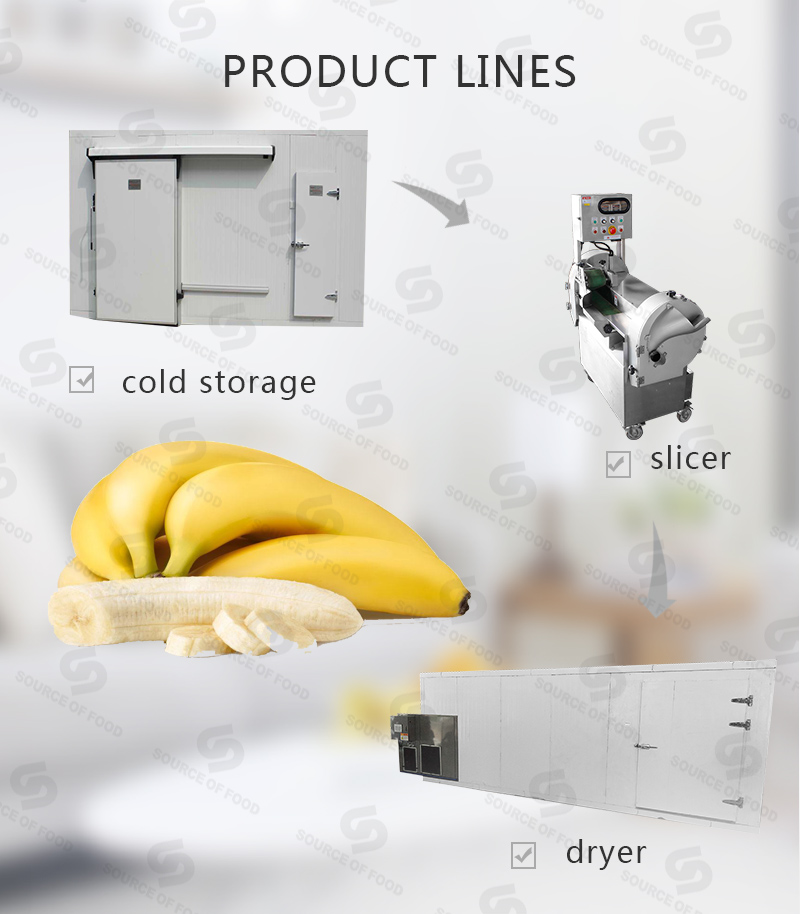 Widely used
Our slicer can slice bananas, onions and other fruits and vegetables, the knife is easy to install and disassemble, can adjust the speed of the knife to achieve different thickness, our banana slicer machine is easy to operate, popular and loved by customers.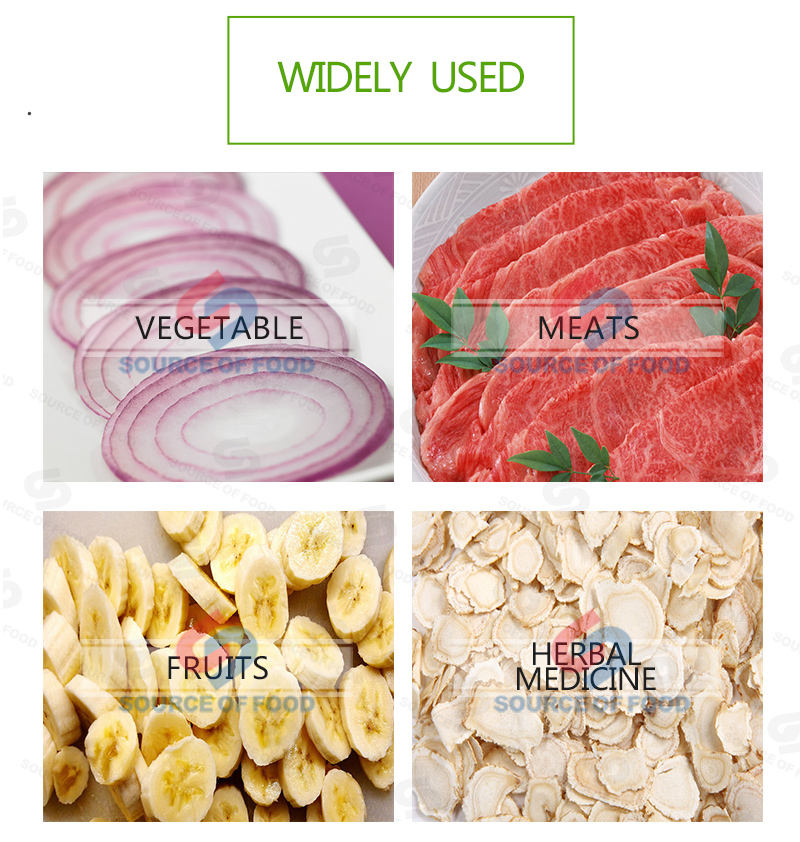 Packaging and shipping
Our banana slicer machine is welcomed and loved by customers all over the world. Before shipment, we will carry out plastic foam packaging and wooden case packing. When shipment, there will be special shipments, regardless of whether the customers can deliver on time or at home.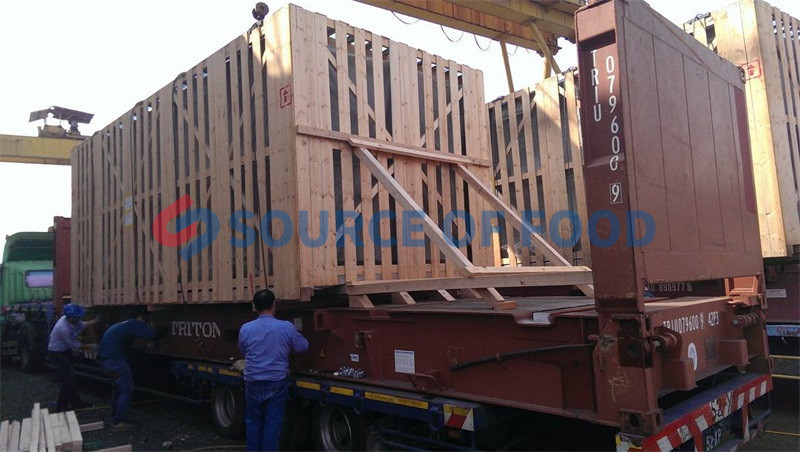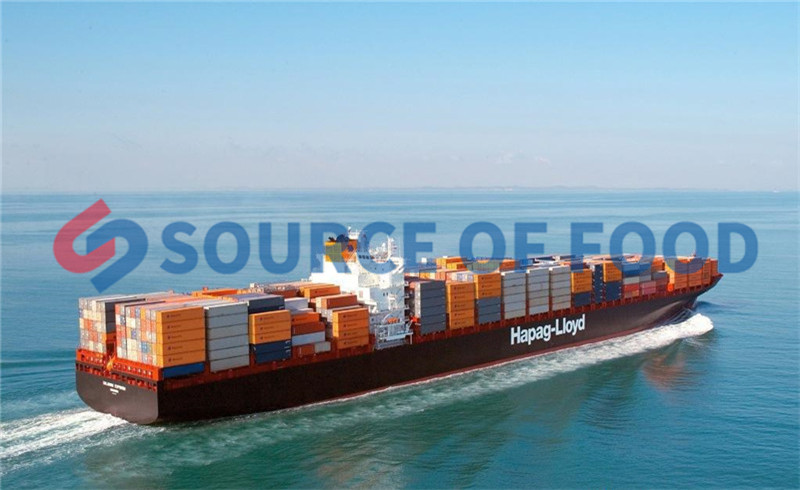 Our honor
Our bananas and plantains a series of cold storage, dryer, slicer with high quality and reasonable price, by domestic and foreign customers praise and love.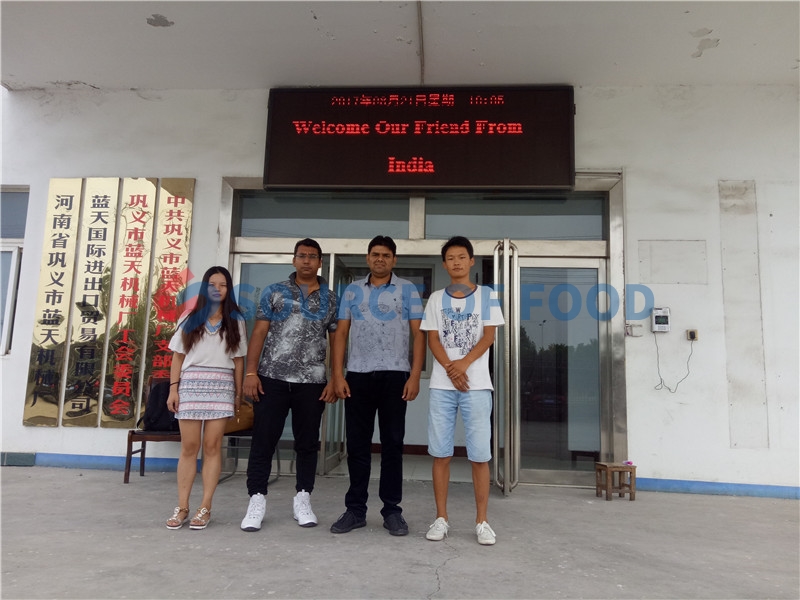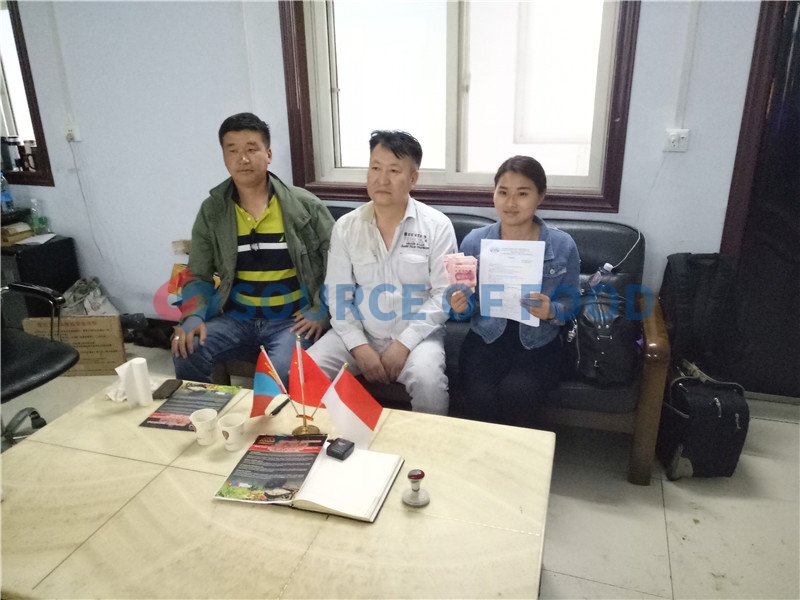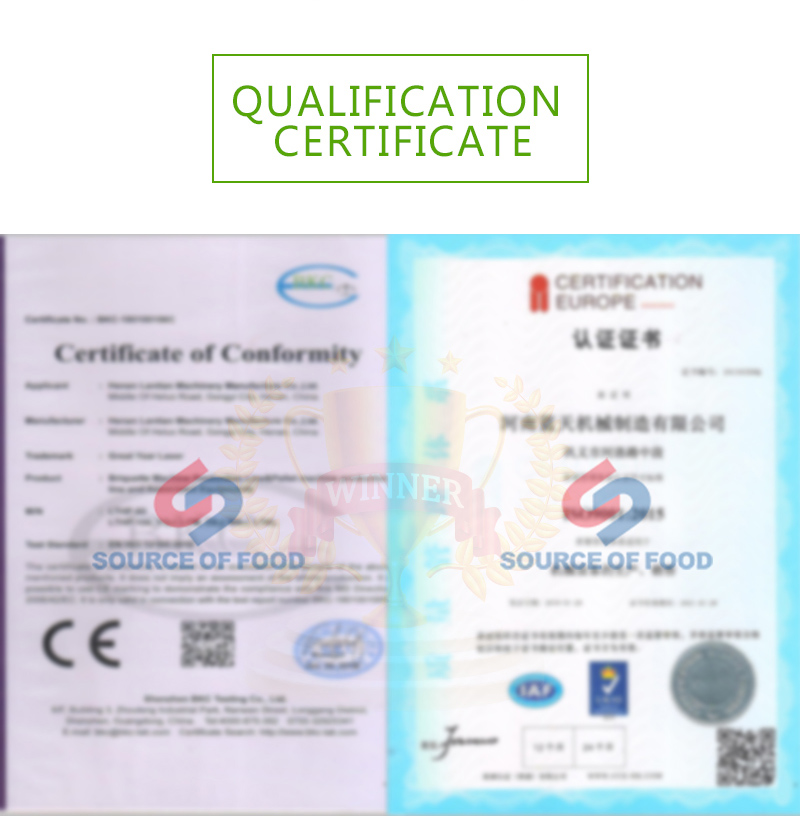 Company profile
Our Source of Food focuses on the production of environmentally friendly and energy-saving machinery, if you need banana slicer or plantain slicer, please contact our online customer service or send us an inquiry, we will give you more detailed information in time.