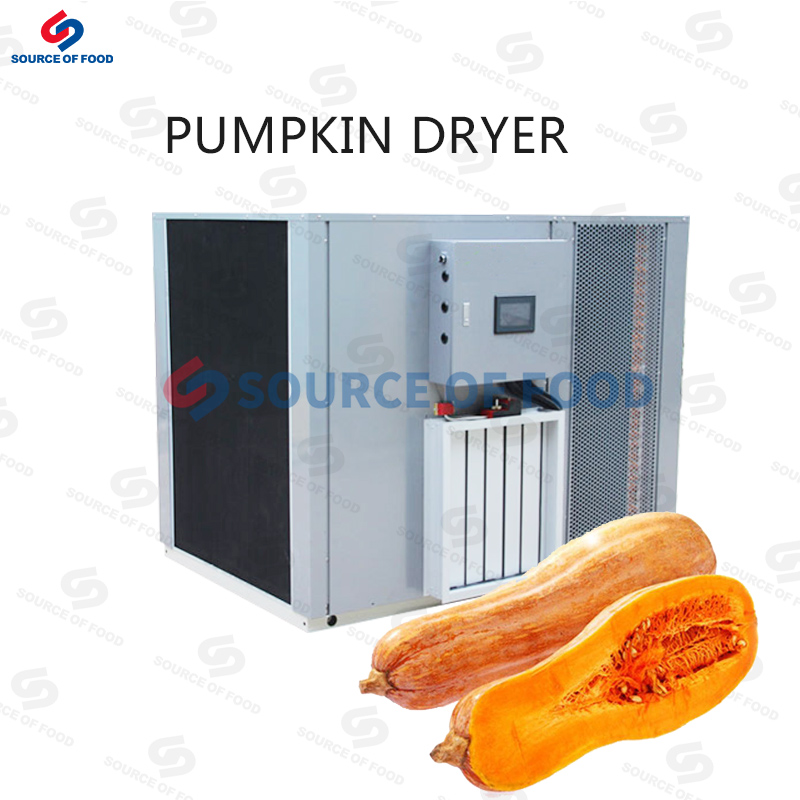 Product introduction
Pumpkin is native to Mexico in Central America, and now widely planted around the world, pumpkin fruits can be used as vegetables, but also with grain, the whole plant can also be used as Chinese medicine, anti-inflammatory pain, detoxification and insecticidal efficacy. Pumpkin seeds can be snack food after drying through our pumpkin seed dryer machine. The pumpkin is nutritious and remains intact after being dried by our pumpkin dryer. Our dryer is designed and developed by professionals. It is environmentally friendly and energy-saving. It only needs electric energy to drive compressor. It can provide high temperature drying effect without burning coal and other energy supply methods. No chemicals need to be added in the drying process. It is environmentally friendly, energy-saving and pollution-free. Customers can safely use it.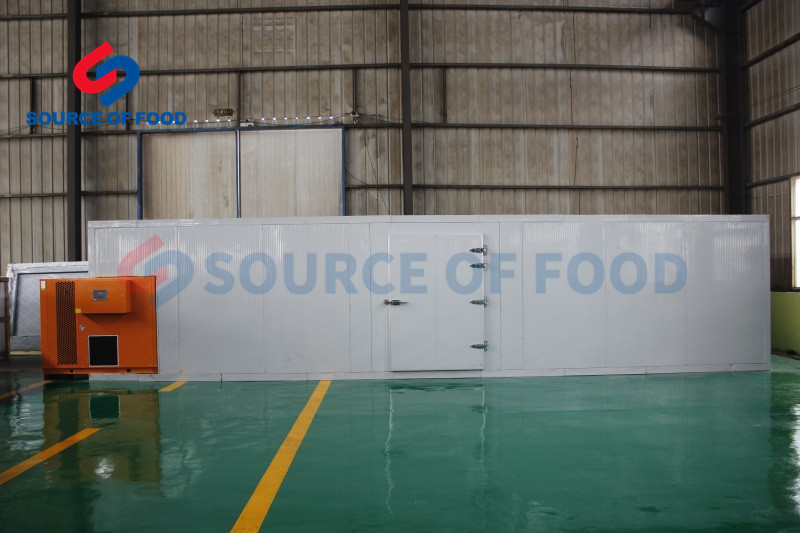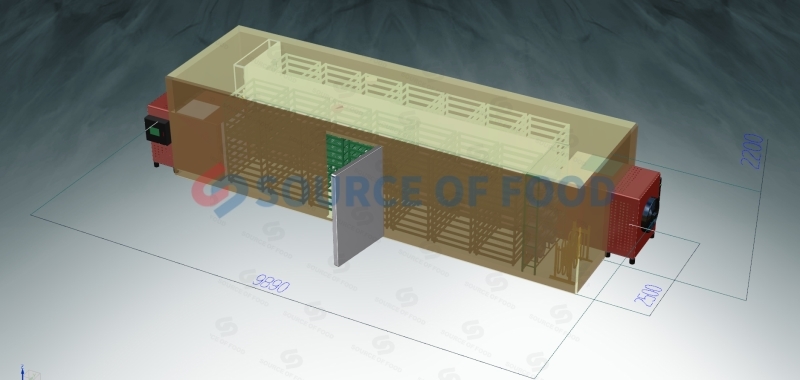 Drying effect display
Before drying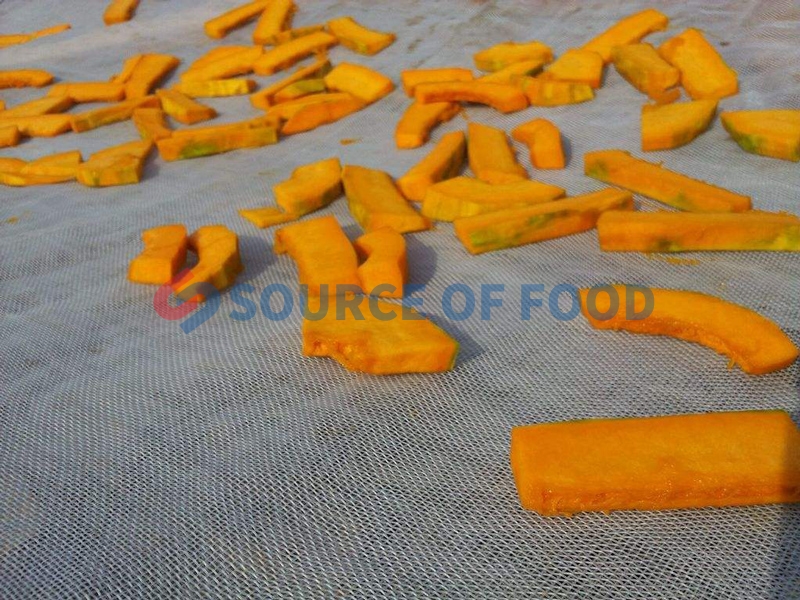 After drying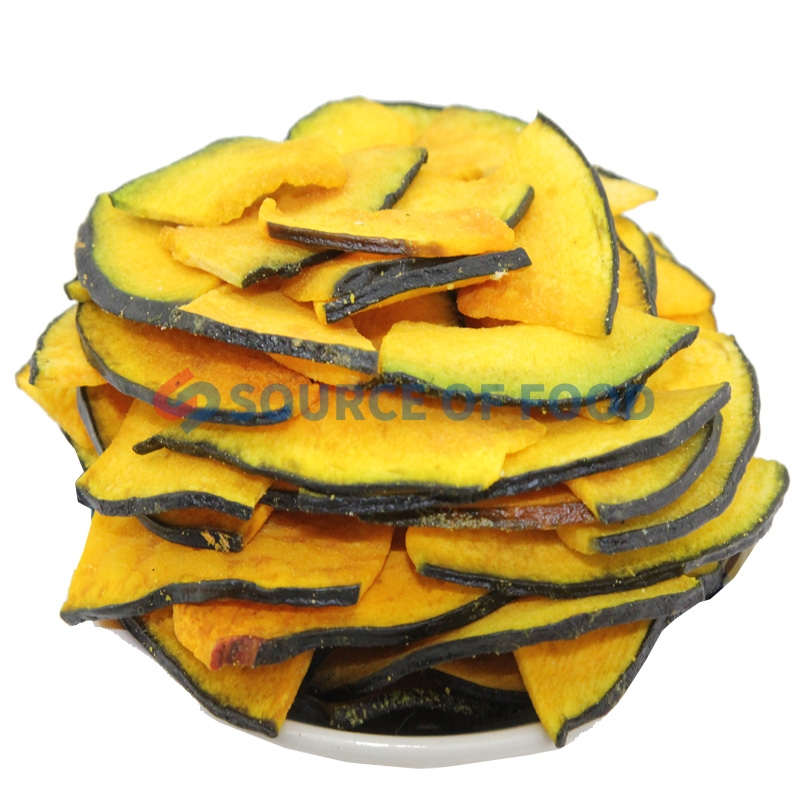 Widely used
Our pumpkin dryer belongs to agriculture dryer, can dry a variety of raw materials, and can very good preservation of the nutrient value of substances, widely praised.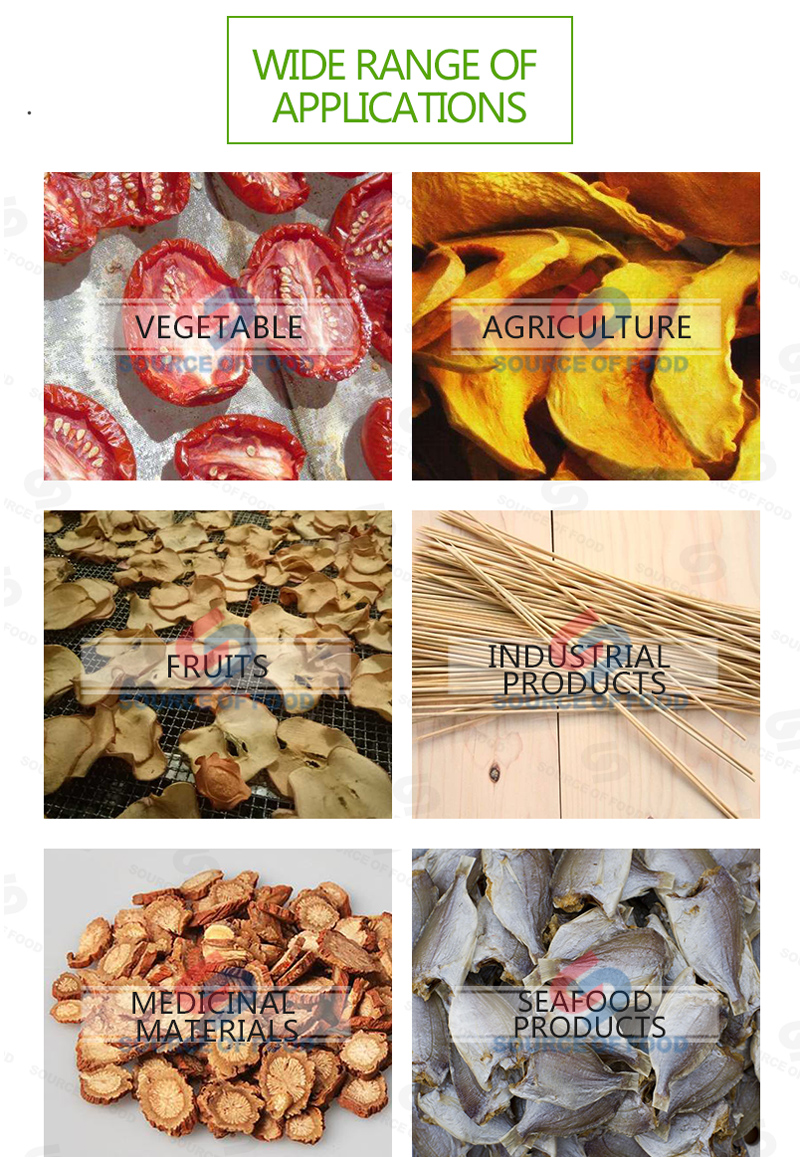 Packaging and delivering
Our pumpkin dryer machine price is reasonable and the quality is reliable. We will arrange a special person to ship the pumpkin dryer. The machine will be protected and packed in wooden cases before shipment. After that, we will choose the appropriate mode of transport for shipment and transportation. There are three commonly used modes of transport, sea and land transport and rail transport, to ensure delivery within the specified time.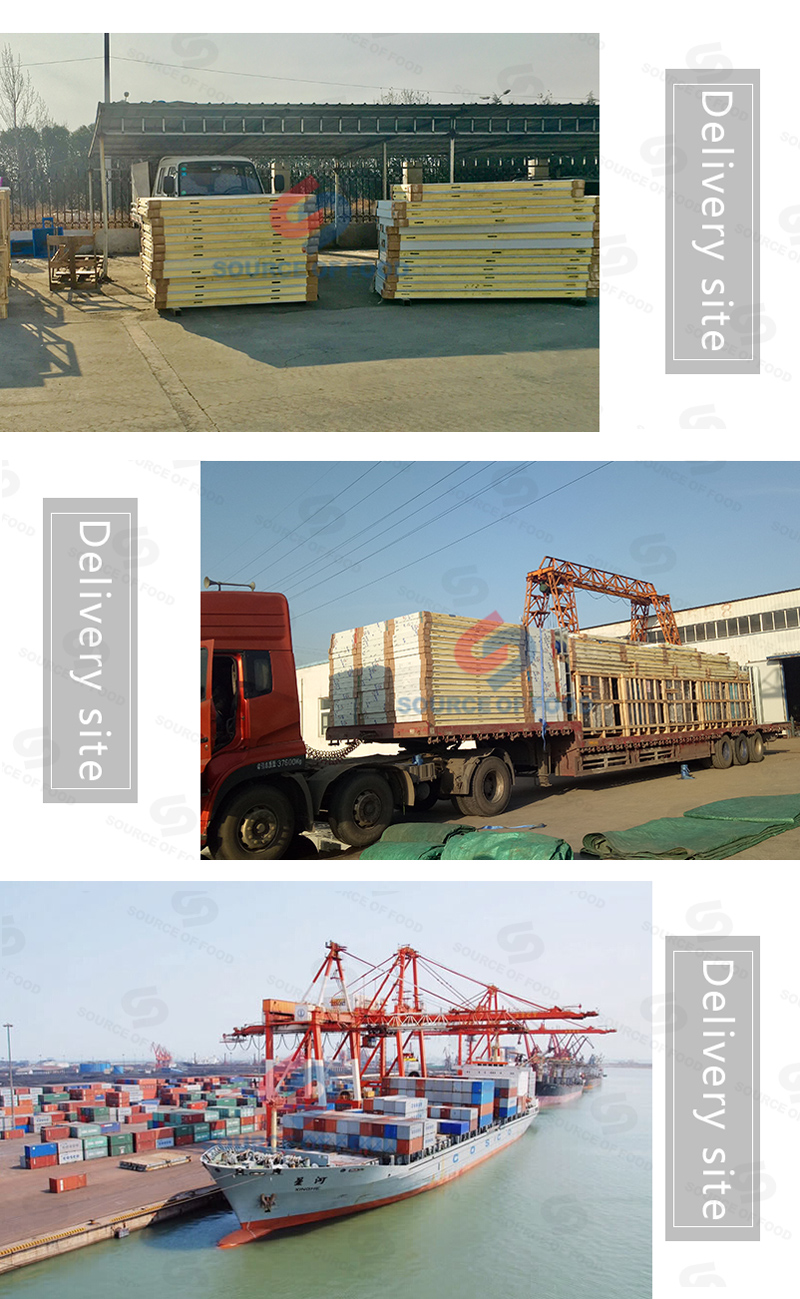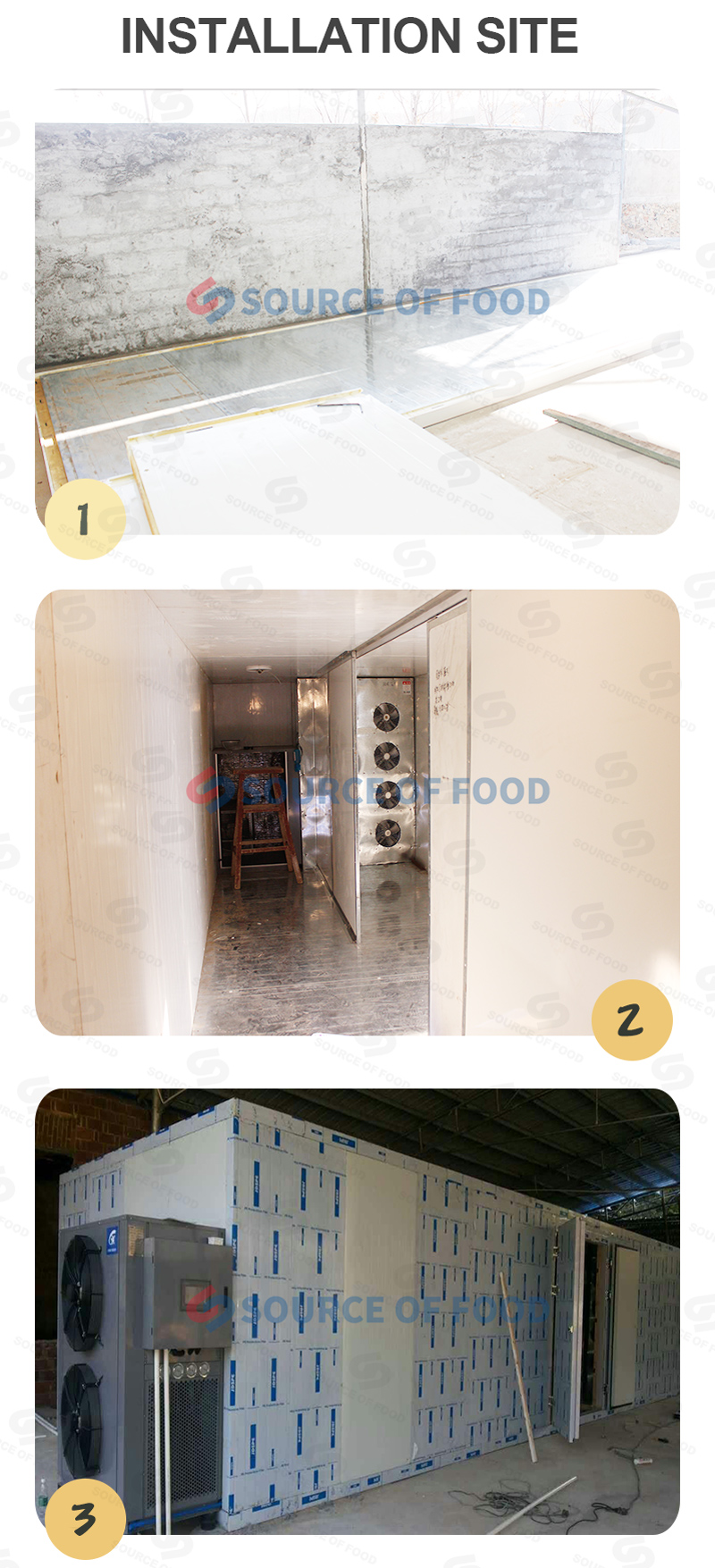 Our service
Our pumpkin dryer machine price is reasonable, and designed and developed by the designer, obtained the appearance patent and high quality certification, our machine quality reliability is excellent, welcome new and old customers come to buy.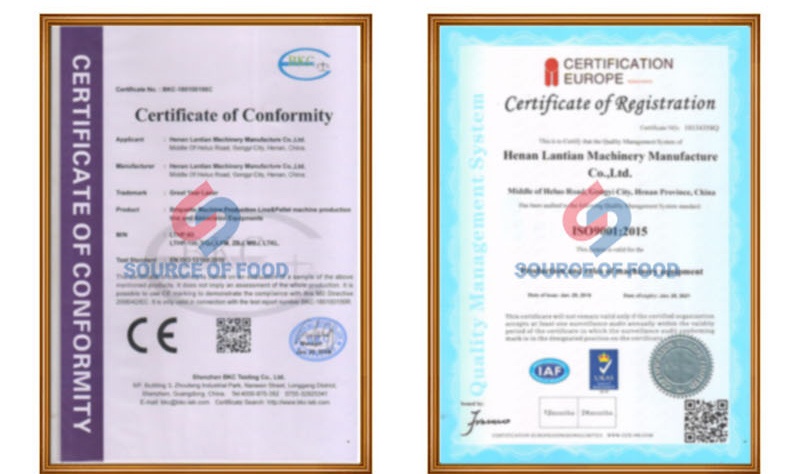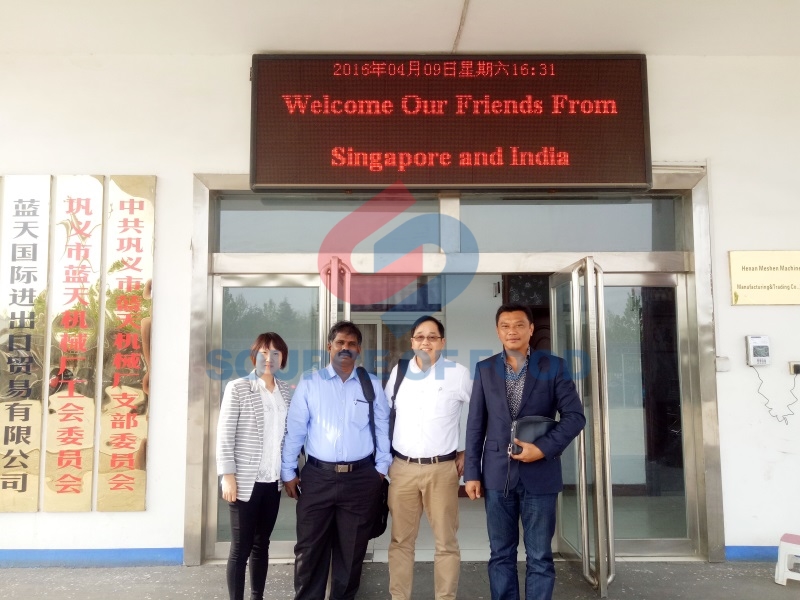 Company profile
We are committed to the production of environmentally friendly and pollution-free equipment, our series of dryers have professional design and development, user-friendly design easy to operate and maintain, very popular, if you need pumpkin dryer, pumpkin seed dryer machine or other drying equipment, please contact us, we will provide you with better quality Service.