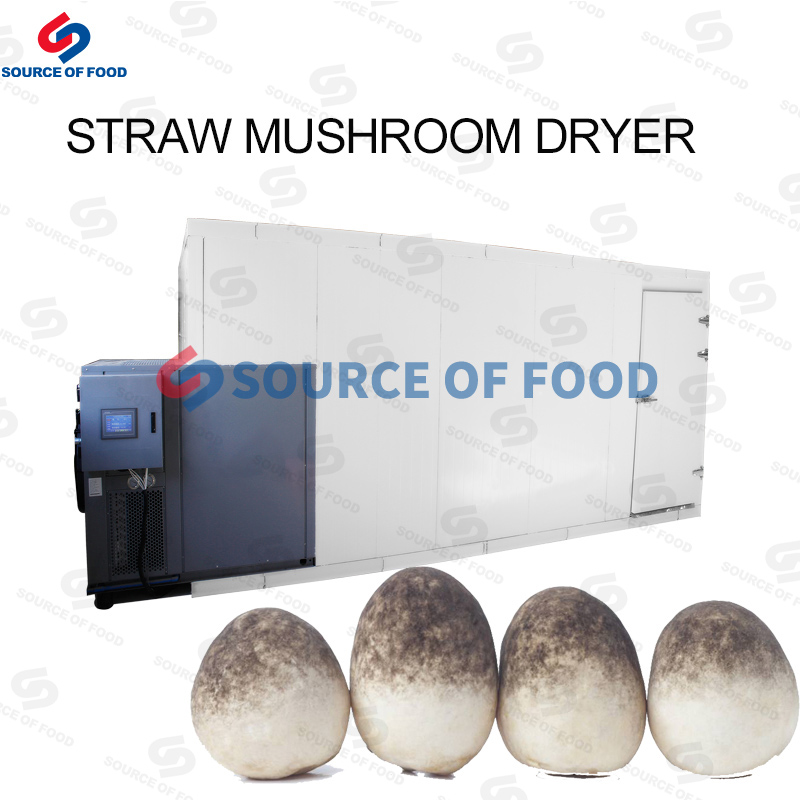 Product introduction:
Straw mushroom is an important tropical and subtropical edible fungus, is the third largest cultivated edible fungus in the world, mainly distributed in South China. straw mushroom is rich in nutrients, delicious taste, but also contains a variety of human body needs of many mineral elements, often produced in damp rotten straw named. Our straw mushroom dryer can well retain its nutrients and edible value after drying straw mushroom. The straw mushroom dryer which is loved by domestic and foreign audiences has promoted the development of our straw mushroom dryer machine.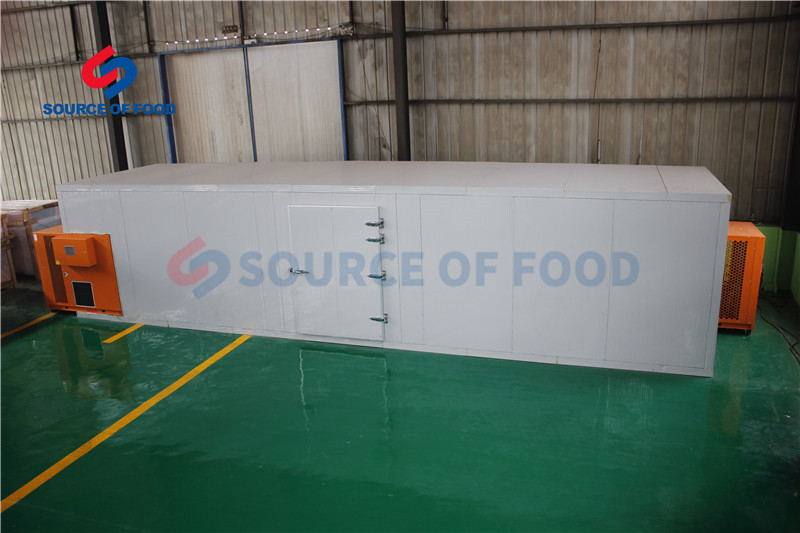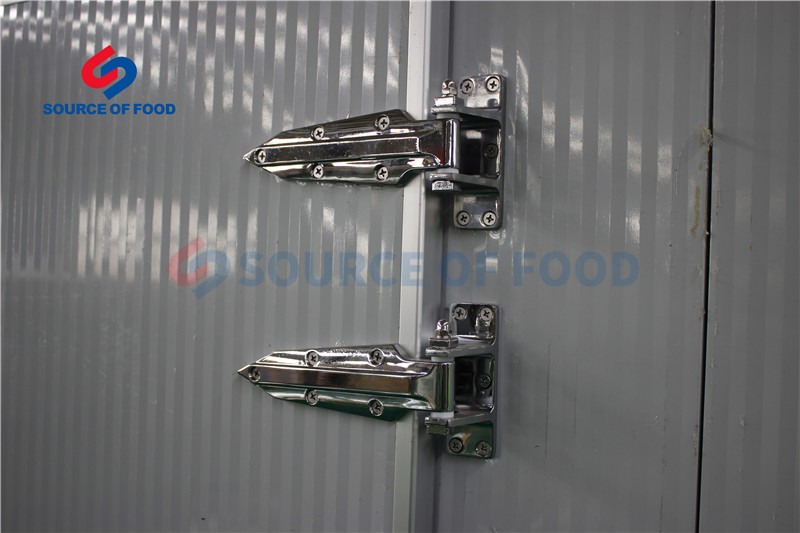 Our straw mushroom dryer uses the compressed air energy to provide the drying conditions for the drying room, following the principle of environmental protection, health and pollution-free inverse Carnot. In the drying process, we use PLC intelligent control board to control the humidity and temperature of the drying room, saving customers'time. The dried straw mushroom is convenient for customers to eat.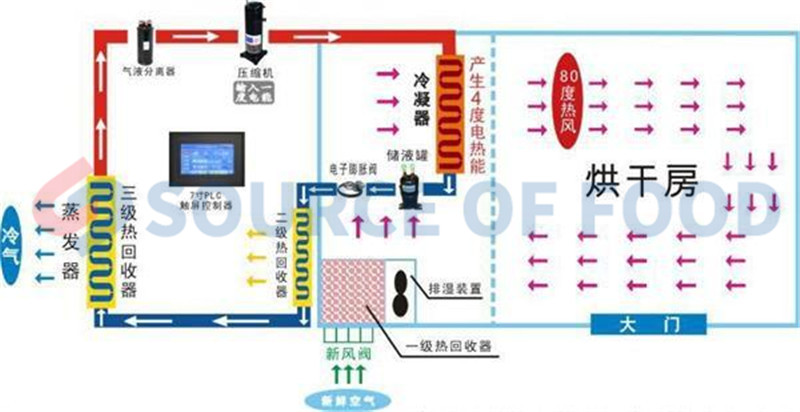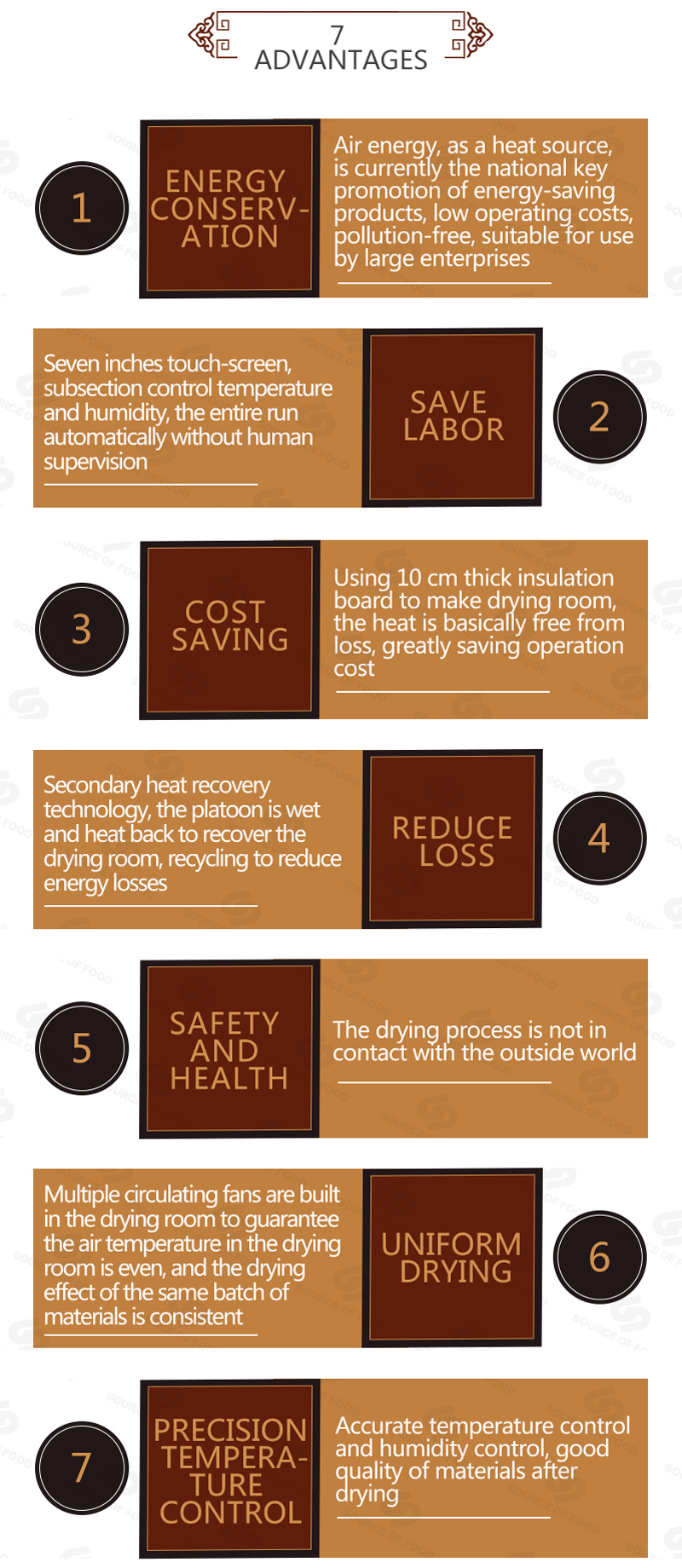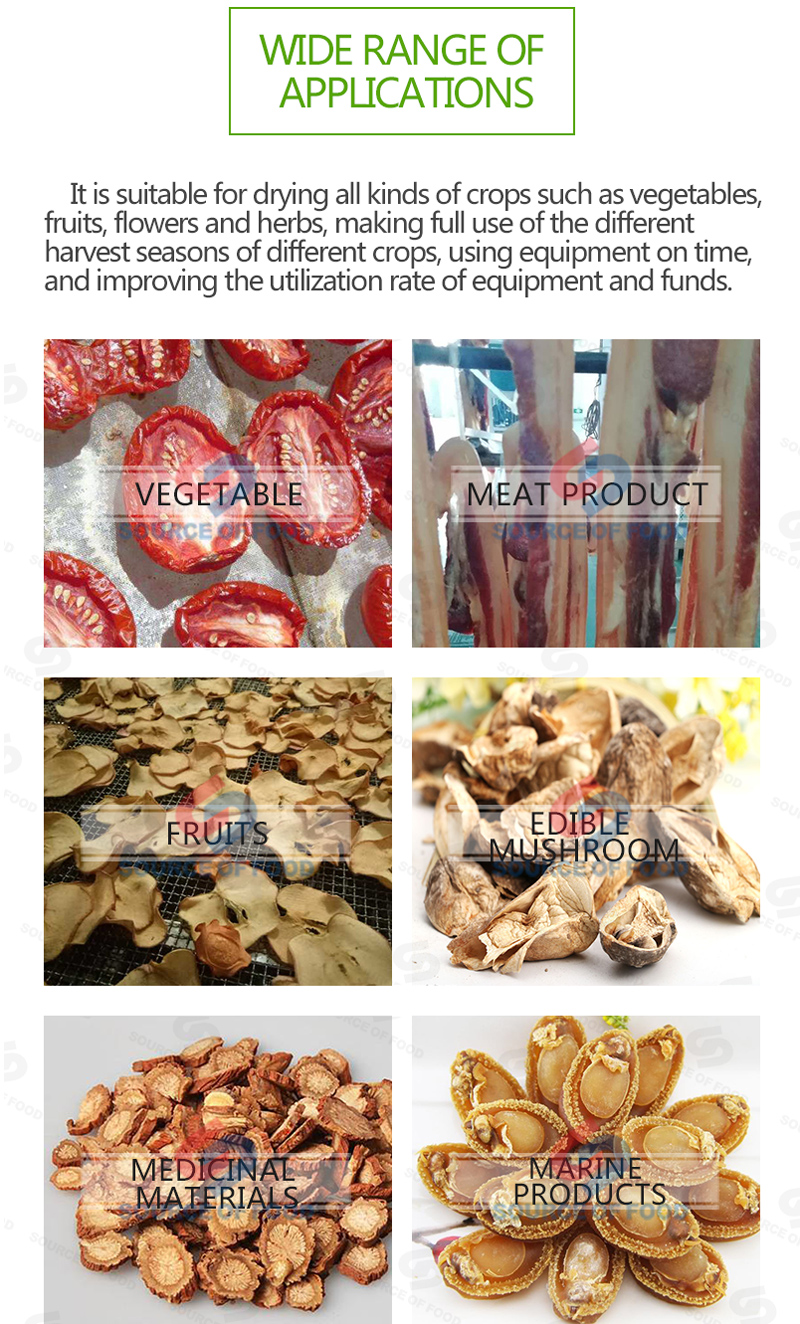 Packaging and delivering

:
Our straw mushroom dryer for sale to overseas. In order to ensure that the machines received by our customers are intact, we will put plastic film on the outside of the machines before the wooden cases are packed. Delivery will be made by a special person. There are three commonly used modes of transportation: sea, land and rail transportation, which ensure that the machines will be delivered at the prescribed time.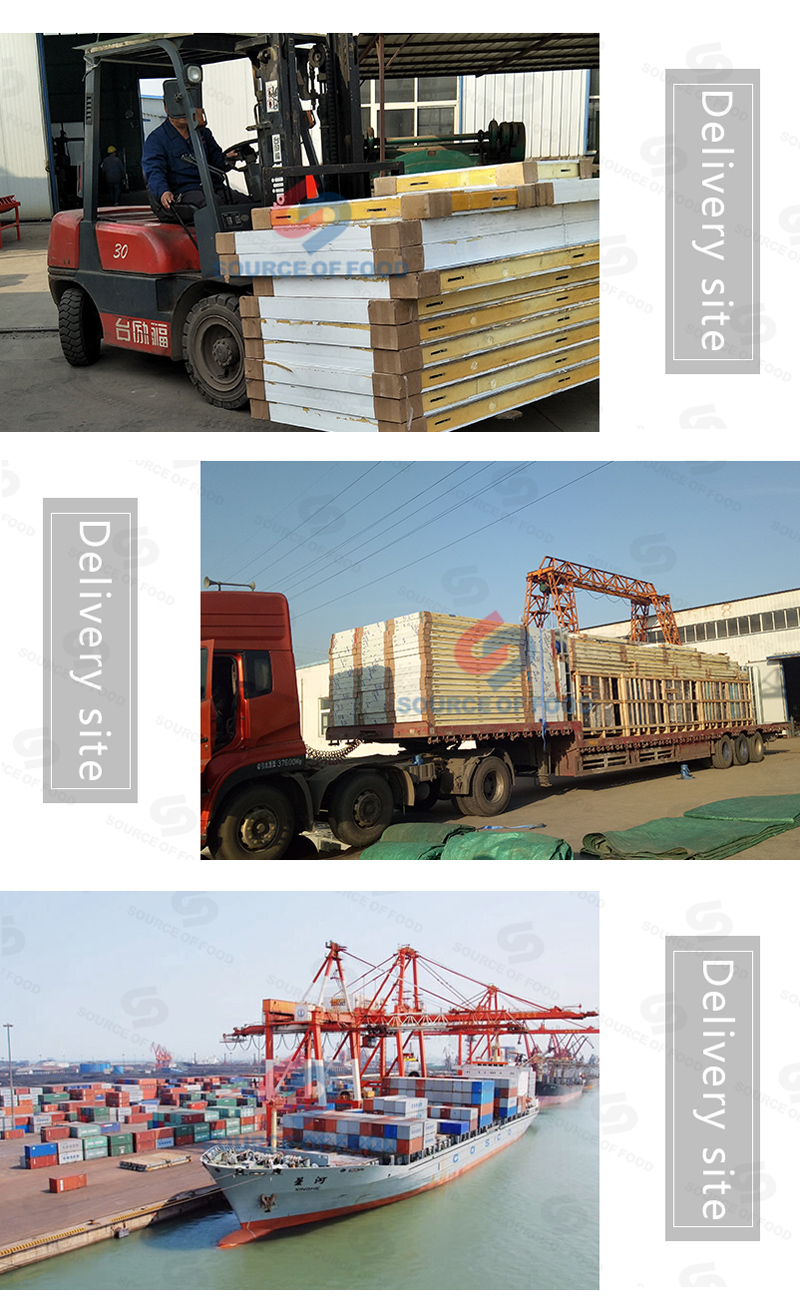 After receiving our straw mushroom dryer machine, the customer will install and test the machine.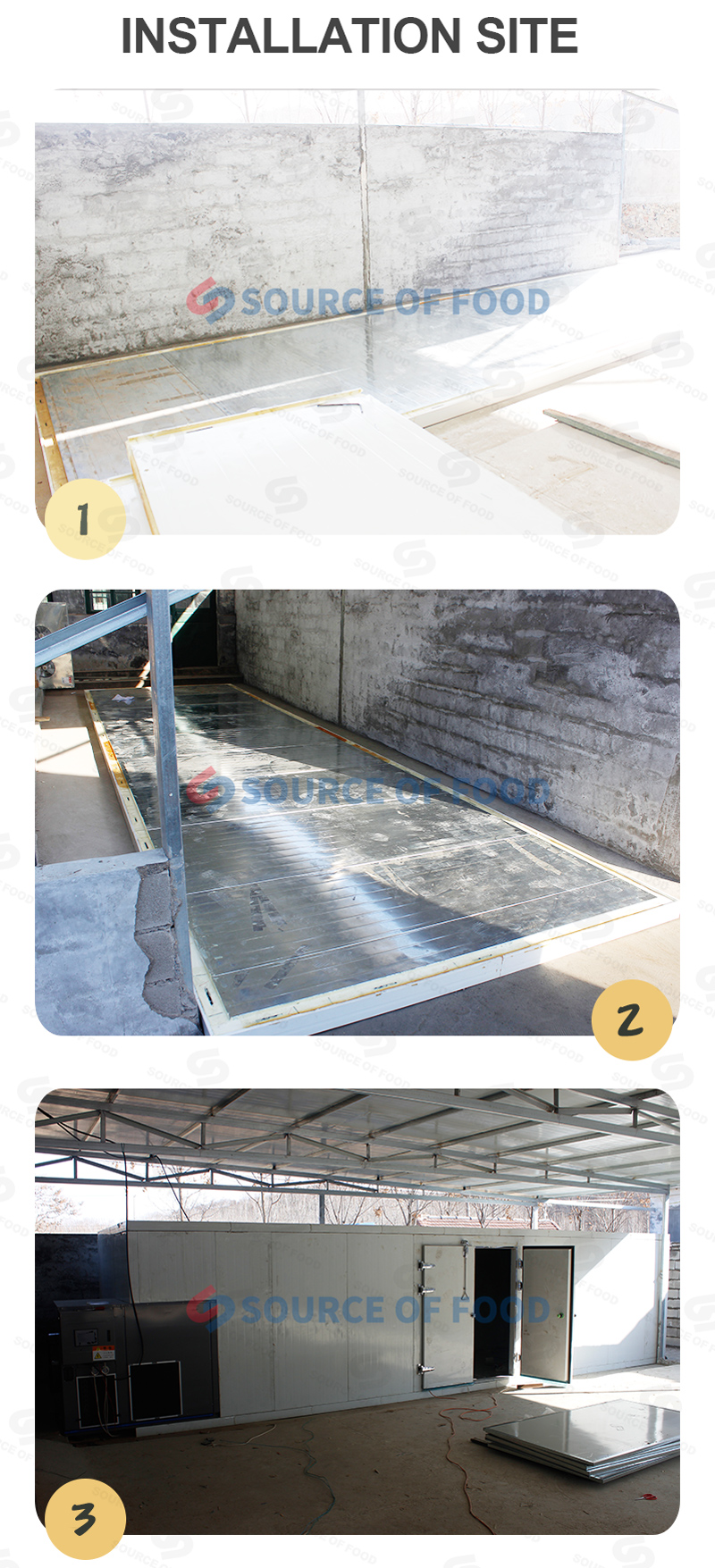 Drying effect display:
Before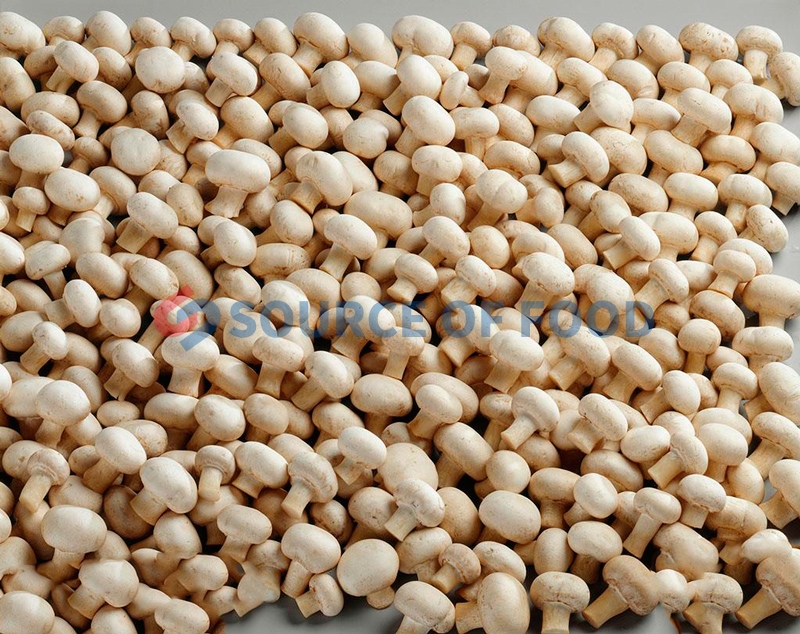 After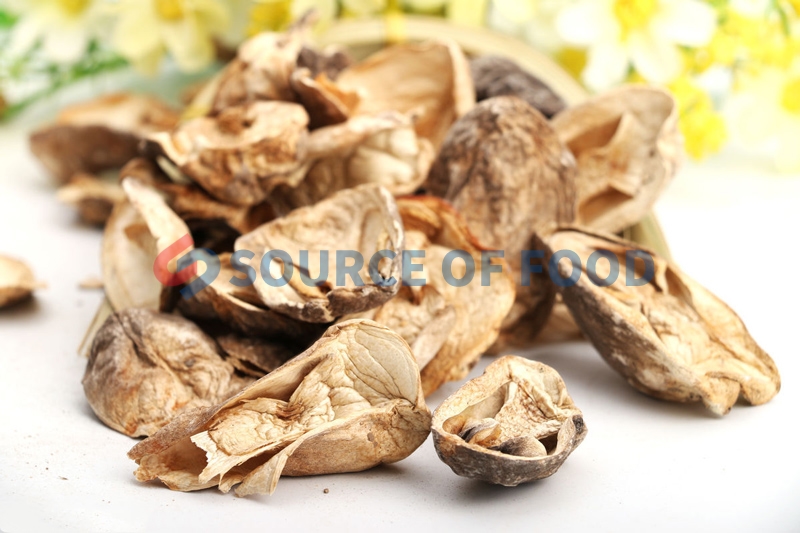 Our dryer equipment is environmentally friendly, energy-saving and pollution-free, has obtained ISO high-quality certification and EU CE certification, and is welcomed and loved by customers at home and abroad. New and old customers are welcome to come and buy.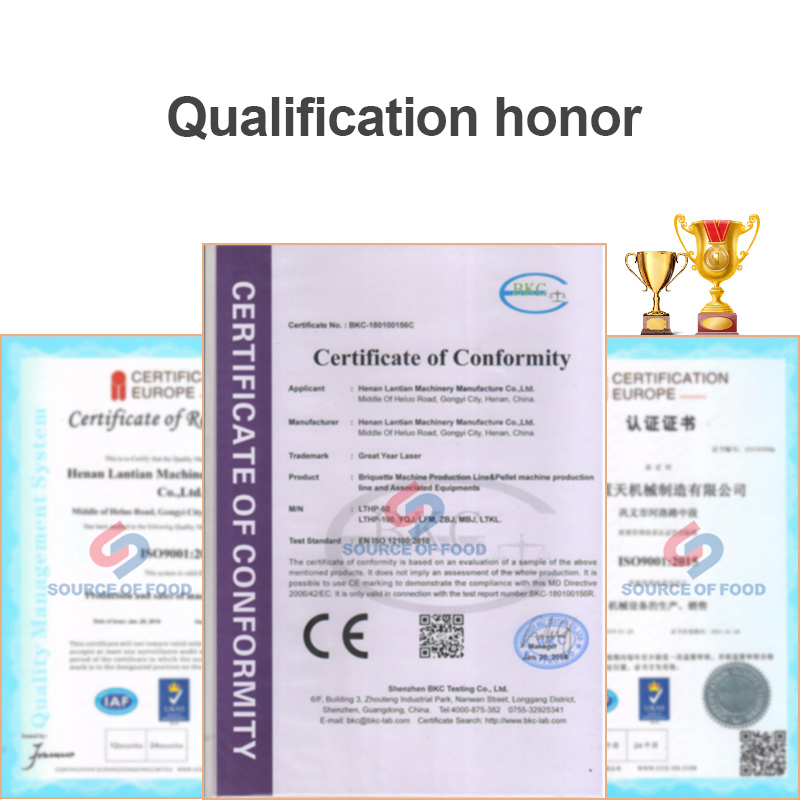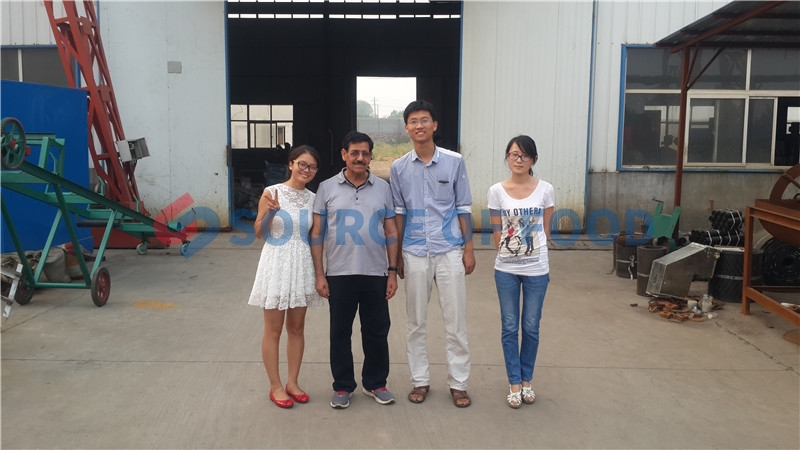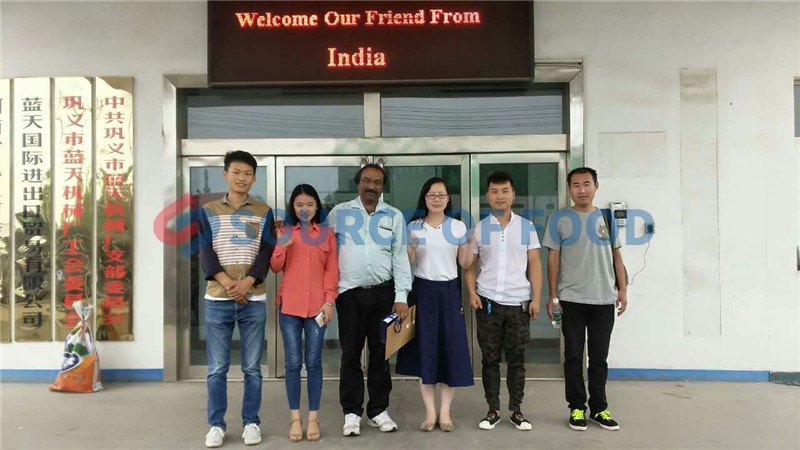 Company profile:
Our company's Source of Food is a professional dryer manufacturer, we are committed to producing environmentally friendly and pollution-free equipment, our dryer series is recognized and loved by customers from various countries, if you need straw mushroom dryer, please contact our online customer service or send us an inquiry, we will give you a satisfactory reply as soon as possible.