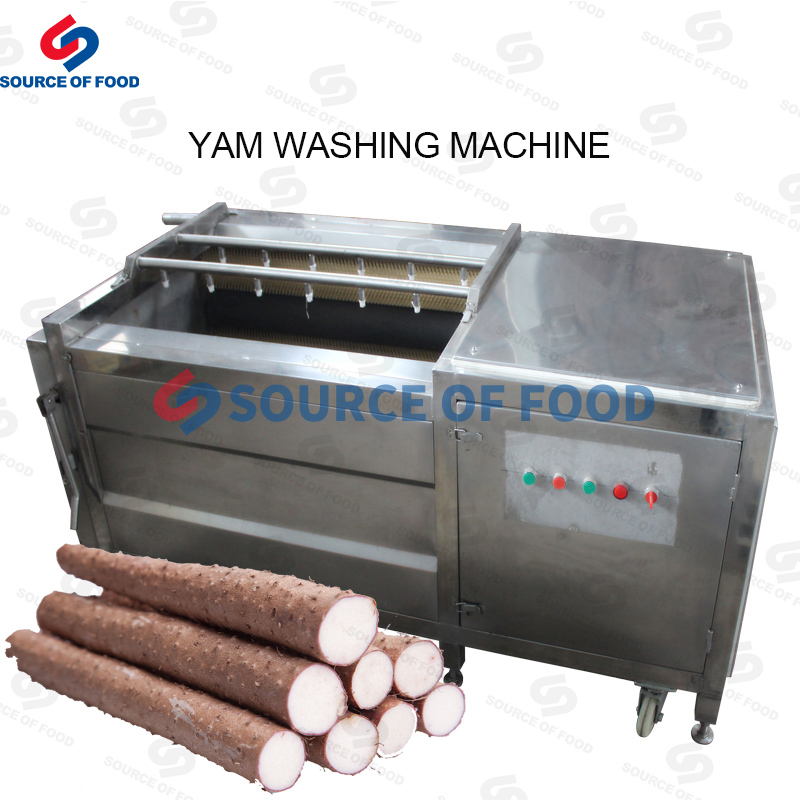 Product introduction
Yam can be used as traditional Chinese medicine or as food ingredients, rich in nutrients, good taste is very popular, can be through our yam washing machine can effectively wash up the skin of the soil and other debris, yam into the washing pool, under the action of water flow brush washing, brush soft texture, can effectively avoid artificial damage during washing is convenient for subsequent drying and slicing, and is very popular.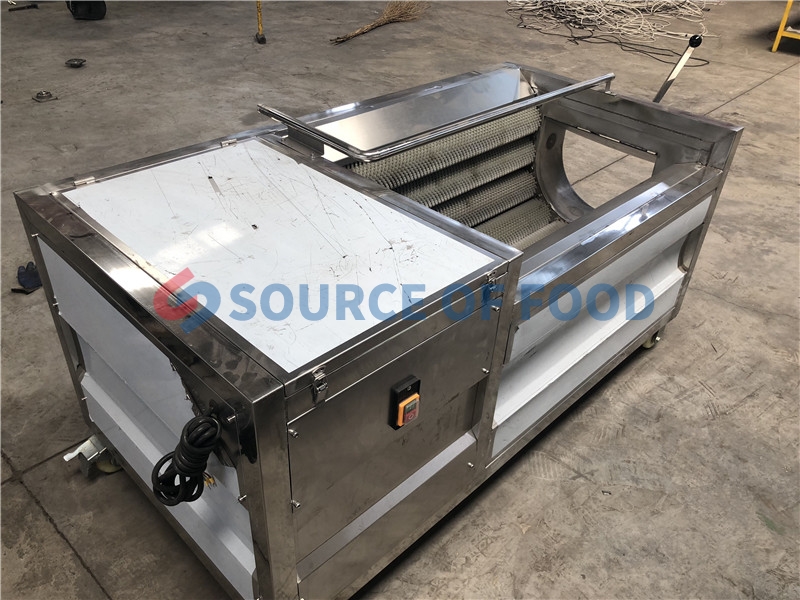 Machines characteristics
1.The rack is made of high quality 304 stainless steel, which is in line with the national food industry standard.
2.The installation is simple and the operation is simple.
3.The washing speed can be adjusted, and users can set according to different washing materials.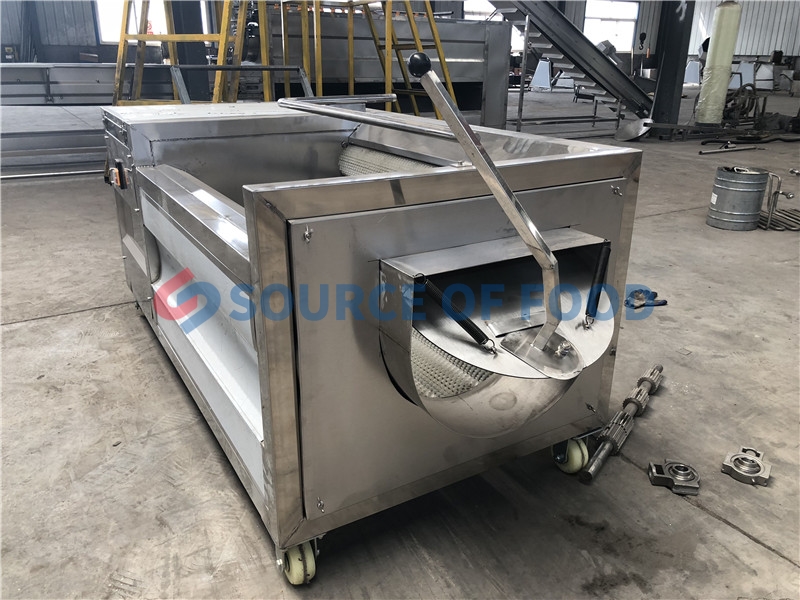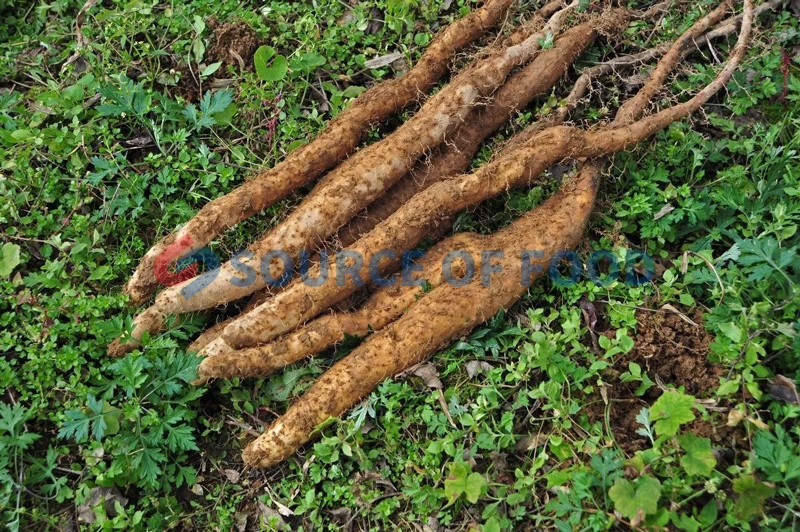 Widely used
Our yam washing machine can effectively wash the sludge of yam skin, and can also wash a variety of rhizome and hard skin materials, washing efficiency is high and widely praised in many city.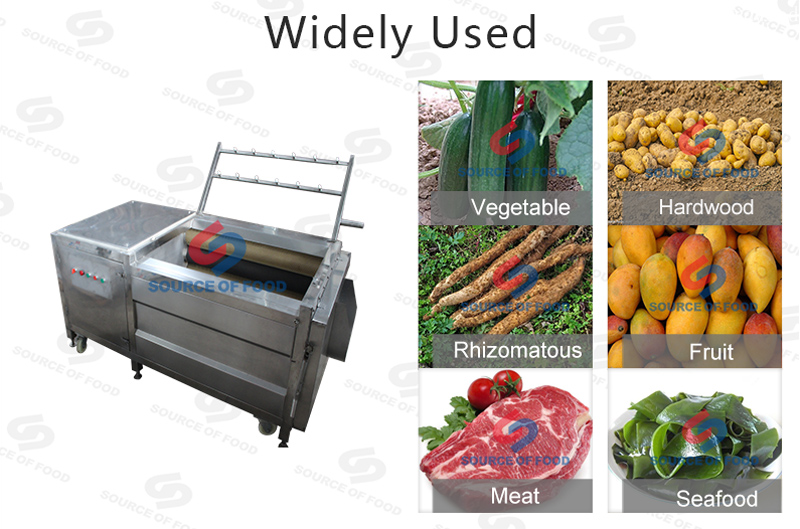 Packaging and delivering
Our yam washing machine has been highly praised at home and abroad. In order to ensure that the machines received by our customers are intact, we will pack the machines in multiple layers before shipment. We will choose the appropriate mode of transportation to deliver the machines and ensure that the machines will be delivered within the specified time.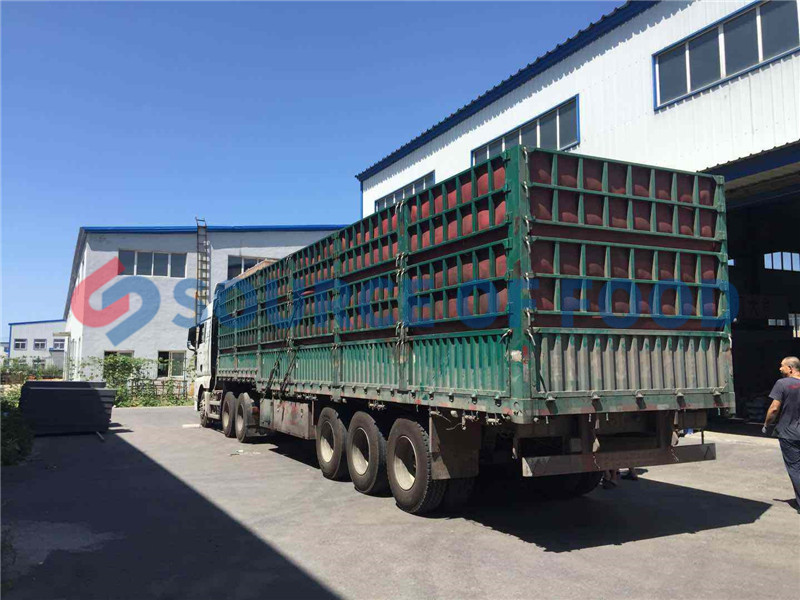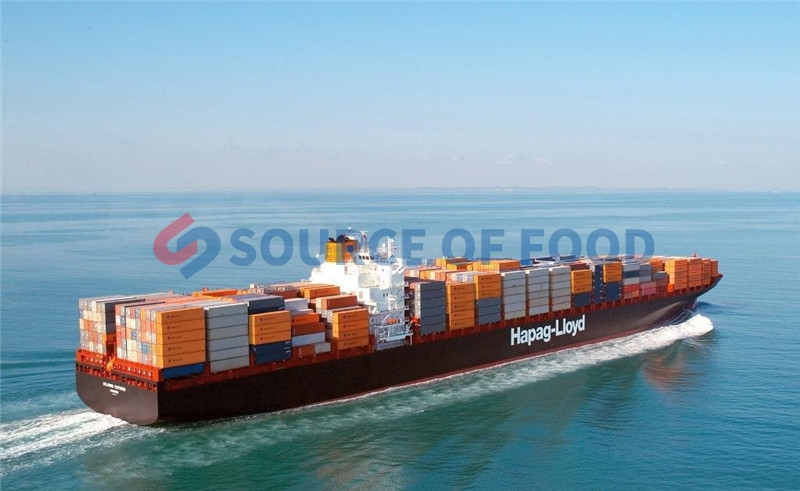 Our service
Our yam washing machine price is reasonable,performance excellent, and is recognized and loved by the broad masses of the people. Our washing machine has the appearance patent, ISO high quality certification and EU CE certification. The quality is reliable. New and old customers are welcome to come and buy.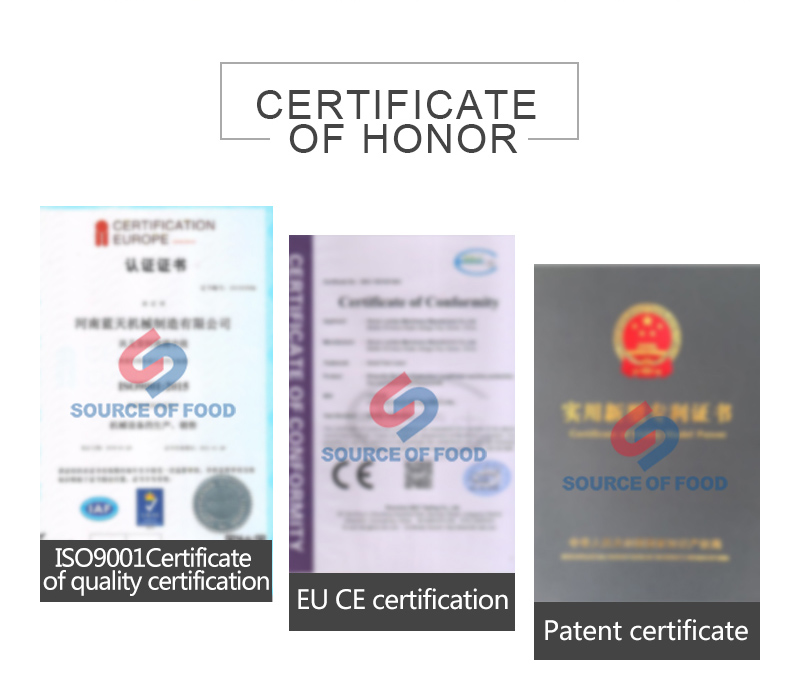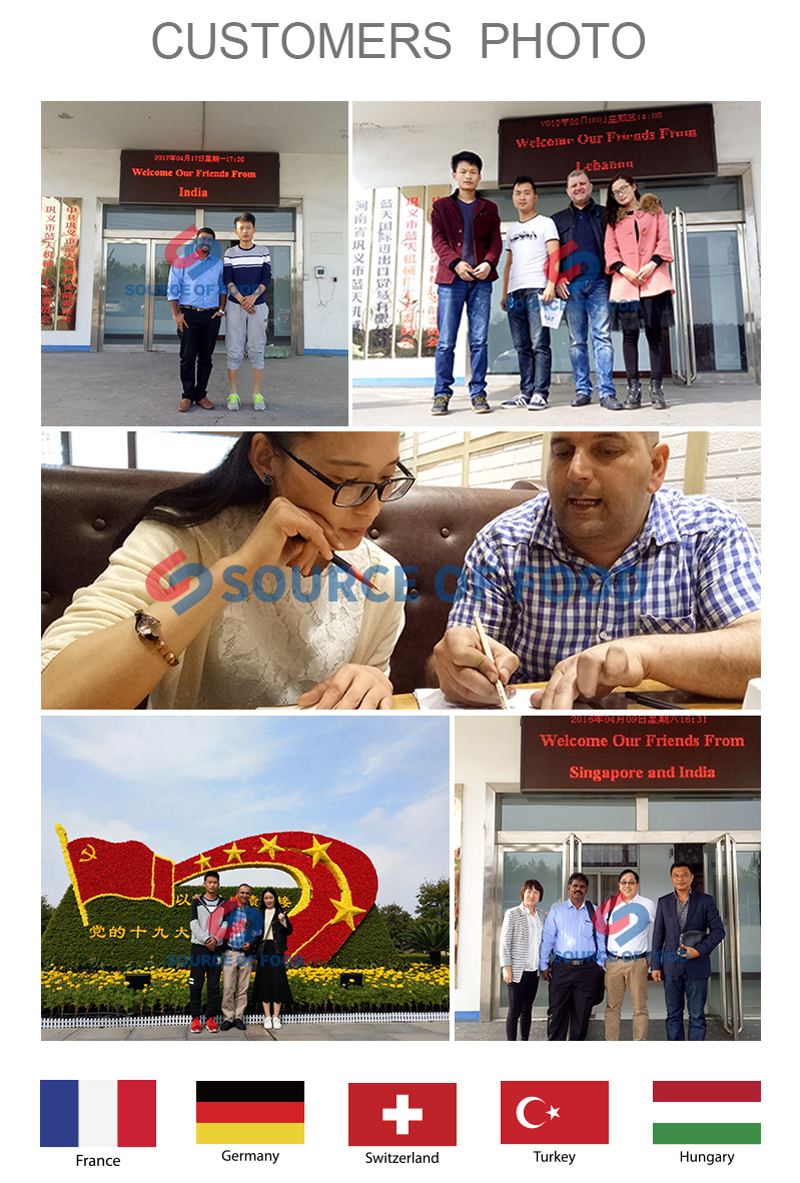 Company profile
Since its inception, our company is committed to research and development of energy-saving food processing machinery, we are yam washing machine supplier, if you need yam washing machine, please contact our online customer service or send us inquiries, we will provide you with more detailed information and better service.