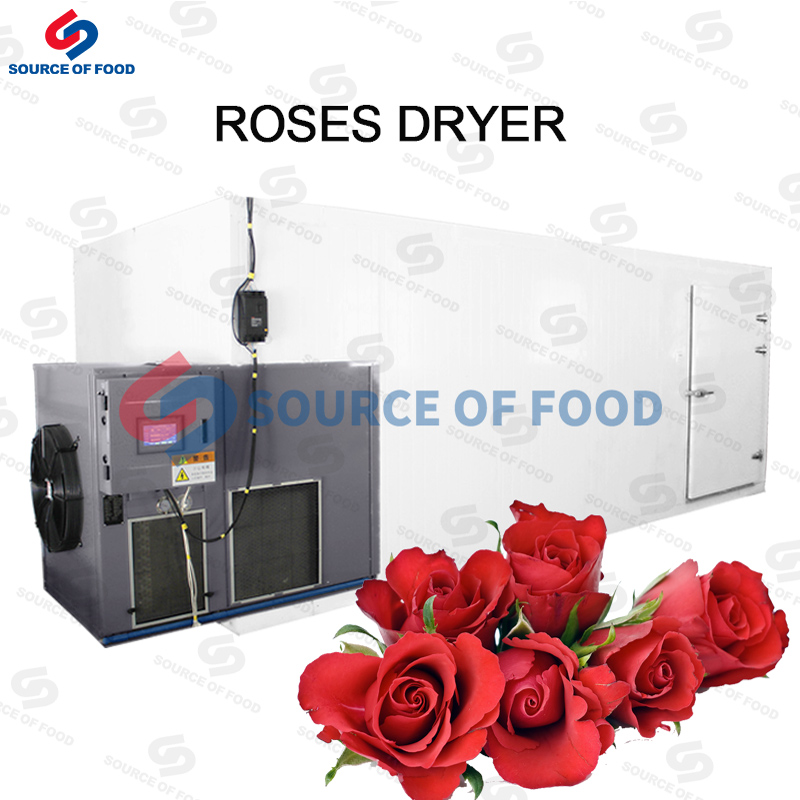 Product introduction
The origin of roses is China and is the national flower of Britain. Rose is an important economic crop. Flowers can be used for food, extract essence, and so on. After our roses dryer dried, it is stored and used in industry. Our roses dryer machine uses inverse Carnot principle, uses electric energy to drive compressor, converts air energy into heat energy. The hot air circulation system provides high temperature drying condition for drying room, and the drying process is controlled by PLC intelligent control board. The humidity and temperature of the drying room are excellent and well received.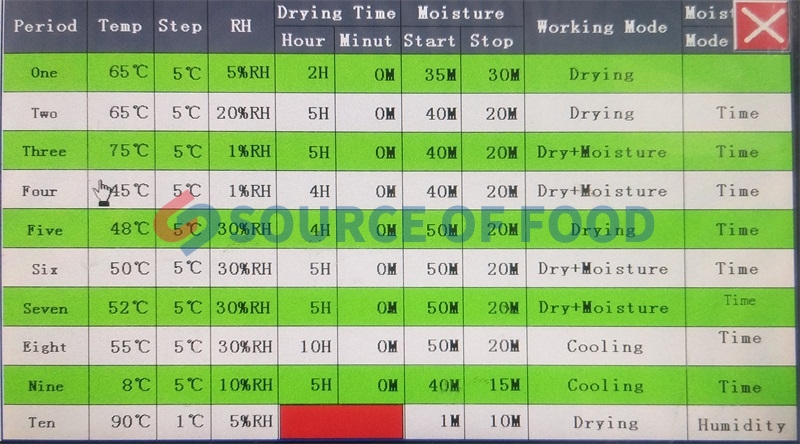 Drying effect display
Before drying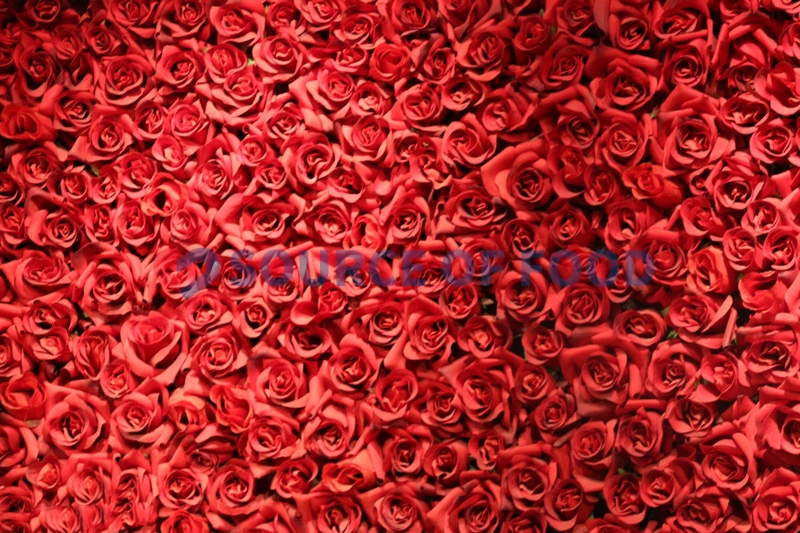 After drying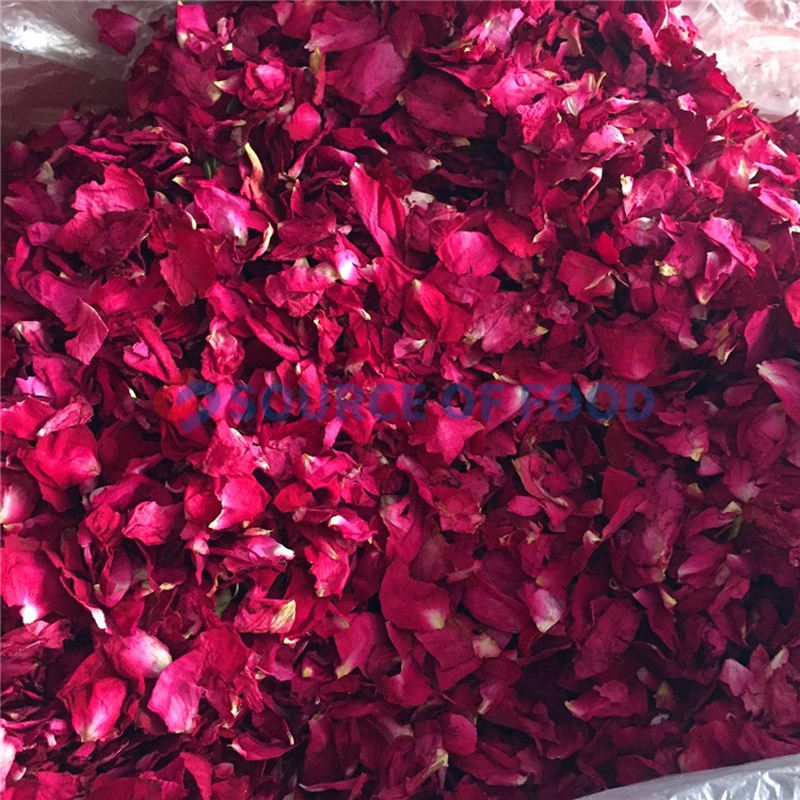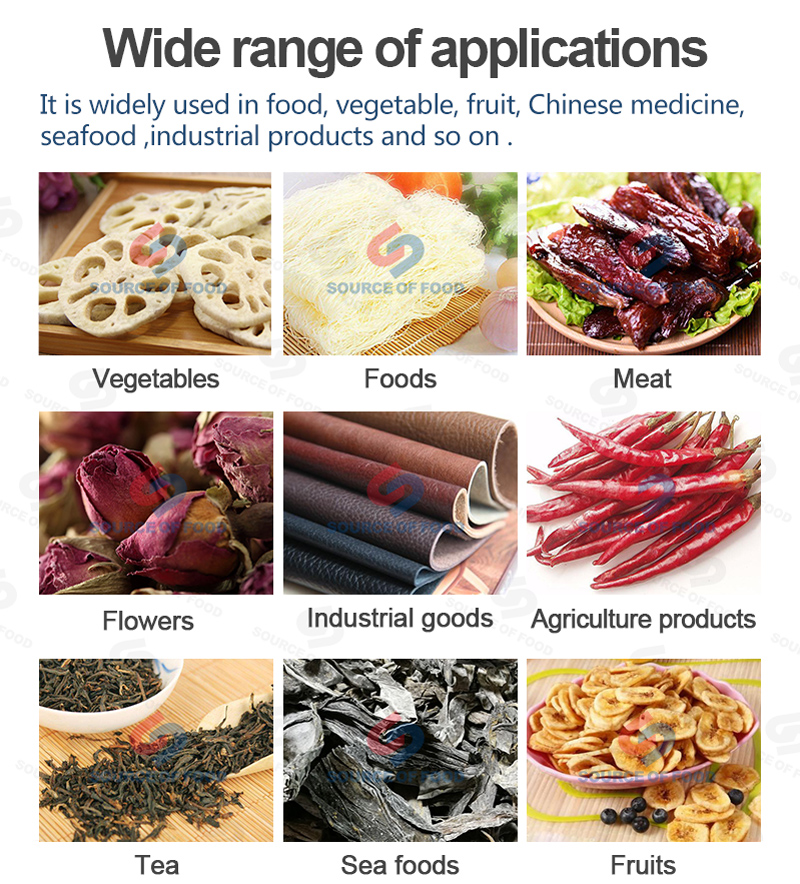 Packaging and delivering
Roses dryer machine for sale to overseas are well received. In order to avoid wear and tear during transportation, we will lay a plastic film on the outside of the machine before the wooden case is packed to ensure that the customer receives the roses dryer machine in good condition. When the machine is shipped, we have a special person to ship it. We will choose the right one according to the customer's requirements. There are three modes of transportation: sea transportation, railway transportation and land transportation.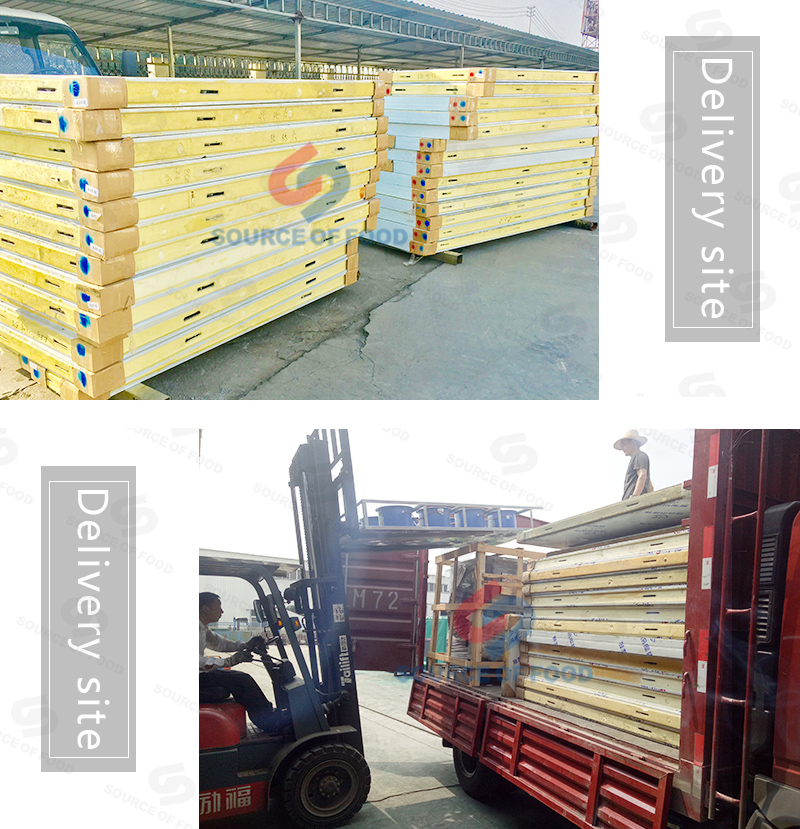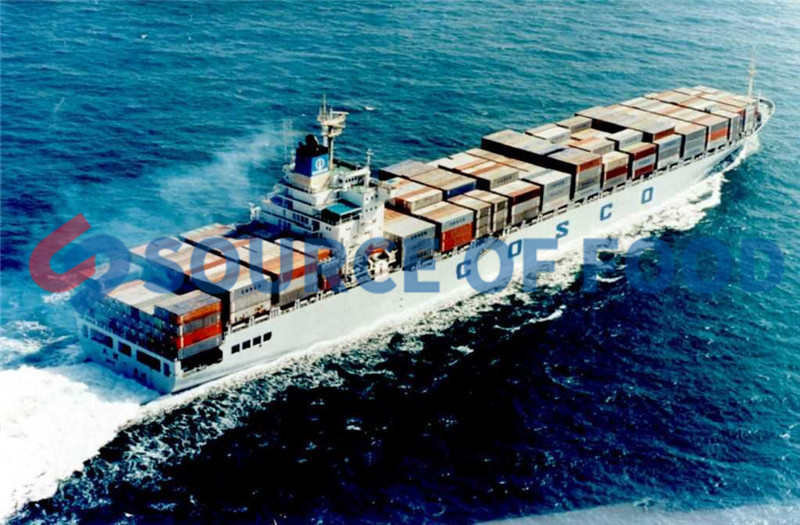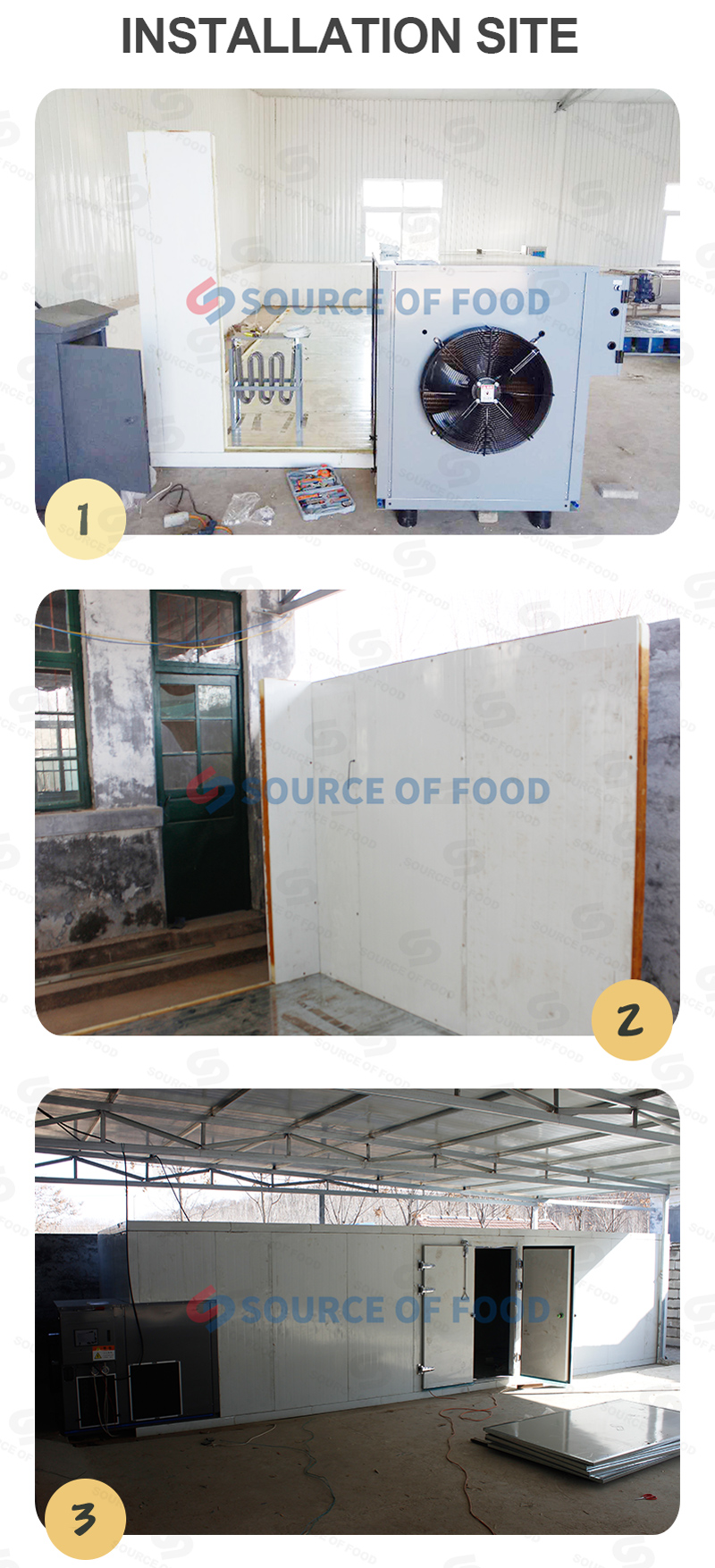 Our service
Our roses dryer machine for sale has been recognized by customers at home and abroad, exported overseas, and obtained a series of certification certificates, customers from many countries came to visit our company and signed contracts.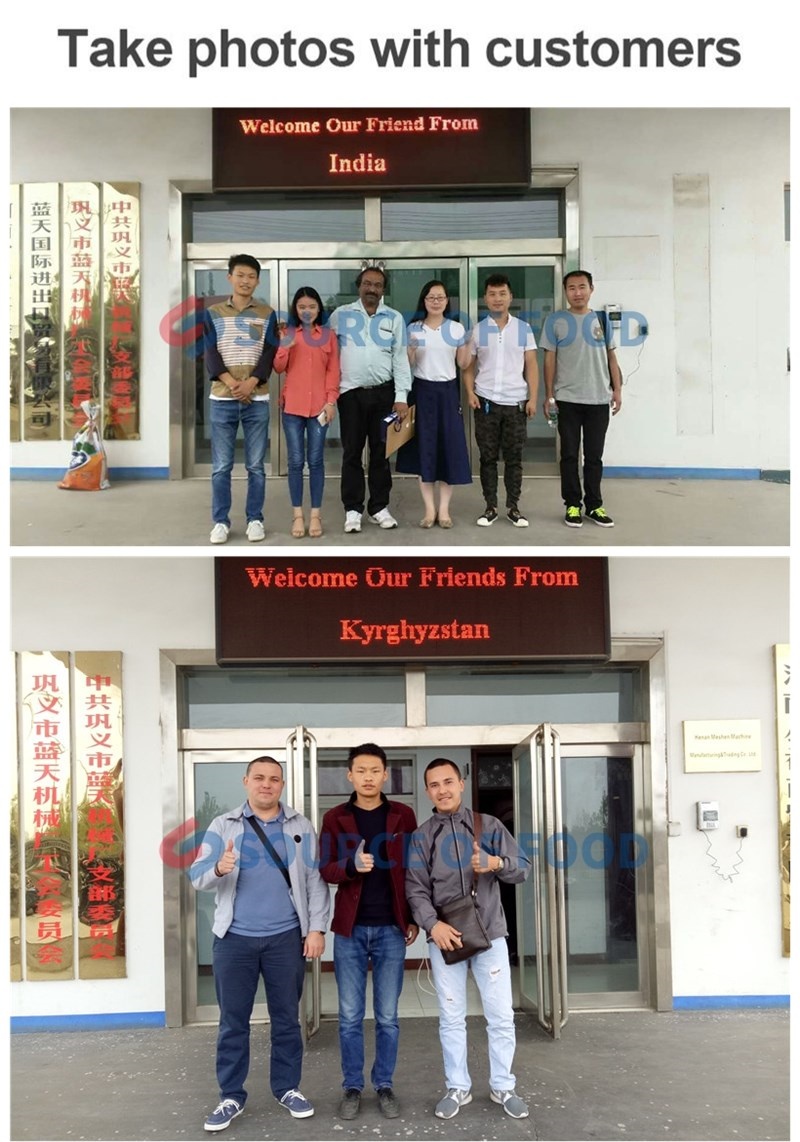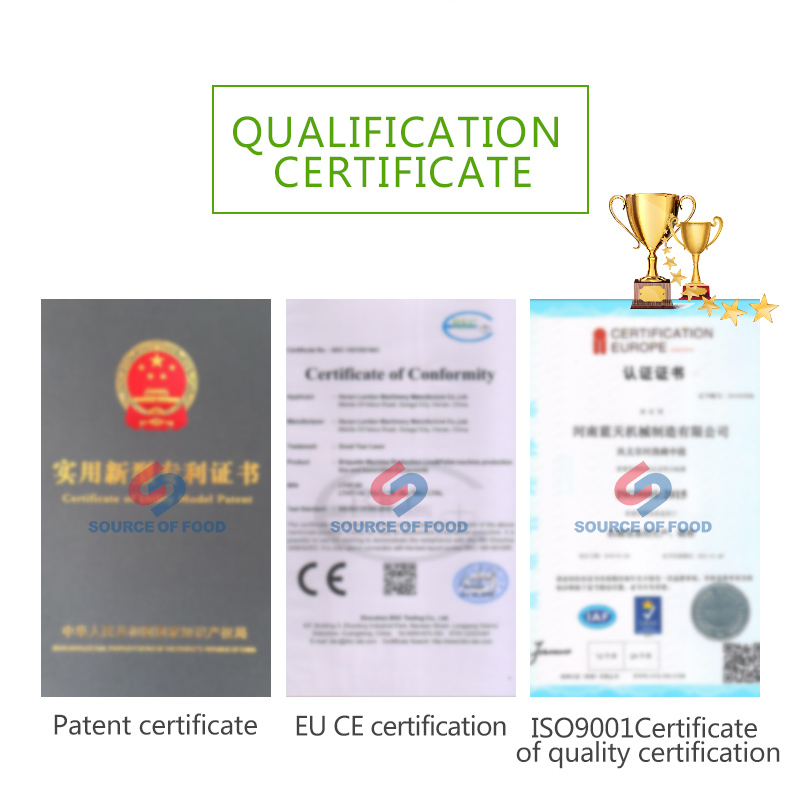 Our Source of Food is the largest dryer manufacturer in Gongyi City. Our machines are of excellent quality and performance. If you need roses dryer, please contact our online customer service or send us an inquiry. We will reply to you in time.