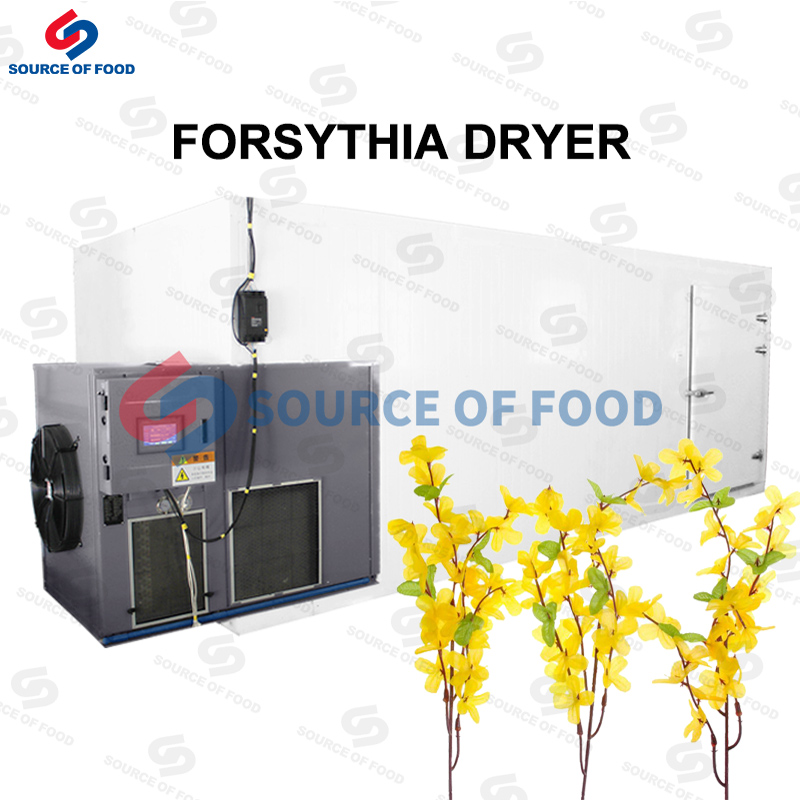 Product introduction
Forsythia is a kind of medicinal herbs with mild cold and bitter taste, which is beneficial to the lungs and heart. It is mainly distributed in Hebei, Shanxi, Shaanxi and other places in China. After drying by Forsythia dryer, we can play a good role in preserving its medicinal value, which is convenient for cooking and eating traditional Chinese medicine. Selfheal is also a well-known traditional Chinese medicine, is a holy medicine to protect the liver, can clear the fire and clear the eyes, treatment of headache, conducive to liver and gallbladder, after drying by Selfheal dryer, medicinal properties will not be damaged, easy to cook Chinese medicine for consumption, by customers at home and abroad.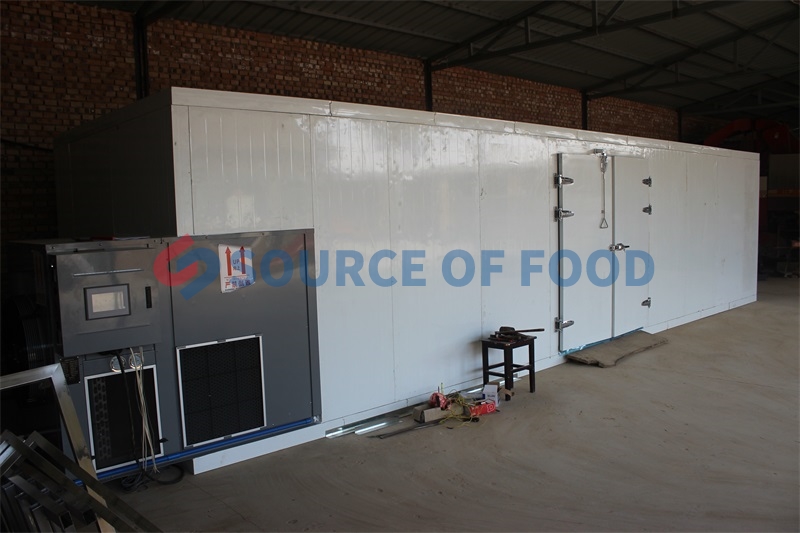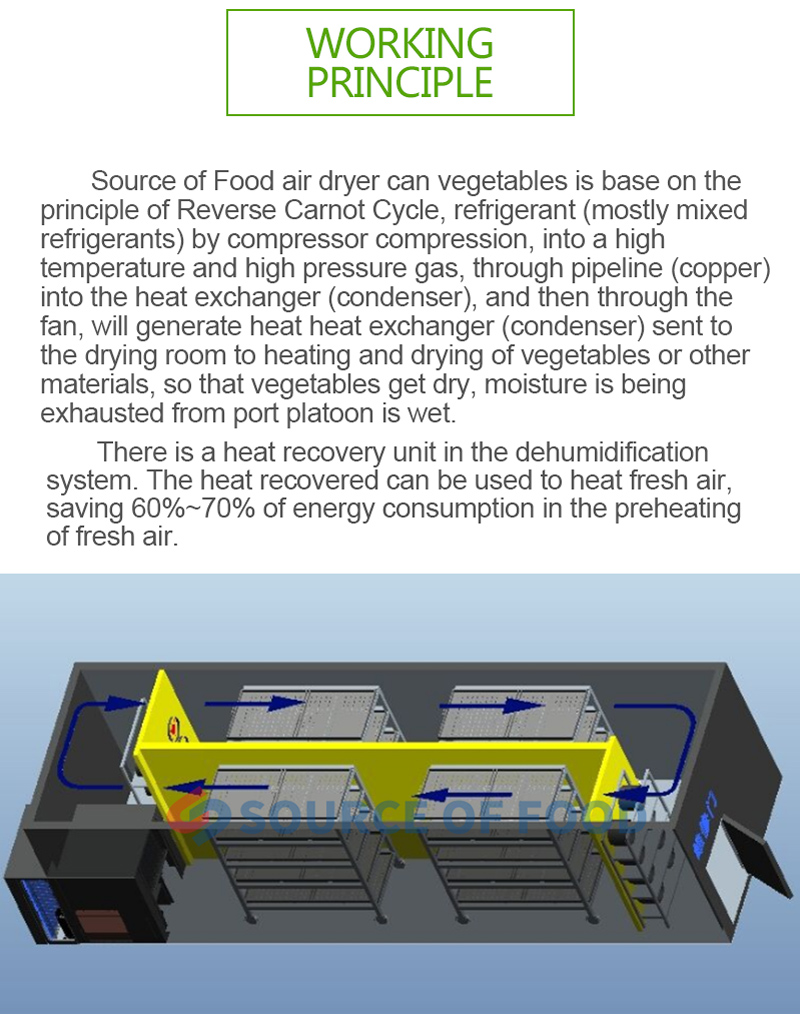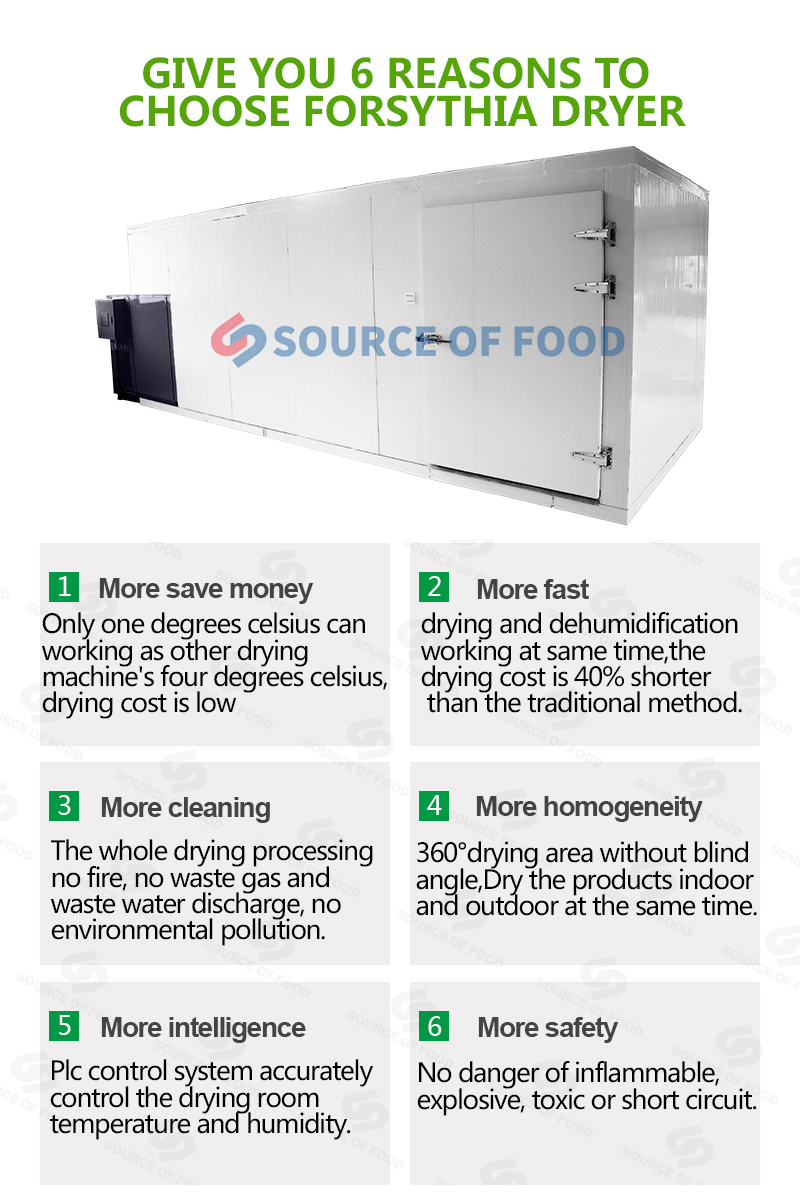 Forsythia dryer for sale abroad is recognized and loved by customers all over the world. When packing, we will lay plastic film on the outer layer of the machine before packing in wooden cases. When shipping, we will choose the appropriate mode of transportation according to the customer's needs to ensure that the machine will be delivered in good condition within the specified time.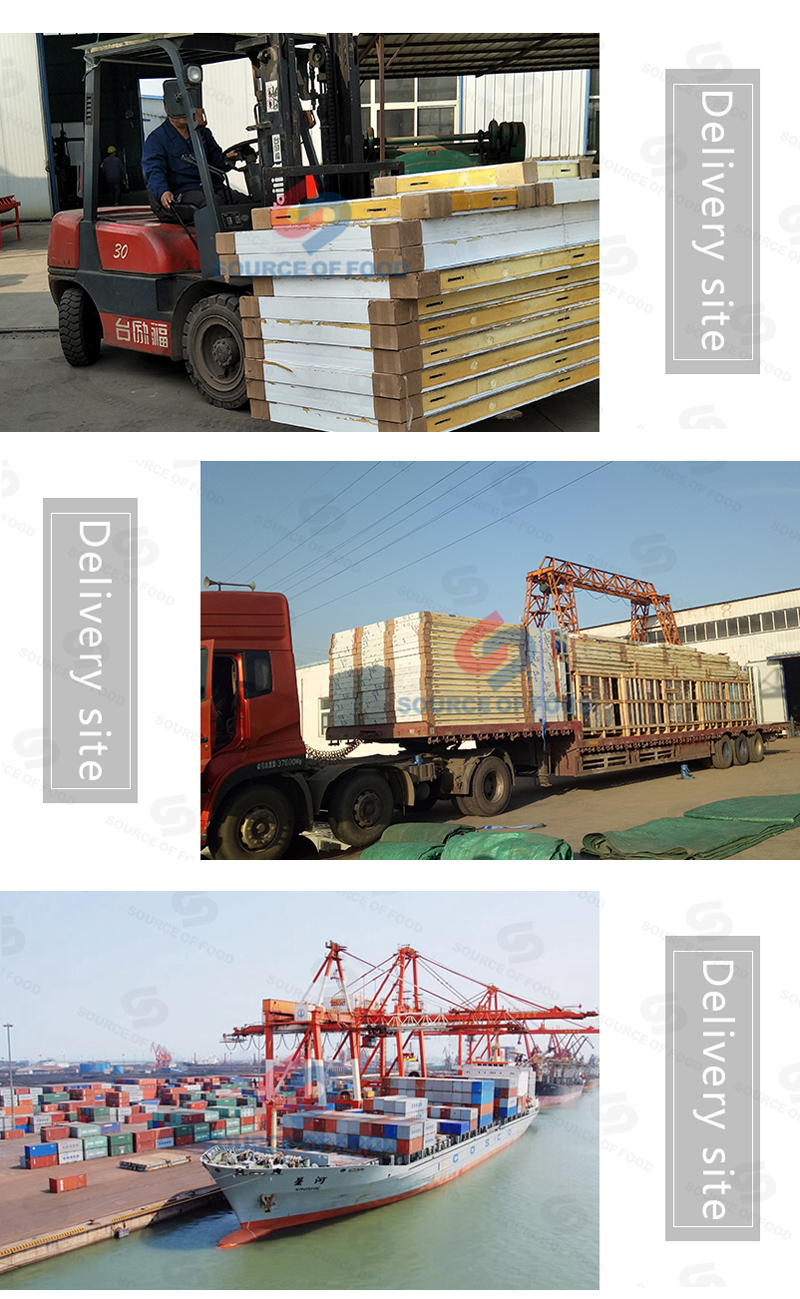 Customer photos
Customers receive our Forsythia dryer and Selfheal dryer after installation test.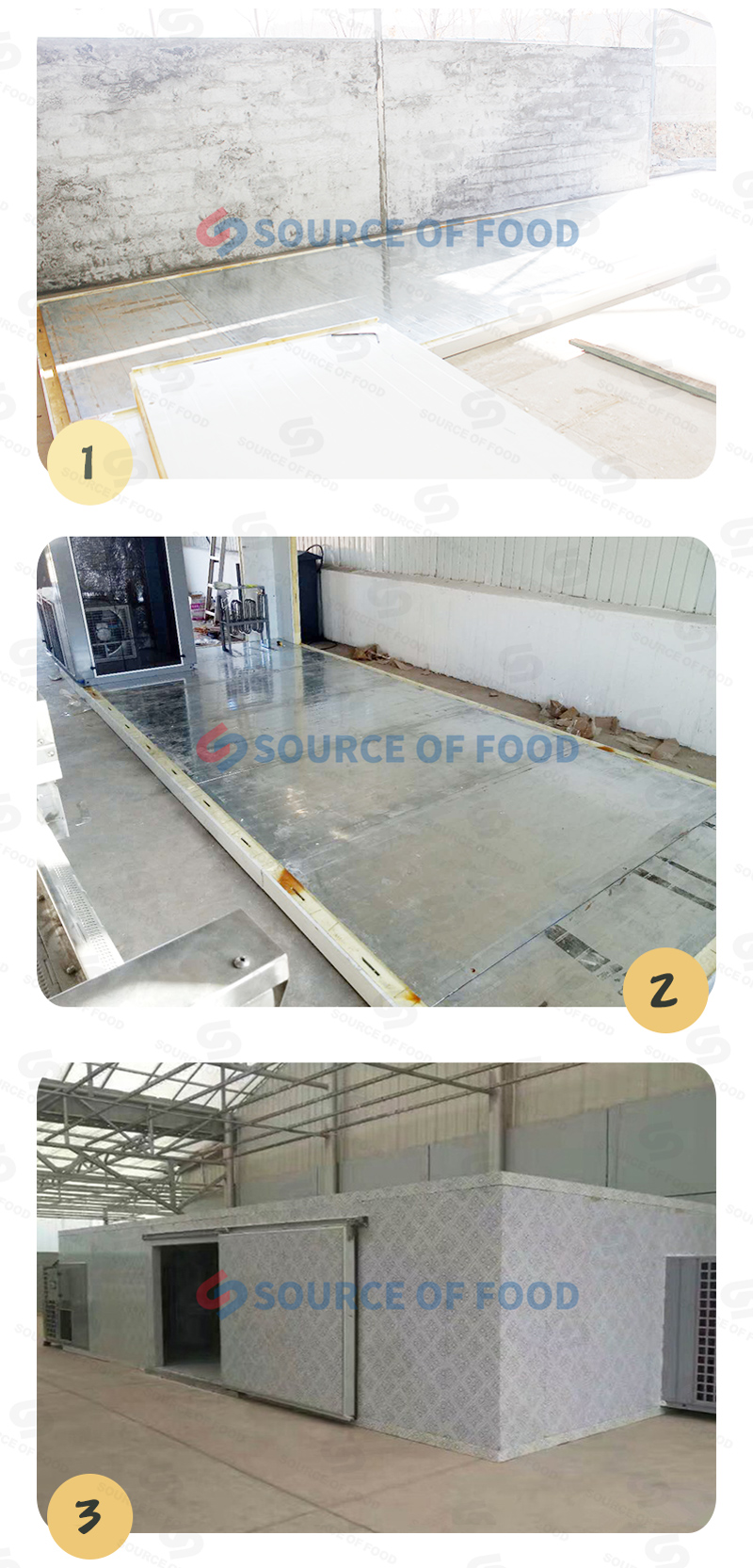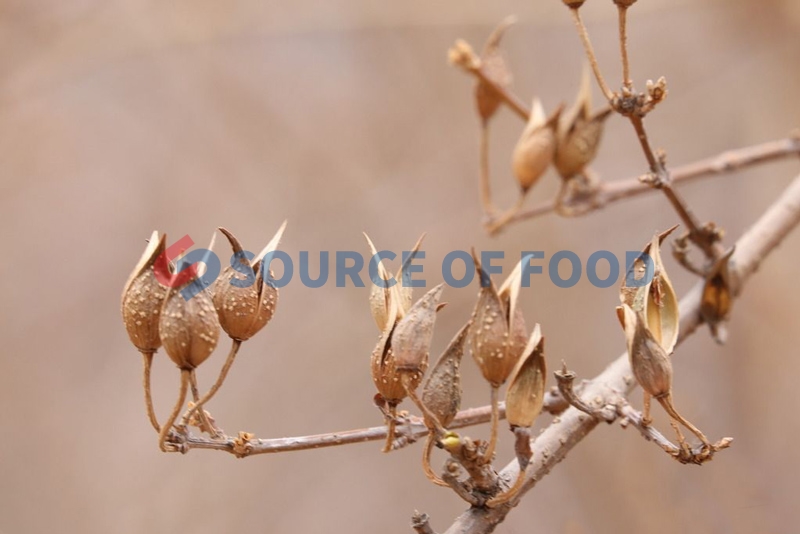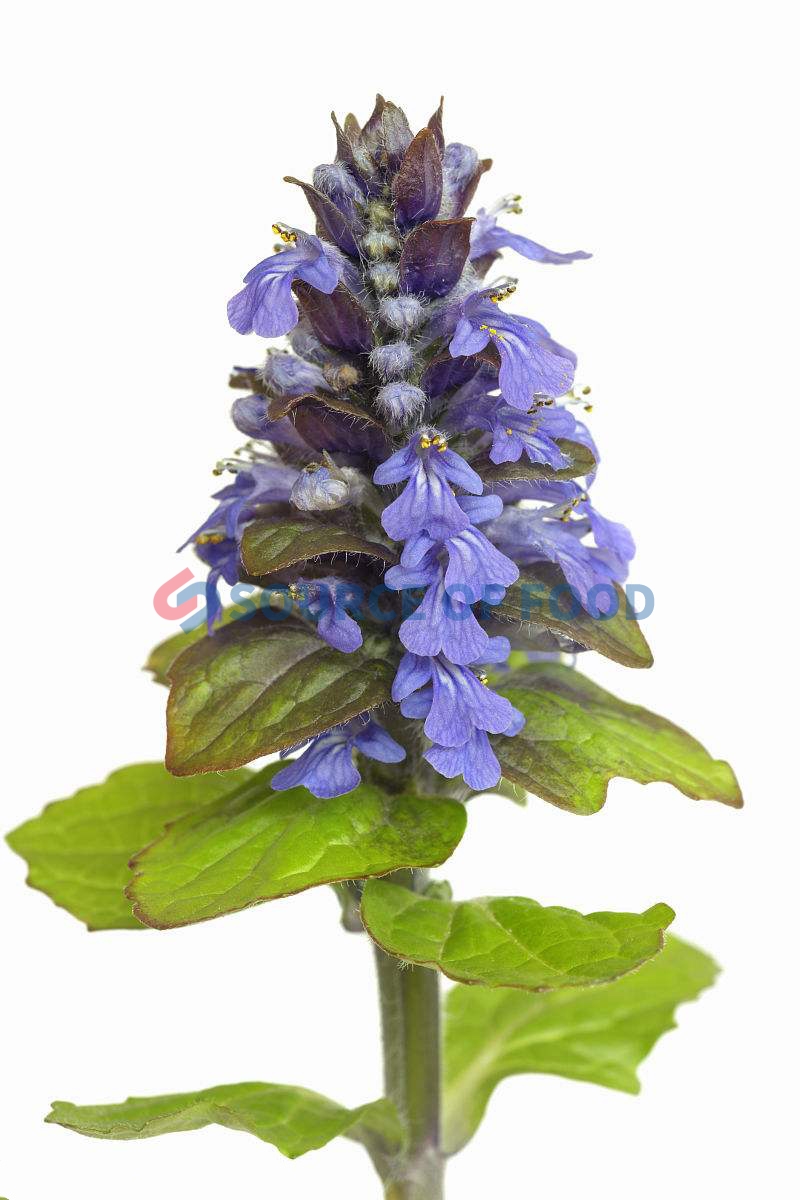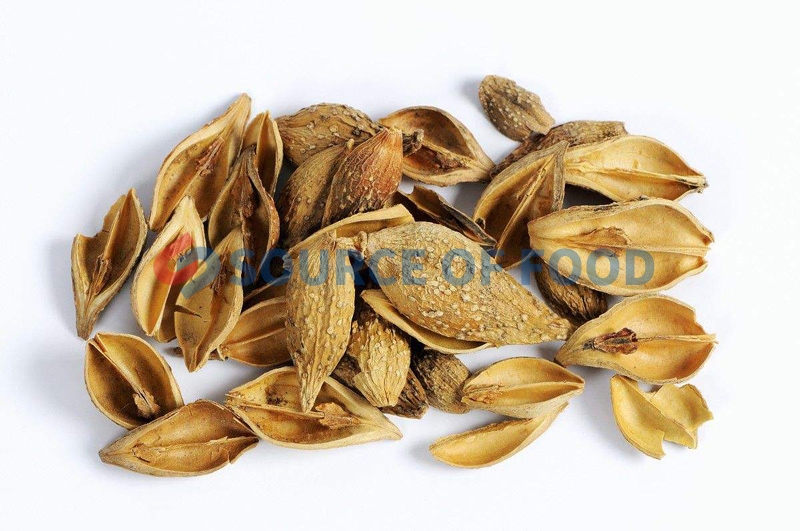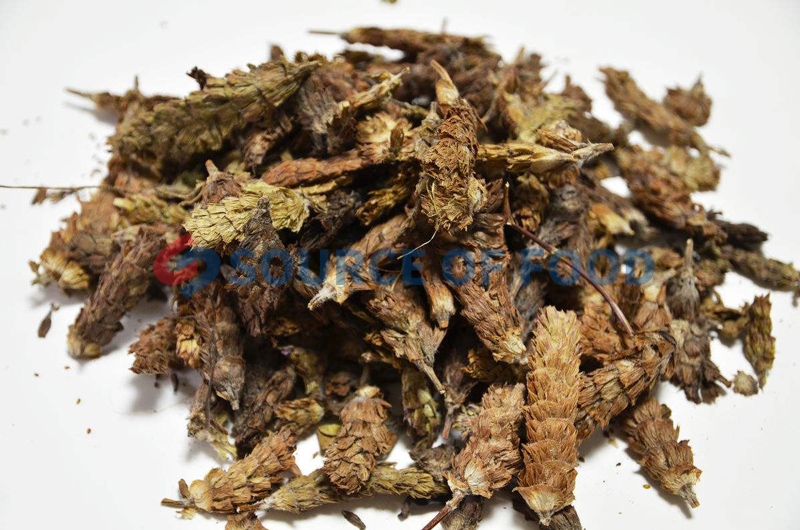 Our dryers have already obtained ISO high quality certification and EU CE certification. Customers often come to visit and sign contracts.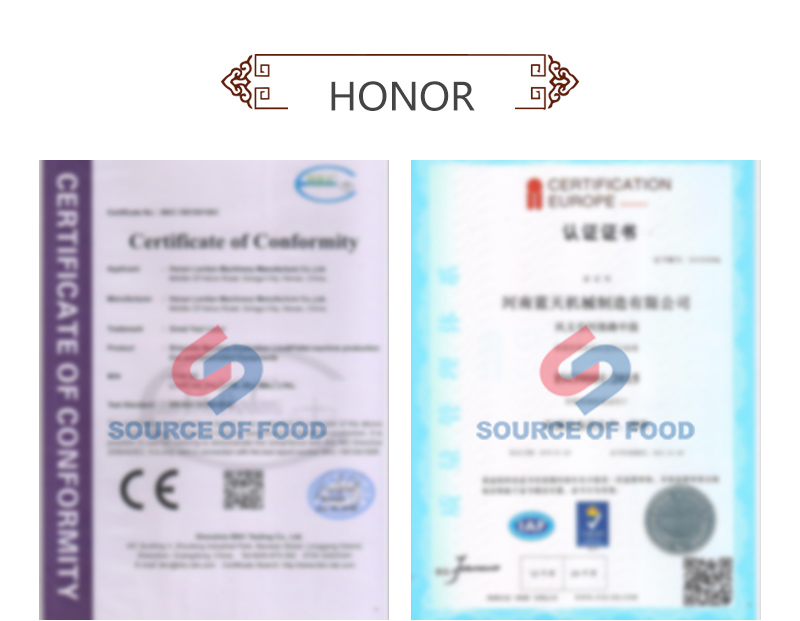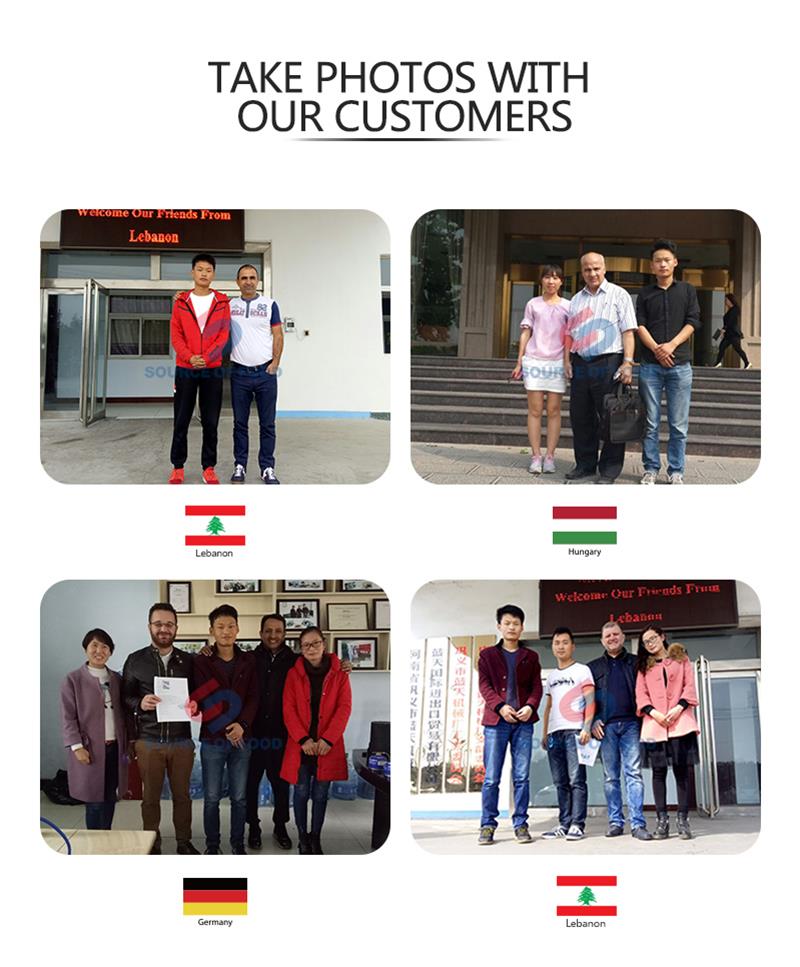 Company profile
We strive to learn new knowledge, adhere to the principle of environmental protection, health and pollution-free, developed a series of pollution-free equipment by customers at home and abroad recognized and loved, if you need Forsythia dryer or Selfheal dryer and other drying equipment, please contact our online customer service, we will provide you with more detailed information And better service.