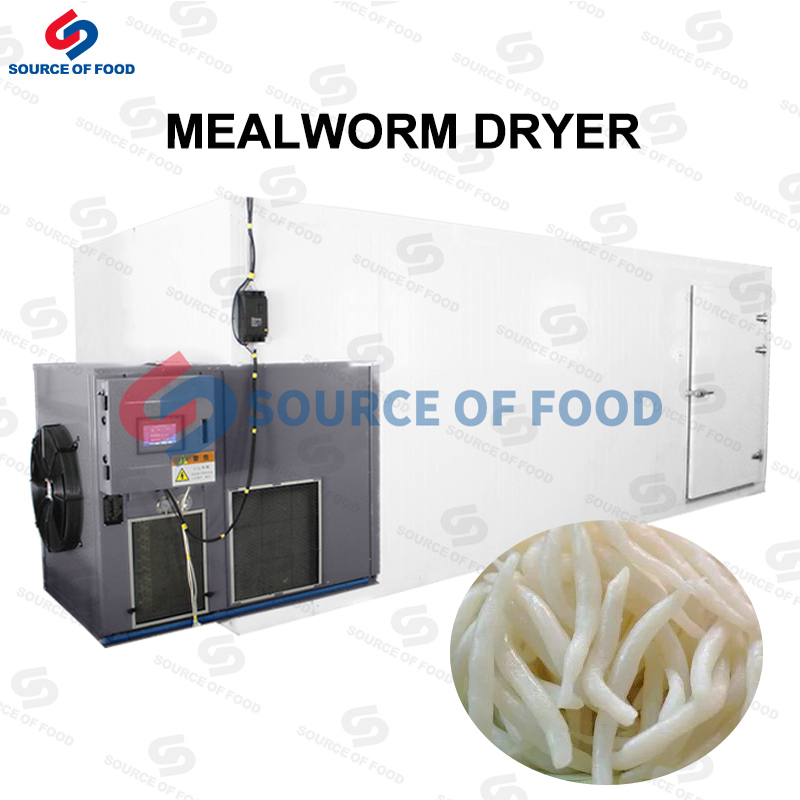 Product introduction
Mealworm is one of the traditional snacks in Guangxi. It is named for its similar shape to Cordyceps sinensis. It can be eaten with various ingredients. The raw material is indica rice, which is processed by a series of processes and contains protein and carbohydrates needed by human body. Our mealworm dryer has been well preserved after being dried and has been widely praised by customers.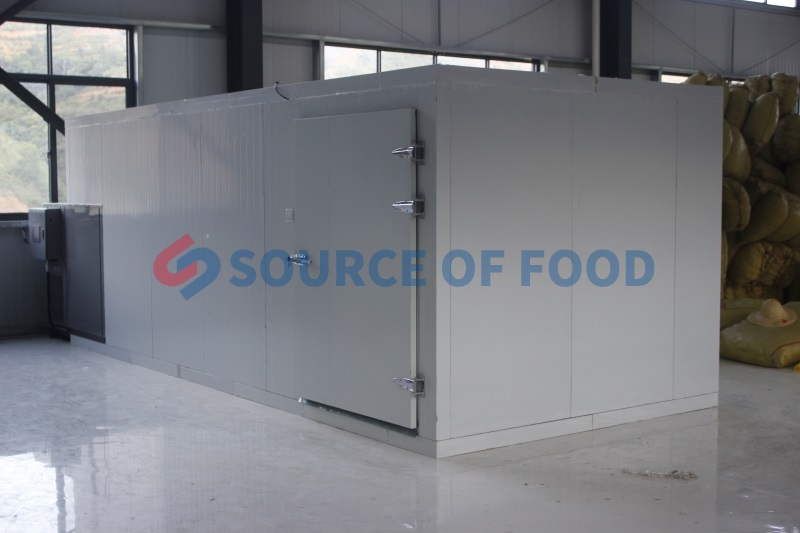 Working principle
Our mealworm dryer machine belongs to the environment-friendly and healthy air-energy heat pump dryer. In the process of drying, we only need to use electric energy to compress air energy, without burning coal and so on. In the process of drying, it is environmentally friendly and non-polluting, and will not affect the food value of the materials. Customers can safely eat it.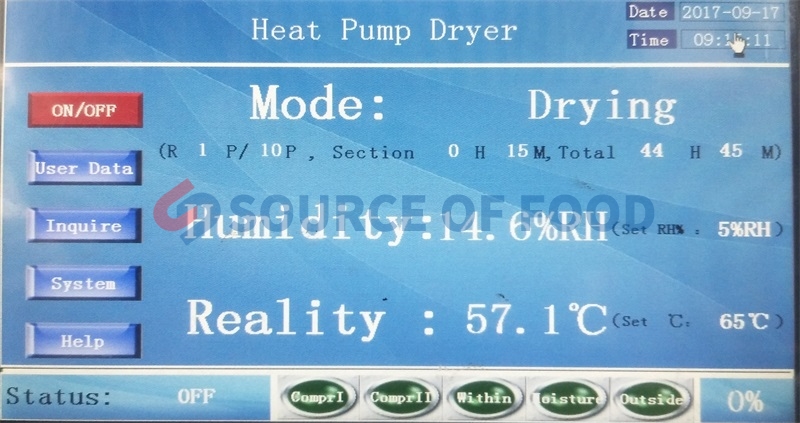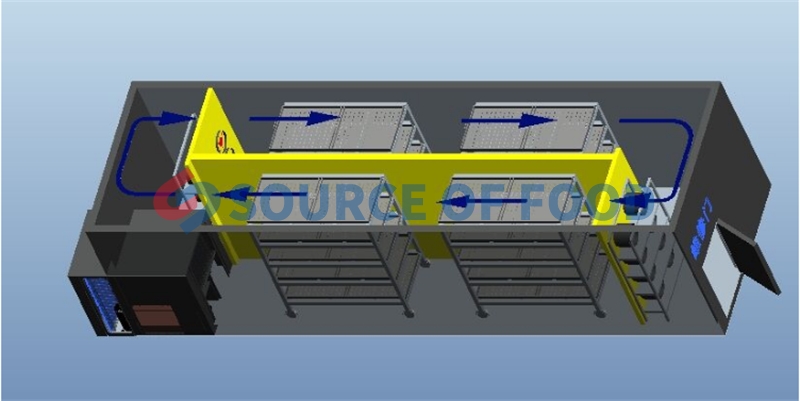 Drying effect display
Before drying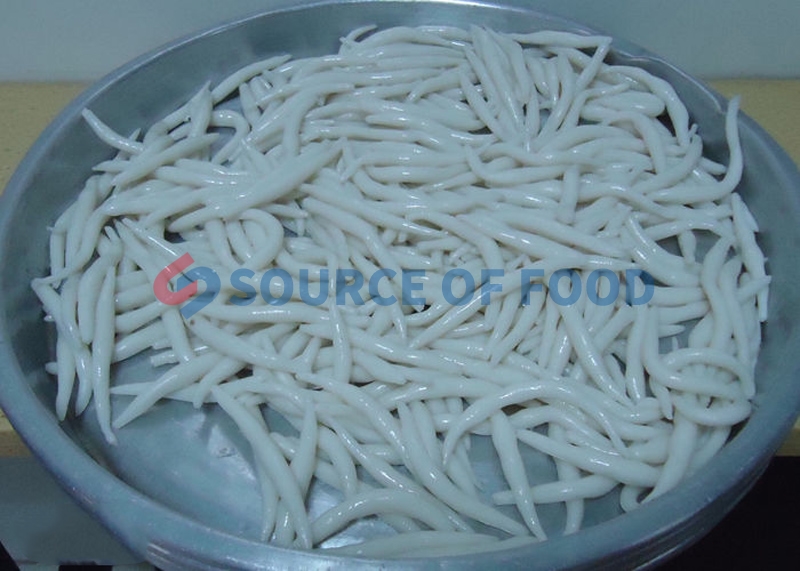 After drying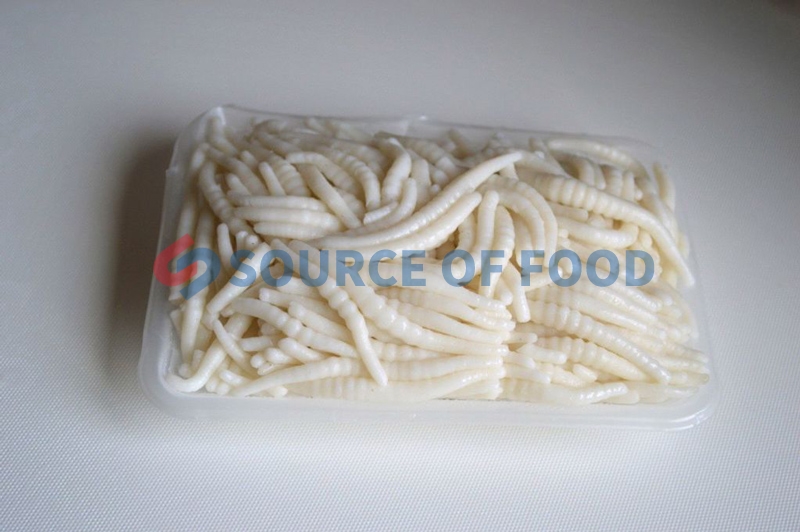 Packaging and delivering
Our mealworm dryer for sale to abroad have reasonable price and good performance, to avoid wear and tear during long distance transportation, we will pack the machines in multiple layers and arrange special delivery to ensure the machines are delivered intact within the specified time.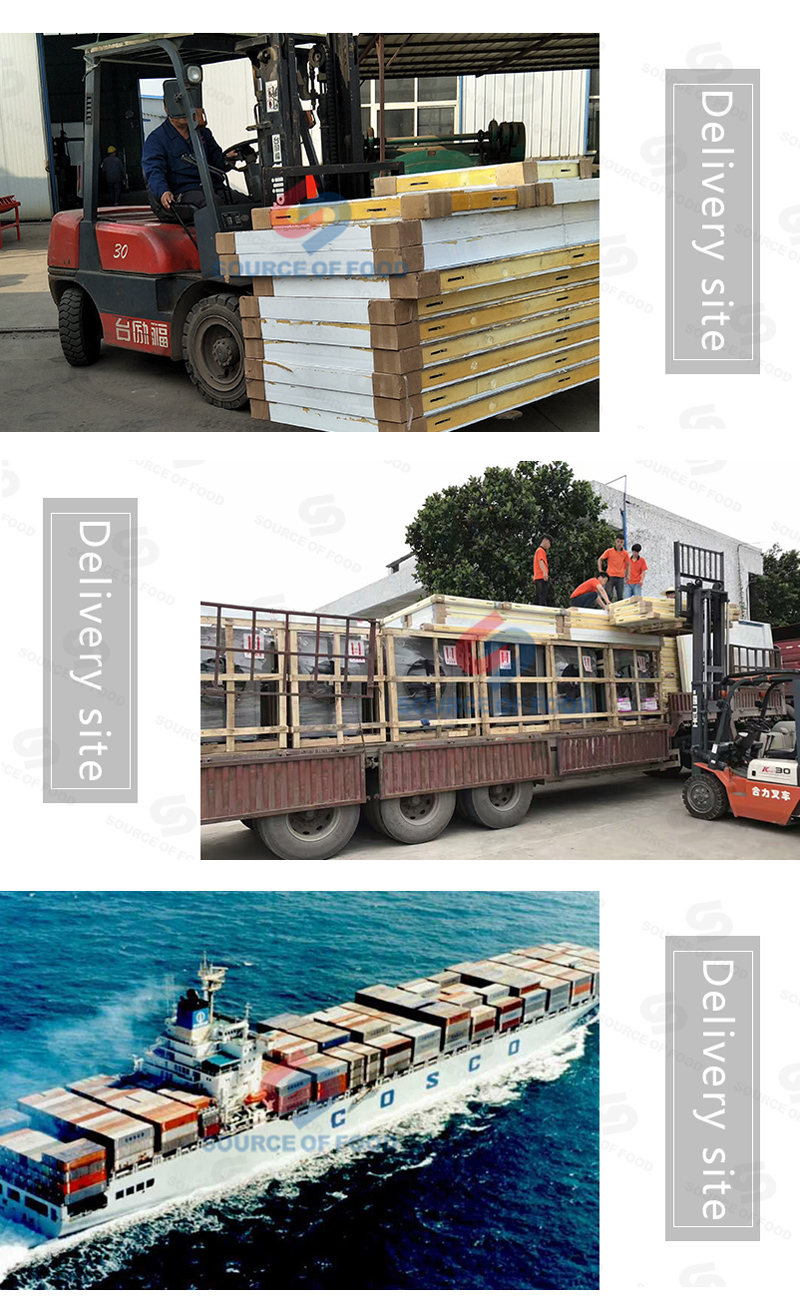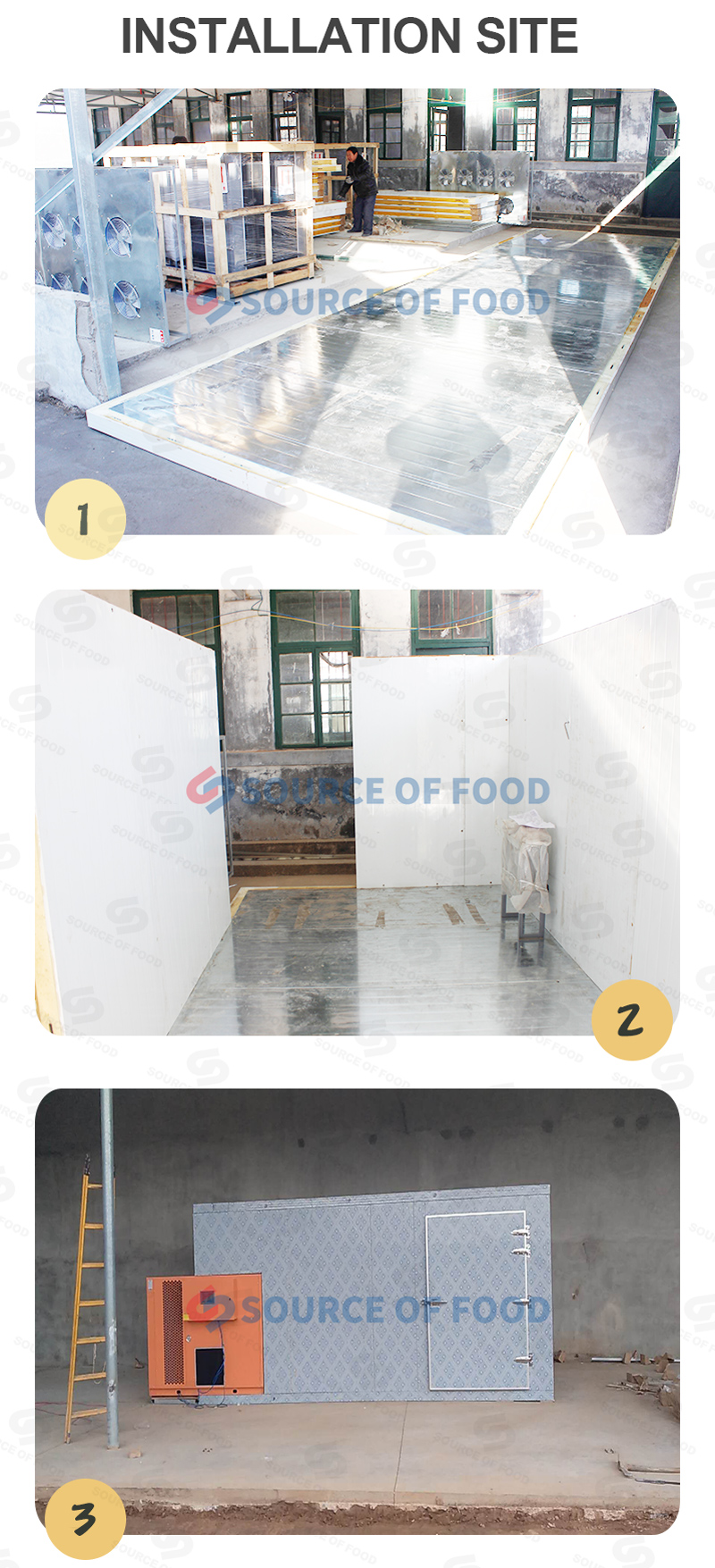 Our service
Our mealworm dryer machine are environmentally friendly and pollution-free. We have obtained ISO high quality certification and EU CE certification. Customers from all over the world come to try out the machines and sign contracts to buy them. Many customers buy them back.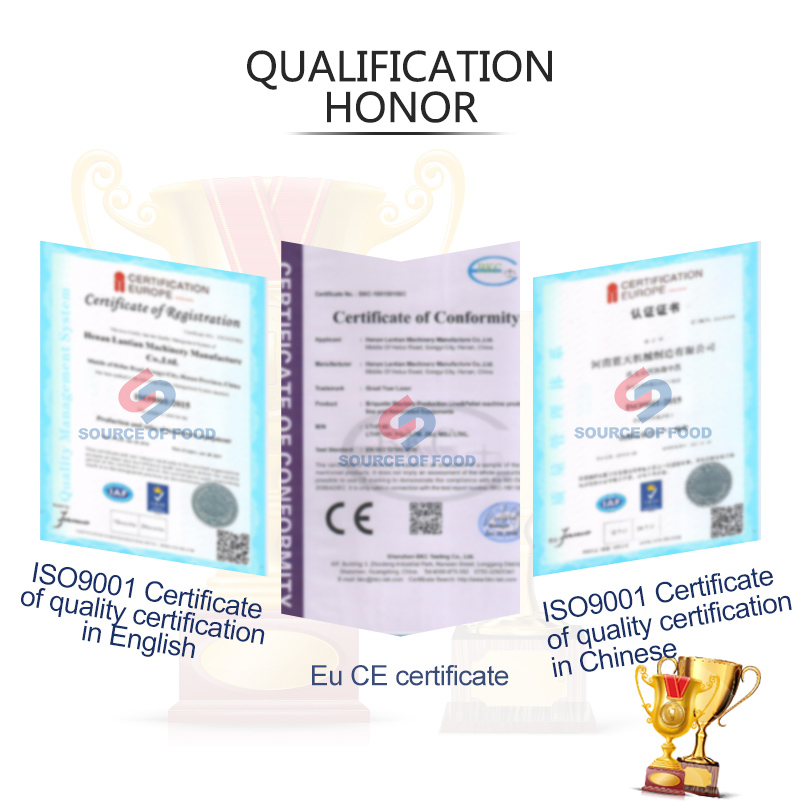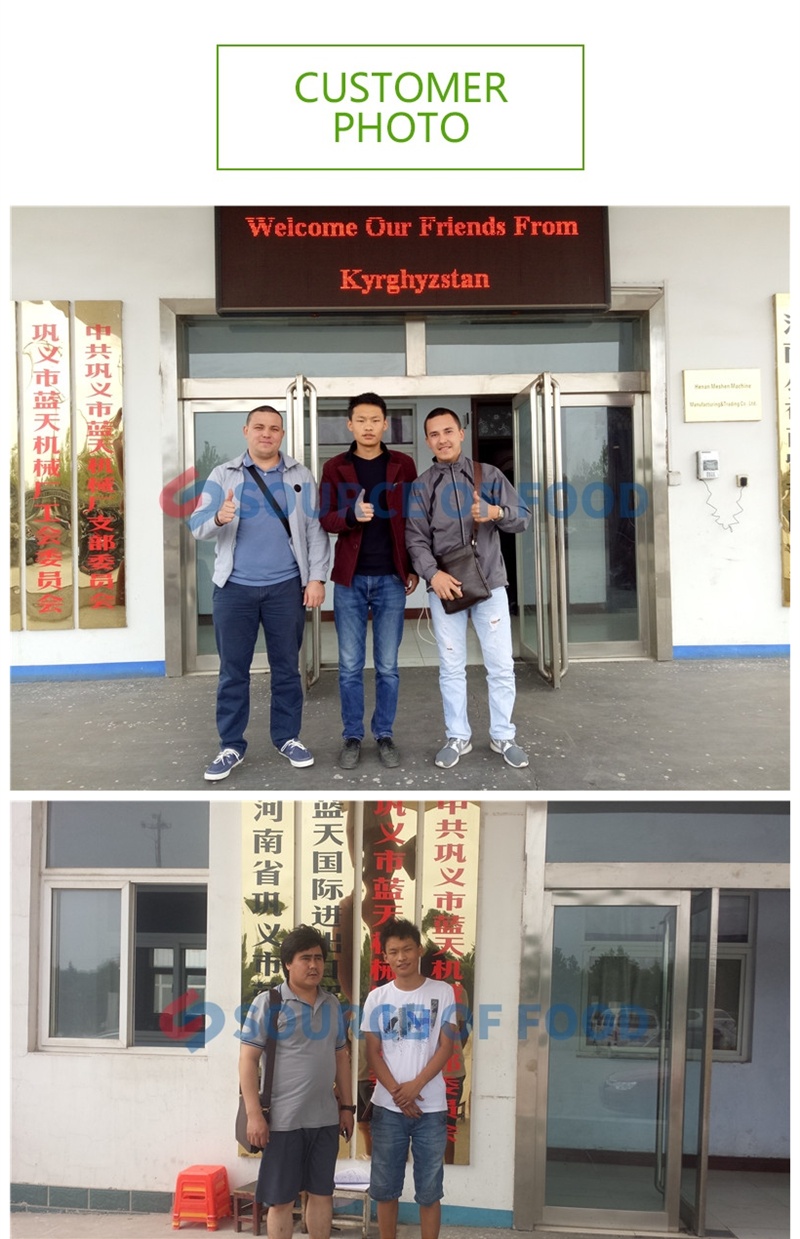 Company profile
Our food source company adheres to the principle of environmental protection, health and pollution-free, has developed a series of environmental protection and pollution-free drying equipment, if you need mealworm dryer, please contact us in time, we will give you more detailed information.