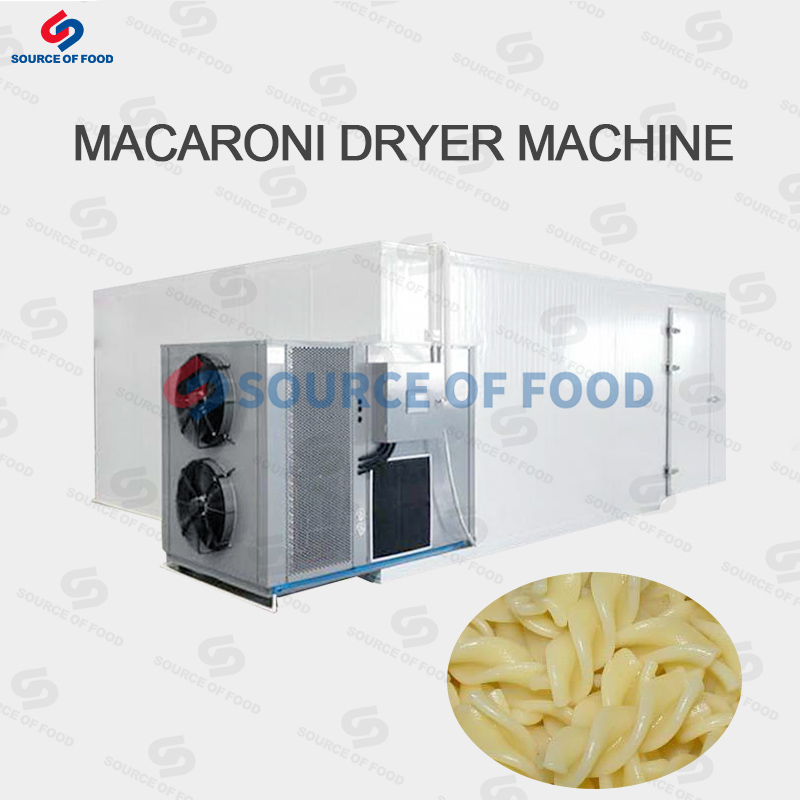 Product introduction
Macaroni is one of the most popular flour products in foreign countries. It is one of the varieties of spaghetti. It is also produced in Shanghai, Guangzhou and Tianjin of China. After drying in our macaroni dryer machine, it will not affect its taste and nutrients, easy to store and eat later, and is loved and recognized by customers from all over the world.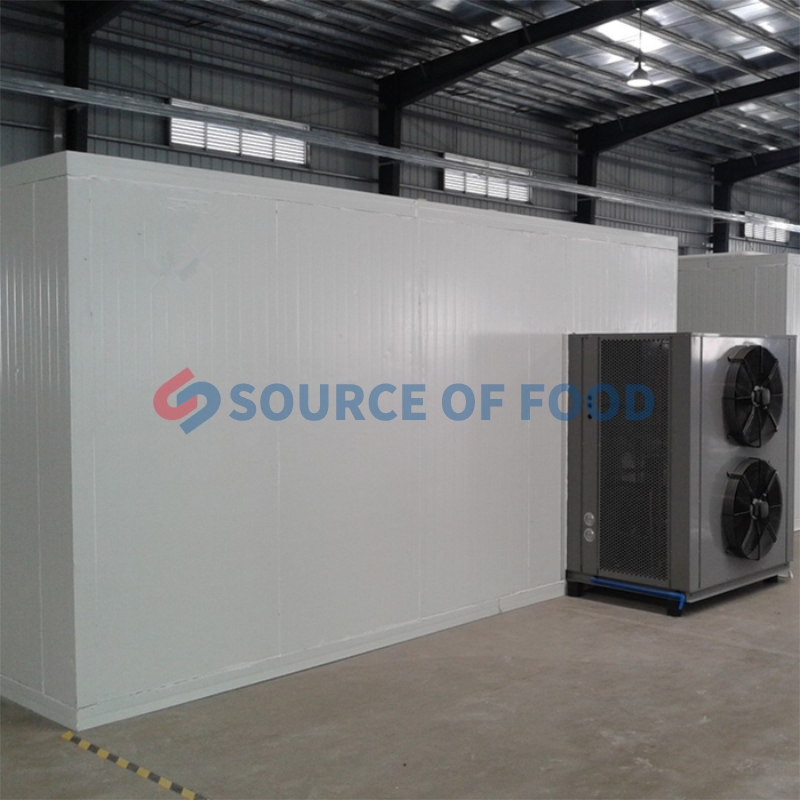 Working principle
Our macaroni dryer does not need to burn coal and other energy supply methods, using the principle of environmental protection and energy-saving inverse Carnot, using electric energy to compress air energy, using the transformed heat to provide conditions for drying room, using PLC intelligent control board to control humidity and temperature in drying room, saving labor.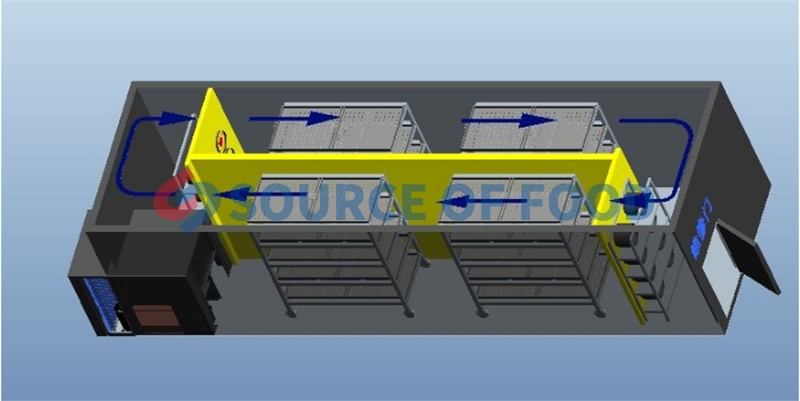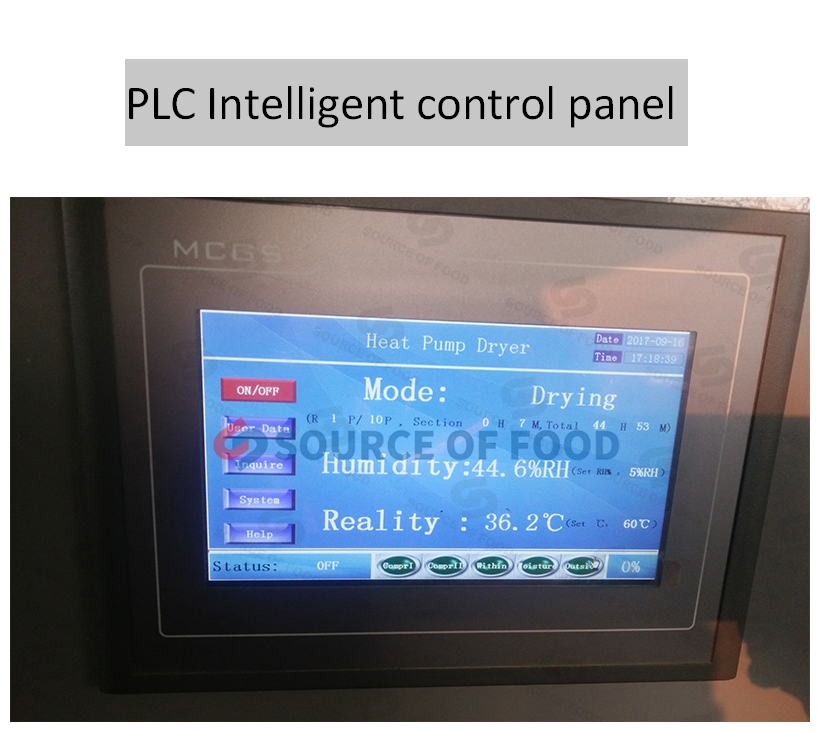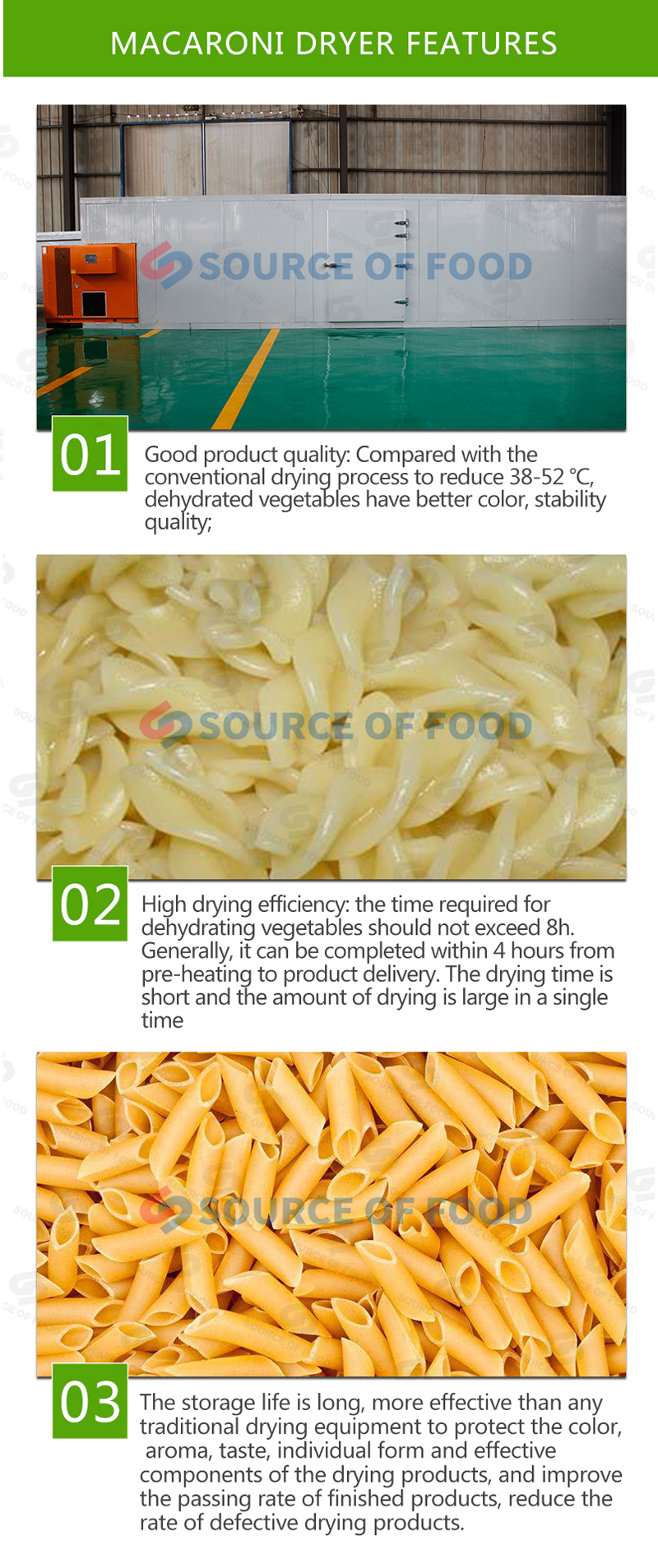 Drying effect display
Before drying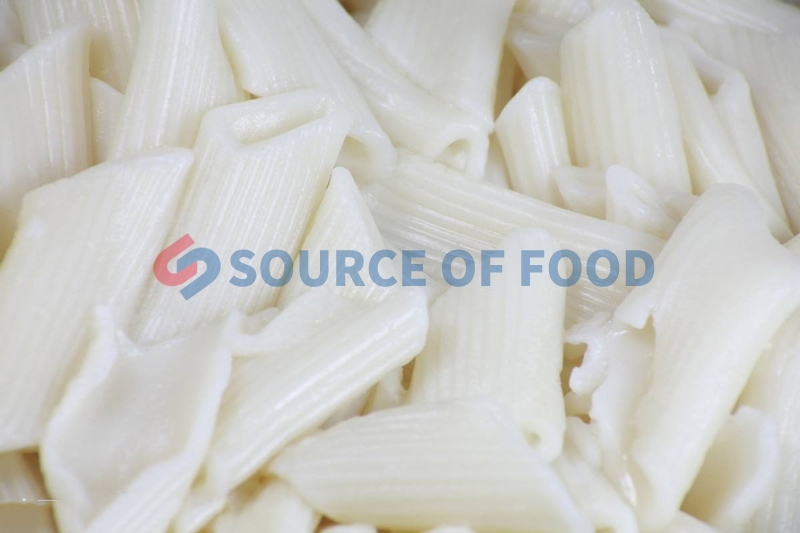 After drying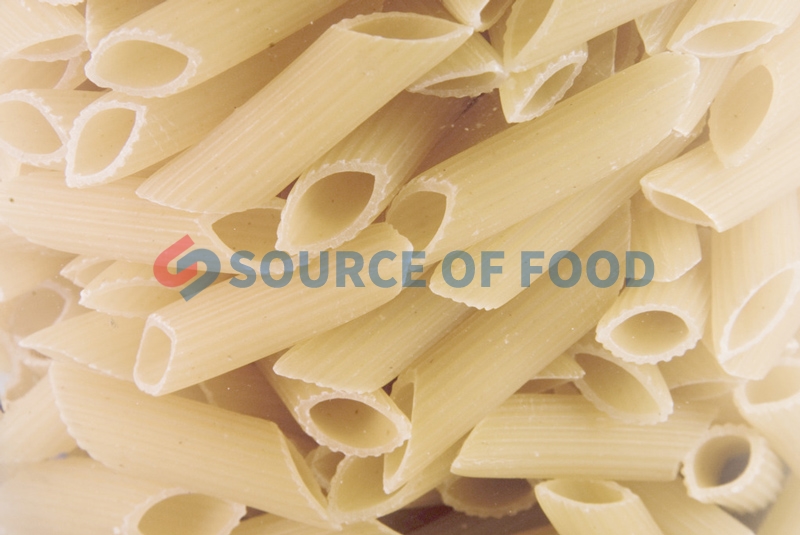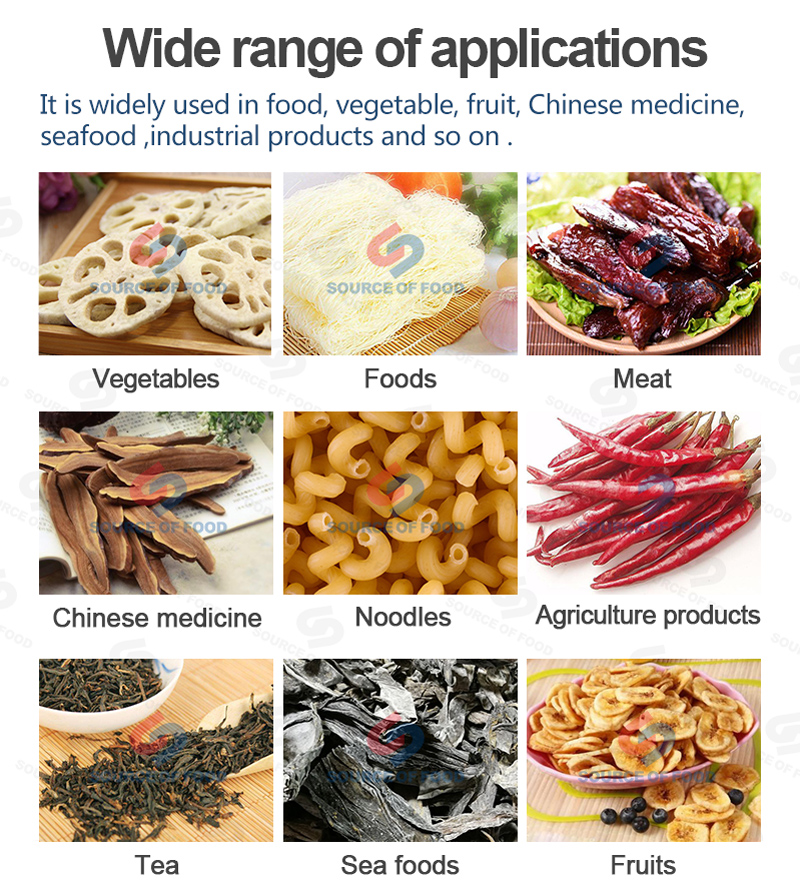 We are macaroni dryer supplier. Our macaroni driers are sold abroad for their reasonable price, excellent performance, easy operation and maintenance. In order to avoid the wear and tear of the machine in transportation, we will spread plastic film or weather anti-rust film on the outside of the machine to protect the mechanical and electrical equipment. The commonly used modes of transportation are sea and land transportation and railway transportation. We will choose the appropriate mode of transportation for the customer to ship, to ensure that the machine will be delivered within the agreed time.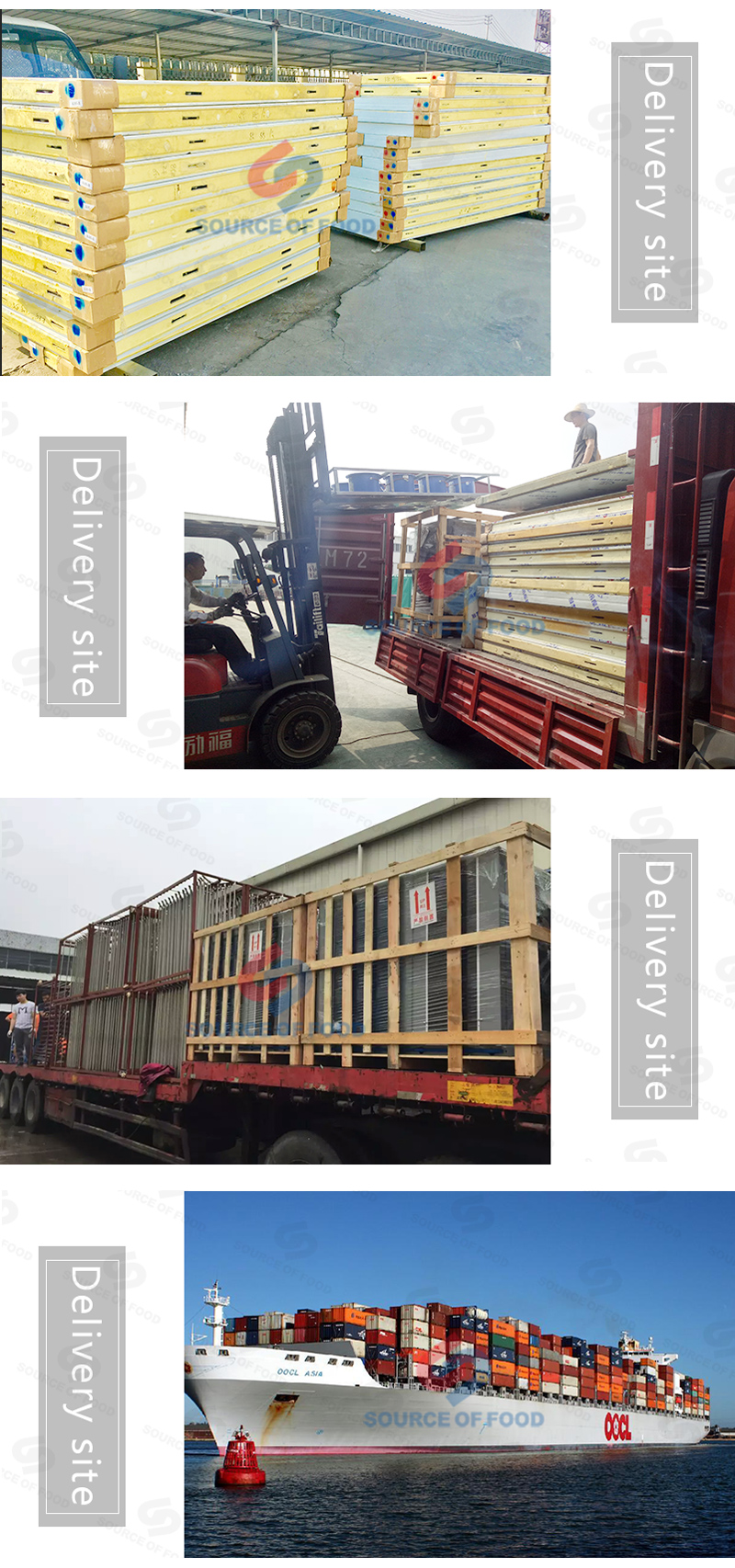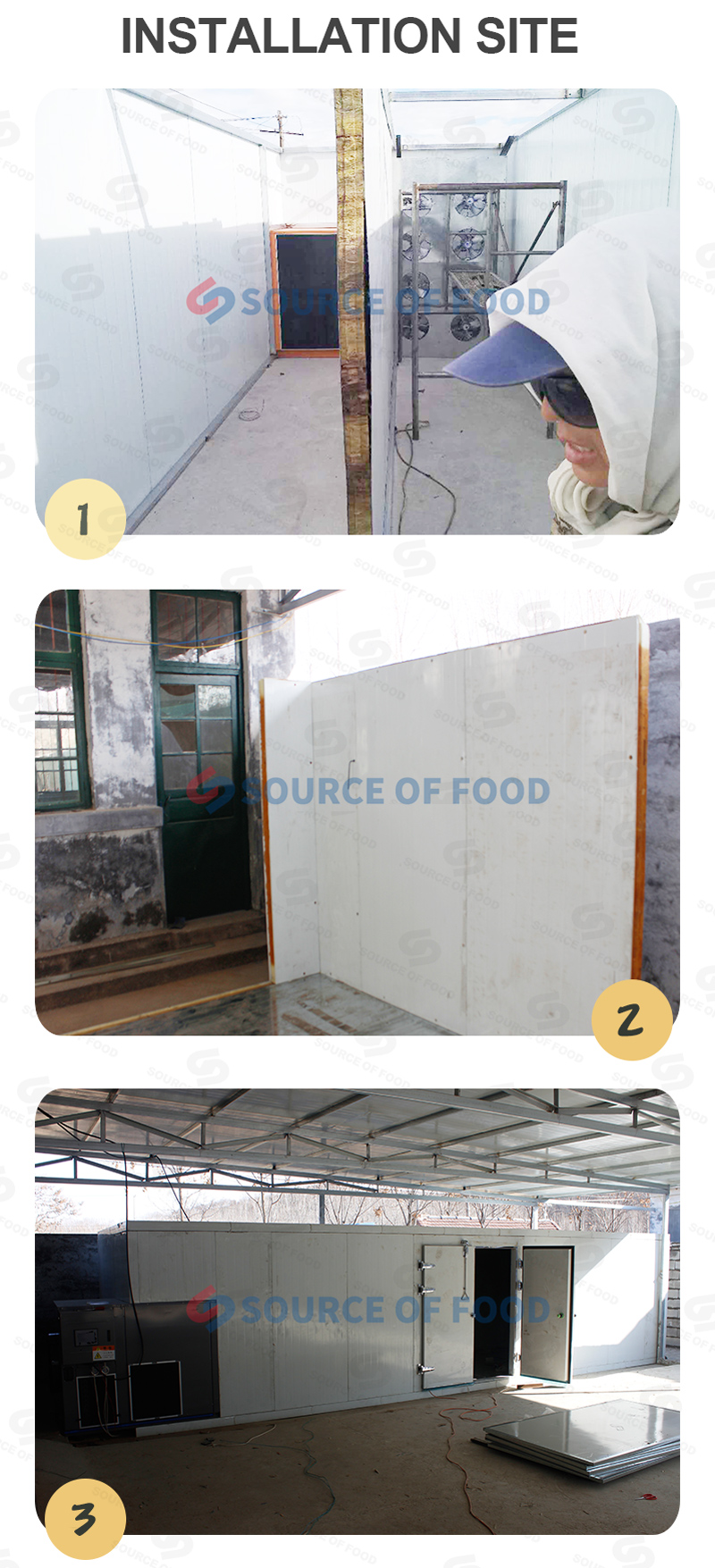 Our service
Our company committed to research and development of environmentally friendly and pollution-free drying equipment, our macaroni dryer has been a series of certification, reasonable prices, excellent performance, welcome new and old customers to come and buy.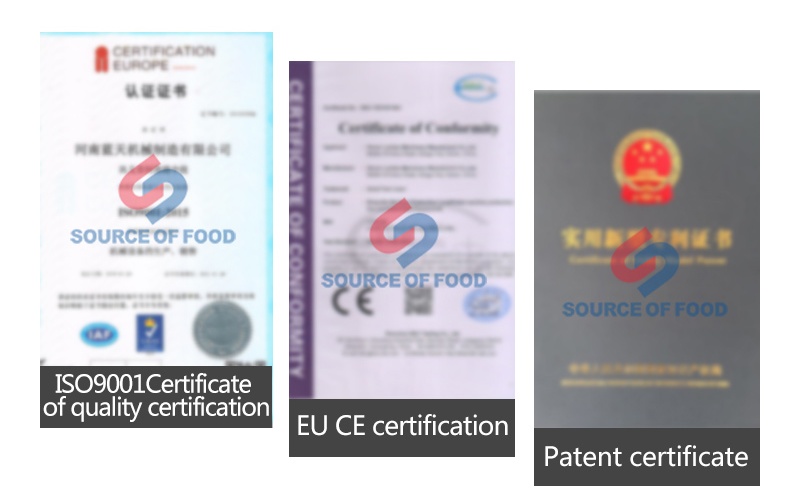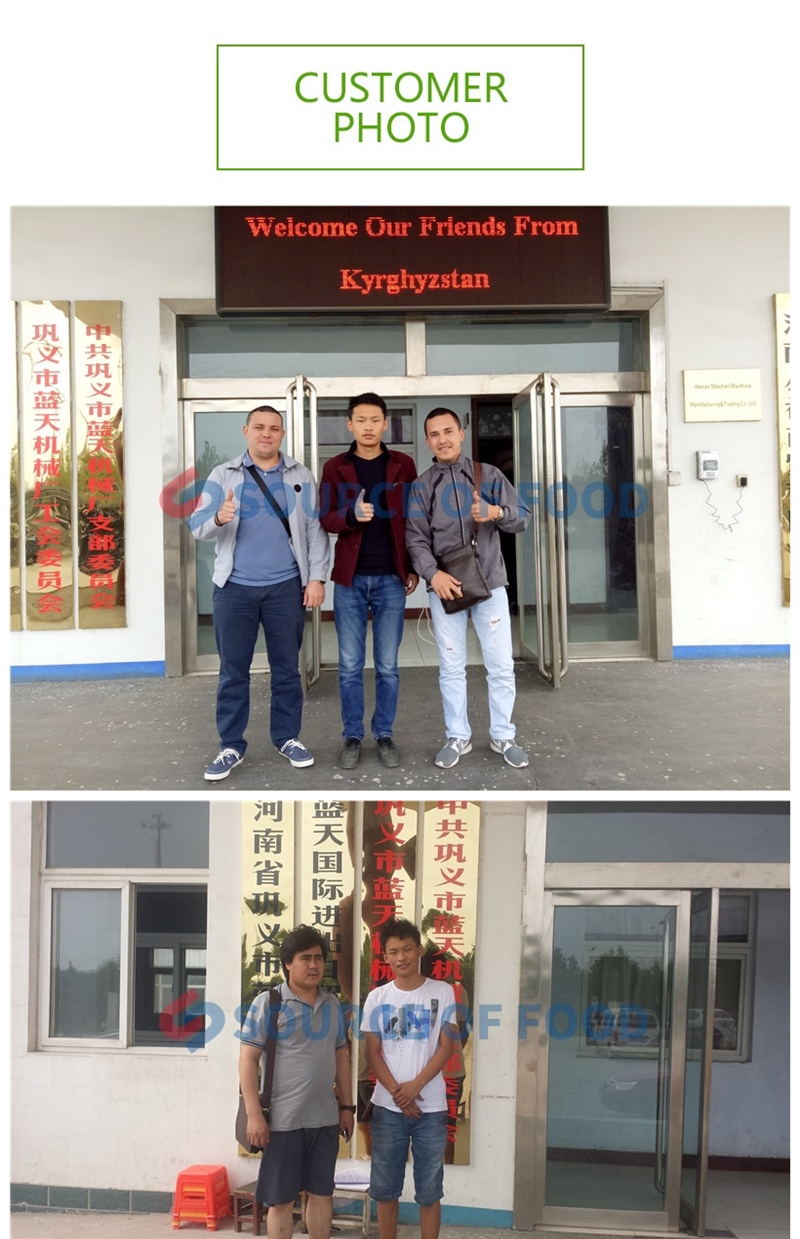 Company profile
We are the largest professional dryer manufacturer in Gongyi City. Our dryer can also dry other materials. It can well preserve the food value and nutrition of the materials. If you need a macaroni dryer machine, please contact us or send us an inquiry. We will reply to you as soon as possible.