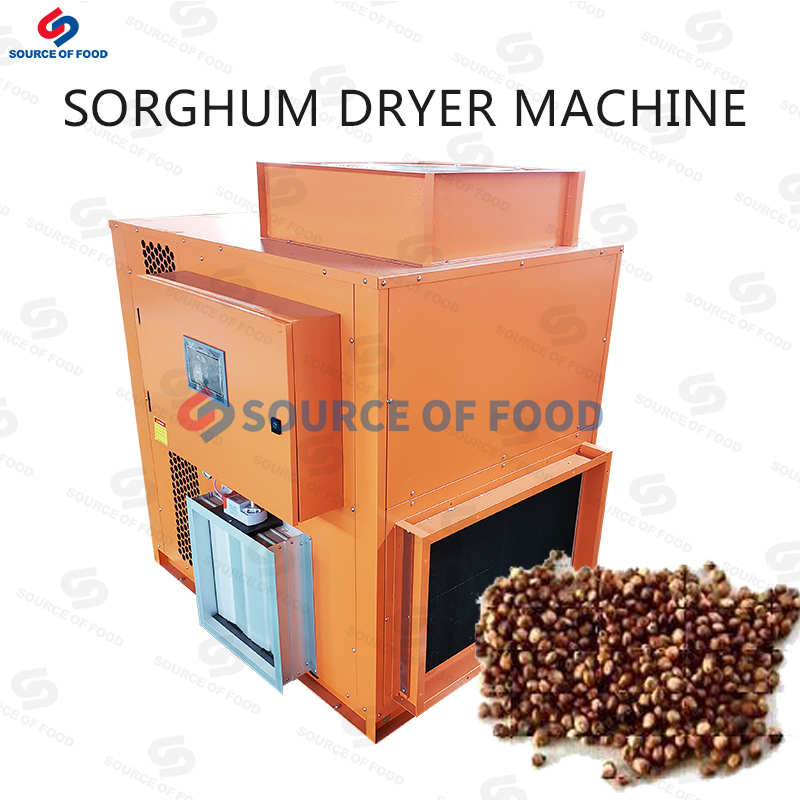 Product introduction
Sorghum is a common crop. In China, North Korea and India are important food crops. In Northeast China, sorghum is widely used for edible wine making, sorghum must be able to make broom, caryopsis can be used as feed, fruit can be used as medicine, is a very economical crop. After our sorghum dryer machine drying suitable for storage and food or into traditional Chinese medicine, after drying nutritional value remains intact, our sorghum dryer belongs to environmental protection and energy-saving air heat pump dryer, drying process only need to use electric energy compressed air energy, without burning coal and other energy-saving ways, environmental protection and energy-saving. Customers at home and abroad alike.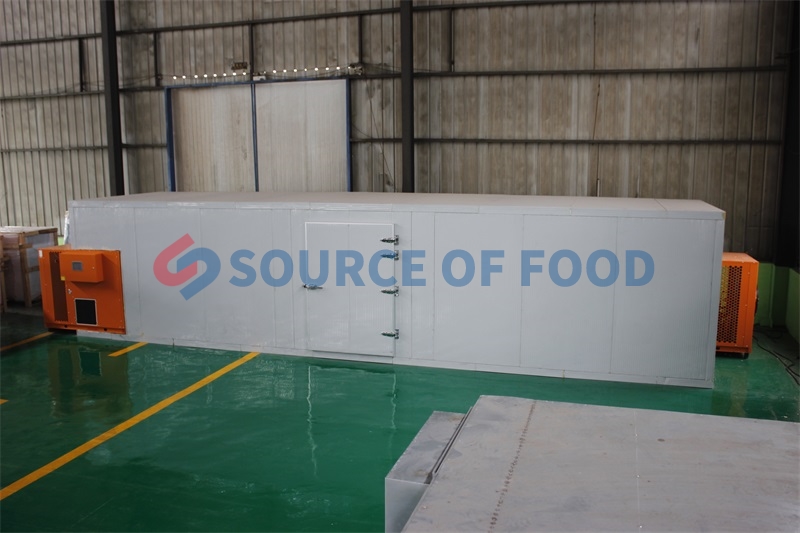 Drying effect display
Before drying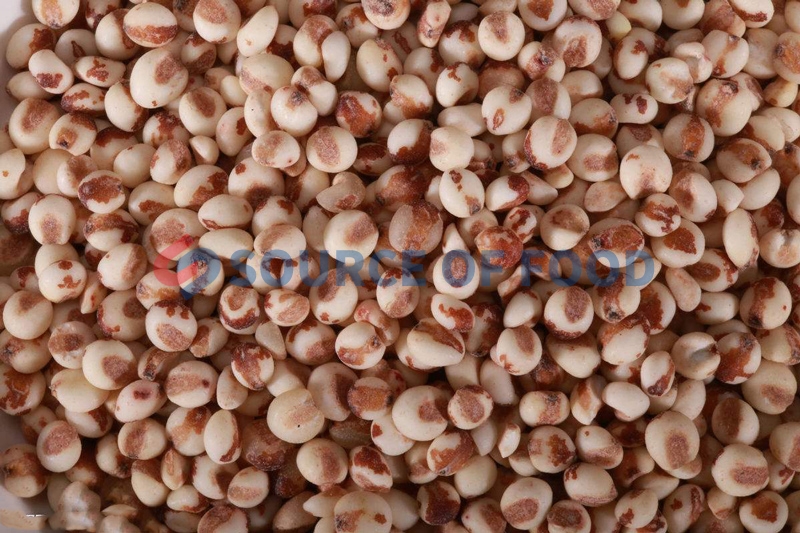 After drying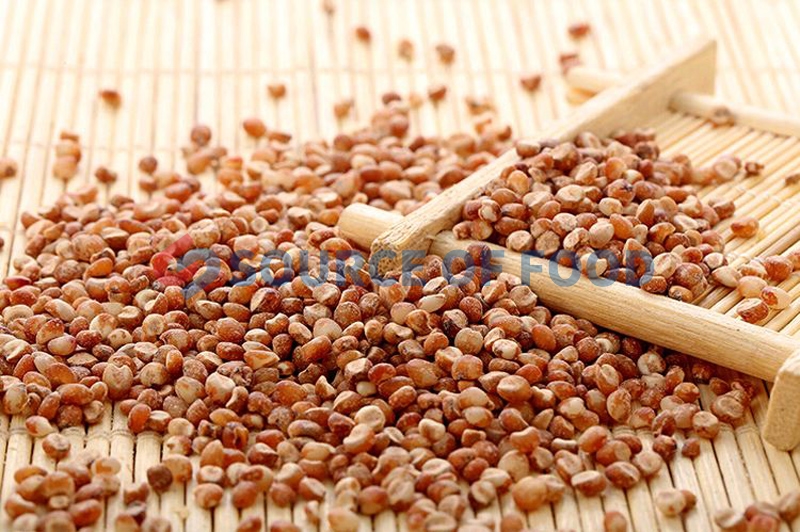 Widely used
Our sorghum dryer machine price is reasonable and belongs to agriculture dryer, can dry a variety of raw materials, and can very good preservation of the nutrient value of substances, widely praised.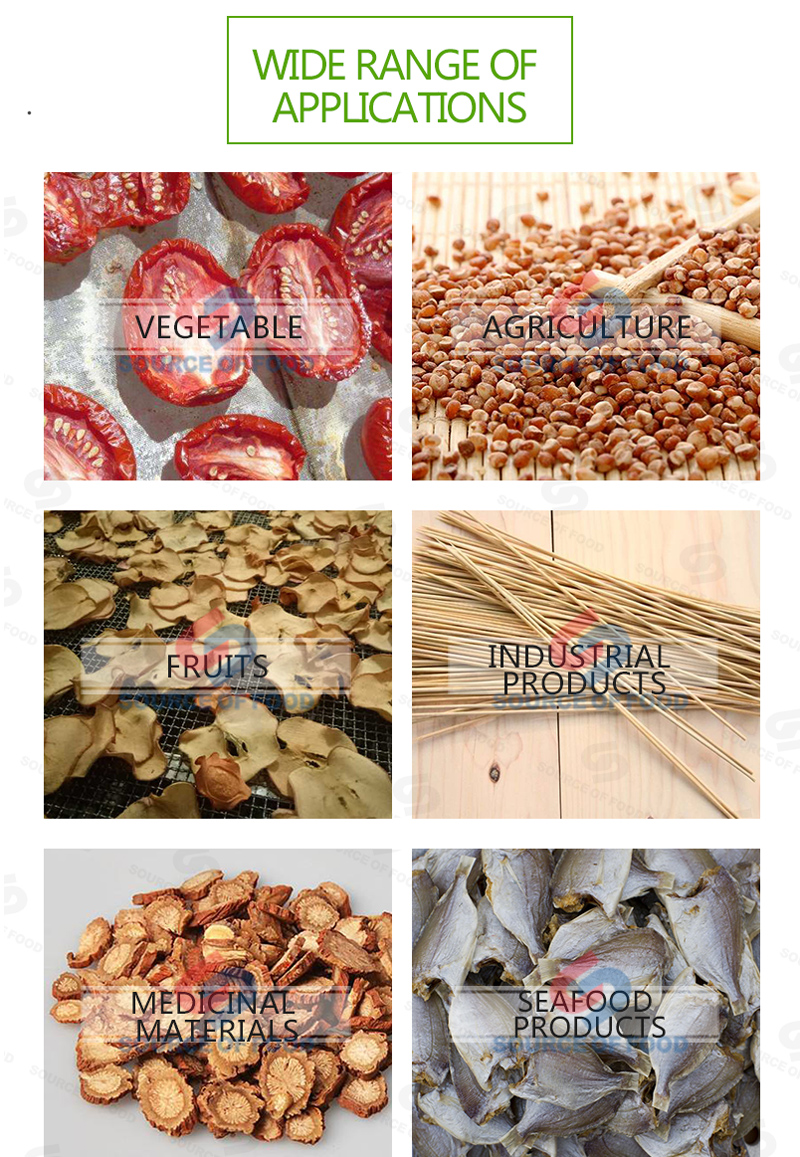 Packaging and delivering
Our sorghum dryer machine price is reasonable and have good performance. In order to ensure that the customers receive the machines in good condition within the agreed time, we will spread plastic film on the sorghum dryer machine and then pack them in wooden cases. Delivery will be arranged by special personnel. There are three common modes of transportation: sea, land and rail transport, regardless of the customer's presence. Domestic or abroad, to ensure delivery within the stipulated time.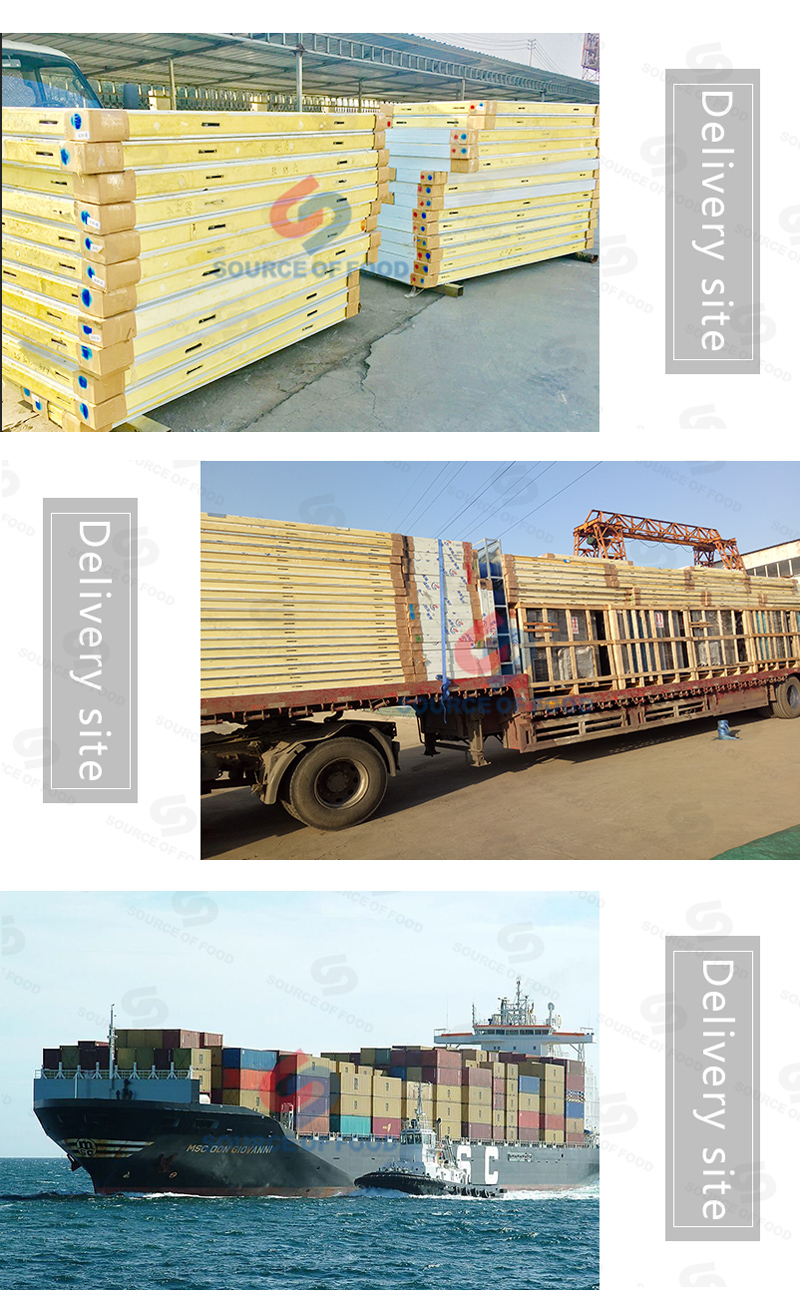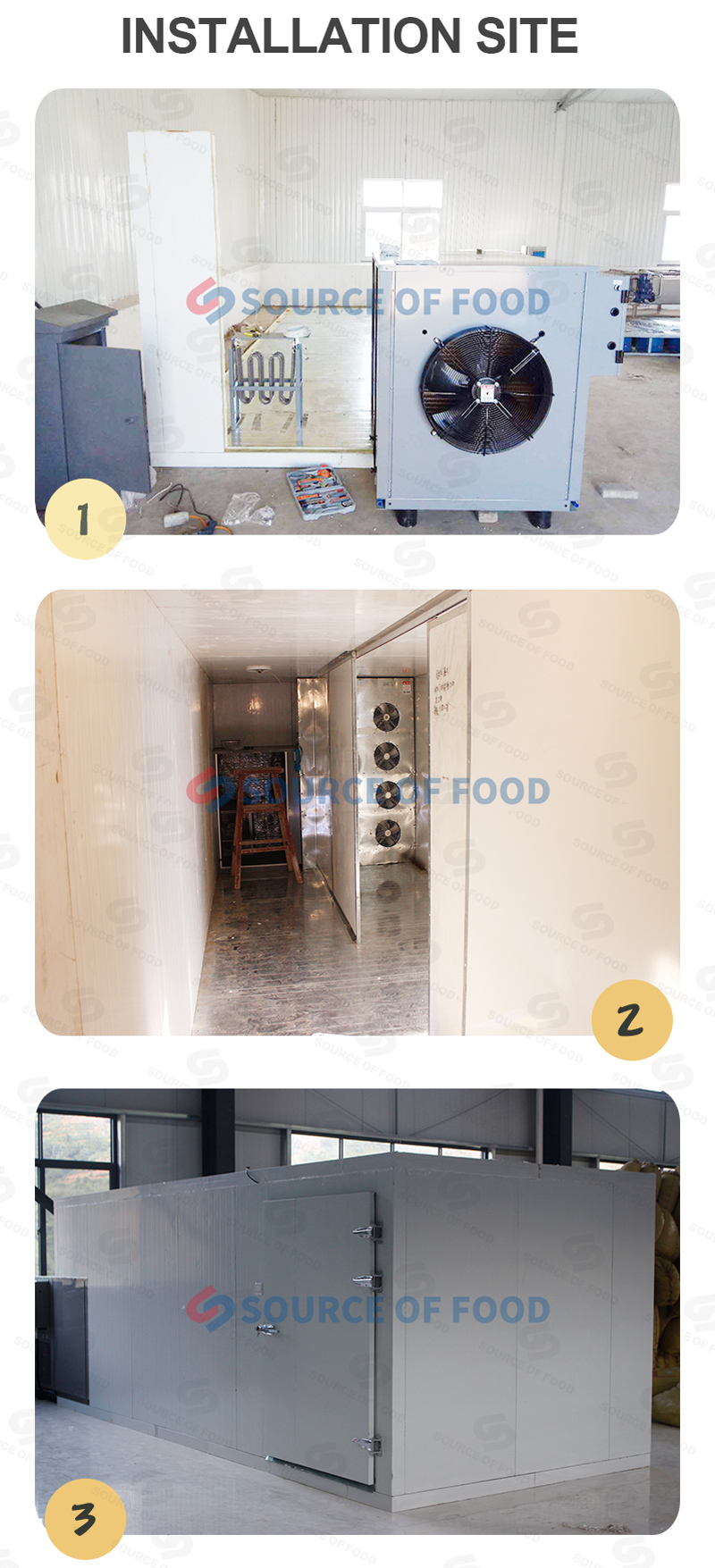 Our service
We strive to learn more knowledge, want to develop more environmental protection and energy-saving equipment, our sorghum dryer has won a series of international certification and customer recognition and love, reliable quality, welcome to buy.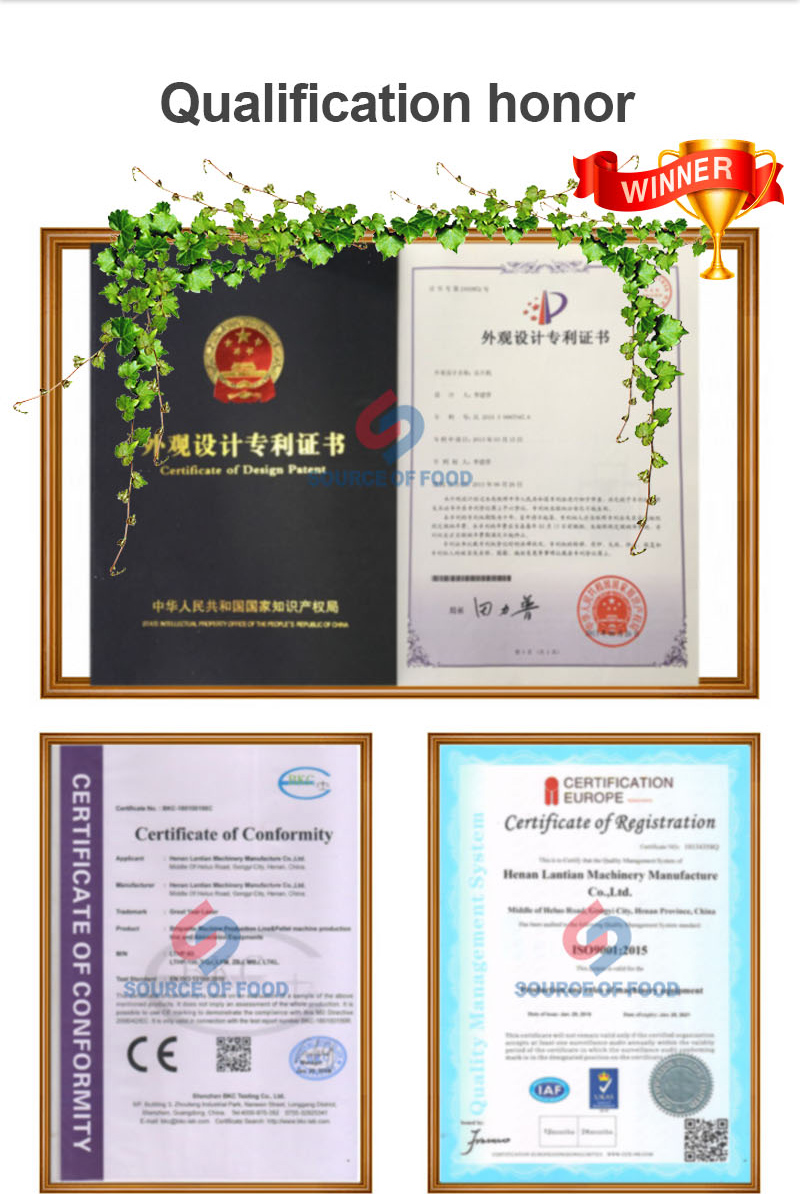 Company profile
Since its inception, our company has devoted itself to the research and development of environmentally friendly and pollution-free drying equipment, which has won the recognition and favor of customers at home and abroad. If you need sorghum dryer machine or other drying equipment, please contact us or send us an inquiry, we will give you a timely and satisfactory answer.