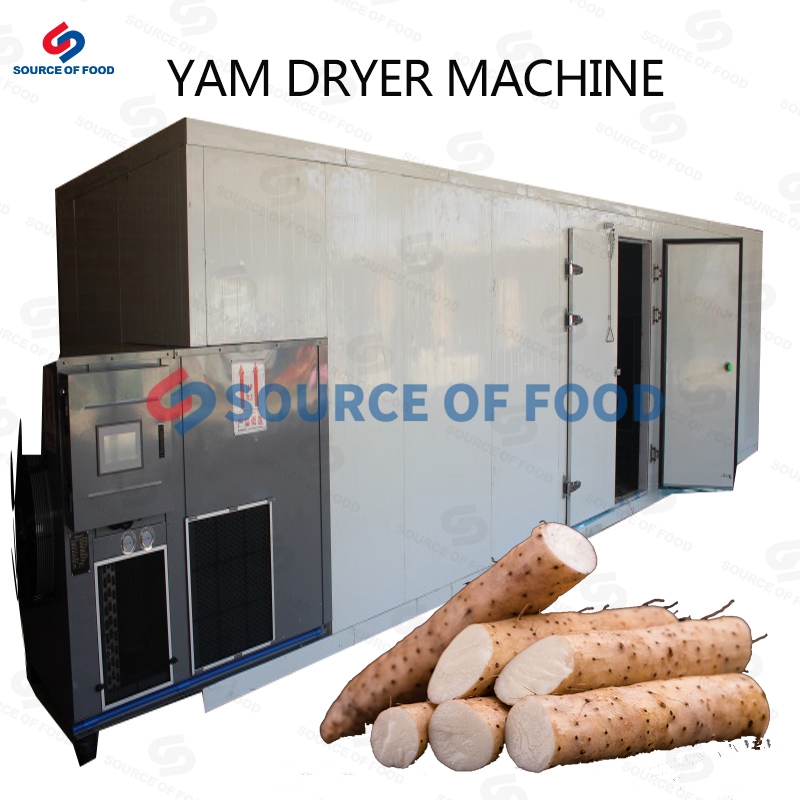 Please click there to watch yam dryer machine video
Product introduction
Yam can be used as both medicinal and vegetable. It has great development prospects in food industry and processing industry. It can promote digestion and improve the digestive and absorption function of spleen and stomach. Yam is widely distributed in Guangxi, Henan and other places. Our yam dryer machine can dry yam without losing its nutrients. It is convenient, fast and healthy. Our yam dryer is environmentally friendly, healthy and pollution-free. The customers can eat the dried yam safely.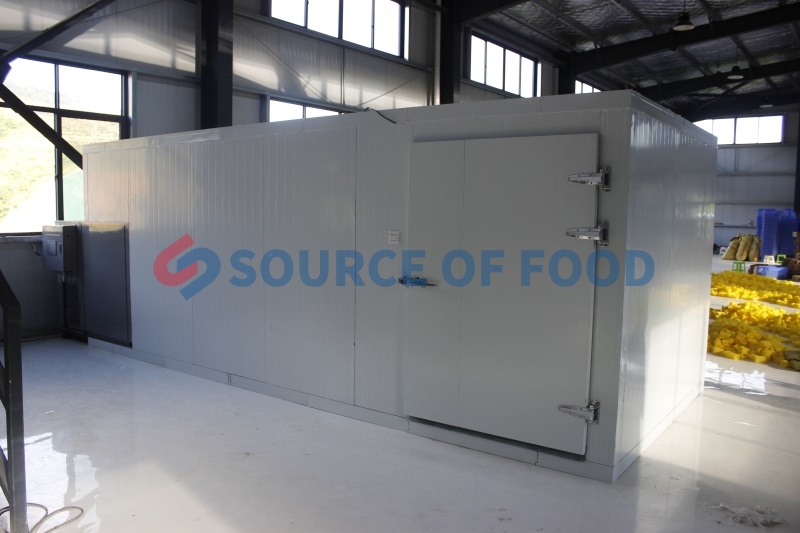 Our yam dryer machine uses reverse Carnot principle to convert compressed air energy into heat energy to provide conditions for the drying room, uses the heat energy in the drying room and high temperature and pressure drying yam, drying process, without adding any chemicals, to ensure that the nutrients of yam will not be lost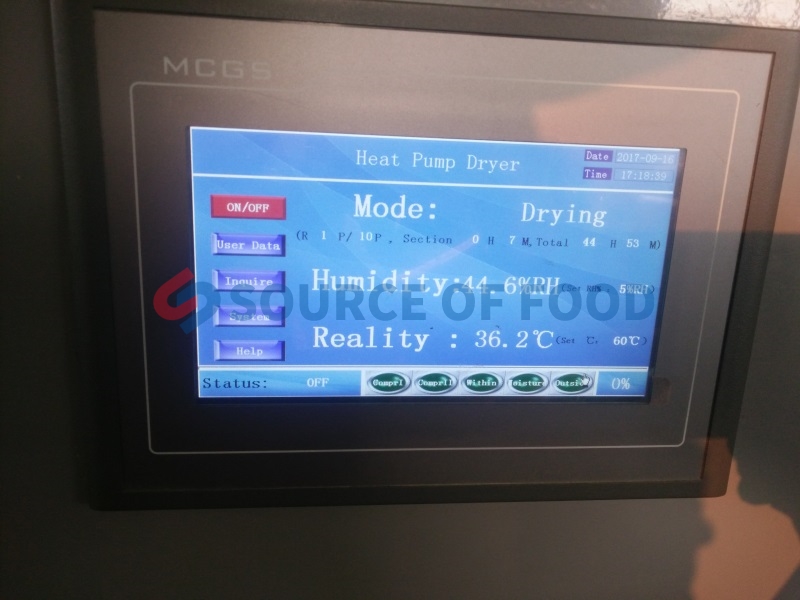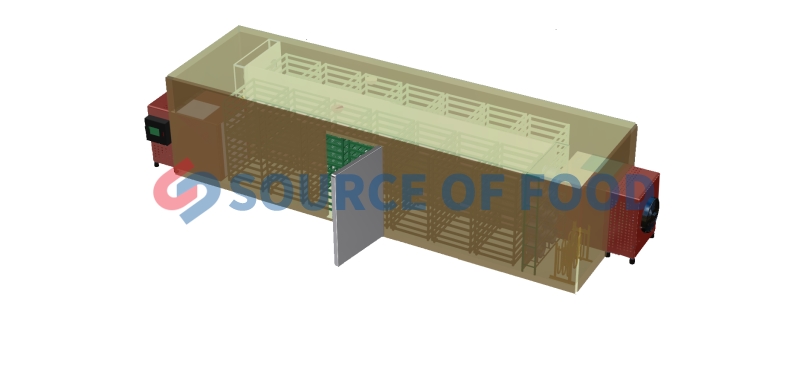 Our yam dryer machine price is reasonable and has excellent performance. In addition, there are seven more advantages.
1.Energy conservation:air energy, as a heat source, is currently the national key promotion of energy-saving products, low operating costs,pollution-free, suitable for use by large enterprises
2.Save labor:Seven inches touch-screen, subsection control temperature and humidity, the entire run automatically without human supervision
3.Cost saving:Using 10 cm thick insulation board to make drying room, the heat is basically free from loss, greatly saving operation cost
4.Produce loss:Secondary heat recovery technology, the platoon is wet and heat back to recover the drying room, recycling to reduce energy losses
5.Safety and health:The drying process is not in contact with the outside world
6.Uniform drying:Multiple circulating fans are built in the drying room to guarantee the air temperature in the drying room is even, and the drying effect of the same batch of materials is consistent
7.Precising temperature control:Accurate temperature control and humidity control, good quality of materials after drying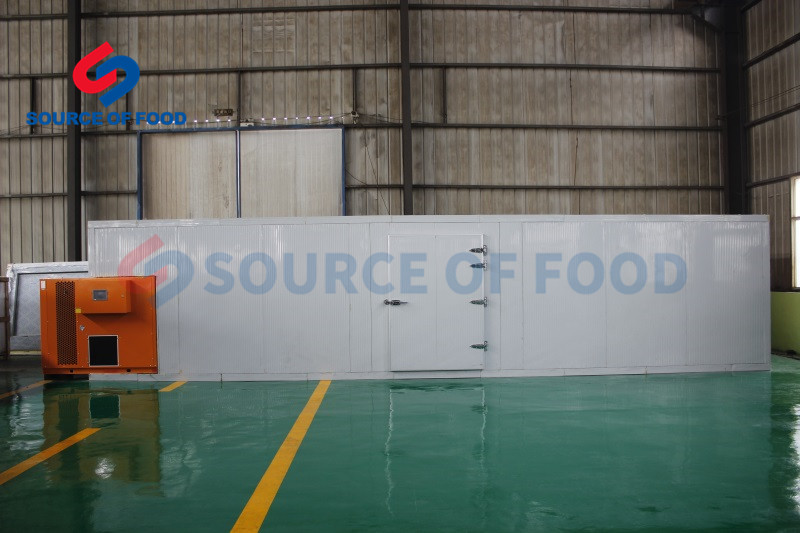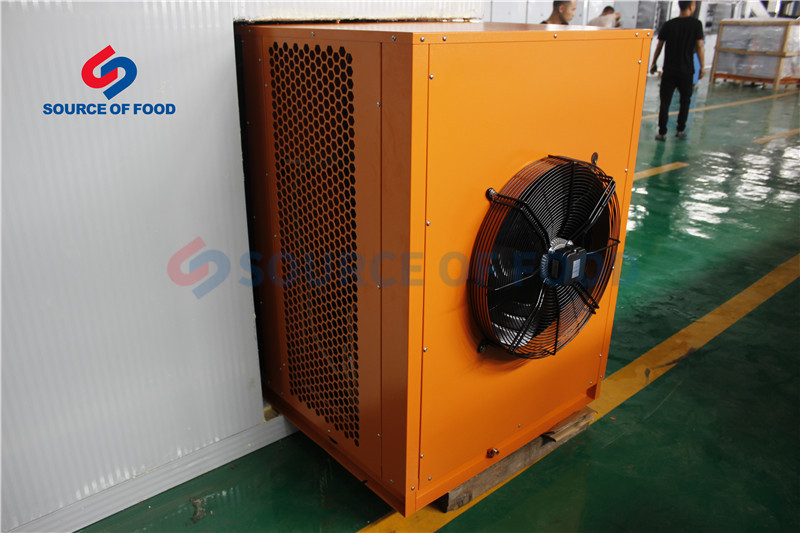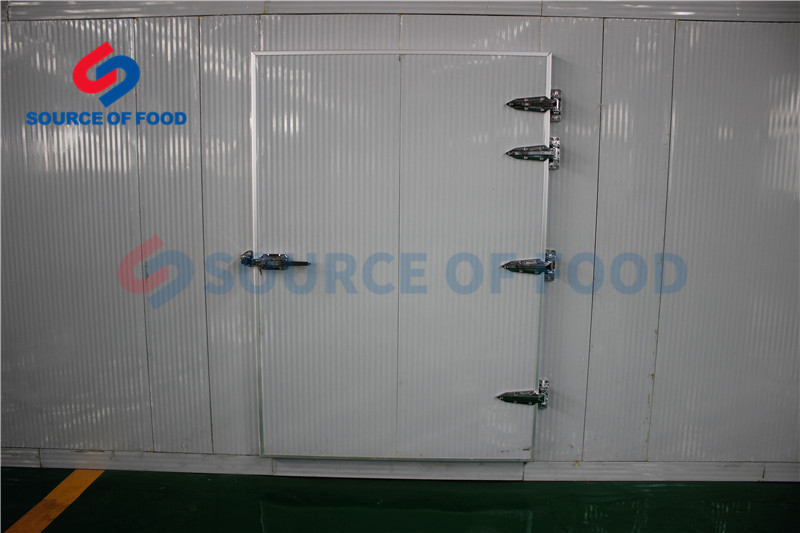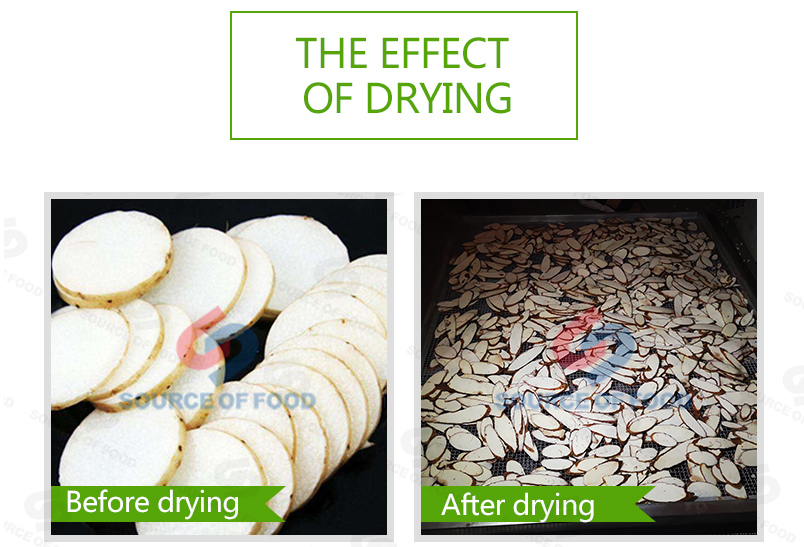 Our yam dryer machine price and welcomed by customers both at home and abroad. In order to ensure the safe delivery of the machine within the prescribed time, we will arrange special delivery. In order to avoid damage to the machine during long-distance transportation, we will wrap plastic film on the outer layer of the machine, and then pack it in wooden cases. The commonly used transport party We can choose the right mode of transportation according to the customer's needs.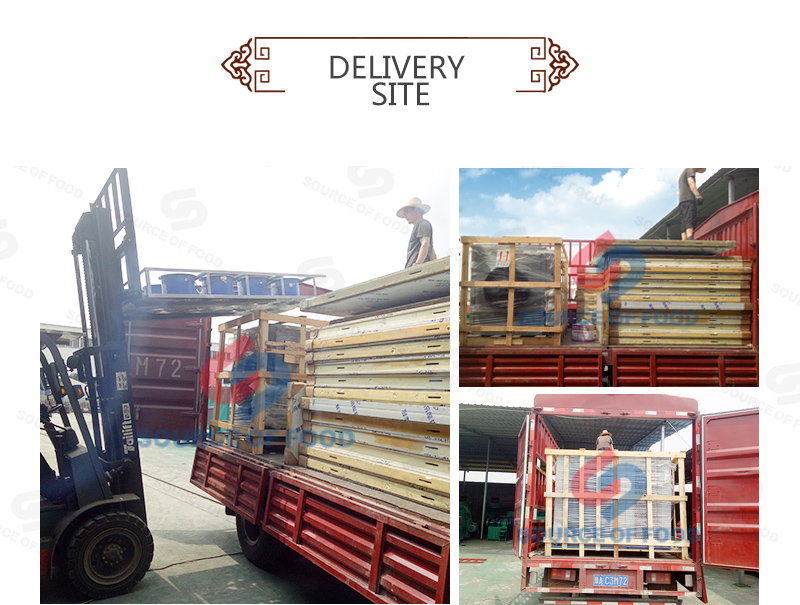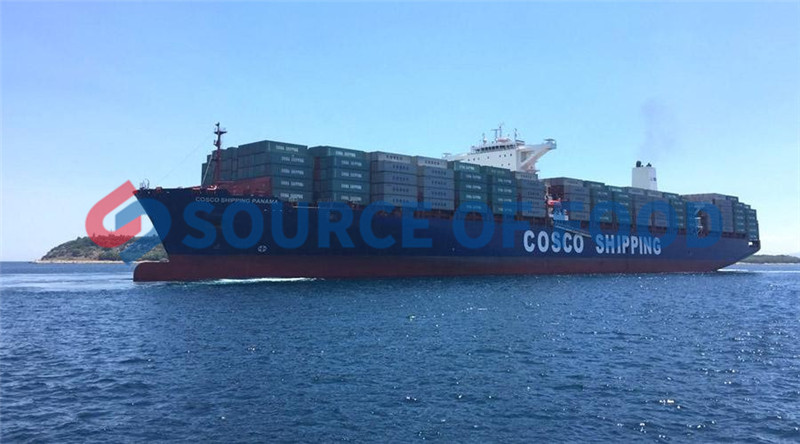 Customers receive our yam dryer after the actual operation, our yam dryer quality reliable, user-friendly design easy to operate and maintain

We strive to learn new knowledge and develop new technology, our yam dryer has been ISO high quality certification and EU CE certification, Customers from many countries have signed contracts with us.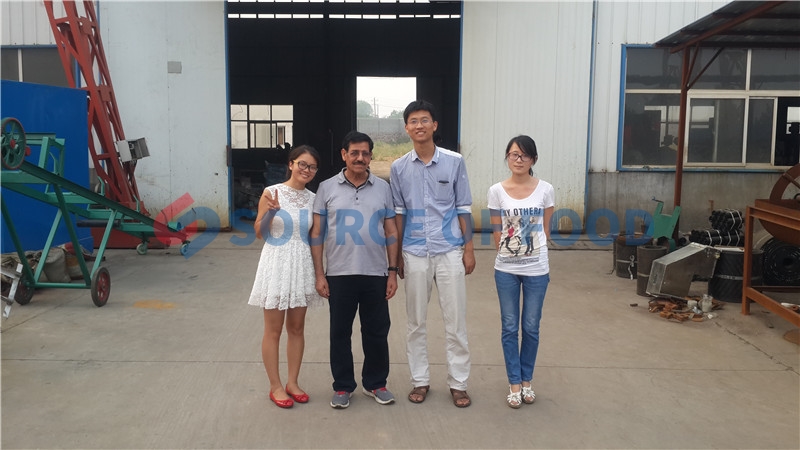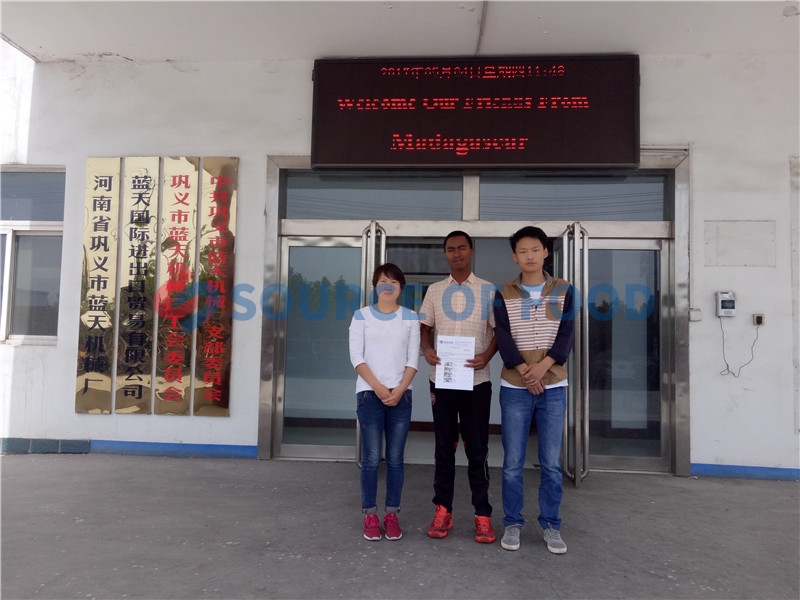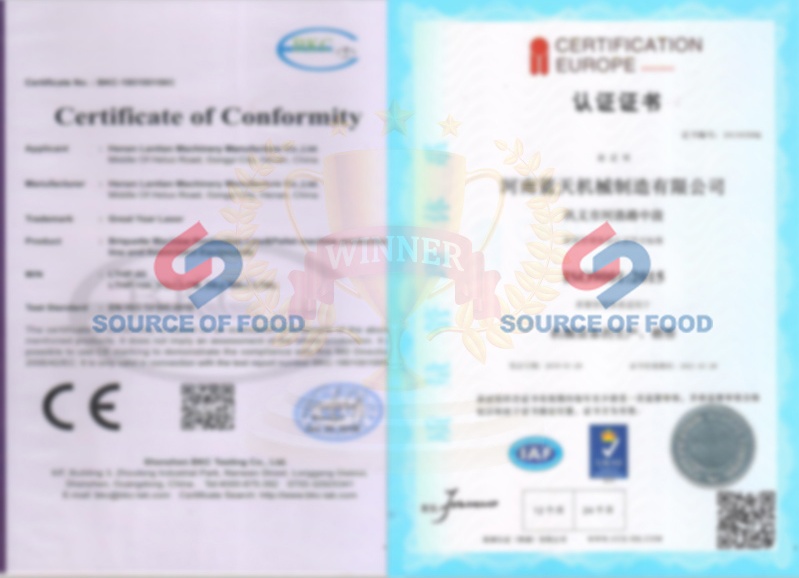 We specialize in the production of dryers, high quality, excellent performance and customer satisfaction so that we have been studying hard, if you need yam dryer machine, please contact our online customer service, we will give you a satisfactory answer as soon as possible.