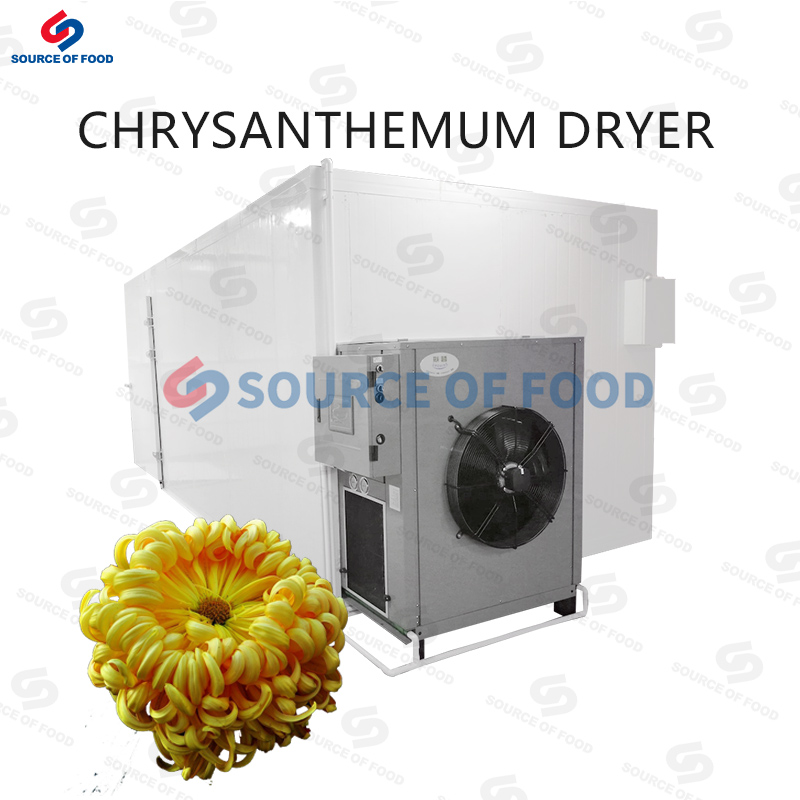 Product introduction
Chrysanthemum is a valuable ornamental flower. Originated in the Netherlands, now planted all over the world, in our country has the Double Ninth Festival to enjoy chrysanthemum and drink chrysanthemum wine custom, chrysanthemum in our country has the meaning of auspicious, longevity, after drying by our chrysanthemum dryer machine can be used as traditional Chinese medicine, the main treatment of cold, dizziness, our chrysanthemum dryer in the drying process don't need to burn coal, just need to use electric energy to drive the compressor, air energy into heat energy, hot air circulation system to evenly dry materials, drying process by PLC intelligent control board control, intelligent adjustment of drying room humidity and temperature, machine automation, labor saving.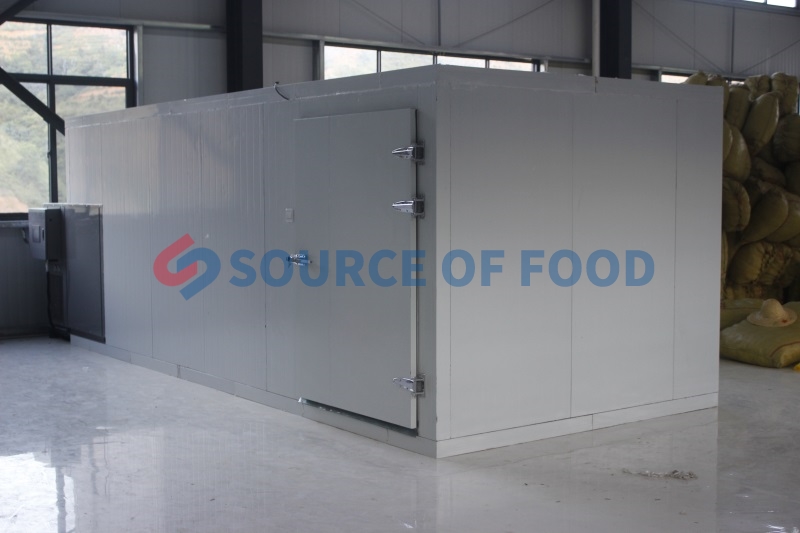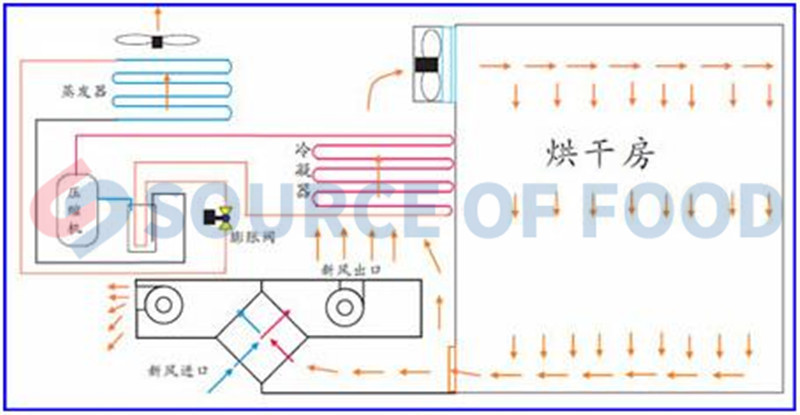 Drying effect display
Before drying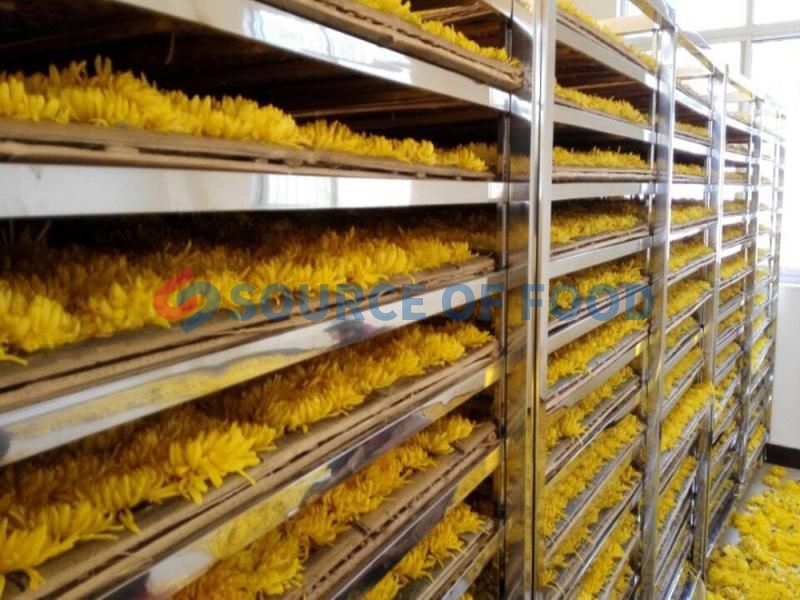 After drying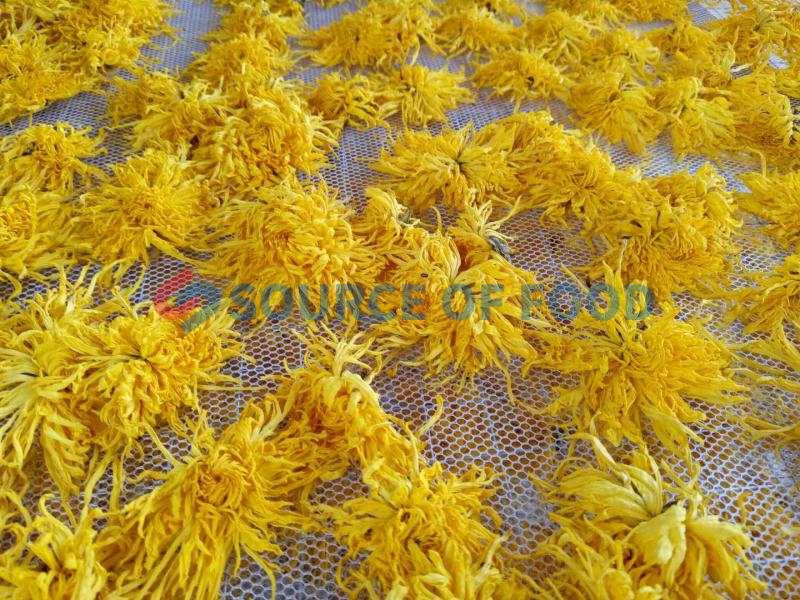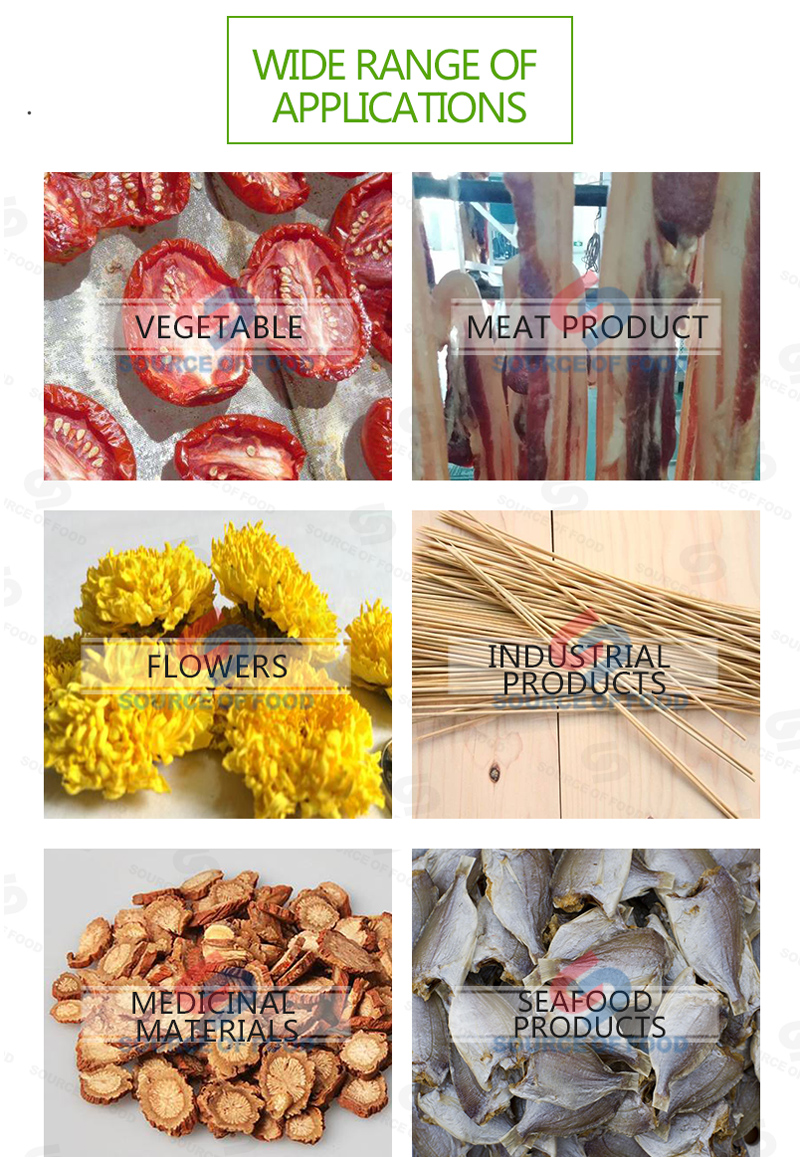 Packaging and delivering
Our chrysanthemum dryer price is reasonable and widely accepted by foreign customers user-friendly design. We will pack the chrysanthemum dryer machine in wooden cases before shipment to avoid wear and tear during long-distance transportation. We will ship the machines by special person to ensure that the machines will be delivered in good condition within the prescribed time.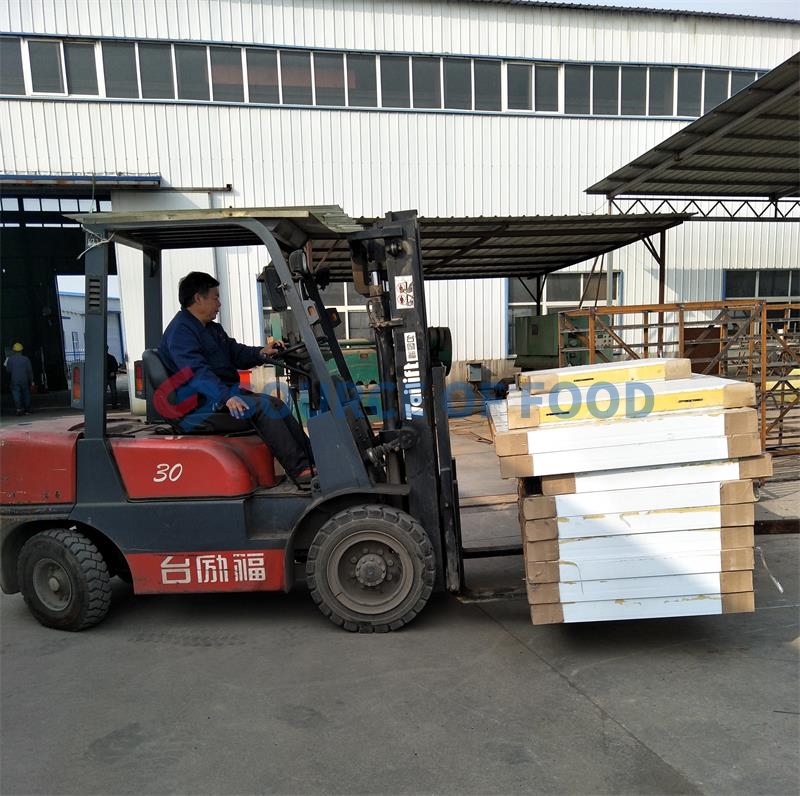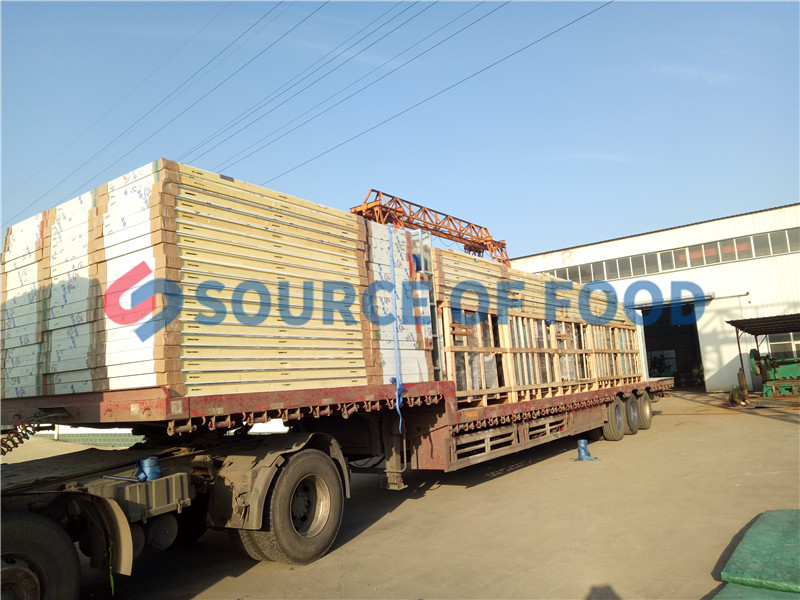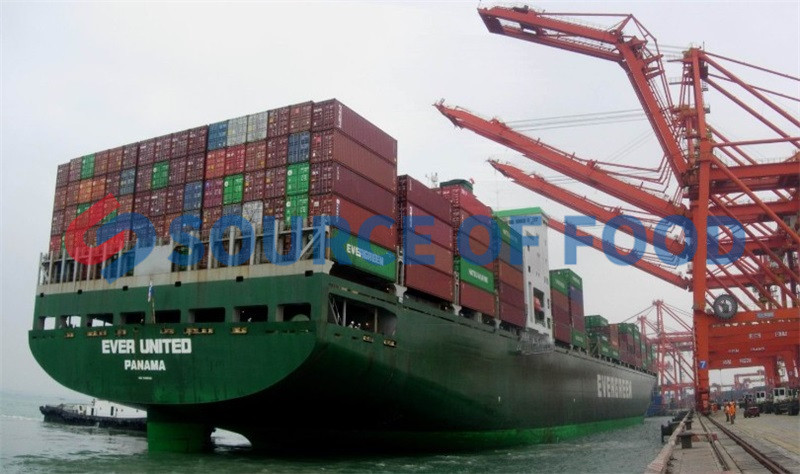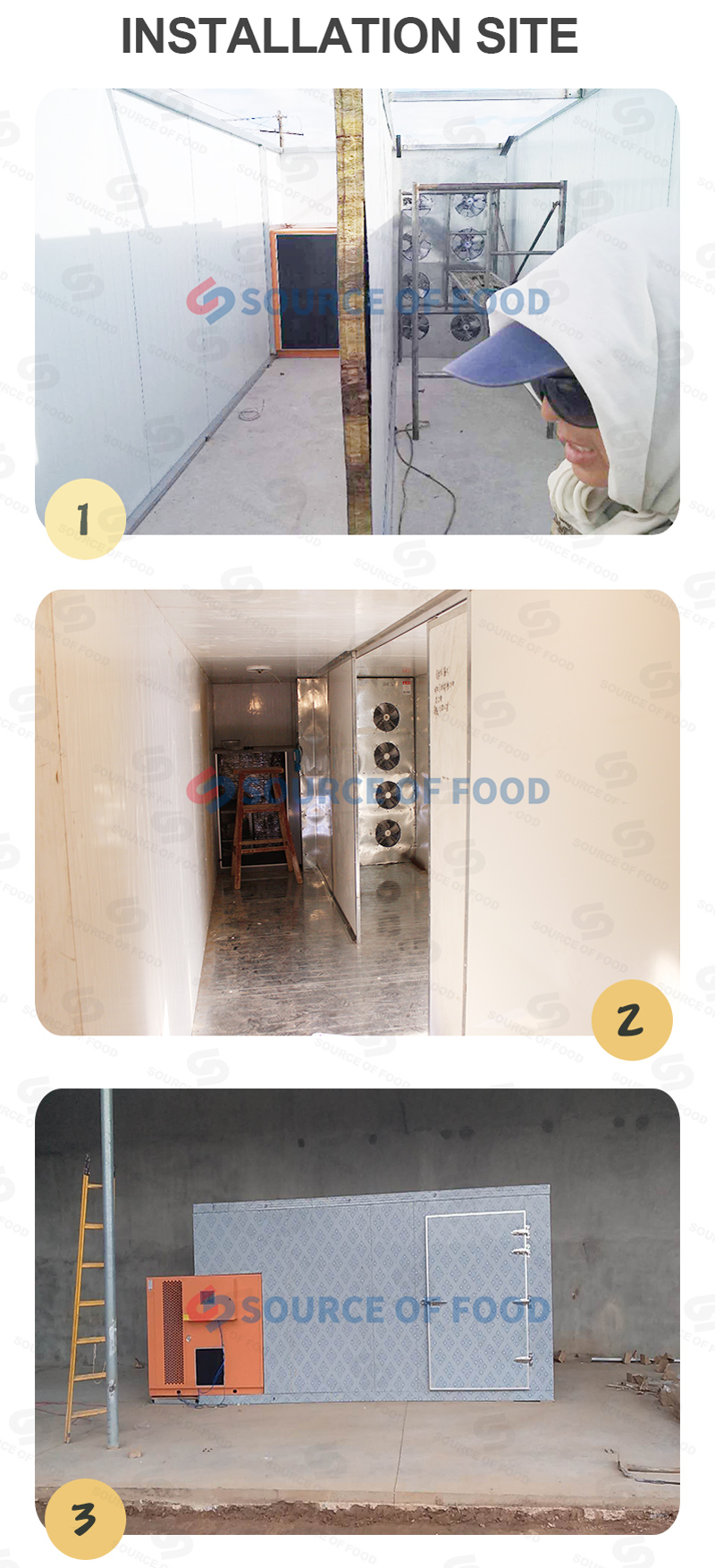 Our service
We are a professional dryer manufacturer, our chrysanthemum dryer price is reasonable, after drying chrysanthemum easy to store, and has obtained a series of certification, reliable quality, welcome customers to come to buy.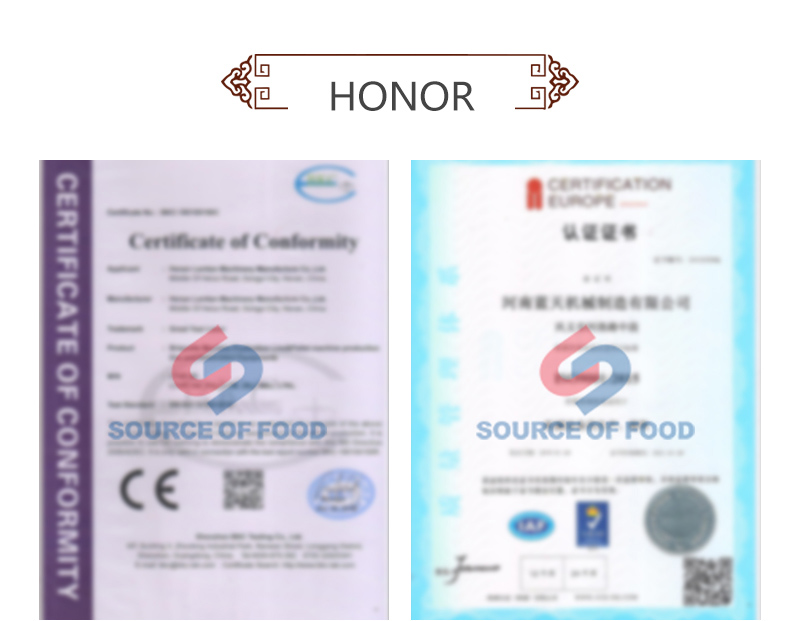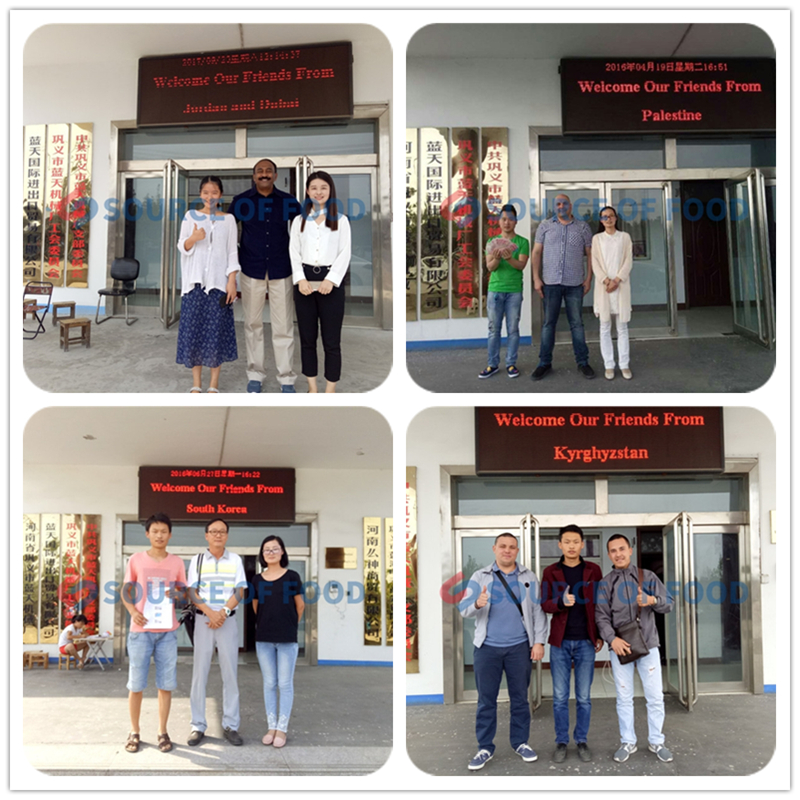 Company profile
Founded in 2003, our Source of Food is the largest dryer manufacturer in Gongyi City. Our machines are of excellent quality and performance. If you need chrysanthemum dryer, please contact our online customer service or send us an inquiry. We will reply to you in time.