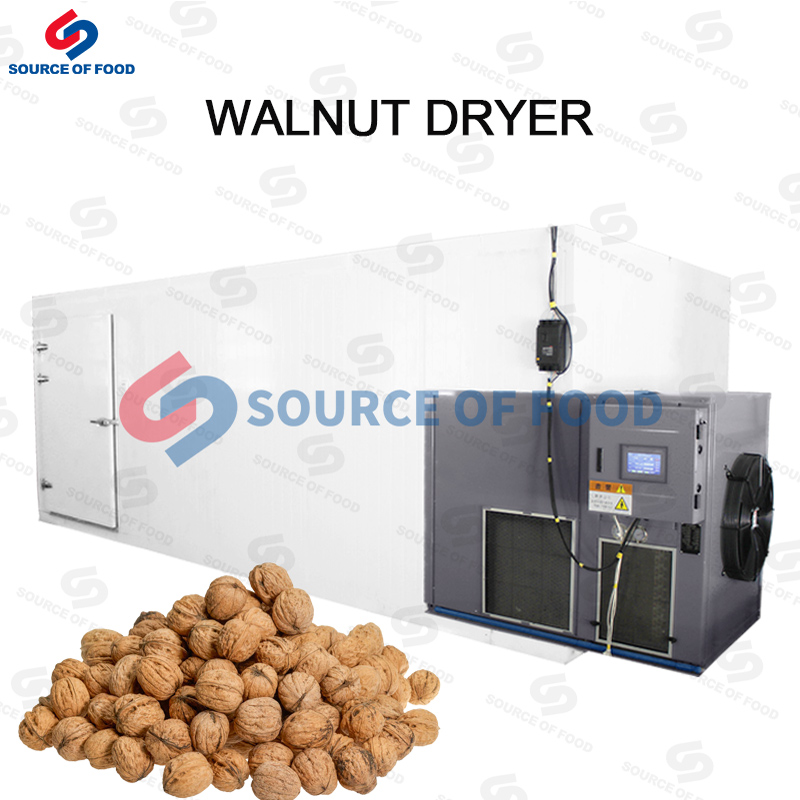 Product introduction
Walnut is one of the world's four famous nuts, rich in nutrients and trace elements and minerals, beneficial to the human body, is one of the favorite nuts, our walnut dryer can be well preserved after the walnut nutrients and nutritional value, by everyone's favorite, our walnut dryer machine does not need to burn coal in the drying process, only need to use electric energy to compress air energy, use the transformed heat to provide high temperature conditions for drying room, environmental protection, energy saving and pollution-free, by the praise and favorite of customers from all over the world.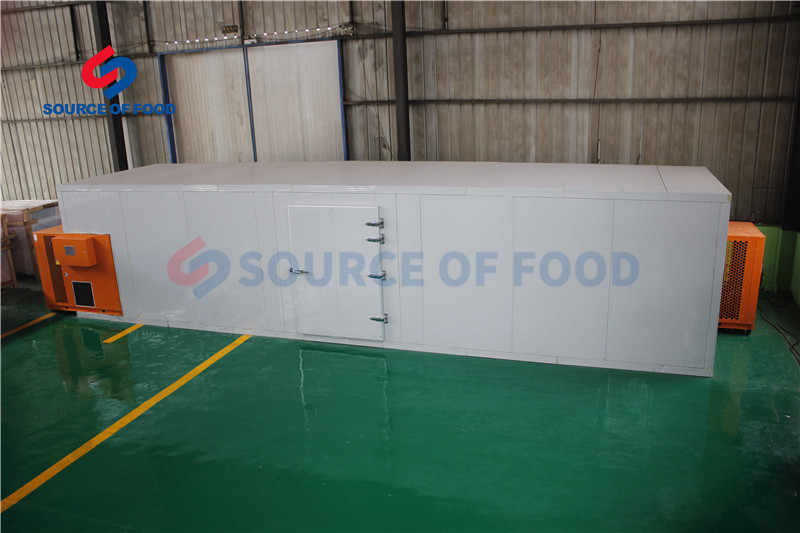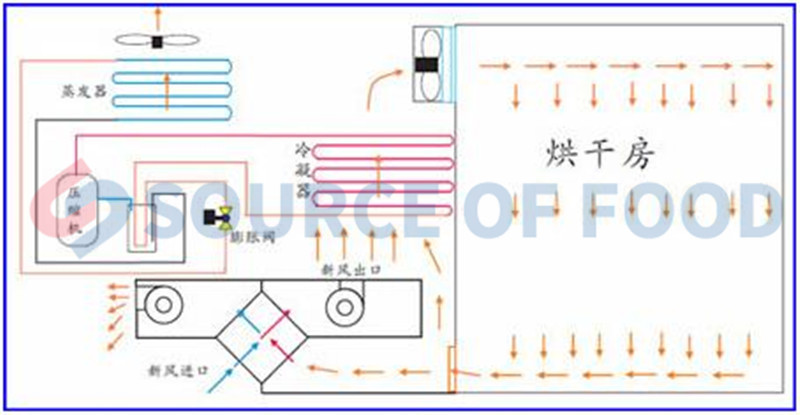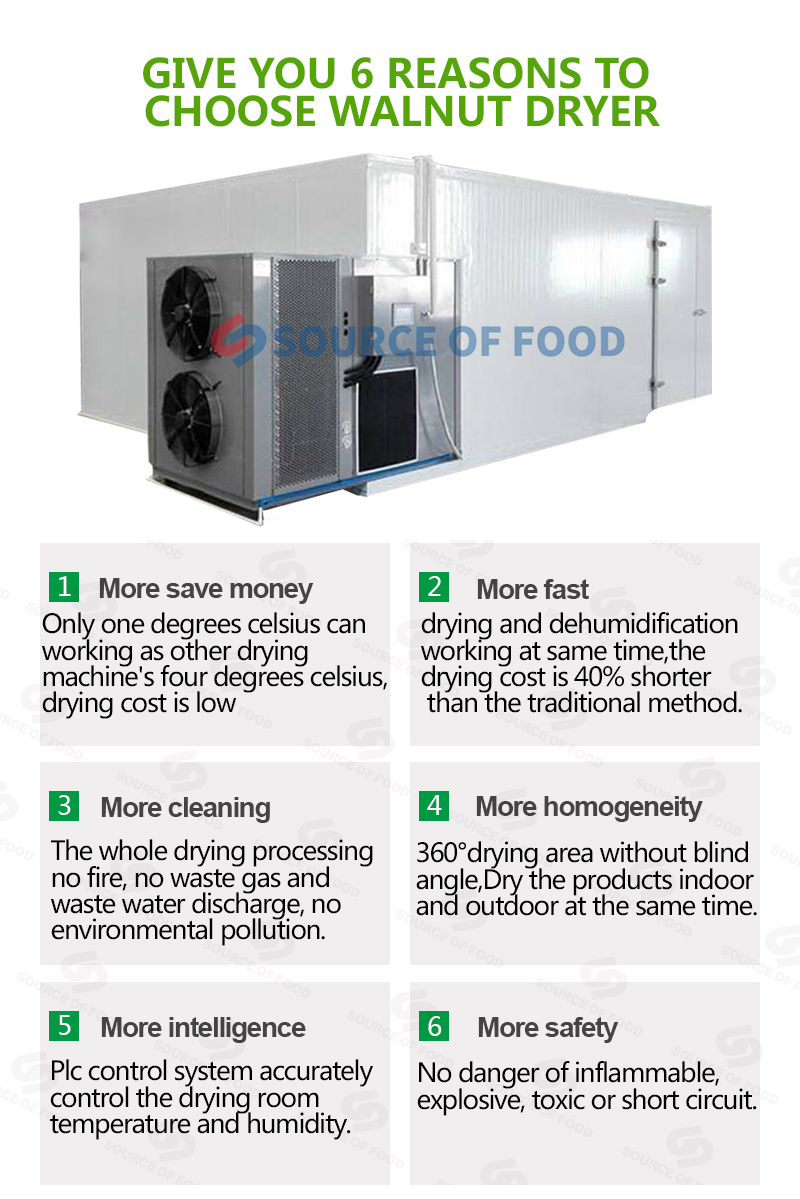 Drying effect display
Before drying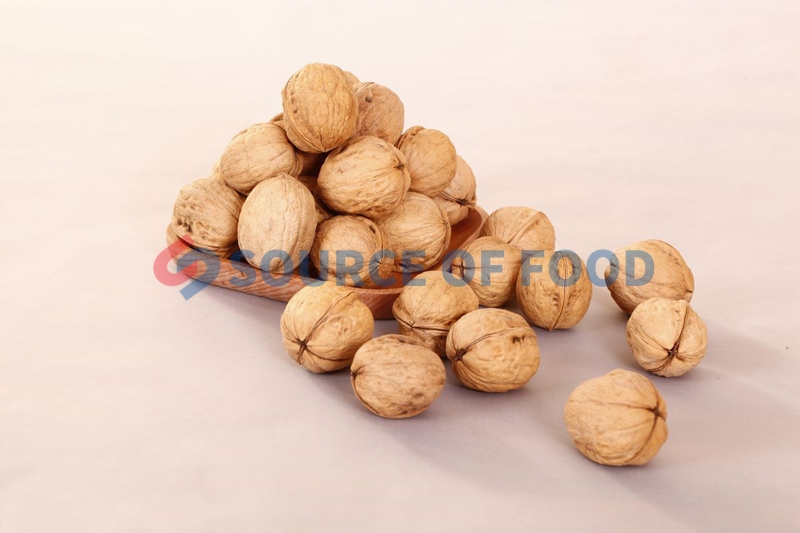 After drying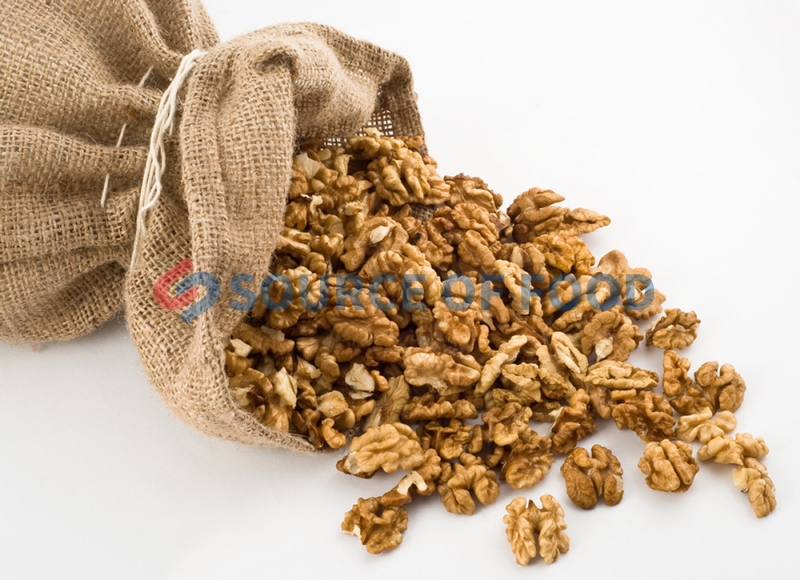 Packaging and delivering
The walnut dryer for sale to abroad are very popular and popular. They will be shipped by a special person. Plastic film will be spread on the outside of the walnut dryer before packing in wooden cases to avoid wear and tear during transportation. The common mode of transport is sea, land and rail transport, whether the customer is at home and abroad, we will serve within the specified time.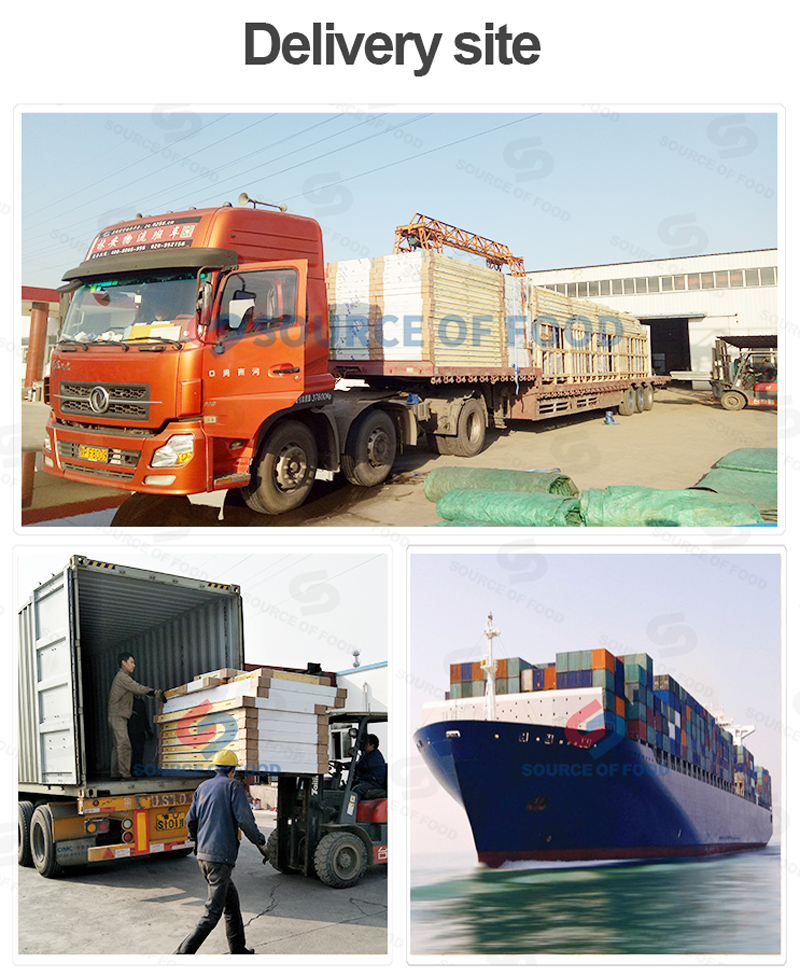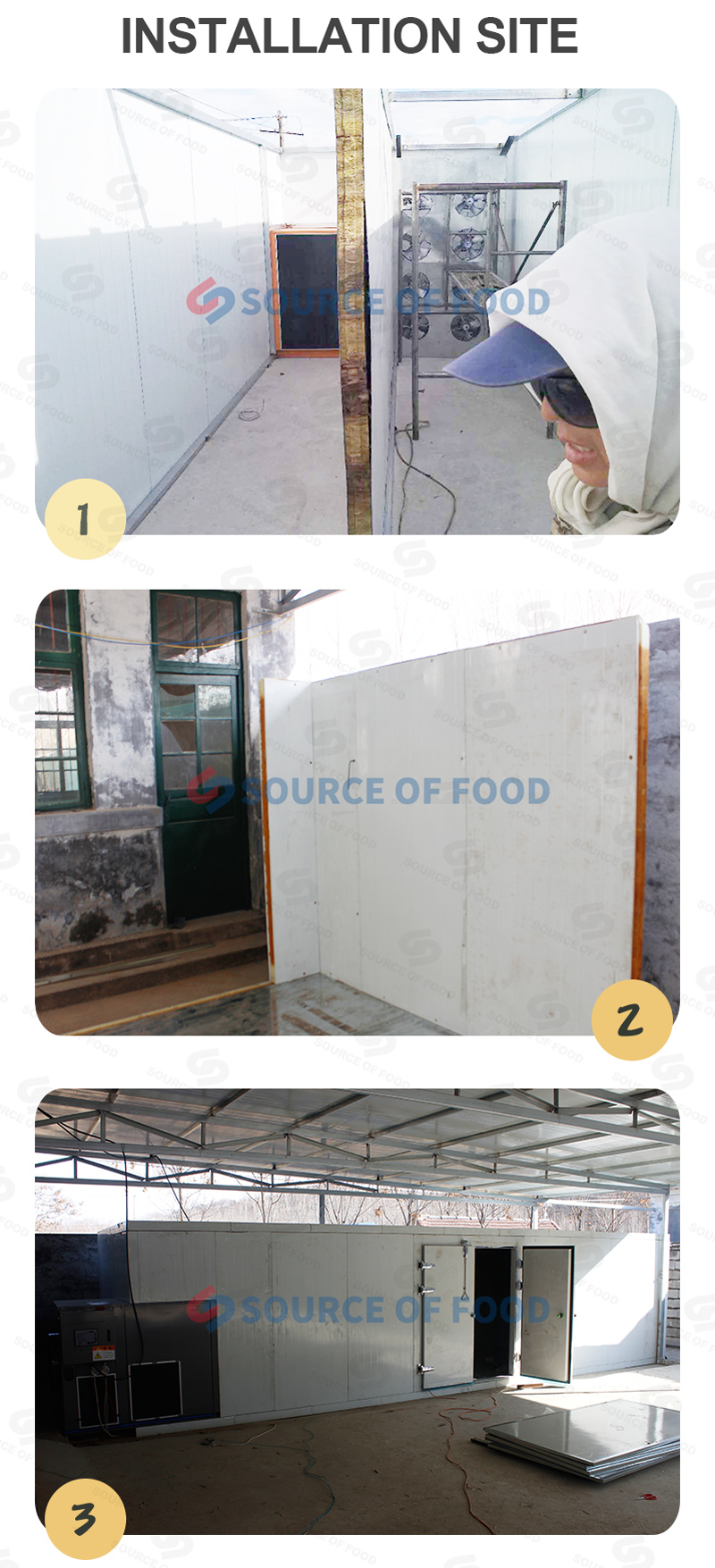 Our service
Our company has produced a series of environmental protection and energy-saving equipment, our walnut dryer machine has been ISO high quality certification and EU CE certification, we will continue to explore the development of new environmental protection products.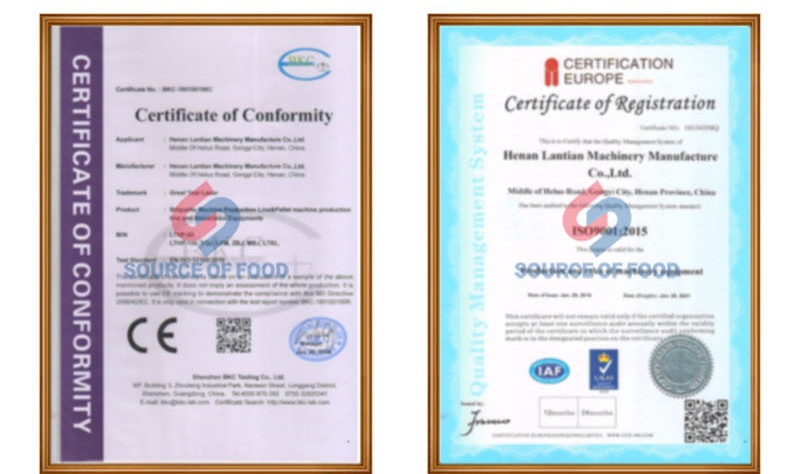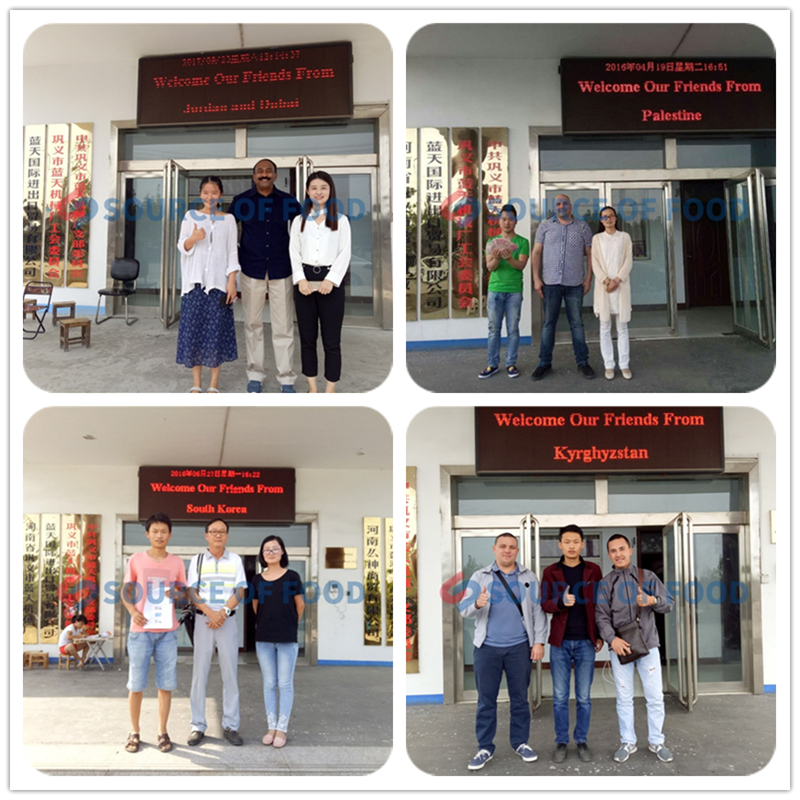 Company profile
Our factory is located in the middle section of Heluo Road, Gongyi City, adjacent to the Longhai Railway and Lianhuo Expressway. It is convenient for transportation and delivery. If you need a walnut dryer and other drying equipment, please contact us, we will provide you with more detailed information and services.