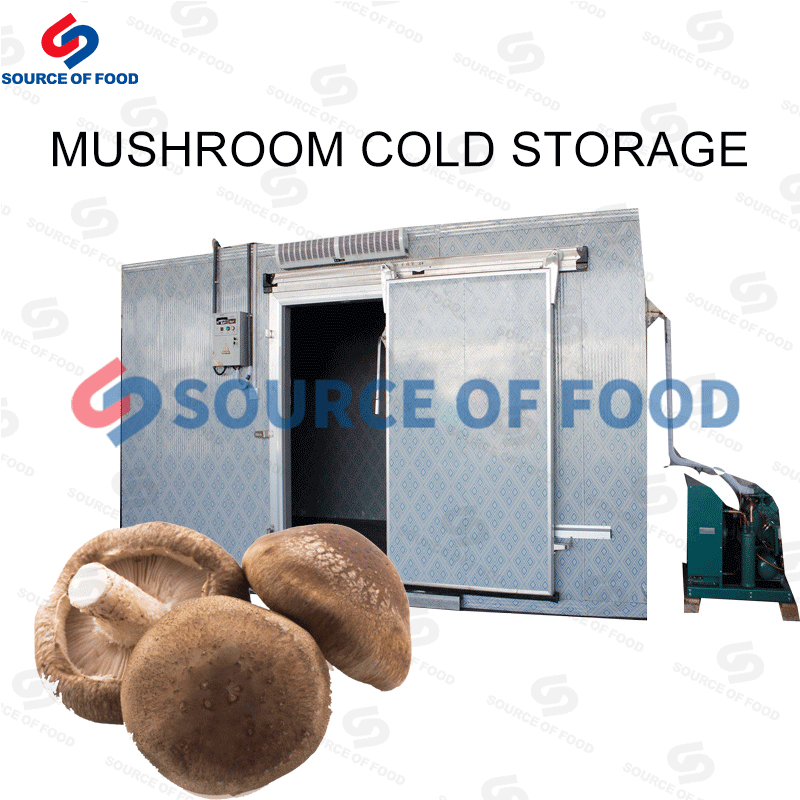 Product introduction
Mushrooms are of high edible value and contain abundant protein and nutrients needed by human body. They can be stored in our mushroom cold storage after harvesting. Our mushroom cold storage uses electric energy as power source. After a series of evaporation and heat absorption, the cooling effect can be achieved. The temperature in the cold storage can be controlled by microcomputer. Intelligently adjust the cold temperature according to different materials, in order to achieve different effects of refrigeration and preservation, by the domestic customers welcome and love.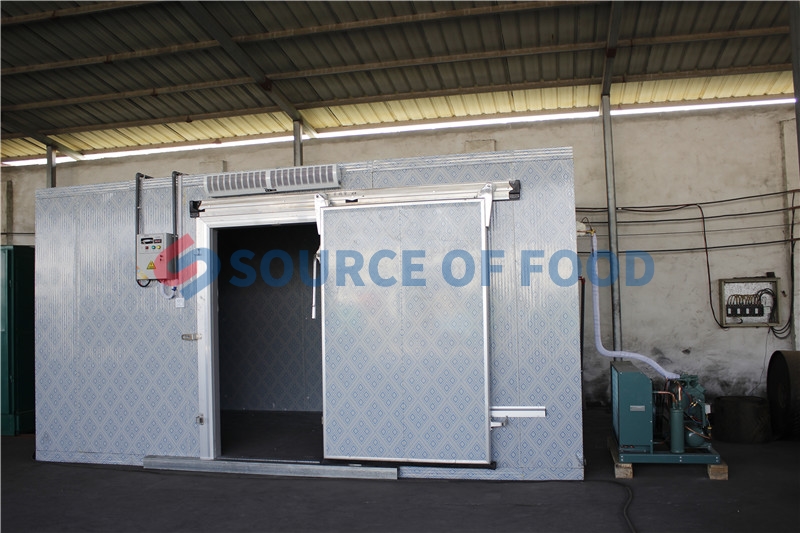 Machines characteristics
1) Temperature can be designed as per customers' requirement.
2) Energy saving,High efficiency
3) Easy to assembly , easy to transport & install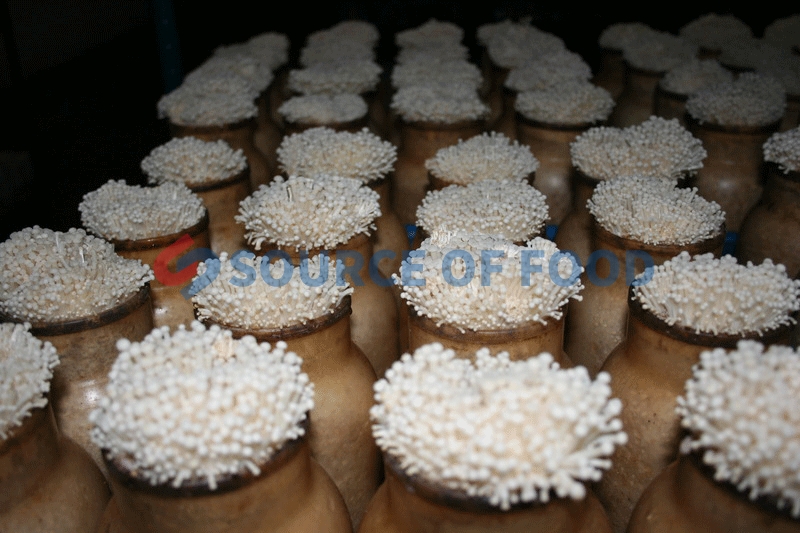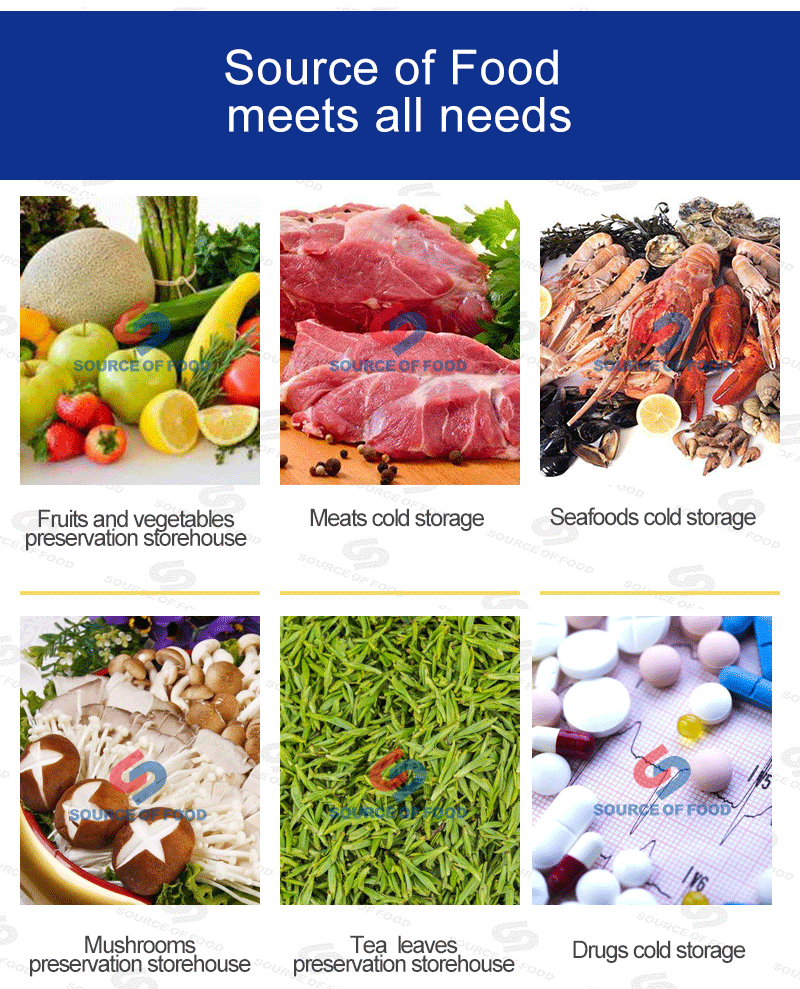 Packaging and delivering
Our mushroom cold storage room is well-made and exported overseas. In order to ensure that the machine will not be worn out in the long-distance transportation, we will lay a plastic film or weather anti-rust film on the outside of the machine to protect the mechanical and electrical equipment from damage. There will be special shipments at the time of shipment, which will ensure delivery on time, Our mushroom cold storage in Japan is very popular.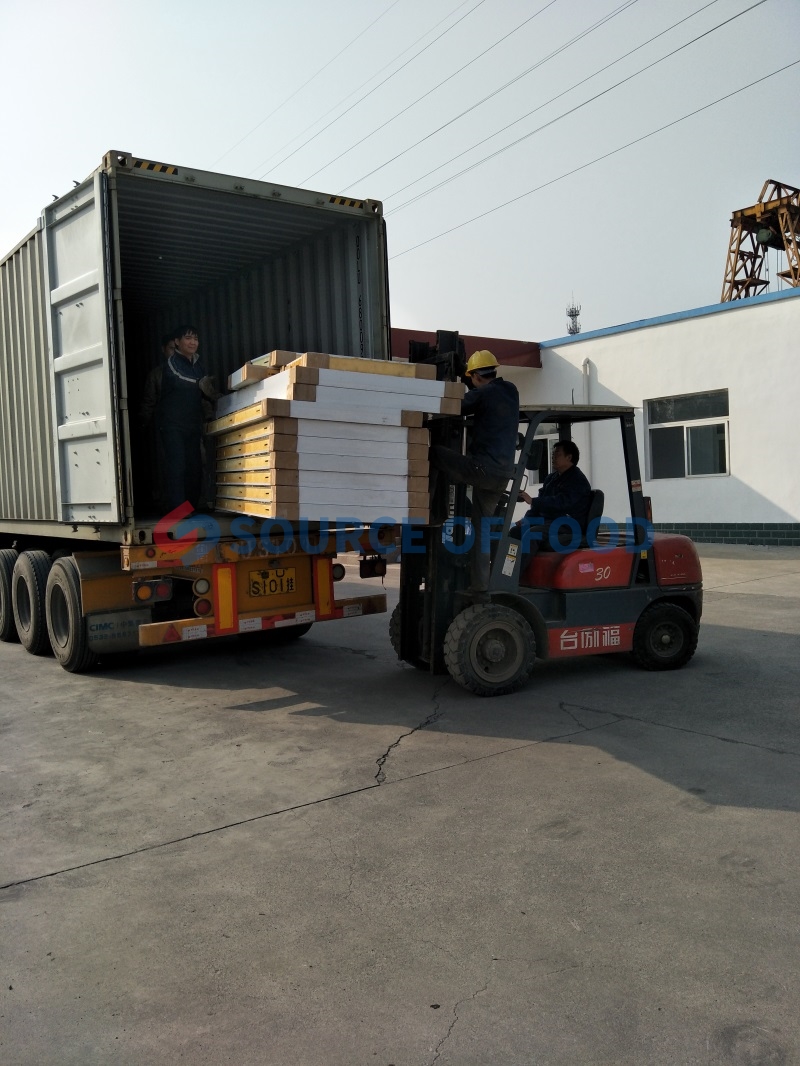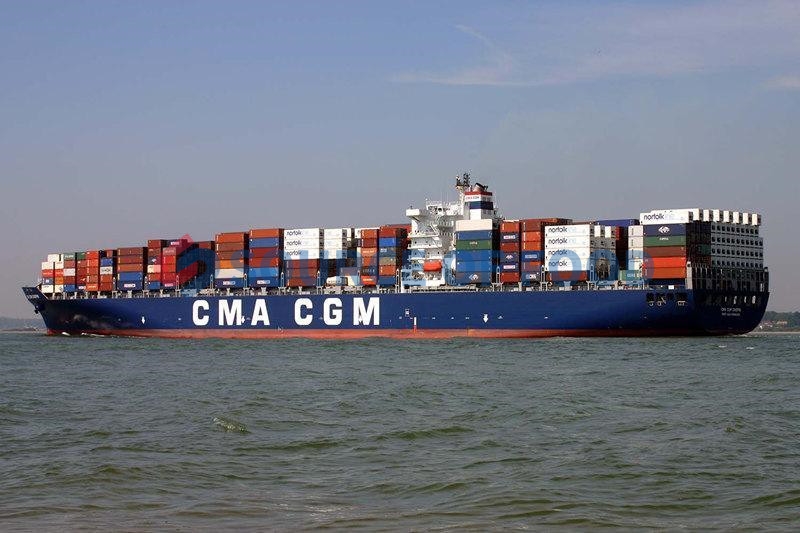 Our service
Our company is a professional manufacturer of food machinery. Our mushroom cold storage room designed and developed by the designer. We have the appearance patent, ISO high quality certification and EU CE certification. Welcome customers to come and buy.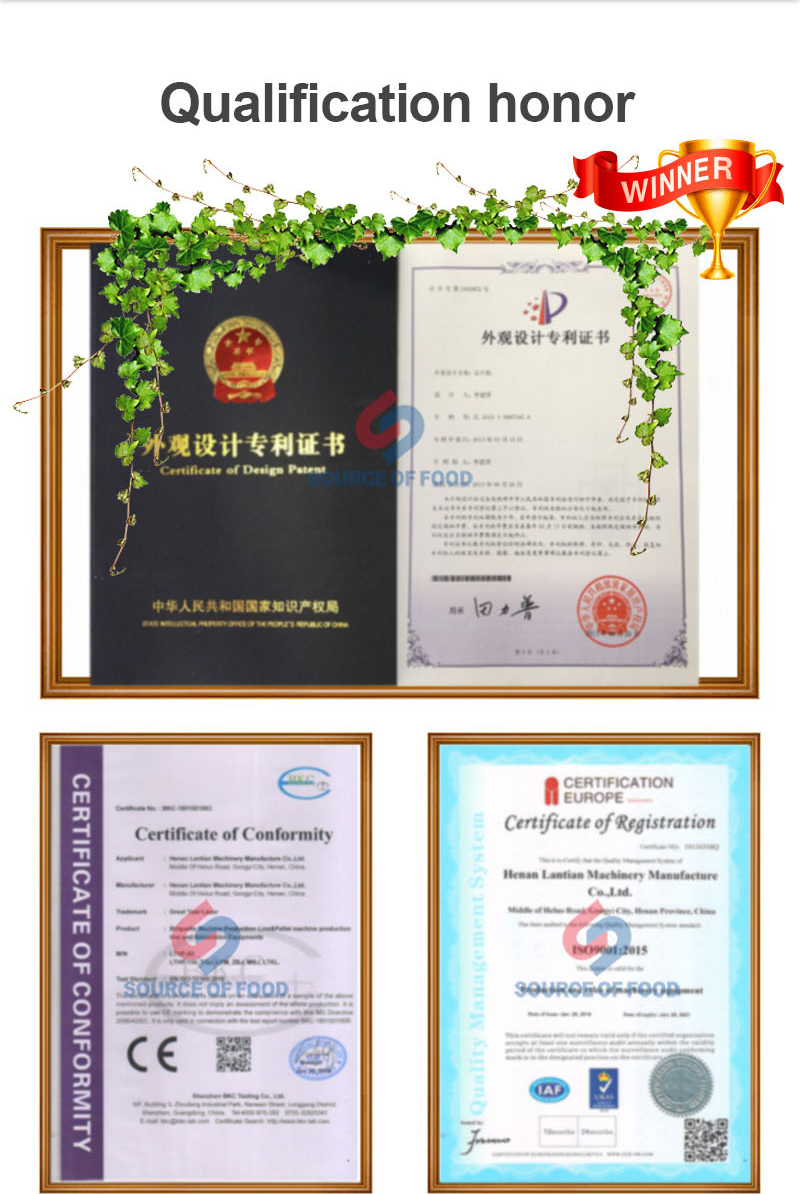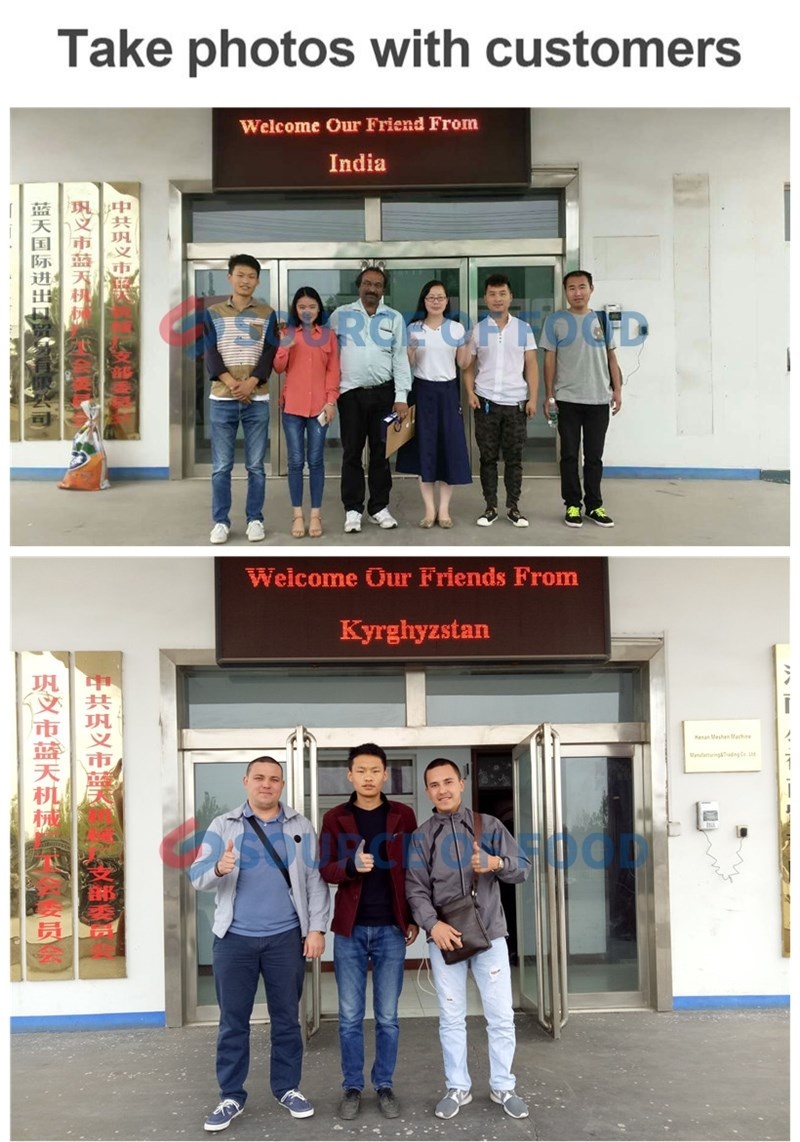 Company profile
We uphold the principle of environmental protection and health and integrity of business philosophy to produce a series of products welcomed and loved by customers, such as dryer washer cold storage, if you need mushroom cold storage, please contact our online customer service, we will give you a timely and satisfactory answer.