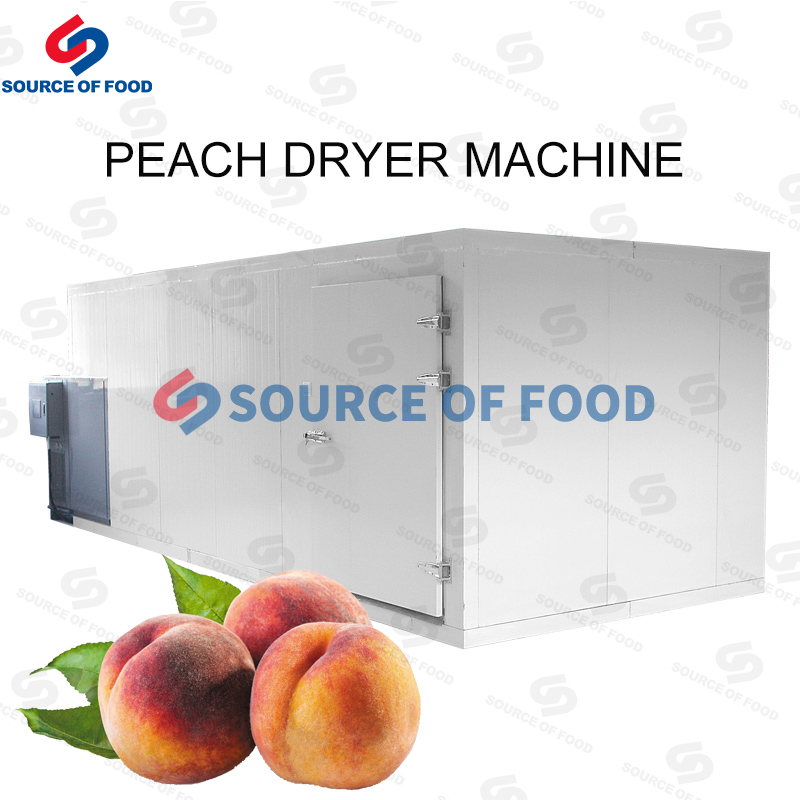 Product introduction
Peaches and yellow peaches are widely distributed in Hebei, Shanxi and other places, the flesh of peaches is fresh and tender, rich in protein, fat and vitamins needed by the human body and other nutrients, peaches can be used as traditional Chinese medicine edible, has the effect of moistening intestines and relieving constipation. After drying with our dryer machine, it can be made into preserved fruit, and can also be easily imported into Chinese medicine. Our peach dryer machine and yellow peach dryer uses the principle of environmental protection and energy saving inverse Carnot in the drying process, uses electric energy to drive the compressor, compresses the air energy into heat energy to provide high temperature conditions for the drying room, and the whole process of environmental protection and pollution-free by PLC,which is loved by customers all over the world.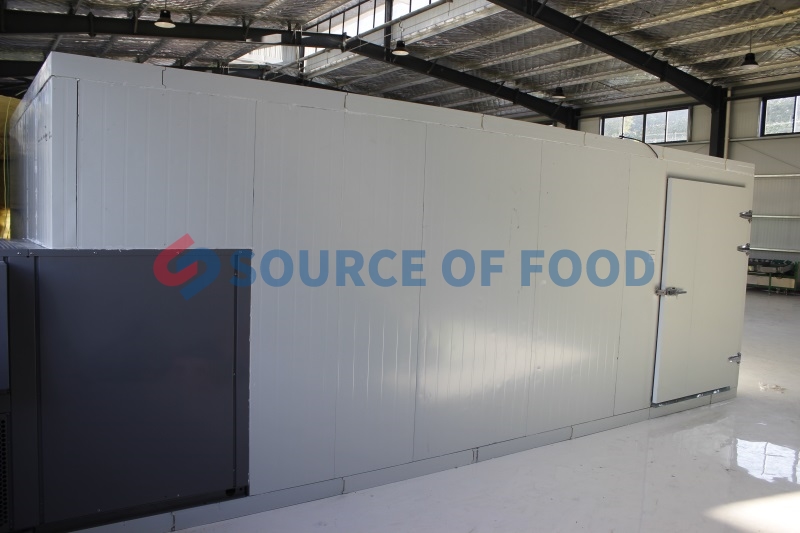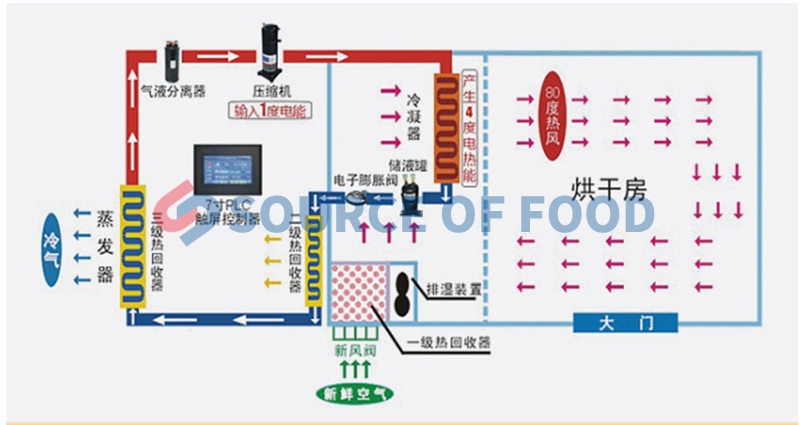 Drying effect display
Before drying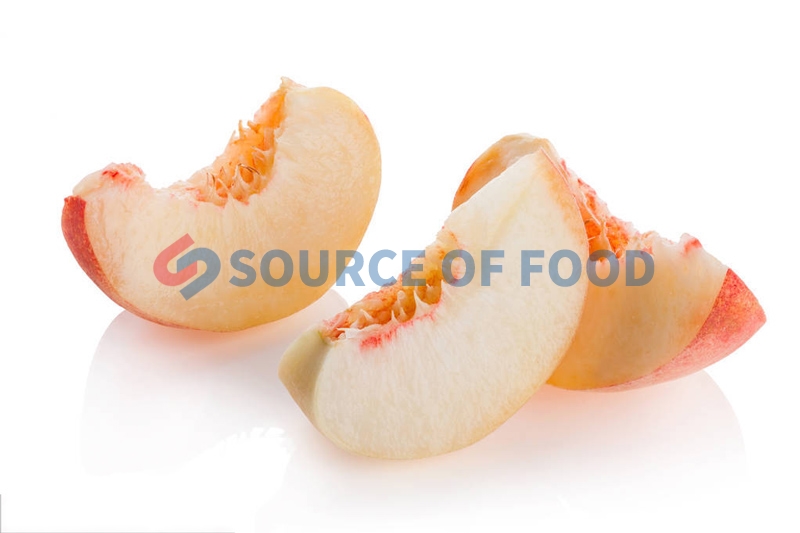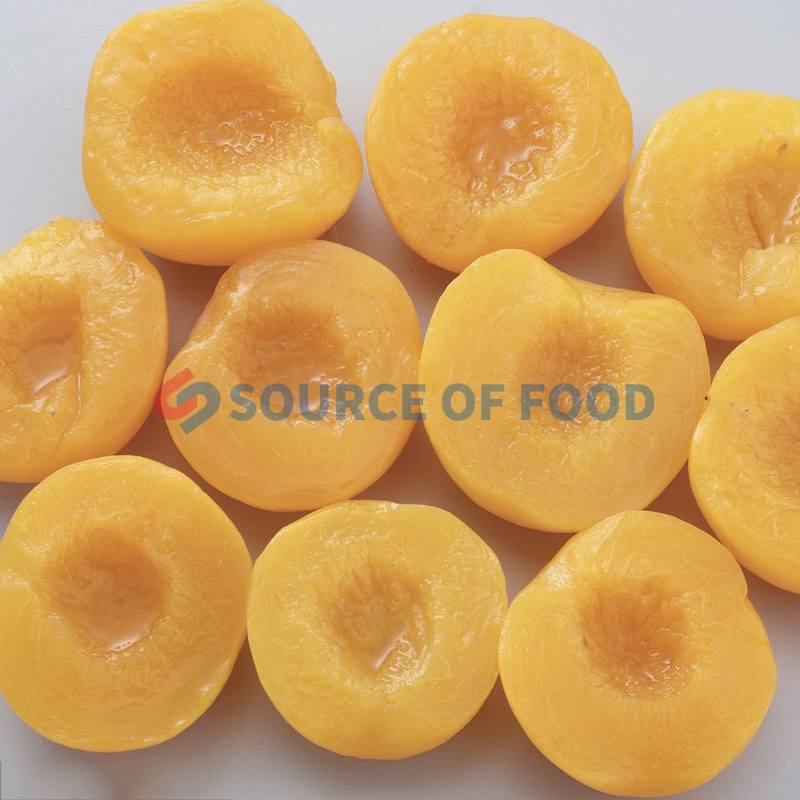 After drying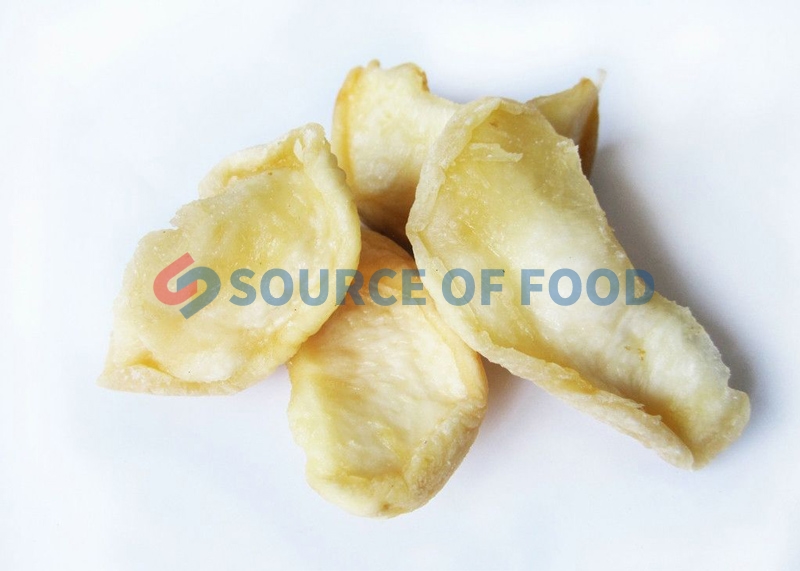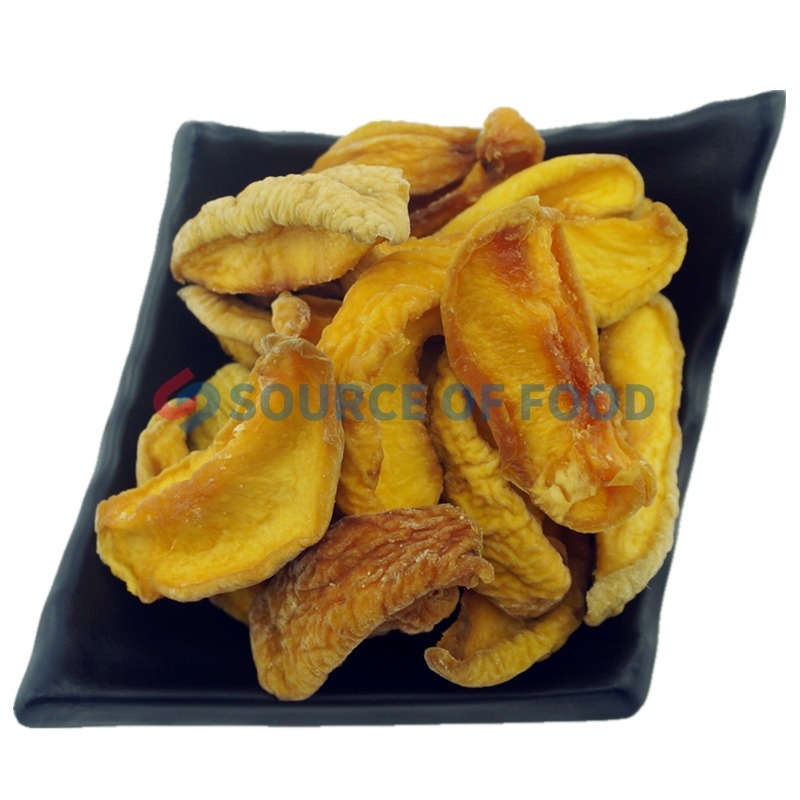 Widely used
Our peach dryer machine and yellow peach dryer are belongs to the fruit dryer, can dry a variety of fruits, and can well preserve the nutrients and edible ingredients of fruits, by domestic and foreign customers welcome and love.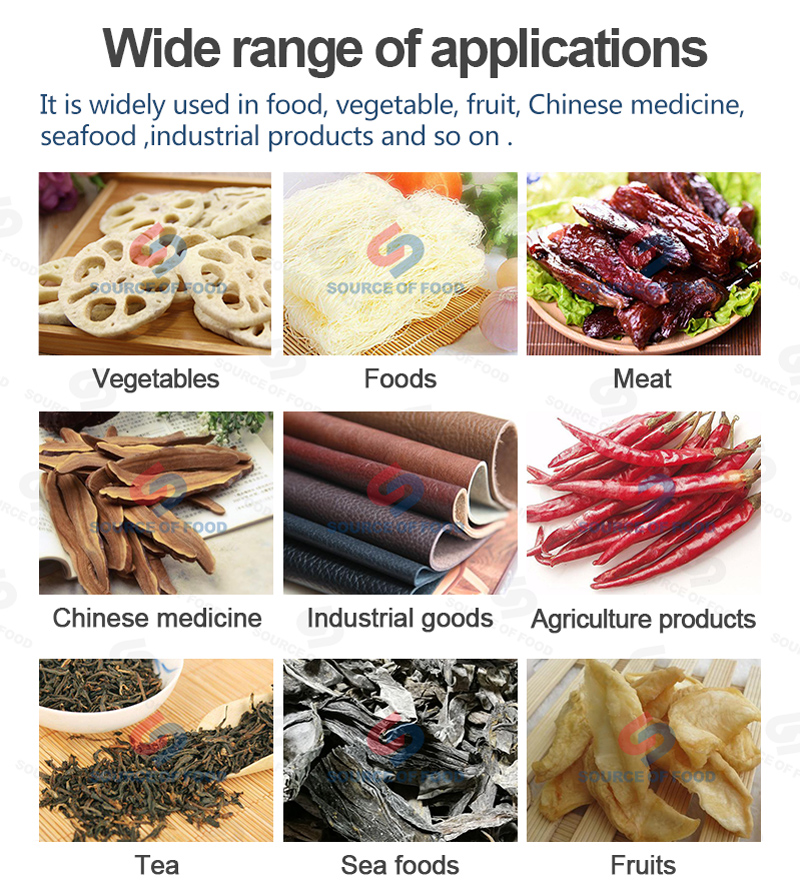 Packaging and delivering
Our peach dryer price is reasonable and performance is excellent. It is specially designed and developed by designers. It is welcomed and loved by customers at home and abroad. Our peach dryer machine is exported to overseas markets. In order to avoid the wear and tear of the machine in the long-distance transportation, we will spread a layer of plastic film on the outside of the machine, and then pack it in wooden cases. We will choose the appropriate mode of transportation to deliver the goods. The common mode of transportation is sea-land transportation and railway transportation, so that the machine will be delivered in good condition within the specified time.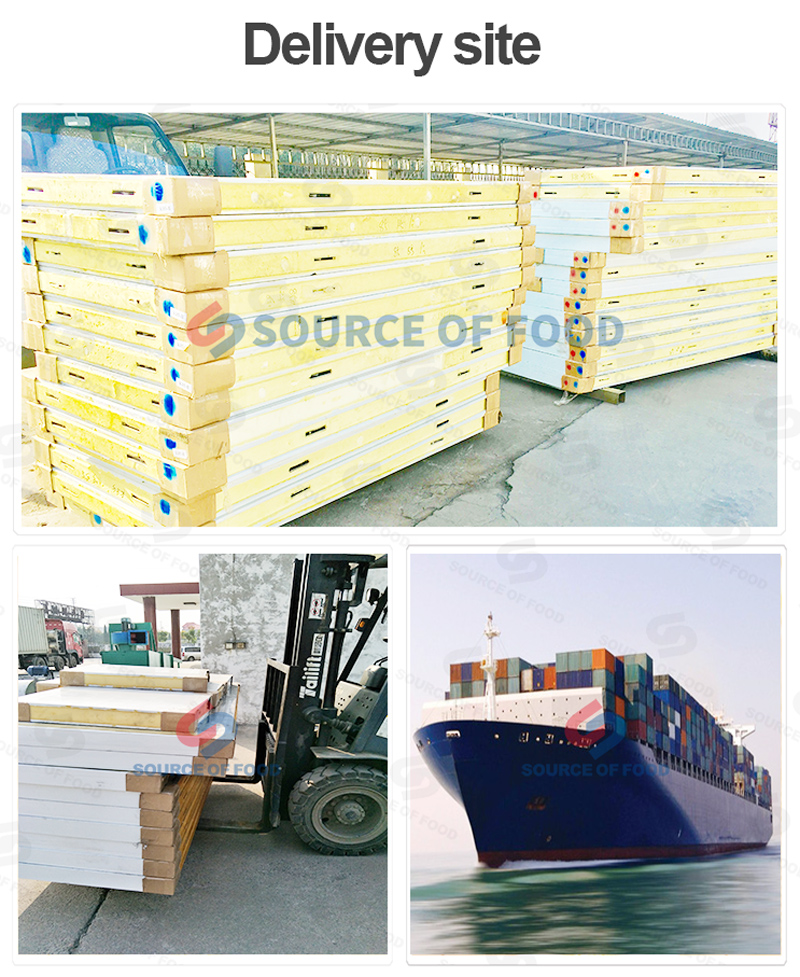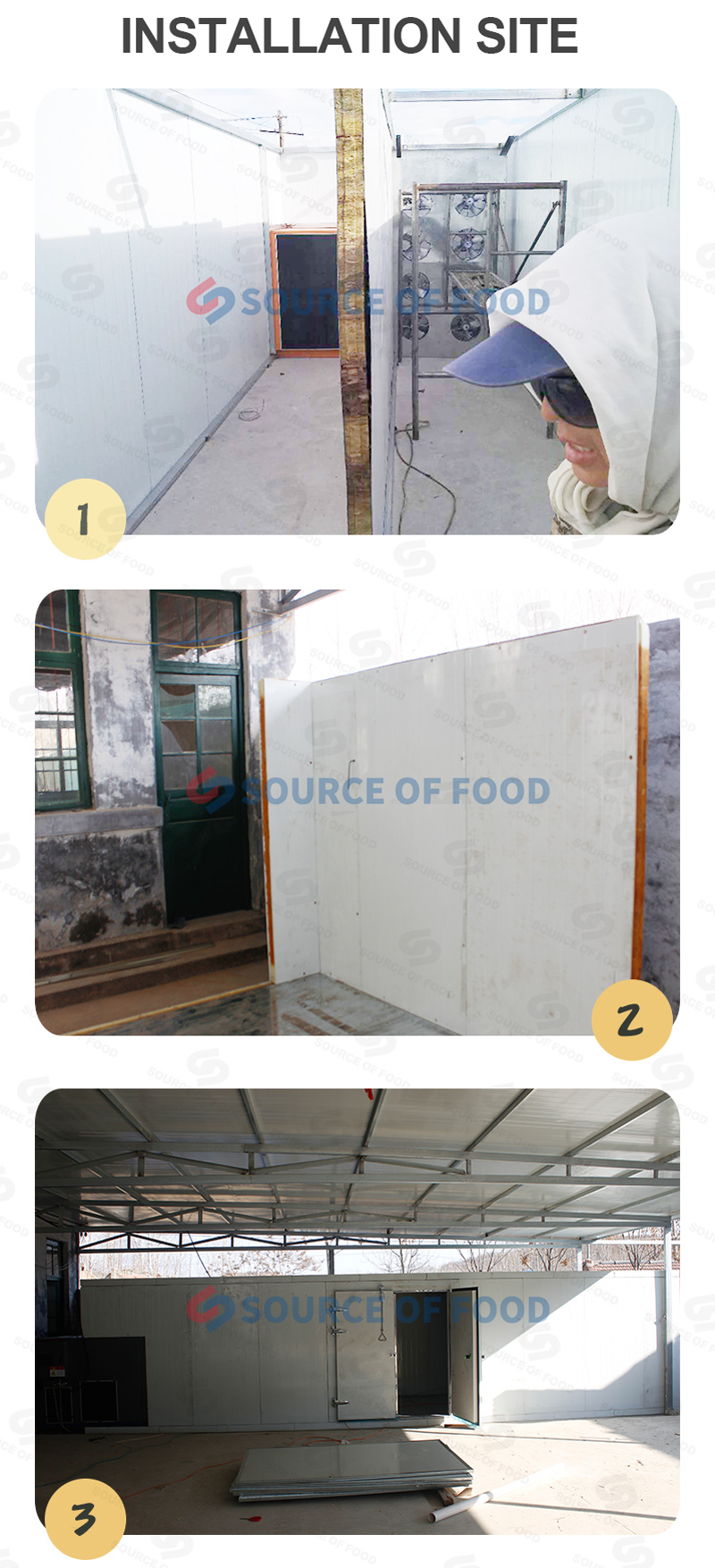 Our service
We are a professional dryer manufacturer. Our peach dryer price is reasonable and have high quality. Our yellow peach dryer is designed and developed by the staff. It has the appearance patent. The machine material is food-grade material. It is non-toxic and harmless. It has obtained ISO high quality certification and EU CE certification. The quality is reliable. Welcome everyone. Customers come to buy.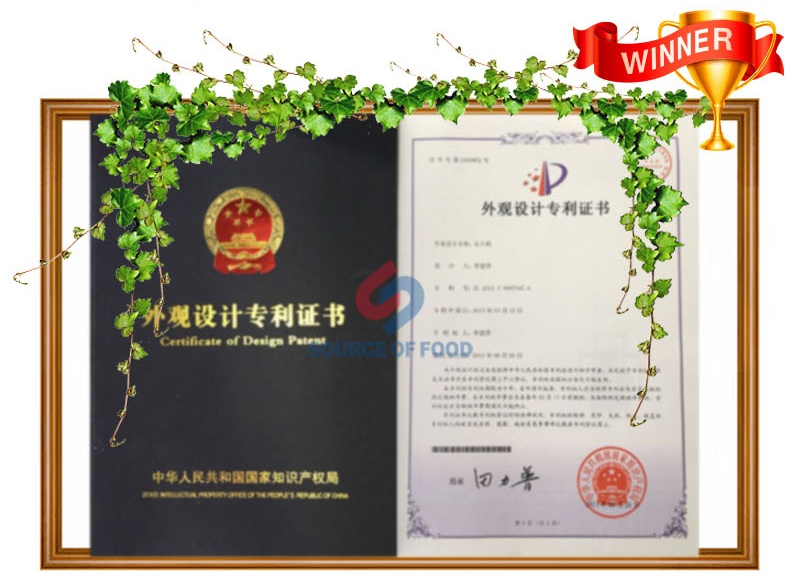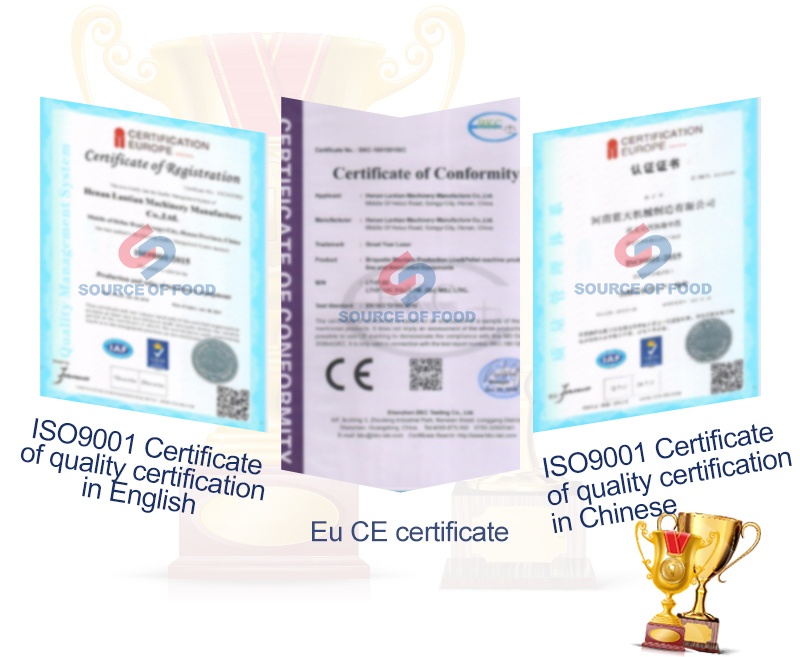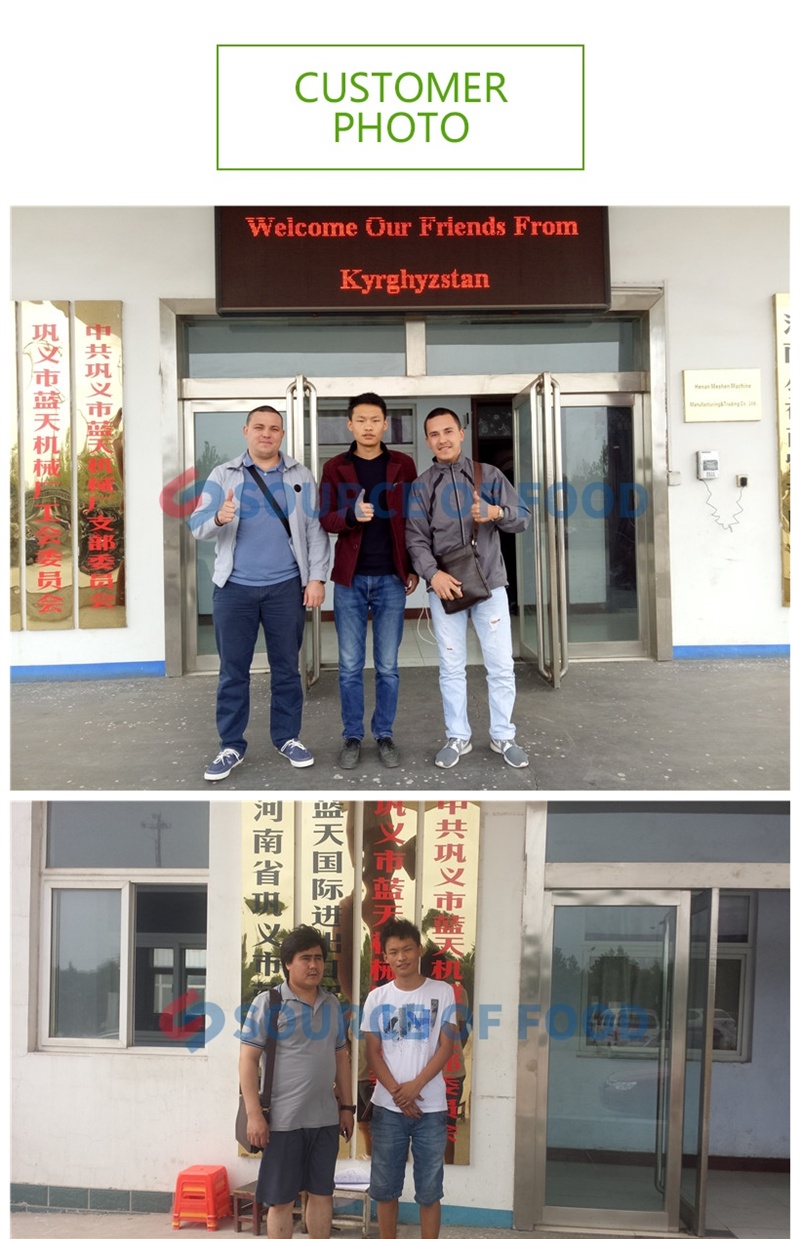 Company profile
We are the largest dryer manufacturer in Gongyi. Our factory is located in the middle of Heluo Road, near Lianhuo Expressway and Longhai Railway. It is convenient for transportation. If you need a peach dryer machine or a yellow peach dryer, please contact us, or send an inquiry to our online customer service, we will provide you with more detailed information and better service.