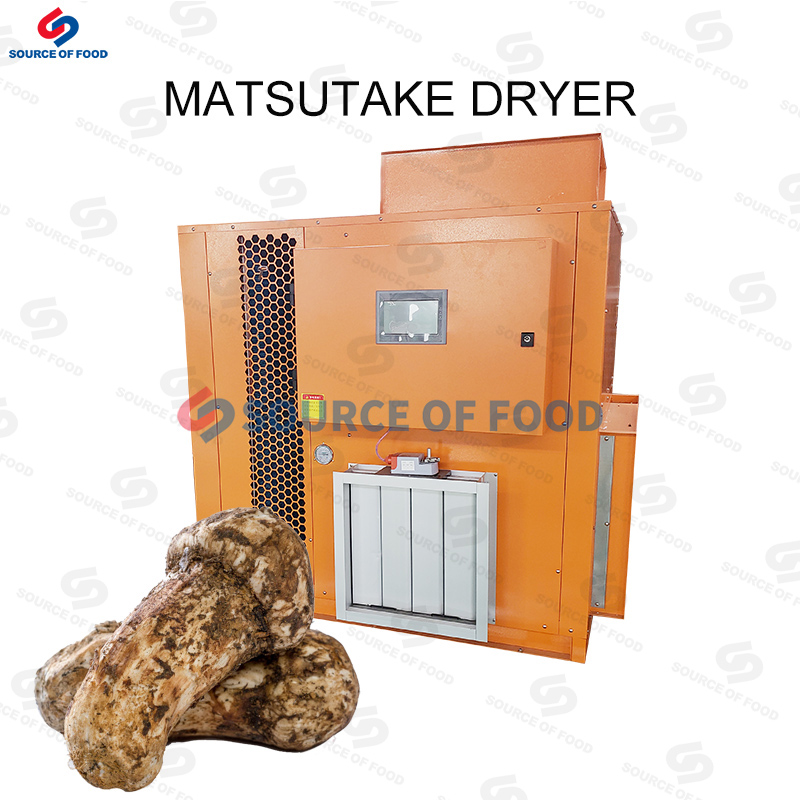 Product introduction
Matsutake is an exogenous mycorrhizal fungus of pine trees and other trees. It is a rare natural medicinal fungus in the world.it mainly grows in Sichuan, Tibet and other places. Its medicinal value and use value are very high. After drying by our matsutake dryer, we can preserve its medicinal value and nutrients intact. Our country is the largest export country of matsutake, and matsutake is loved by customers from all over the world, thus promoting the development of our matsutake dryer.Dictyophora is a kind of precious saprophytic fungus, rich in nutrients, rich in fragrance, has been approved by the state as the protection of national geographical indications, rich in protein, fat and carbohydrates, and a variety of minerals needed by the human body. Our dictyophora drying by dictyophora dryer can not lose its nutrients.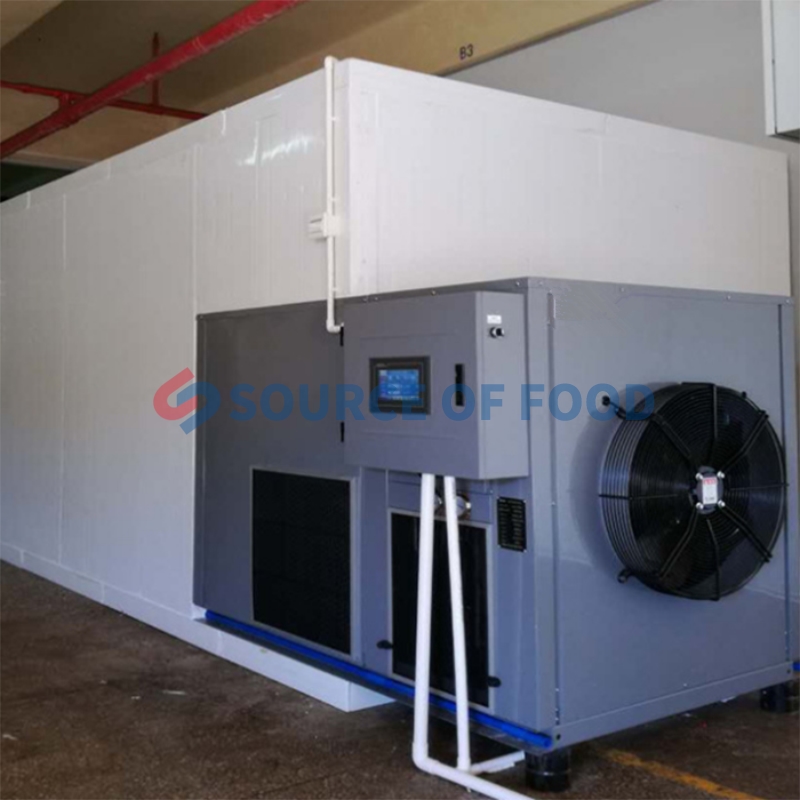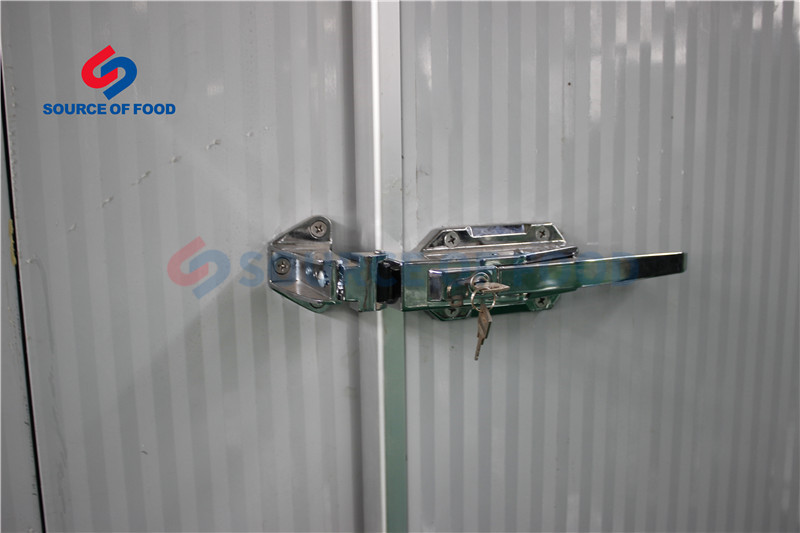 Working principle
Our dictyophora dryer and matsutake dryer belong to air energy heat pump dryer. In the process of drying, there is no need to burn coal. We only need to compress the air in the drying room by using electric energy. The temperature and humidity in the drying room can be raised by using the transformed heat energy. The drying process is environmentally friendly and pollution-free. Customers can safely use it.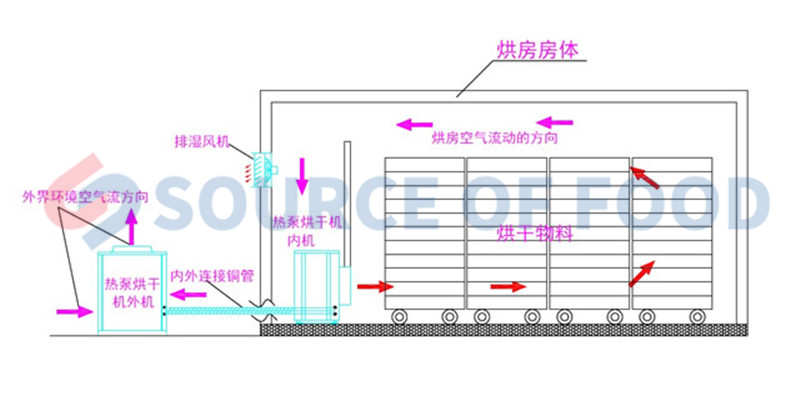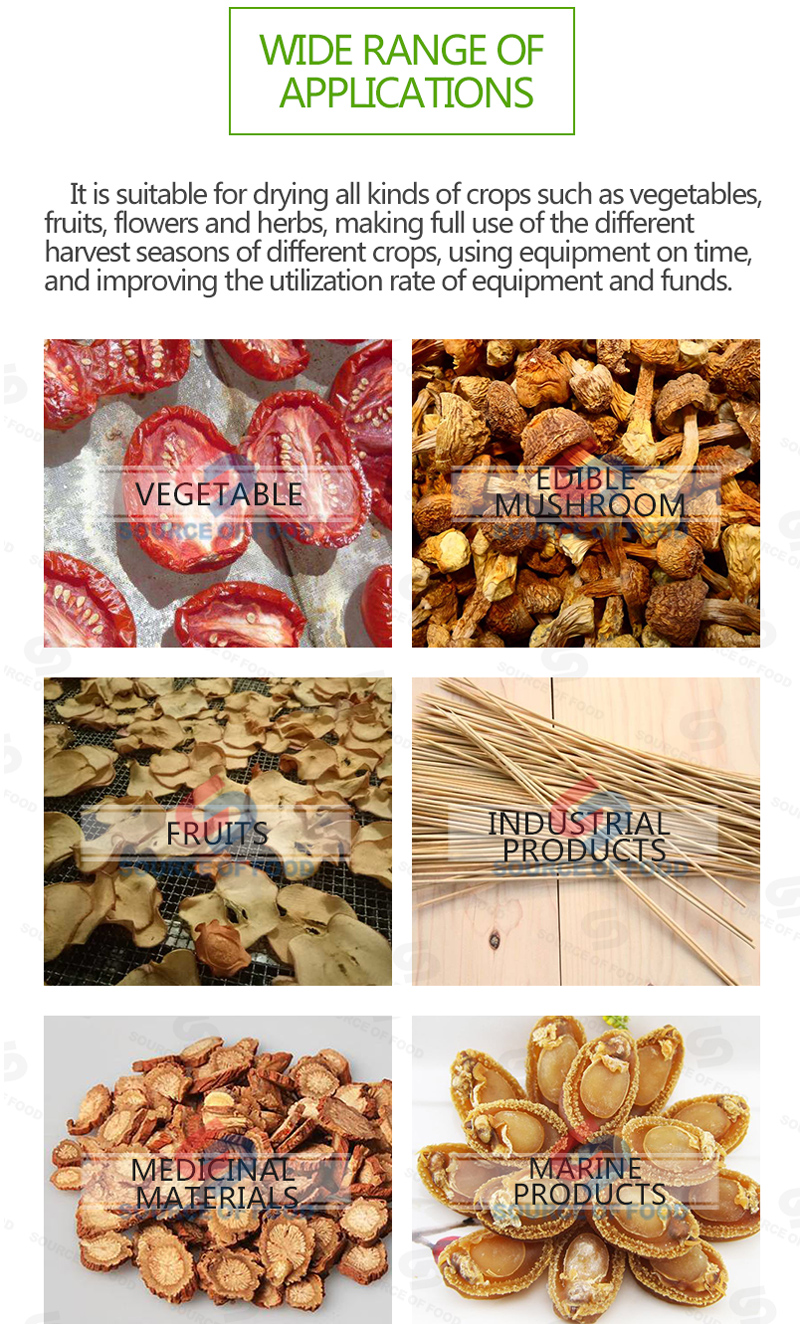 The matsutake dryer machine for sale to abroad is of reasonable price and high quality. It has won the unanimous approval of foreign customers. In order to ensure that the machines received by our customers are intact, we will pack the machines in wooden cases after laying a layer of plastic film on them and ship them by special person. We will choose the appropriate mode of transportation for shipment. We guarantee that the machine will be delivered at the specified time.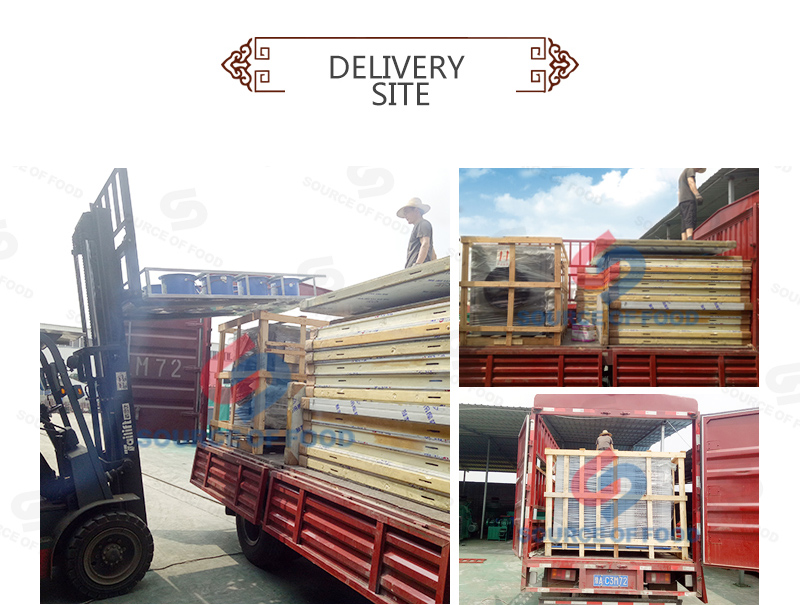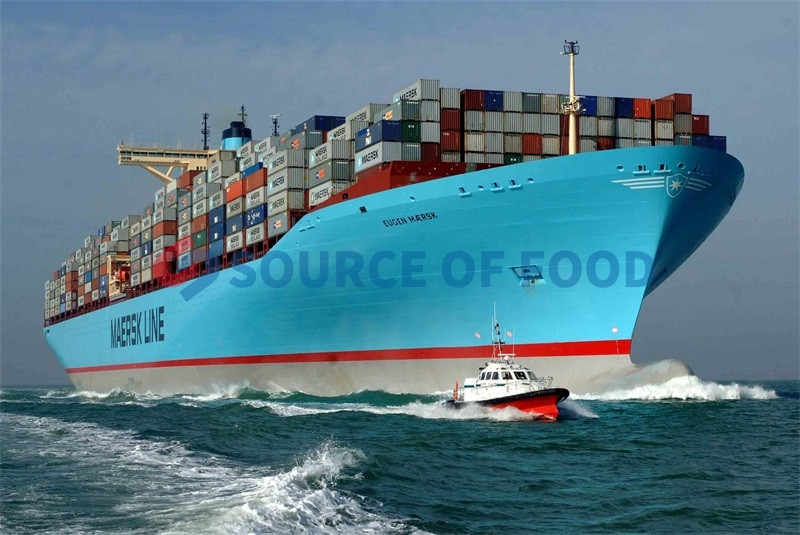 The customer will receive on-site installation and commissioning after receiving our machine.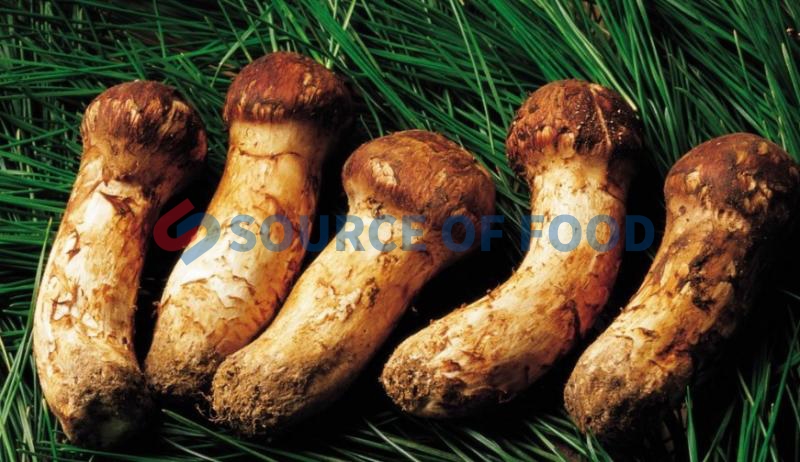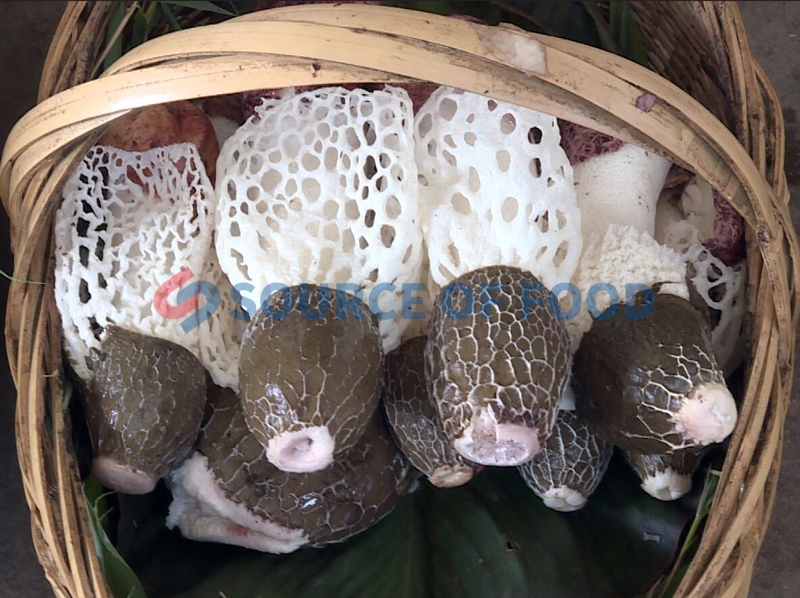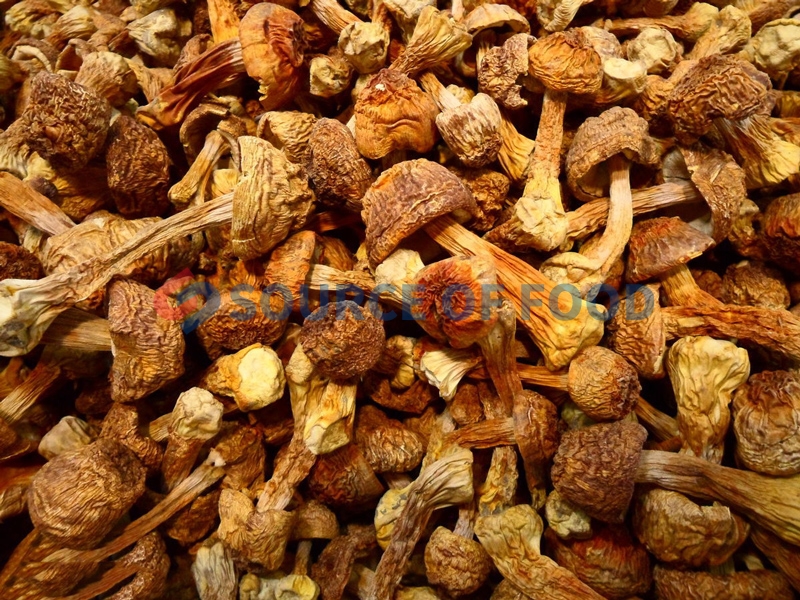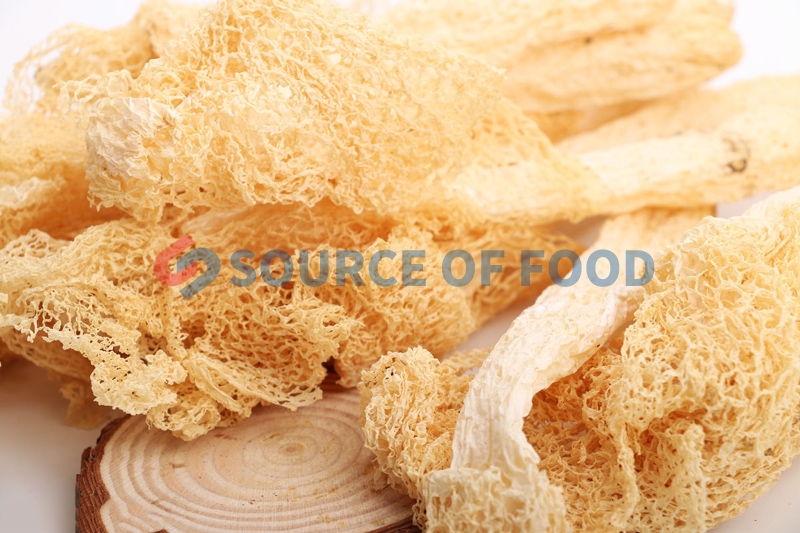 Our honor
Our dryer has excellent performance, reasonable price, environmental protection and energy saving, has been recognized and loved by customers from all over the world, with our staff design and development, with a patent certificate and a series of high quality certification.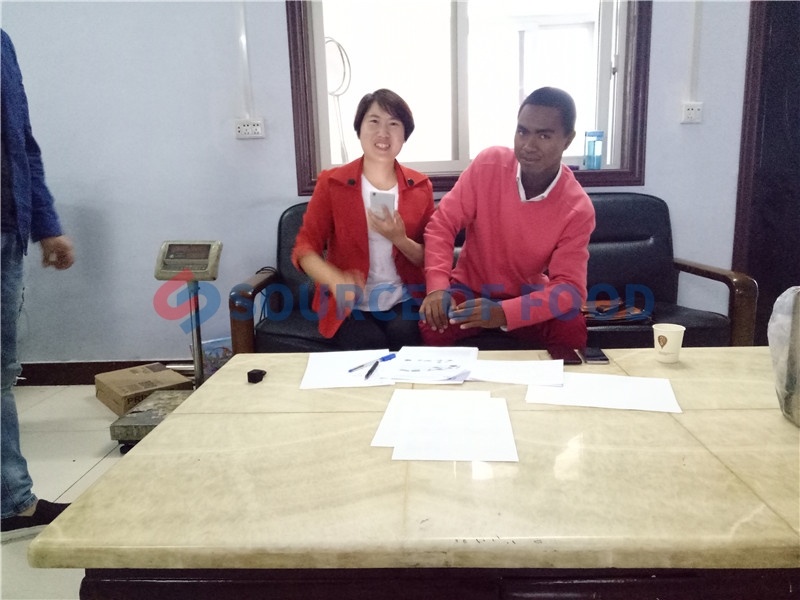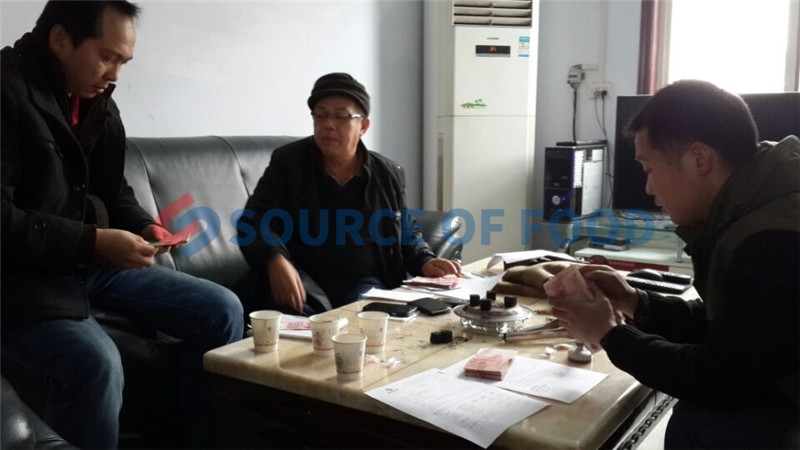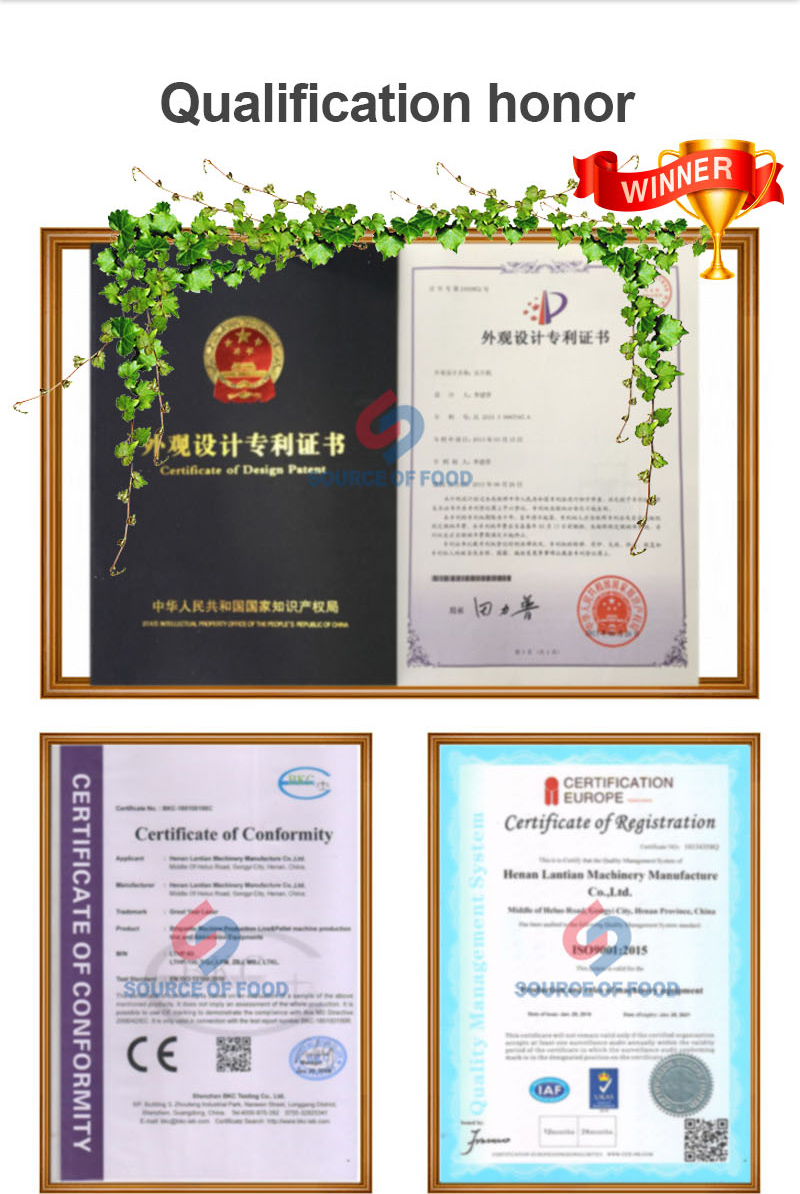 Our company was founded in 2003, 15 years dedicated to the production of environmental protection and health equipment, our drying equipment has won praise at home and abroad, if you need dictyophora dryer and matsutake dryer, please contact our online customer service or send us inquiries, we will give you more detailed information and better. Quality services.