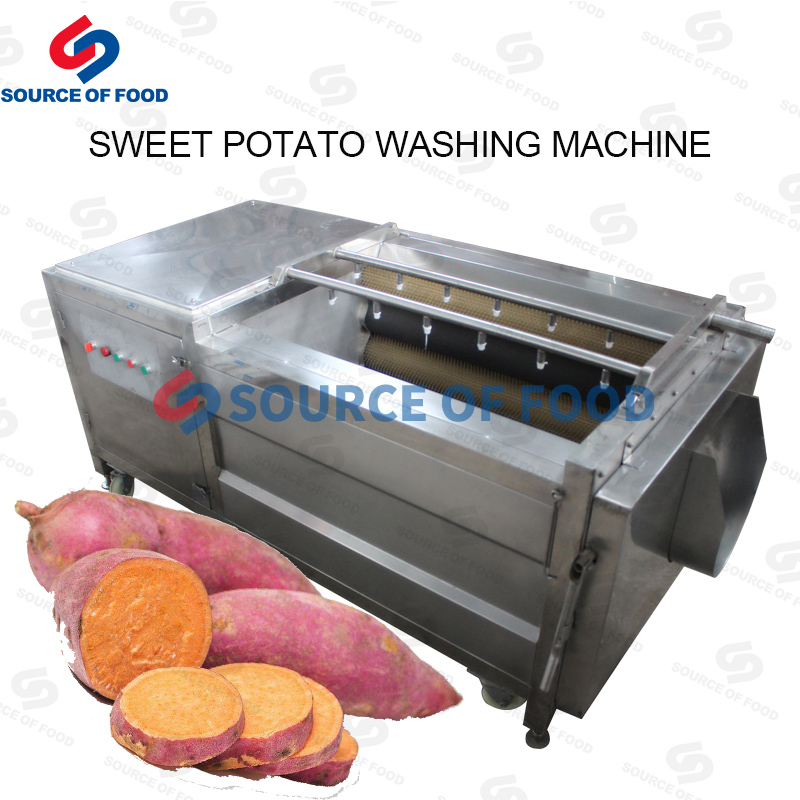 Please click there to watch sweet potato washing machine video
Product introduction
Our sweet potatoes washing machine is to use high-pressure spray technology, brush cleaningsweet potatoes and other hard-skinned crops such as the outer skin, in order to facilitate drying and other follow-up work. The brush of the washing machine is made of nylon material. It has good abrasion resistance and good elasticity. It can effectively avoid the friction damage of the material by manual cleaning. The cleaning effect is good. It is recognized and loved by customers at home and abroad.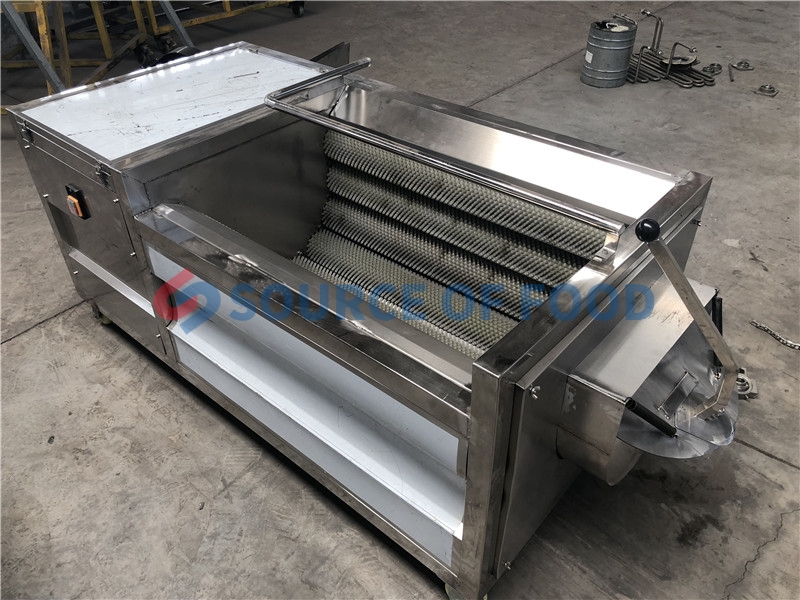 Machines characteristics
1.The body of the washing machine adopts food grade ingredients, which is in line with the national industry standard.
2.Use bubble roll, brush and spray technology to clean the material to a large extent.
3.Food grade material, healthy and environmental protection, strong and durable, good cleaning effect.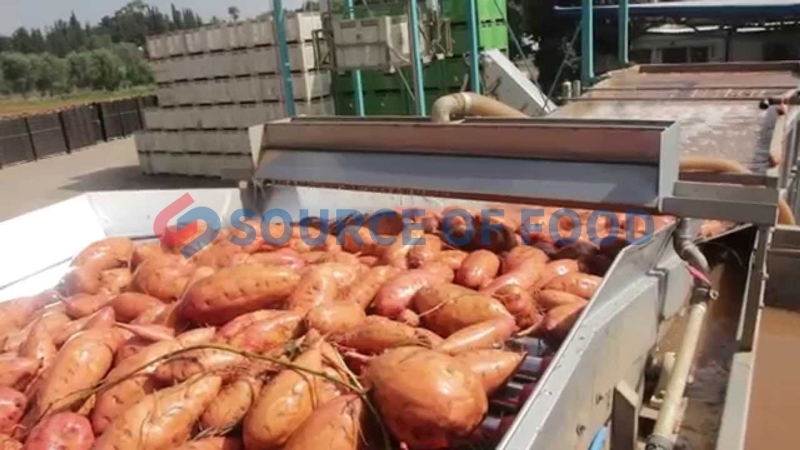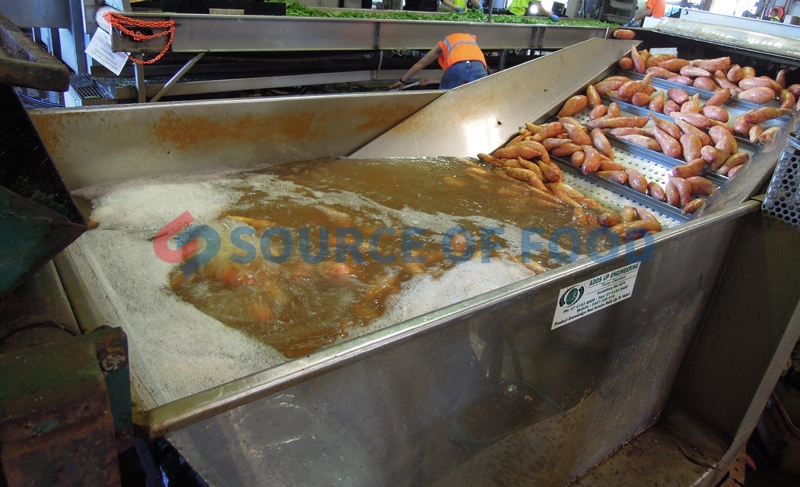 Widely used
Our sweet potatoes washing machine adopts high-pressure spray technology, using brushes to effectively clean the adhesion material on the surface of materials, can avoid the collision and scratch phenomenon during manual cleaning, thus improving work efficiency. It is suitable for all kinds of rhizome and hardwood plants.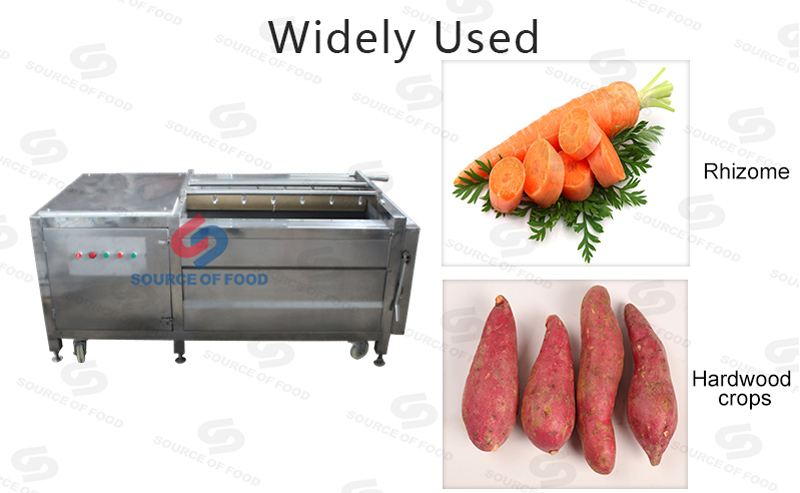 Packaging and delivering
Our sweet potatoes washing machine price is reasonable and sold well overseas. In order to avoid wear and tear during long-distance transportation, we will wrap plastic film around the machine, protect the mechanical and electrical equipment, and then pack it in wooden cases. Delivery will be made by a special person to ensure that the machine will be delivered in good condition within the specified time.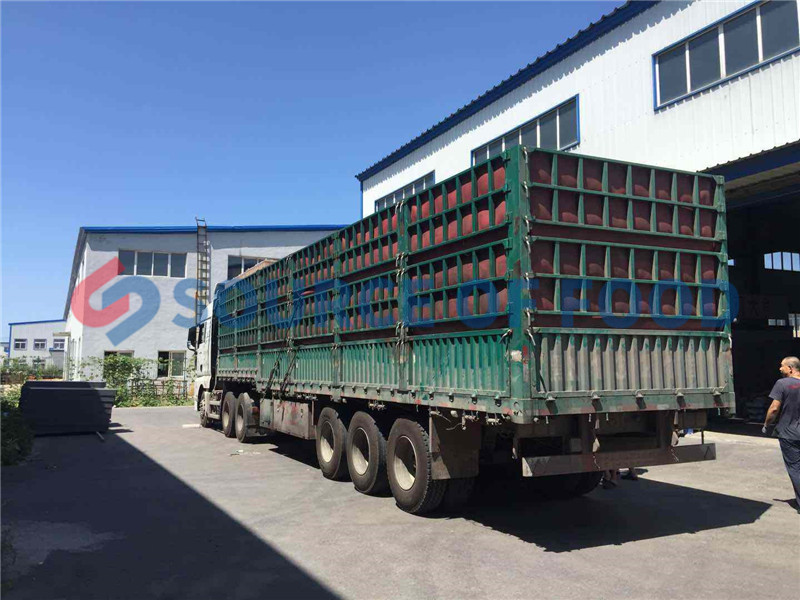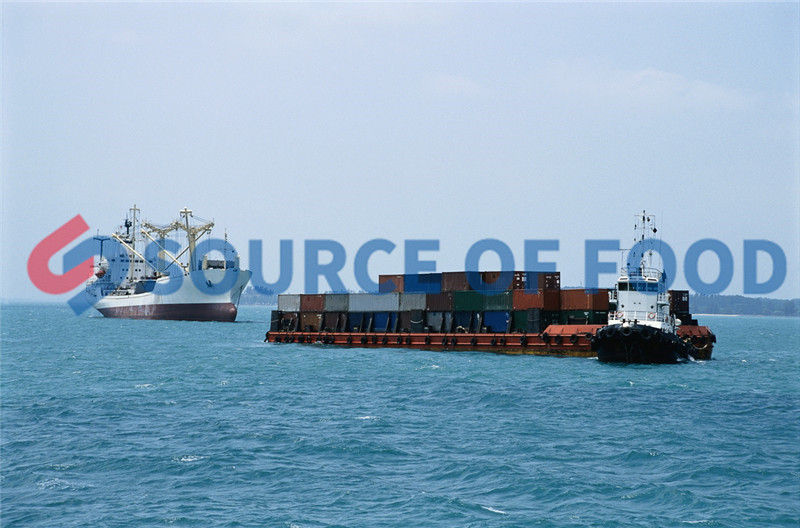 Our service
We are sweet potatoes washing machine supplier. We are committed to developing environmentally friendly and energy-saving machines. Our washing machine have the appearance patents, ISO quality certification and EU CE certification. The quality and reliability are excellent. Welcome to purchase.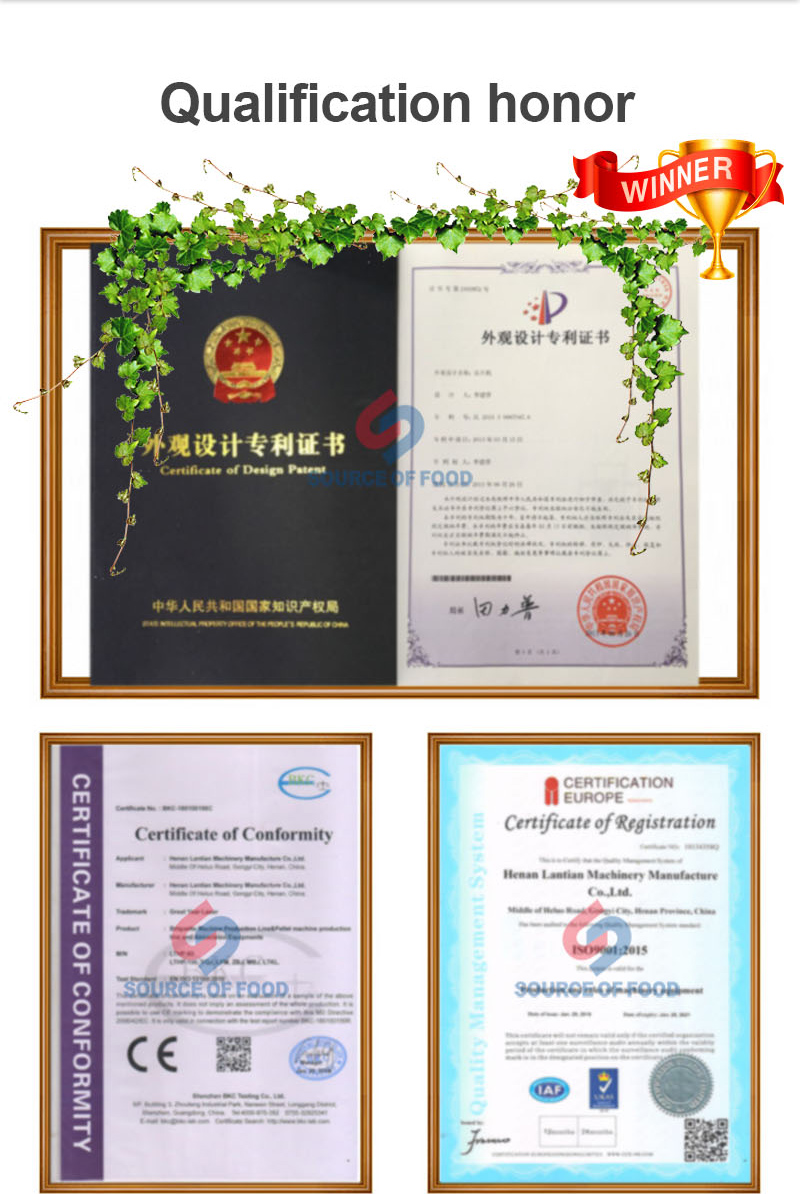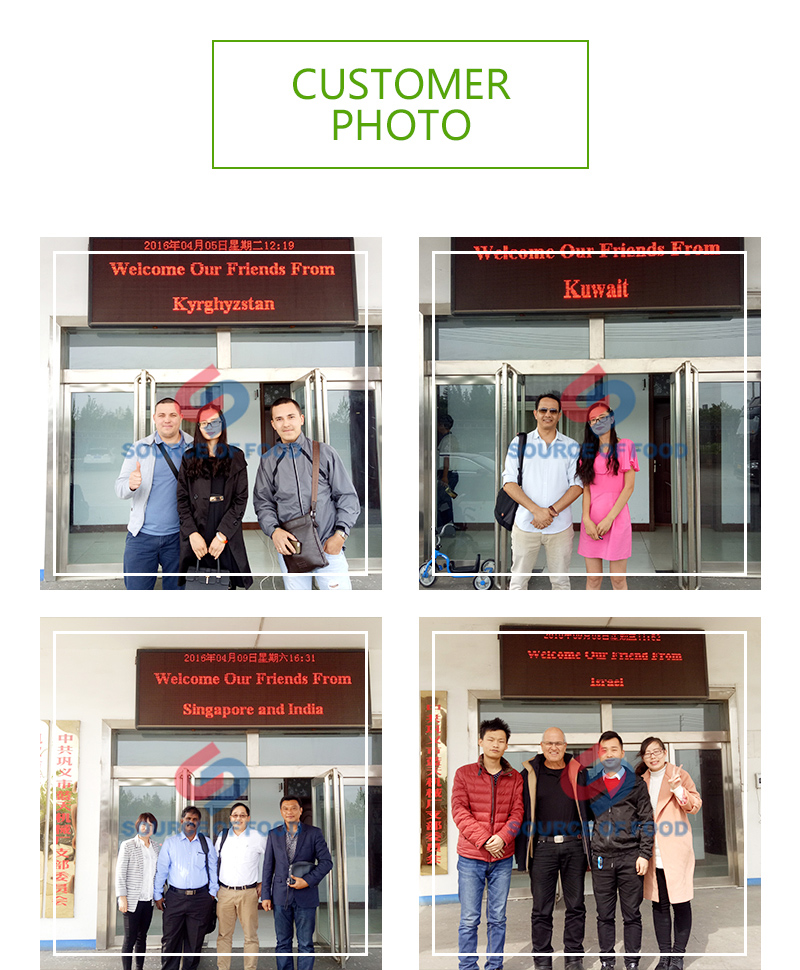 Company profile
Our Source of Food Company was founded in 2003. Since its inception, we have developed a series of environmentally friendly and healthy products. We are popular with customers all over the world. If you need sweet potatoes washing machine, please contact our online customer service or send us inquiries. We will provide you with more detailed information and better quality service.