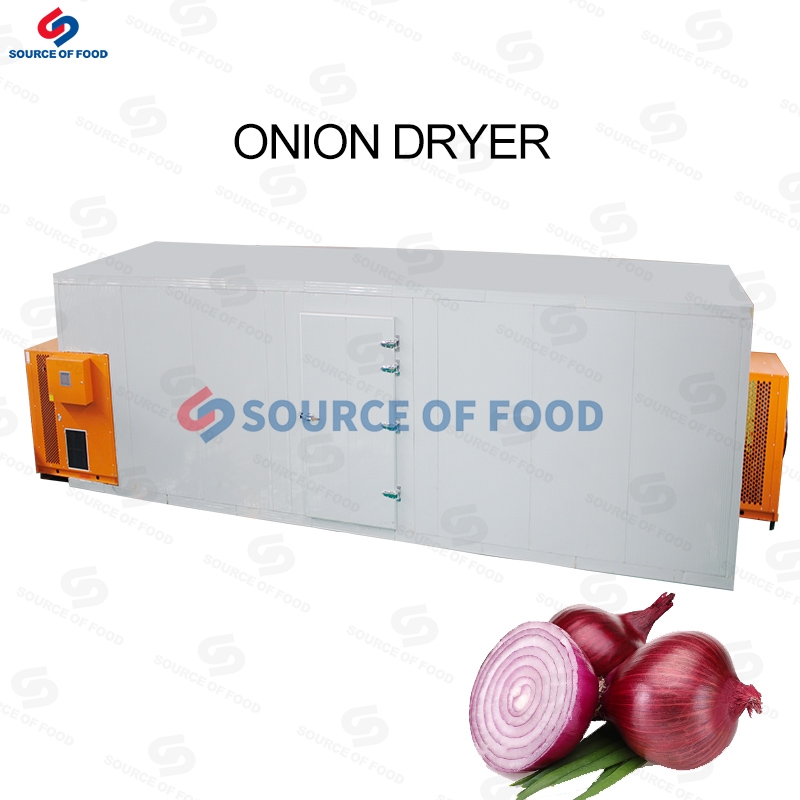 Product introduction
Onion is rich in nutrients, can be used to reduce blood pressure refreshing cold prevention, is a very important vegetable, is also a traditional Chinese medicine ingredients, planted around the world. Onions can be cooked or dried by our onion dryer, which is popular with customers around the world without losing nutrients.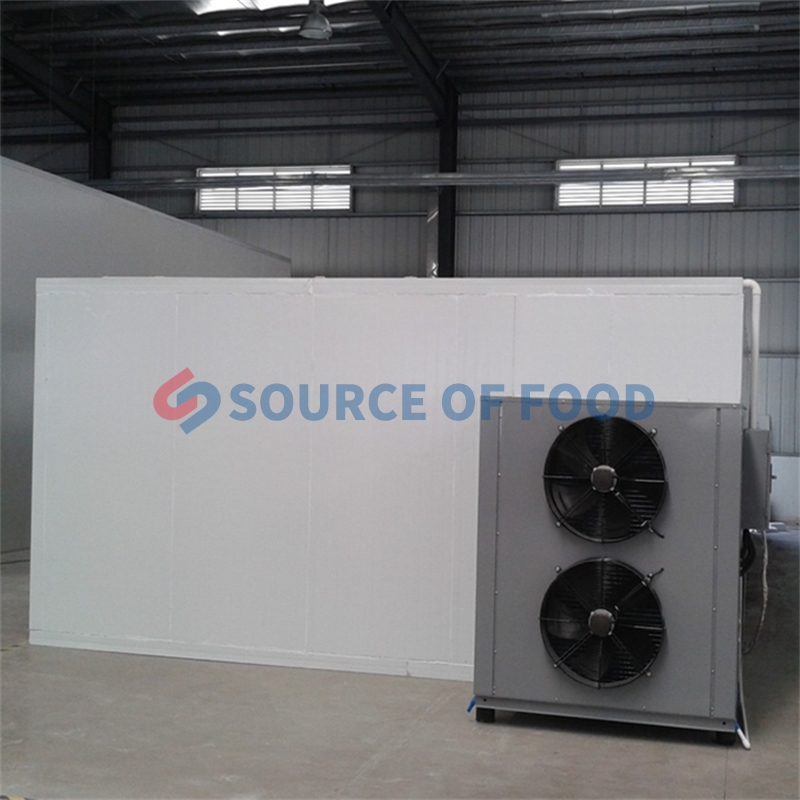 Our onion dryer machine is controlled by PLC intelligent control board. It uses electric energy to compress air energy into heat energy. It can raise the temperature and humidity in the drying room to reach the drying effect. There is no need to burn coal and charcoal in the drying process. It will not damage the nutritive value of materials. It is an air energy heat pump dryer with environmental protection, energy saving and health protection.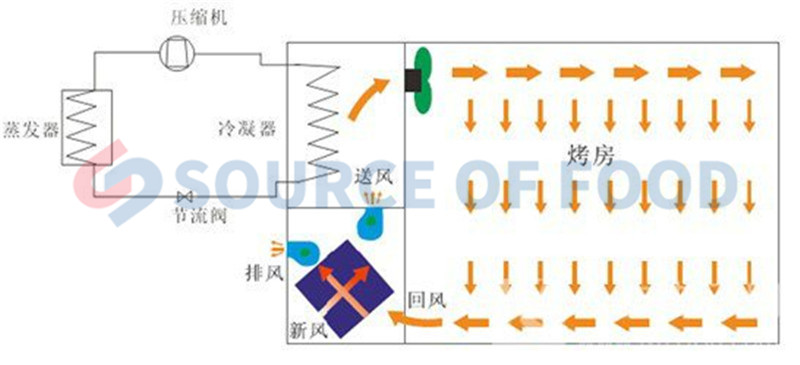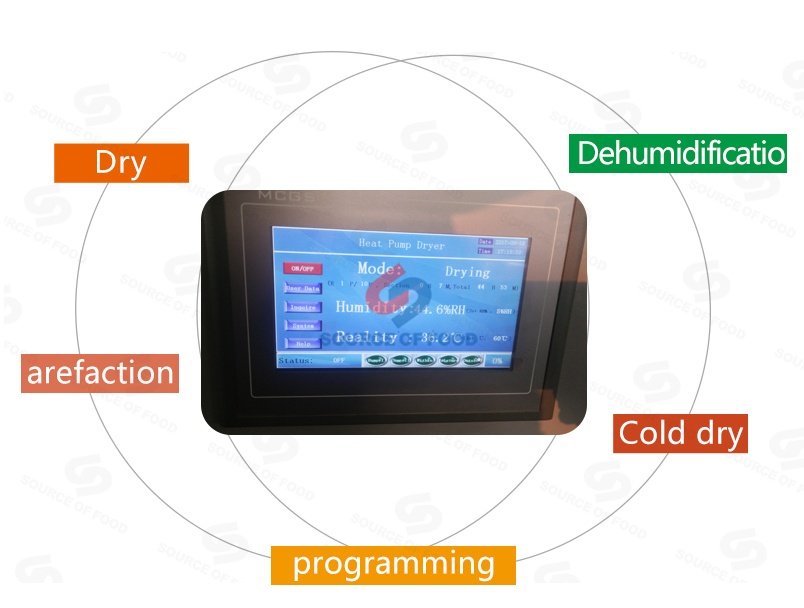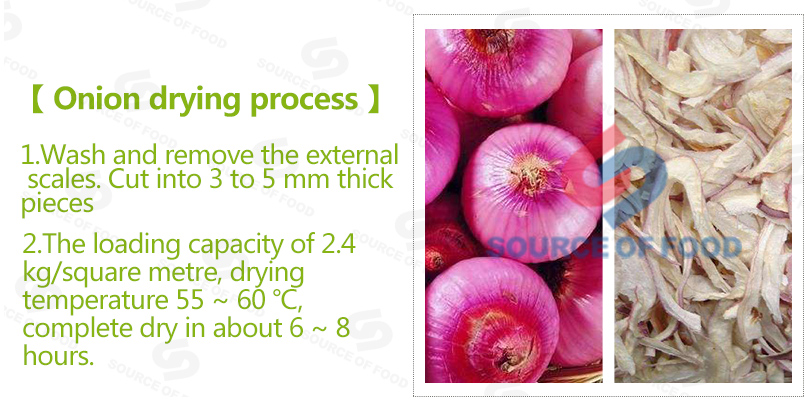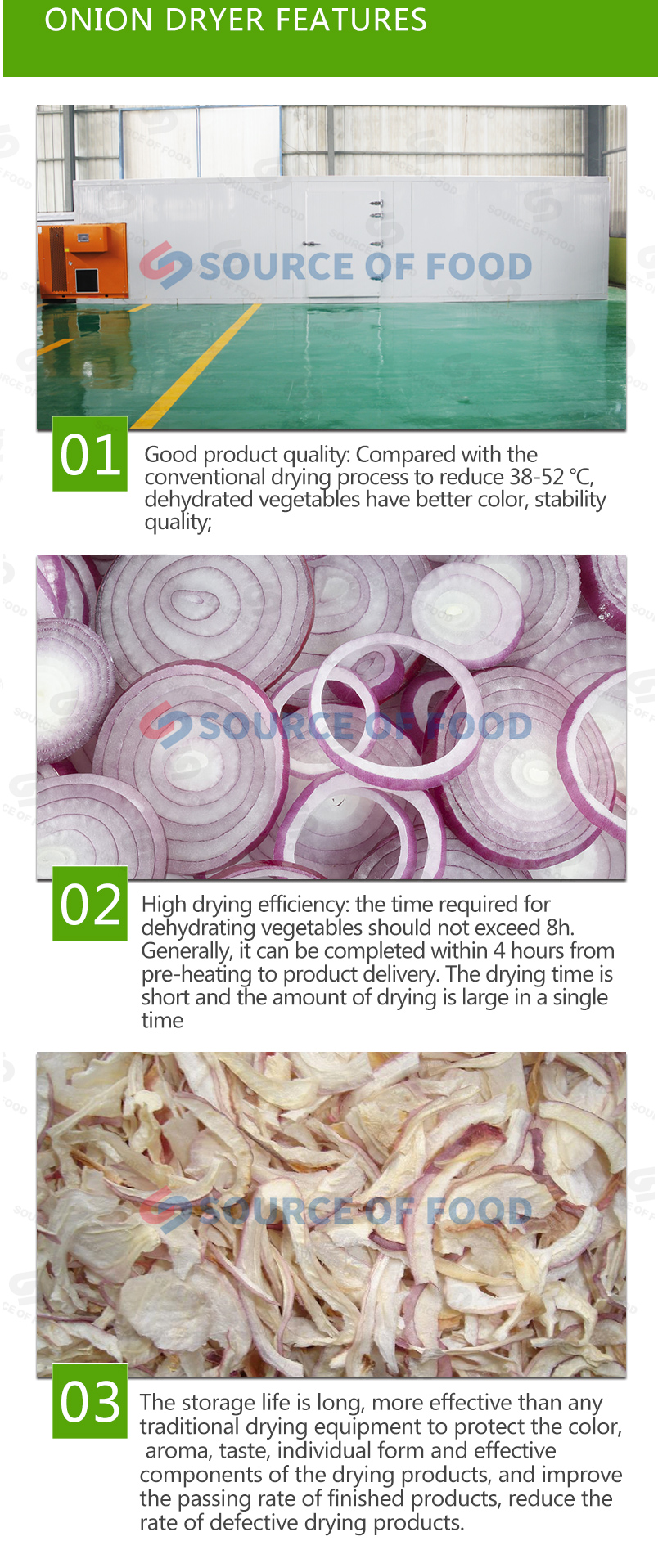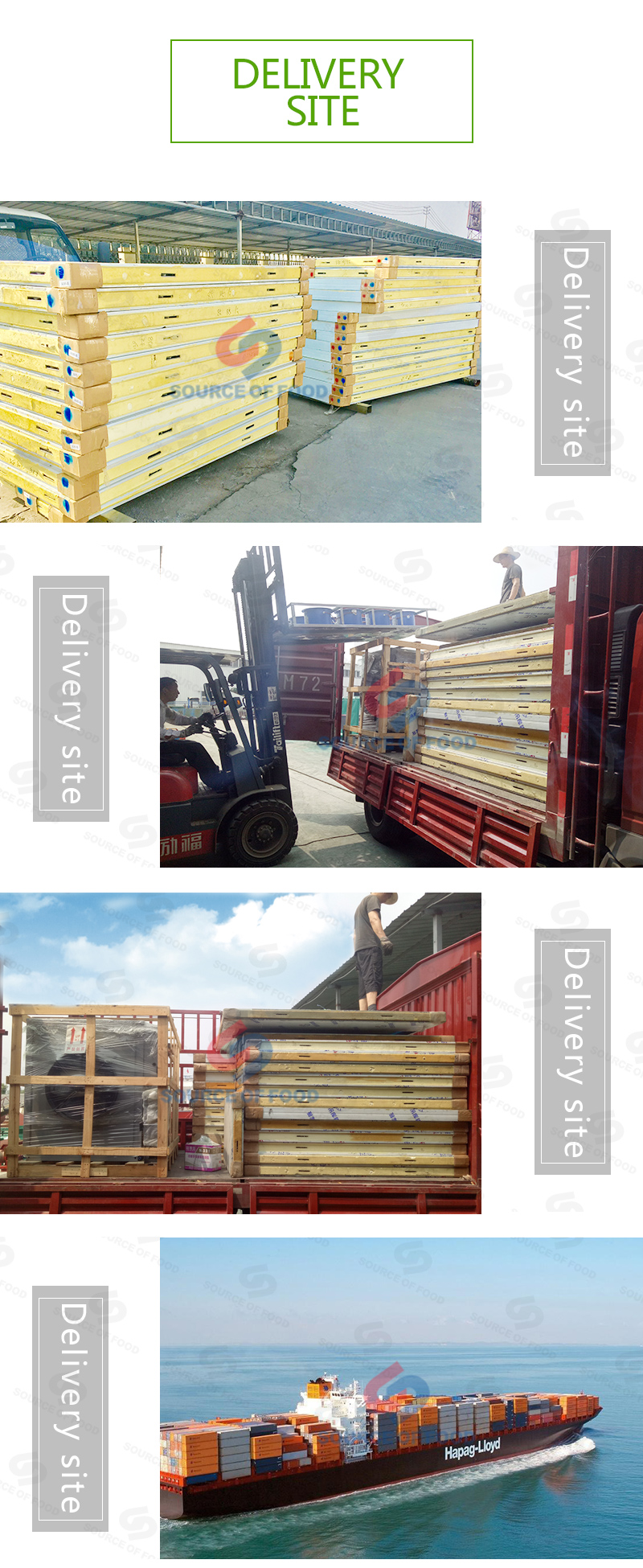 Our company has always adhered to the principle of health, environmental protection and pollution-free, produced a series of high-quality products, and obtained product patents and a series of certification, our dryer can dry a series of vegetables, fruits and edible fungi, reliable quality, loved by customers everywhere.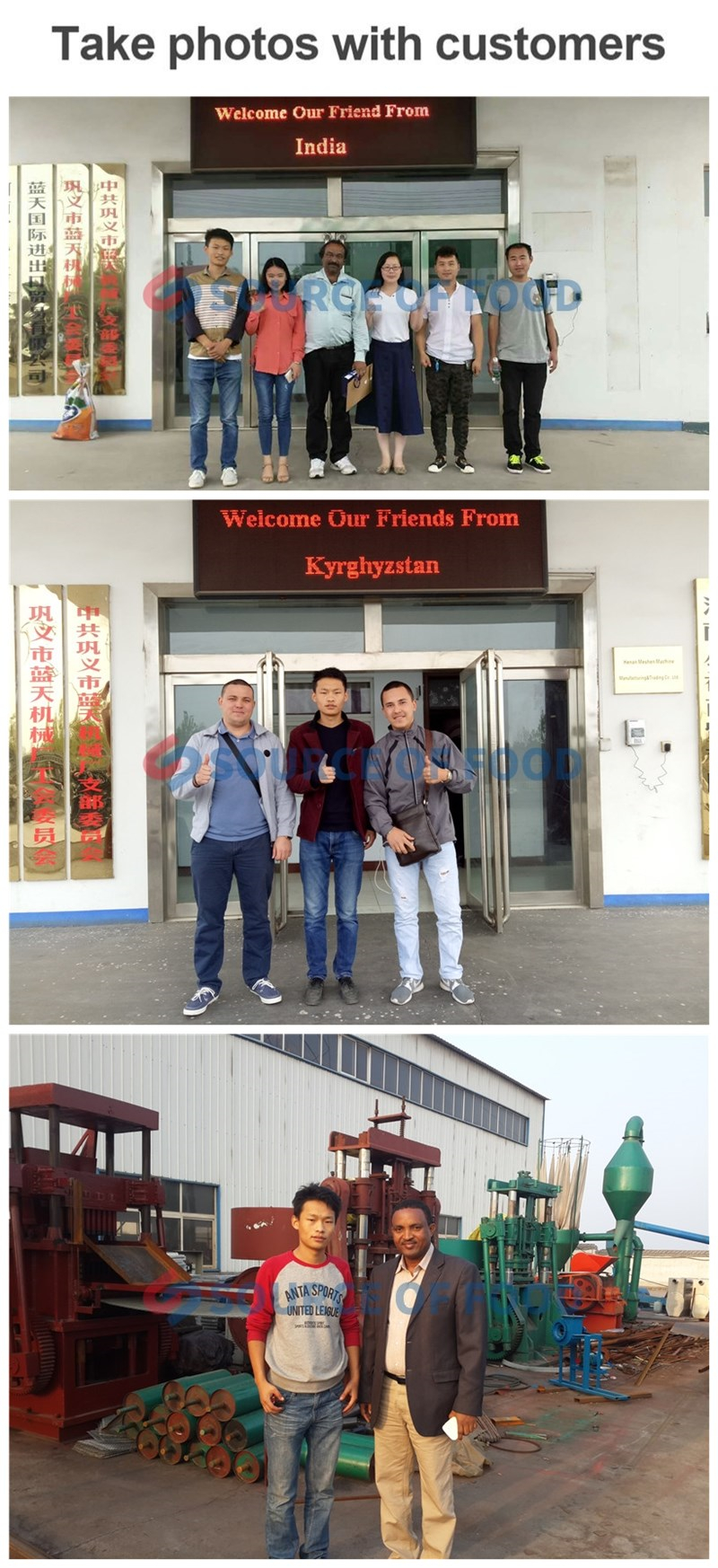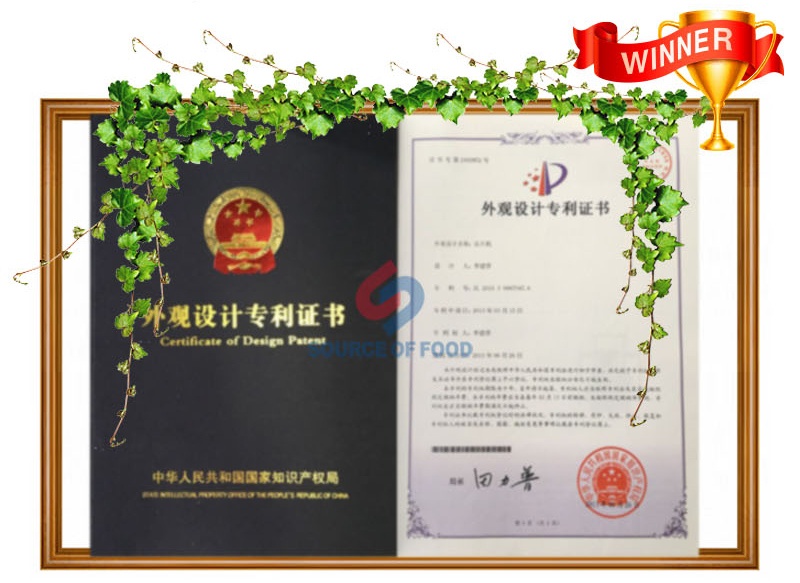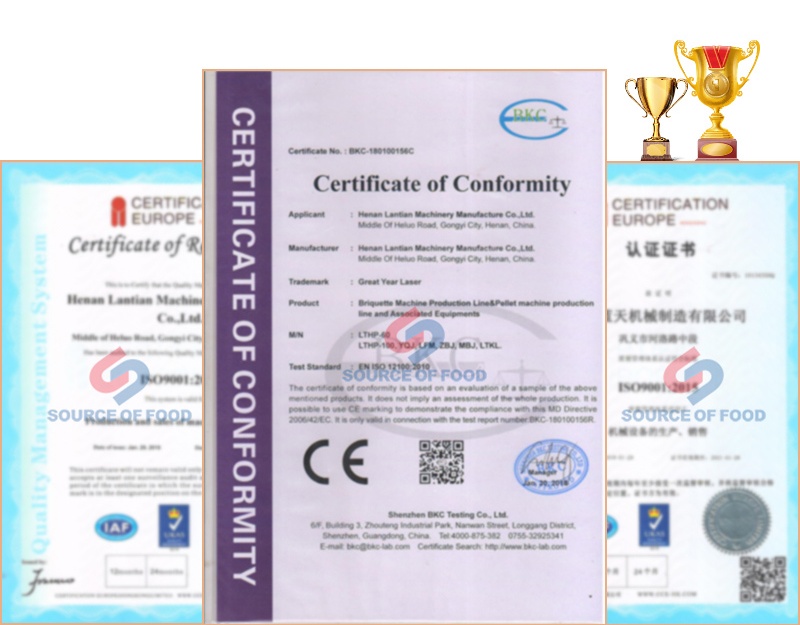 Our company Source of Food company was founded in 2003, is a professional drying equipment manufacturer. Our factory is located near the transportation hub, convenient for transportation. Welcome customers to visit the trial machine. Our onion dryer for sale is with high quality, good performance, easy operation and maintenance. If you need onion dryer and other drying equipment, please tell me. We will provide you with more detailed information and better service by sending inquiries or consulting our online customer service.