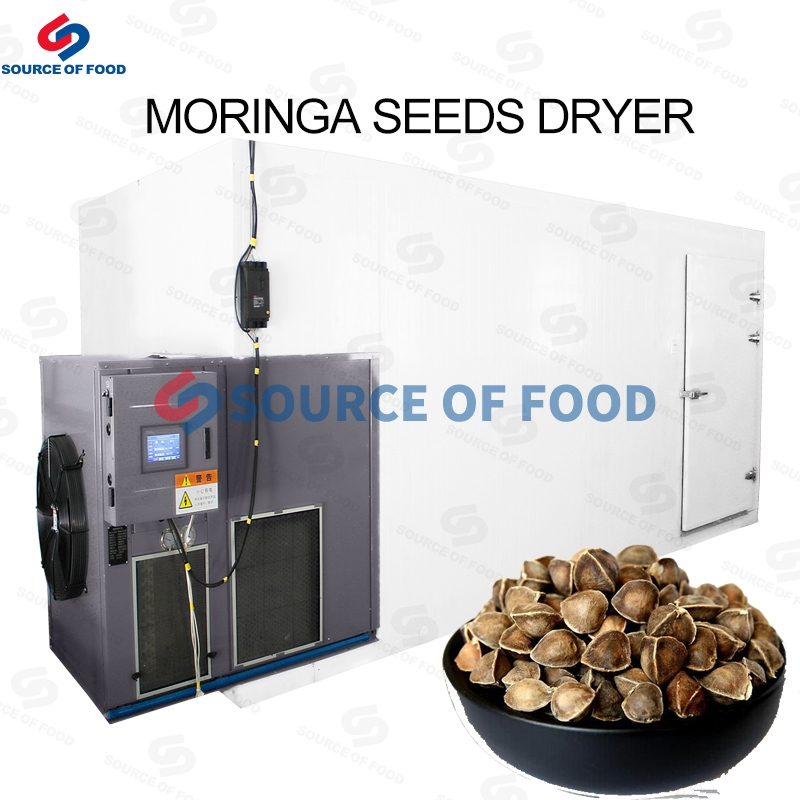 Product introduction
Moringa seeds is the seed of moringa oleifera. It originated in India. It is planted in tropical and subtropical regions. moringa seeds can be used as traditional Chinese medicine or eaten directly. It has high medical and dietary value. After drying by our moringa seeds dryer, the medicinal value will not be lost. It is very popular with customers at home and abroad.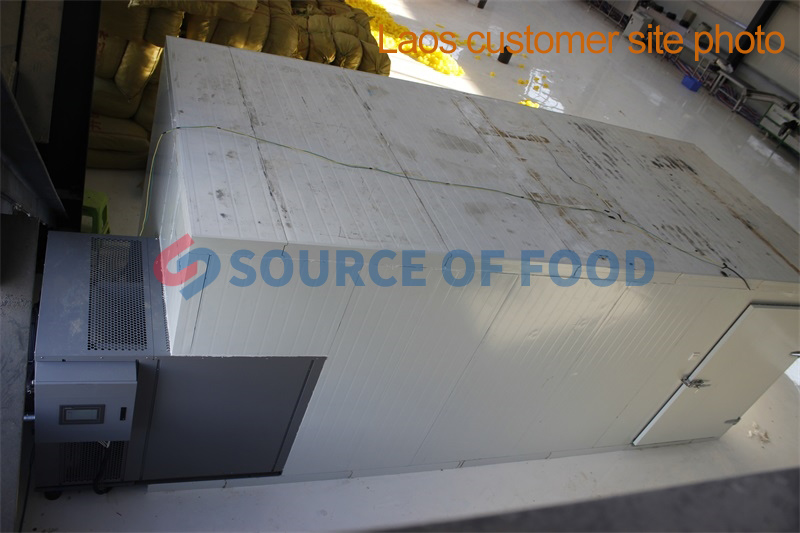 Our moringa seeds dryer machine belongs to the air energy heat pump dryer, using the compressed air energy into the heat to provide drying conditions, drying process does not need to use other ways of energy supply, the whole process of environmental protection and pollution-free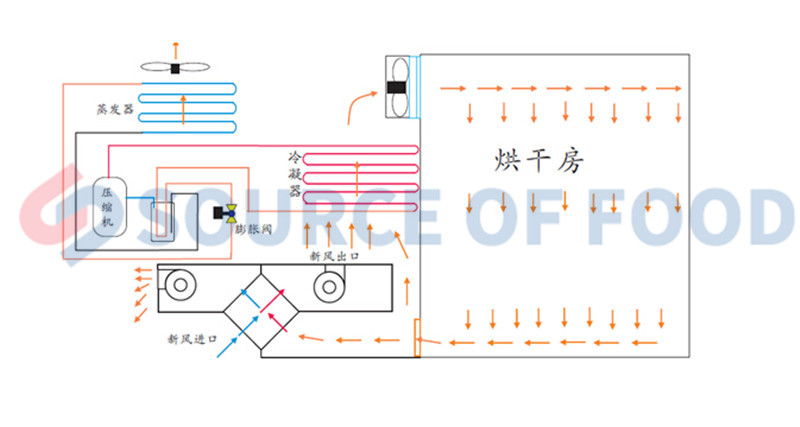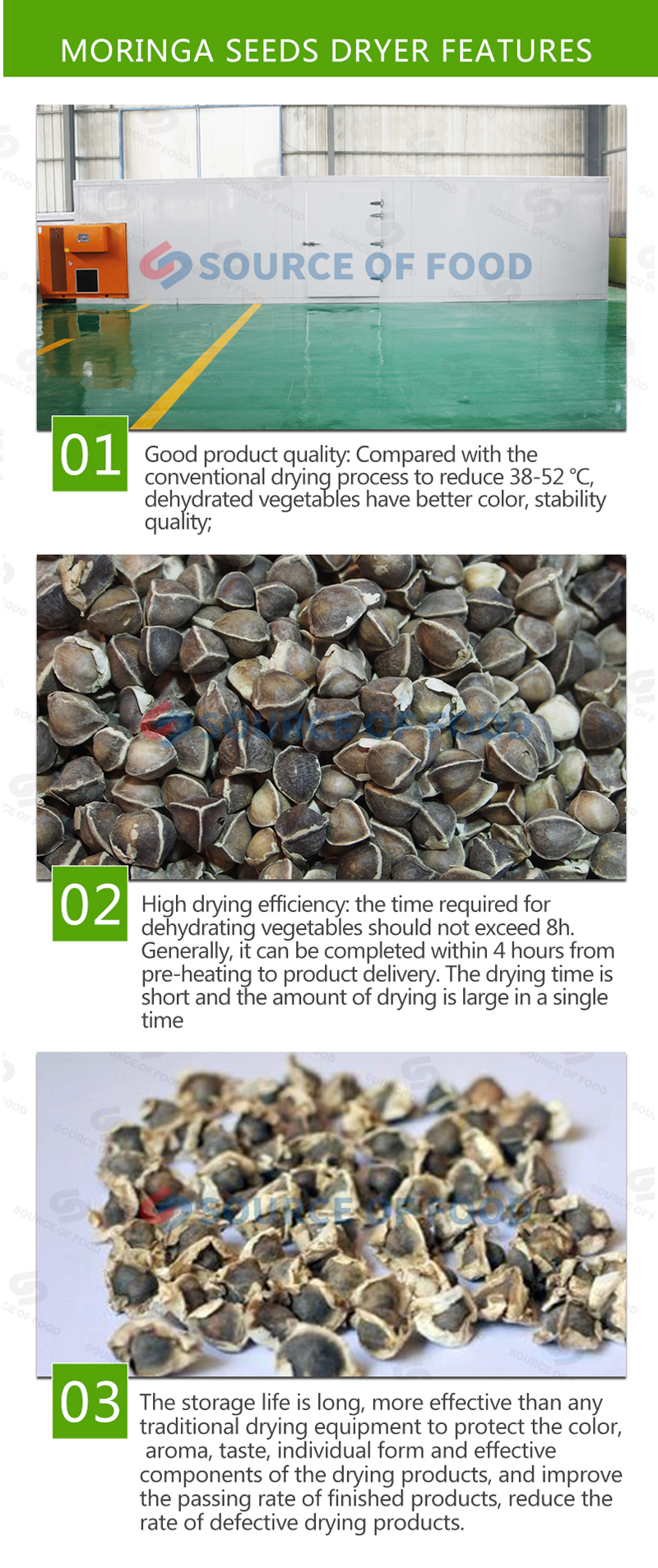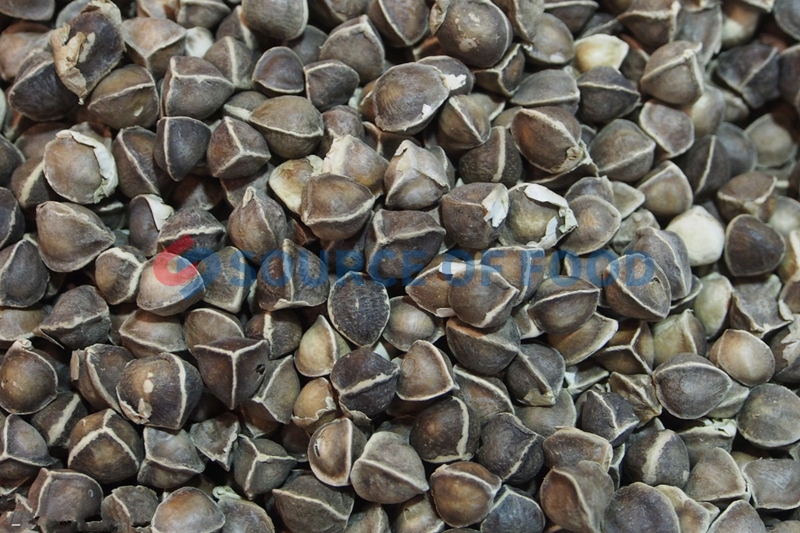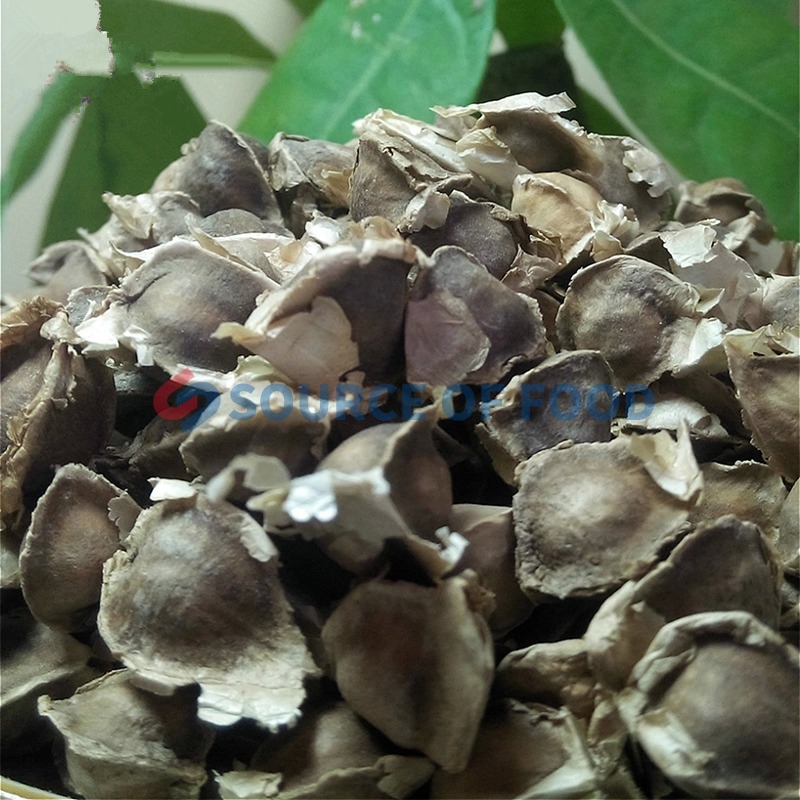 In order to avoid wear and tear during transportation, we will pack the machine in multiple layers and then choose the appropriate mode of transportation. Whether the customer is at home or abroad, we will deliver the goods within the agreed time.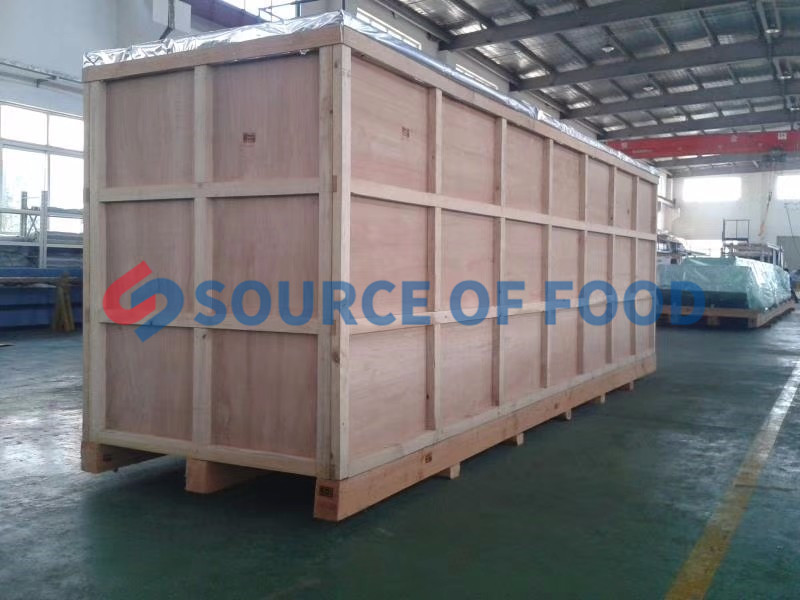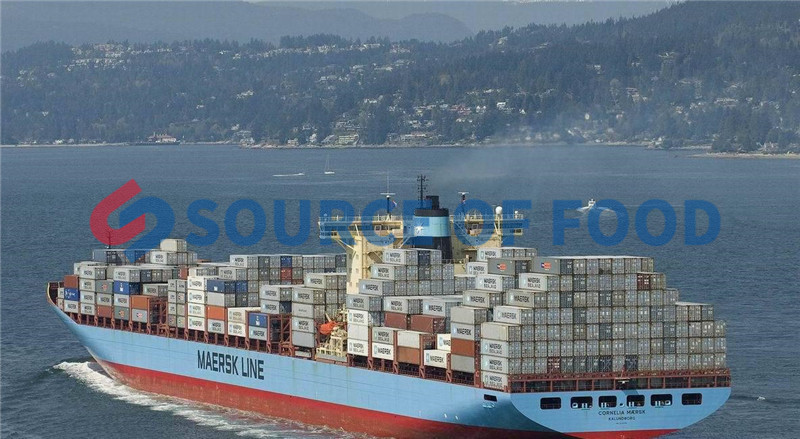 Our moringa seeds dryer have been certified by ISO and CE. They are reliable in quality and excellent in performance. The moringa seeds dryer for sale to Laos and other countries received unanimous praise.Customers from many countries come to visit the test machines and sign up for purchase.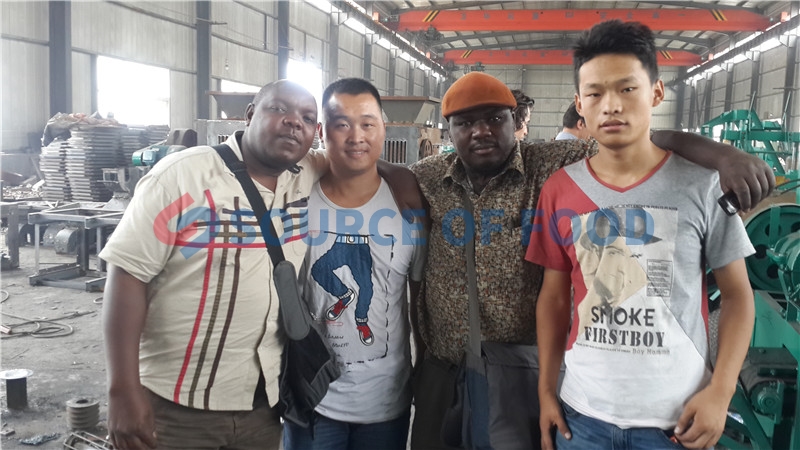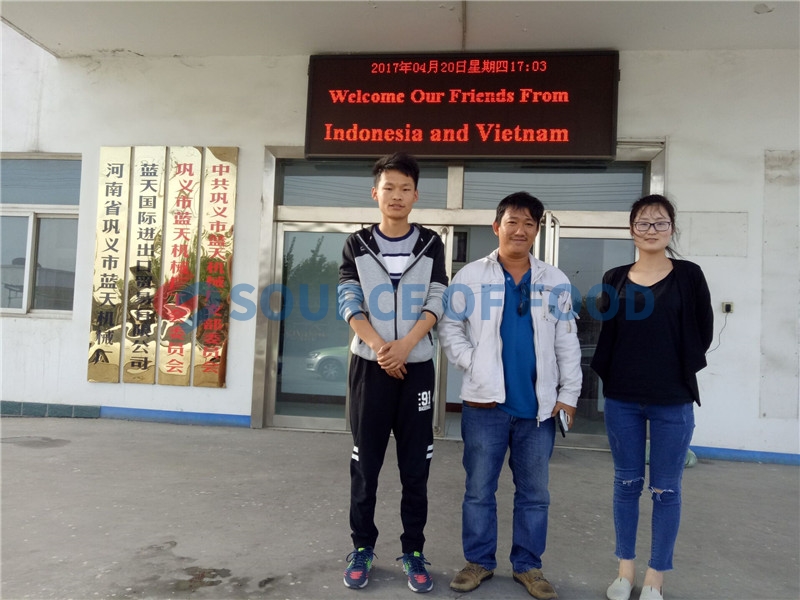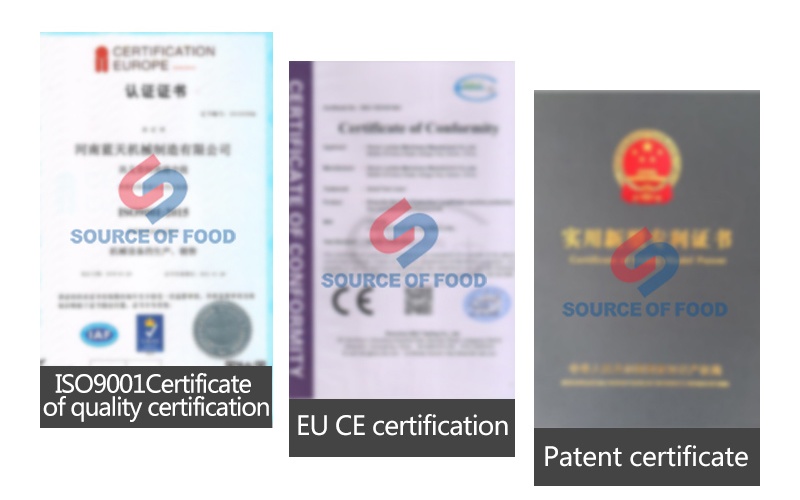 We are the largest dryer manufacturer in Gongyi City. The more 200 staff members, the stronger our strength, teamwork and dedication to developing more new environmental protection equipment. If you need moringa seed dryer or other drying equipment, please consult our online customer service, we will provide you with more detailed information.