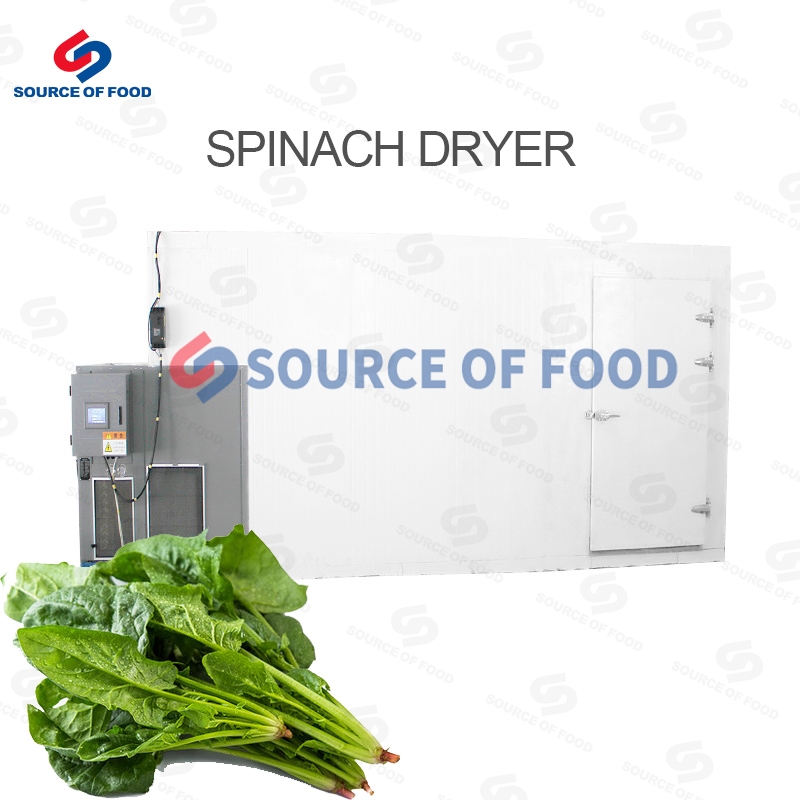 Product introduction
Our spinach dryer can dry spinach, spinach origin is Iran, widely cultivated in China, is a high nutritional value of vegetables, is one of the most common vegetables in life, our spinach dryer machine drying spinach process without adding chemicals, will not lose his nutrients, customers can put Heart consumption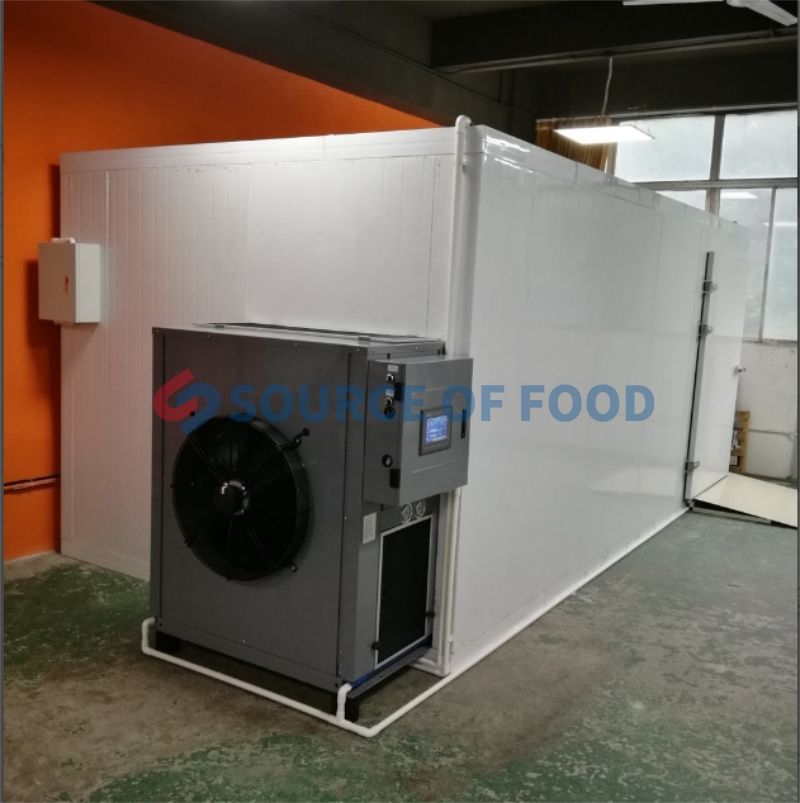 Our spinach dryer is based on the inverse Carnot principle. It uses electricity to compress air to provide high temperature for the drying room, so as to achieve the effect of drying.Our spinach dryer machine price is reasonable and enjoyed by customers in Iran.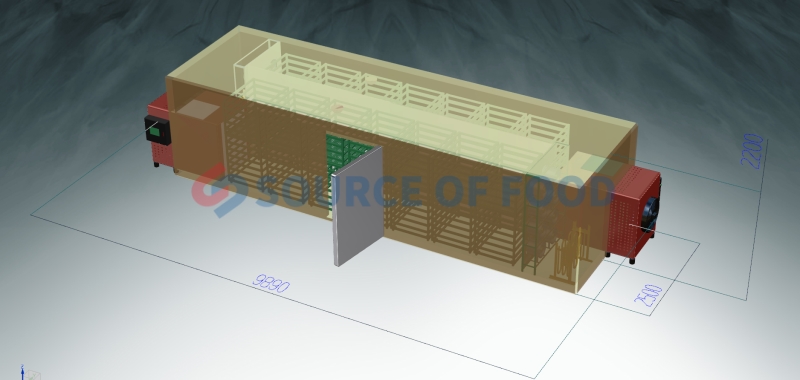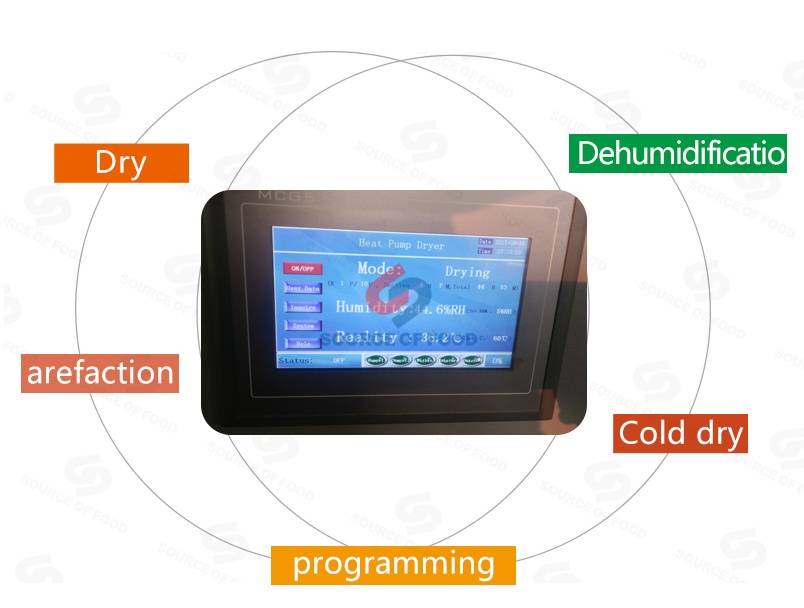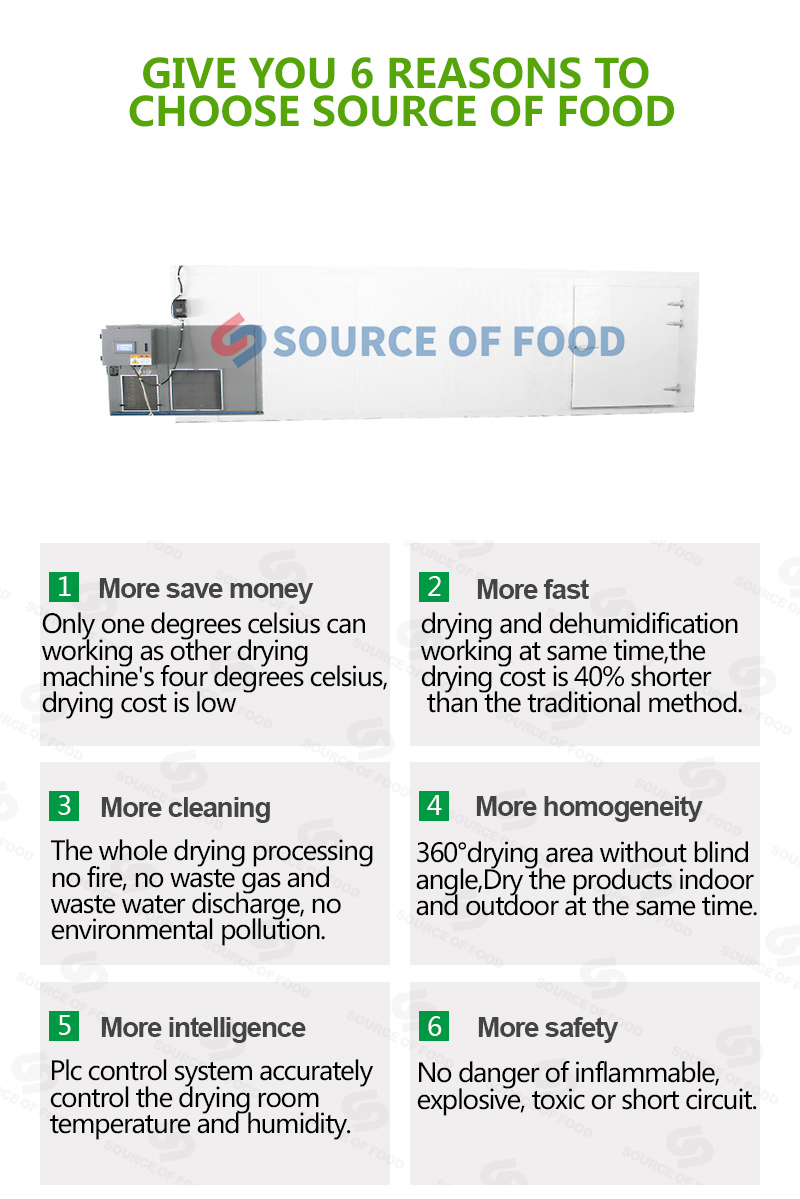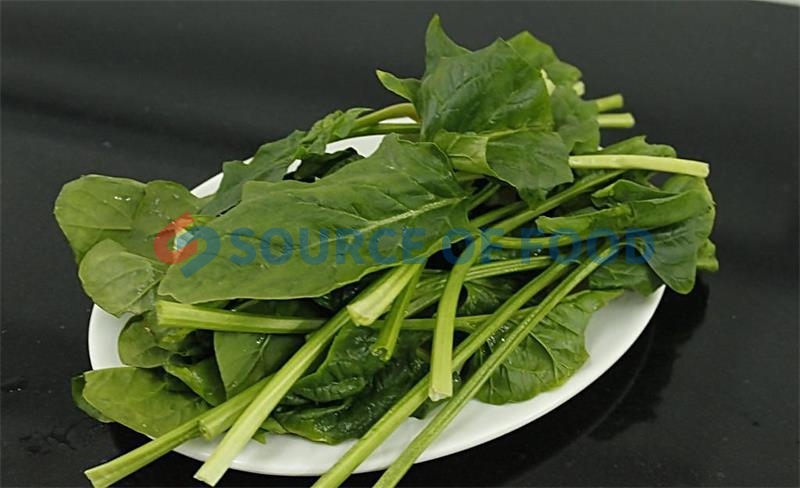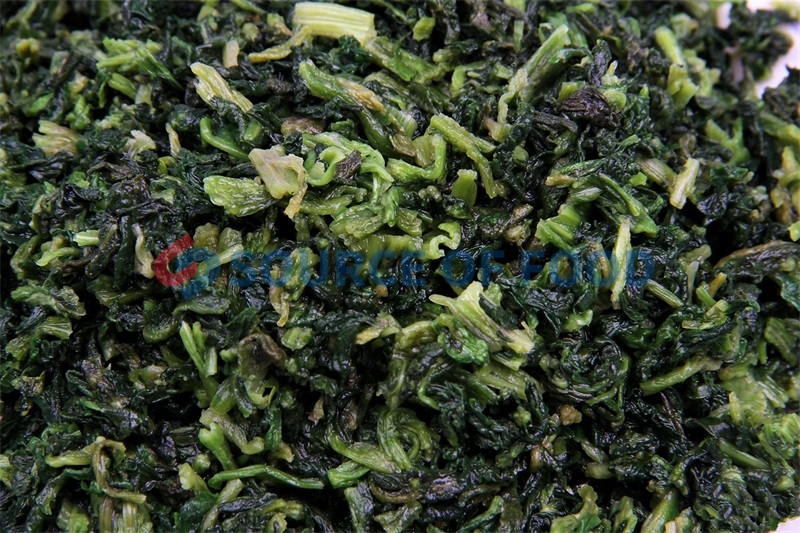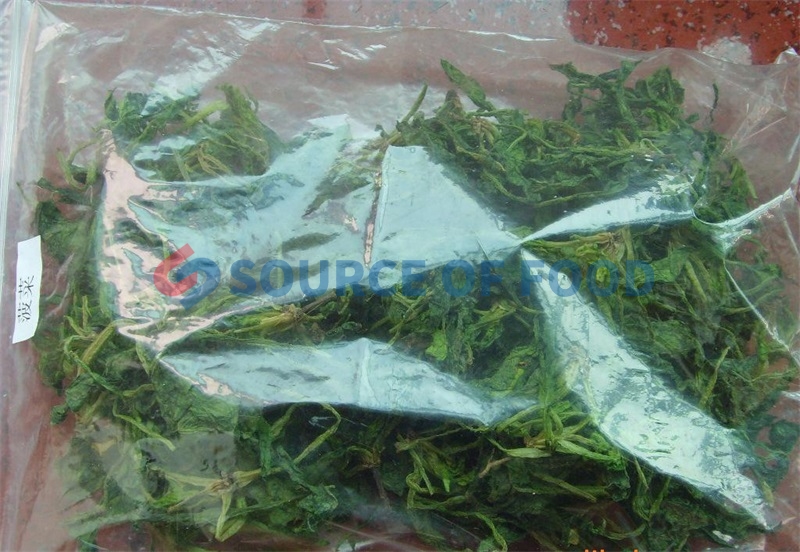 We usually use three modes of transportation: sea transportation, land transportation and railway transportation. We will choose the appropriate mode of transportation according to the customer's requirements. To avoid further wear and tear during long distance transportation, we will wrap the spinach dryer machine with a layer of gas-phase rust-proof film, then pack it in wooden cases, and arrange for special delivery. It will be served within the specified time.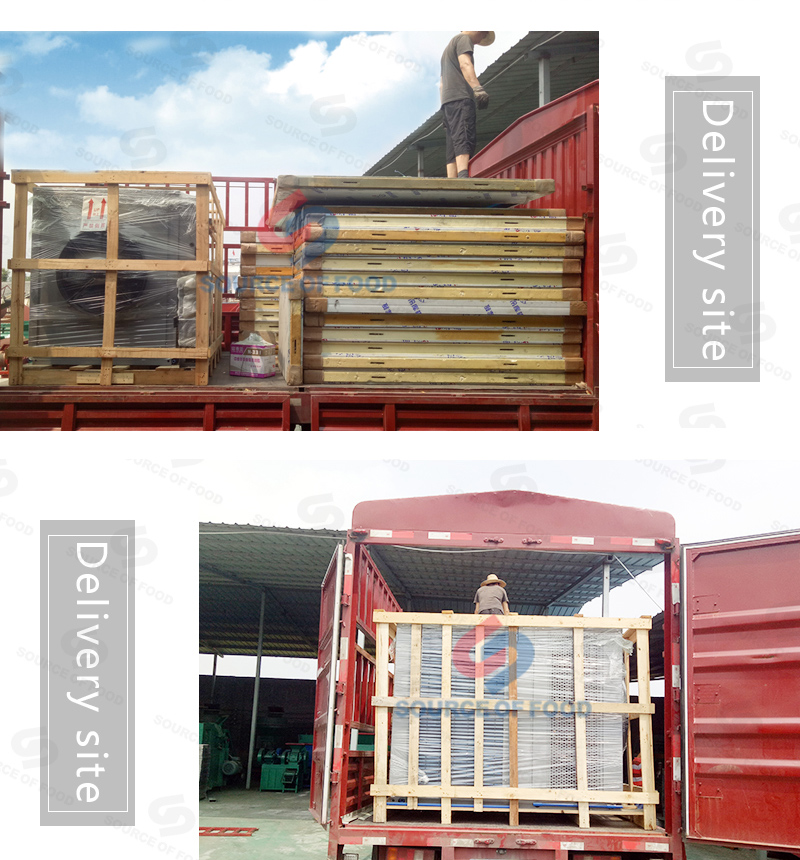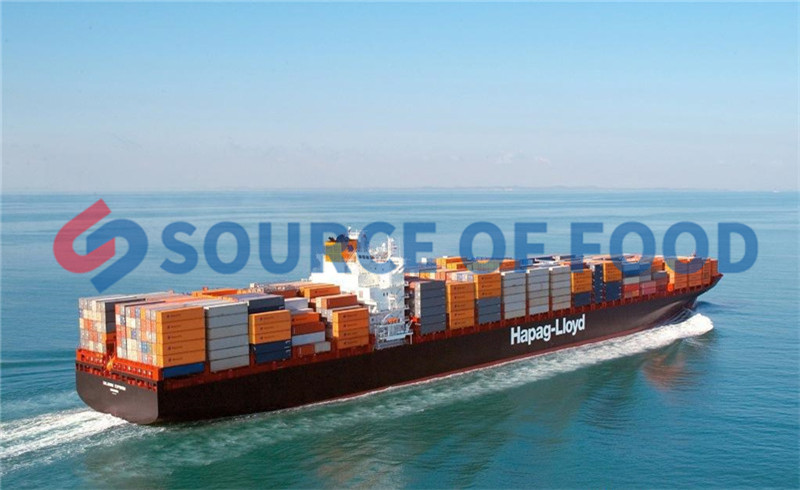 Our customers install feedback on site after receiving the spinach dryer machine.

Our dryer products have obtained a series of high quality certification, and often customers come to try and buy our machines, we will continue to work hard to develop more environmentally friendly and healthy products.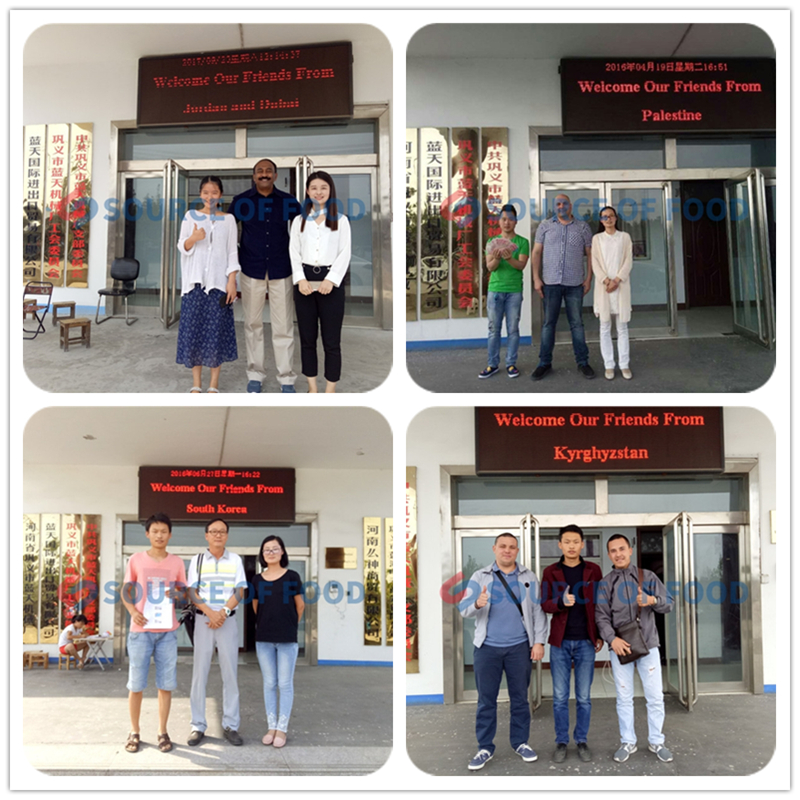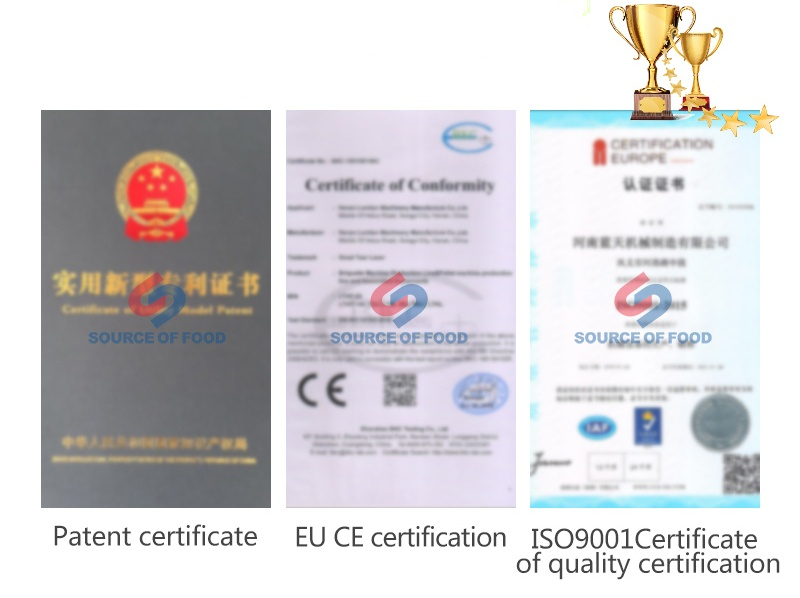 We are a professional dryer manufacturer, our company since its inception has been unremitting efforts to develop more environmentally friendly equipment, if you need spinach dryer and other drying equipment, please contact our online customer service, we will provide you with better service.