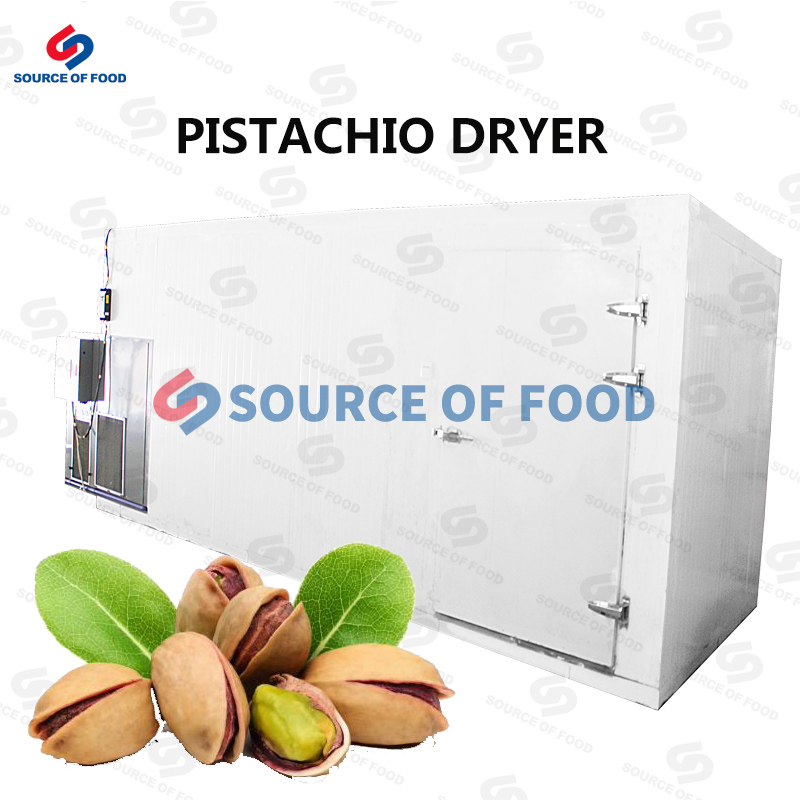 Product introduction
Pistachios are widely produced in Syria, Iraq, Iran, Xinjiang and other places in China, Xinjiang has good economic benefits. Pistachios are nuts with high nutrients, rich nutrients and trace elements needed by the body. They can also be used to regulate the kidneys, spleen and stomach. Our pistachio dryer can preserve the nutrition and food value of pistachio fruit well after drying. Our pistachio dryer machine is a kind of environmental protection and energy-saving drying equipment. It only needs to use electric energy to compress air energy. The converted heat can provide high temperature for drying room to achieve drying effect. The temperature and humidity in the drying room are controlled by PLC control board. It is convenient and fast. It is welcomed and loved by customers at home and abroad.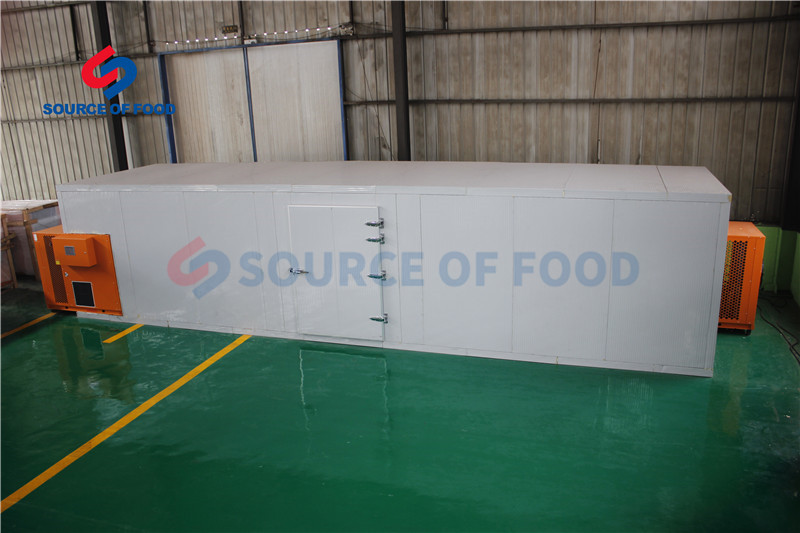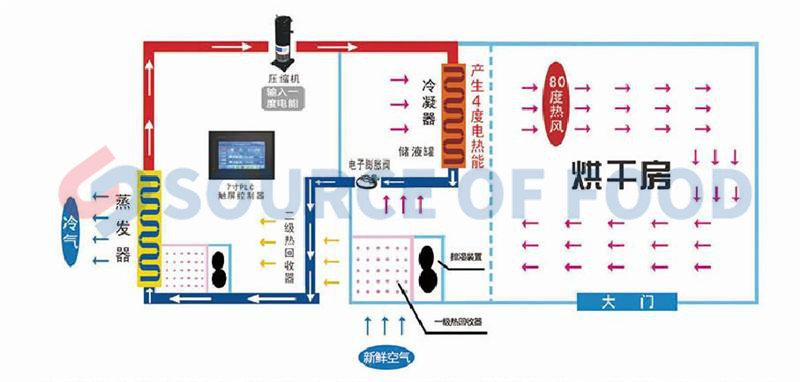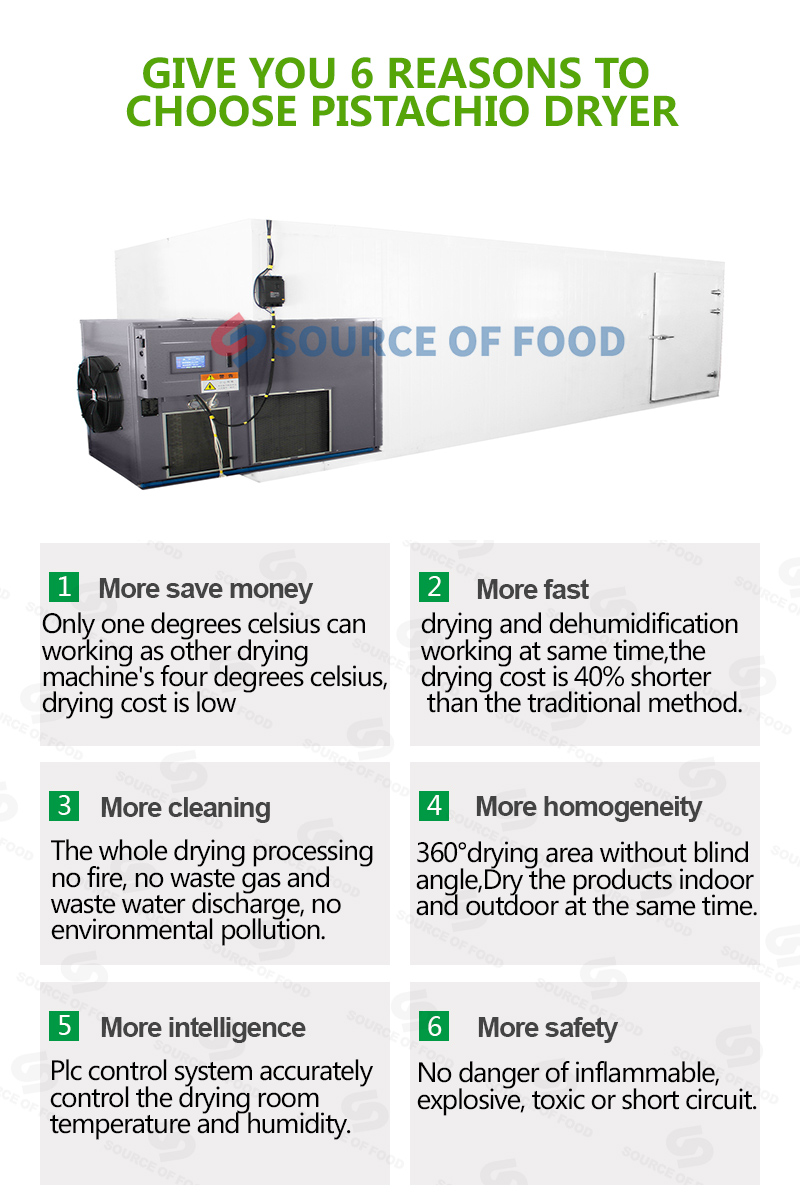 Drying effect display
Before drying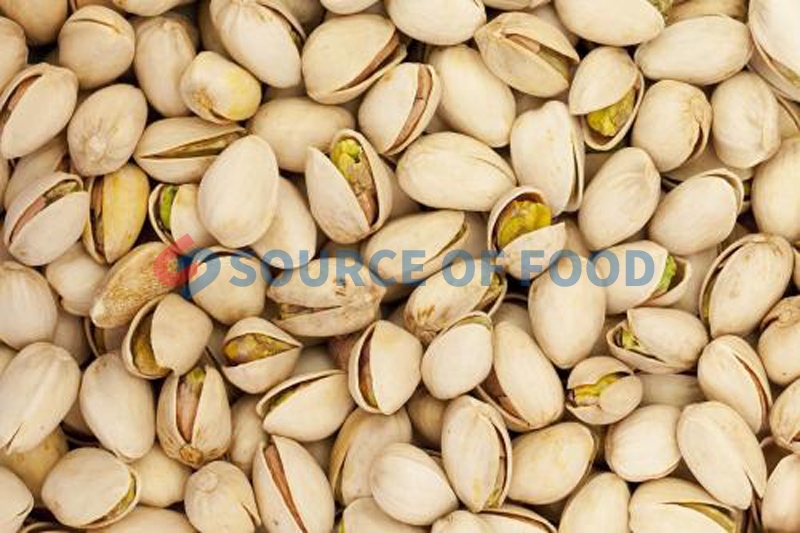 After drying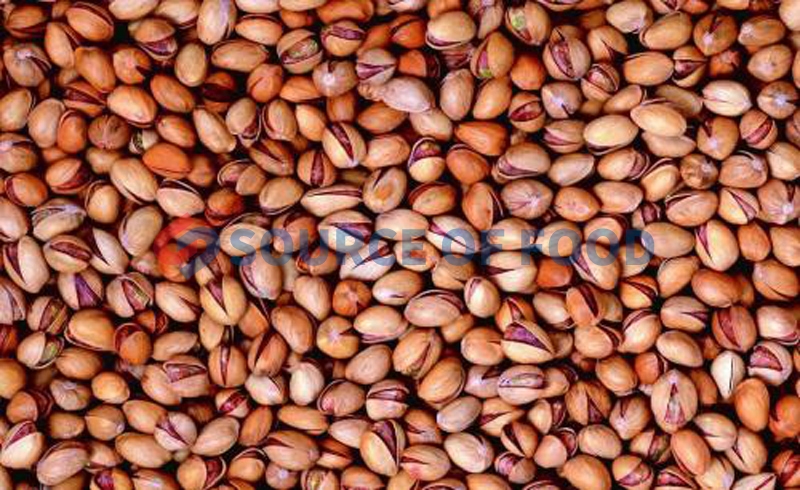 Packaging and delivering
The pistachio dryer for sale are of high quality, high performance and easy to operate and maintain with humanized design. We will lay plastic film on the outer layer of the pistachio dryer machine and then pack it in wooden cases. The staff will choose the appropriate mode of transportation to deliver the goods to ensure that the machine will be delivered within the specified time.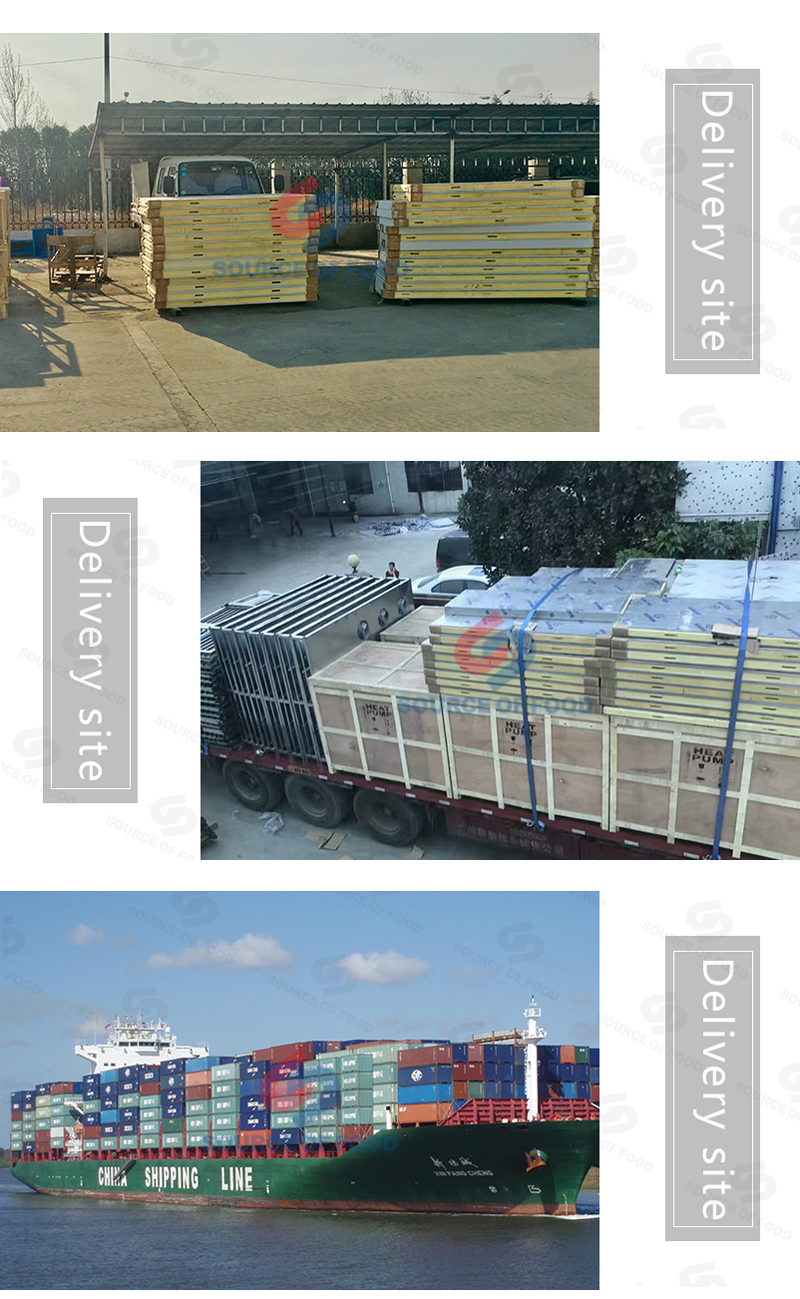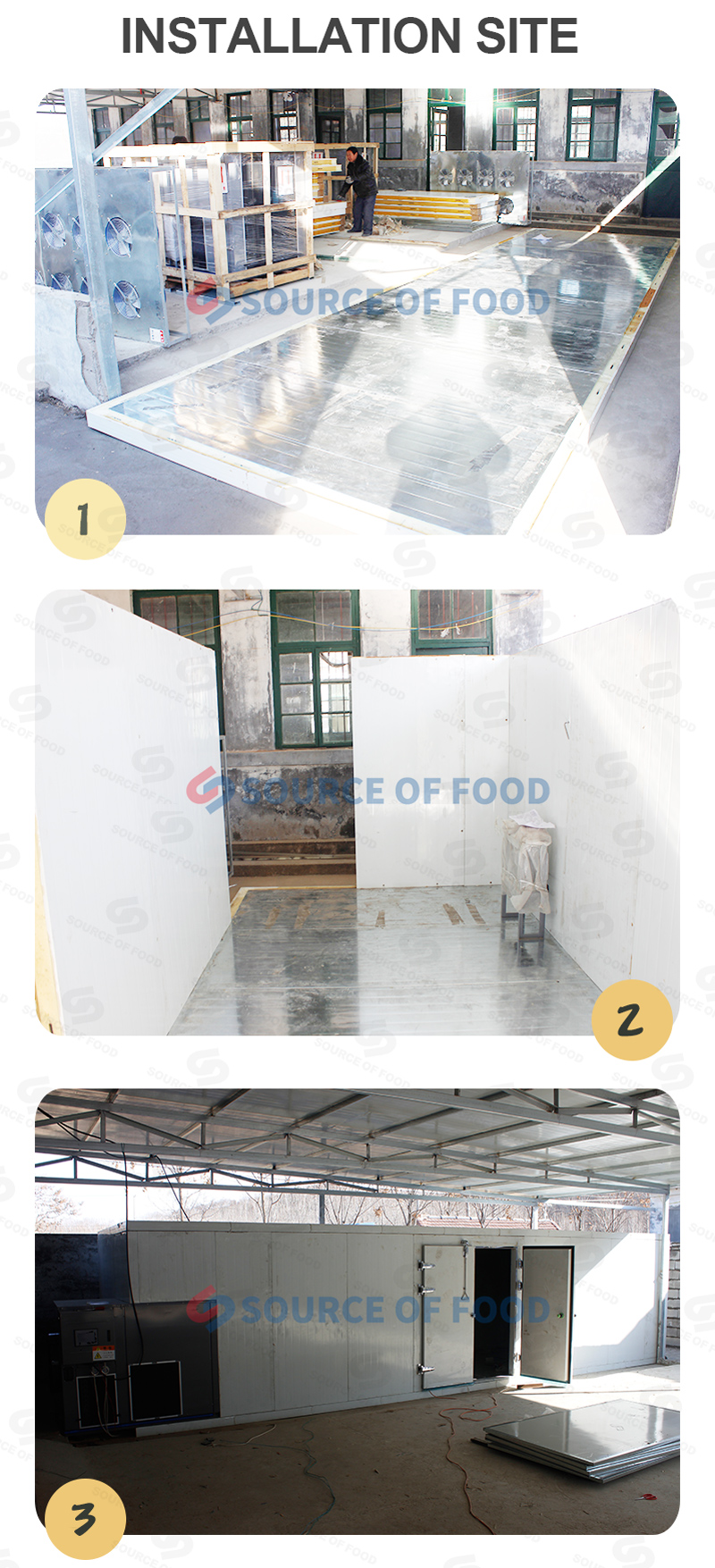 Our service
Our pistachio dryer for sale with excellent performance, which is designed and developed by our staff. The humanized design is easy to operate and maintain. We have obtained the appearance patent certificate, ISO high quality certification and EU CE certification. The quality is reliable. Welcome all customers to come and buy.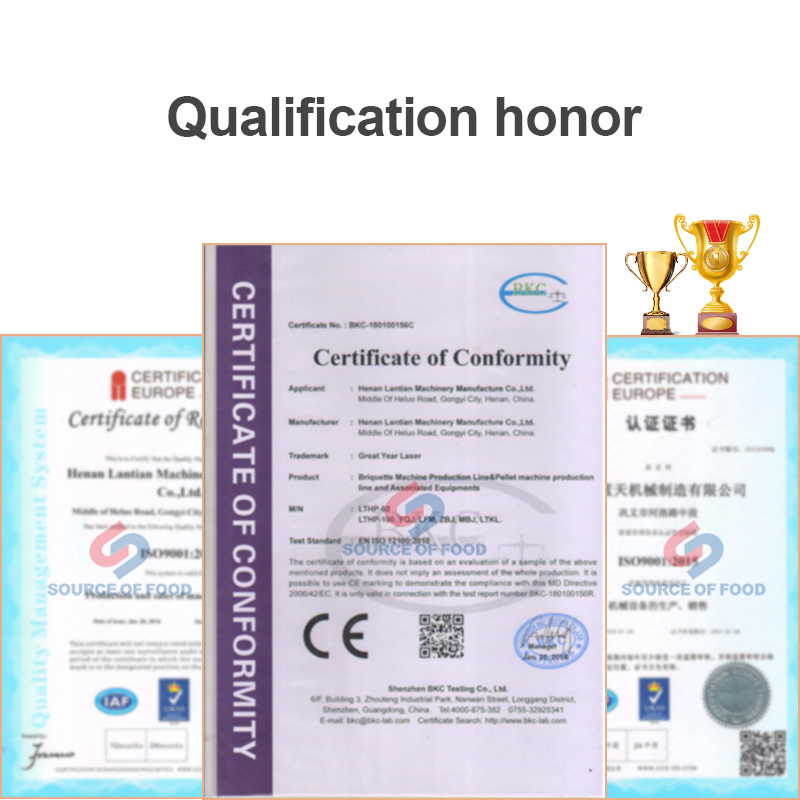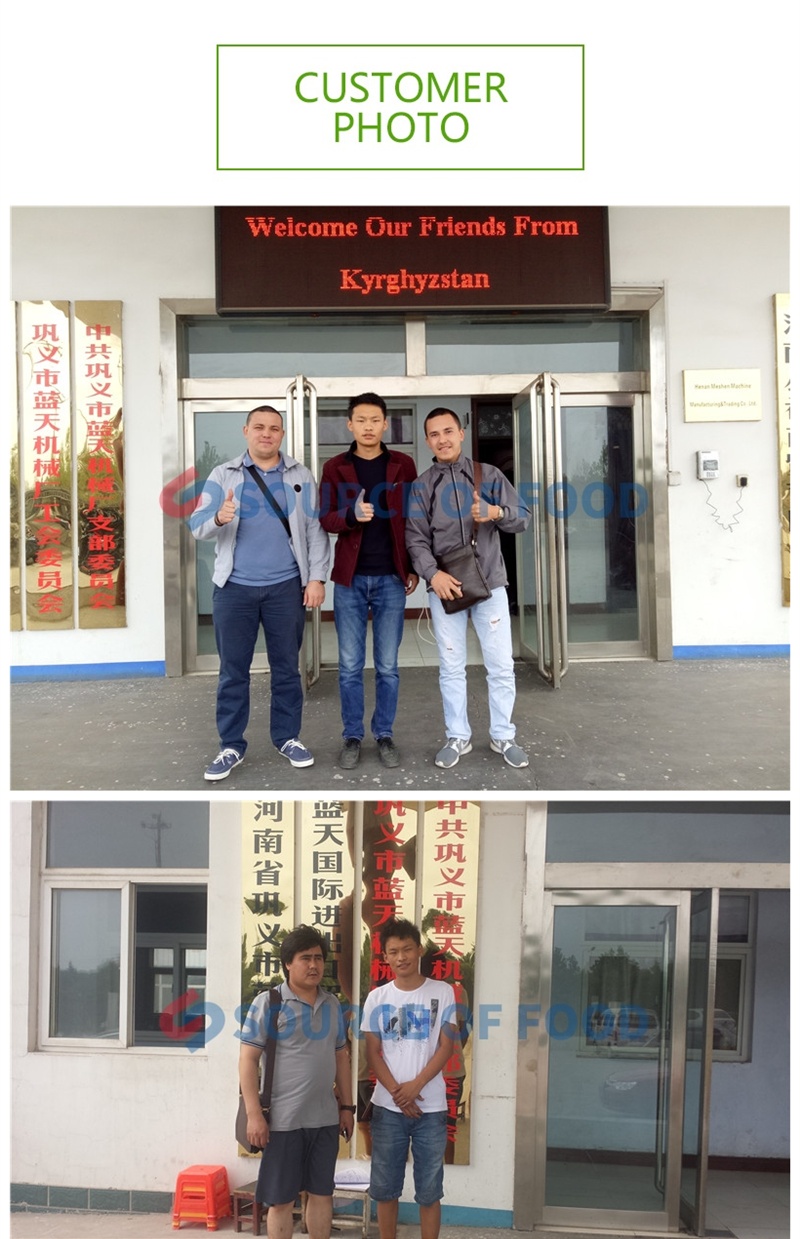 Company profile
Our Source of Food adheres to the principle of environmental protection, health and pollution-free, has developed a series of environmental protection and pollution-free drying equipment, our pistachio dryer reasonable price, well-designed, very popular, if you need pistachio dryer please contact us in time, we will give you more detailed information.