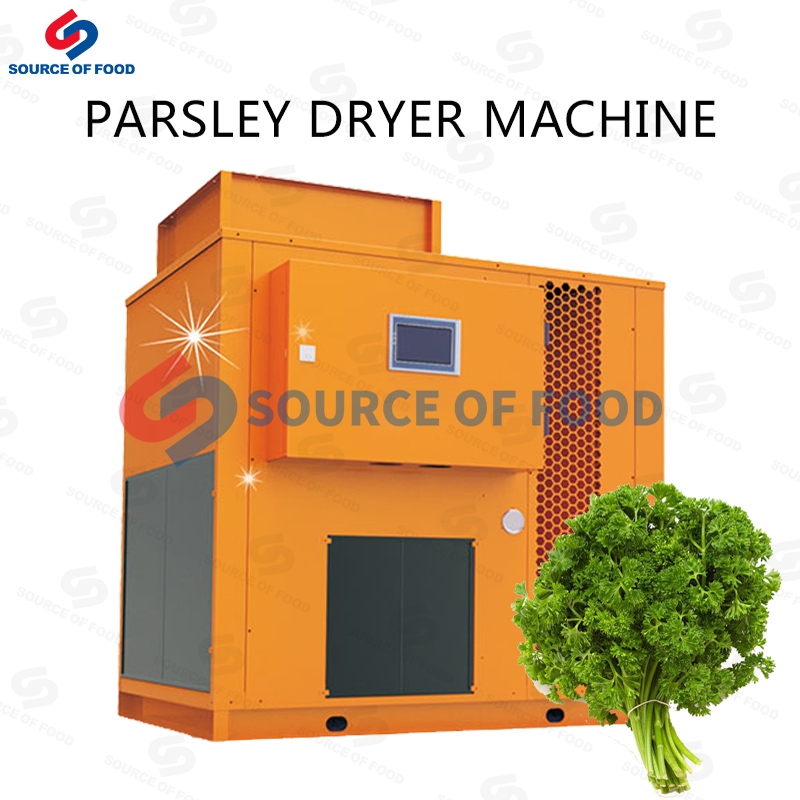 Product introduction
Parsley originated from the Mediterranean coast, is widely cultivated in Europe, the United States and Japan and other places, rich in nutrients needed by the human body, mostly used for Western food cold dish decoration and spices, but also for raw food.After drying with our parsley dryer machine, it will not be harmful to nutritional value and use value, and is loved by customers in the Mediterranean region.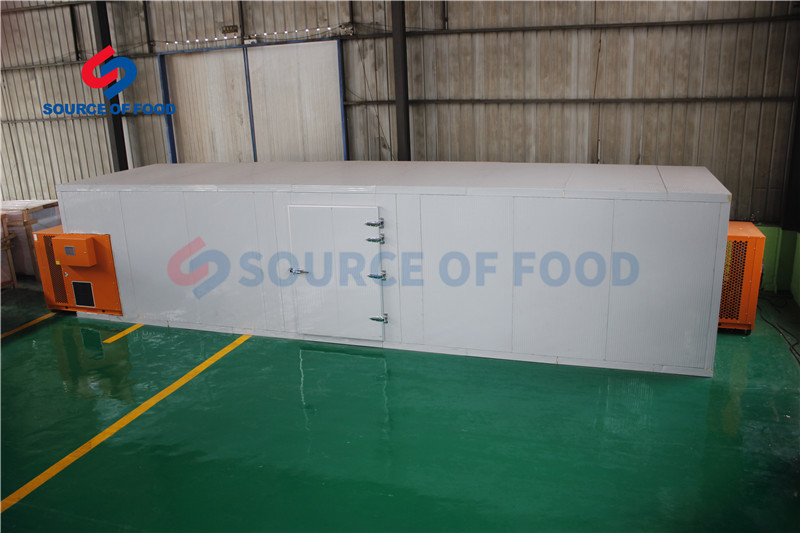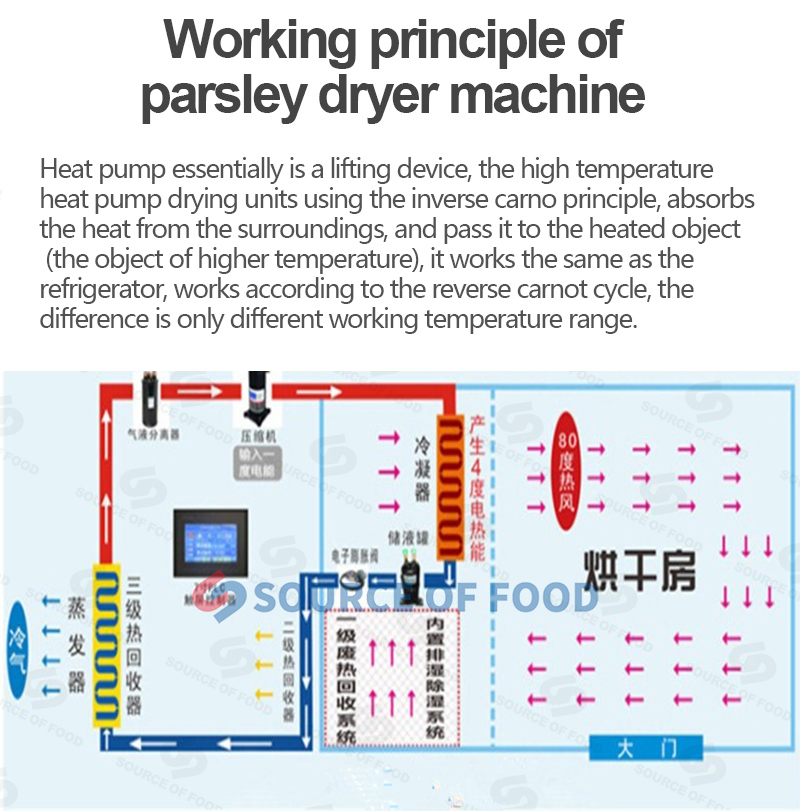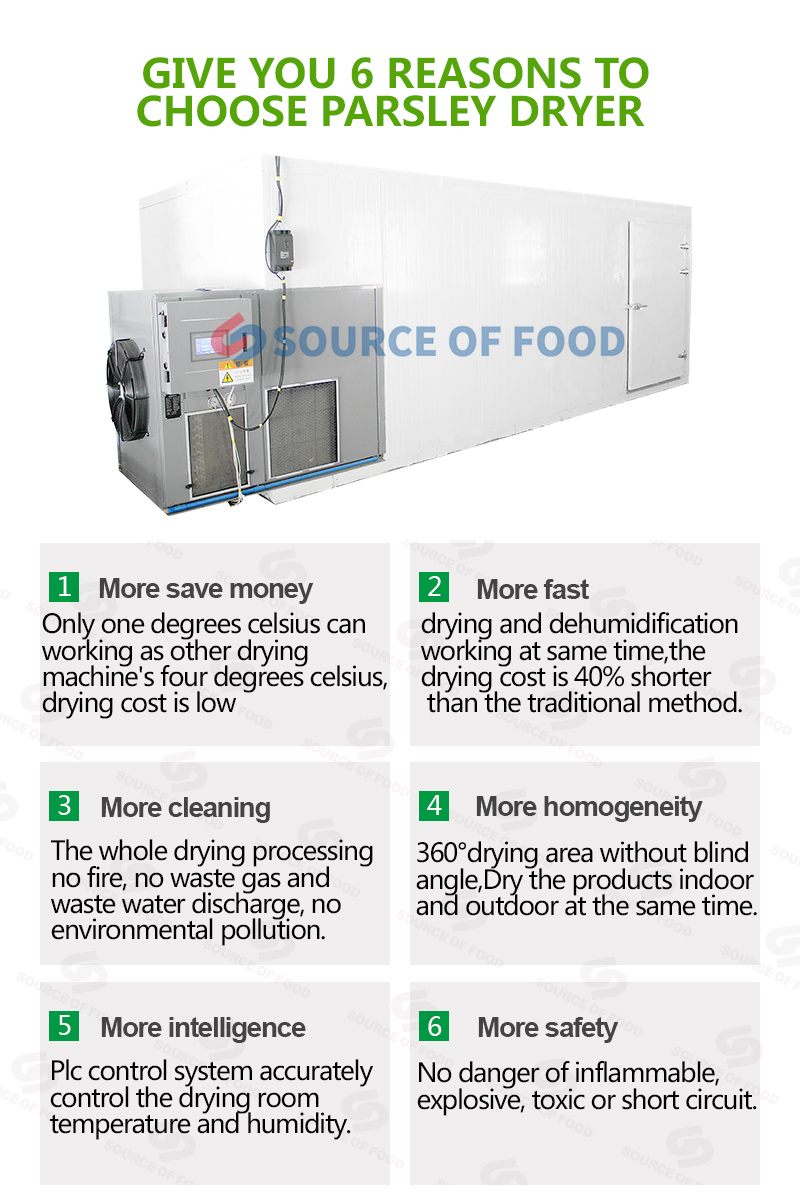 The parsley dryer for sale to Japan are welcomed and loved by Japanese customers. To avoid wear and tear during long-distance transportation, we will protect the machines by layers, pack them in wooden cases, and arrange shipments by staff to ensure that the machines will be delivered in good condition within the specified time.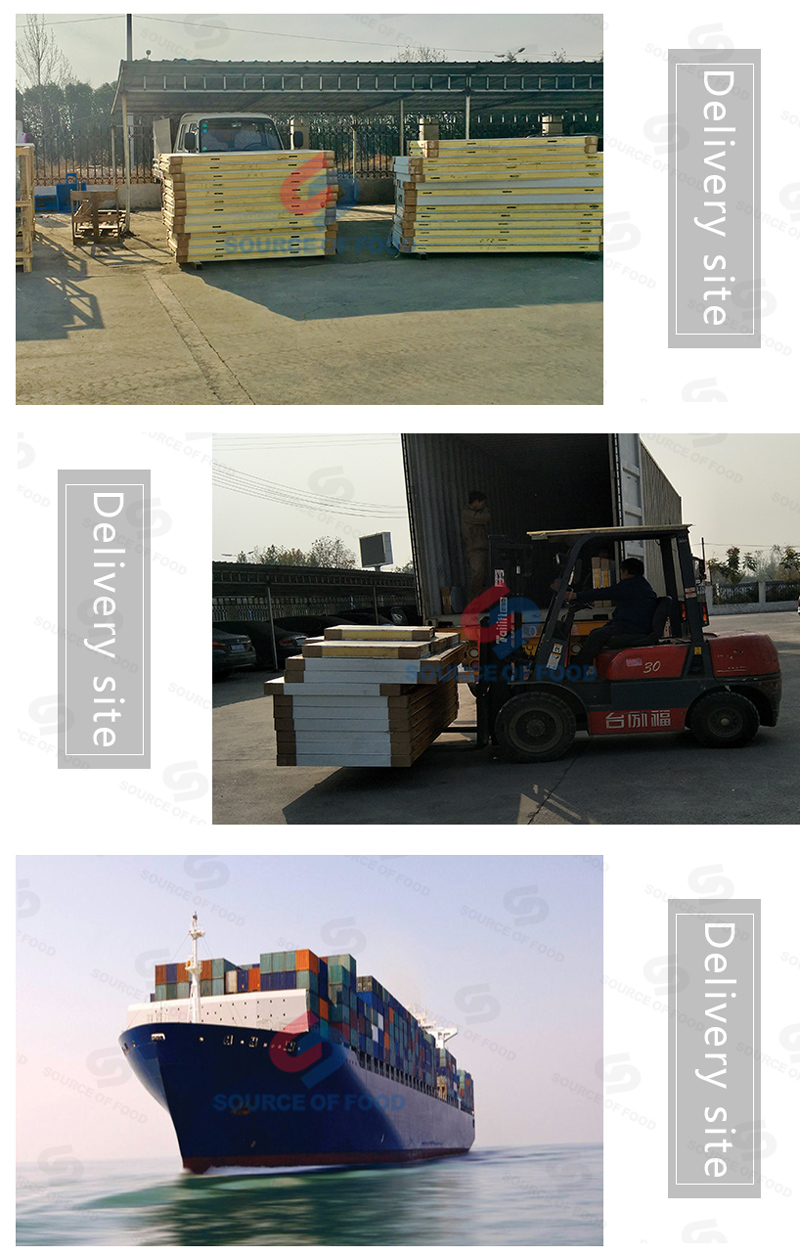 Japanese customers are on-site installation and commissioning after receiving our parsley dryer.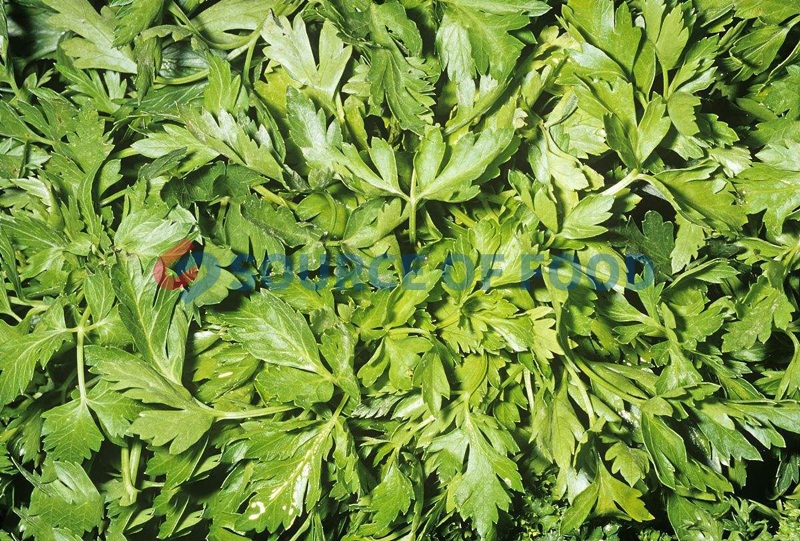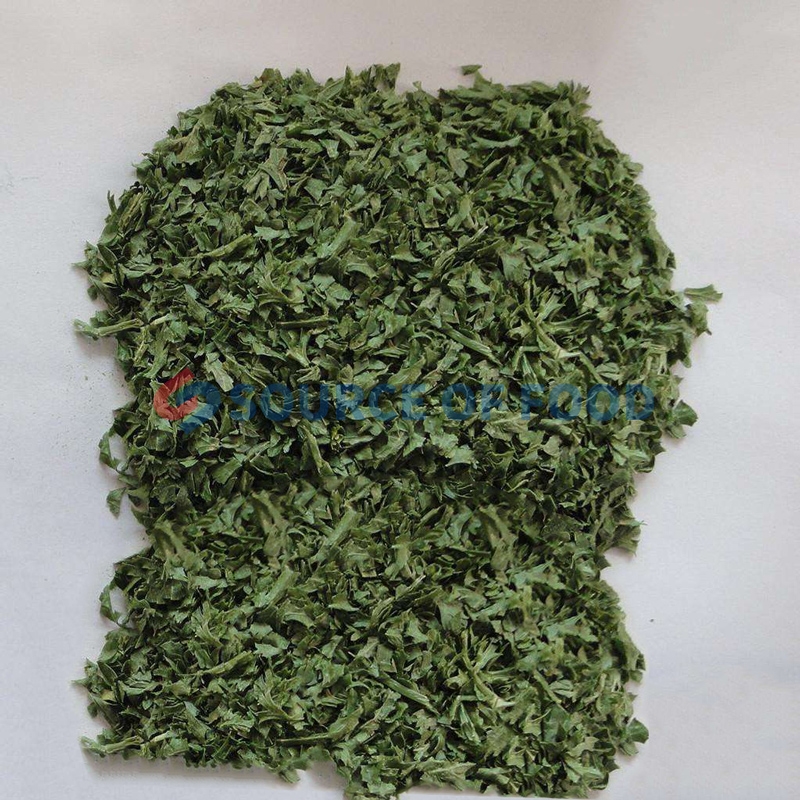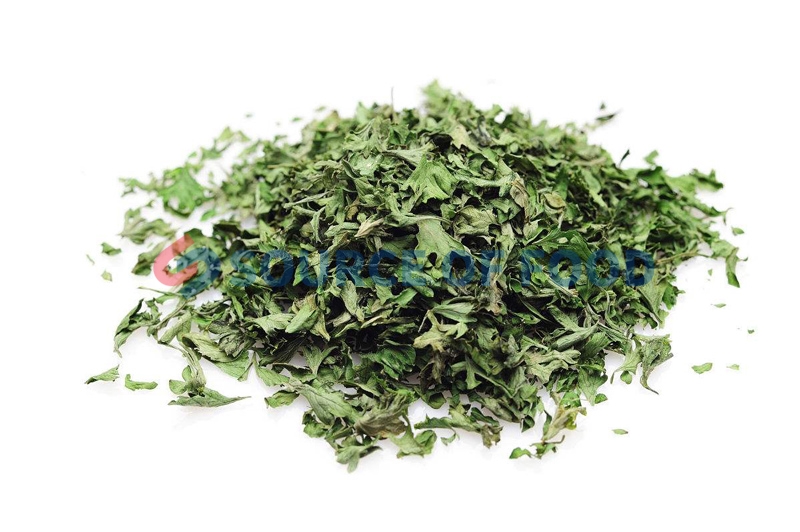 Our series of drying equipment have obtained the appearance patent and the high quality certification, our machine quality reliability is excellent, welcome the new and old customers to come to purchase.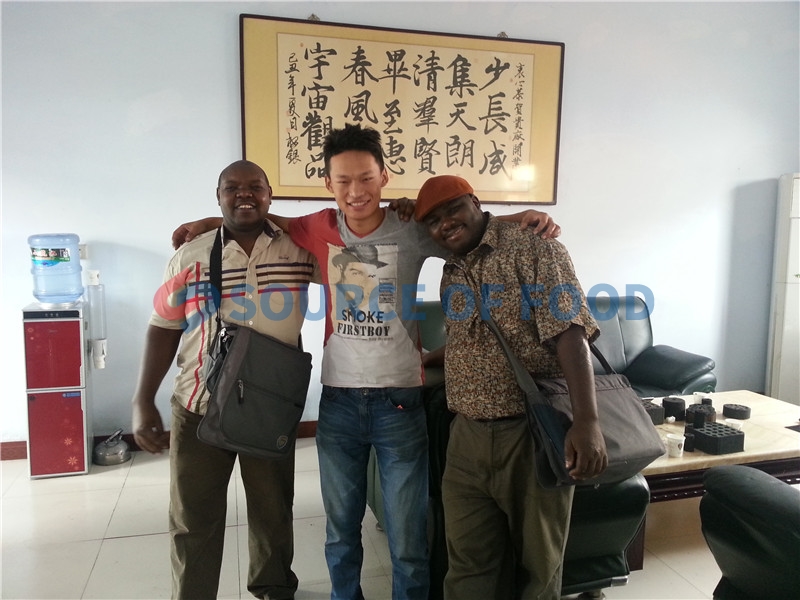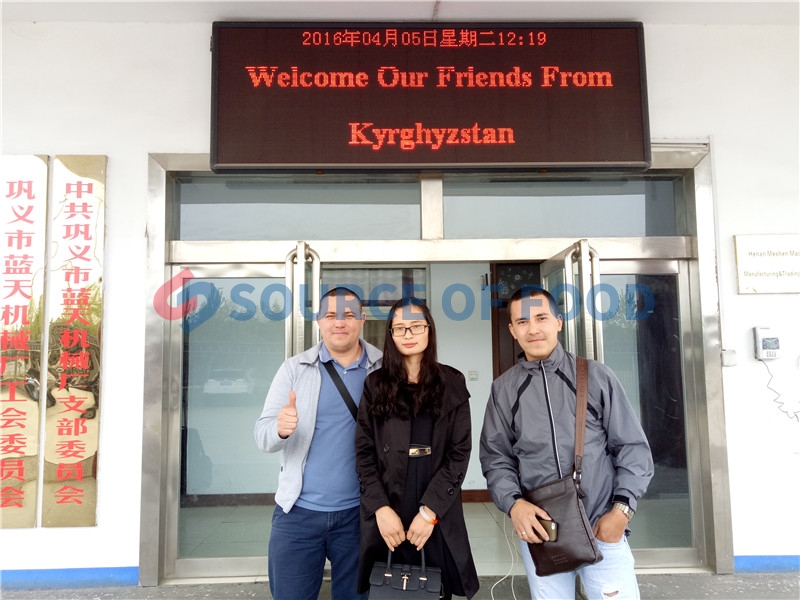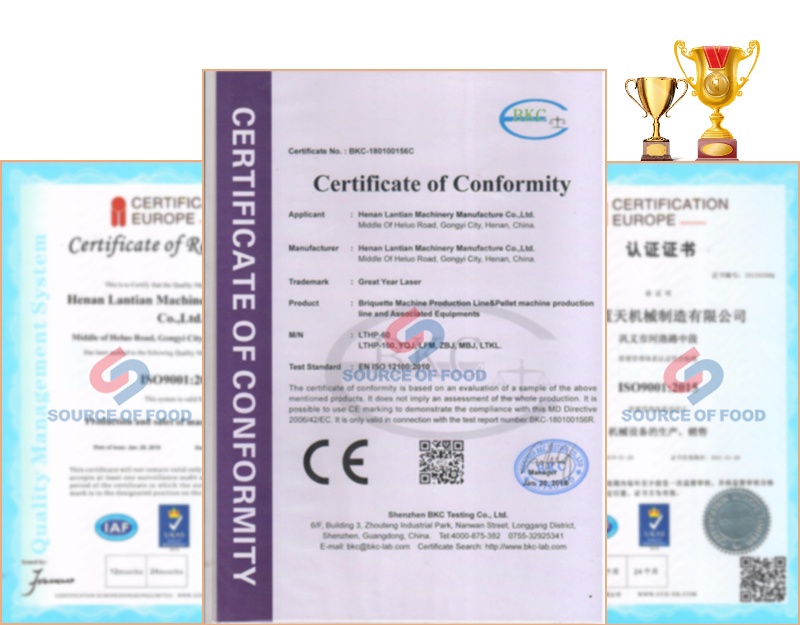 Our company is committed to developing environmentally friendly and pollution-free drying equipment, and has won the recognition of customers at home and abroad. If you need parsley dryer machine or other drying equipment, please contact us, we will give you a satisfactory answer in time.