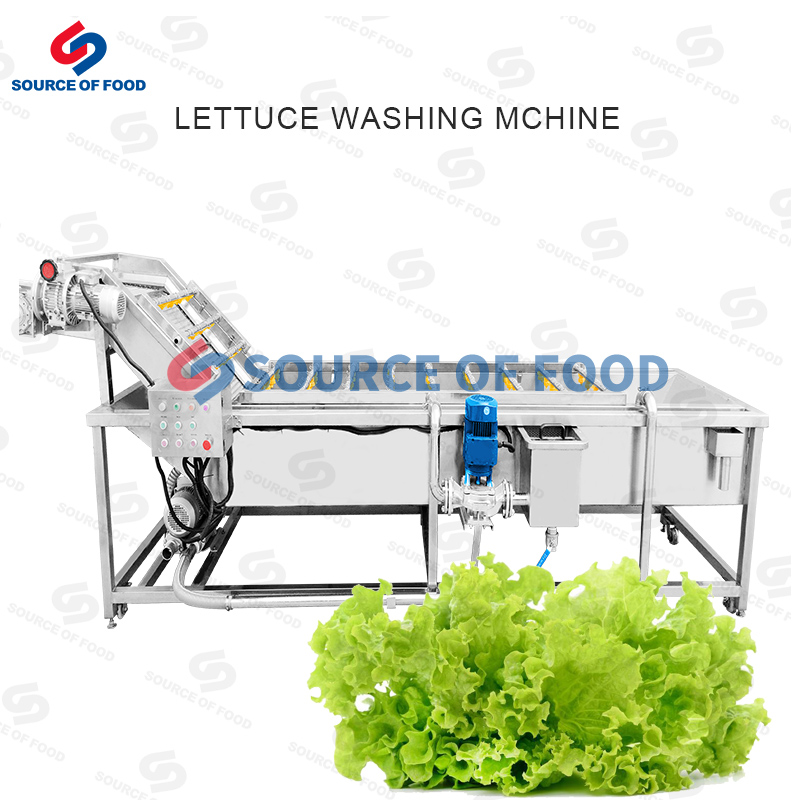 Product introduction
Lettuce is a widely cultivated plant in various parts of China. Its nutritional value is high and its use is good. It is welcomed and loved by people. Our lettuce washing machine can effectively avoid artificial abrasion when washing lettuce. It is completely washed by high-pressure sprinkler in the washing pool. It is convenient for follow-up work, environmental protection and hygiene, and is welcomed and loved by customers at home and abroad.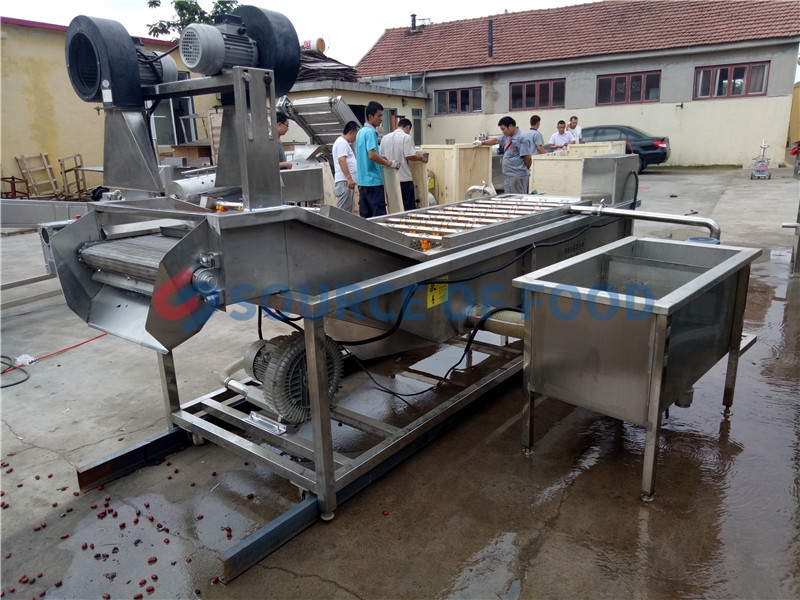 1.Save water, electricity and time, clean and hygienic, do not damage products.
2.High pressure spray technology and scrubbing have good cleaning effect and will not damage materials.
3.Food grade material, healthy and environmental protection, strong and durable, good cleaning effect.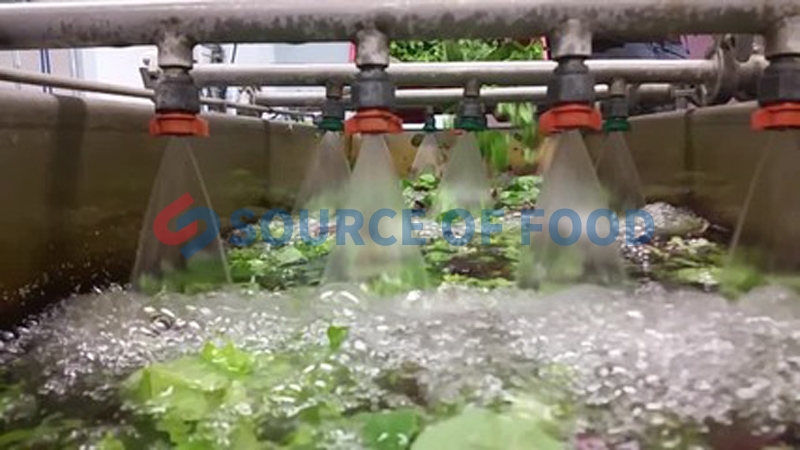 Widely used
Our lettuce washing machine is environmentally friendly and energy-saving, with excellent performance. It can also wash a variety of vegetables and fruits. The washing effect is good, safe and hygienic, and it is convenient for subsequent drying and slicing. It is welcomed by many countries.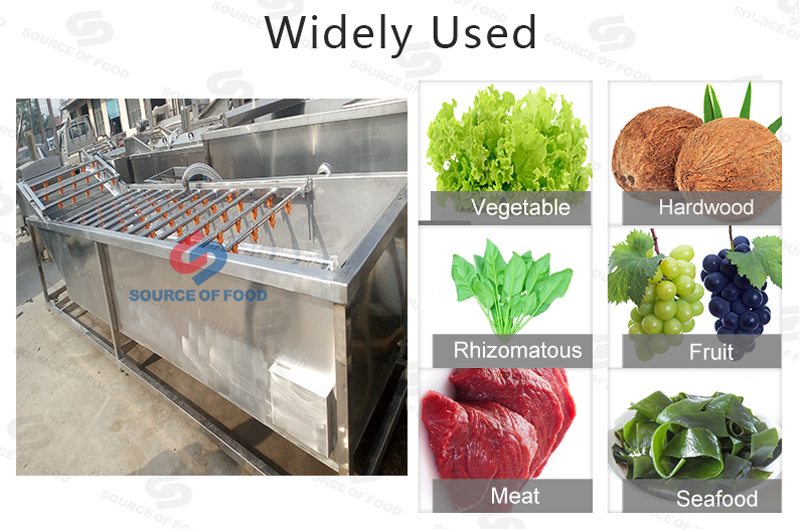 Packaging and delivering
Our lettuce washing machine price is reasonable, We will lay a plastic film on the machine before packing the lettuce washing machine in wooden cases. Our factory is located near the Longhai Railway and Lianhuo Expressway. It is convenient for transportation. We will choose the appropriate mode of transportation according to the customer's requirements. We have a special person to ship the lettuce to ensure the delivery of the machine within the agreed time.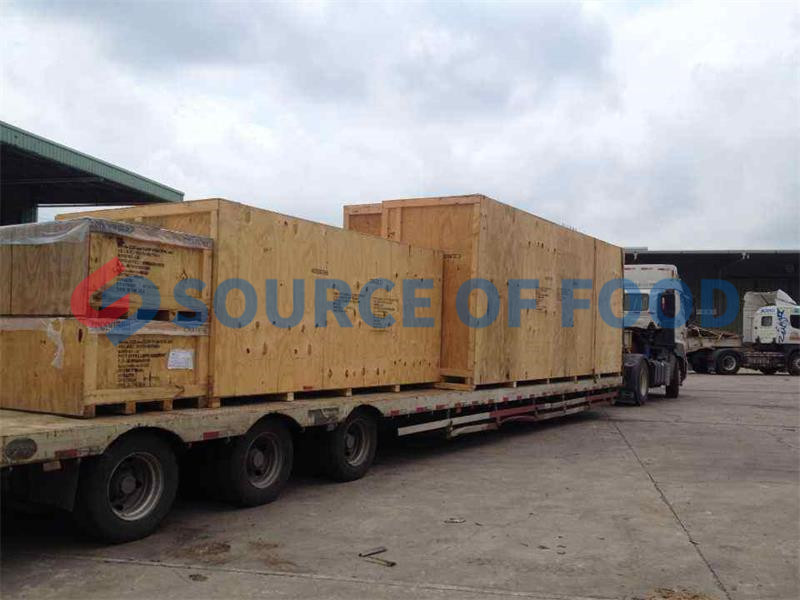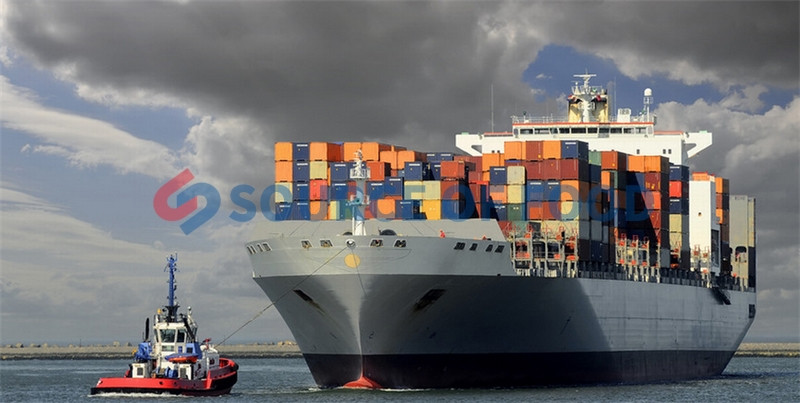 Our service
We are lettuce washing machine supplier, we adhere to the principle of customer first, committed to developing more environmentally friendly, healthy and pollution-free new products, we have passed the ISO high-quality certification and EU CE certification, reliable quality, welcome to buy.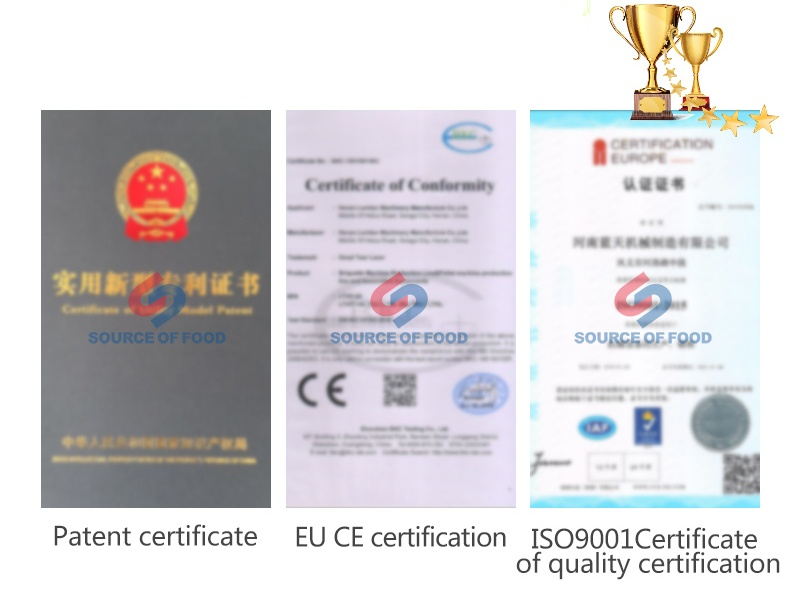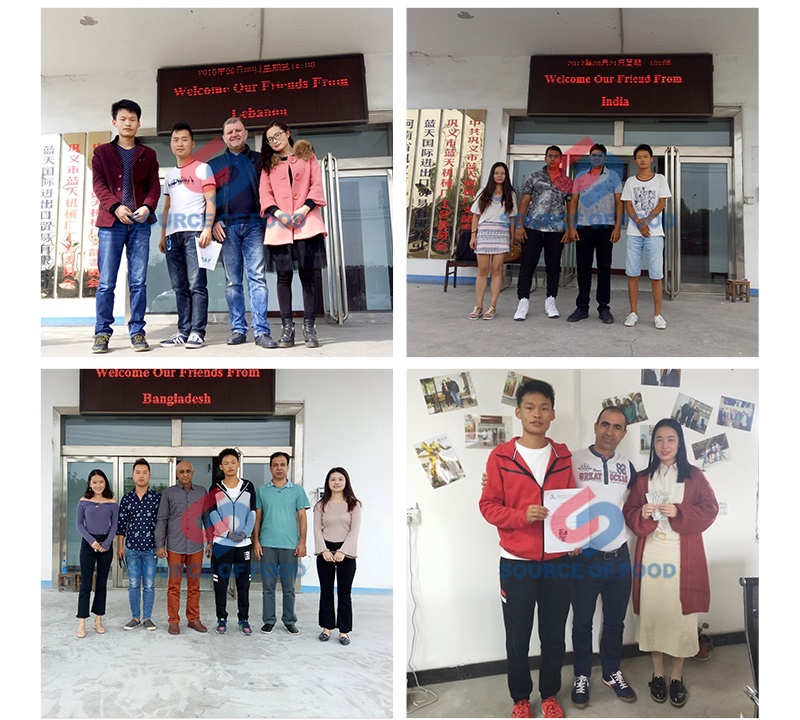 Our Source of Food is devoted to research and development of environmental protection and energy saving equipment. We are adhering to the principle of environmental protection and health and the concept of integrity management, we have produced a series of products which are popular and loved by customers. If you need lettuce washing machine, please contact our online customer service, we will give you a timely and satisfactory answer.