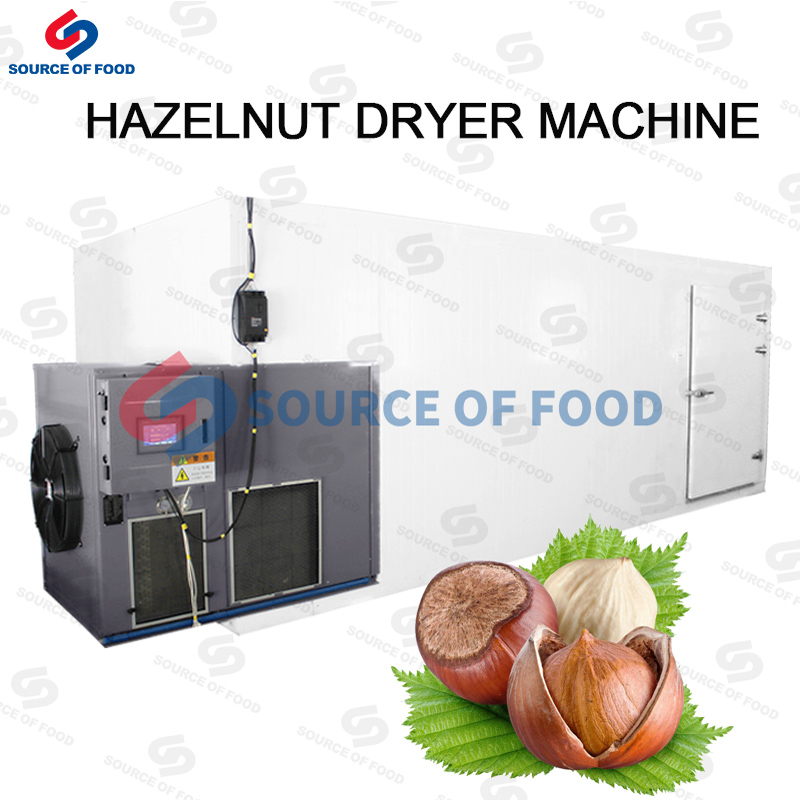 Product introduction
Hazelnut is one of the four famous nuts in the world. Hazelnut has the reputation of king of nuts. It is widely distributed in temperate regions of Asia, Europe and North America. It is widely planted in Northeast China, Shanxi, Inner Mongolia and other regions. Hazelnut is rich in nutrients and trace elements and minerals. It can be used in traditional Chinese medicine. Hazelnut dried by our hazelnut dryer machine, the nutritive value of walnut can be well preserved, and it is recognized and loved by customers all over the world. Our hazelnut dryer only needs to use electric energy to compress air energy. The transformed heat can provide high temperature conditions for the drying room. The humidity and temperature in the drying room can be controlled by PLC intelligent control board. It is environmentally friendly, energy-saving and pollution-free, and is accepted by customers all over the world. Praise and love.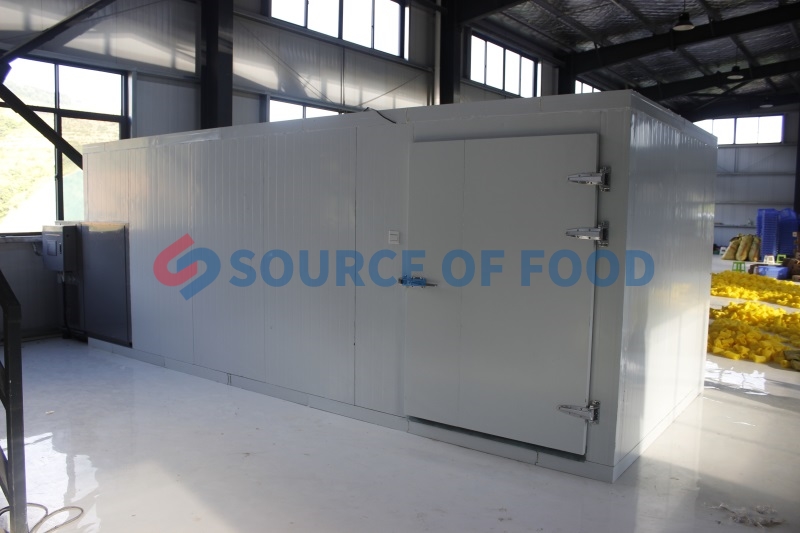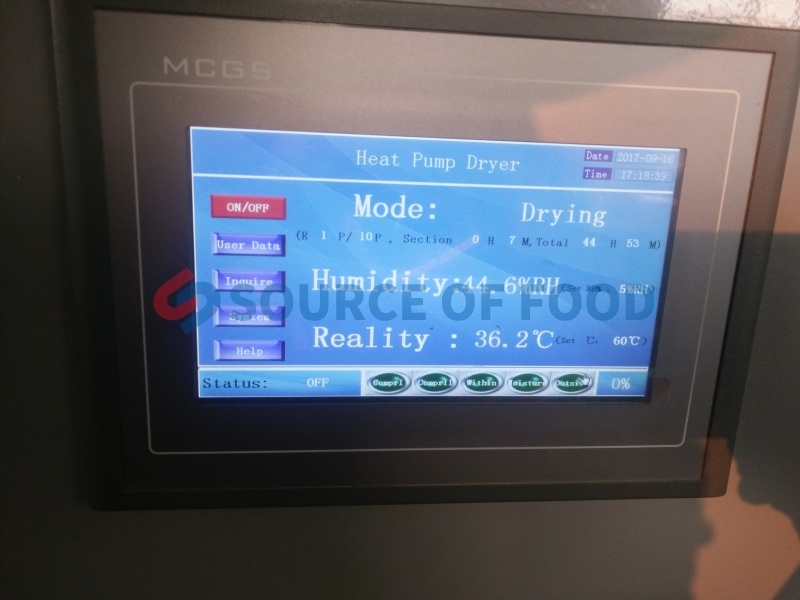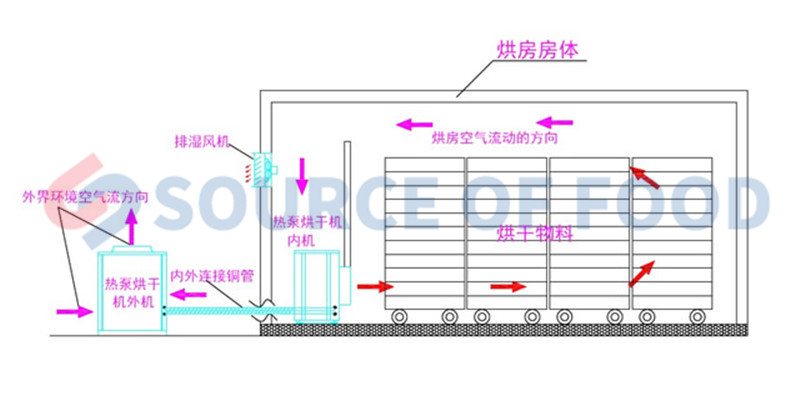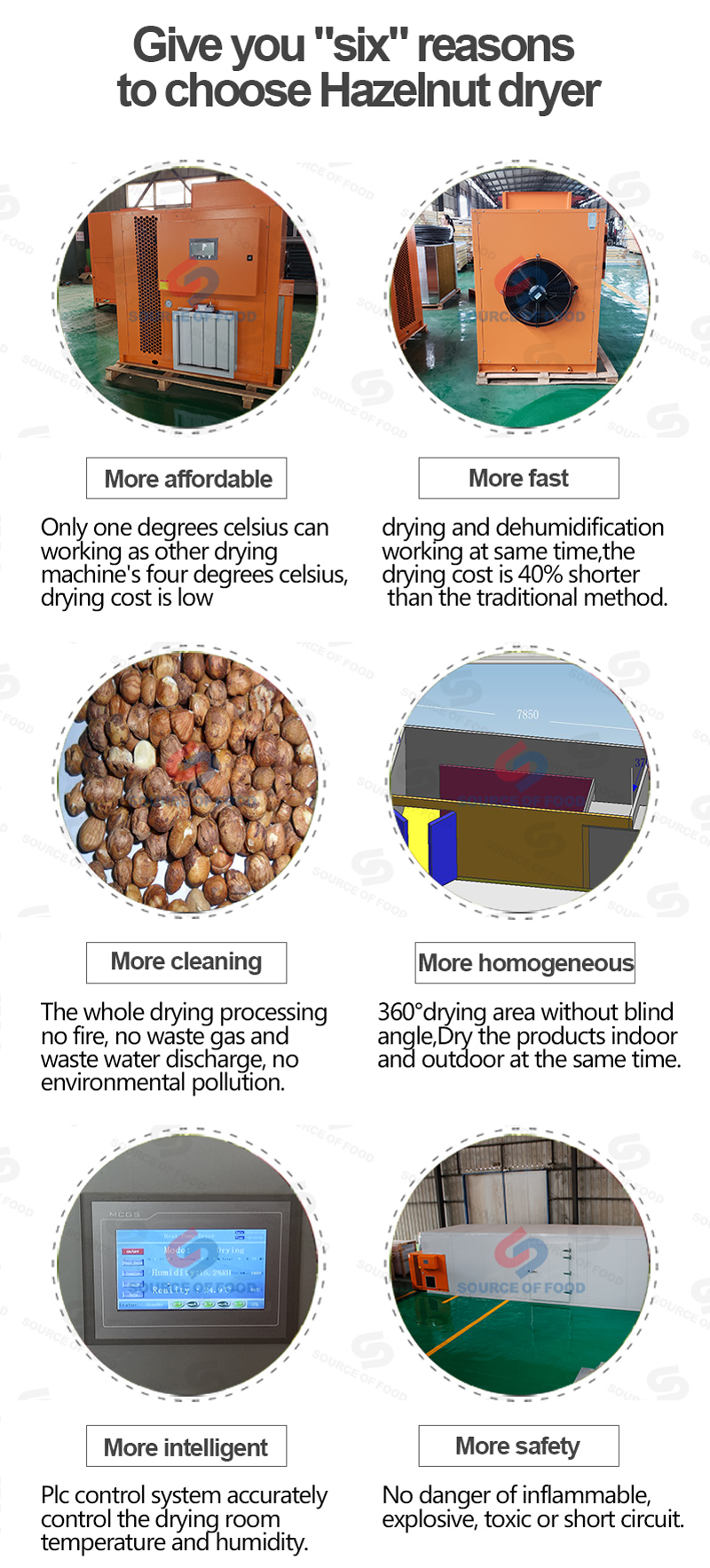 Drying effect display
Before drying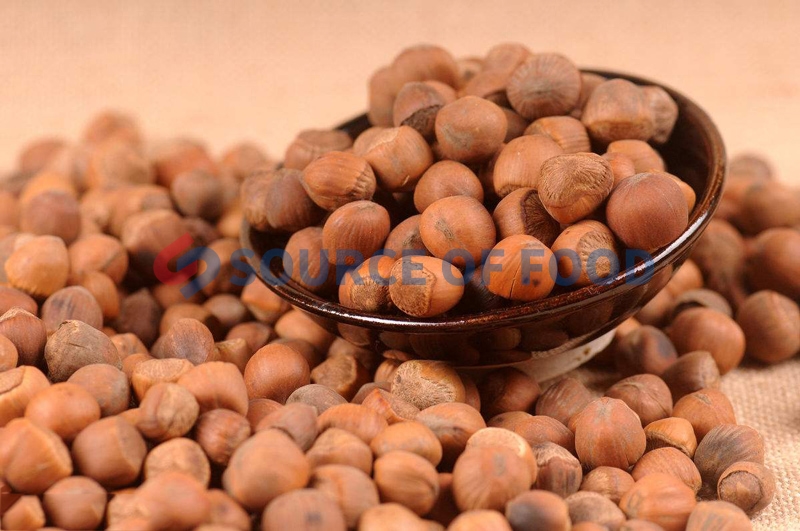 After drying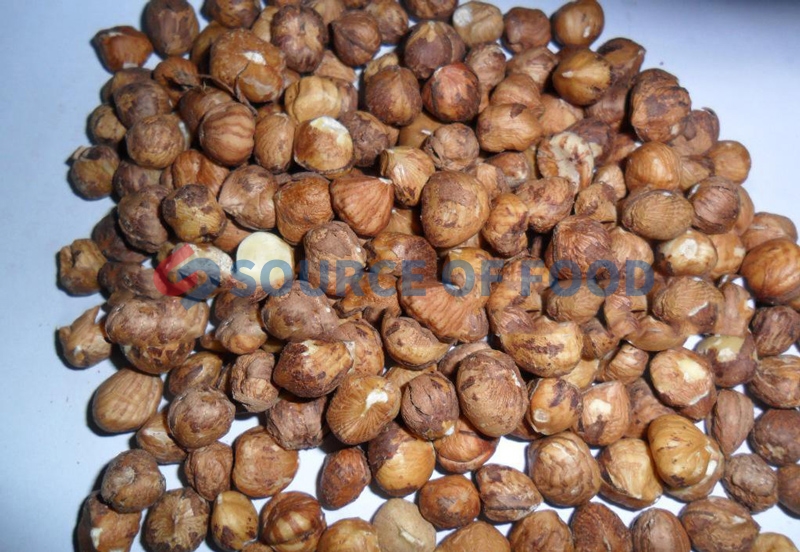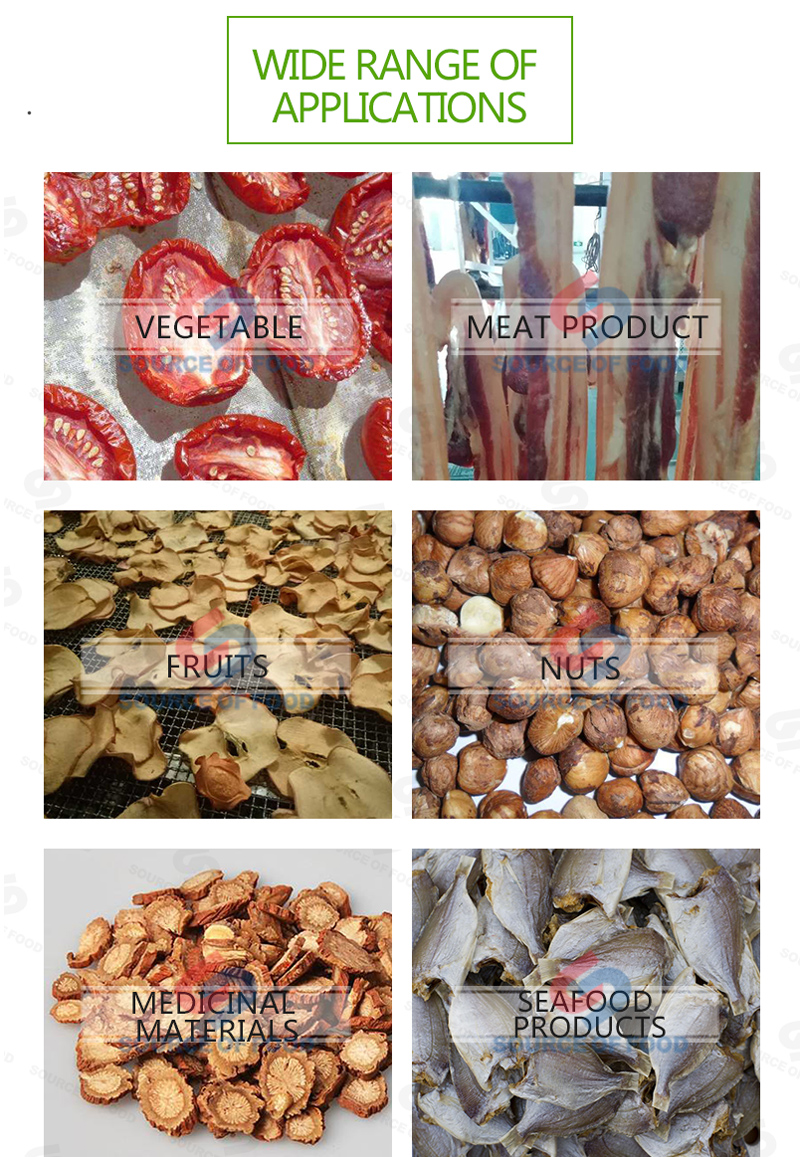 Packaging and delivering
Our hazelnut dryer for sale to all over the world for easy operation and maintenance. Our machines are sold all over the world. In order to avoid wear and tear during long distance transportation, we will coat the outer layer of the hazelnut dryer with gas-phase anti-rust film, and then pack and transport it in wooden cases. The common transportation methods are sea transportation, land transportation and Railway transportation. The three is to ensure that the machine is delivered to the customer in good time.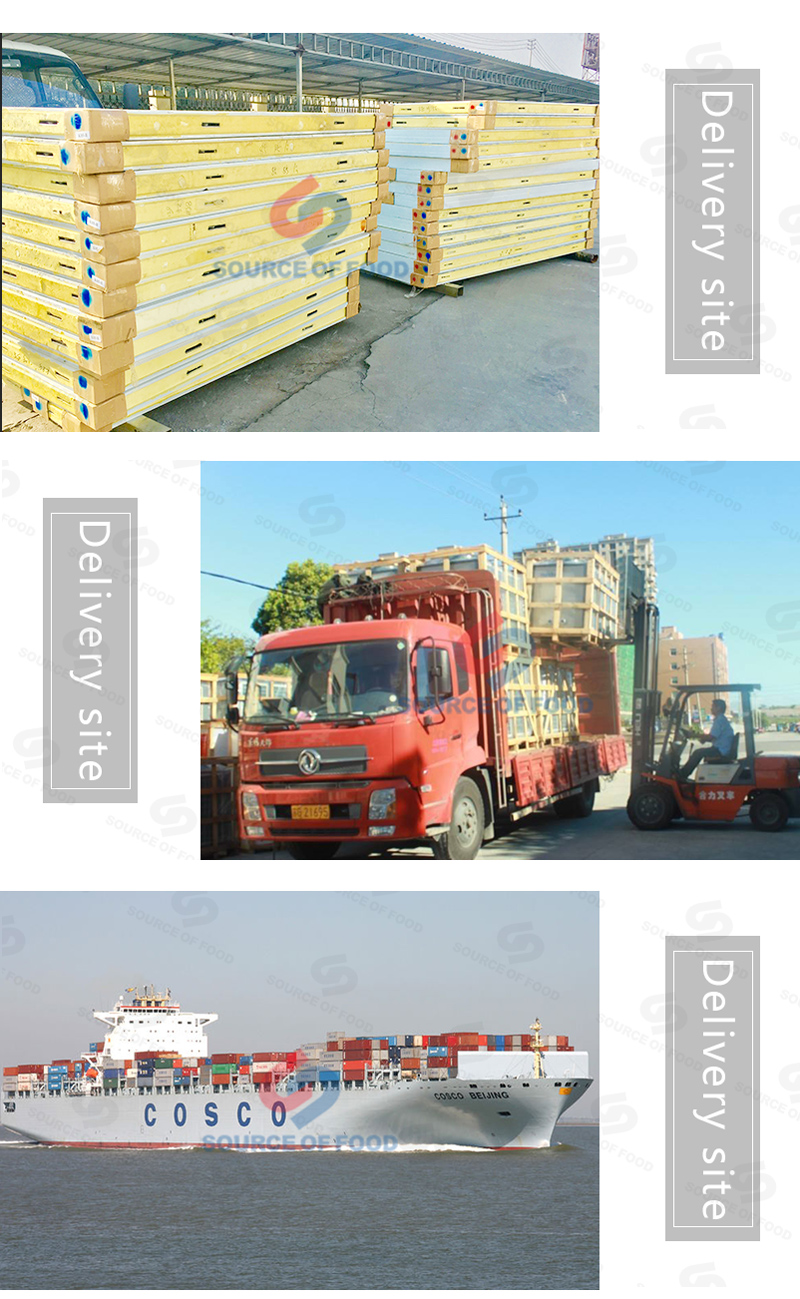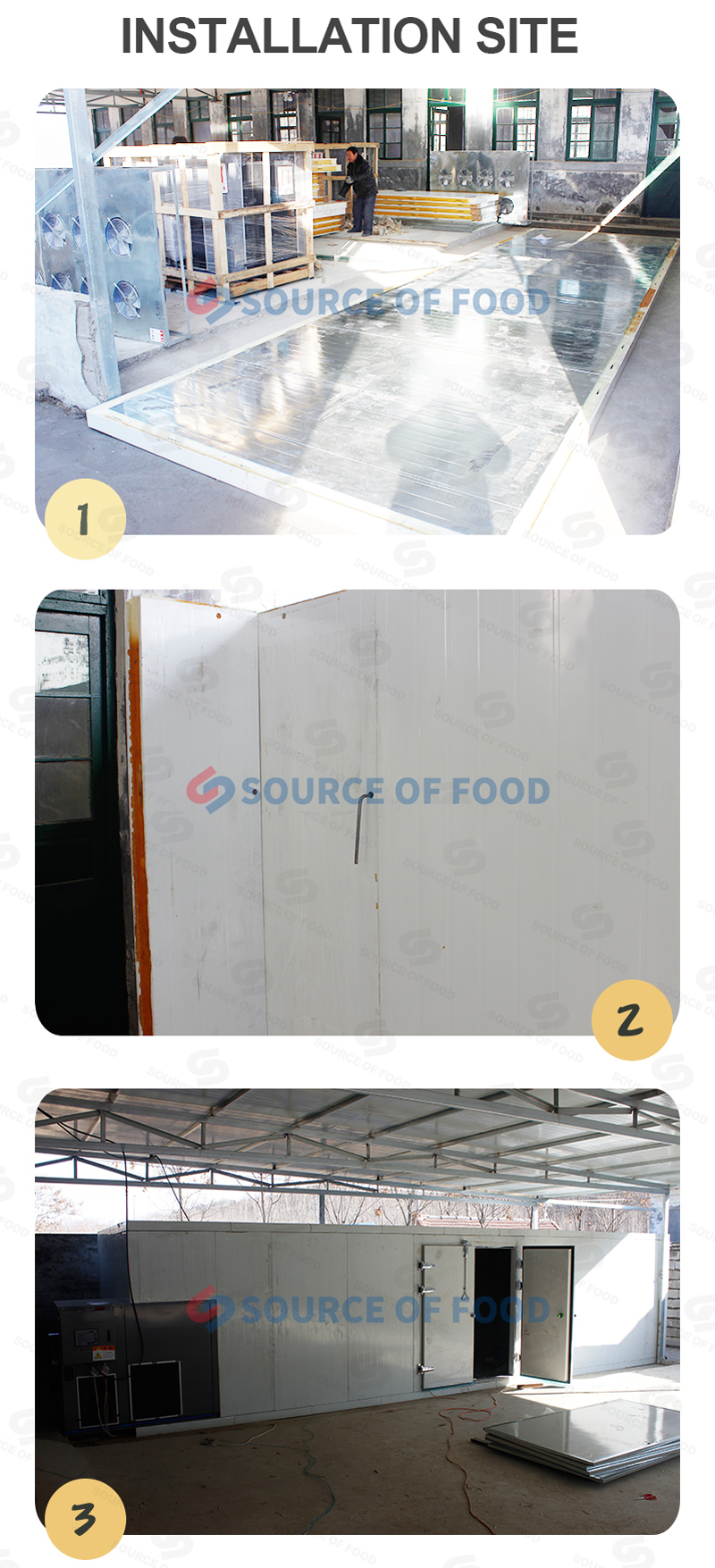 Our service
We are committed to the development of environmental protection and health equipment since its inception, our hazelnut dryer machine has passed a series of international certification, this is our recognition, we will continue to work hard to learn new knowledge, bring more environmental protection and energy-saving equipment.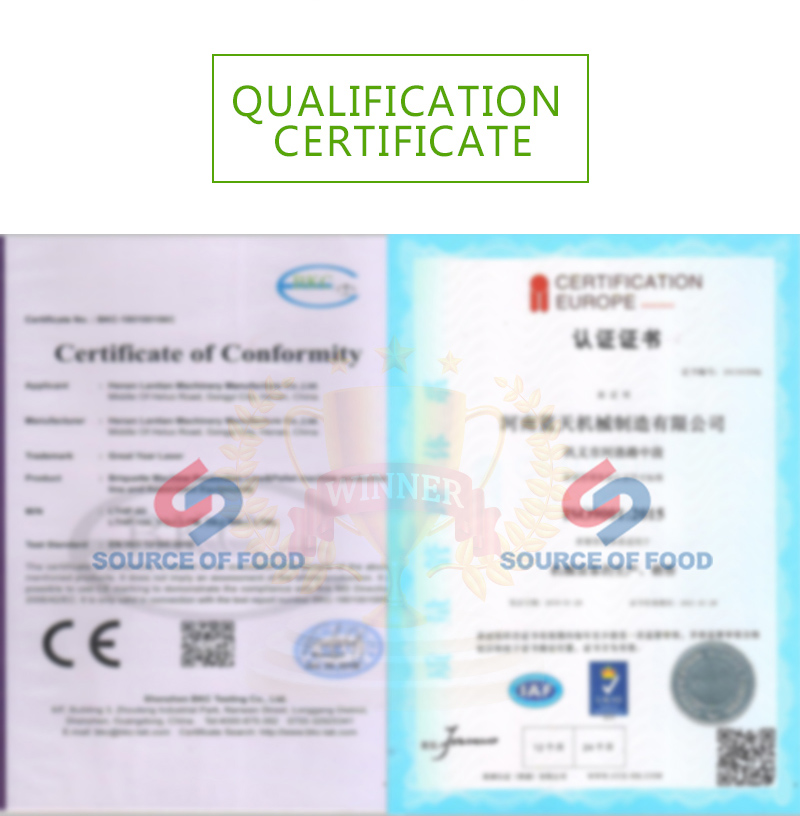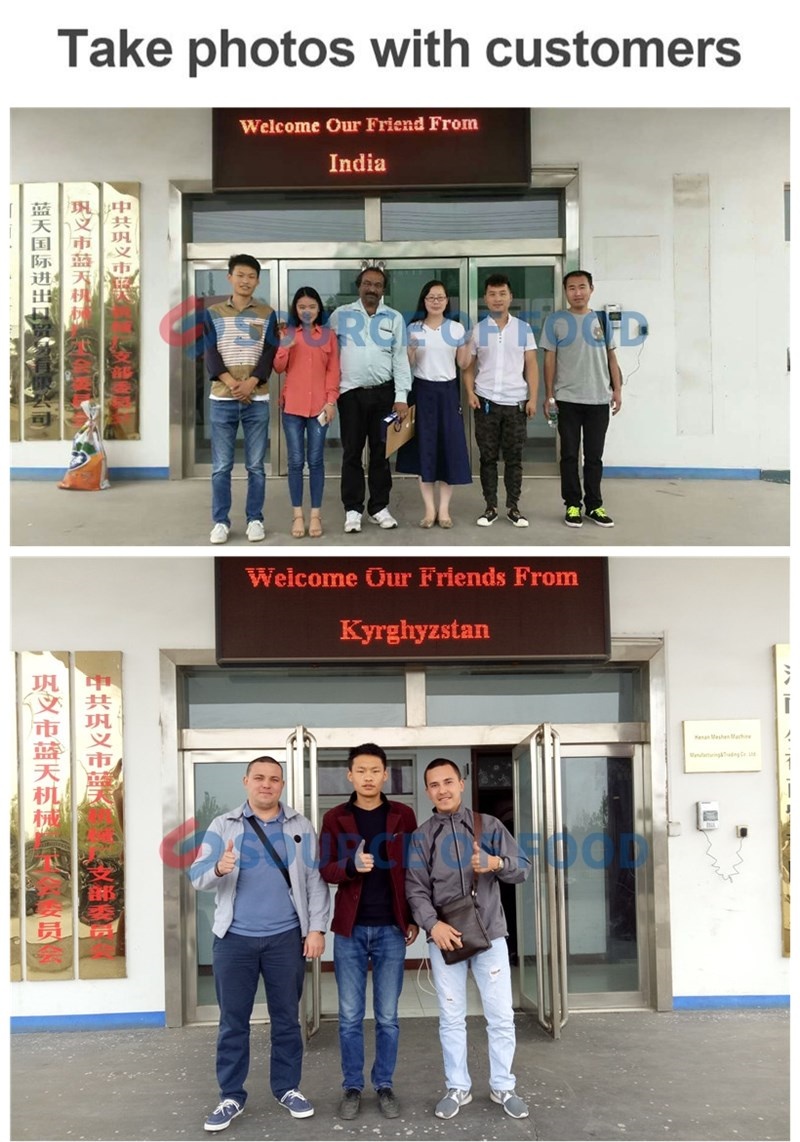 Company profile
Founded in 2003, our Food Source Company is the largest professional dryer manufacturer in Gongyi City. Our dryer can dry a variety of materials, and can well preserve the food value of materials. Our site is convenient for transportation and delivery. If you need a hazelnut dryer, please contact our online customer service or send us an inquiry, we will provide you with more detailed information and services.