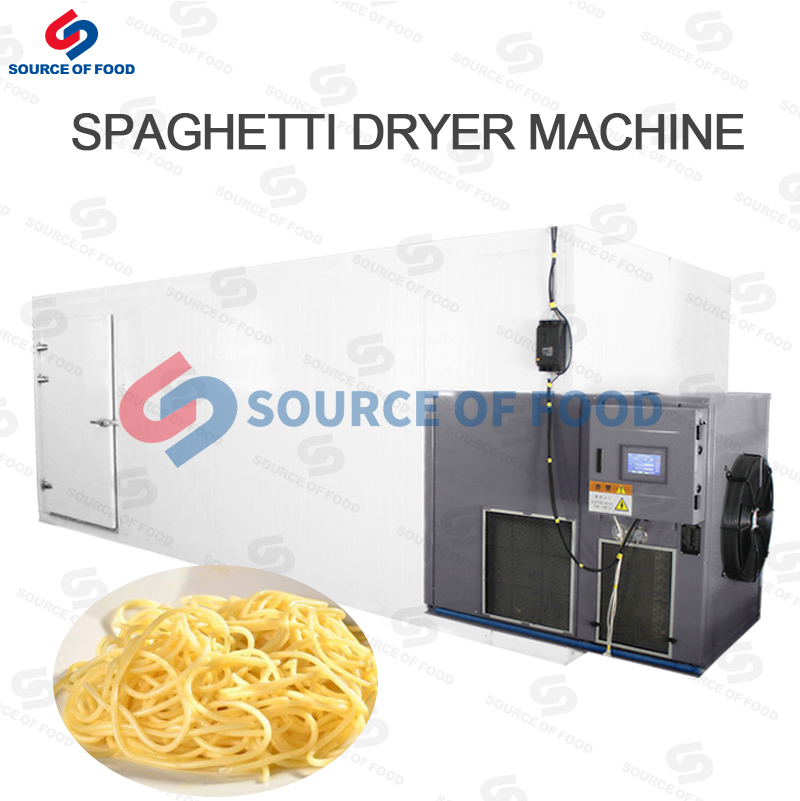 Product introduction
Spaghetti is the most commonly eaten pasta in Western food and the closest to Chinese dietary habits. Spaghetti is a high-quality wheat variety with high density and high protein characteristics. Our spaghetti is easy to store and eat after by spaghetti dryer machine drying, It will not affect its taste and nutrition, and is welcomed and loved by customers at home and abroad.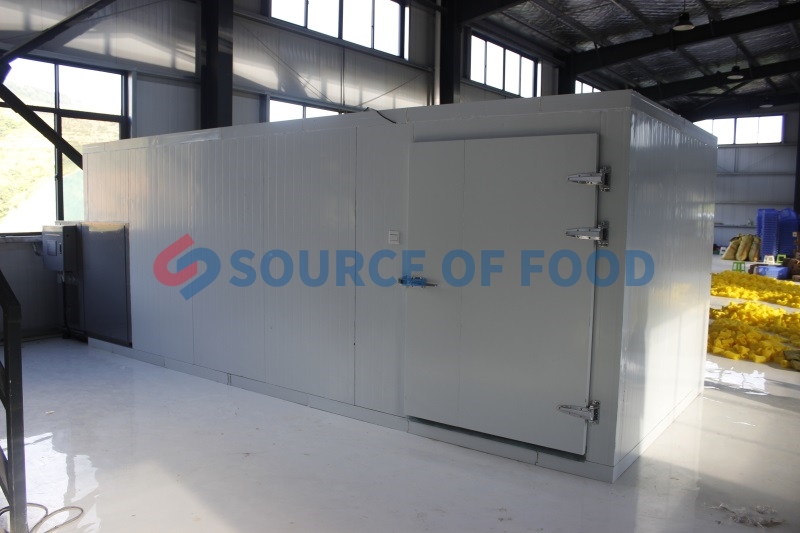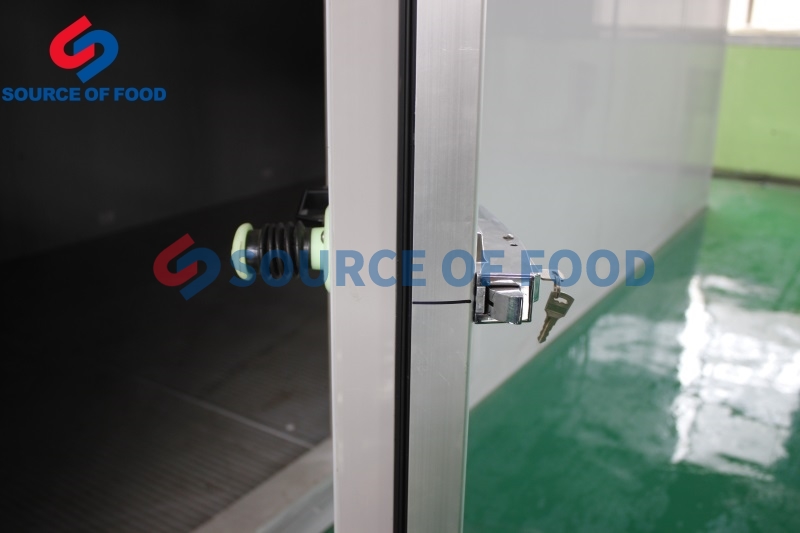 Working principle
Our spaghetti dryer only needs to use electric energy to drive compressor, compress air into heat energy, provide drying conditions for the drying room, the temperature and humidity of the drying room are controlled by PLC intelligent control board, the drying process is environmentally friendly and pollution-free, and the nutrients of spaghetti are well preserved.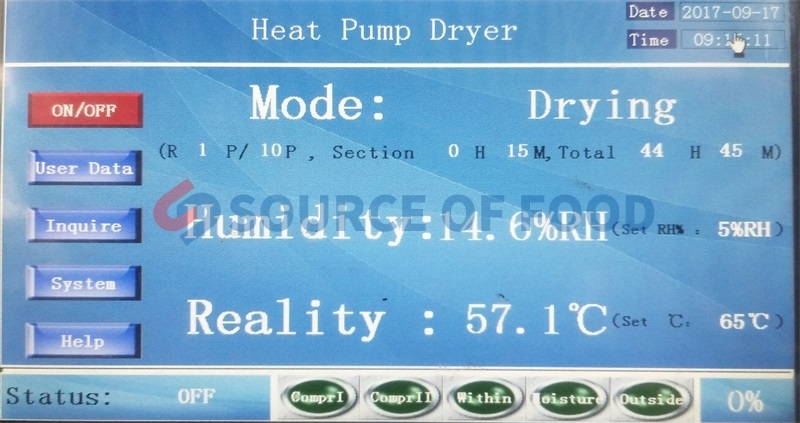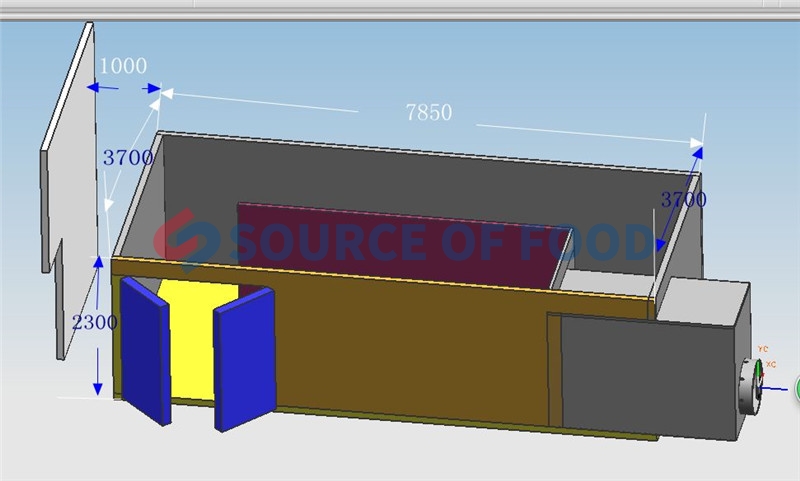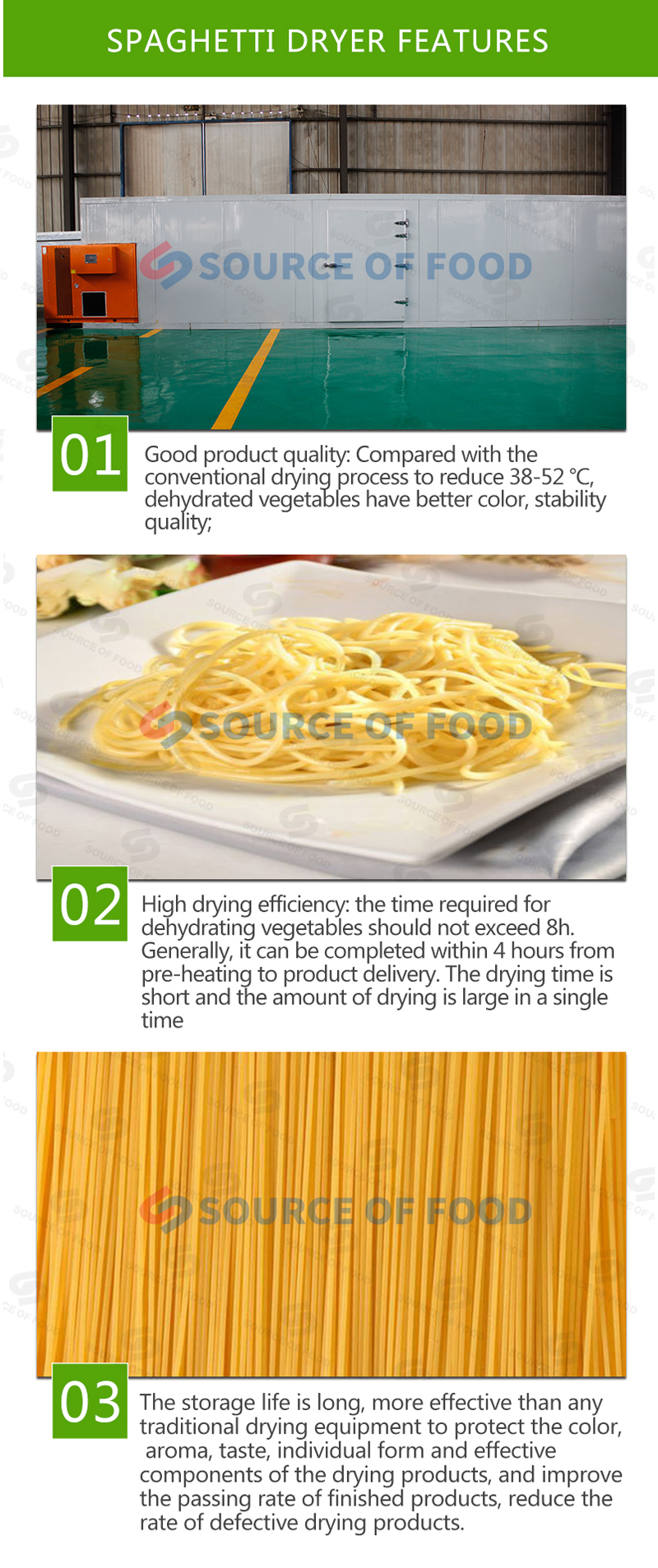 Drying effect display
Before drying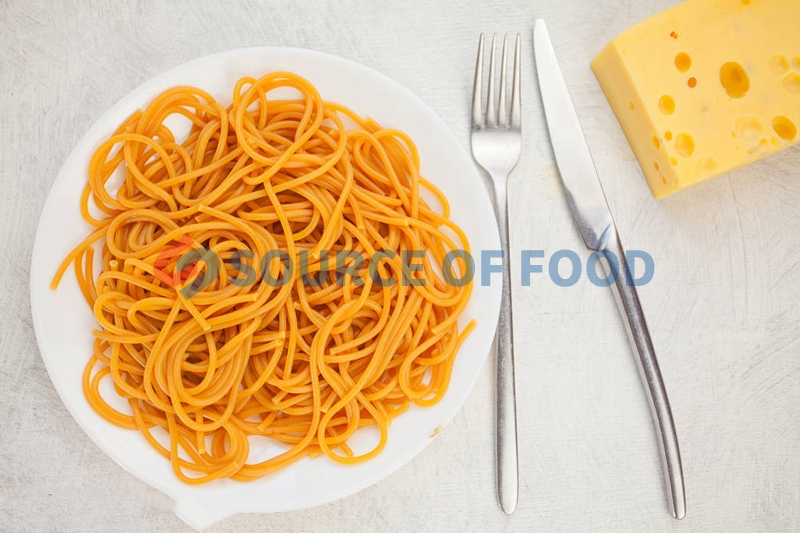 After drying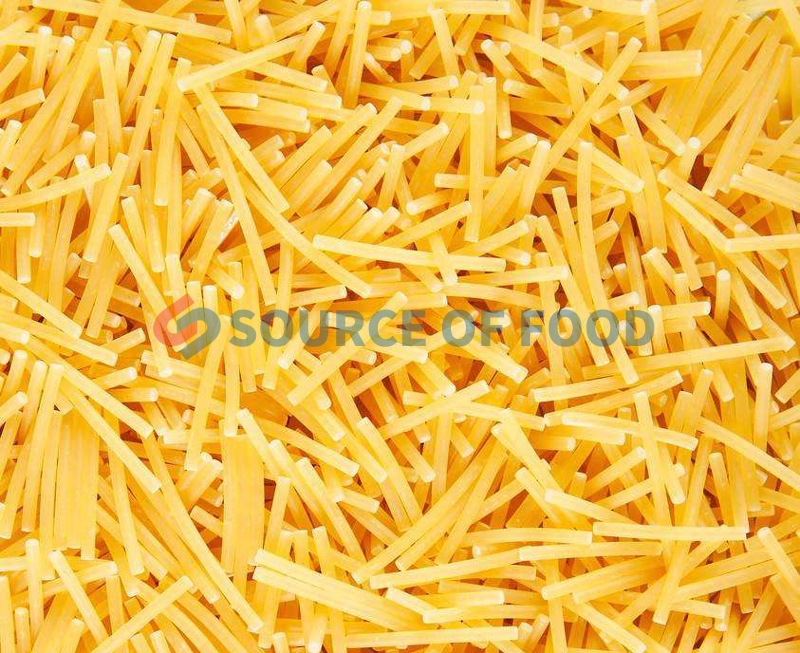 Packaging and delivering
The spaghetti dryer for sale to Russia has been recognized and praised by our customers. We will pack the machines in wooden cases before shipment. The commonly used modes of transportation are sea, land and rail transportation. We will choose the appropriate mode of transportation for the customers to deliver the machines in good condition at the specified time, insure that the machine will be delivered to the destination in good time.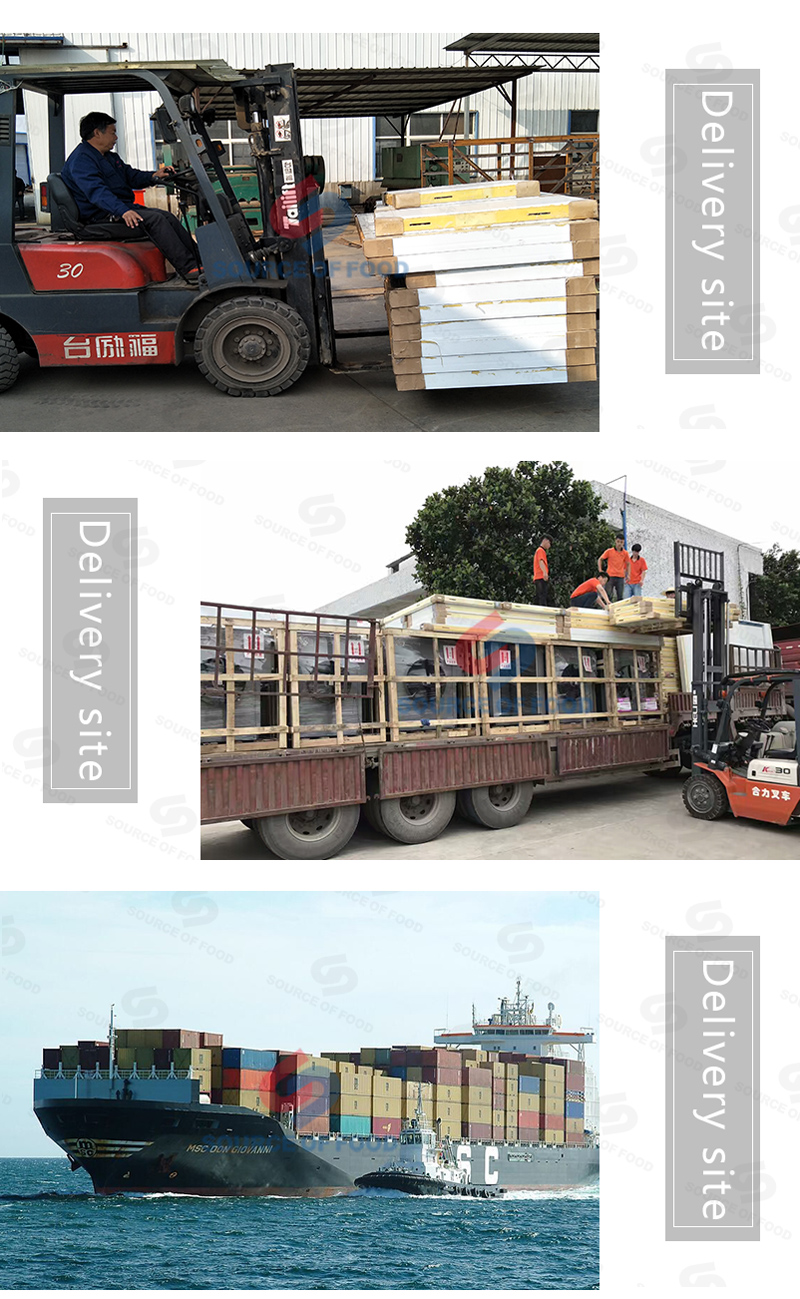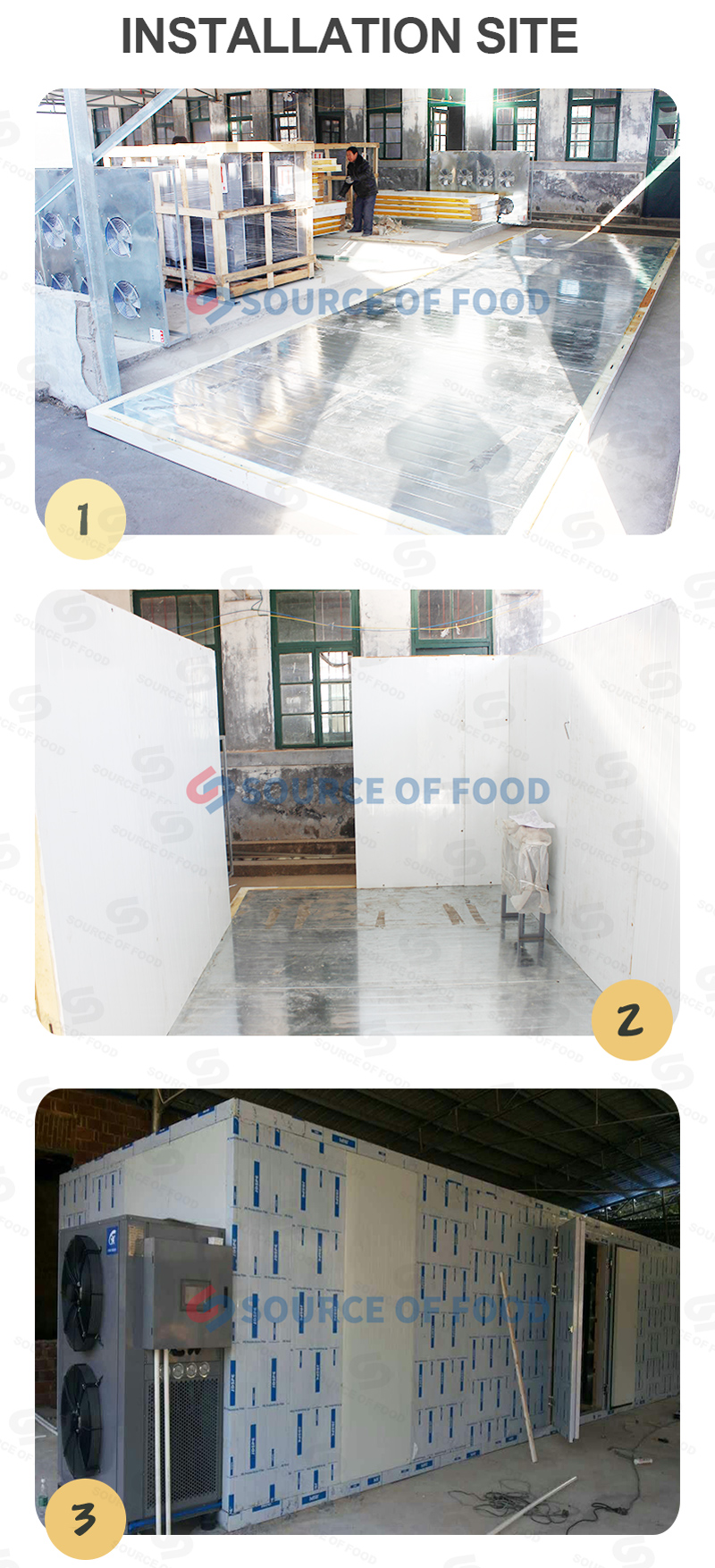 Our service
Our spaghetti dryer machine price is reasonable and quality is superior,our advocacy of environmental protection and pollution-free, and also obtained international certification.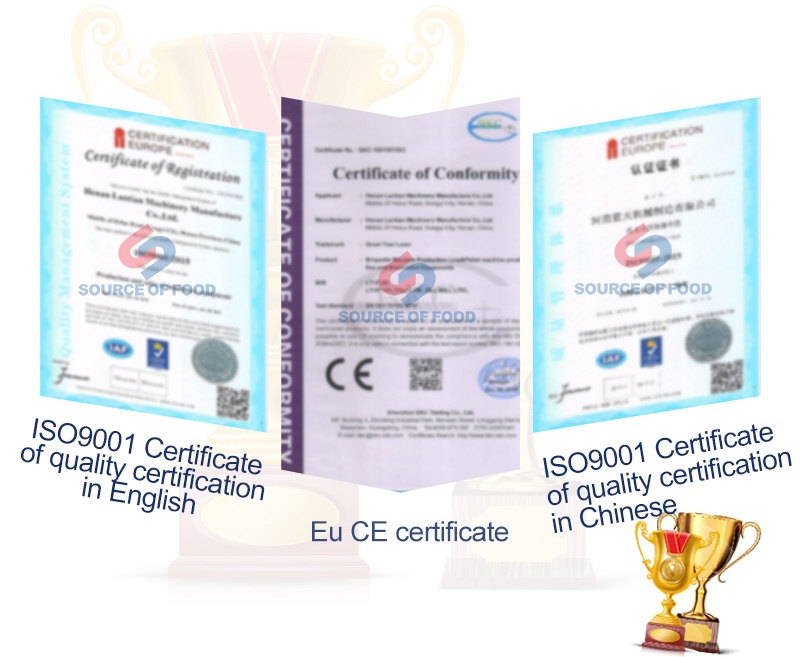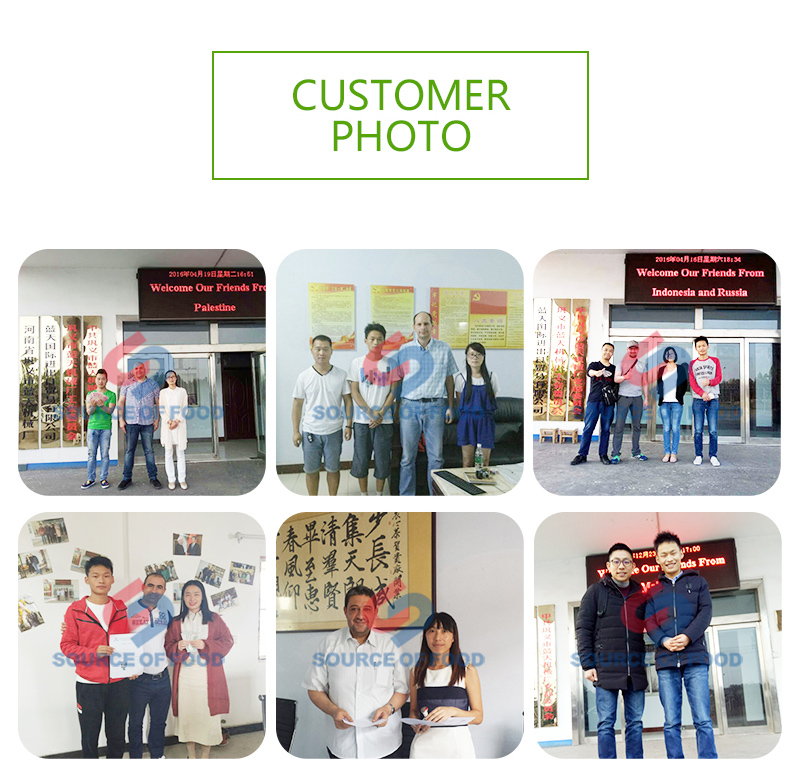 Company profile
Our spaghetti dryer for sale is recognized and loved by customers from all over the world. Our driers can also dry a variety of other materials, and can well preserve its nutrients or medicinal value. If you need a spaghetti dryer, please contact us in time.