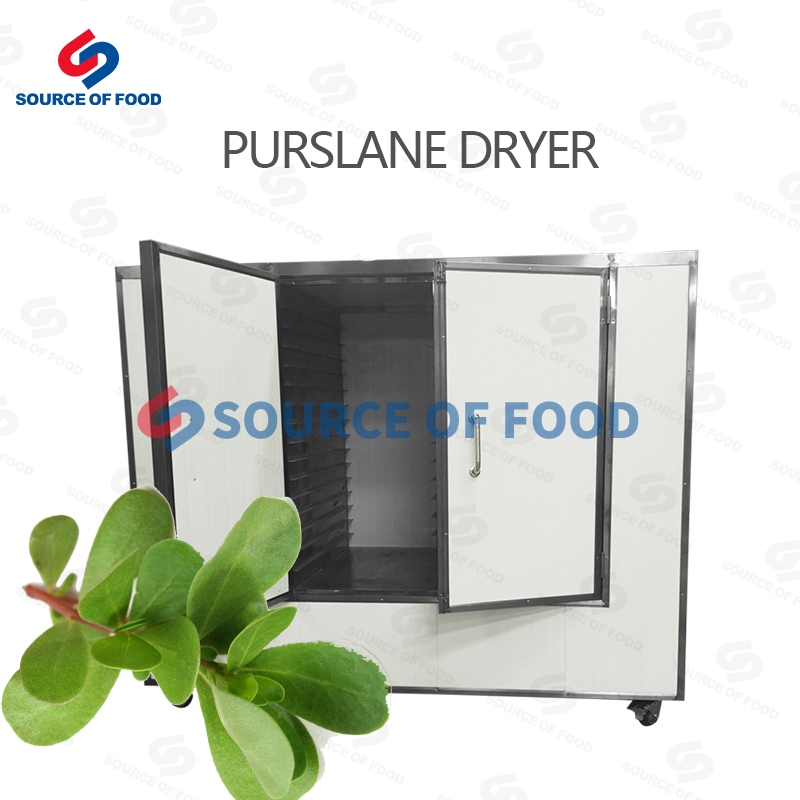 Product introduction
Purslane is widely distributed in temperate and tropical regions of the world. Now it is planted in all parts of China. It has the effect of clearing away heat and dampness and relieving thirst. The tender stems and leaves can be used as vegetables as well as good fodder. They can also be dried by our purslane dryer for medicinal, edible and feed purposes.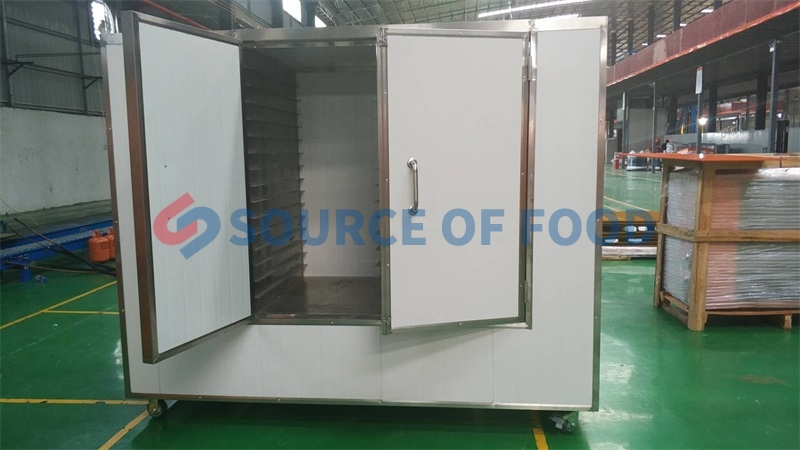 Our purslane dryer machine is a small air-energy heat pump dryer, the same is the use of the inverse Carnot principle, compressed air into heat for drying room to provide drying conditions, environmental protection, health and pollution-free, without the use of coal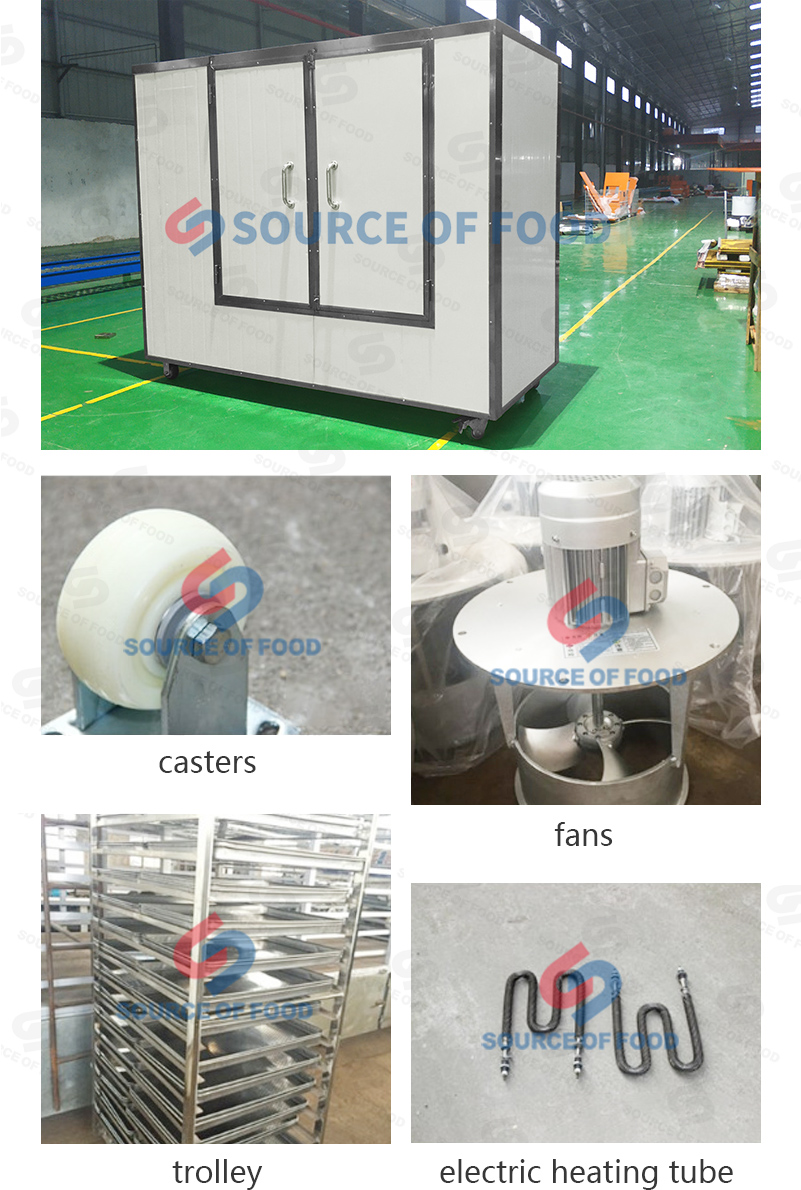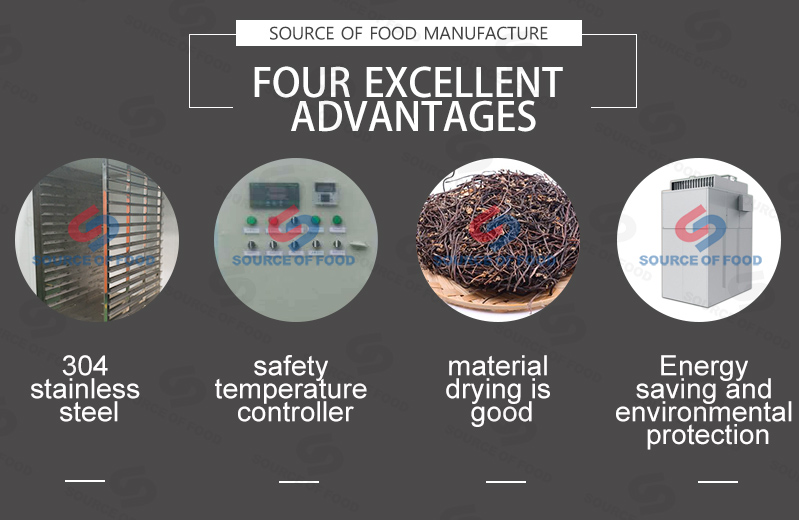 Before drying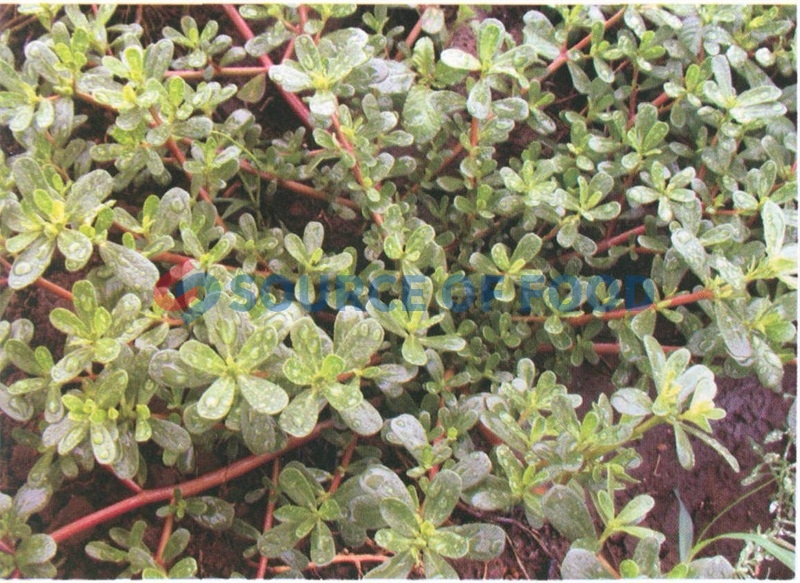 Aftering drying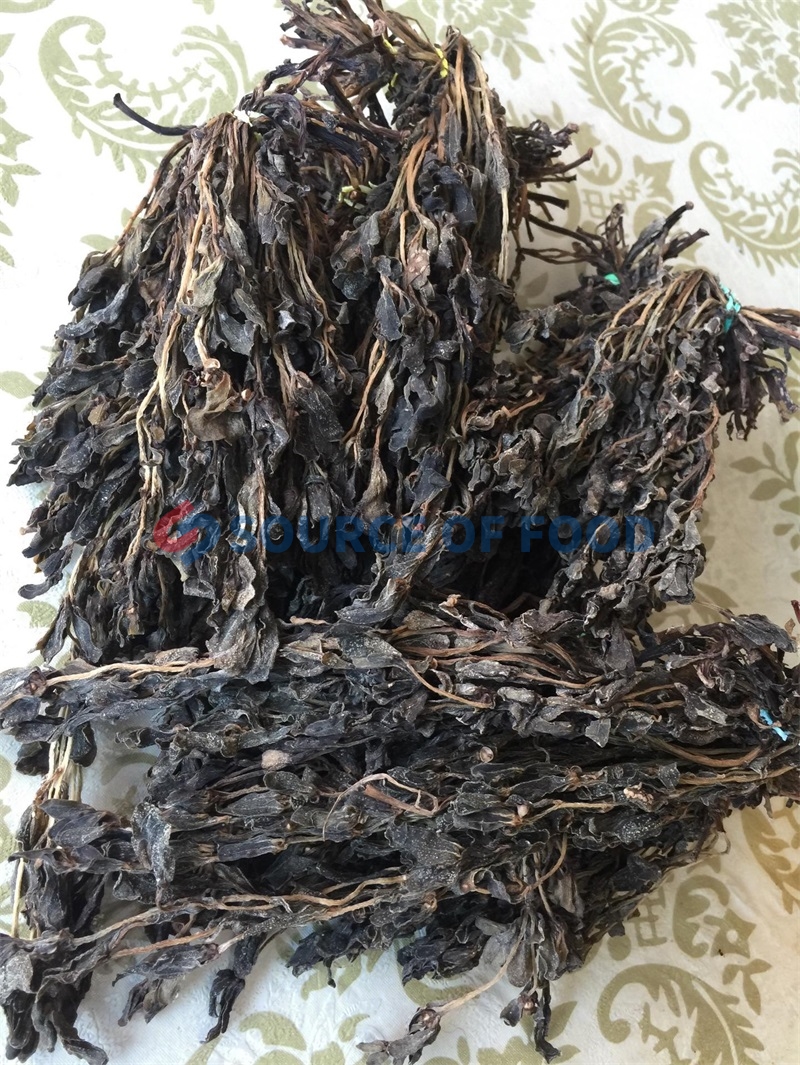 To ensure that the machine is not worn out, we will spread a layer of bubble plastic film on the outside of the coconut meat dryer machine , and a layer of gas-phase anti-rust film on the surface of the machine.We have three modes of transportation: sea rail and land transport. Whether you are at home or abroad, we guarantee delivery within the agreed.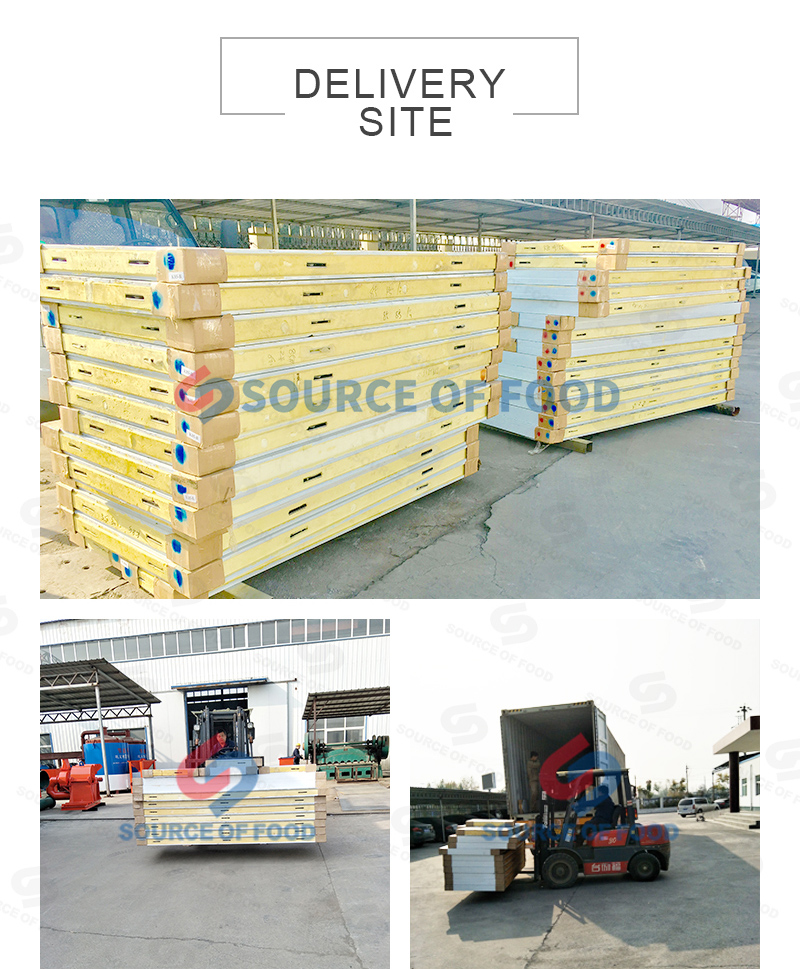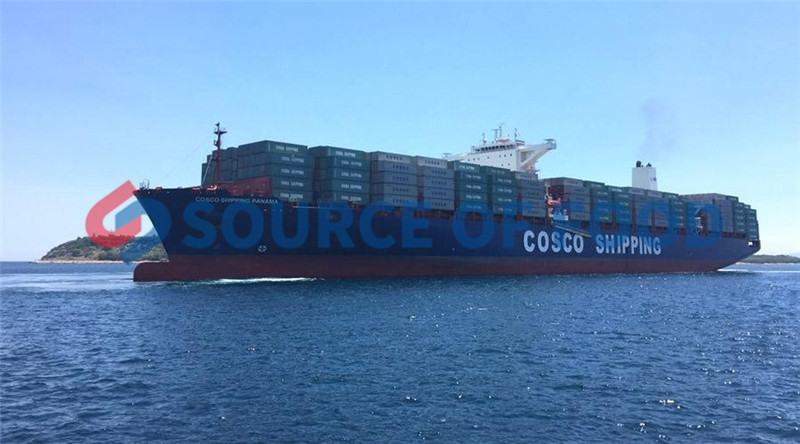 Our machine was deliveried on time,Lebanon customer test machine,and test effect is well.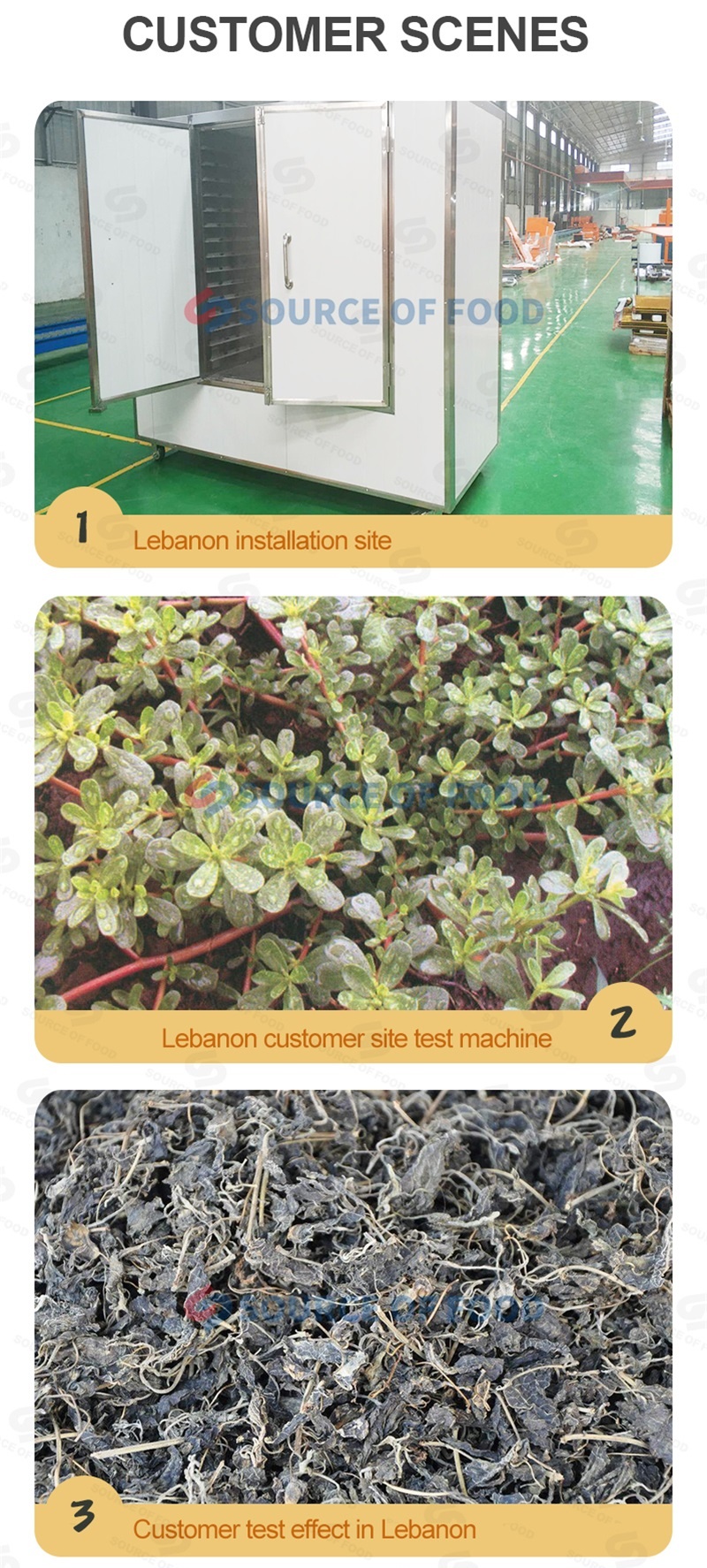 We are a professional dryer manufacturer, our purslane dryer machine price is reasonable, and has been ISO high quality certification and EU CE certification, welcome customers to come to buy.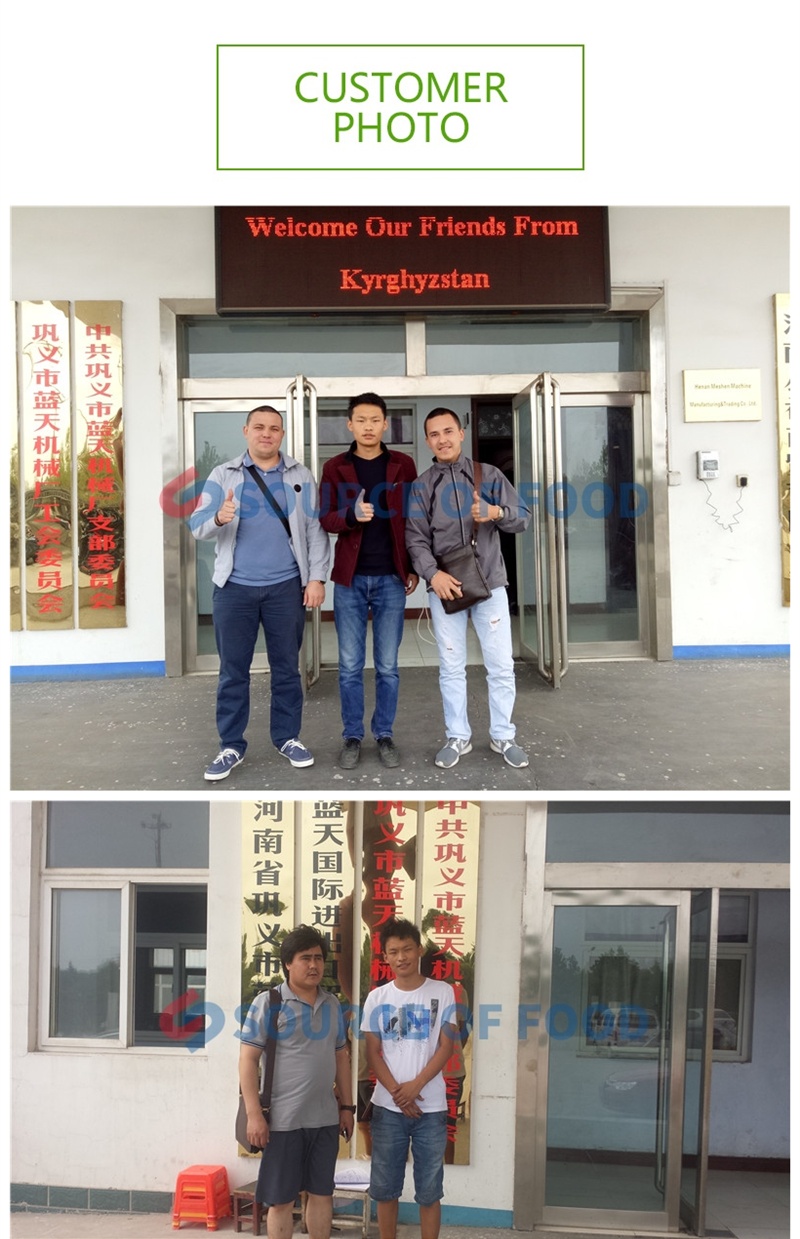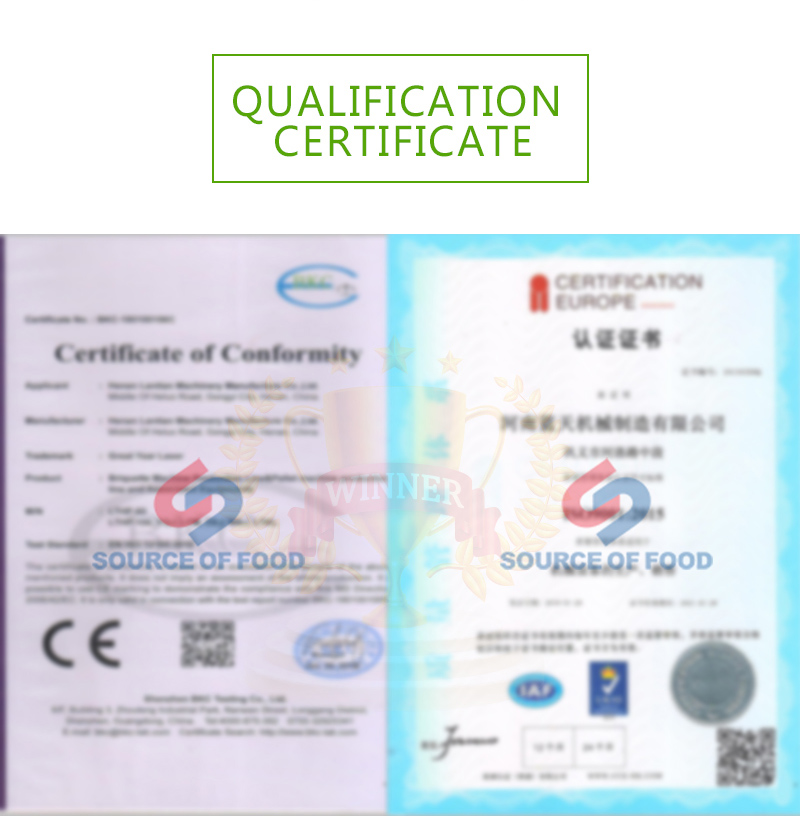 We are a professional dryer manufacturer. Our company is located in the middle of Gongyi Heluo Road, adjacent to Longhai Railway, National Highway 301 and Lianhuo Expressway. It has convenient transportation. our purslane dryer for sale to Lebanon with very high quality.If you need purslane dryer, Black Pepper dryer and other drying equipment, please contact us, we will provide you with better service.