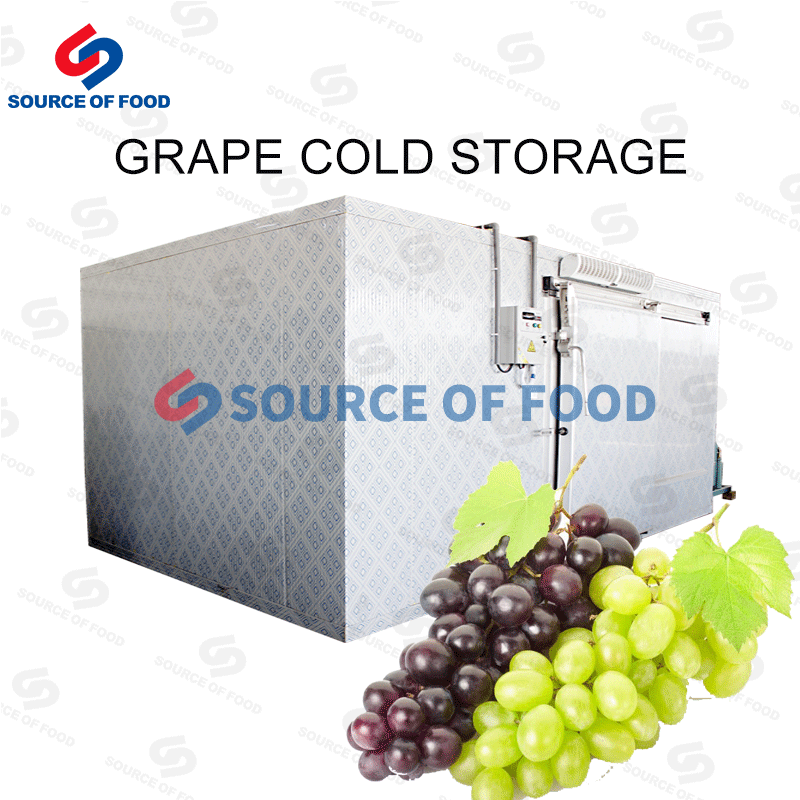 Product introduction
Grapes are one of the oldest fruit trees in the world. Grapes are rich in nutrients and nutrients needed by the human body. The fruits cycle of grapes are in August and September. The common storage method after harvest is not conducive to the storage of grapes. Our grape cold storage can store grapes without damaging their nutrients. Our The panel of the cold storage for grape is made of light polyurethane material, which is of high quality, heat insulation and heat preservation. The air curtain can effectively prevent the cold air from escaping from the cold storage. The temperature in the cold storage can be adjusted by microcomputer, and the temperature can be adjusted in many grades, which is loved by customers all over the world.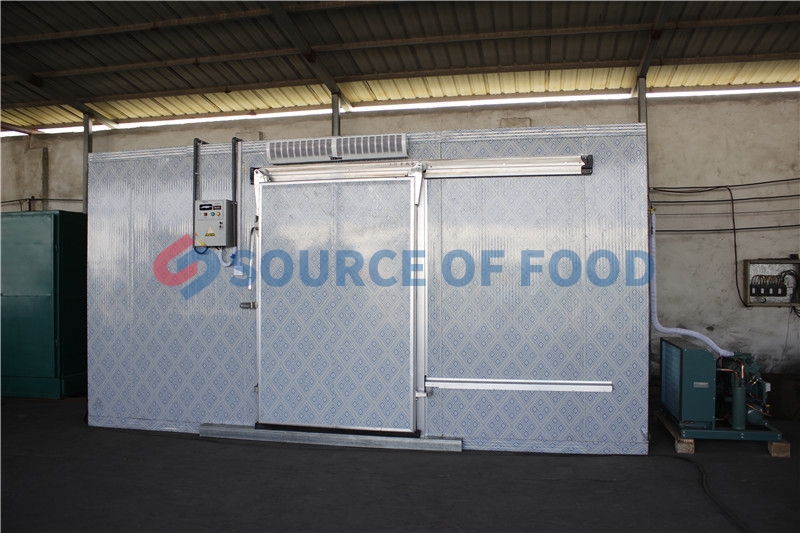 Machines characteristics
1) Temperature can be designed as per customers' requirement.
2) Energy saving,High efficiency
3) Easy to assembly , easy to transport & install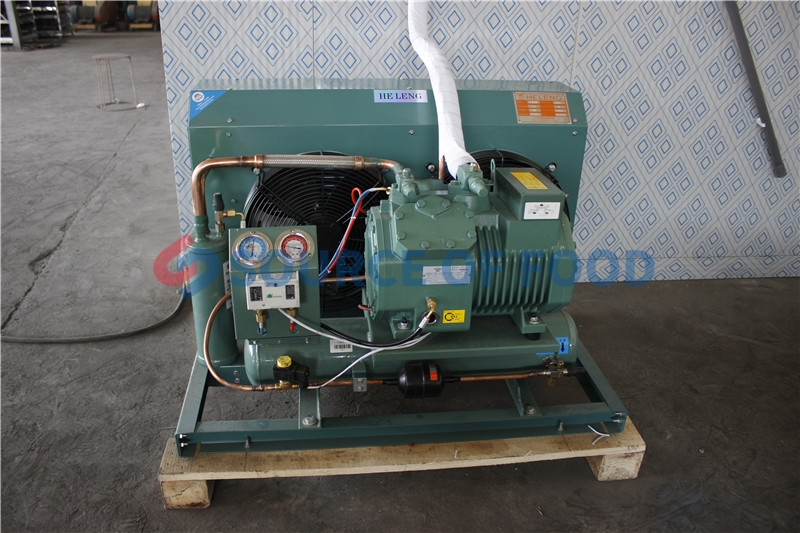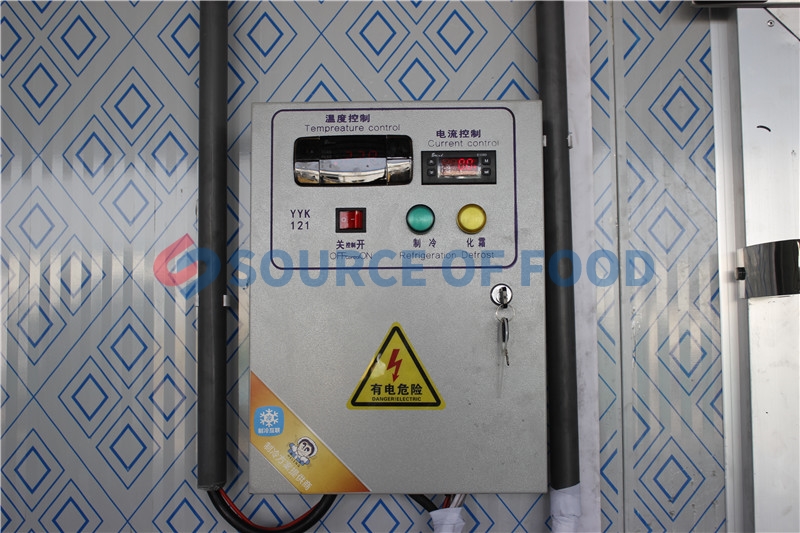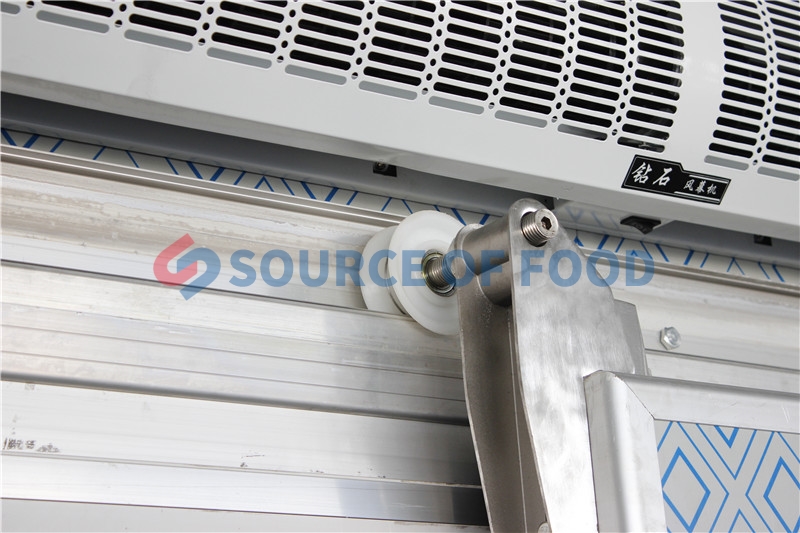 Packaging and delivering
We are grape cold storage supplier. Our machines are reasonable in price and good in performance. In order to ensure that the cold storage for grape purchased by our customers are intact, we will pack them in plastic film and wooden cases before shipment. There are three commonly used modes of transportation: sea, land and rail transportation, regardless of whether the customers are in China or in China. To ensure that the machines are delivered within the stipulated time.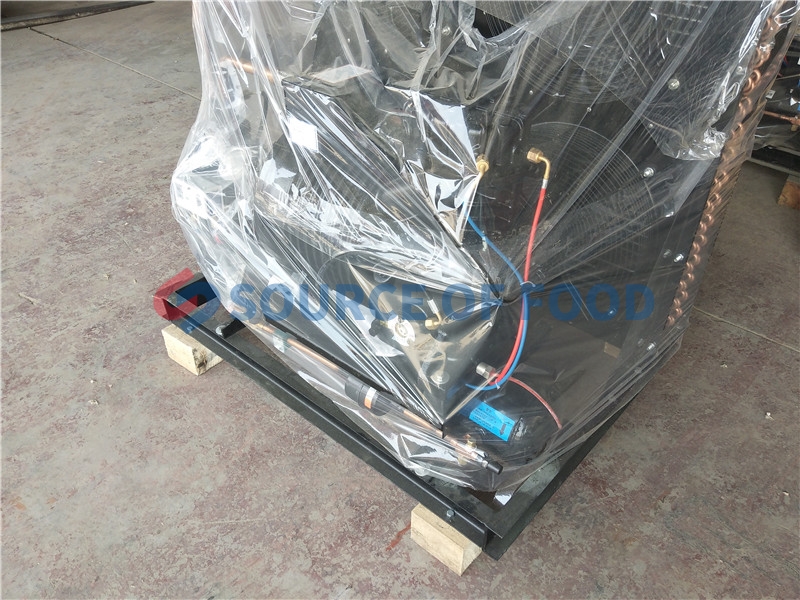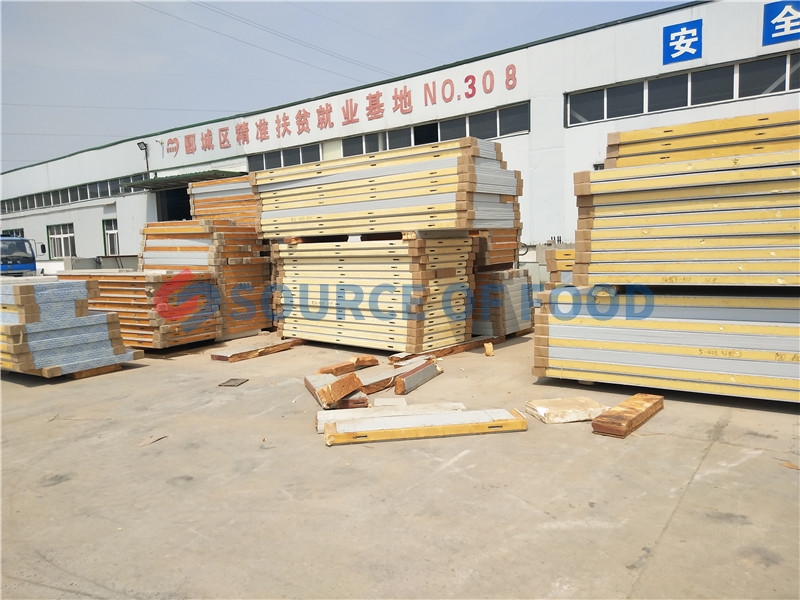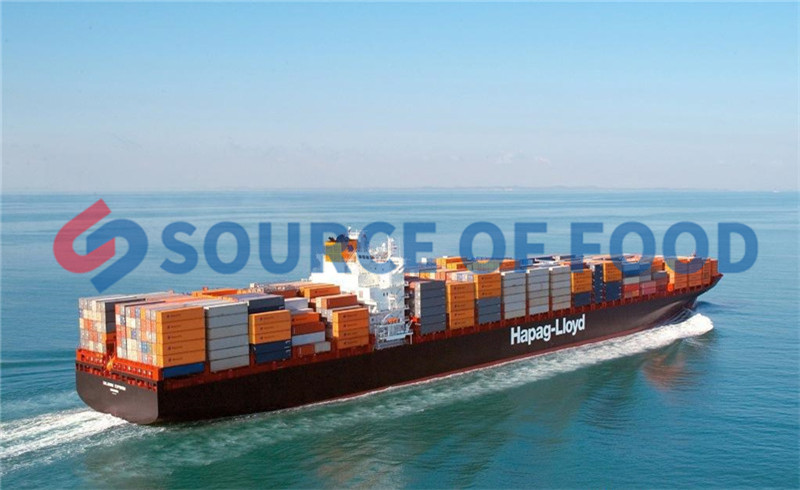 Our service
We are grape cold storage supplier. We focus on the research and development of environmental protection and energy saving cold storage equipment. Now, our cold storage has passed the ISO high quality certification and the EU CE certification. The quality is reliable. Welcome customers to choose.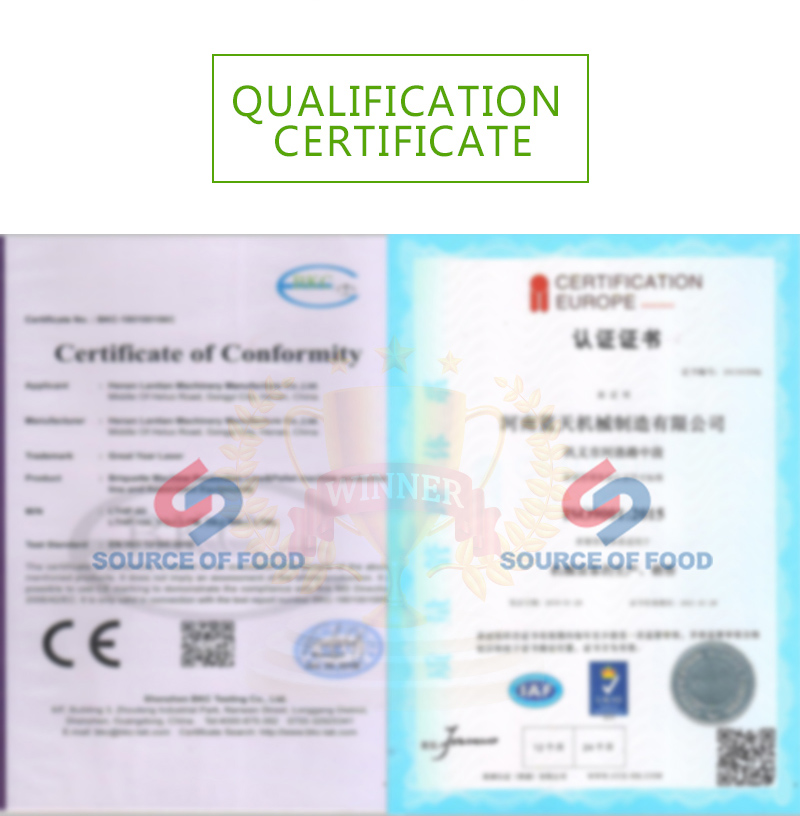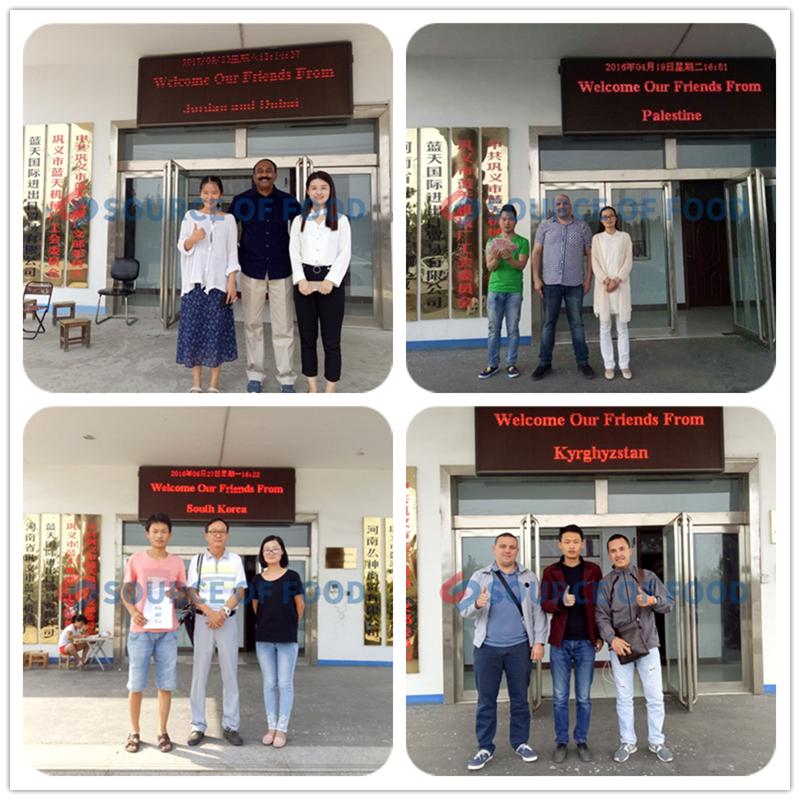 Company profile
Our company was established in 2003, the factory covers an area of about 5000 square meters, with more than 200 employees and technicians, the factory is located in the middle of Gongyi City Heluo Road, Longhai Railway, Lianhuo Expressway near, convenient transportation, for delivery and transportation has provided great convenience. If you need grape cold storage or other cold storage equipment, please contact us, we will provide you with more detailed information and services.