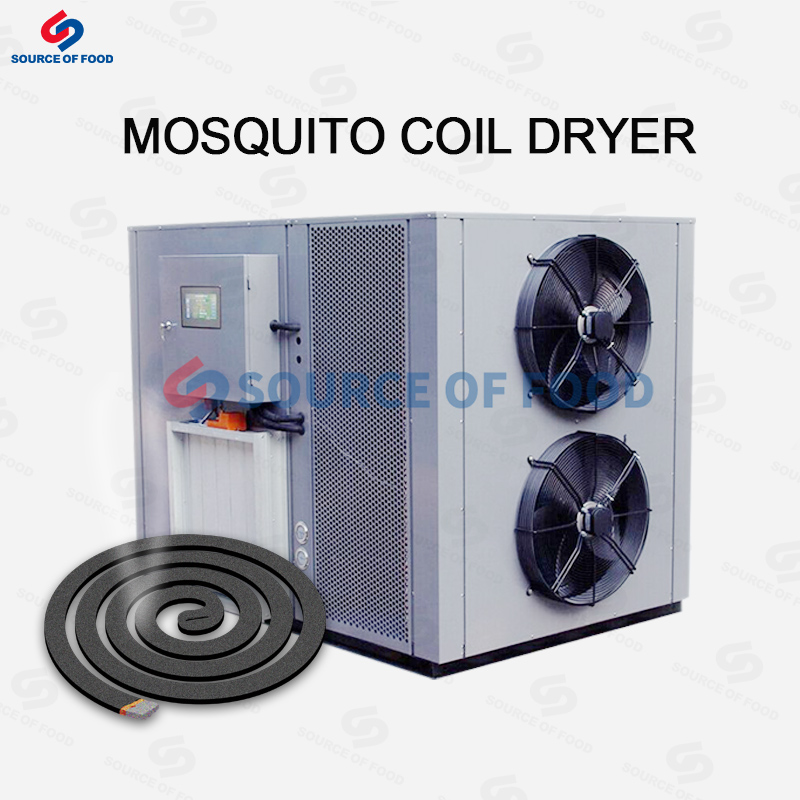 Product introduction
Joss stick is a kind of incense without bamboo core, is usually used when burning incense ritual Buddha tools, because burning time is longer, so it is called longevity incense, our mosquito coil dryer can not only dry mosquito incense, can also dry thread incense, after drying moisture and storage, not easy to mold, can be long-term preservation. Our joss stick dryer is a kind of air energy heat pump dryer. It uses PLC intelligent control board to adjust the humidity and temperature in the drying room intelligently. The hot air circulation system is convenient for even drying and is widely praised.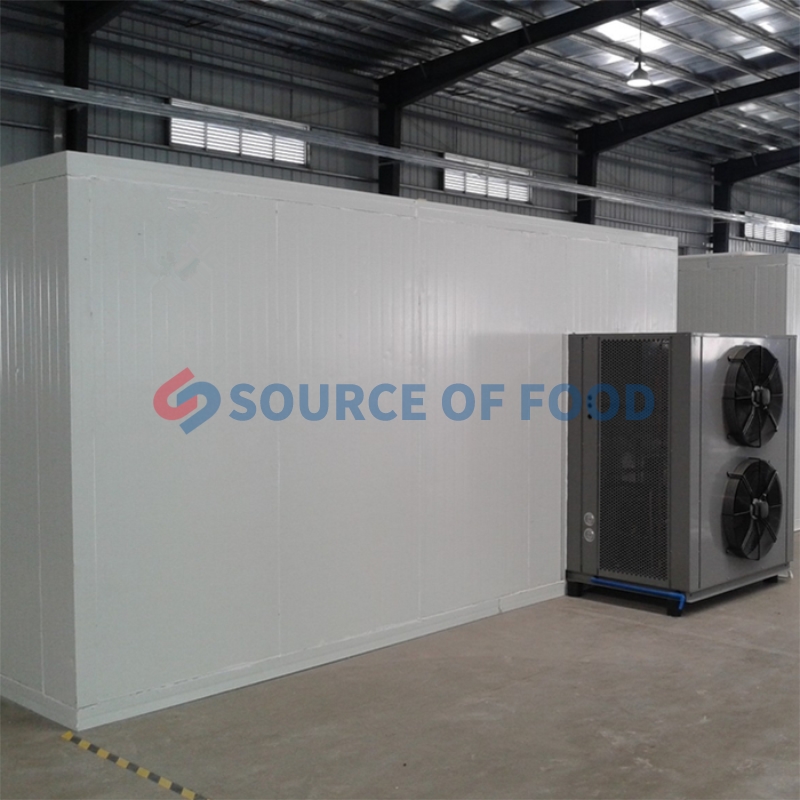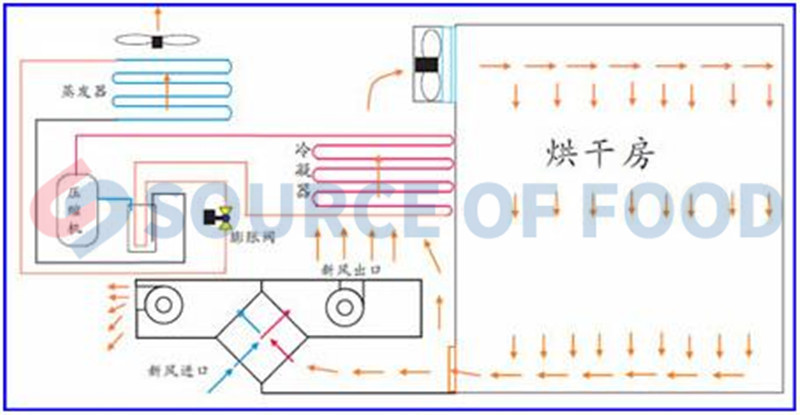 Drying effect display
Before drying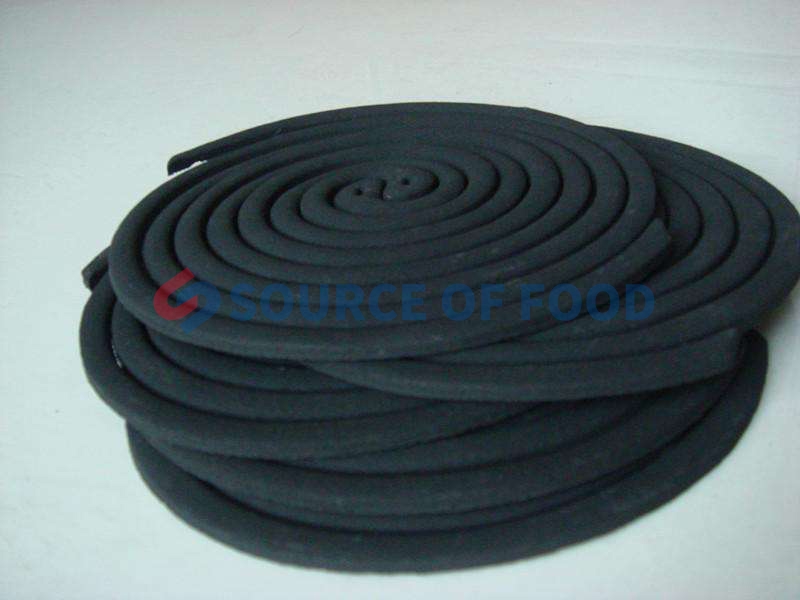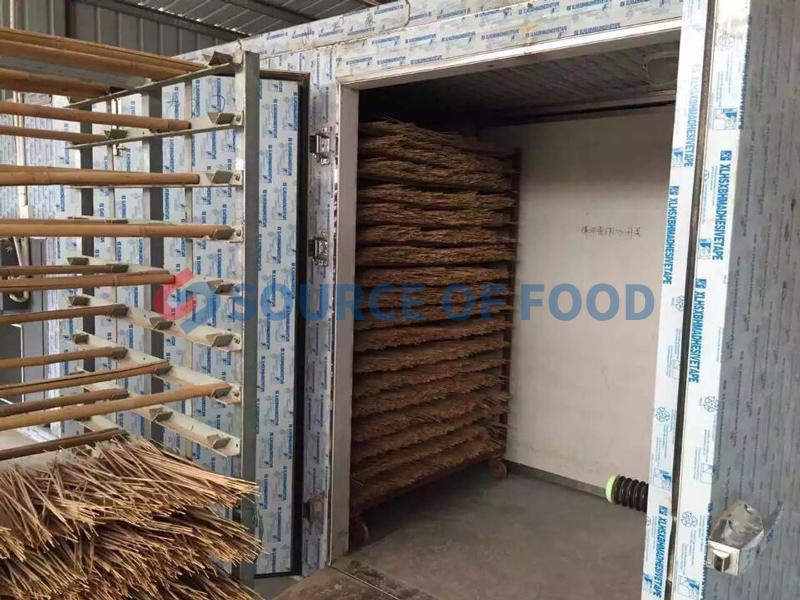 After drying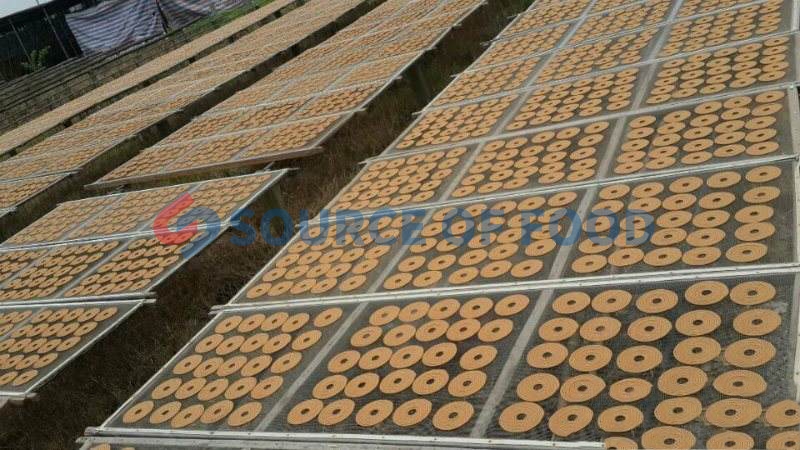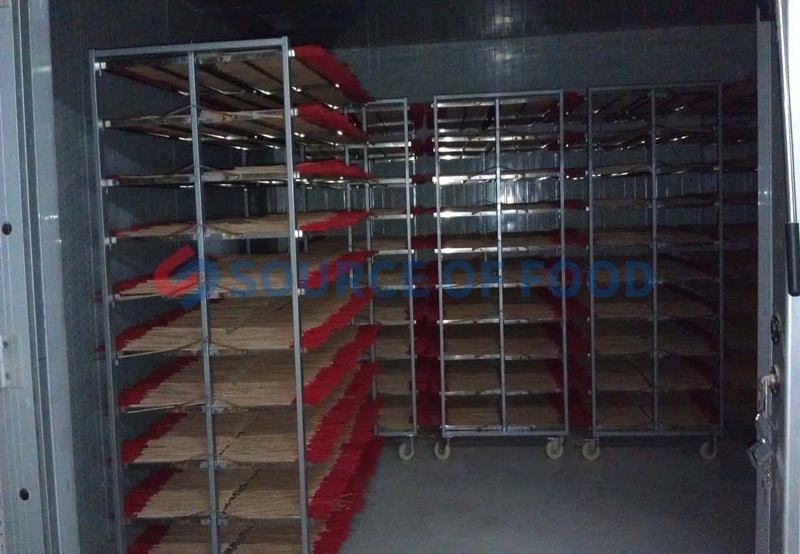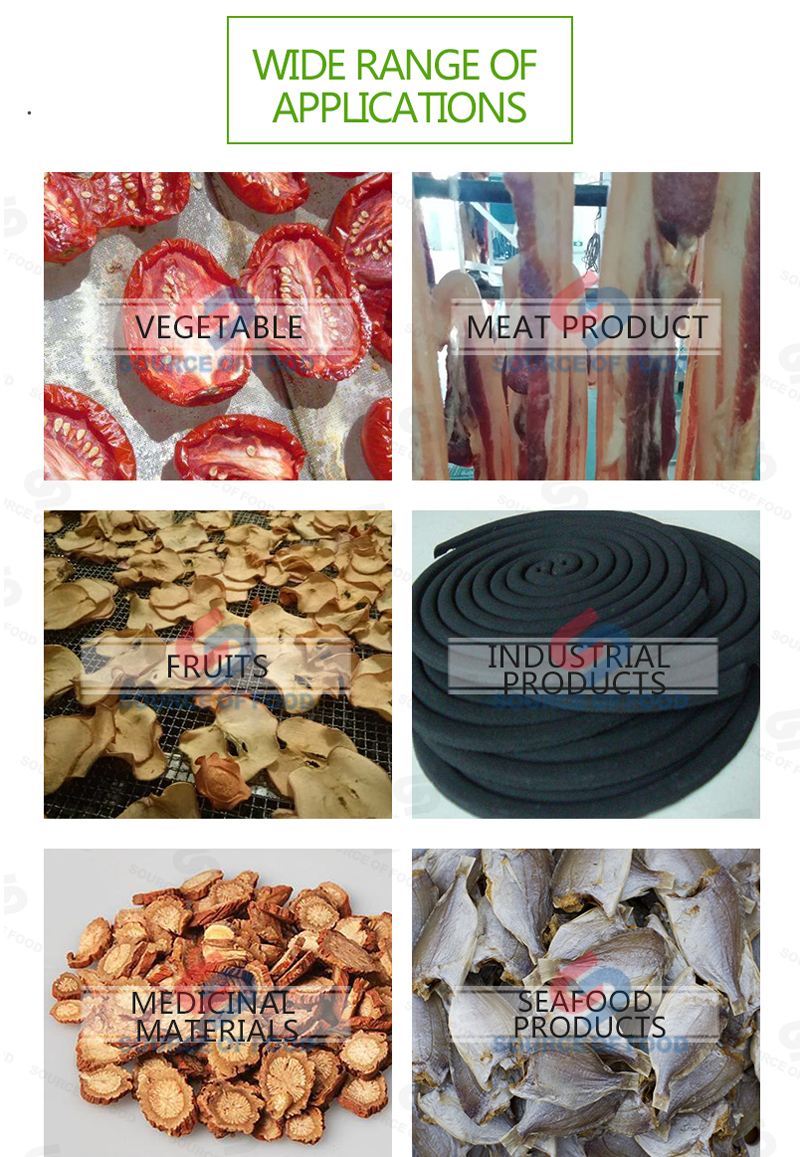 Packaging and delivering
The mosquito coil dryer for sale is very popular with customers at home and abroad. We will pack the organic materials in wooden boxes and arrange for special delivery. There are three common modes of transportation: sea, land and rail transportation. We guarantee delivery within the specified time.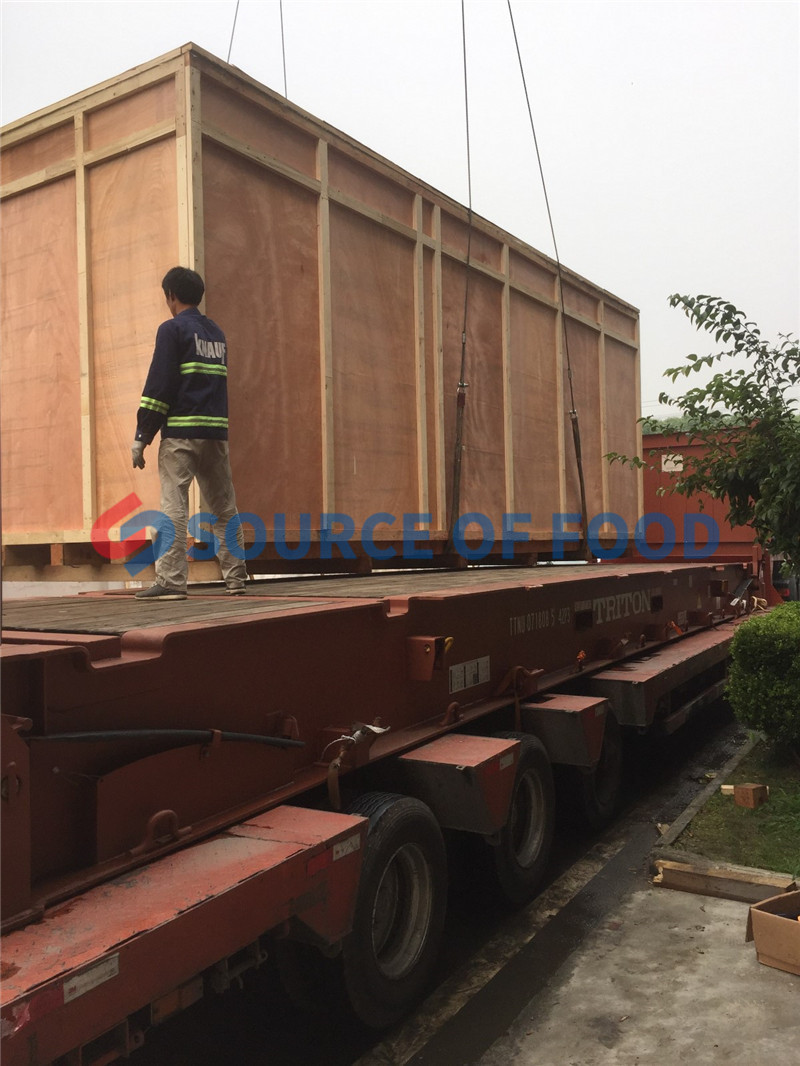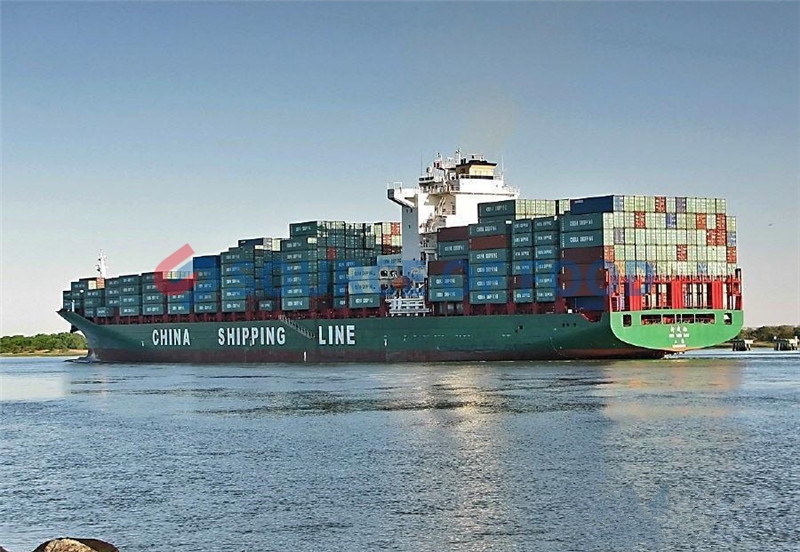 Installing site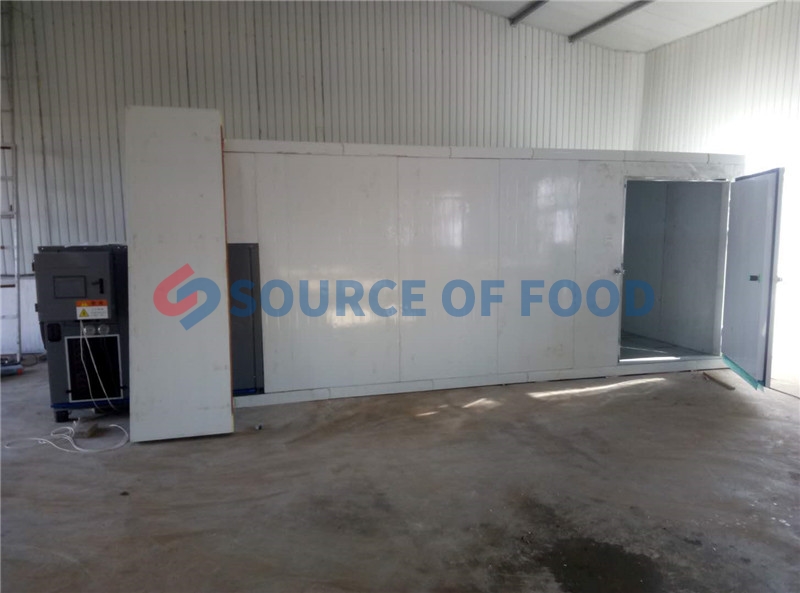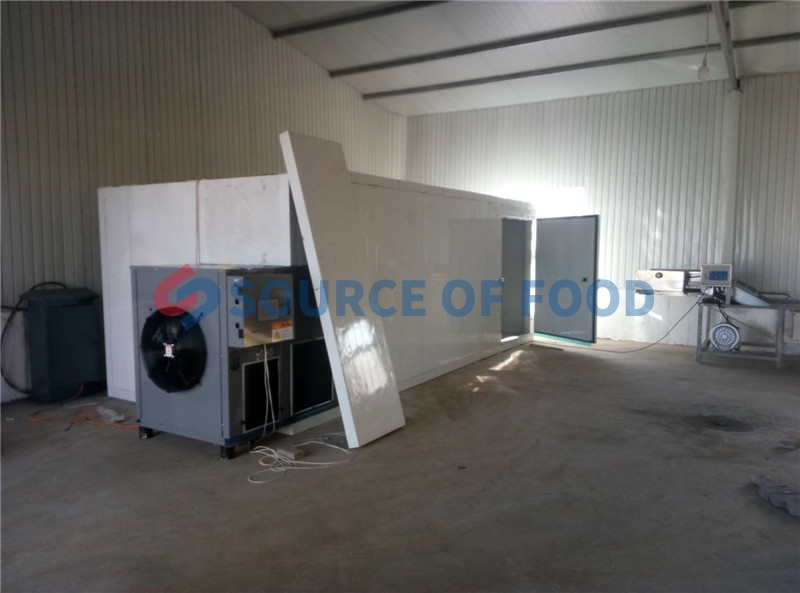 Our service
our mosquito coil dryer and joss stick dryer has passed the ISO high quality certification and EU CE certification, and there are many customers come to test and potential contract,we will work hard to learn new knowledge to study new technology, and develop more environmentally friendly and healthy machines.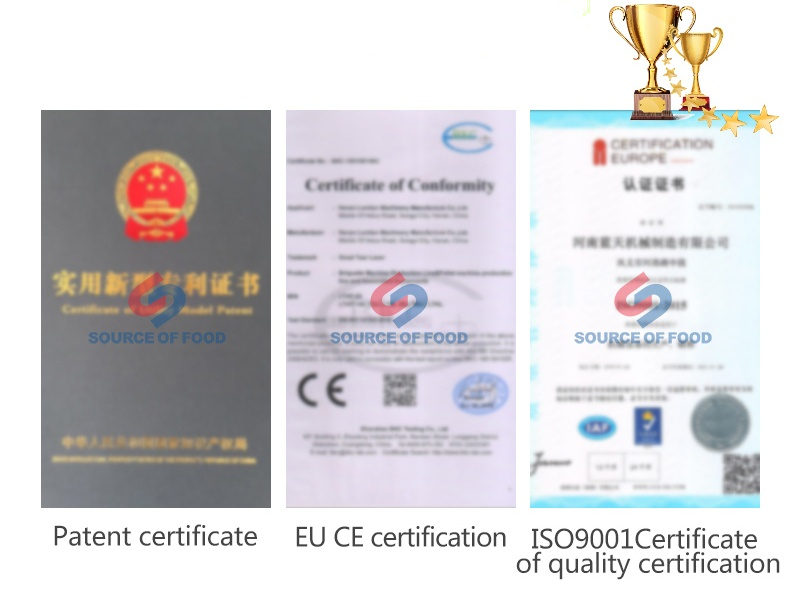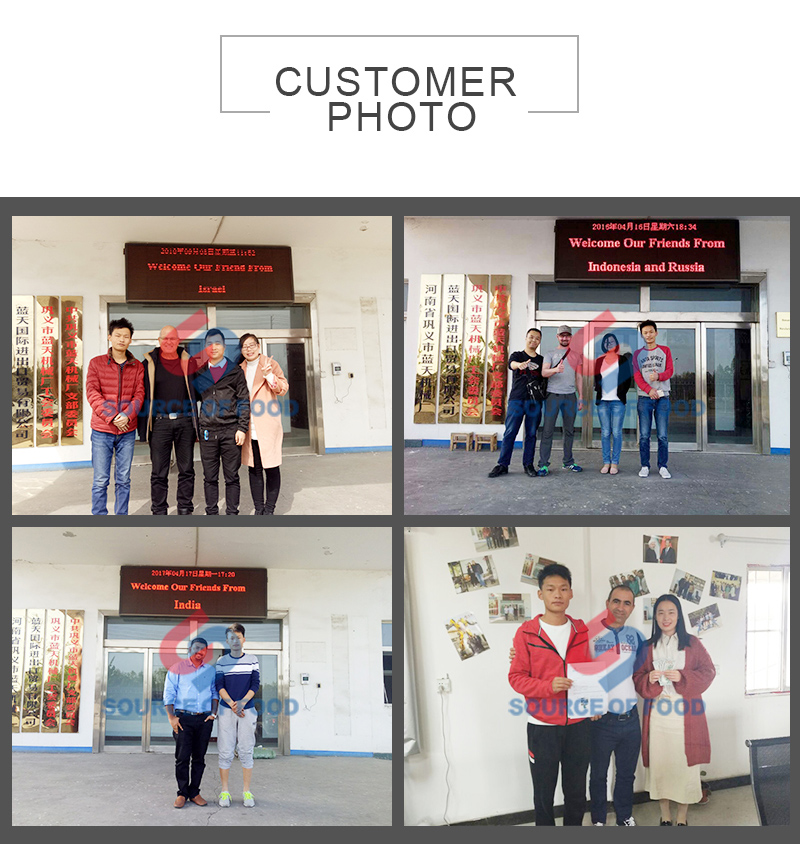 Company profile
Our company focuses on the production of environmental protection and energy-saving equipment, our drying performance is excellent, easy to operate and maintain, widely recognized, if you need mosquito coil incense dryer or joss stick dryer, please contact our online customer service or send us inquiries, we will give you a satisfactory reply as soon as possible.