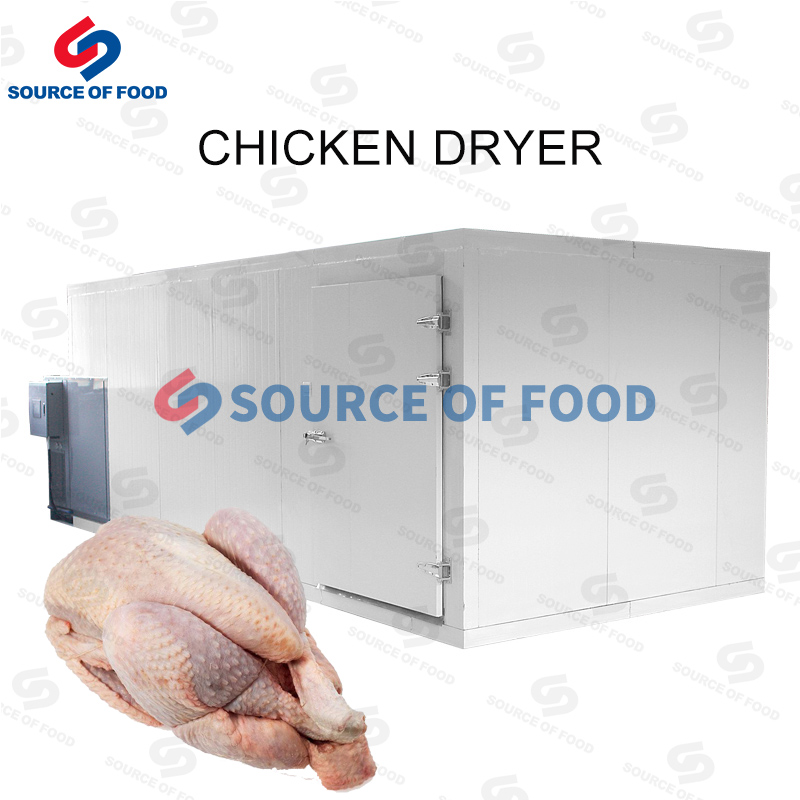 Product introduction
Chicken is a kind of meat that people often eat in their daily life. It contains a lot of nutrients needed by human beings. It can be stored for a long time after drying by our chicken dryer. It is convenient for later cooking. The nutrients will not be lost after drying. Customers can safely eat it. Our chicken dryer machine belongs to the air energy heat pump dryer. It compresses the air energy into heat energy by using the inverse Carnot principle. It provides high temperature drying conditions for the drying room to achieve the drying effect. It has excellent quality and performance. It is welcomed and loved by customers at home and abroad.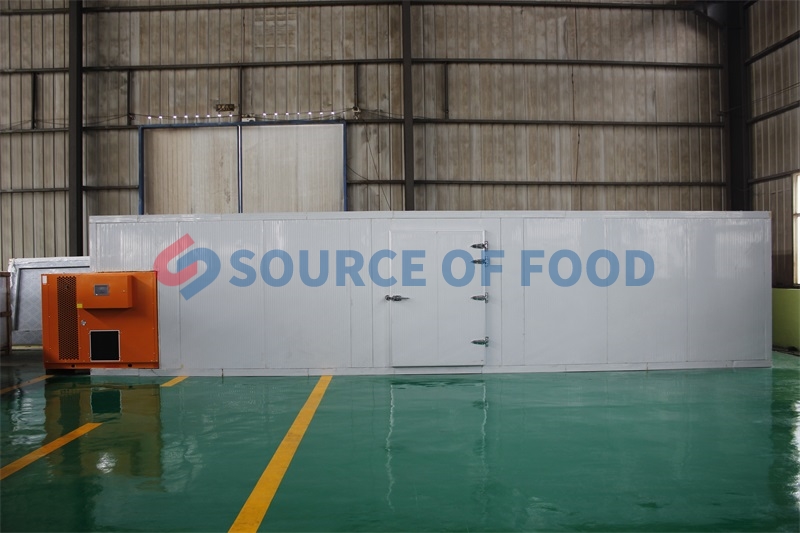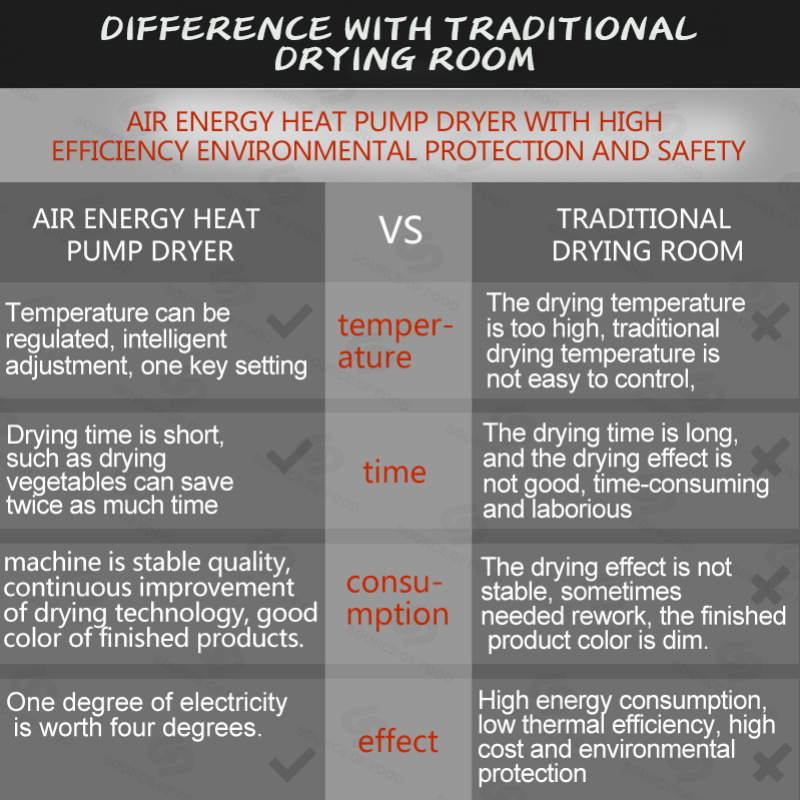 Drying effect display
Before drying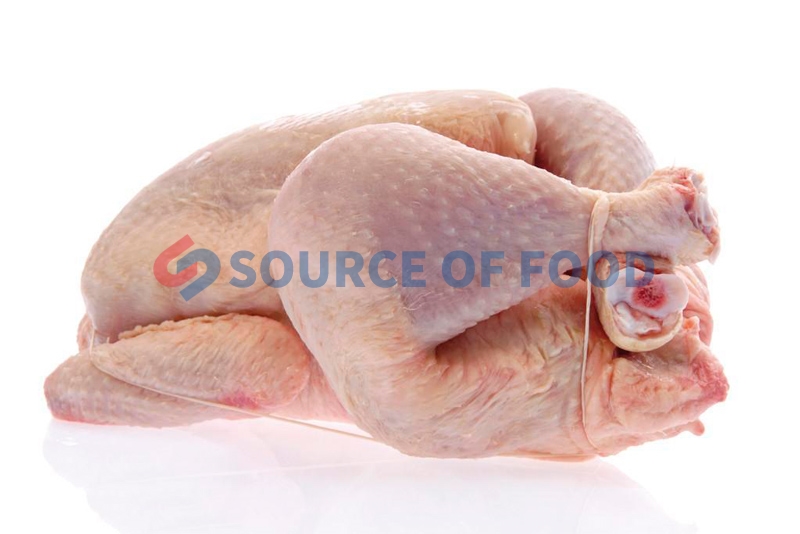 After drying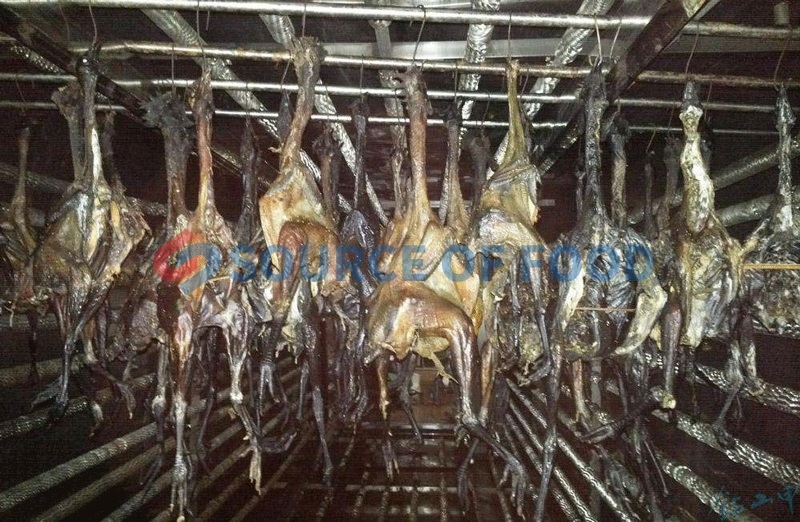 Packaging and delivering
Our chicken dryer machine price is reasonable performance is excellent and popular with customers both at home and abroad. Our machines are exported overseas. In order to avoid wear and tear during long-distance transportation, we will pack them in wooden cases after plastics film is laid on the outer layer of the chicken dryer machine. We will choose the appropriate mode of transportation to ensure that the machine is delivered. The device will be delivered within the specified time.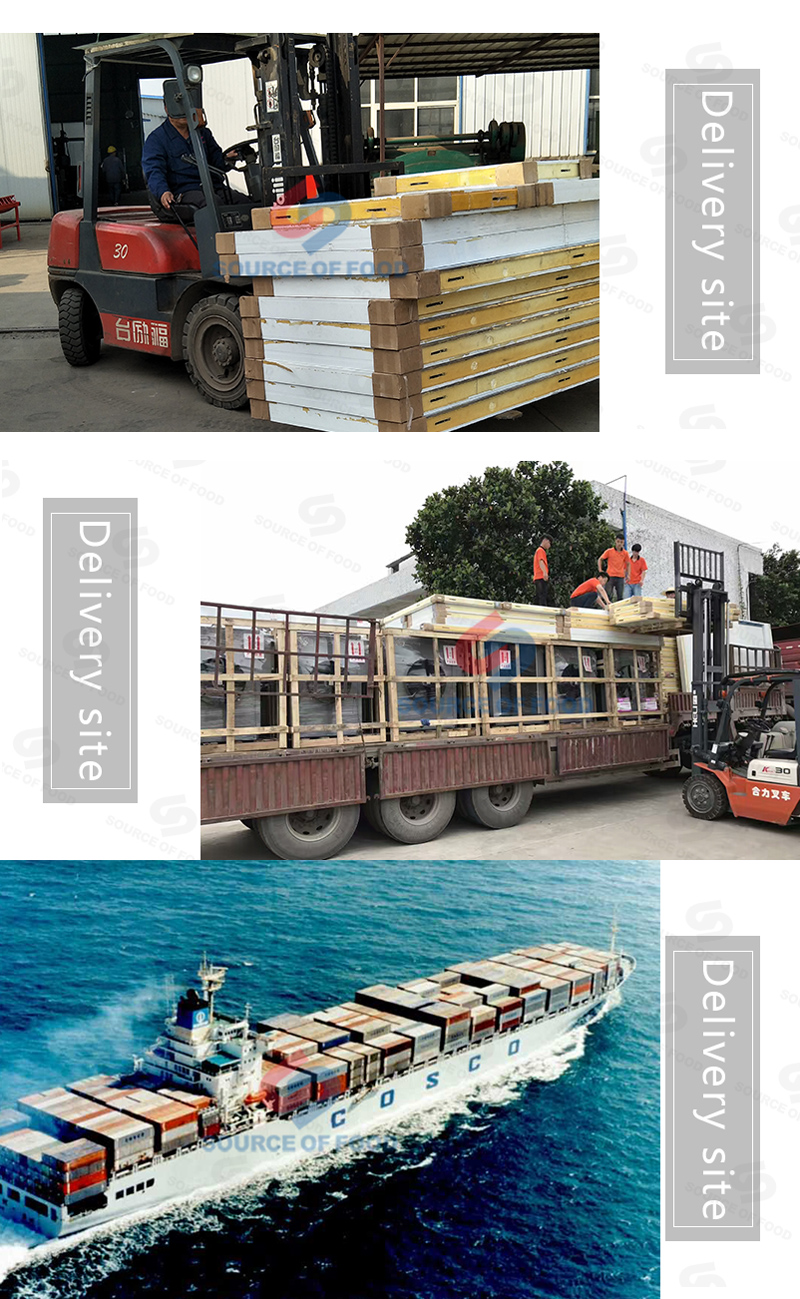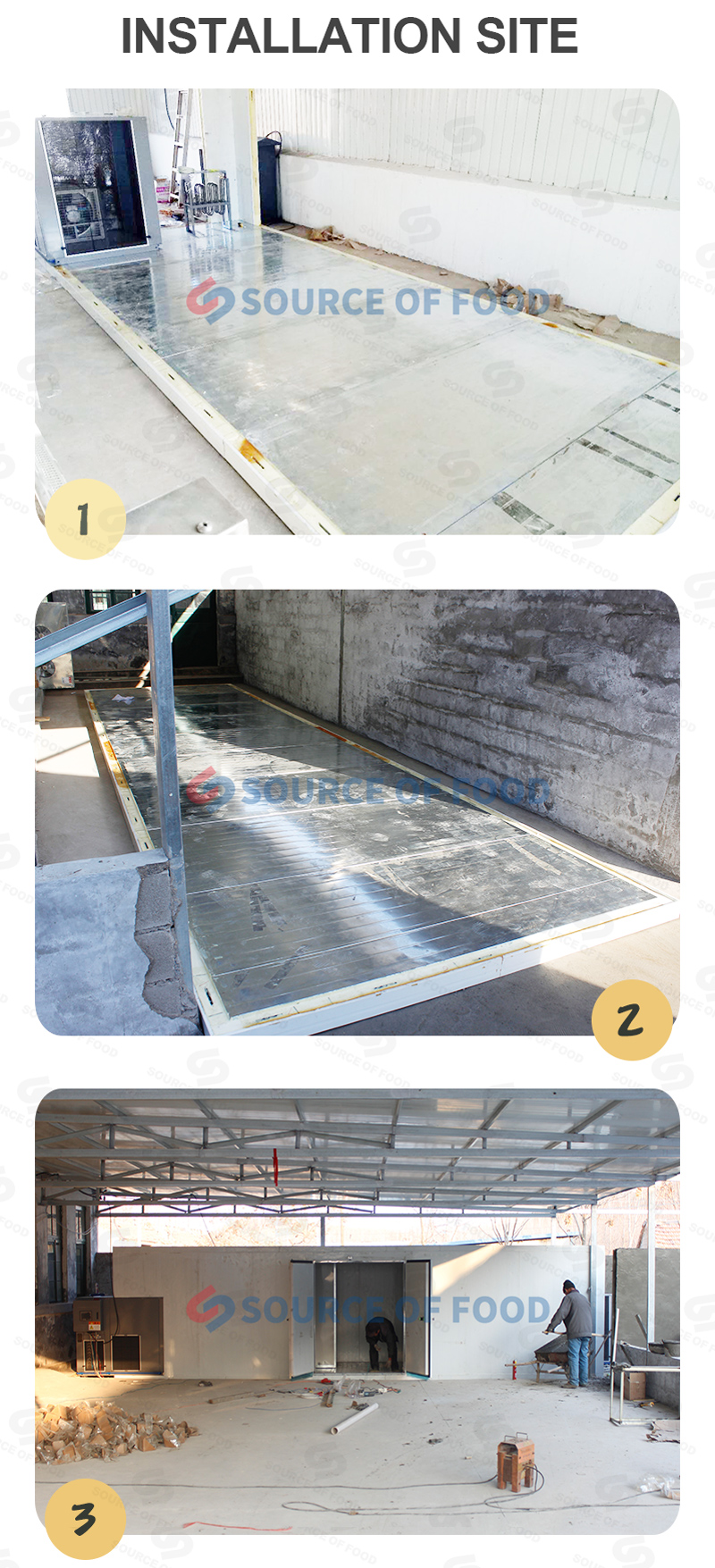 Our service
Our chicken dryer is well designed, with appearance patent, ISO high quality certification and EU CE certification. The quality is reliable. Welcome new and old customers to come and buy.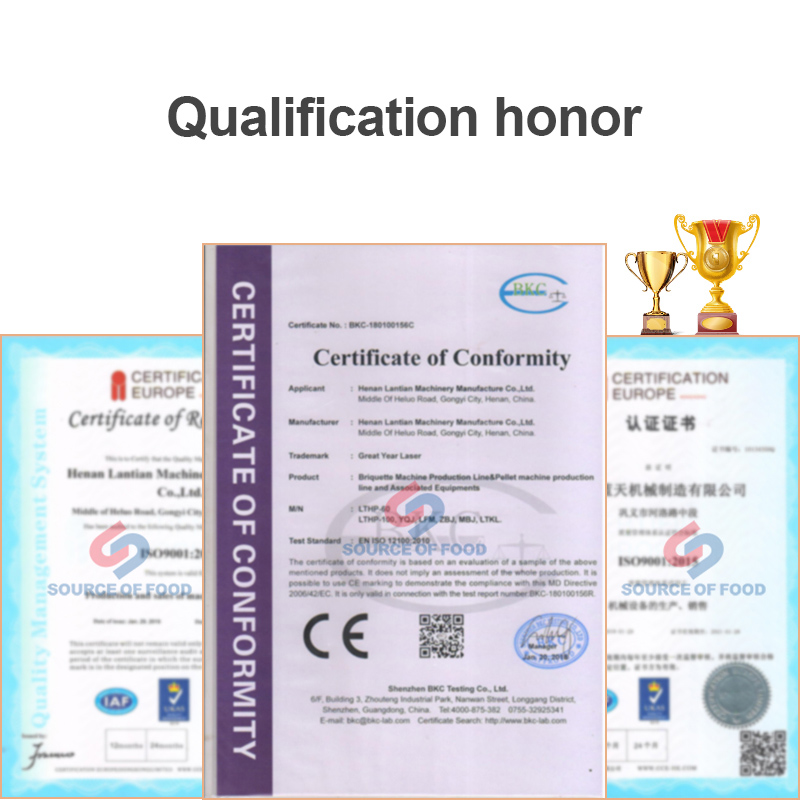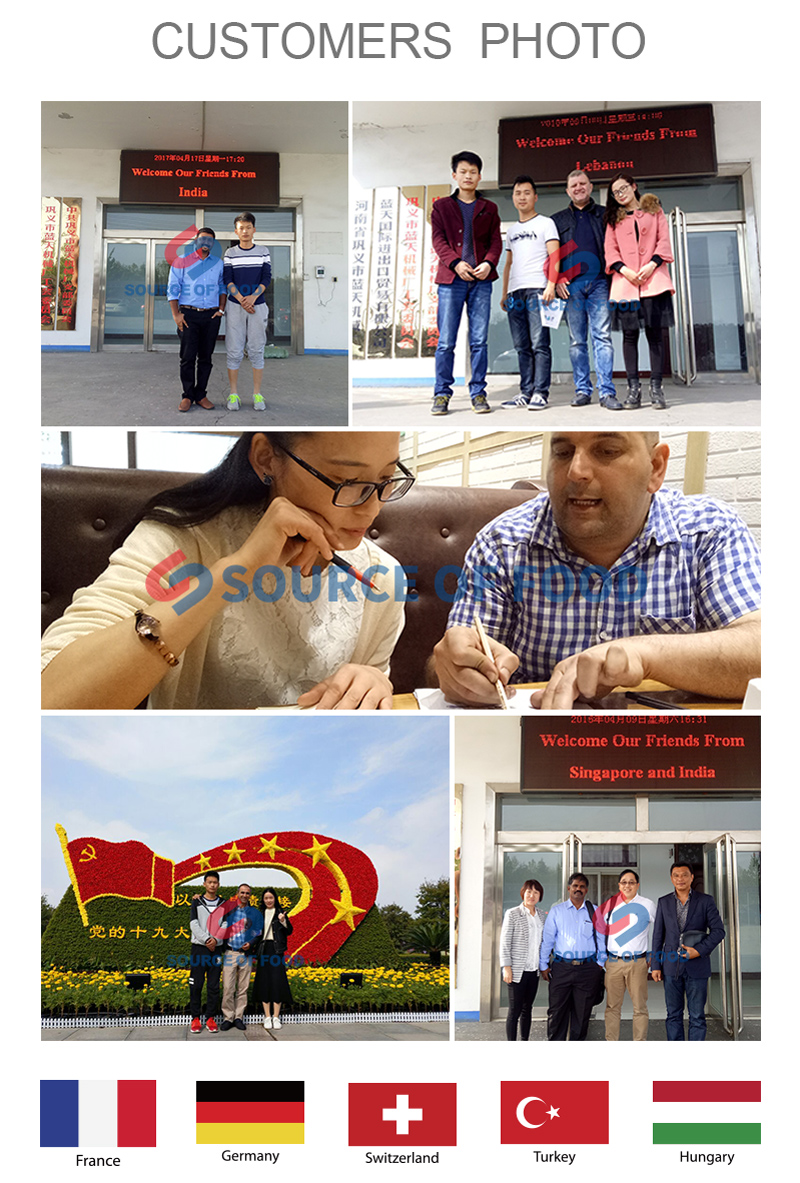 Company profile
We are a professional drying equipment manufacturer, our chicken dryer machine price is reasonable performance is excellent, which is very popular in every country, if you need chicken dryer or other drying equipment, please contact us, we will give you a satisfactory answer in time.