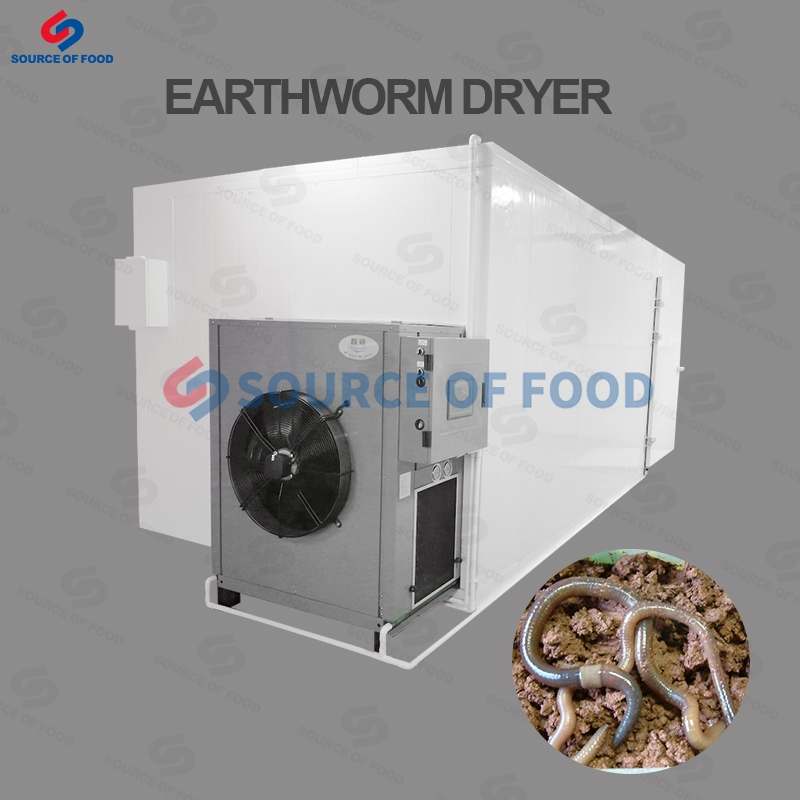 Product introduction
Earthworm is a very famous insect medicine in our country. After drying by our earthworm dryer, it is easy to be boiled into traditional Chinese medicine. It is salty and cold in taste. It is beneficial to liver, spleen and lung. Our earthworm dryer machine does not damage its medicinal properties and value in the process of drying earthworms. It is well recognized by customers at home and abroad.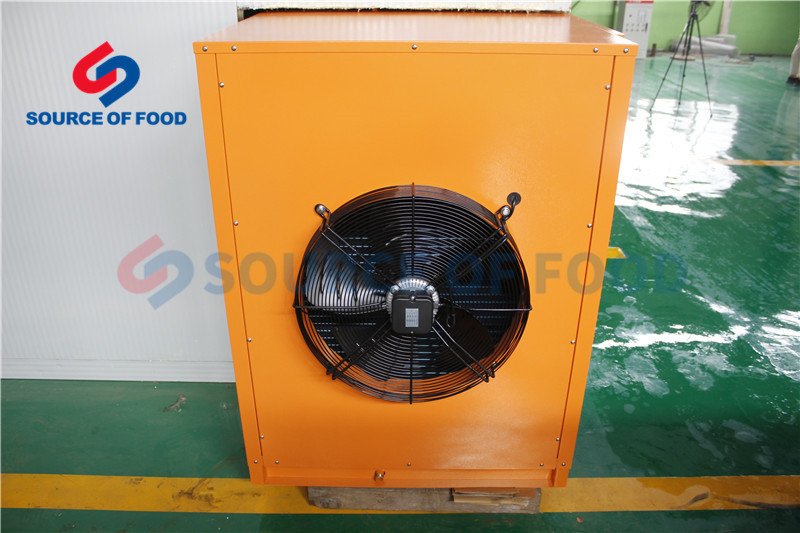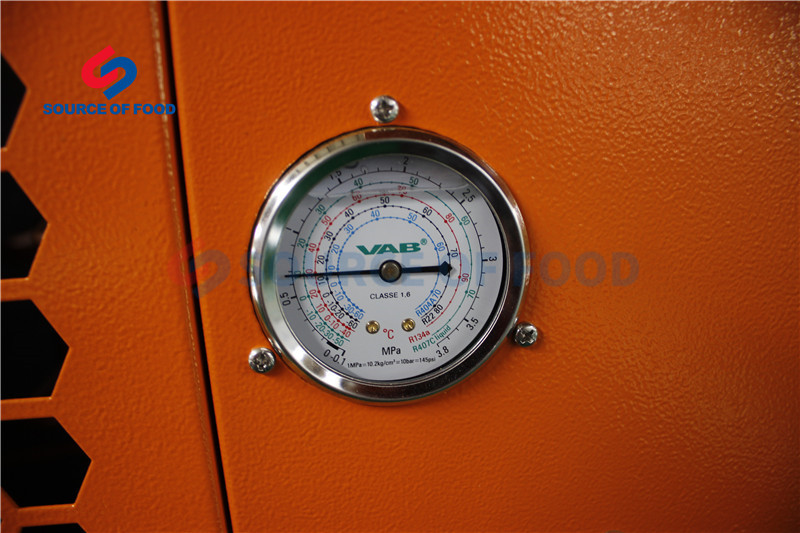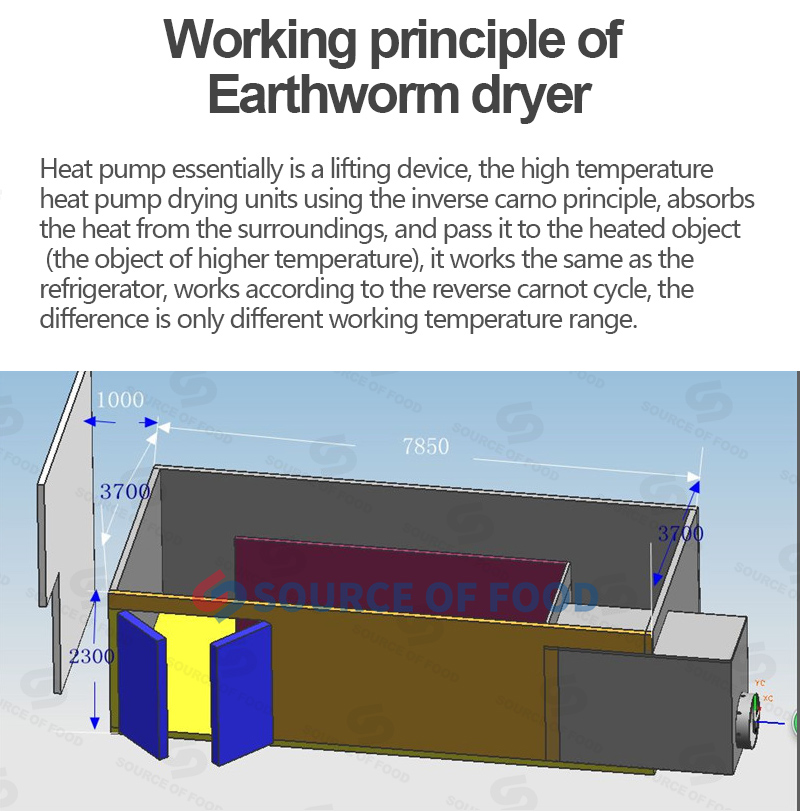 Our earthworm dryer is very popular in abroad. We arrange special delivery to ensure that the machines will be delivered within the agreed time. In order to avoid the wear and tear of the machines in long distance transportation, we will pack them in multi-layers. There are three commonly used modes of transportation, sea, land and railway transportation. The most suitable mode of transportation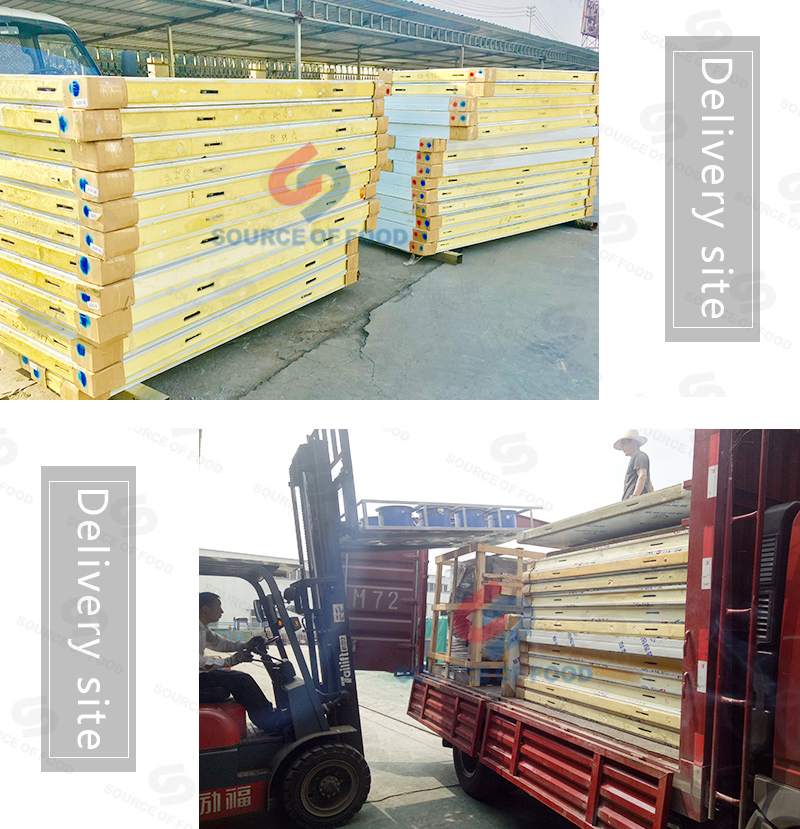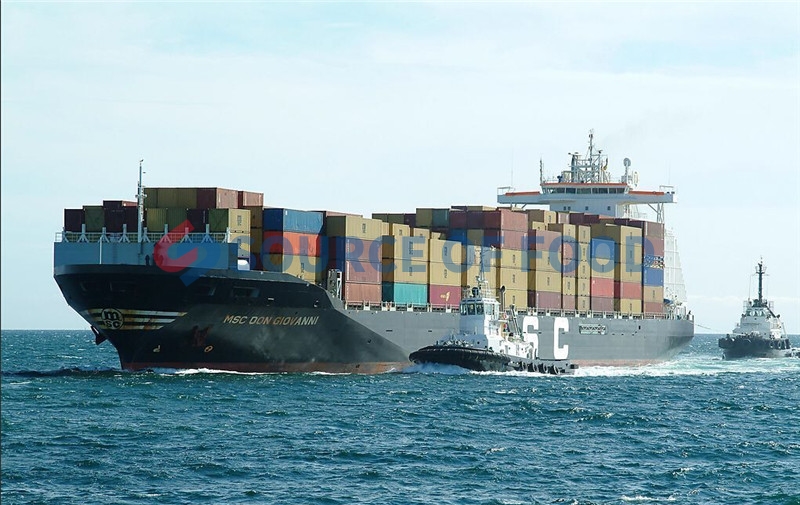 The client will install and dry the machine after receiving the machine.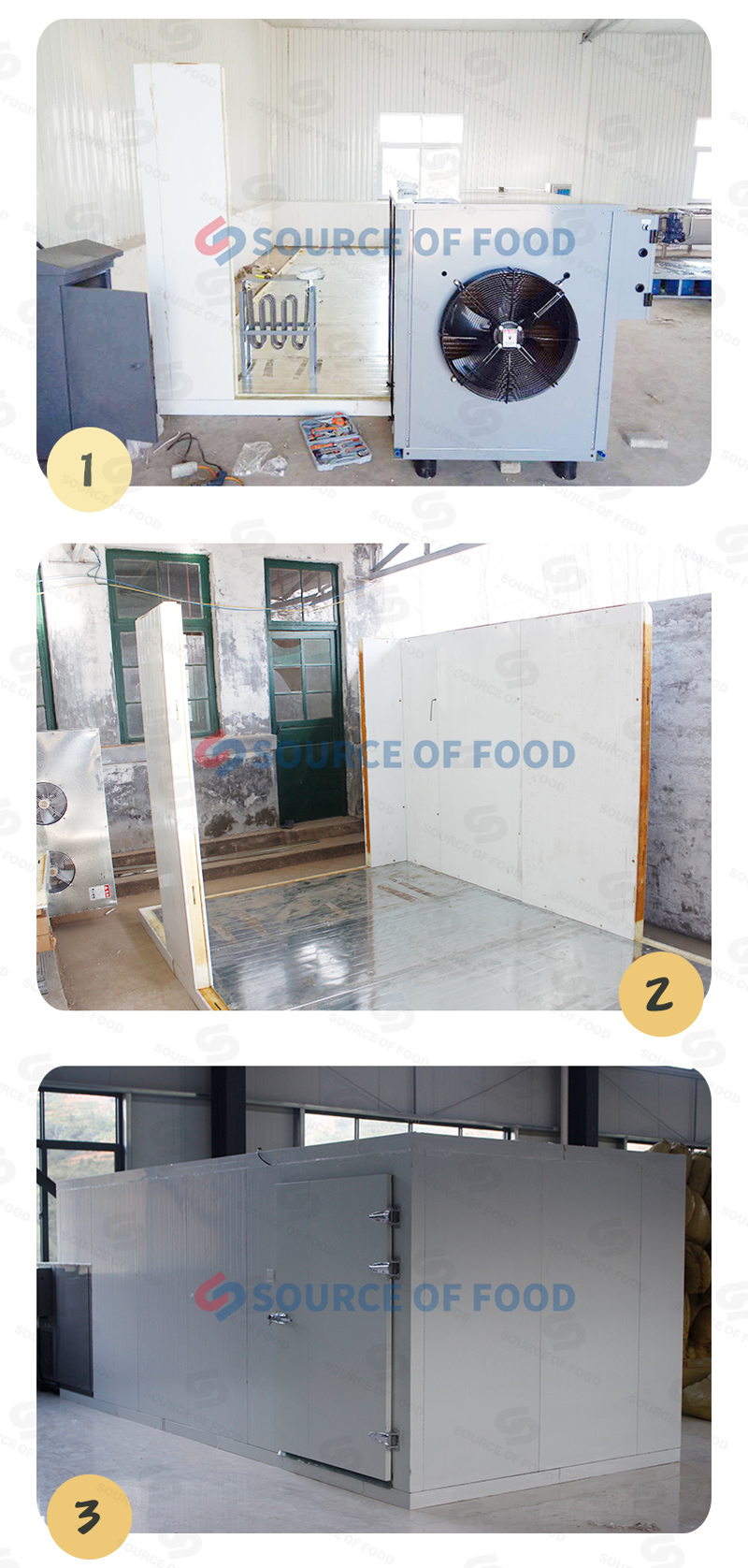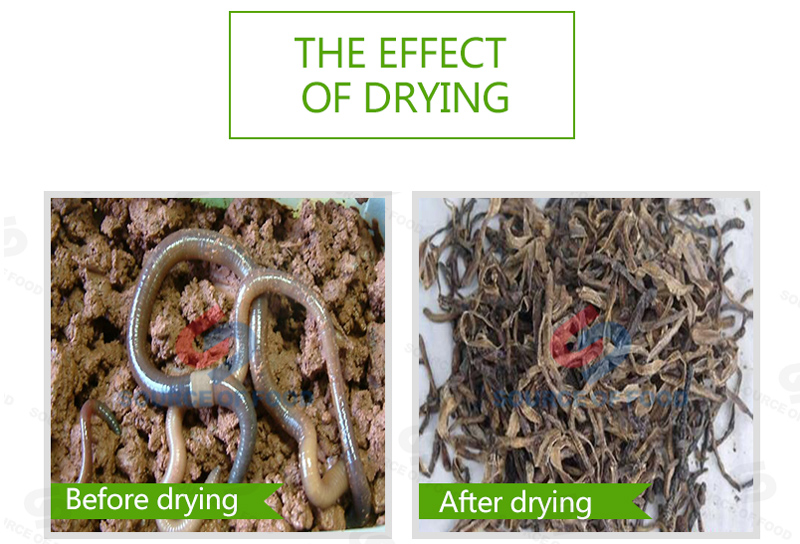 Our earthworm dryer machine price is reasonable,performance is excellent,has been recognized and loved by customers from all over the world, and has also obtained a series of certification certificates. The quality is reliable. Welcome to buy it.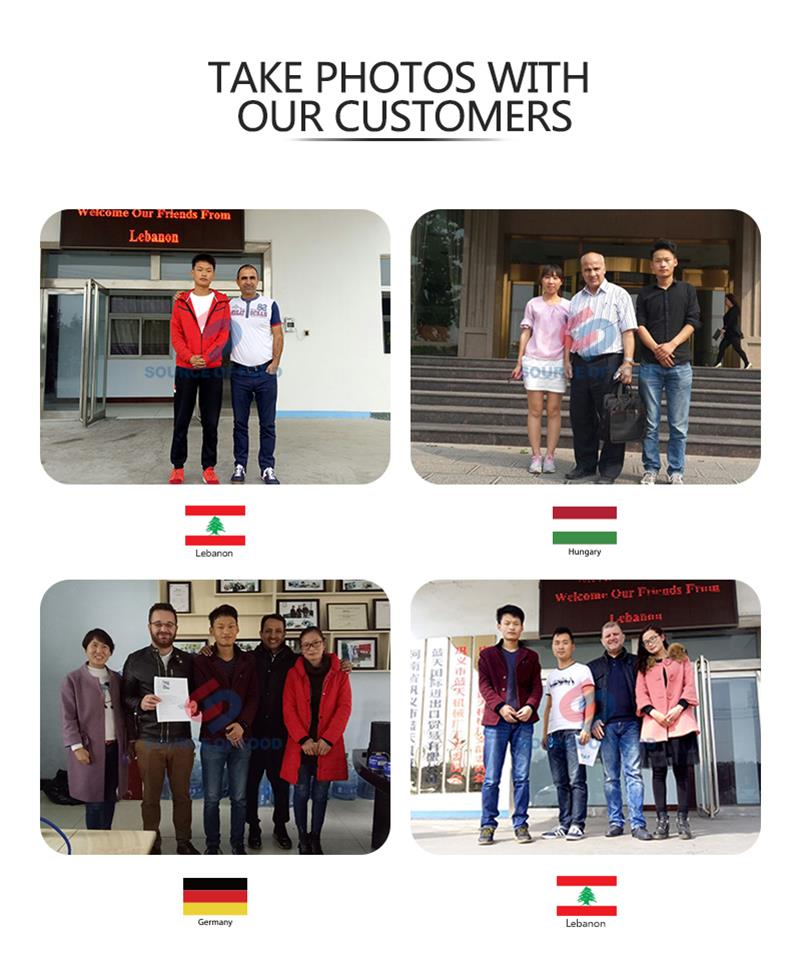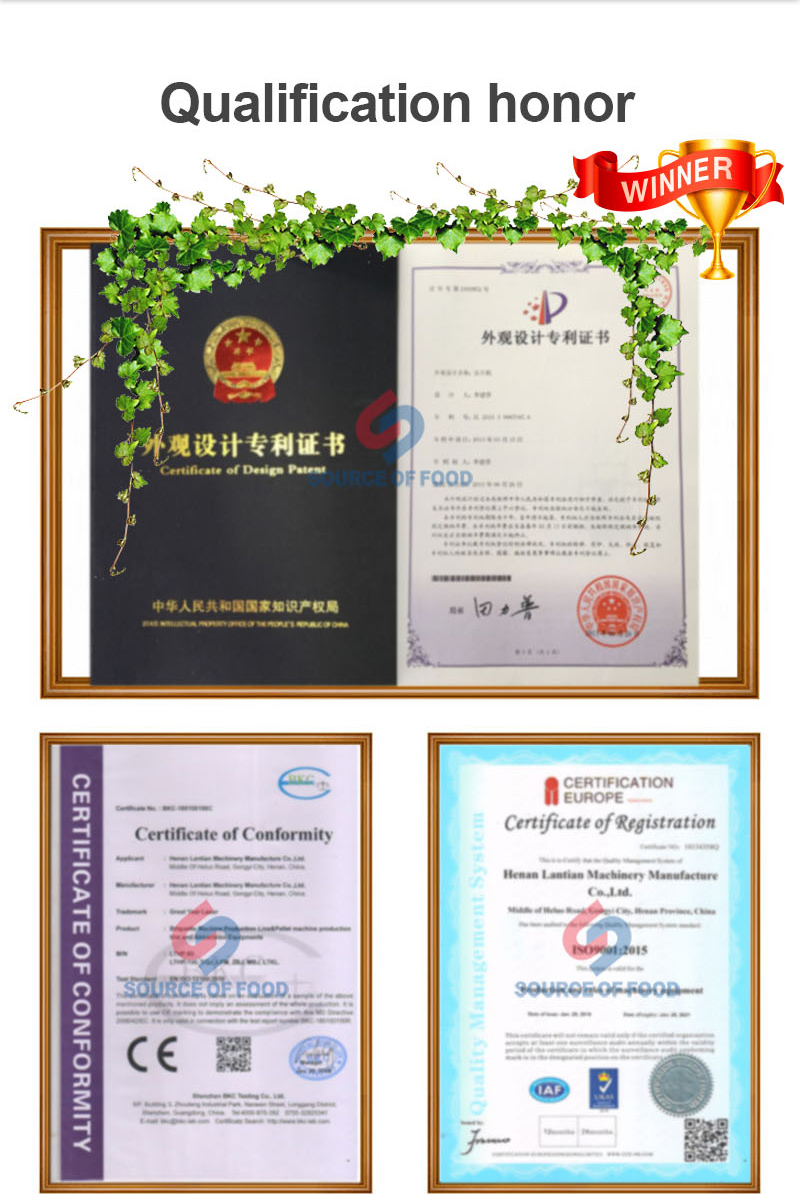 Our company has developed a series of equipment which have won the favor of customers from all over the world and international recognition. Our factory is located in the middle of Heluo Road, near the high-speed and railway, easy to transport. If you need a earthworm dryer, please contact us, we will provide you with more detailed information.