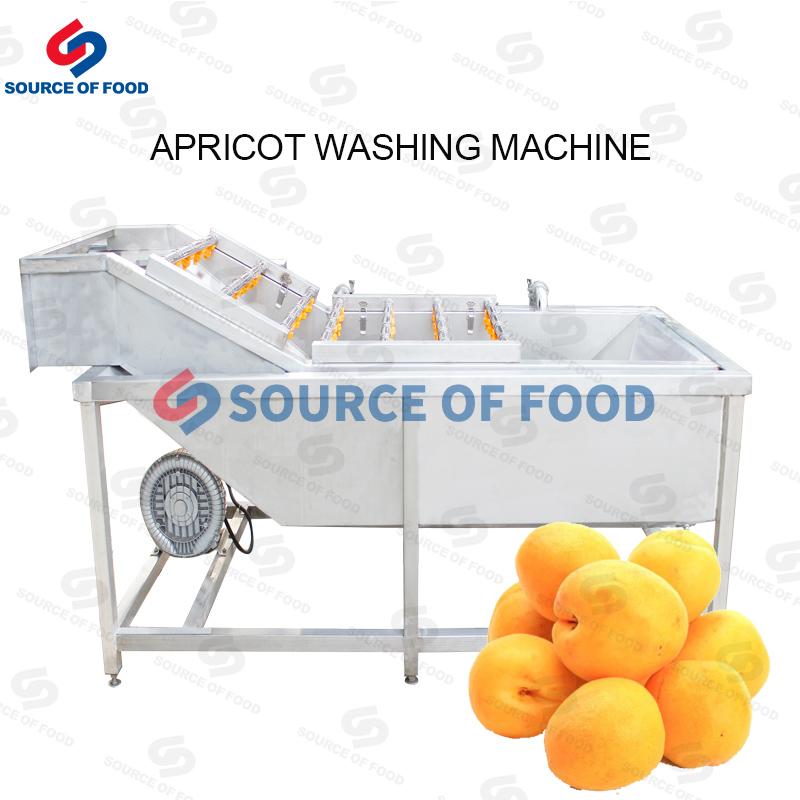 Product introduction
Apricot is a kind of fruit containing more nutrients such as sugar and protein. It is an important economic fruit tree species. Apricot is popular and loved because of its rich nutrients. The apricot is put into the cleaning pool, and the apricot is sprayed with high pressure along with the water flow and mesh belt to achieve the cleaning effect. Our apricot washing machine has high cleaning efficiency and good quality, while effectively avoiding the harm of manual cleaning, and has been concerned and loved by customers at home and abroad.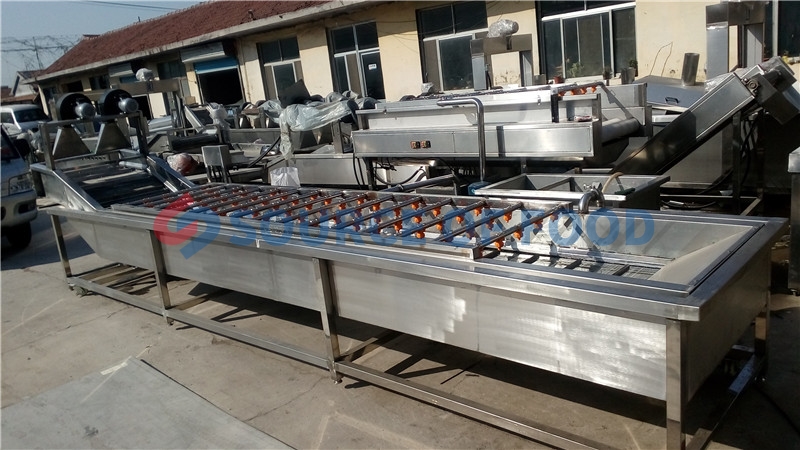 1.Save water, electricity and time, clean and hygienic, do not damage products.
2.The installation is simple and the operation is simple.
3.Food grade material, healthy and environmental protection, strong and durable, good cleaning effect.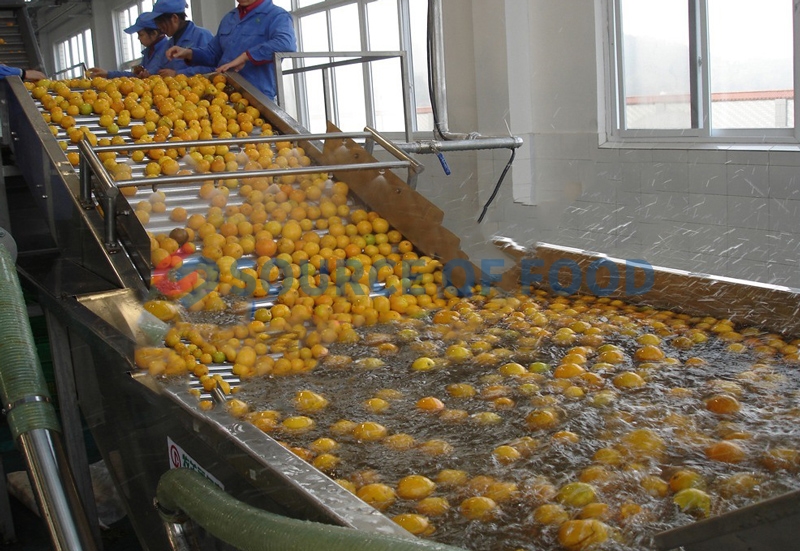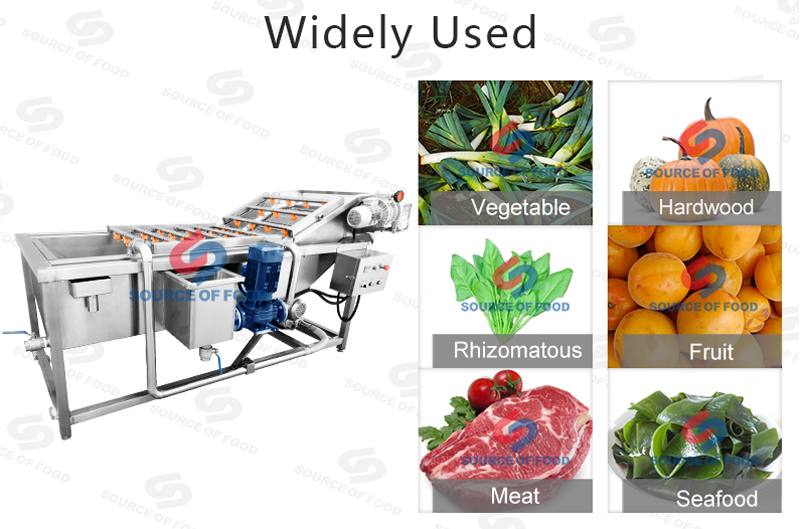 Packaging and delivering
Our machines are sold overseas and apricot washing machine in Thailand is very popular. To avoid wear and tear during long-distance transportation, we will pack the machines in multiple layers and then choose the appropriate mode of transportation according to the actual situation, whether domestic or foreign customers, to ensure delivery within the specified time.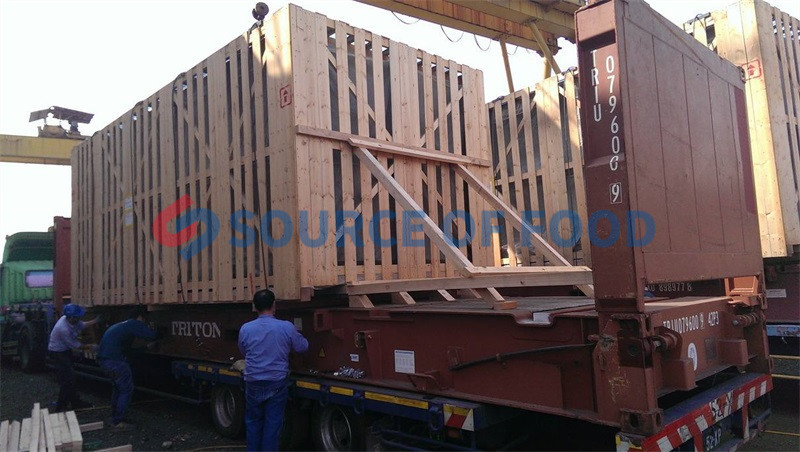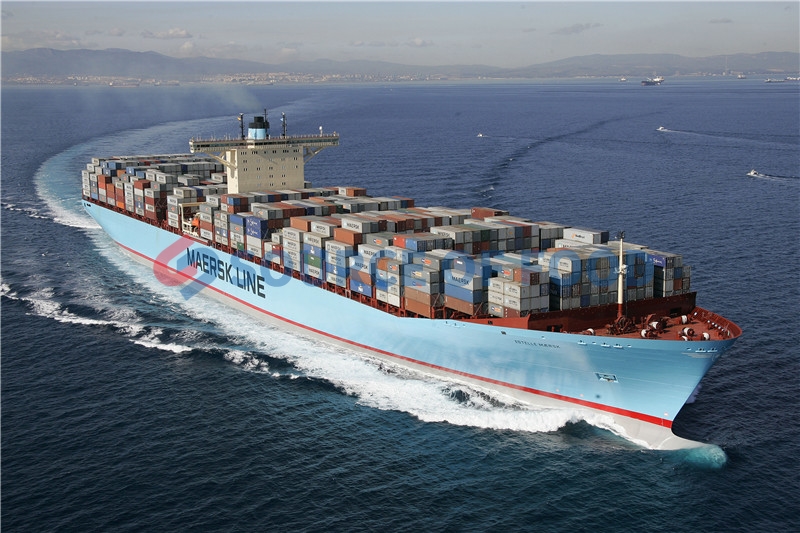 Our service
Our company has been devoted to the development of environmental protection and health equipment since its inception. We are apricot washing machine supplier, Our apricot washing machine has passed a series of international certification. We will continue to work hard to learn new knowledge, bring more environmental protection and energy-saving equipment.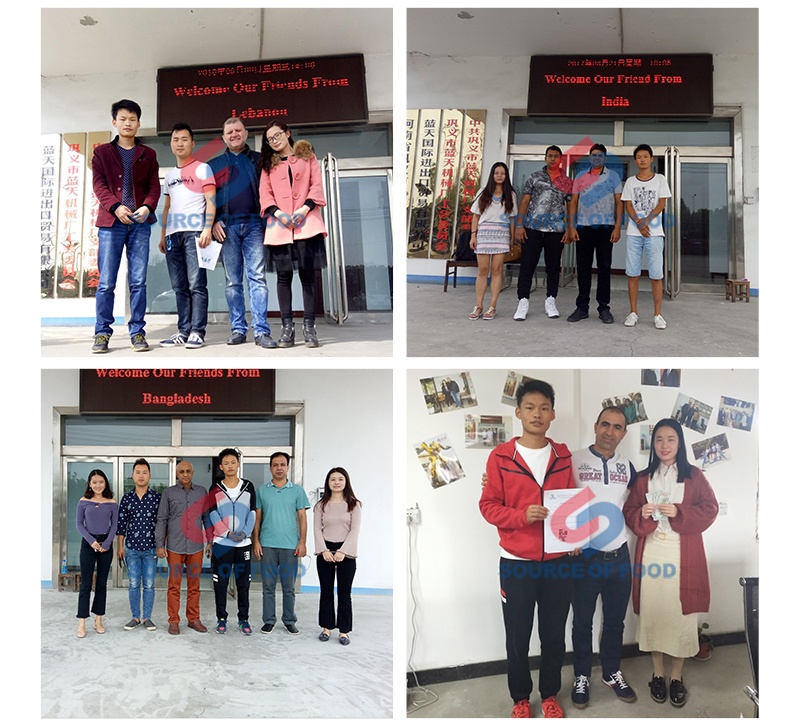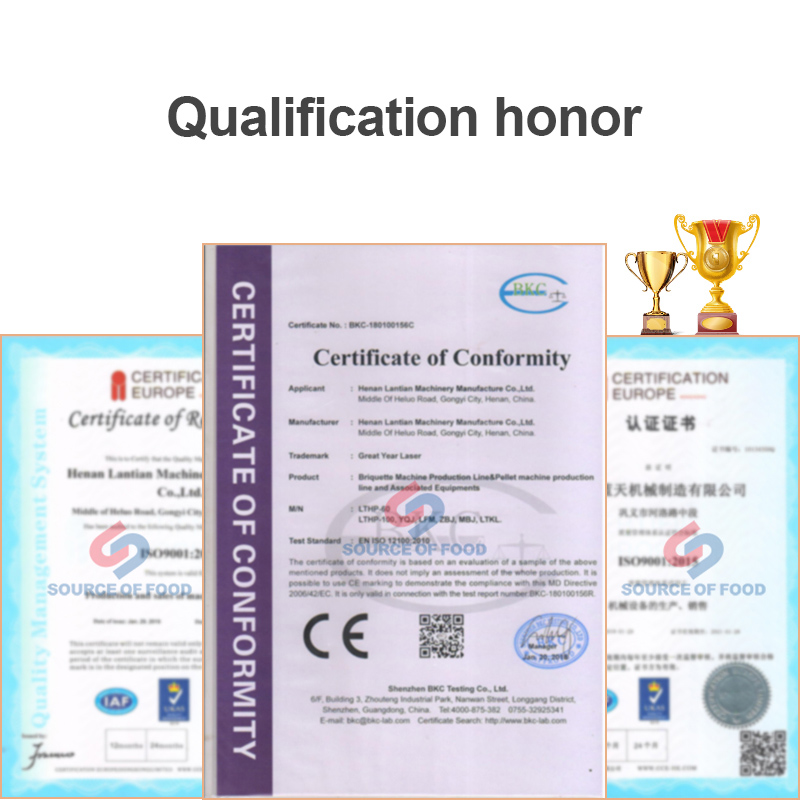 Company profile
We have been working hard to learn new knowledge and develop new technology, our cleaning machine easy to operate and maintain, by domestic and foreign customers alike. We are apricot washing machine supplier. If you need apricot washing machine , please contact our online customer service or send us an inquiry. We will provide you with more detailed information and better service.