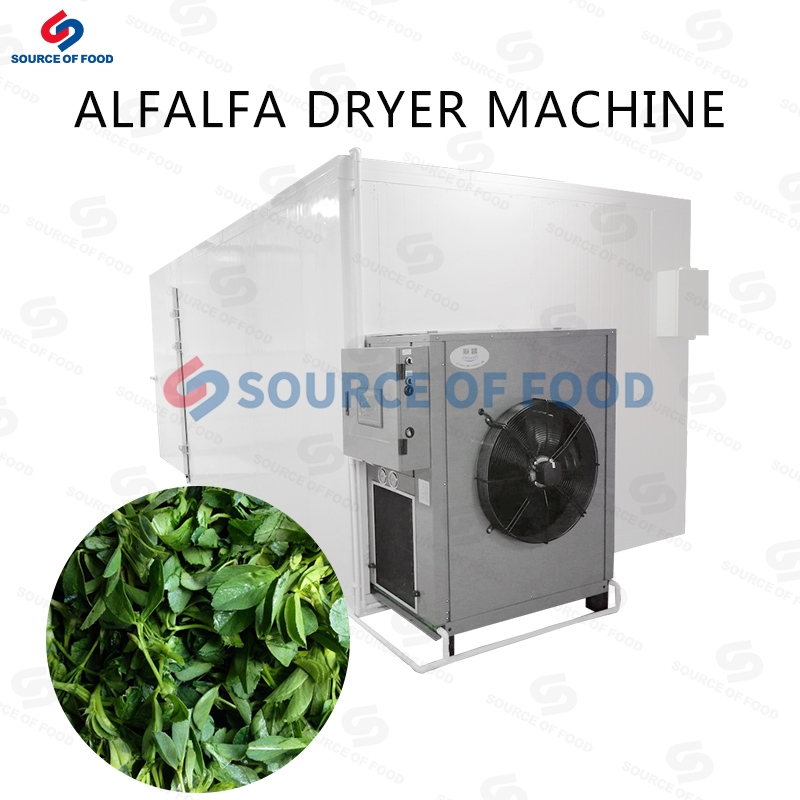 Product introduction
Alfalfa has a high nutritional value, has the effect of clearing the spleen and stomach, is conducive to the intestinal tract, rich in vitamins, is an important ingredient in traditional Chinese medicine. Our alfalfa dryer machine will not damage the nutritional value of Alfalfa after drying. It is easy to be used in traditional Chinese medicine and is loved by customers at home and abroad.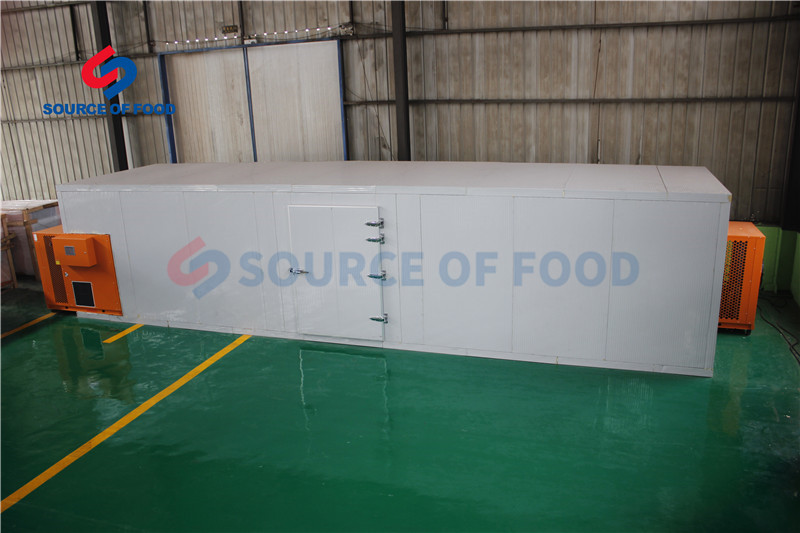 The working principle of the alfalfa dryer is inverse Carnot principle. The compressed air of the compressor is driven by electricity to provide heat energy for the equipment, and the temperature in the drying room is raised to achieve the drying effect.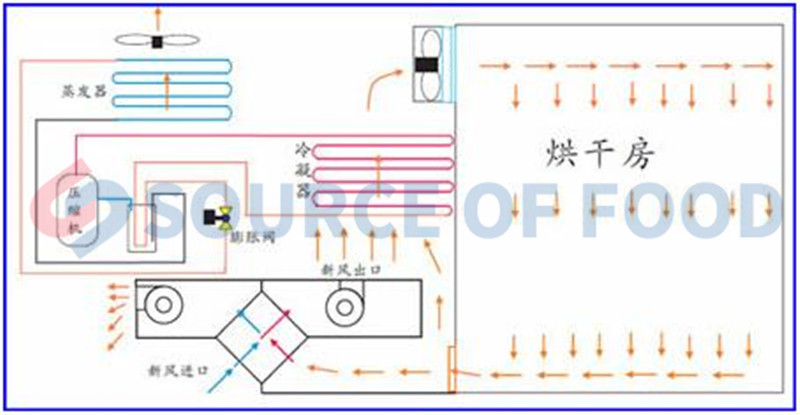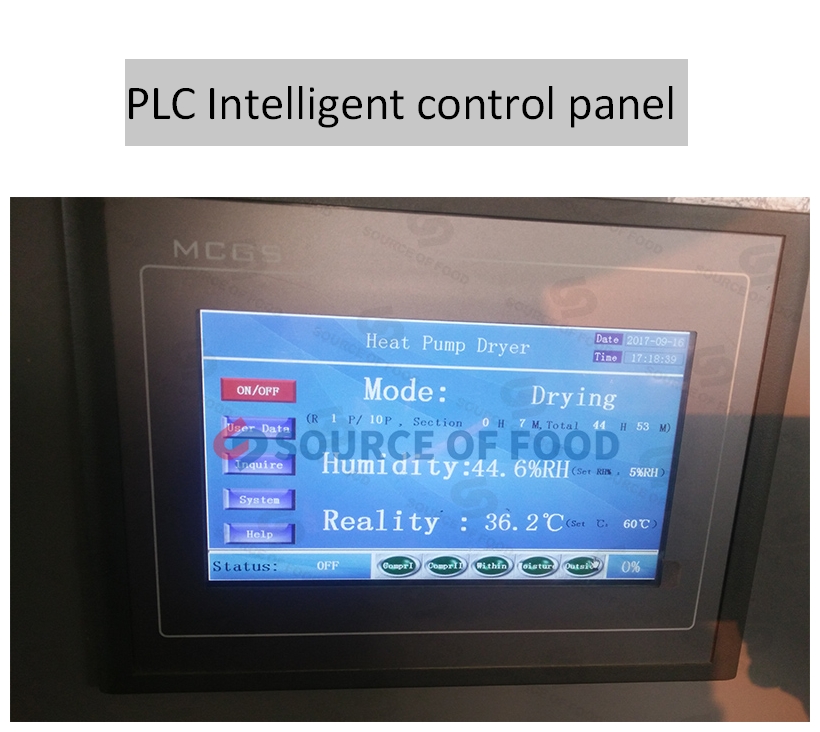 Our alfalfa dryer has six other advantages besides good quality and excellent performance.
1.More cleaning
2.More homogeneous
3.More intellgent
4.More safety
5.More affordable
6.More fast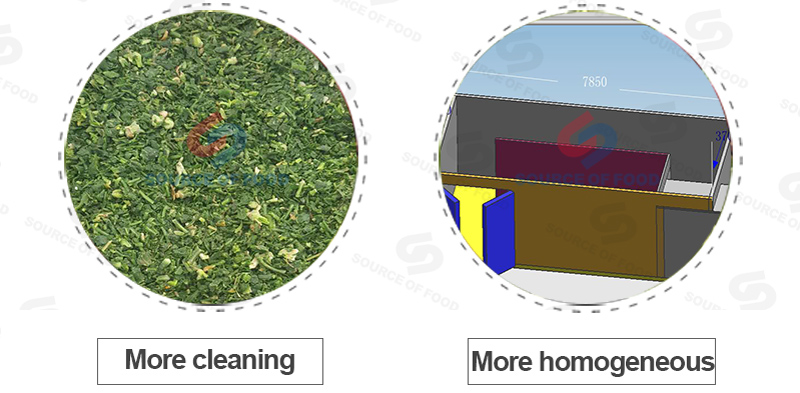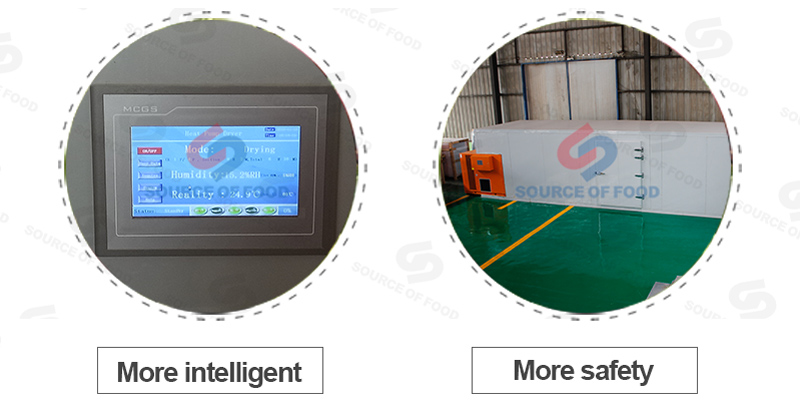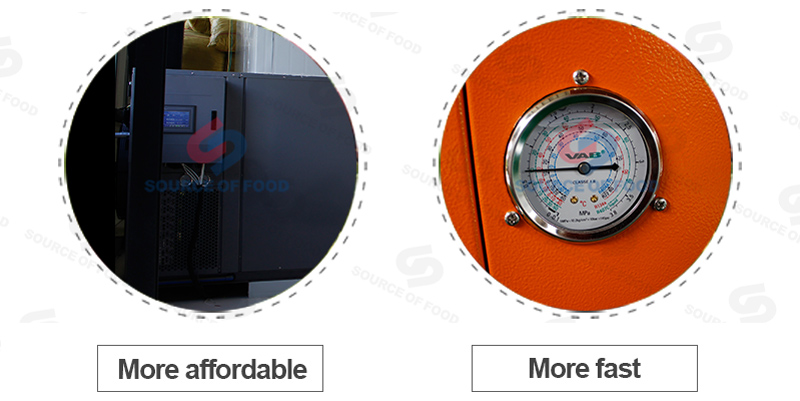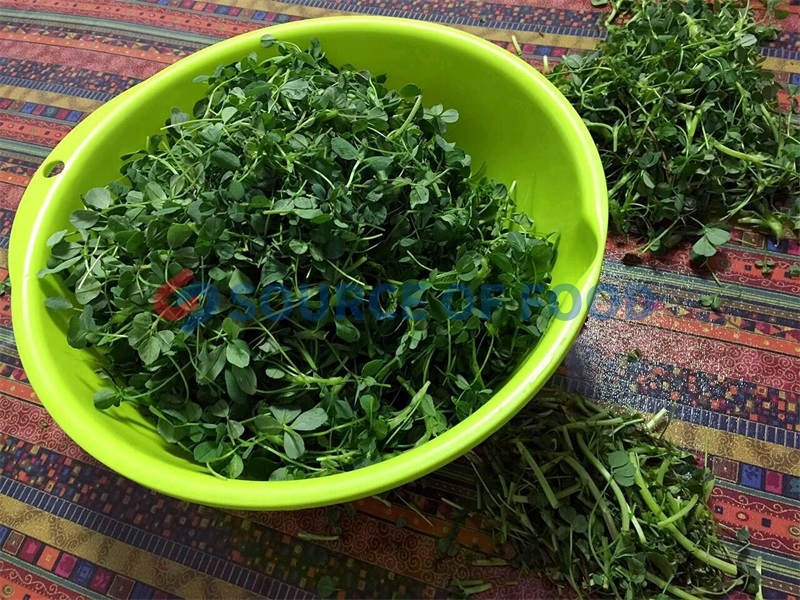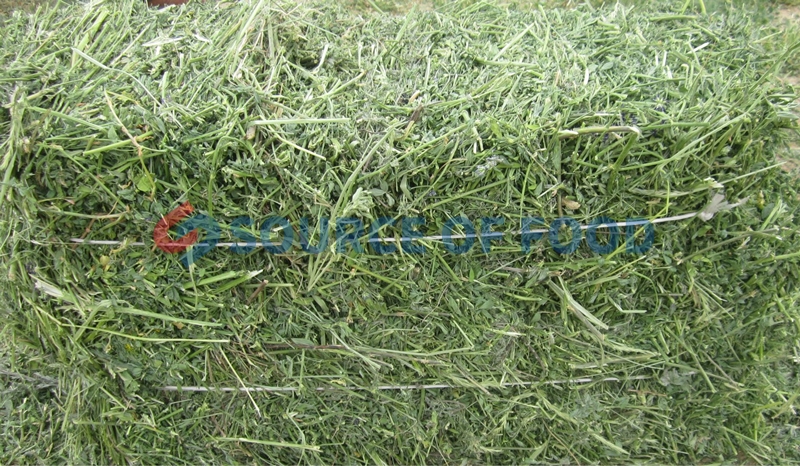 There will be staff dispatch when delivery, packaging will be in wooden cases before packing in the alfalfa dryer machine covered with plastic film, in order to avoid wear and tear machine in transit. There are three common modes of transportation: sea, land and rail. Whether the customer is at home or abroad, we will deliver them within the specified time.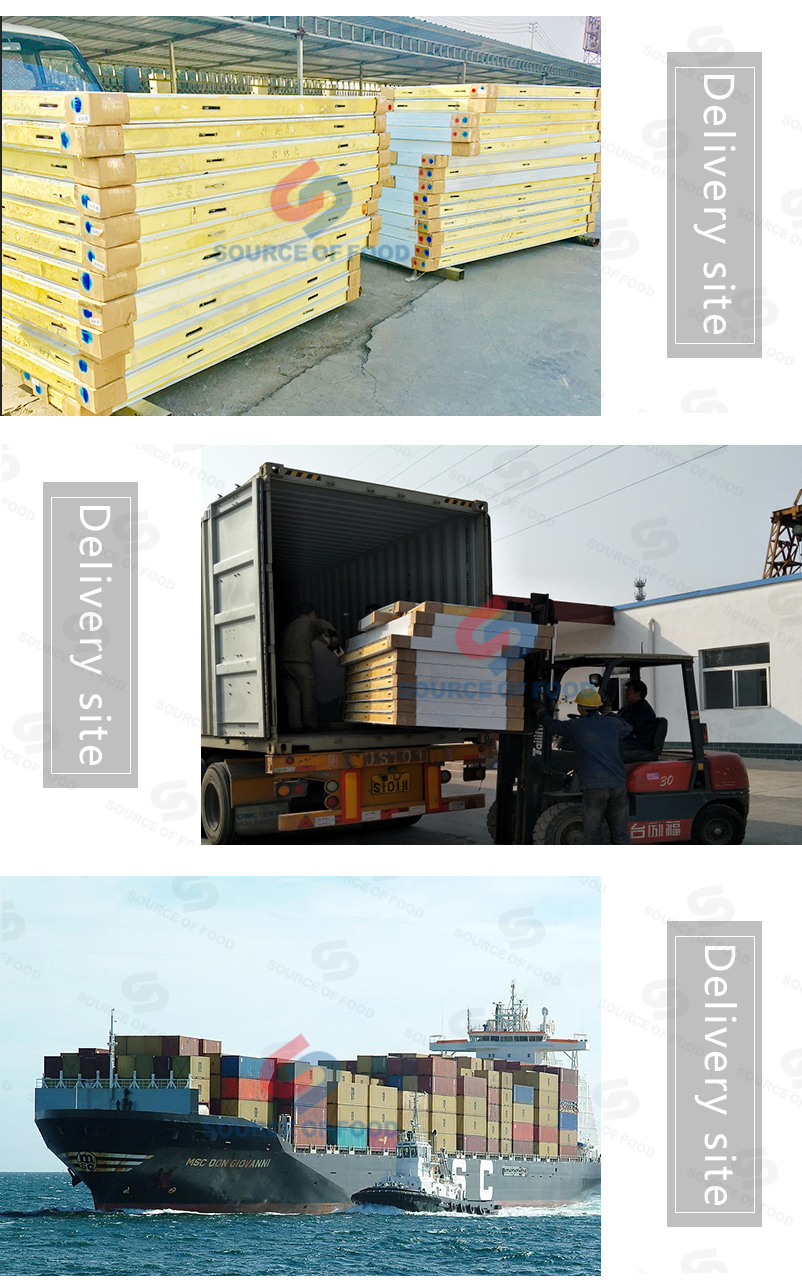 Our machines have been certified by high quality certification and the European Union. Our alfalfa dryer are reasonably priced and well received by customers at home and abroad. We will continue to study and develop new environmental protection equipment.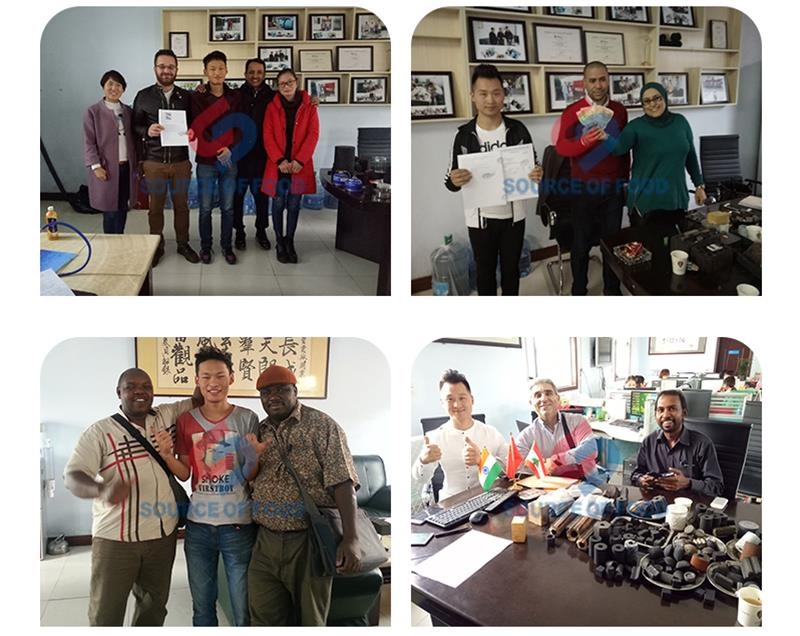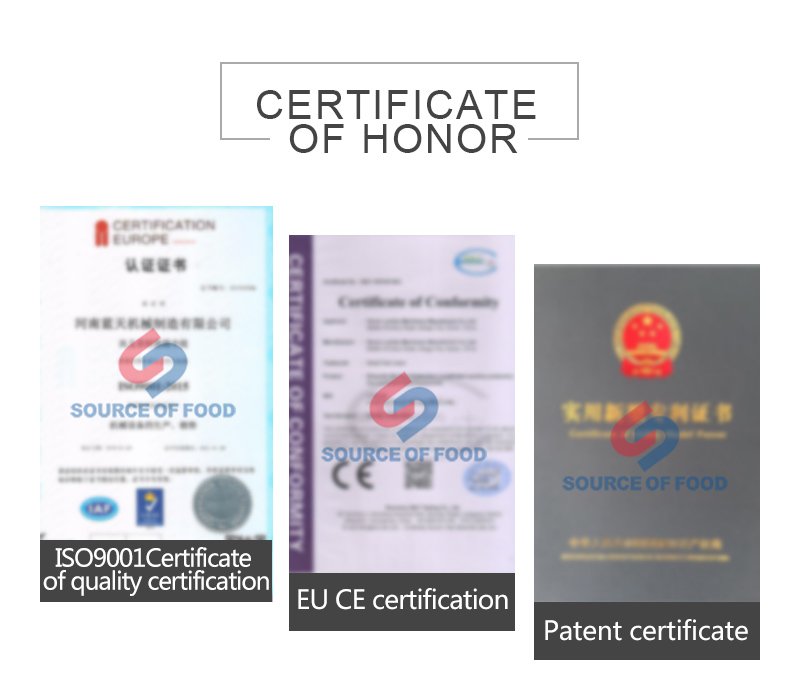 We are a professional dryer manufacturer. Our dryers are easy to operate and maintain. The alfalfa dryer for sale to Iran are well received by our customers. If you also need alfalfa dryer machine or other drying equipment, please send us an inquiry and we will provide you with more detailed information.