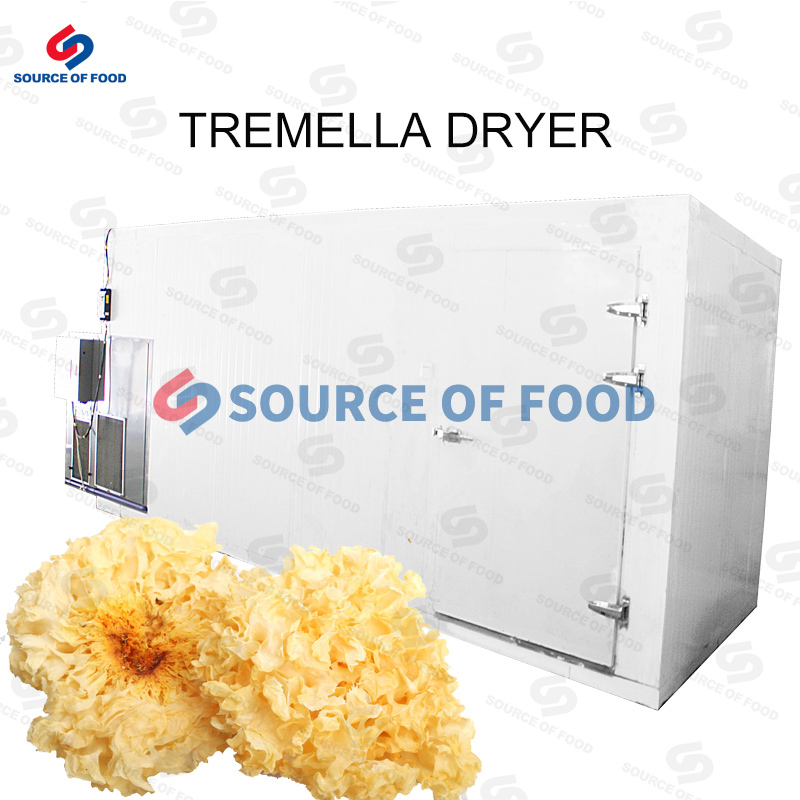 Product introduction
Tremella tastes delicate, mild, non-toxic, has the effect of traditional Chinese medicine, can improve human immunity, summer and autumn born on the rotten wood of broad-leaved trees, because the whole body white and named. Mainly in China's Sichuan, Zhejiang and other places. After drying with our tremella dryer, it is easy to store and eat. Contrary to tremella, agaric is black. It mainly grows in China and Japan. It can be planted in the wild or in Japan. It is rich in nutrients and has high edible value. It can also be used as a traditional Chinese medicine. It grows on poplar, banyan and other broad-leaved branches. After our dried agaric dryer machine is also easy to store, is conducive to food and medicinal.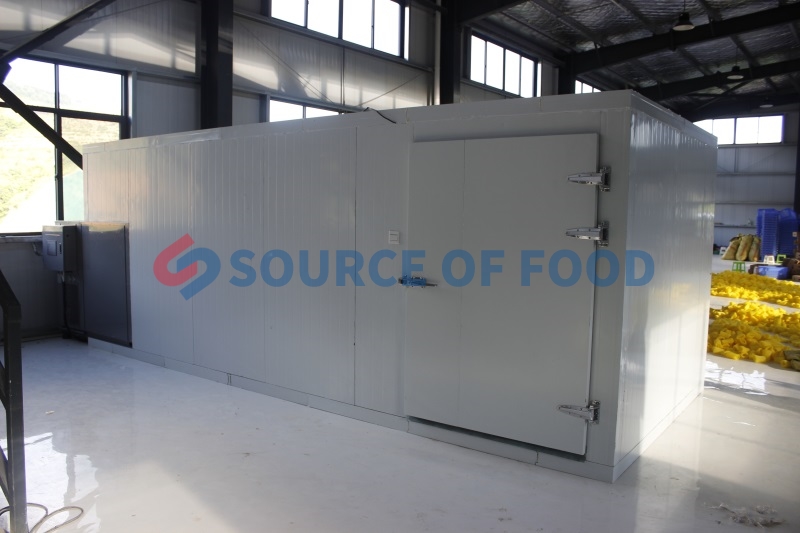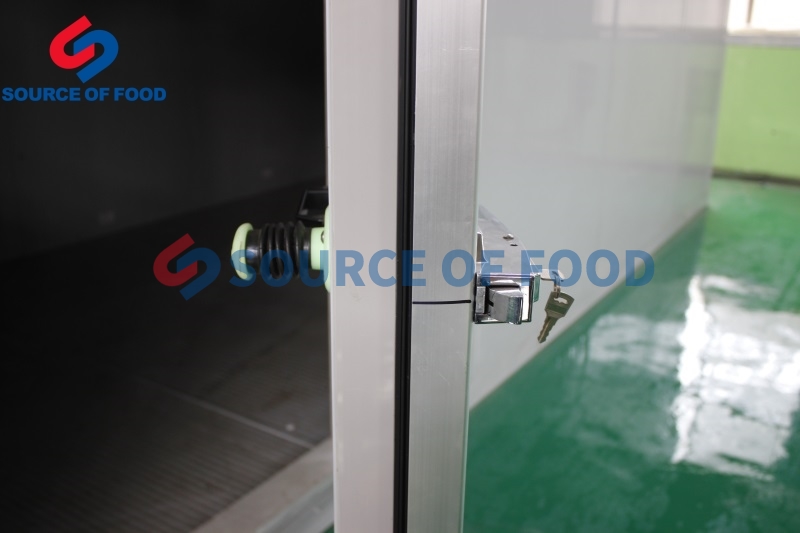 Our tremella dryer and agaric dryer machine are air-energy heat pump dryers using the principle of environmental protection and energy-saving inverse Carnot. In the process of drying, only electric energy is needed to compress the air in the drying room, and the air is compressed into heat energy to provide the drying temperature conditions. The whole process is environmentally friendly and pollution-free, and PLC intelligent control board is used to control and save labor.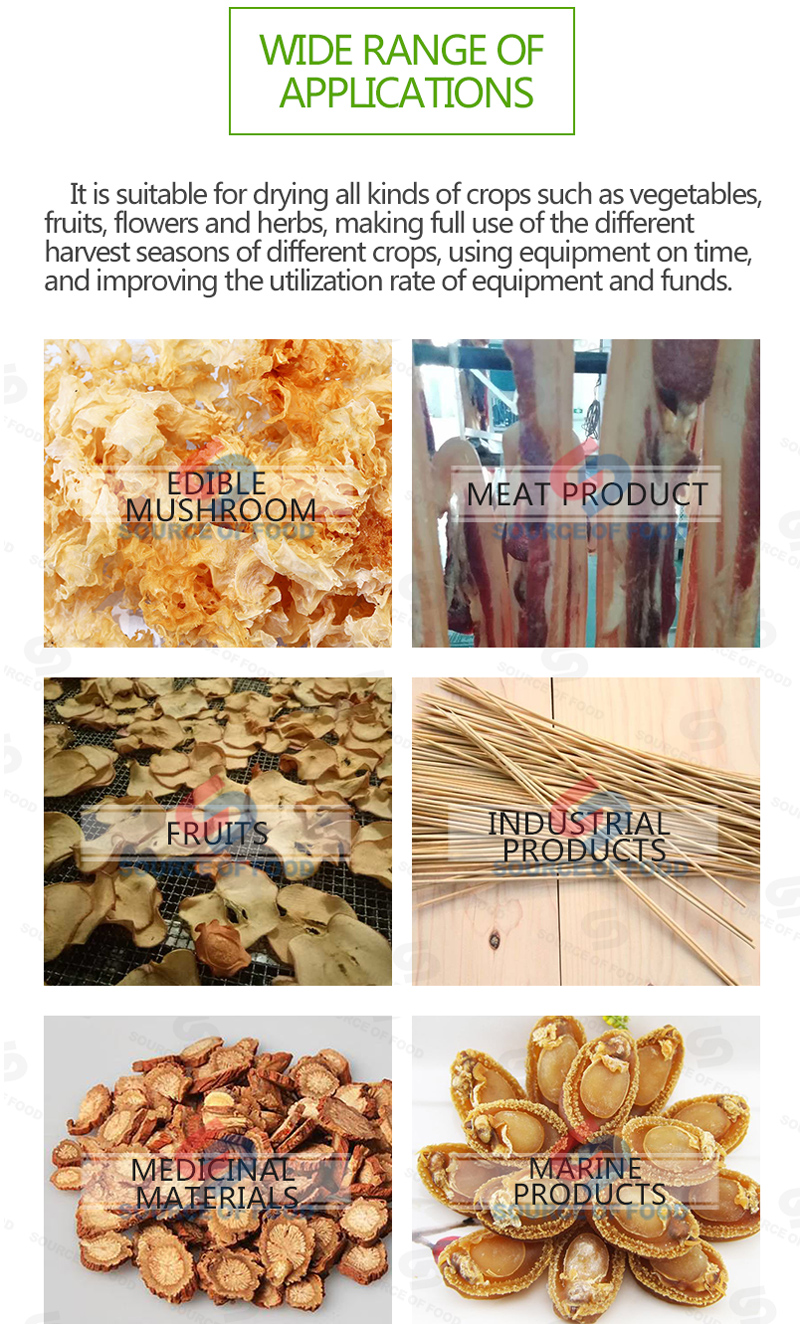 Our tremella dryer machine price is reasonable and favored by customers both at home and abroad. In order to ensure that the machines received by customers are intact, we will put plastic film on the machines before packing them in wooden cases and send them out by a special person. We guarantee that the machines will be delivered within the specified time.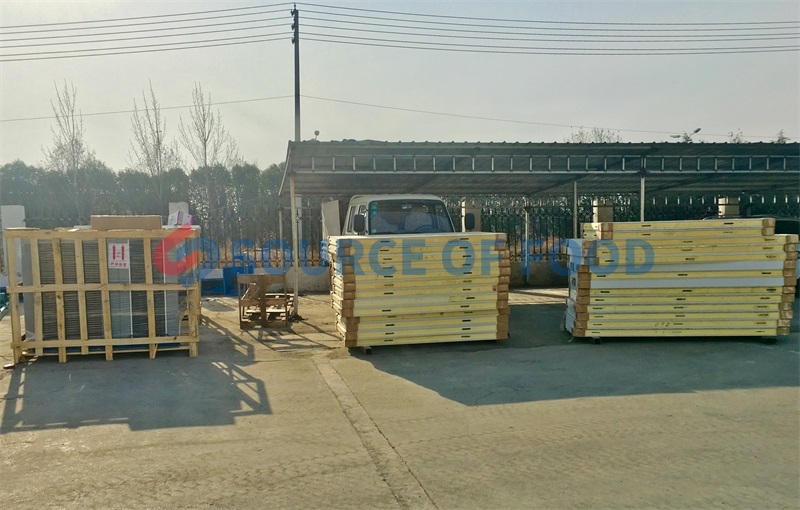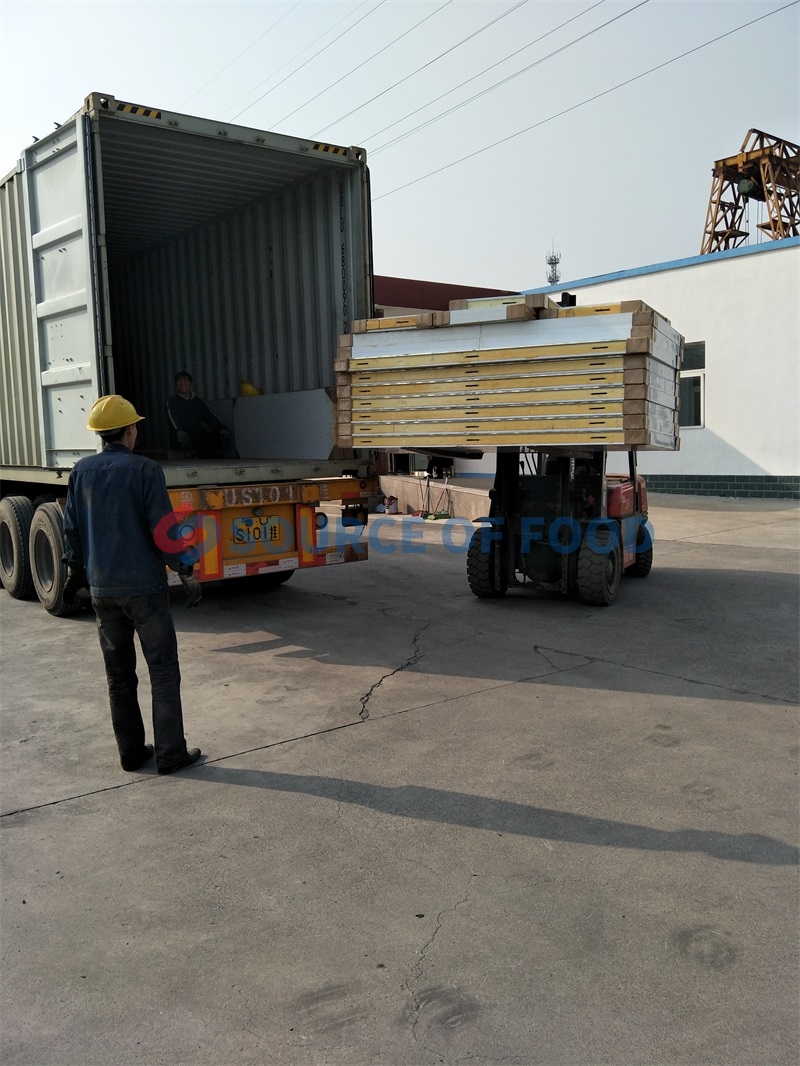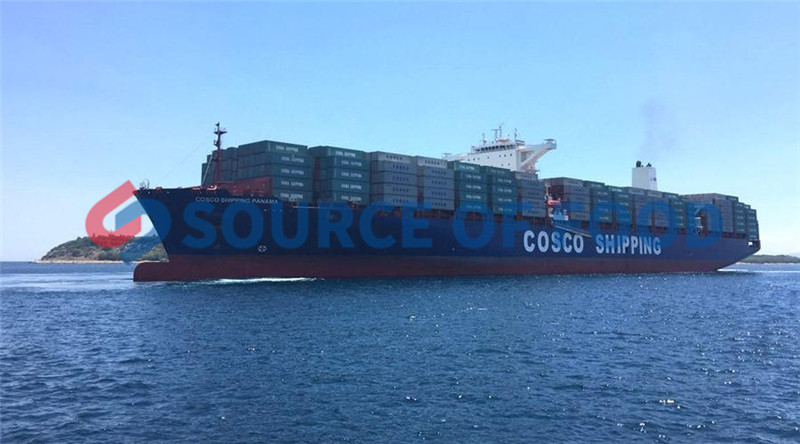 After receiving our machine, the customer will install and test the machine on site and feedback in real time.

Drying effect display
Before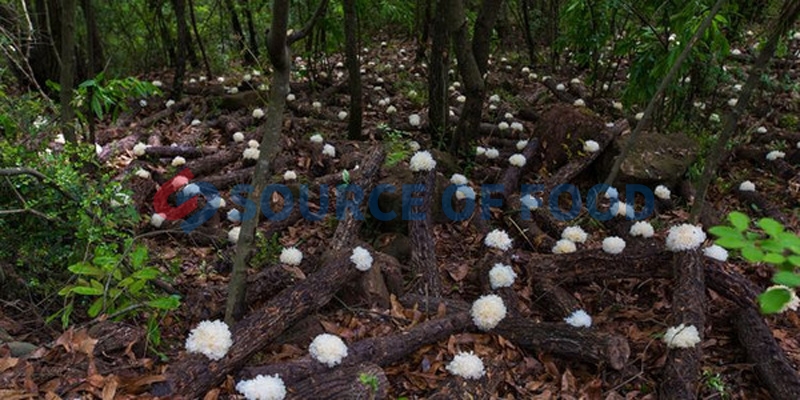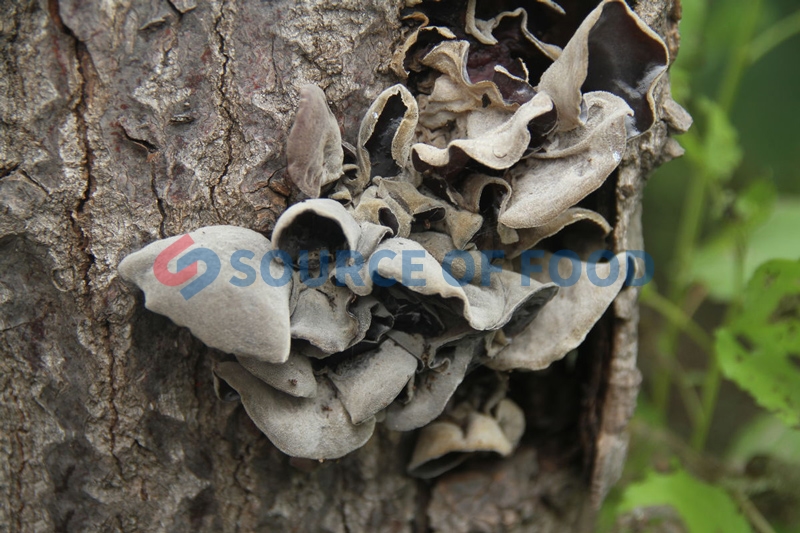 After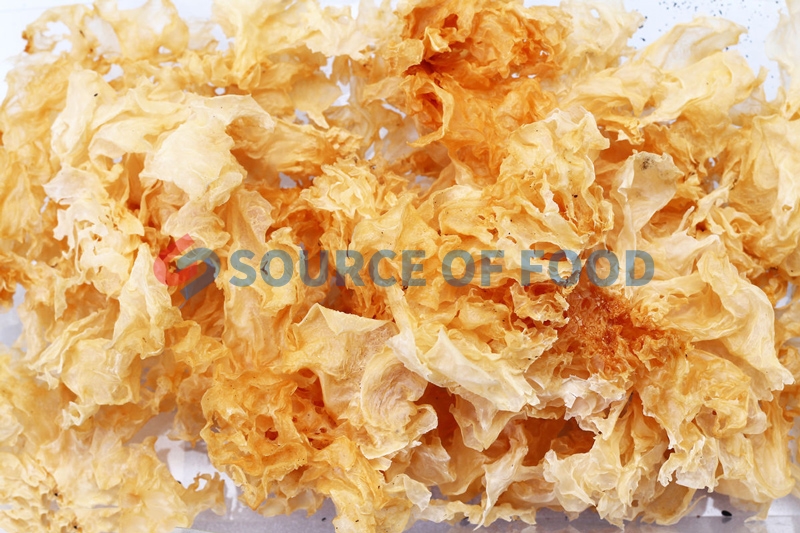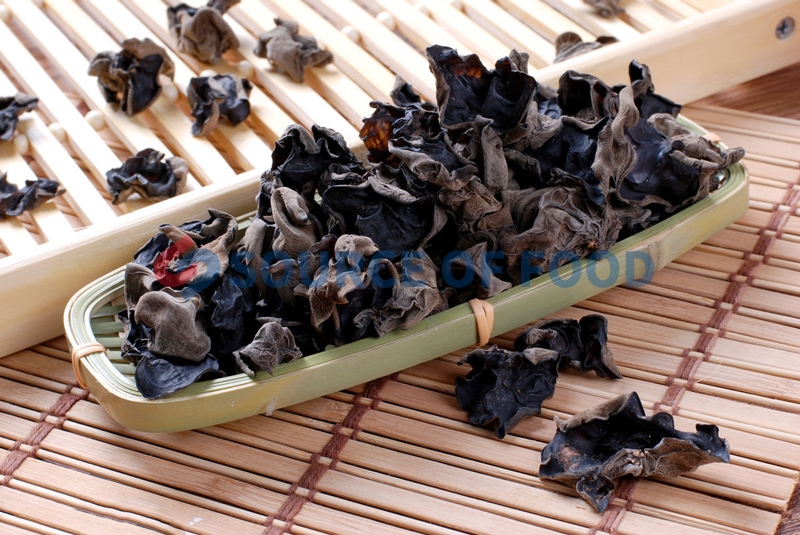 Our honor
Our drying equipment is designed and developed by the staff, excellent performance, easy to operate and maintain, has obtained a series of certification certificates, many countries customers come to test and contract to buy.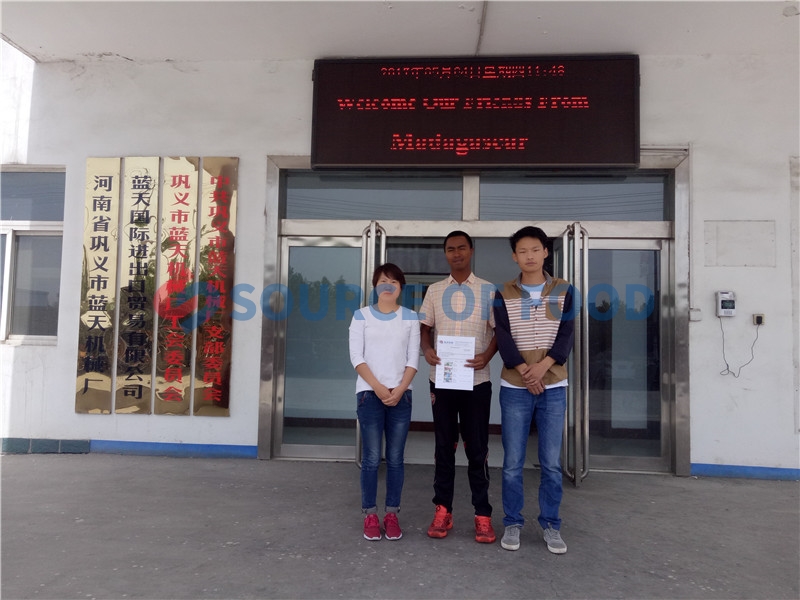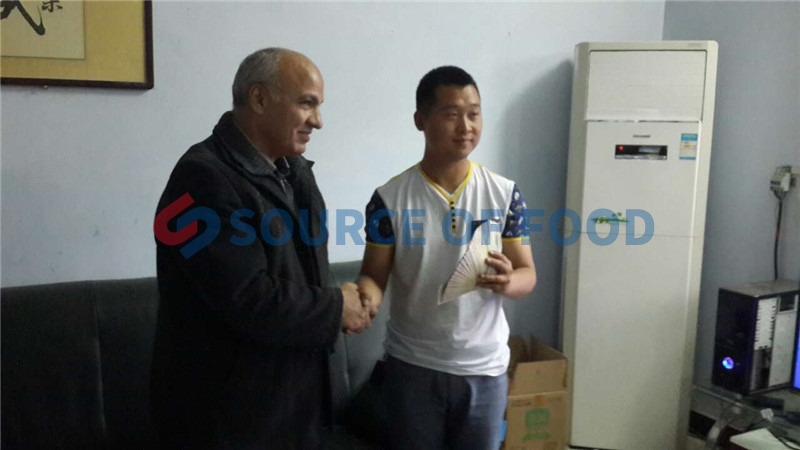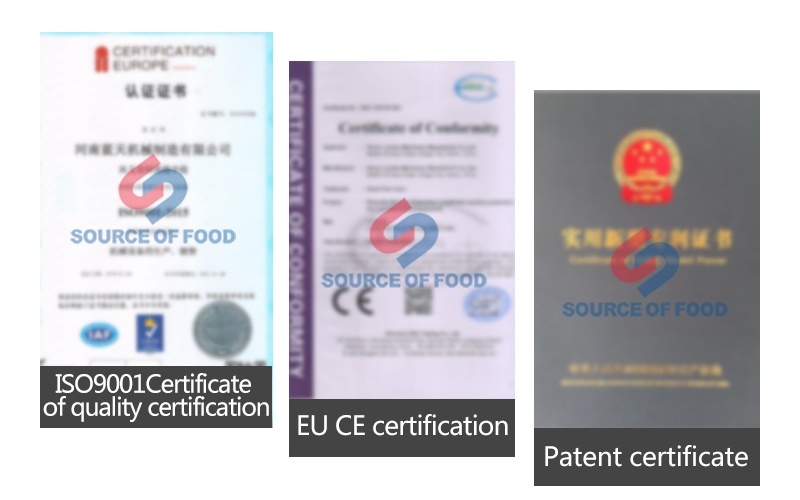 Our company was founded in 2003 years, we strictly follow the principle of non polluting environmental health, drying equipment, a series of environmental protection environmental protection production won the praise, if you need tremella dryer and agaric dryer machine or other dryer equipment, please contact our online customer service, we will give you a satisfactory reply as soon as possible.