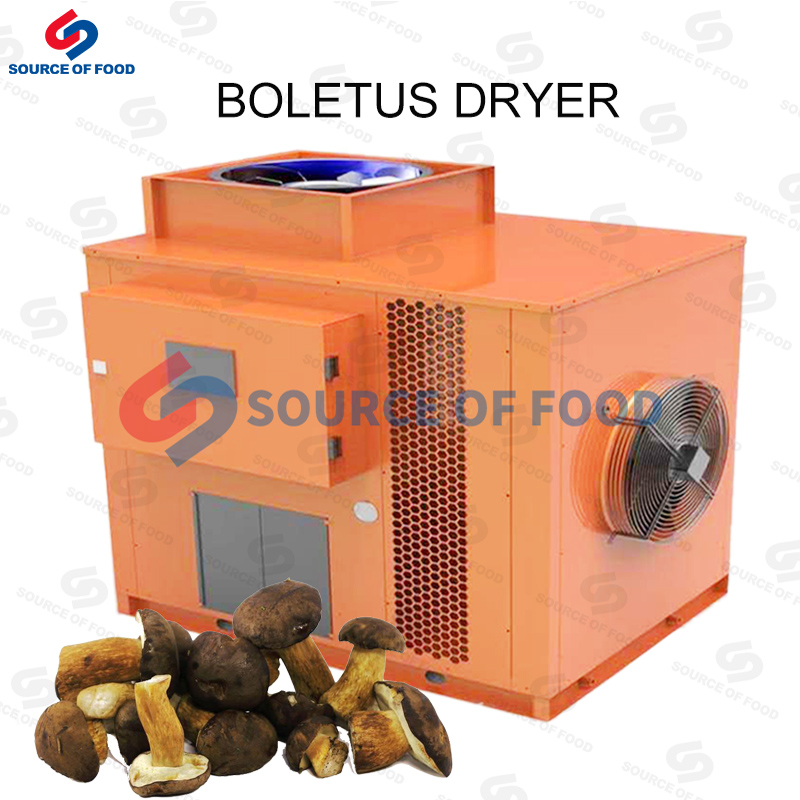 Product introduction
Boletus is a kind of fungus which can be used as traditional Chinese medicine. It is a world famous edible fungus. Most of it can be eaten. Widely used in Western European countries, fresh vegetables can be made and salted food can be made. After drying in our boletus dryer, it is easy to store and eat, as well as salted food in Western Europe and other countries.Tricholoma mainly grows in Mongolian grassland, because the output is not large, the demand is large, so the value is expensive, is the most expensive mushroom on the Chinese market. It contains rich nutrients and a large amount of plant fiber, which is sweet and mild in nature. It can be used for Chinese medicine. After drying our tricholoma dryer, the nutrients are well preserved.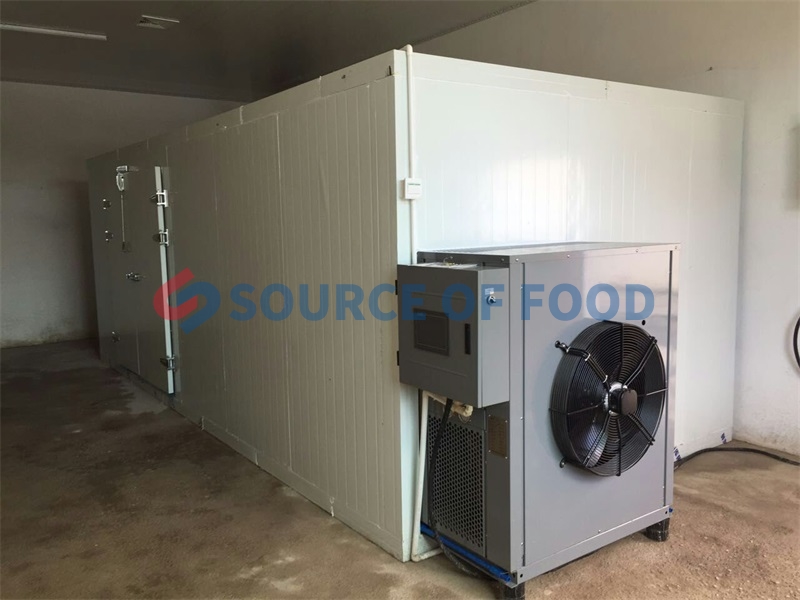 Our boletus dryer and tricholoma dryer do not need to burn coal in the drying process, only need to use electric energy compressed air energy, the heat energy from the air can be compressed and converted to provide high temperature conditions for the drying room, without adding any chemical substances, drying effect is good, by customers of all countries recognized and loved.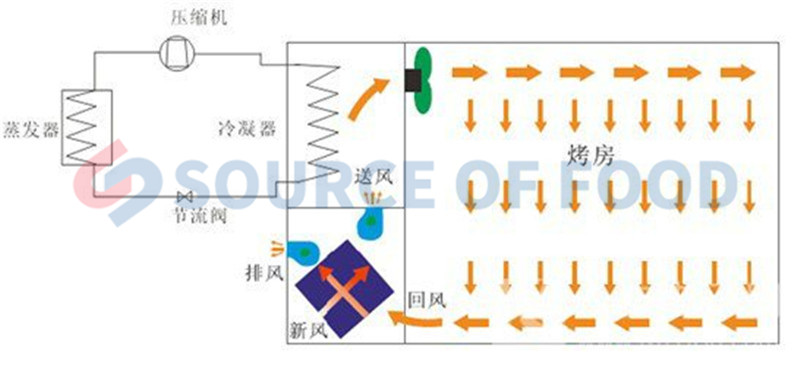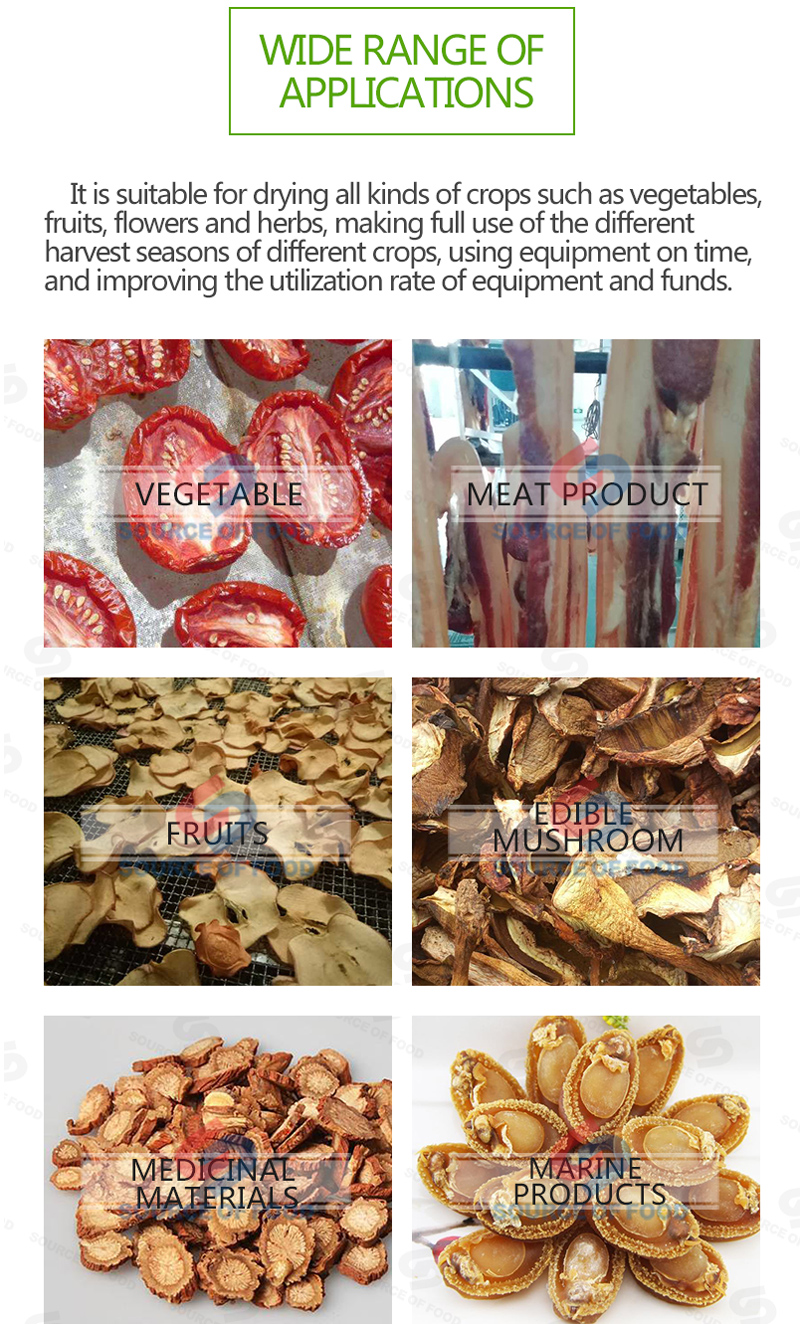 Our boletus dryer machine price is reasonable has received praise from customers at home and abroad. In order to avoid damage to the machine during long-distance transportation, we will lay plastic film on the outside of the machine before packing in wooden cases. The device will be delivered within the agreed time.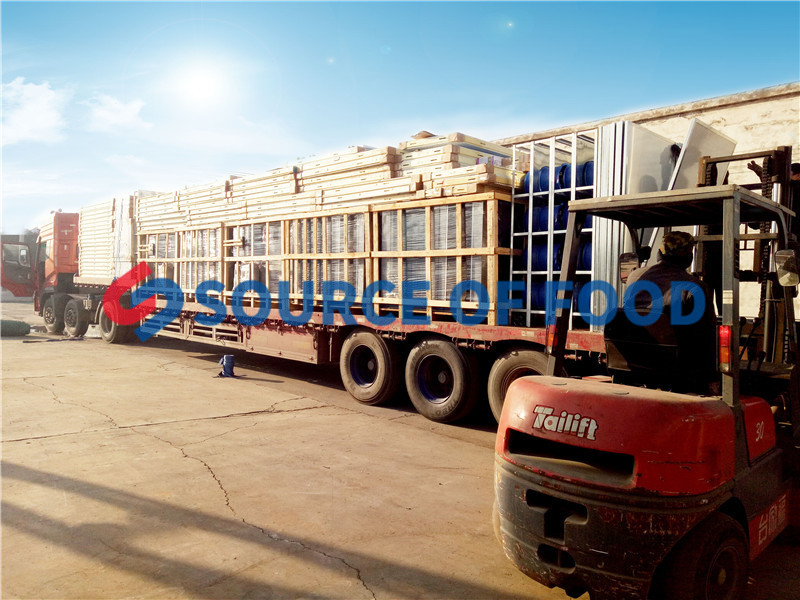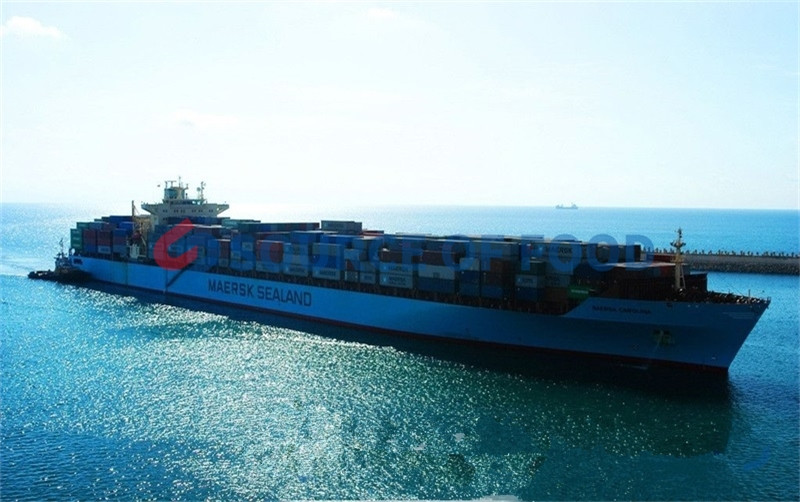 The customer will install the Boletus dryer after receiving it.

Drying effect display
Before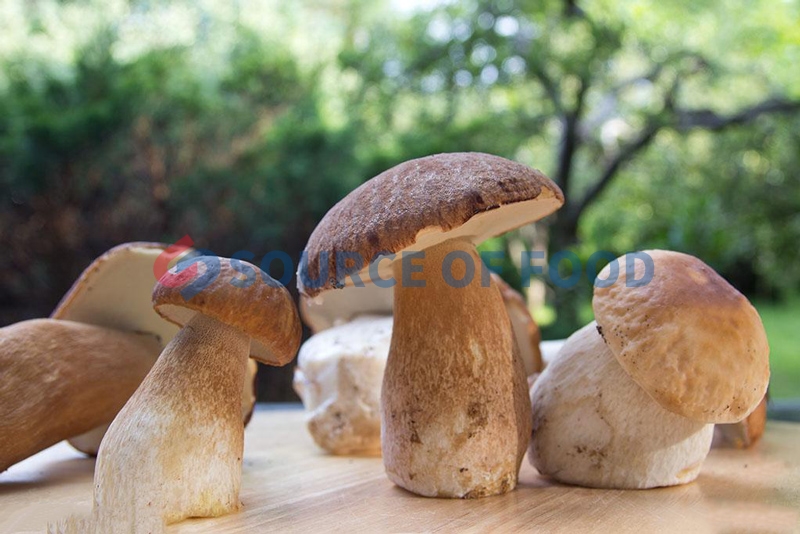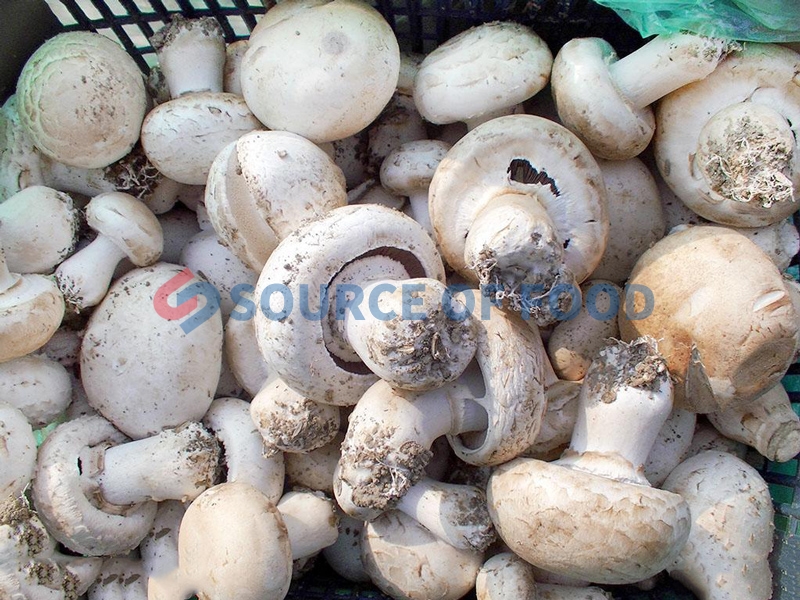 After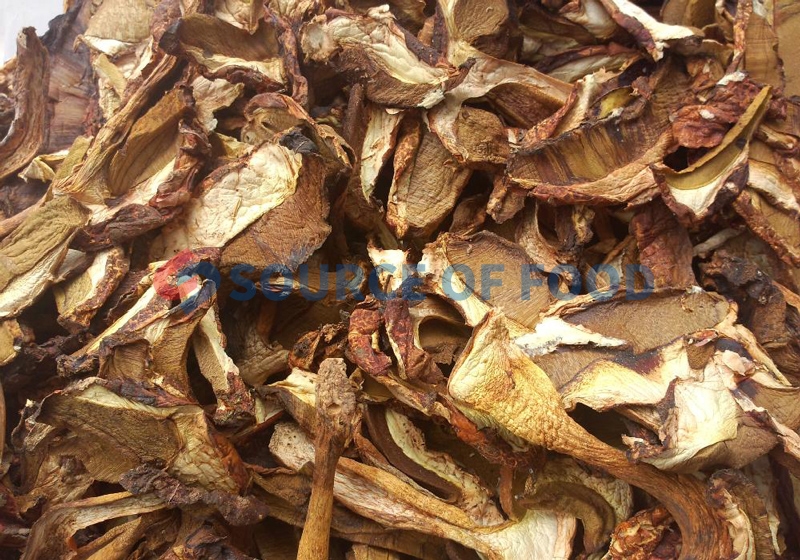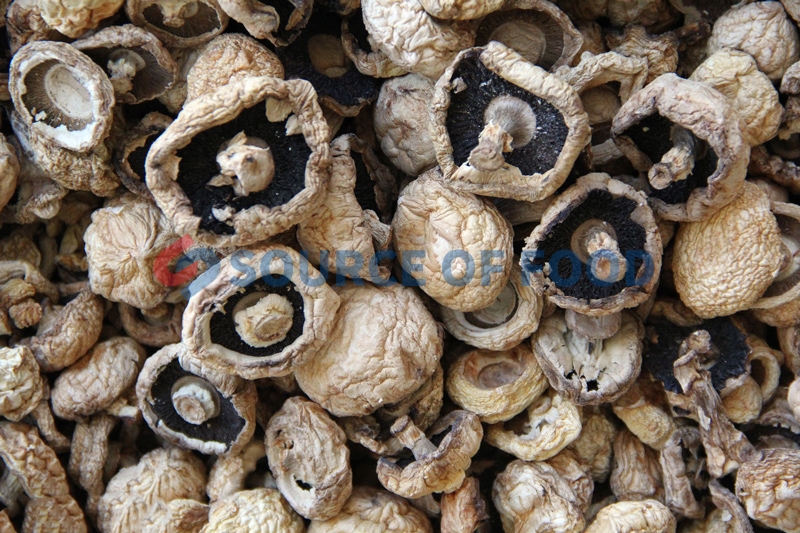 All the drying equipment we sell are high quality products which have been severely tested. We have the appearance patent, ISO high quality certification and EU CE certification. Our drying equipment has excellent performance. Welcome to consult and purchase.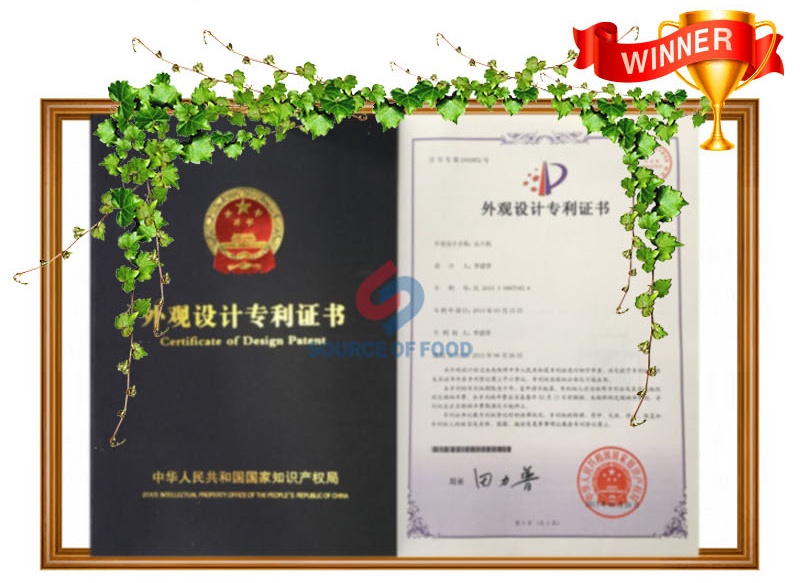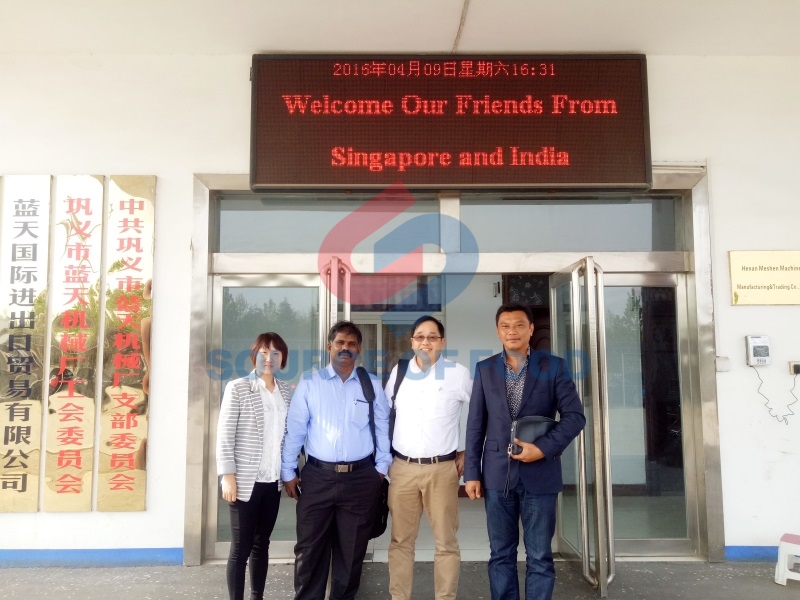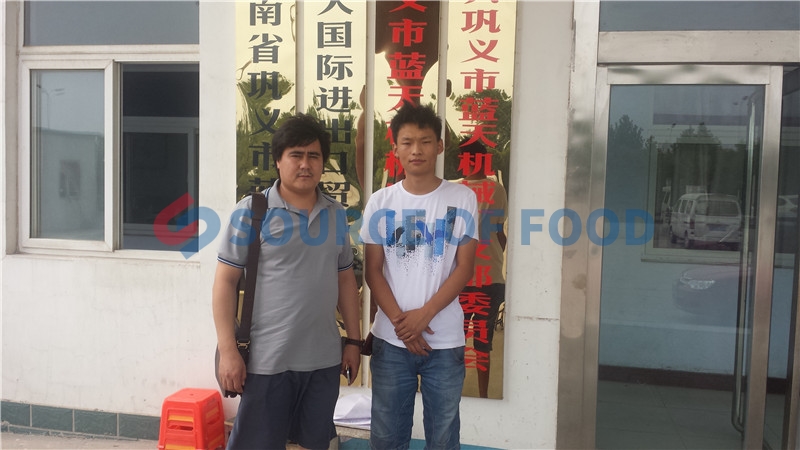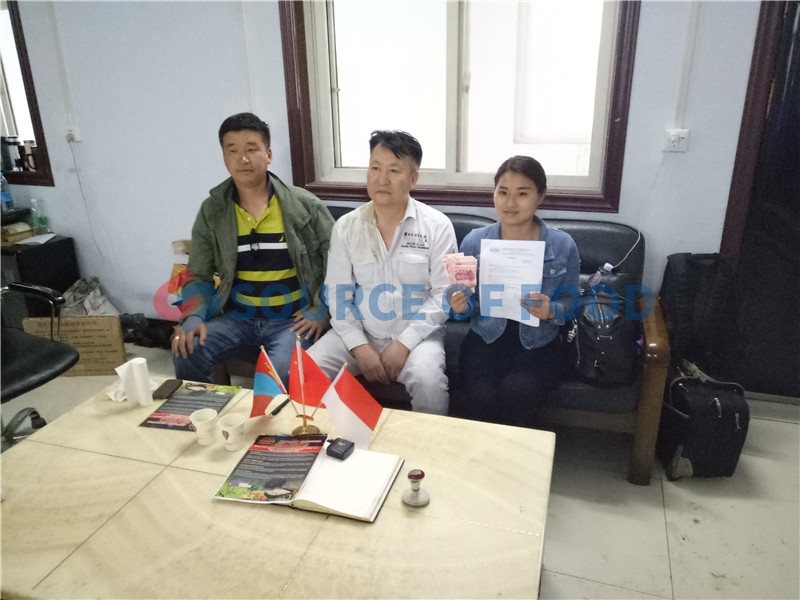 Our Source of Food Company is committed to the production of environmentally friendly and pollution-free equipment, we have been working hard to learn new knowledge and develop new technology, our machine is easy to operate and maintain, by customers at home and abroad praise. If you need a bovine liver or mushroom dryer, please contact our online customer service or send us an inquiry, we will provide you with more detailed information and better service.