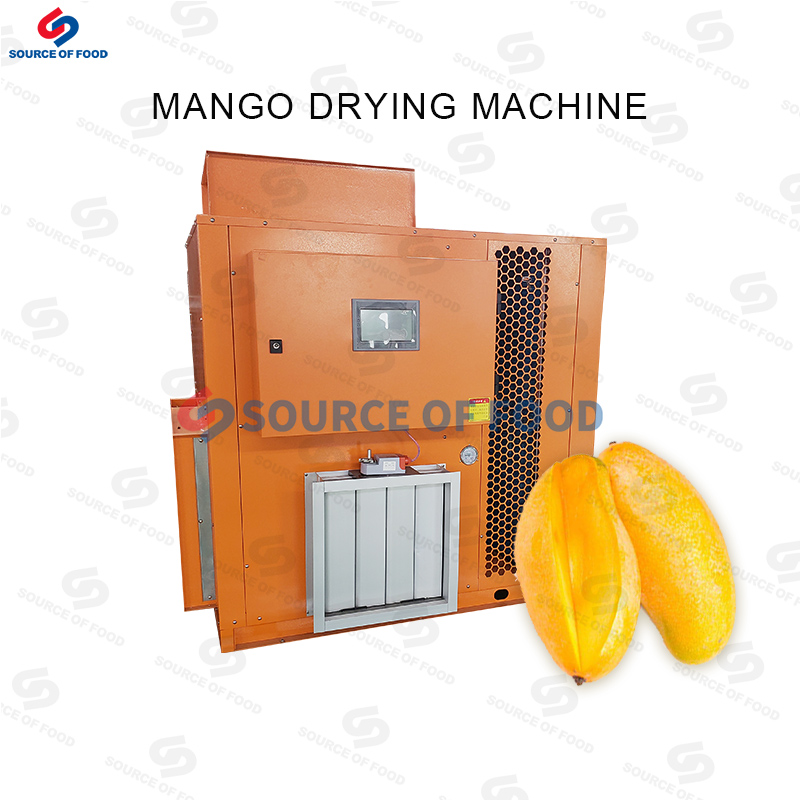 Product introduction
Our dryers can dry a variety of fruits. The popular mangoes in tropical fruits can also be dried by our mango drying machine, which are convenient for customers to eat and sell. Mango is a tropical fruit native to India, containing nutrients such as sugar, protein, and group fibers, can be made into jam canned preserves, etc., and can also cure cough and cough. China's Fujian, Taiwan, Guangdong, Hainan, and other places have been planted, providing high quality raw materials for our mango dryer machine. Our mango dryer is reasonably priced and cost-effective, and is very popular among domestic and foreign customers. Many customers will buy back.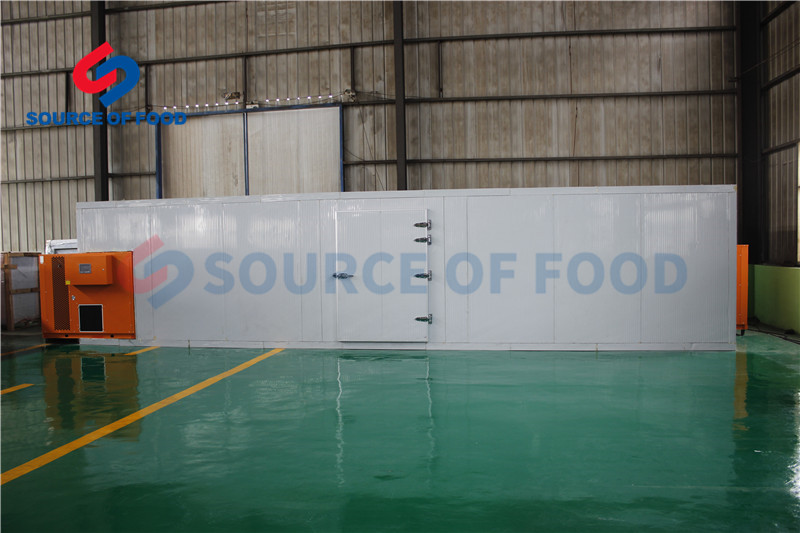 Our mango dryer machine belongs to the air energy heat pump dryer. It uses the inverse Carnot principle to compress the air with electric energy to compress the compressor to provide heat energy to the equipment, releasing high temperature and heat, thereby increasing the air temperature of the drying chamber. The drying effect is controlled by an intelligent controller. The customer can adjust the temperature according to the thickness and quantity of the product to achieve a better drying effect.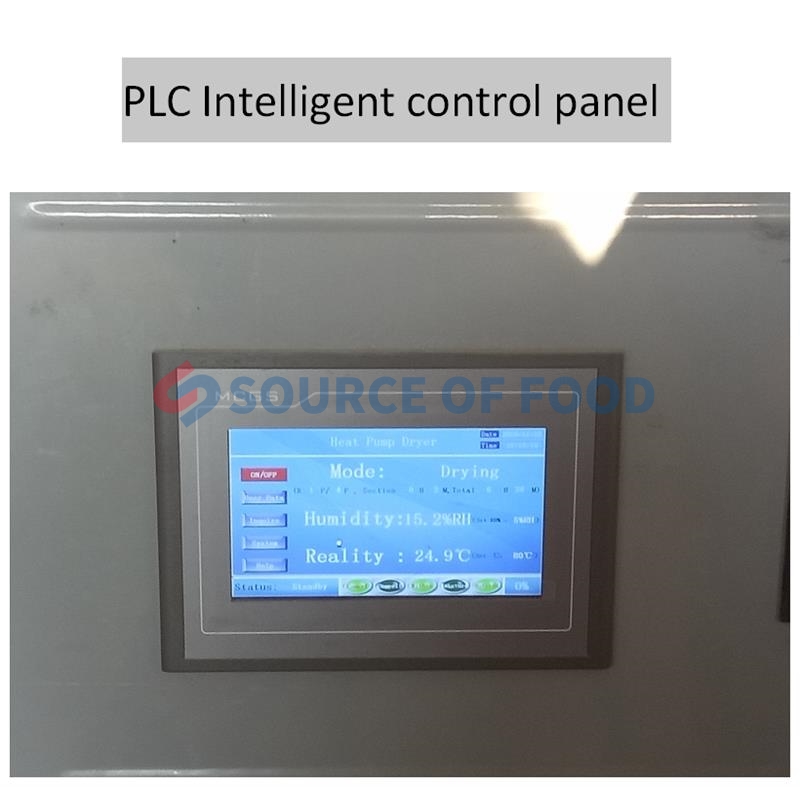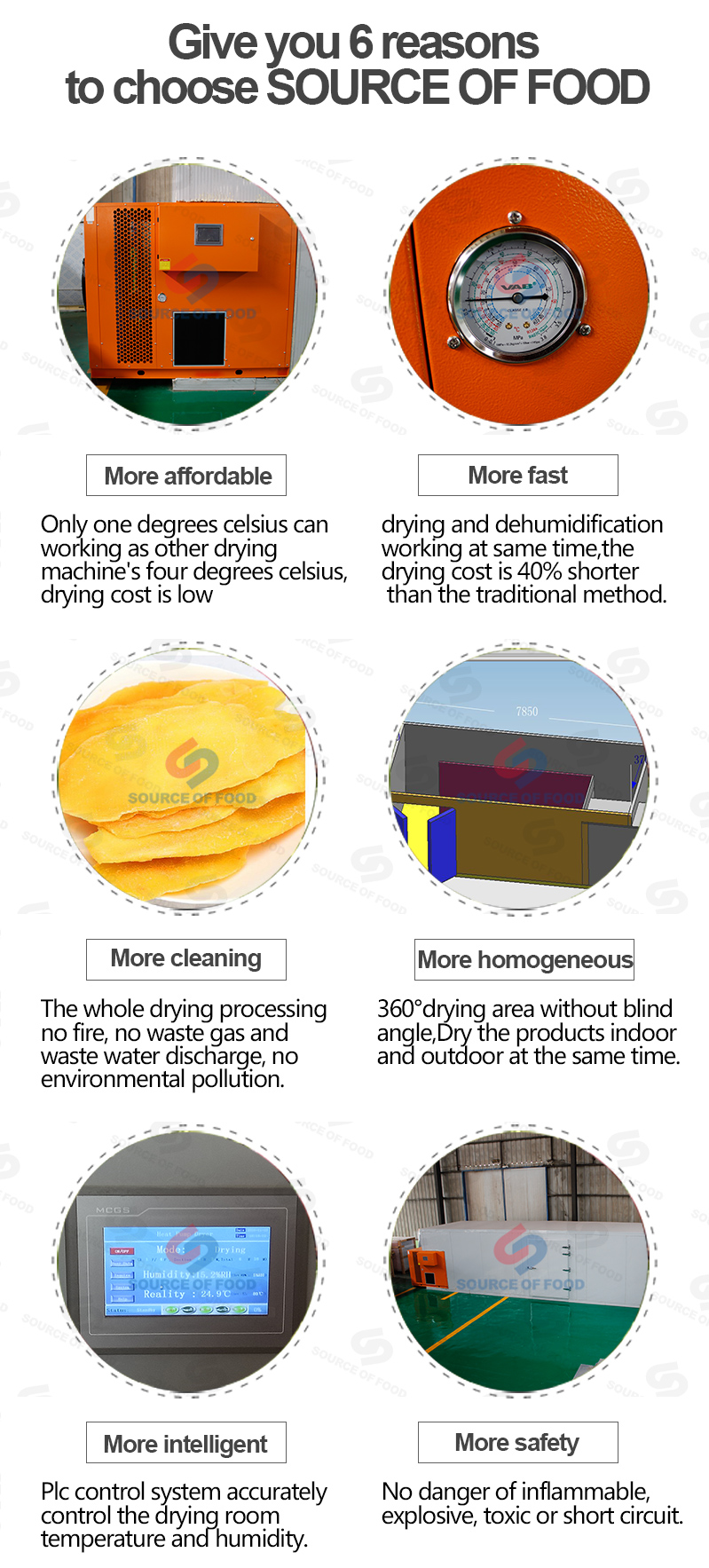 Before drying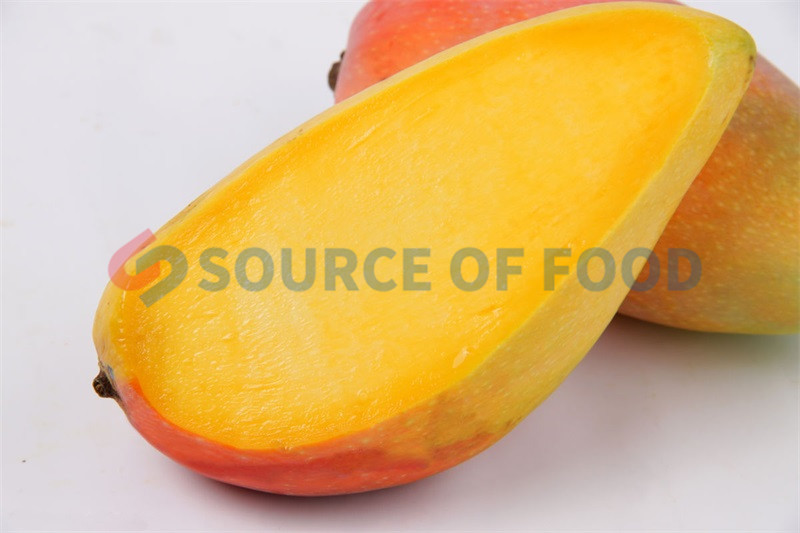 After drying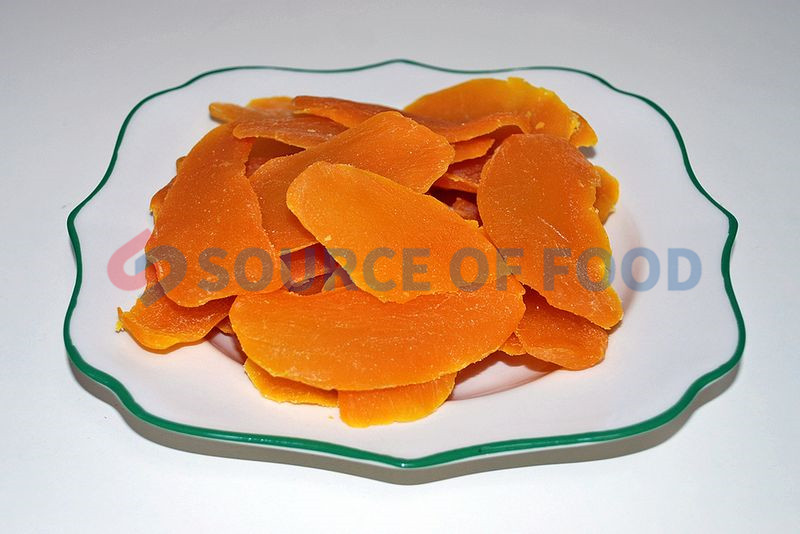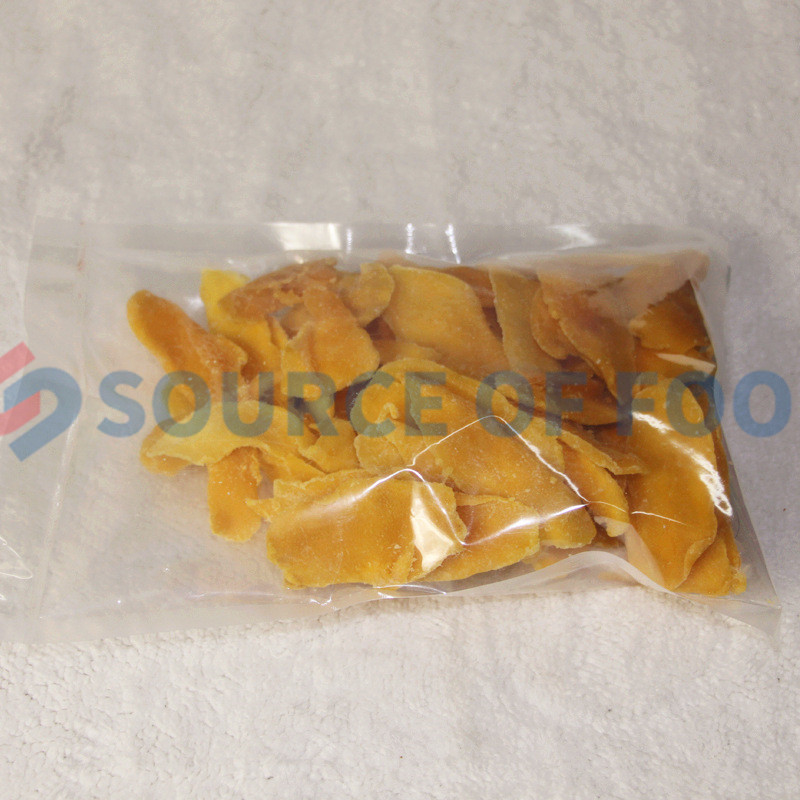 Our mango drying machine is loved by customers all over the world. In order to ensure that the machine received by the customer is intact, we will put a layer of bubble plastic film or a layer of gas phase rust-proof film on the outside of the machine before put machine in wooden case. A solid material that releases gas molecules is mixed into the plastic film, and the released gas molecules cover the surface of the machine to form a protective layer to protect the machine from abrasion. We ship with special personnel when we ship. There are three modes of transportation: sea rail and land transport. Whether you are domestic or foreign, we guarantee delivery within the agreed time.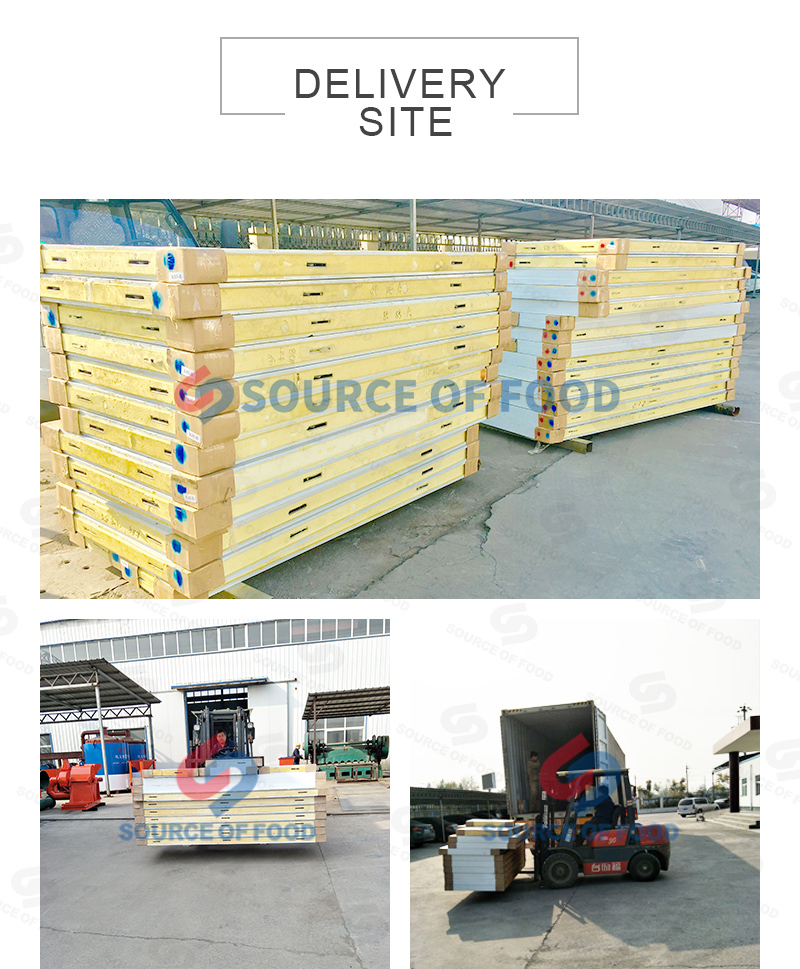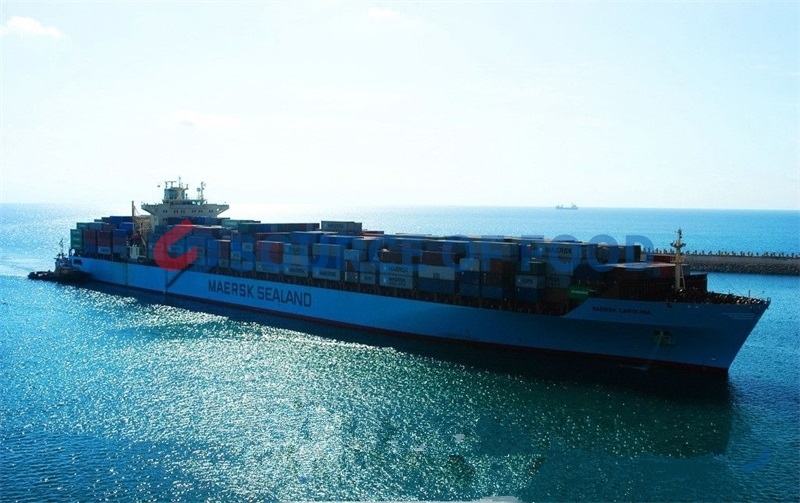 As the manufacturer of the dryer, we stick the principle and never forget our heart. Our mango dryer has reasonable price and good performance. Welcome to buy.,Our dryer machine have been ISO high-quality certification and European Union CE recognition. Certificate,widely recognized by domestic and foreign customer.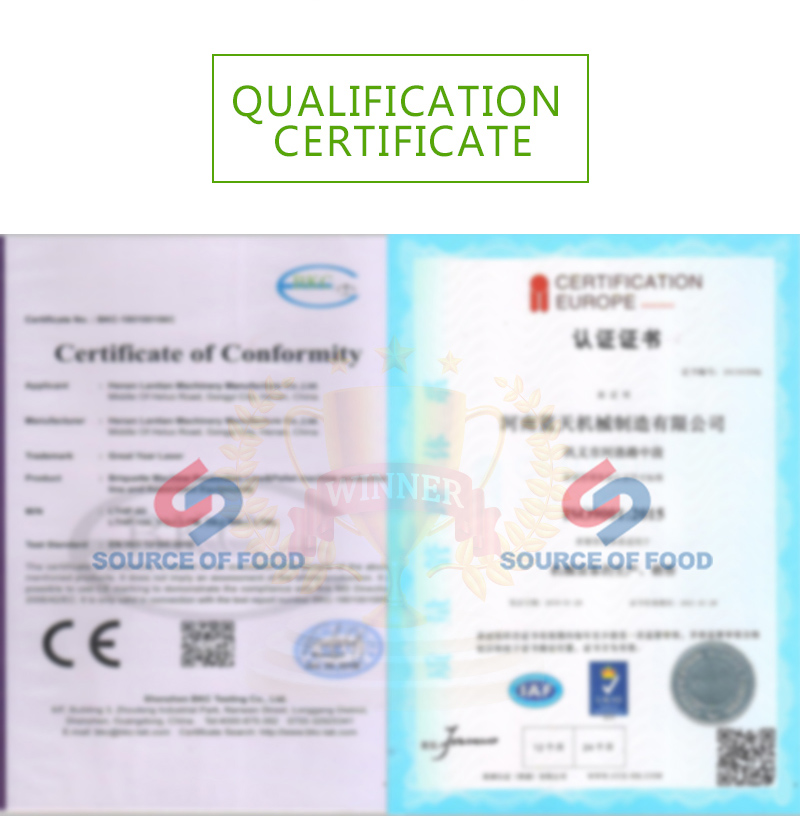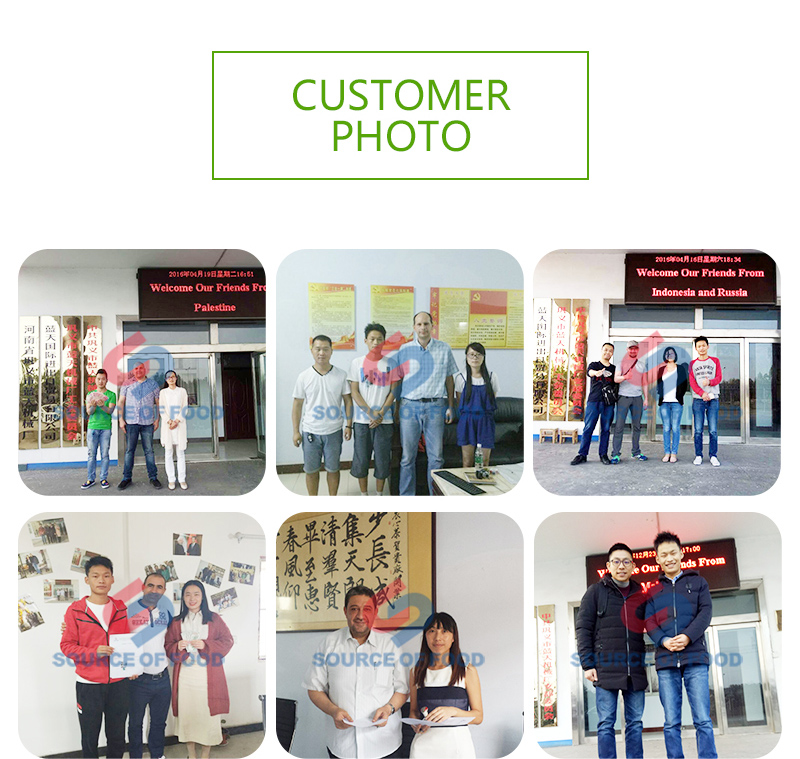 Our company Source of Food is the largest professional dryer manufacturer in Gongyi City. Our dryer is designed by staff. R & D, and has now obtained ISO quality certification and EU CE certification, is loved by major manufacturers and domestic and foreign customers. If you need mango drying machine, please contact us, we will provide you with more detailed information and services.