Product introduction
Silkworm is a well-known insect medicine. After being dried by our silkworm dryer machine, it is easy to be used in traditional Chinese medicine. It is salty and mild in taste. It is widely distributed in Sichuan, Guangdong and other places. It has the effect of dispelling wind and relieving pain. It mainly treats tetanus, wind-heat headache and other symptoms. Our silkworm dryer does not damage the medicinal value of the silkworm after drying. It is very popular and loved by customers.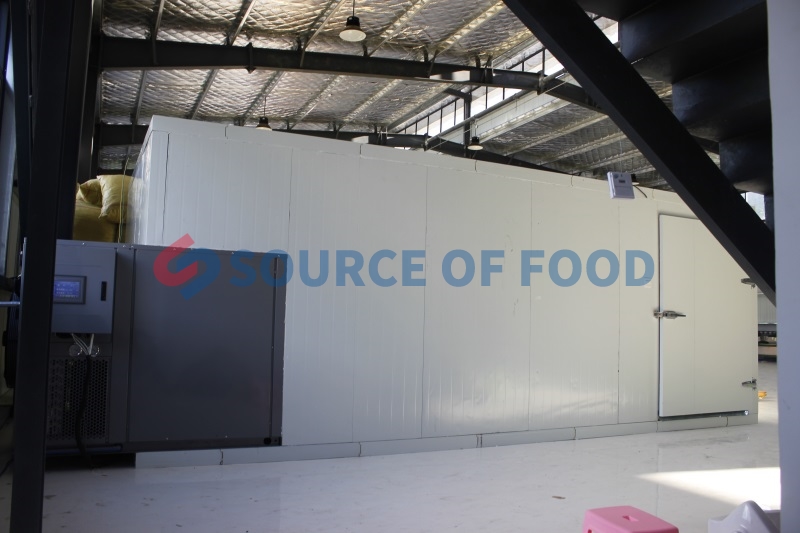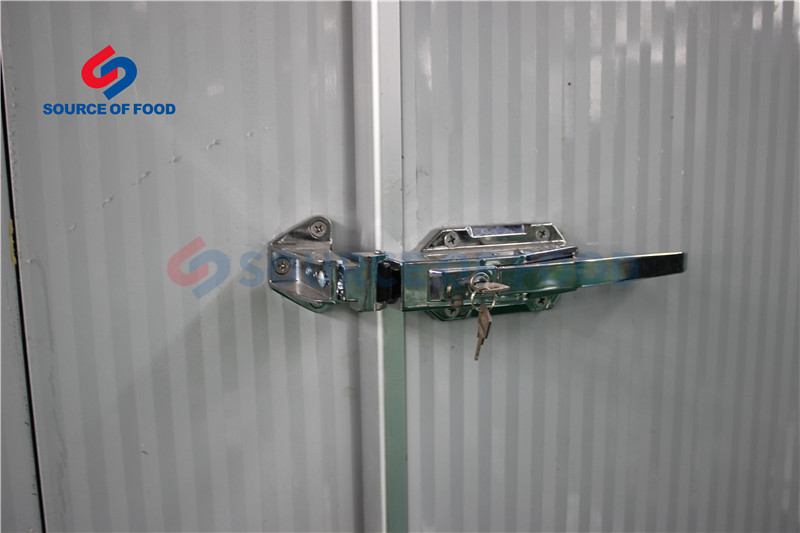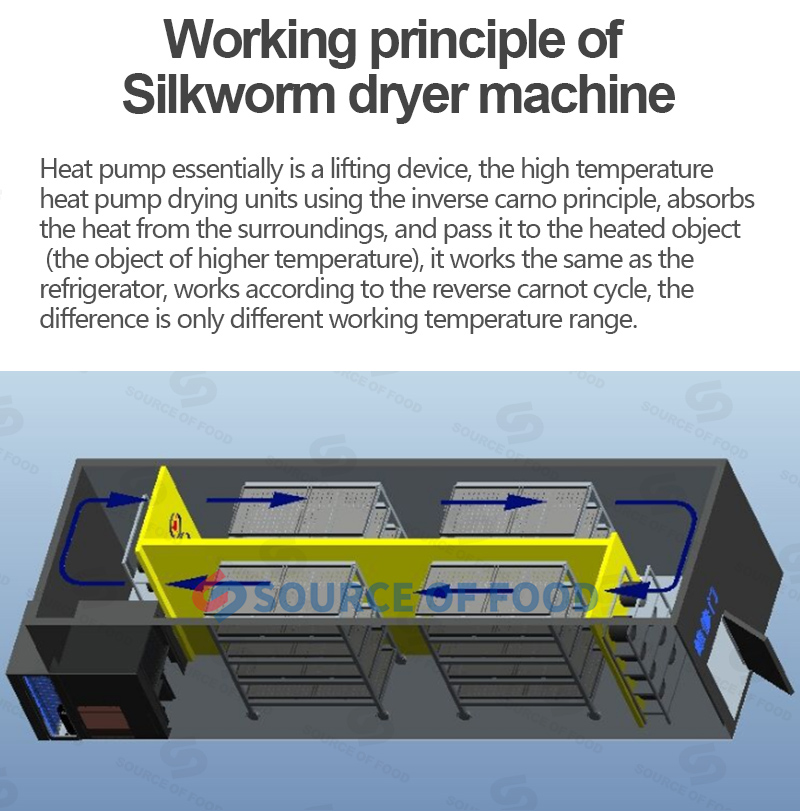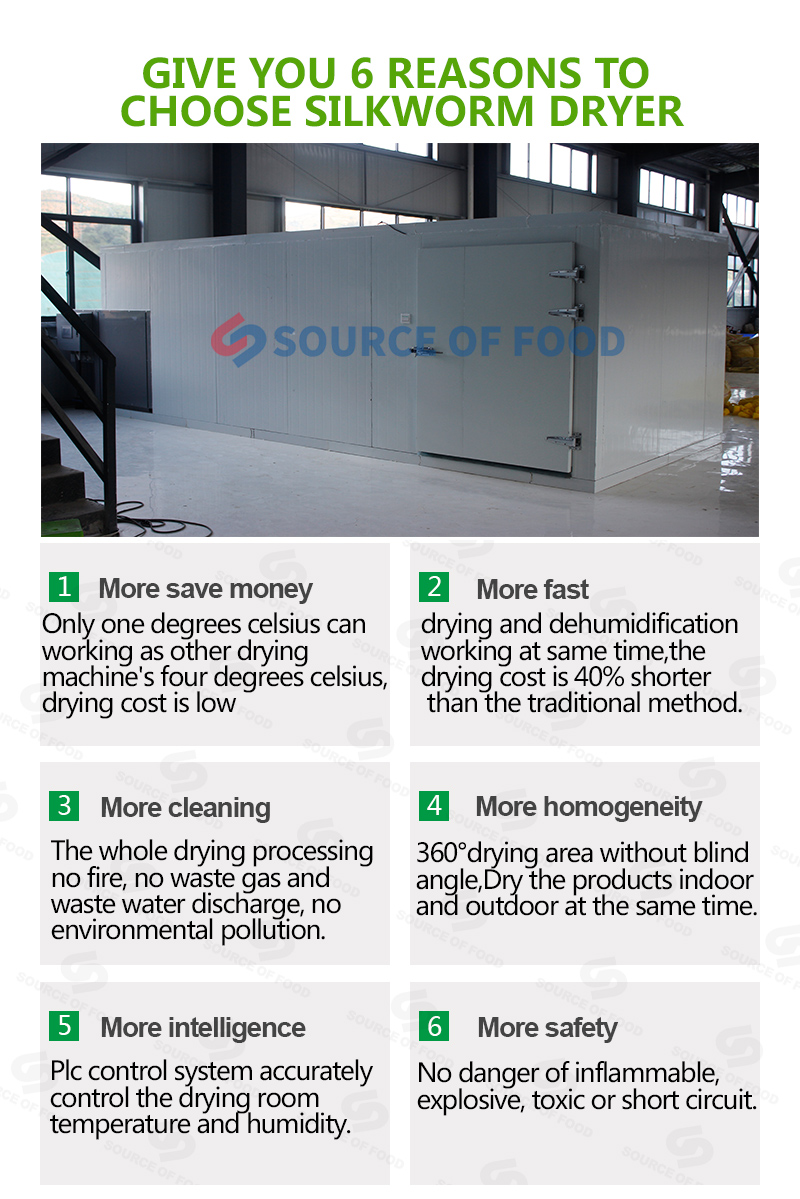 The silkworm dryer for sale to Japan are welcomed and loved by Japanese customers. In order to ensure that the machines are in good condition, we will spread plastic film on the outside of the machines, and then pack them in wooden cases. We will choose the appropriate mode of transportation to ship the machines and ensure that the machines will be delivered within the agreed time.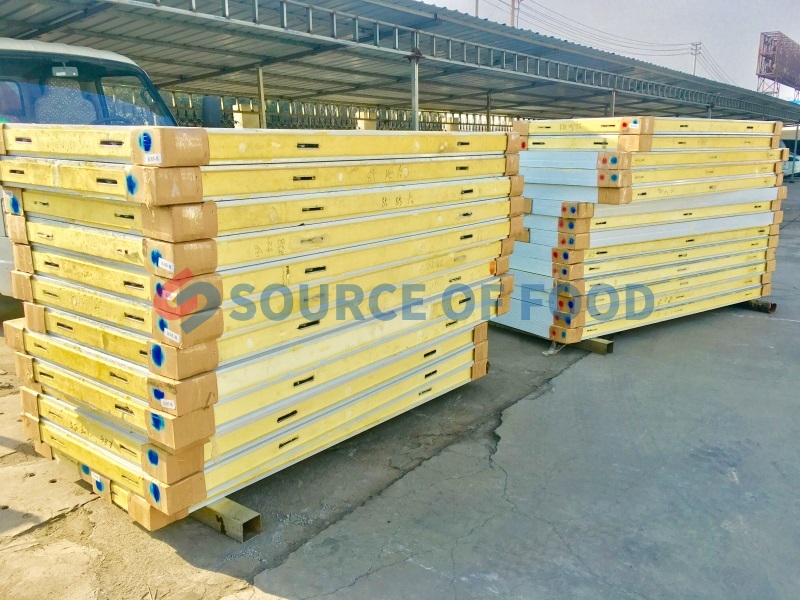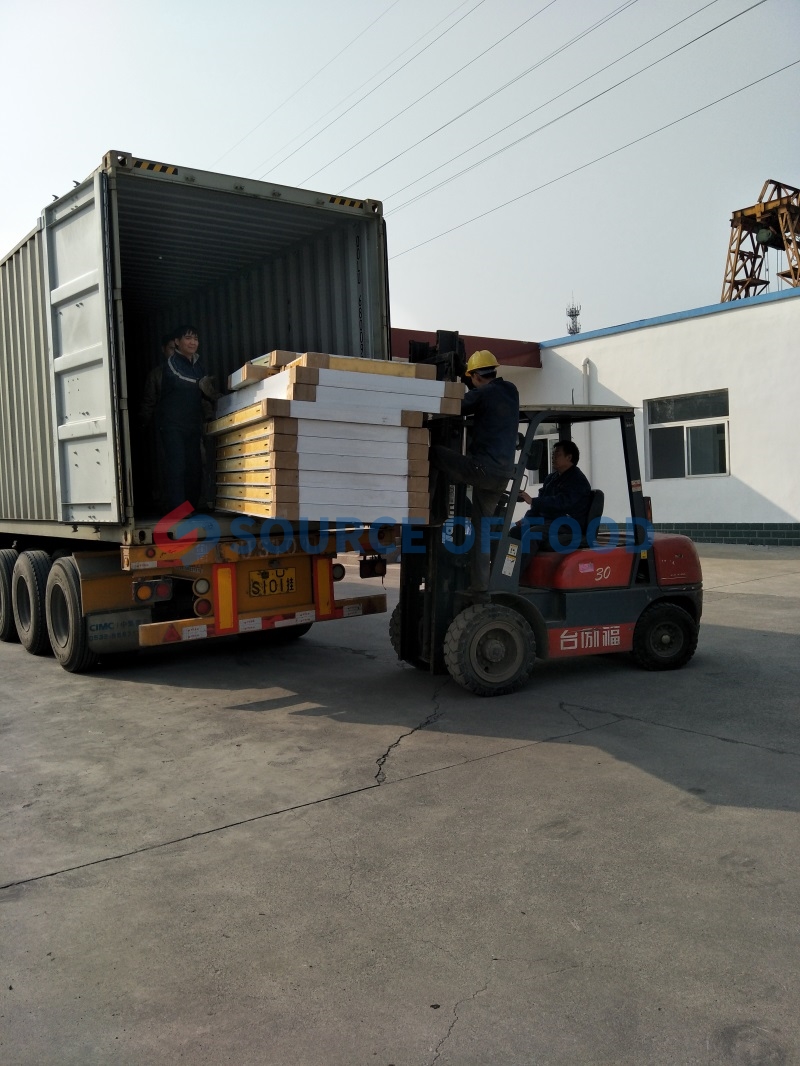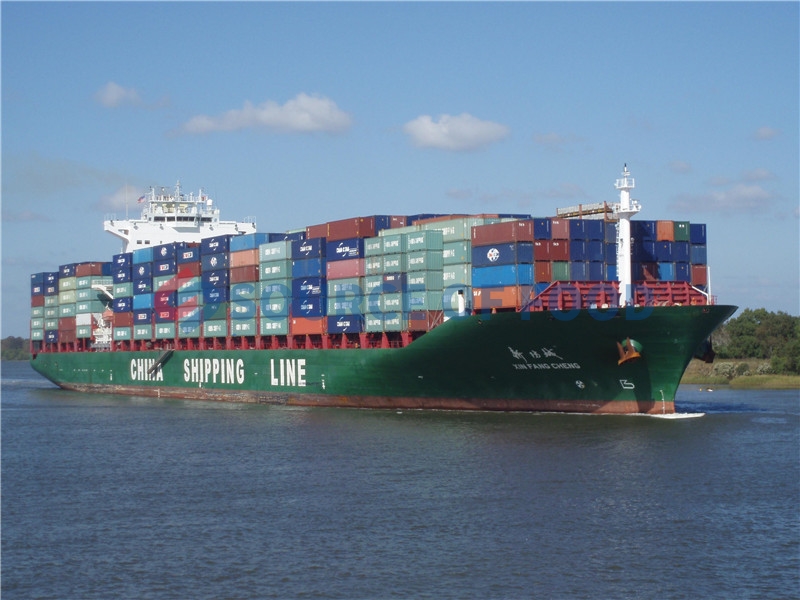 Japanese customers receive on-site installation and commissioning of the machine.

Our silkworm drier has passed the ISO high quality certification and the European Union's CE certification. We have received international recognition. Welcome new and old customers to come and buy.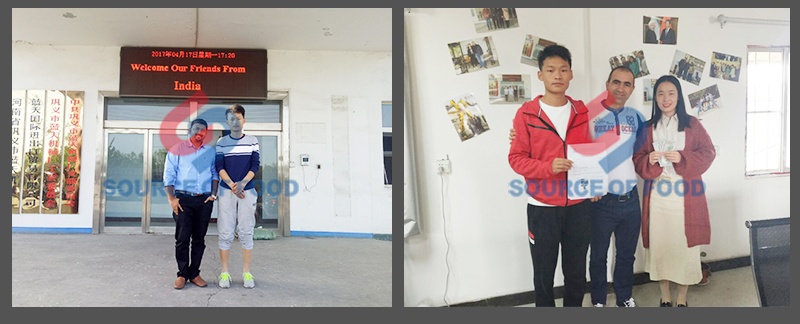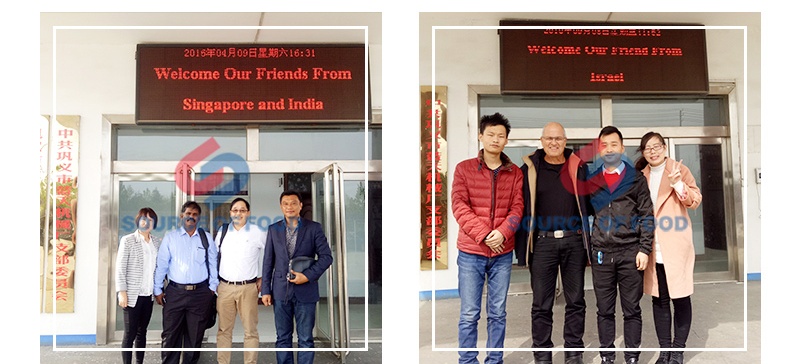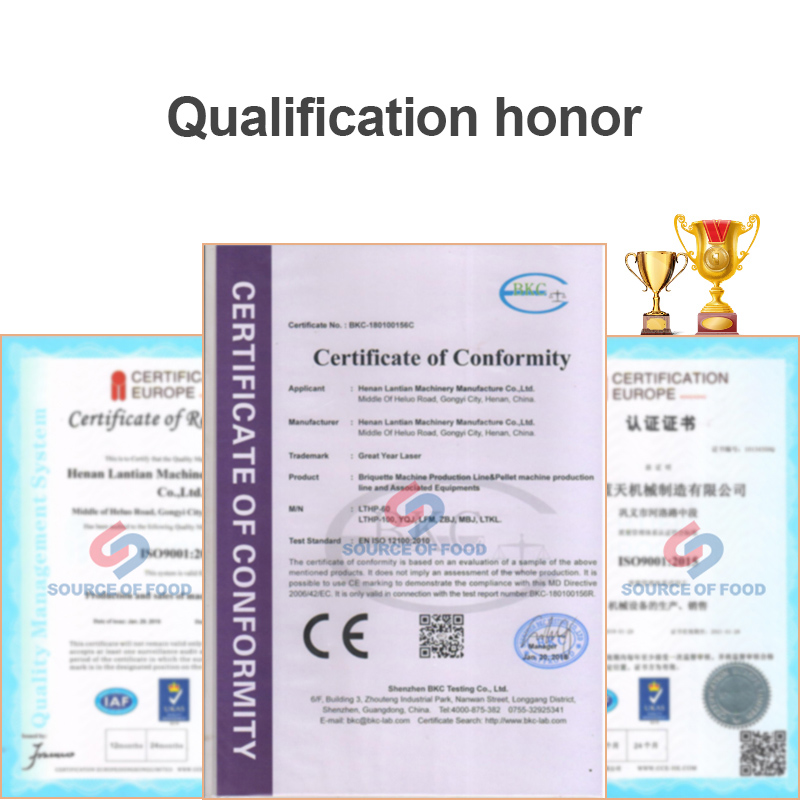 Our Source of Food Company is committed to developing environmentally friendly and non-polluting equipment, developed a series of equipment have won the favor of customers around the world and international recognition, if you need a silkworm dryer, please contact us, we will provide you with more detailed information.