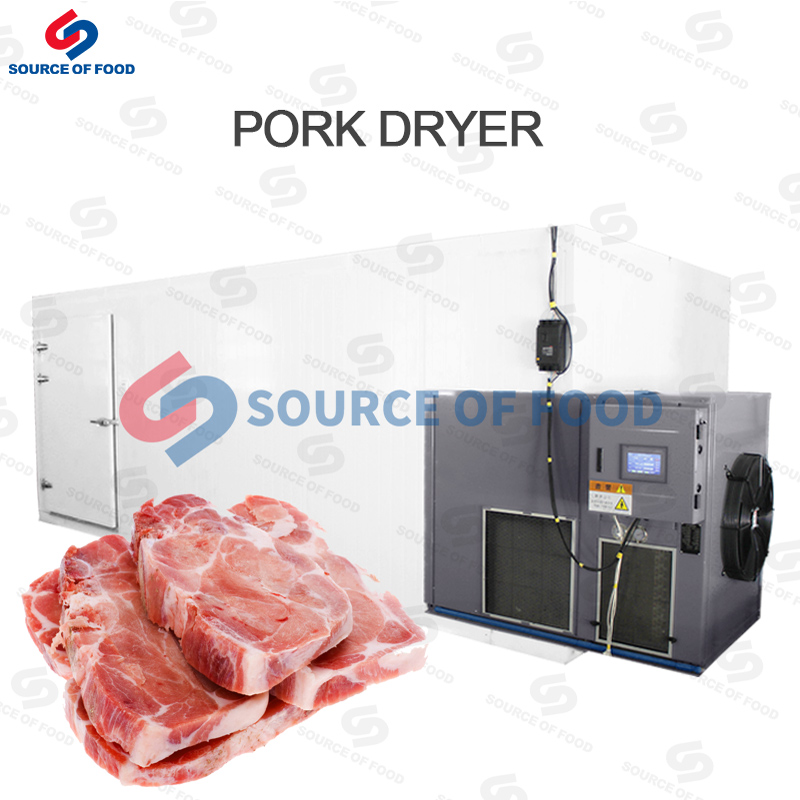 Please click there to watch hogskin dryer machine video
Product introduction
Pig is one of the main domestic animals. As one of the important animal foods on the table, pork can be used as a traditional Chinese medicine. It also contains rich nutrients such as protein, fat, carbohydrates and trace elements. It is the main non-staple food in daily life. After drying our pork dryer, it is very good to preserve its nutrients and medicinal ingredients. The taste is well preserved and welcomed by customers everywhere.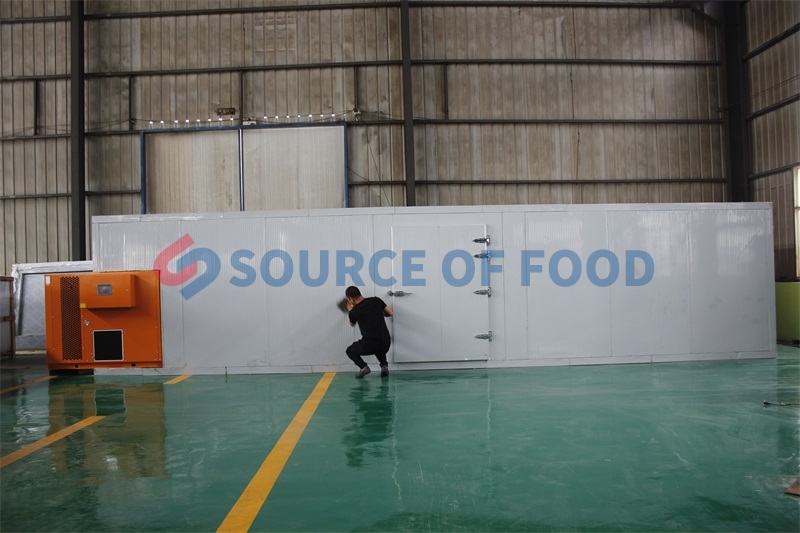 Working principle
Our pork dryer machine belongs to environmental protection and energy-saving air-energy heat pump dryer. It does not need to burn coal and other ways of energy supply. It only needs to drive electric energy to compress air energy. It uses PLC intelligent control board to regulate the humidity and temperature in the drying room and the drying time. The machine realizes automation and saves labor.。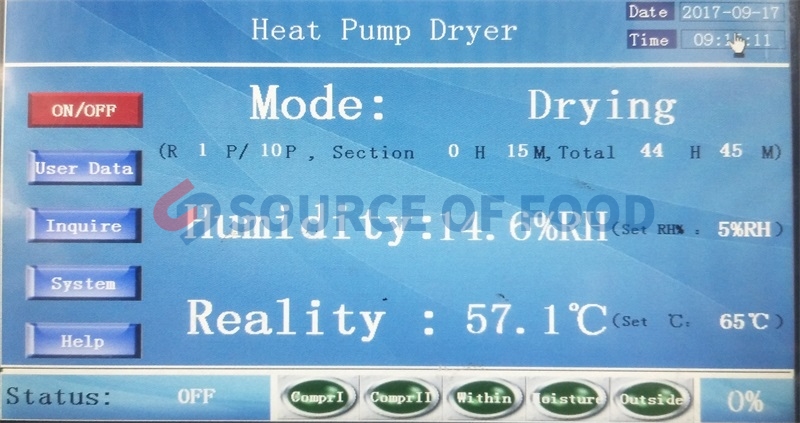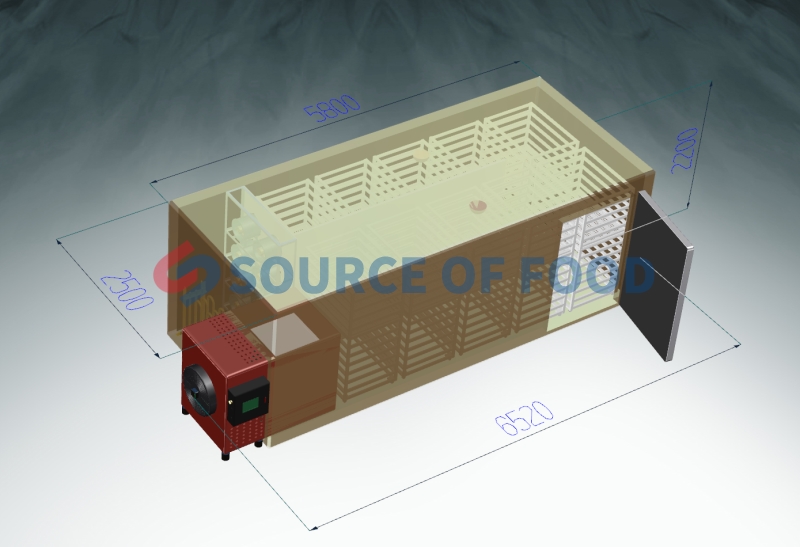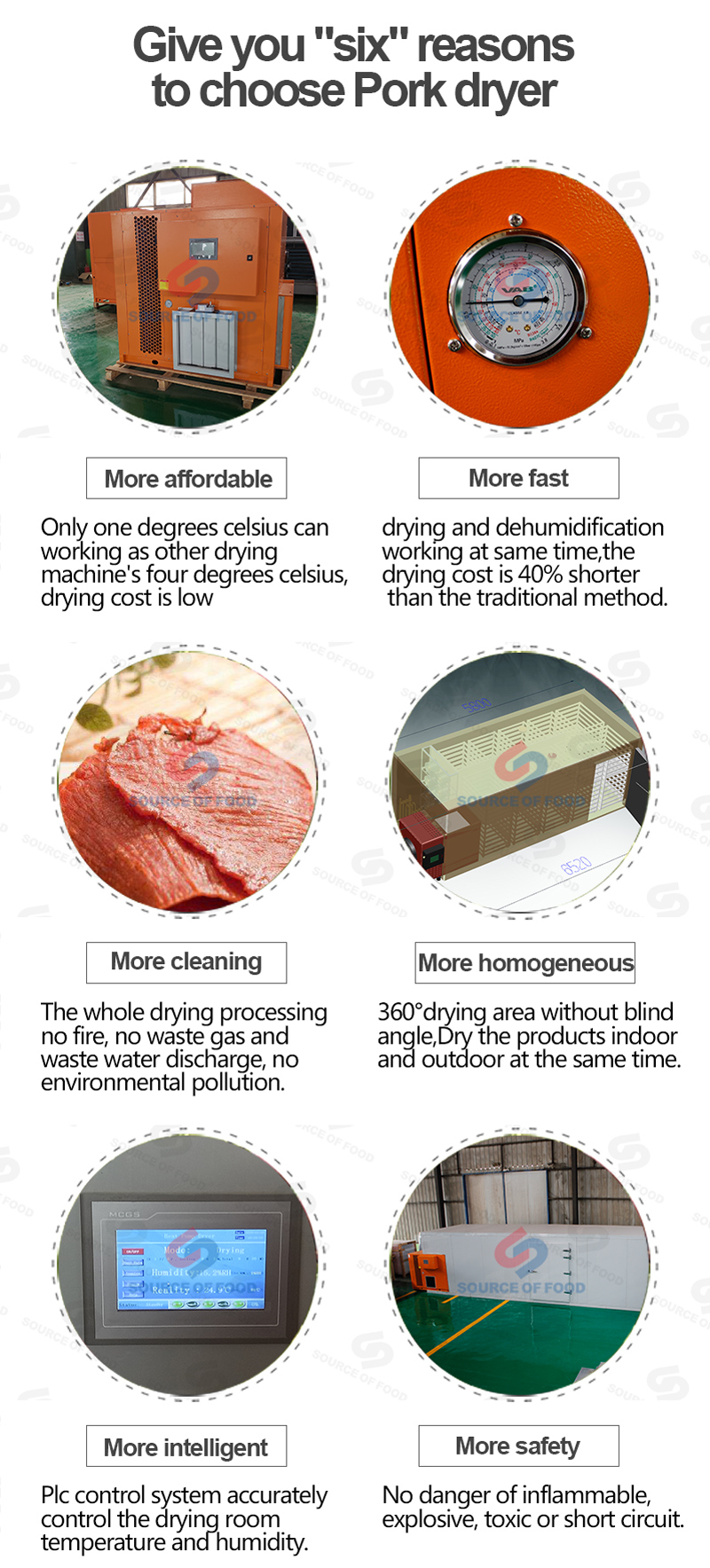 Drying effect display
Before drying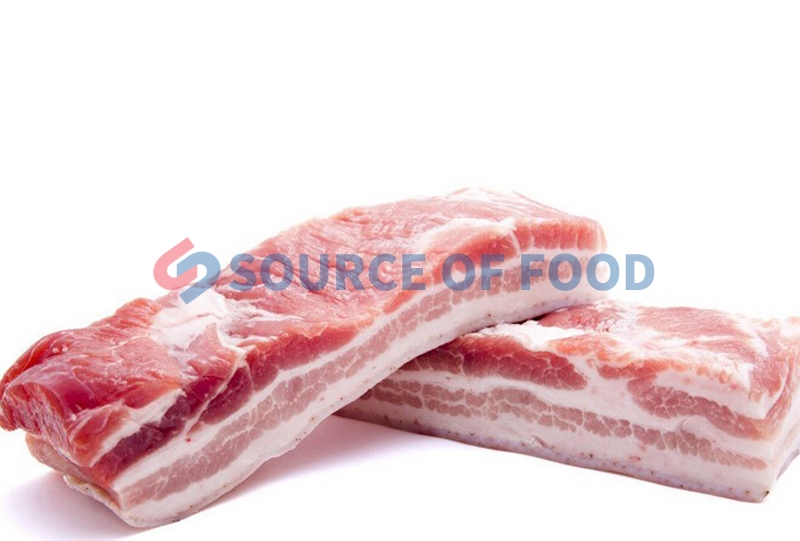 After drying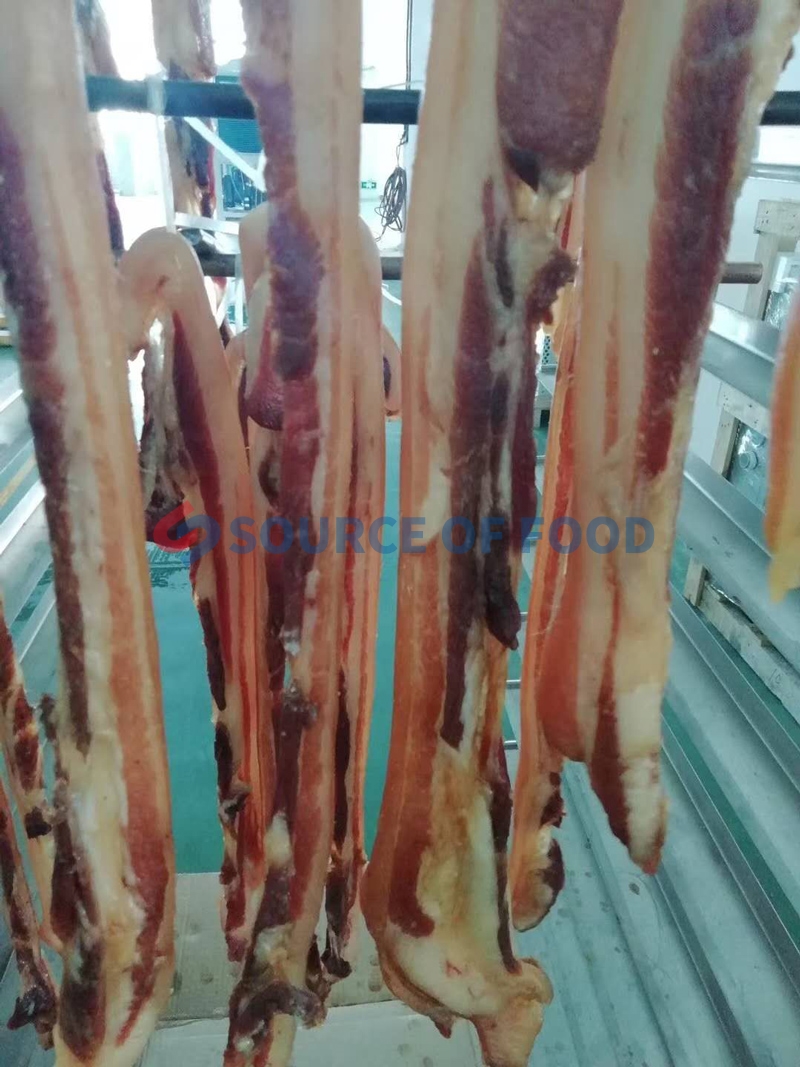 In order to ensure the integrity of the pork dryer machine, we will lay a layer of bubble plastic film or a layer of gas-phase anti-rust film on the outside of the machine to protect the mechanical and electrical equipment from damage. The three commonly used modes of transport are sea, rail and land transport. We will arrange special delivery to ensure that the machine will be delivered within the specified time.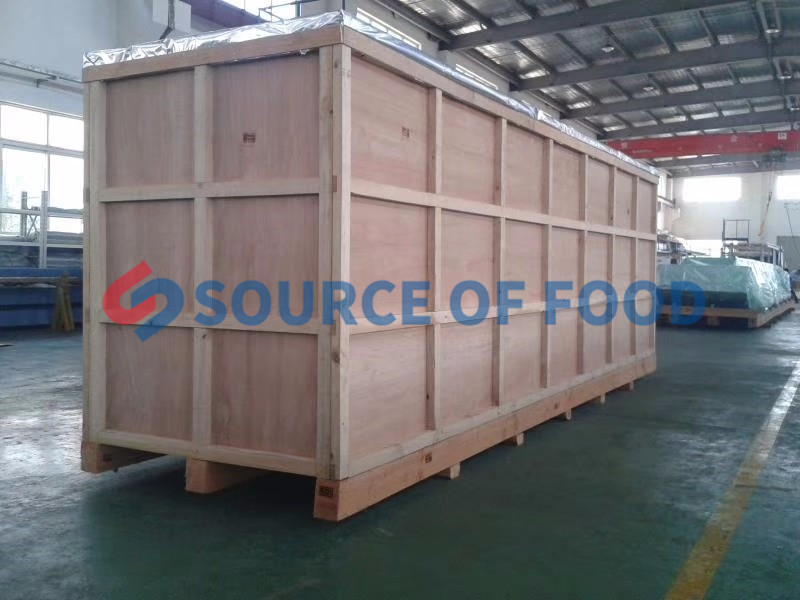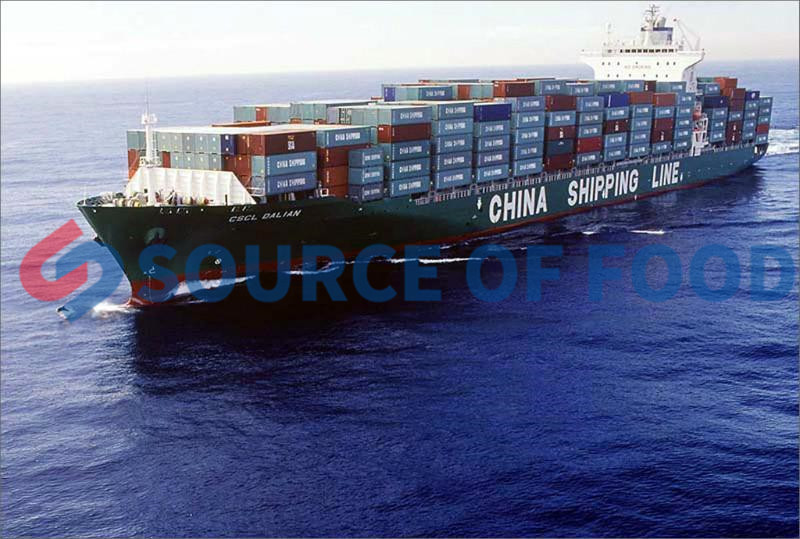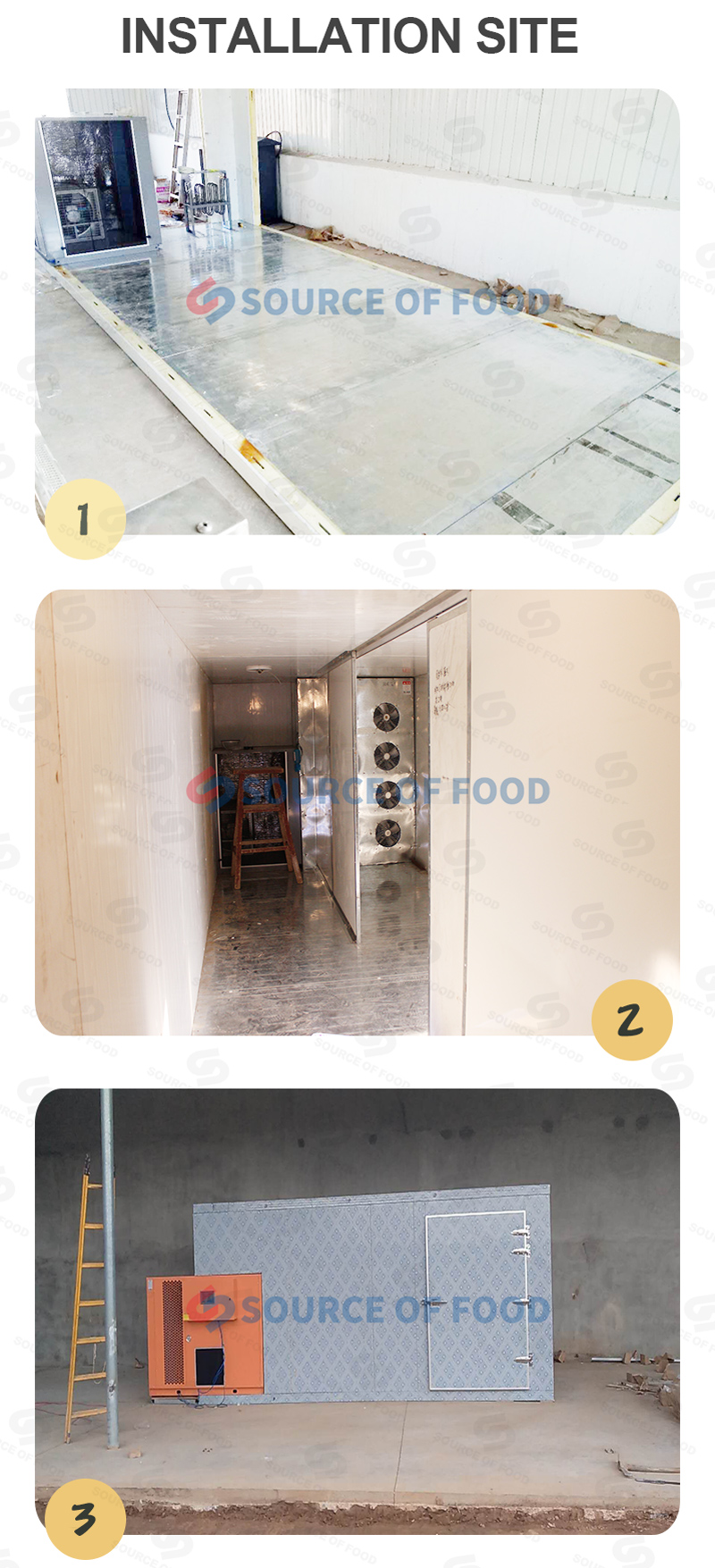 Our service
Our pork dryer for sale to abroad is widely accepted and recognized by customers all over the world. Our dryers are designed and developed by our staff, and possess the appearance patent certificate and a series of high quality certification.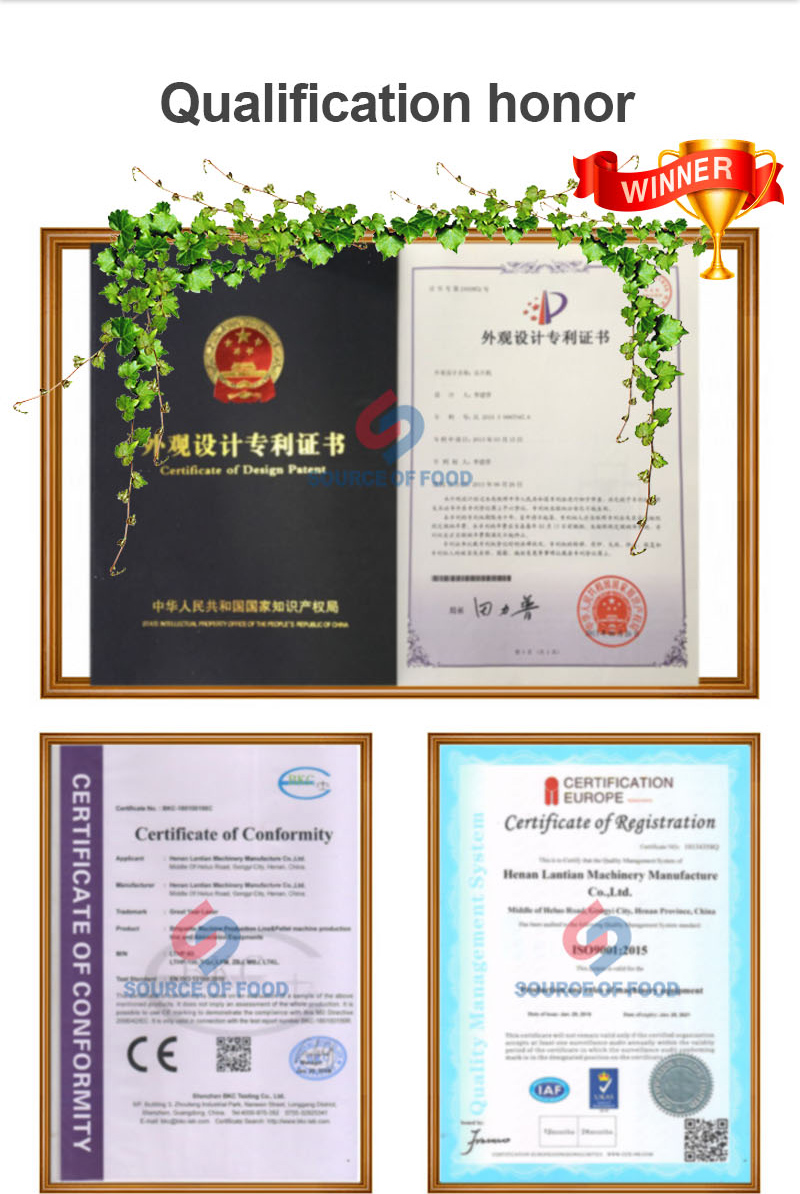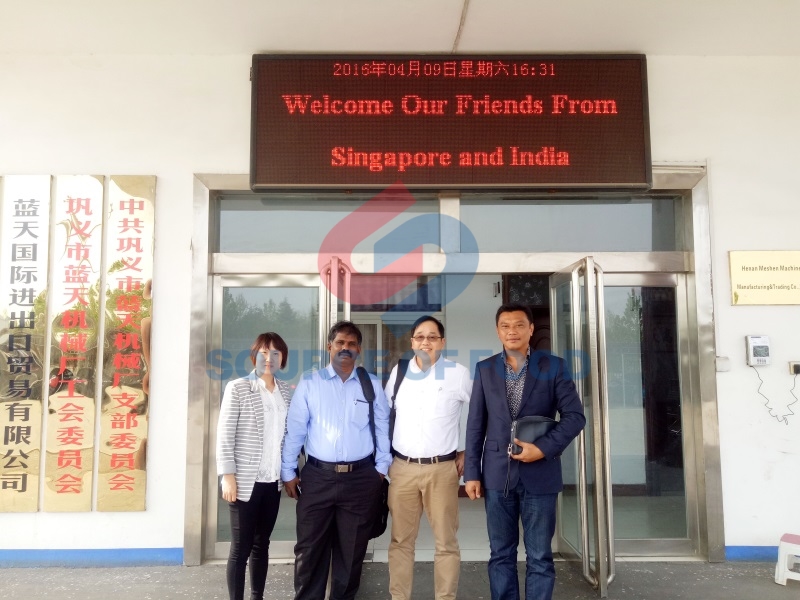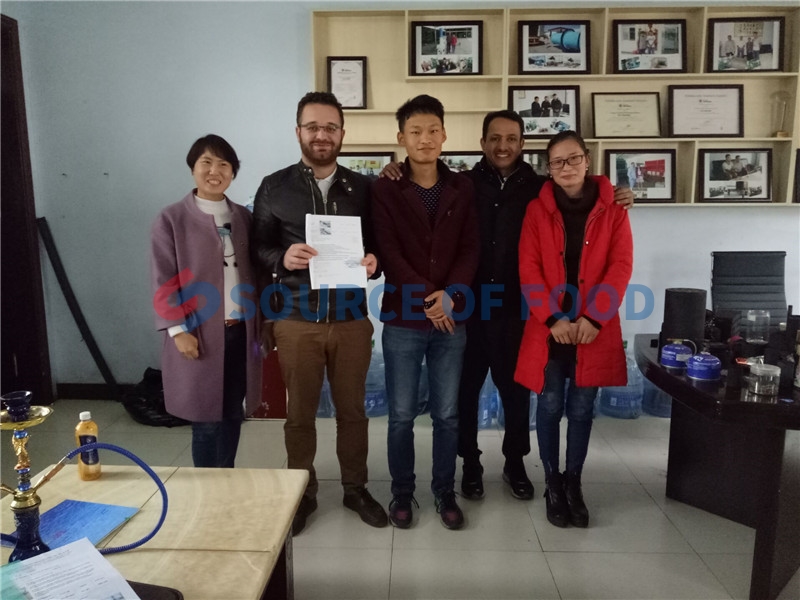 Company profile
Our Source of Food is a professional dryer manufacturer. Our pork dryer is designed and developed by professionals. It can dry a variety of materials without harming the food value of the materials. If you need a pork dryer, please contact our online customer service and we will provide you with more detailed information.