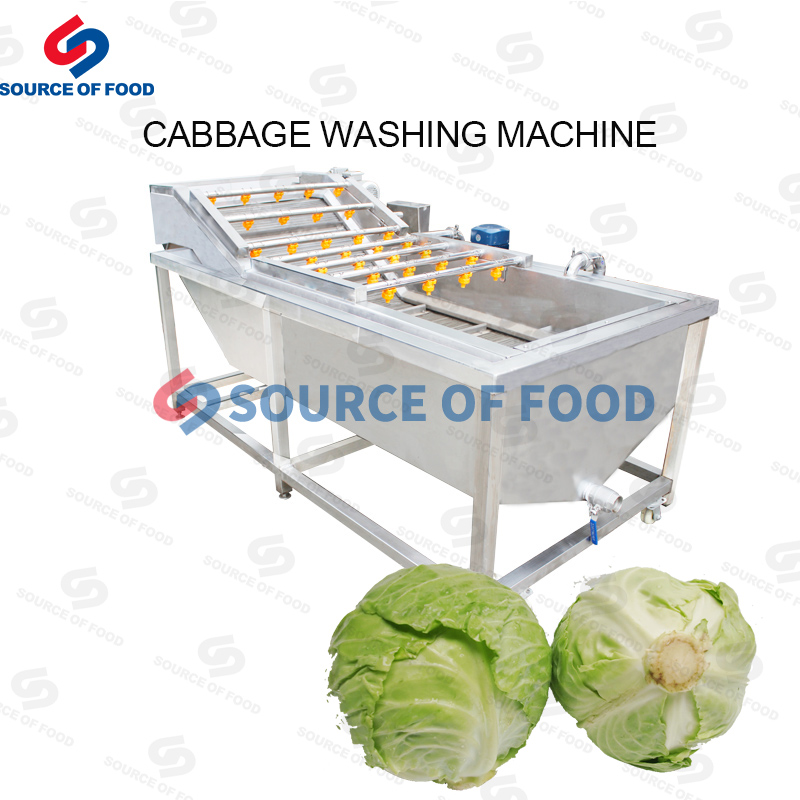 Product introduction
Our cabbage washing machine puts the cabbage into the washing pool when washing the cabbage. The cabbage rolls forward under the action of water flow and bubble machine. The high-pressure sprinkler can completely wash the materials. The washing effect is good. The friction and damage of manual washing can be effectively avoided. The washed materials are wash and hygienic so as to facilitate the subsequent drying process. It is welcomed and loved by customers all over the world.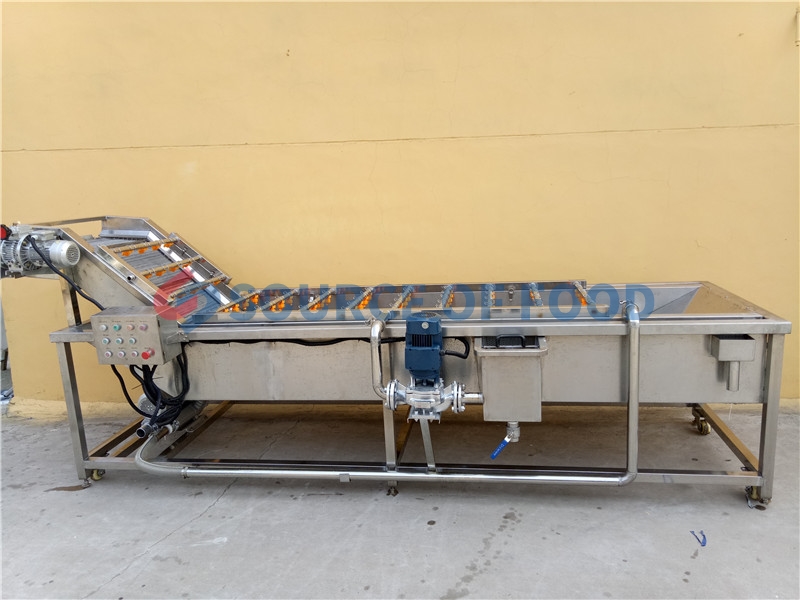 Machines characteristics
1.The rack is made of high quality 304 stainless steel, which is in line with the national food industry standard.
2.The installation is simple and the operation is simple.
3.The cleaning speed can be adjusted, and users can set according to different cleaning materials.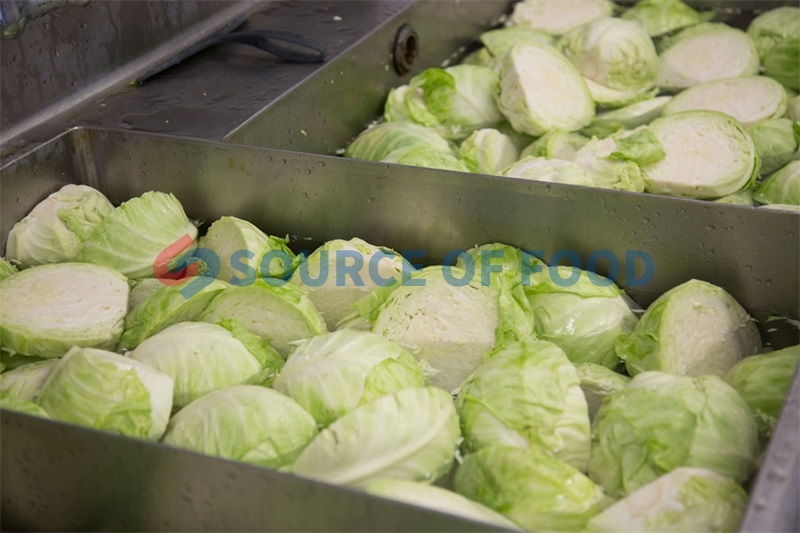 Widely used
Our cabbage washing machine can wash a variety of vegetables and fruits, washing effect is good, easy to follow-up slicing, drying and other processes, by customers around the world welcomed and loved.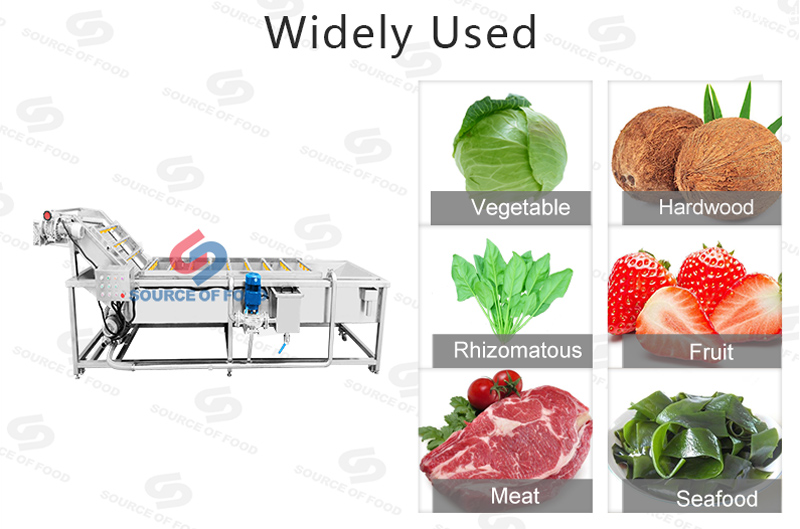 Packaging and delivering
We will lay a plastic film on the outer layer of the wooden boxes to avoid damage to the cabbage washing machine during the process of transportation. We will choose the appropriate mode of transportation according to the customer's needs. Transportation by sea, land and railway.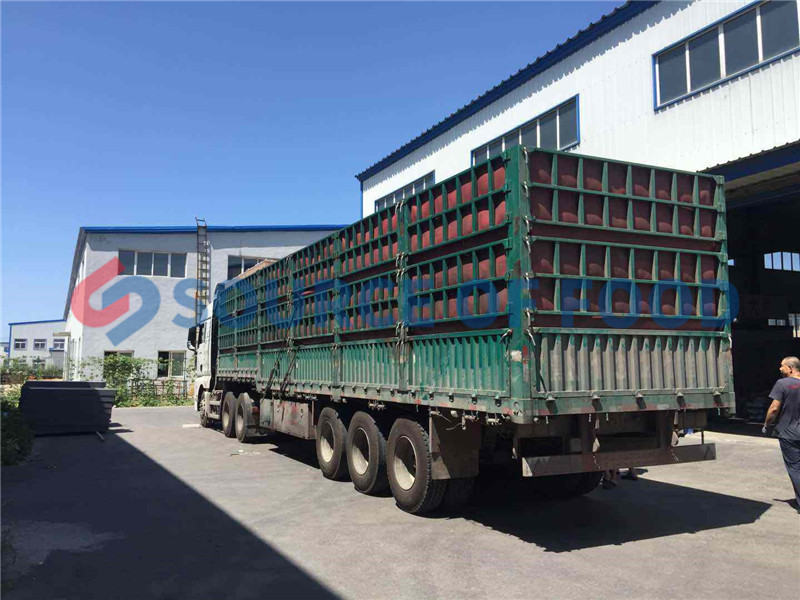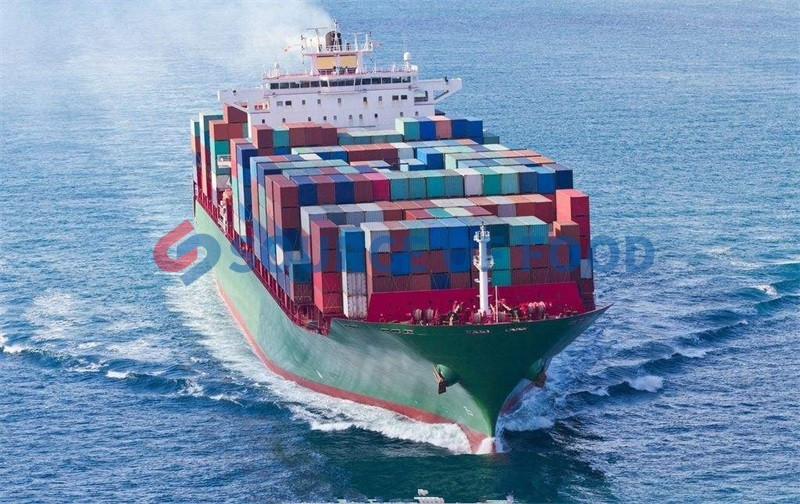 Our service
We are cabbage washing machine manufacturer, our wash machine is designed and developed by staff, reliable quality, energy-saving and environmental protection, easy to operate and maintain, welcome customers to come and buy.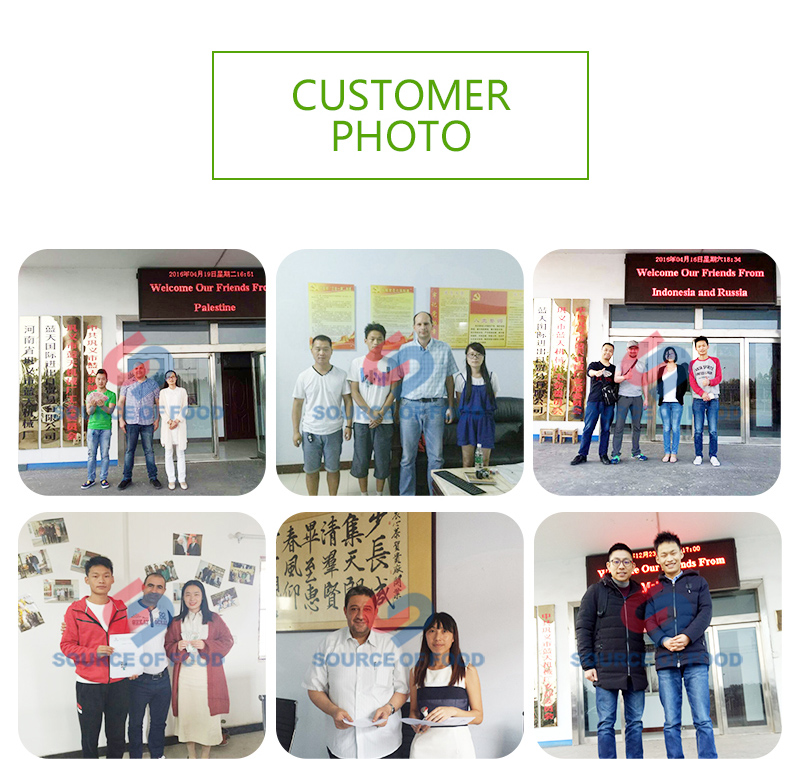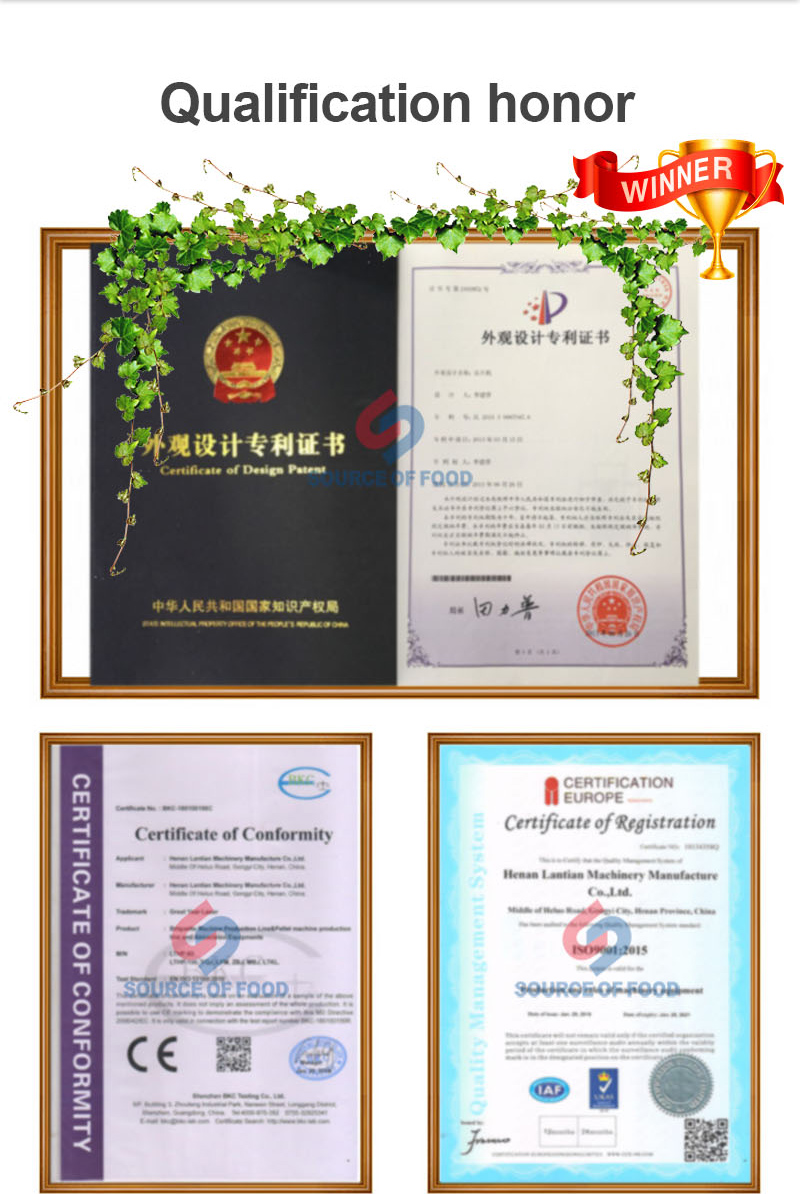 Company profile
Our company mainly produces food processing machinery, we are cabbage washing machine supplier, if you need cabbage washing machine or other washing equipment, please contact us, or send us an inquiry, we will reply to you as soon as possible.