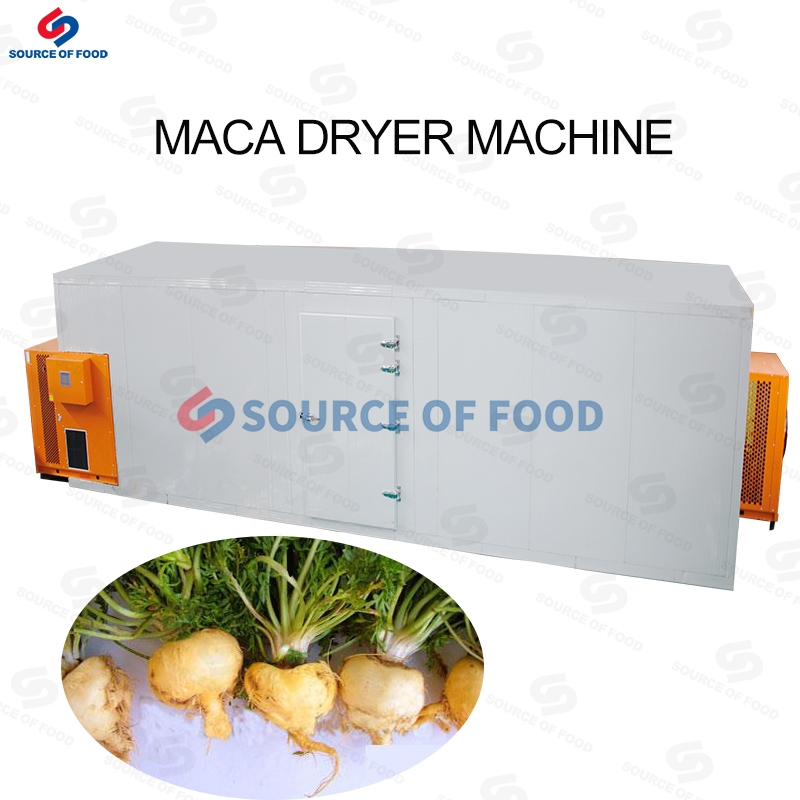 Product introduction
Maca is mainly produced in the Andes of South America and Lijiang of Yunnan Province in China. It is also planted in Tibet and Xinjiang. It is rich in nutrients and has high medicinal value. After drying by our Maca dryer machine, the nutritional value remains intact and the medicinal value of Maca is not damaged. It is loved by customers at home and abroad.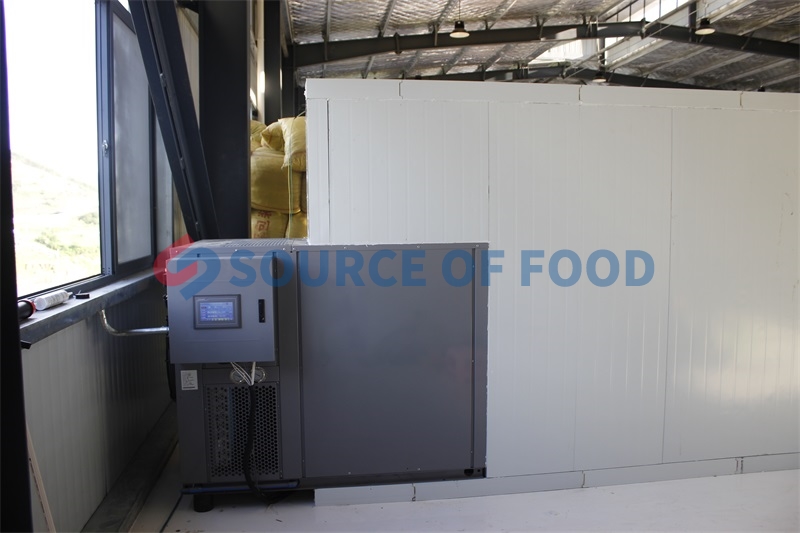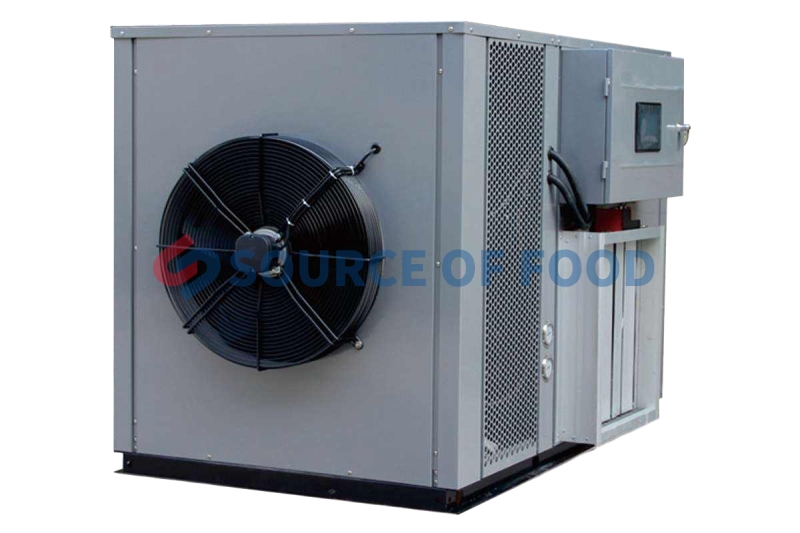 Our Maca dryer uses inverse Carnot principle to compress the air energy, and the converted heat energy can provide drying conditions for the drying room. During the drying process, no chemical material is added to the material, which ensures the nutritional composition of Maca. The dryer is environmentally friendly and pollution-free, and is well received by customers at home and abroad.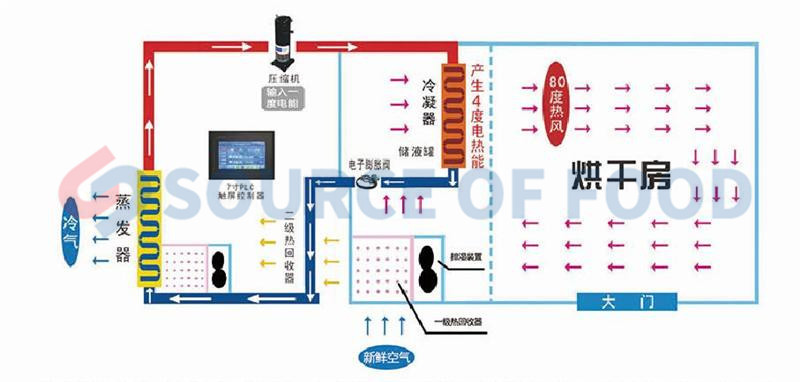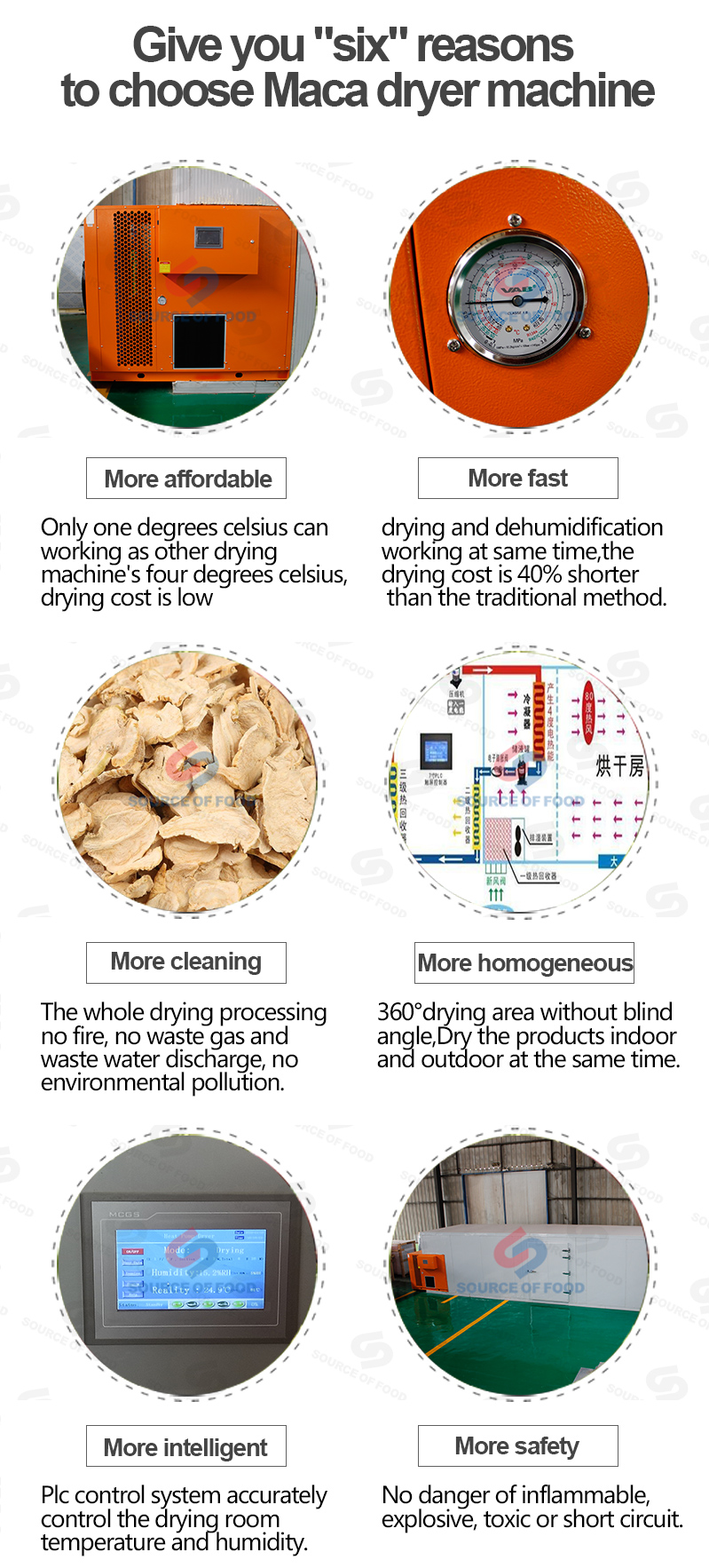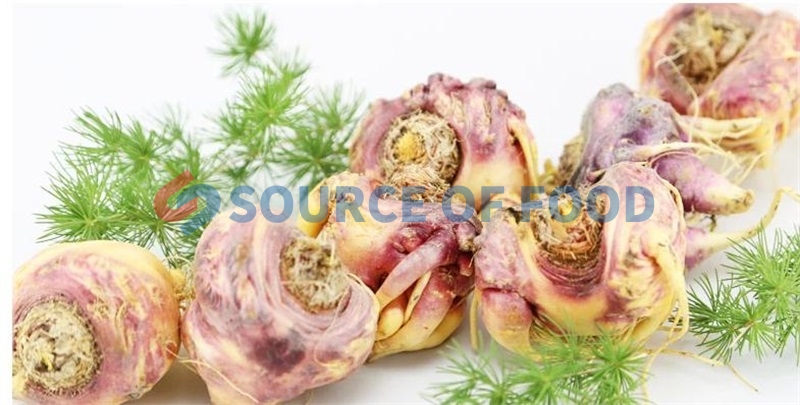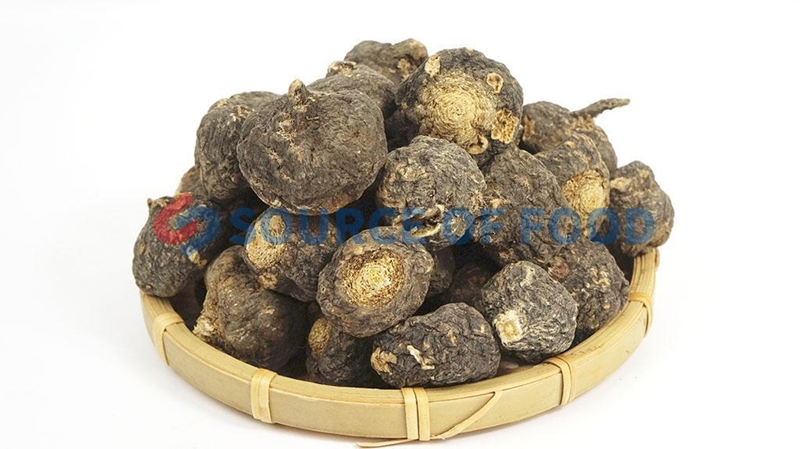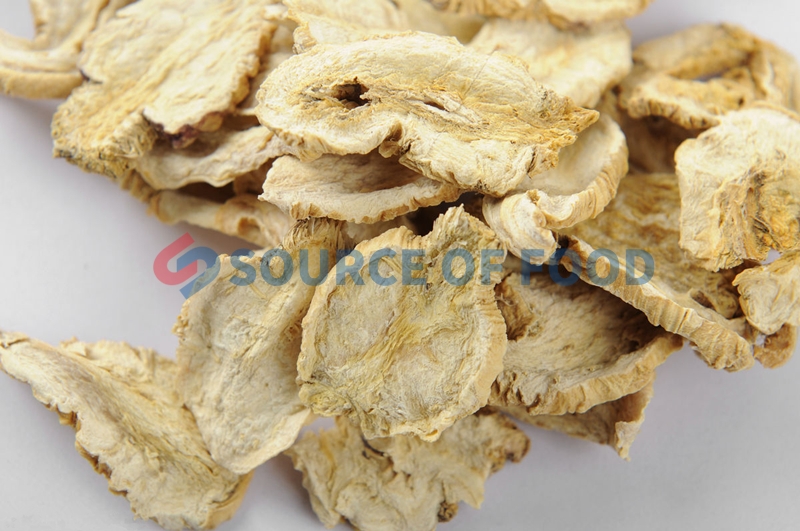 Our Maca dryer machine price is reasonable,performance is good, and easy to operate, and is recognized and loved by customers all over the world. In order to avoid wear and tear during long-distance transportation, we will pack the machines in multiple layers before shipment and then choose the appropriate mode of transportation for shipment. Delivery within time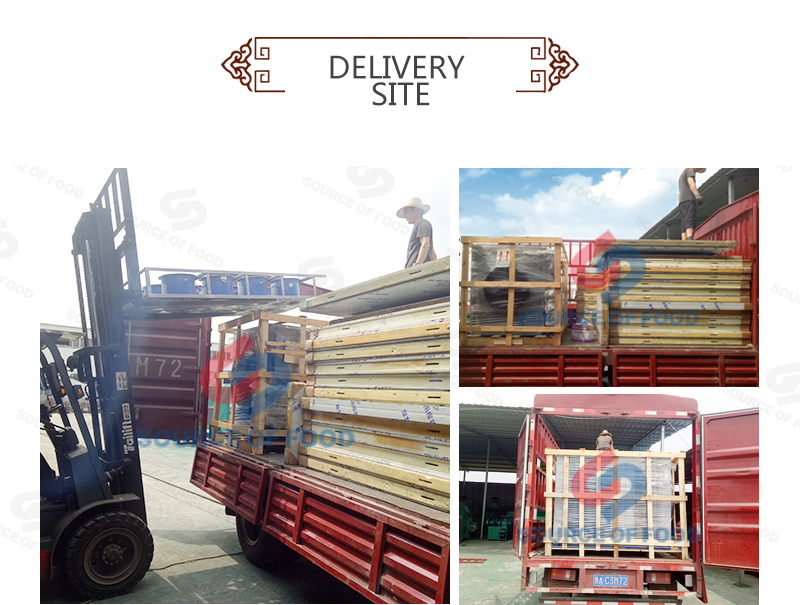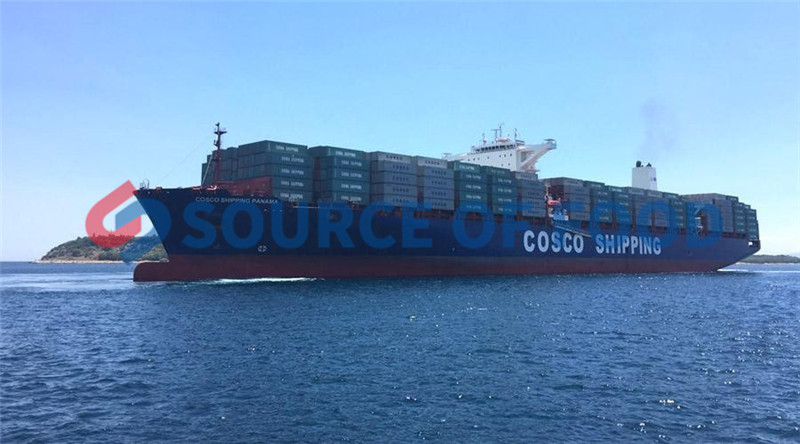 Customers in Peru are installed on the spot after receiving the Maca dryer.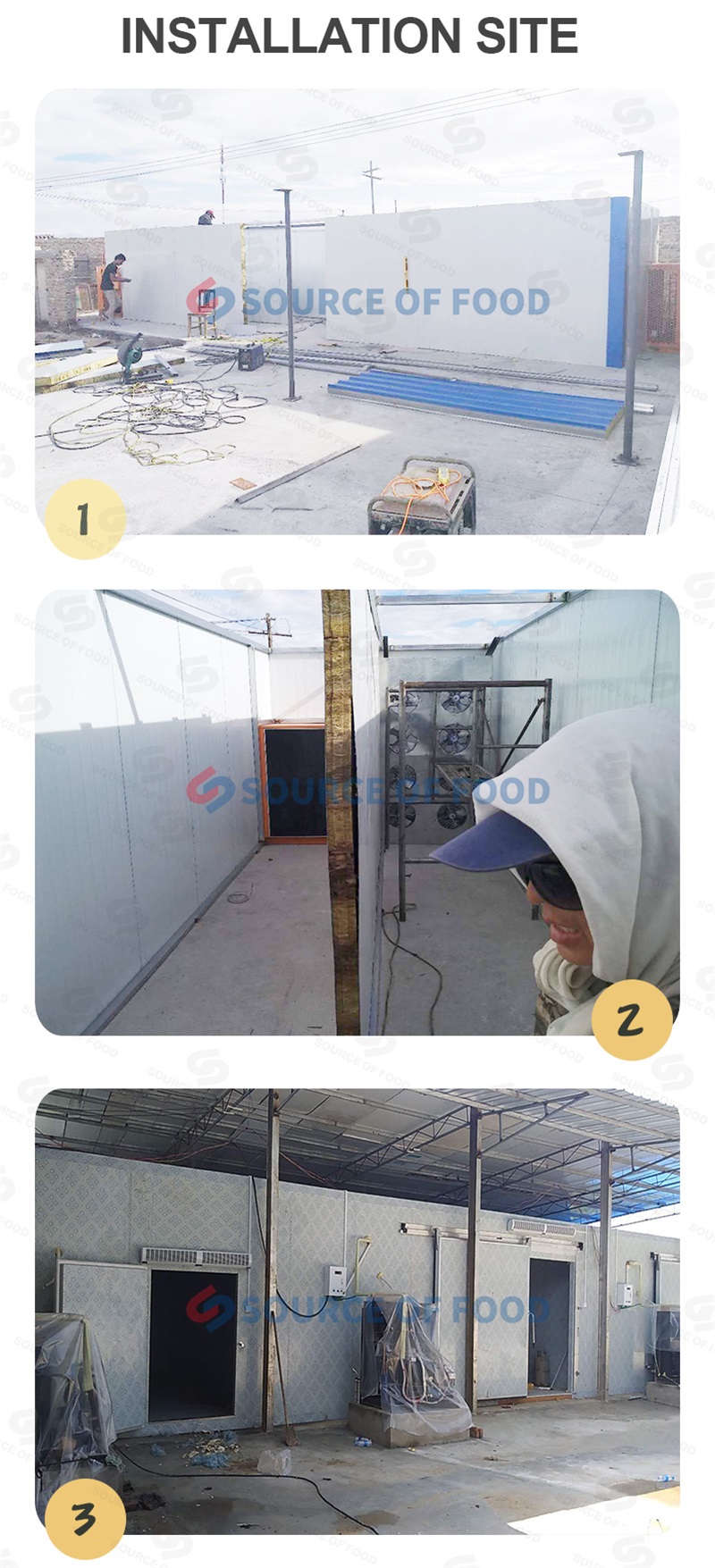 We strive to learn new knowledge and develop new technology, want to develop more environmentally friendly and pollution-free machinery and equipment, now our drying equipment has been a series of high-quality certification and EU CE certification, with customers from all over the world have signed successful contracts.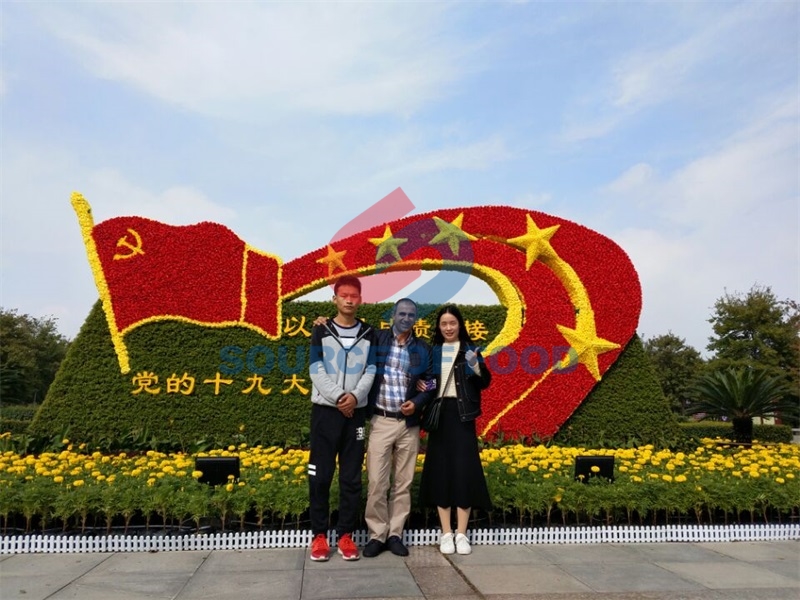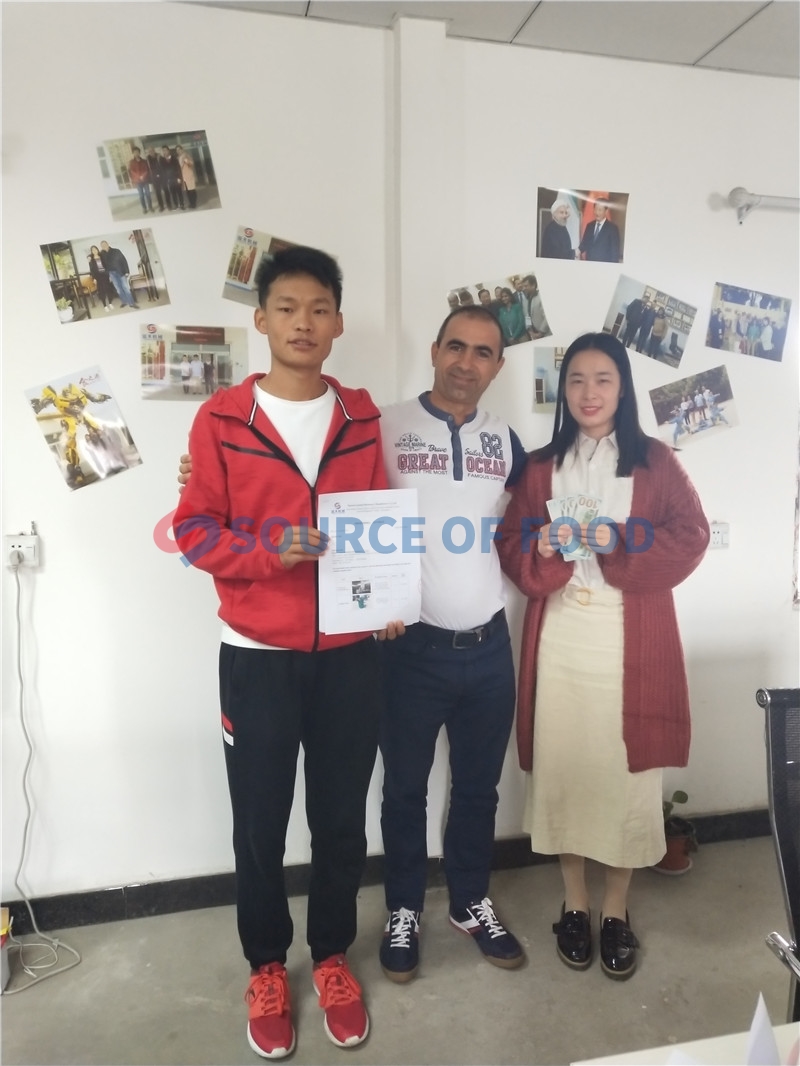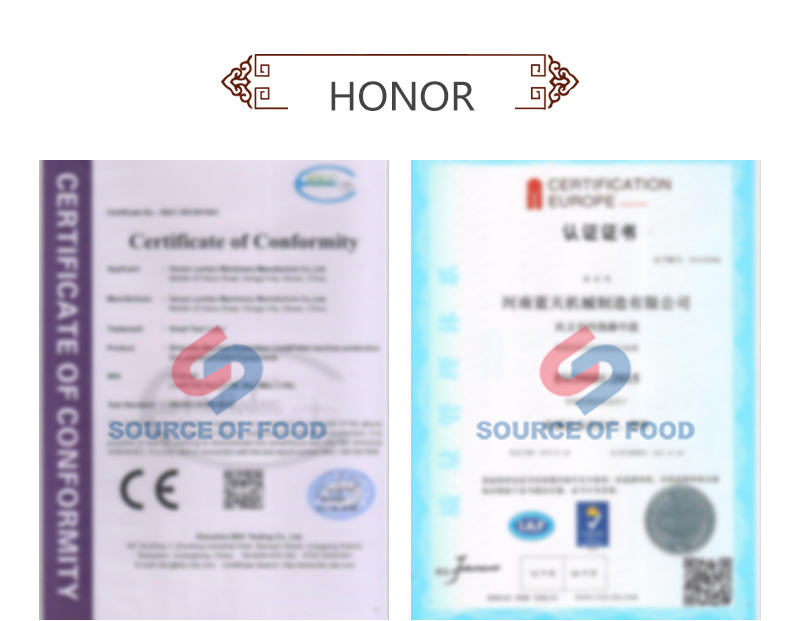 Our factory is located in the middle of Heluo Road, covering an area of 5000 square meters. It is the largest dryer manufacturer in Gongyi. If you need Maca dryer machine or other drying equipment, please contact us. We will reply to you as soon as possible. Welcome new and old customers to come and buy.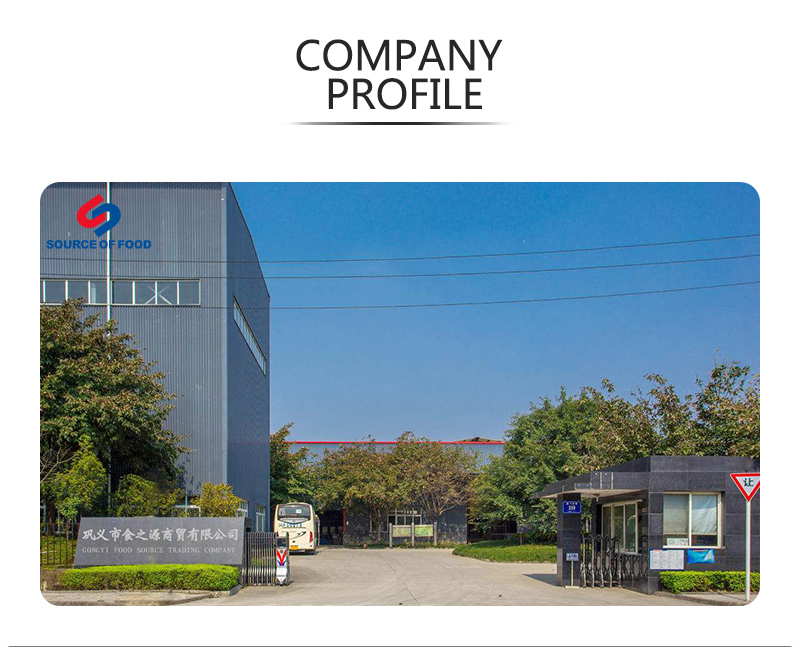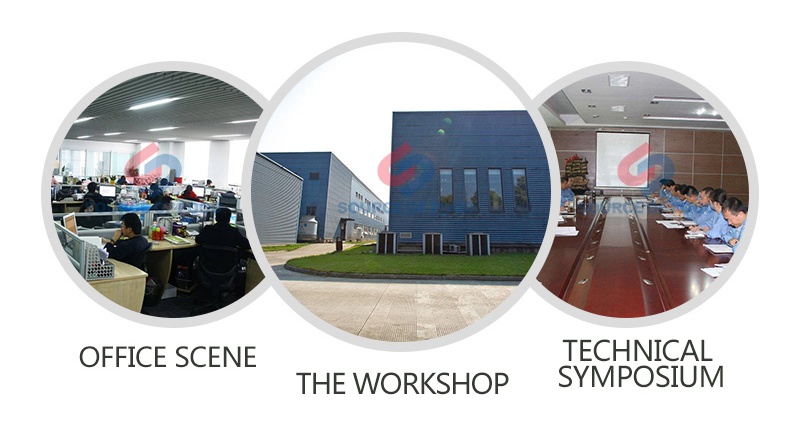 Our Marka dryer can also dry other raw materials, but also to ensure that the nutrient and medicinal value of materials will not be lost, if you need other materials dryer, please contact our online customer service.