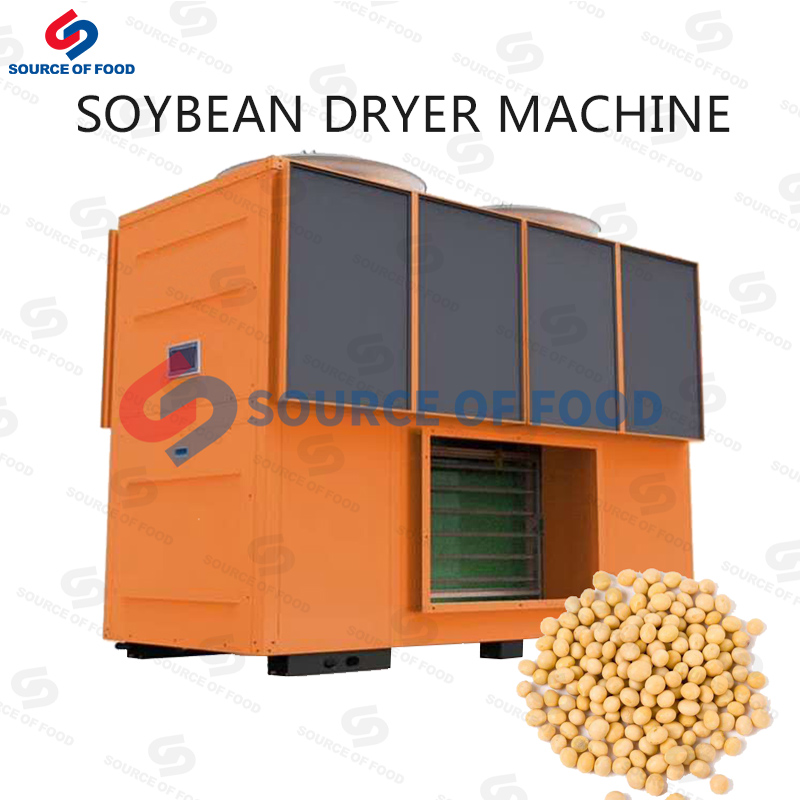 Product introduction
Soybean is originated in China and cultivated all over the world. Soybean is one of the most important food crops in China. It has a history of thousands of years. The seeds are rich in protein and can be used as soybean products or pressed soybean oil. The soybean meal after pressed soybean oil is dried by soybean meal dryer, which is convenient for storage and animal feed. Our soybean drying by soybean dryer machine is easy to stores and eats the soybeans, and without affecting the original nutrients and ingredients of the soybeans. Our dryer uses the inverse Carnot principle, uses electric energy to drive compressor compressed air into heat energy, will provide high-temperature drying room conditions, in the drying process using intelligent control board, intelligent control drying room humidity, temperature and drying time, hot air circulation system, cyclic drying, drying efficiency and high quality. It is well received by customers both at home and abroad.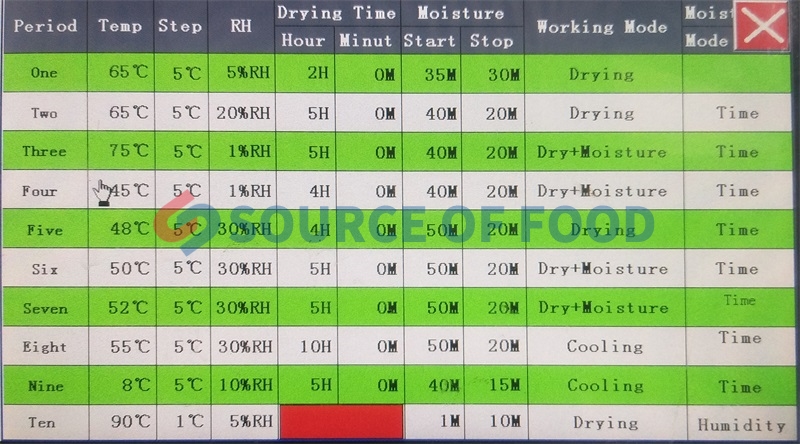 Drying effect display
Before drying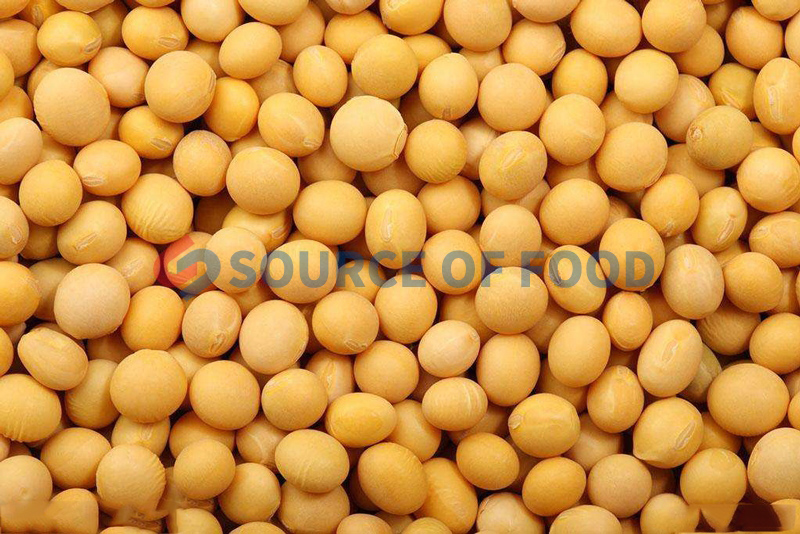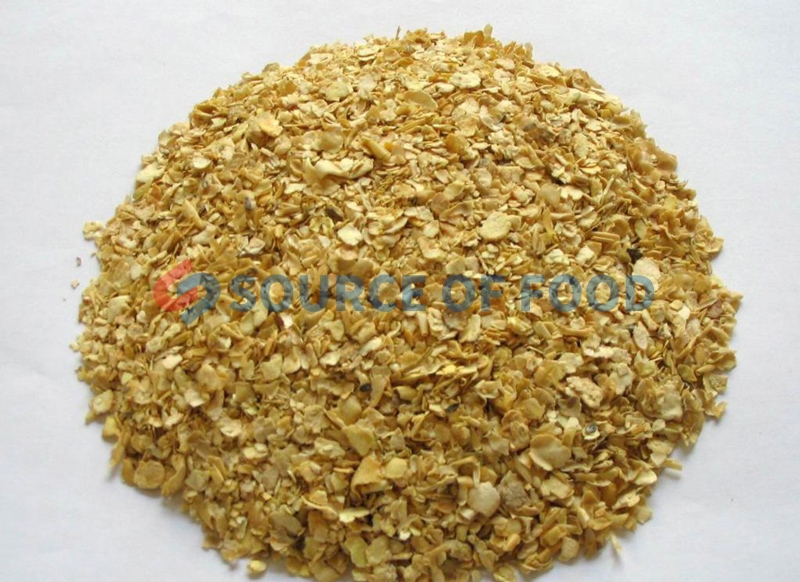 After drying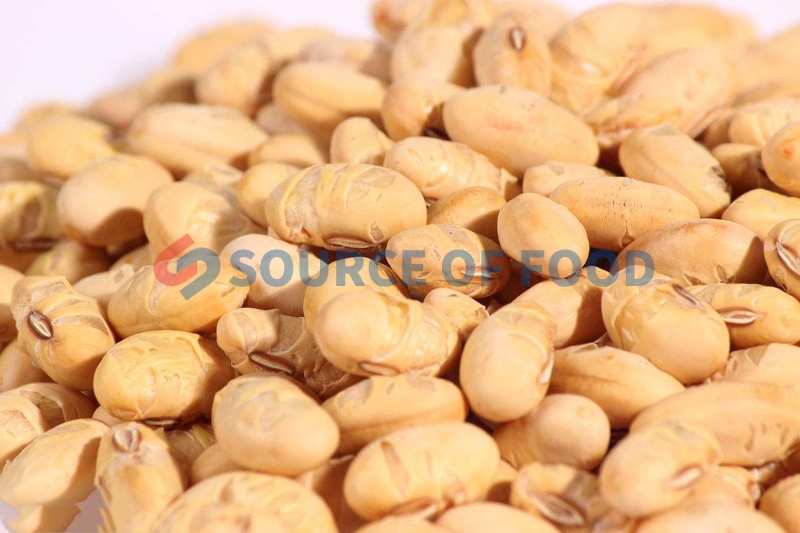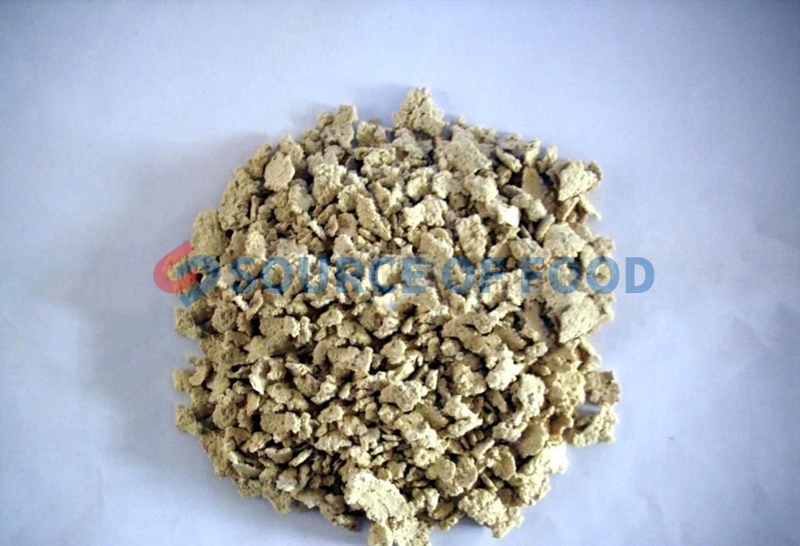 Widely used
The soybean dryer for sale to abroad belongs to the agriculture dryer, can dry a variety of raw materials, and can well preserve the nutritional value of substances, widely praised, welcome new and old customers to come and buy.
Packaging and delivering
The soybean dryer for sale to abroad are welcomed and loved by our customers. To avoid wear and tear during long-distance transportation, we will lay plastic film on the outer layer of the machines, then pack them in wooden cases, and the delivery will be arranged by special staff to ensure that the machines will be delivered in good condition within the specified time.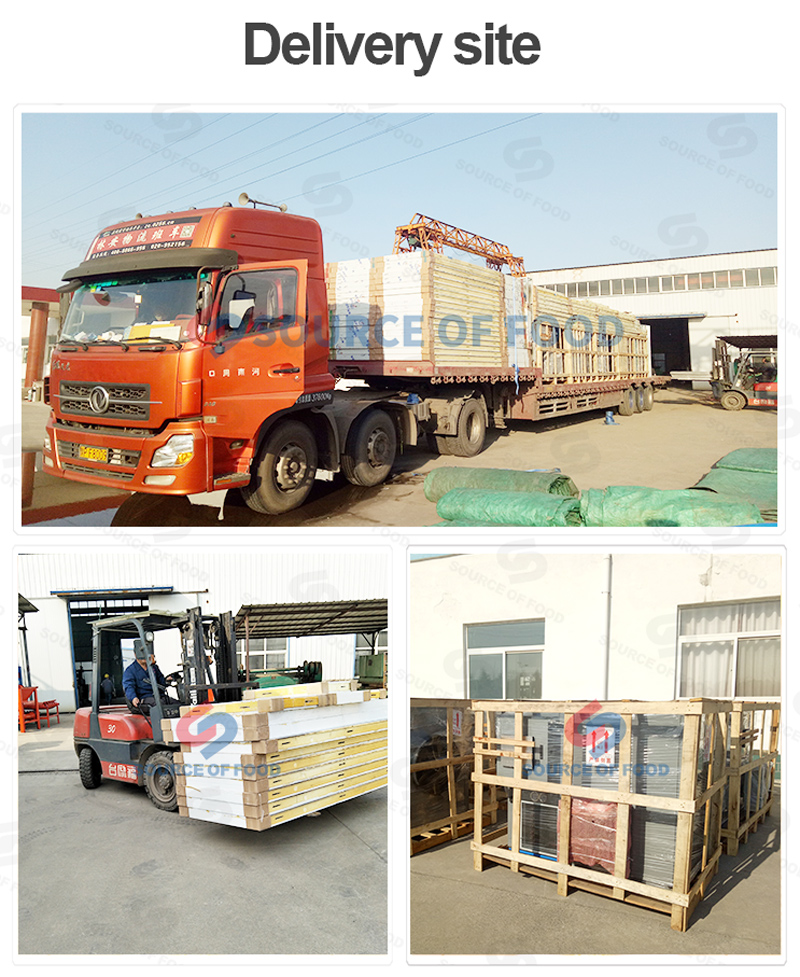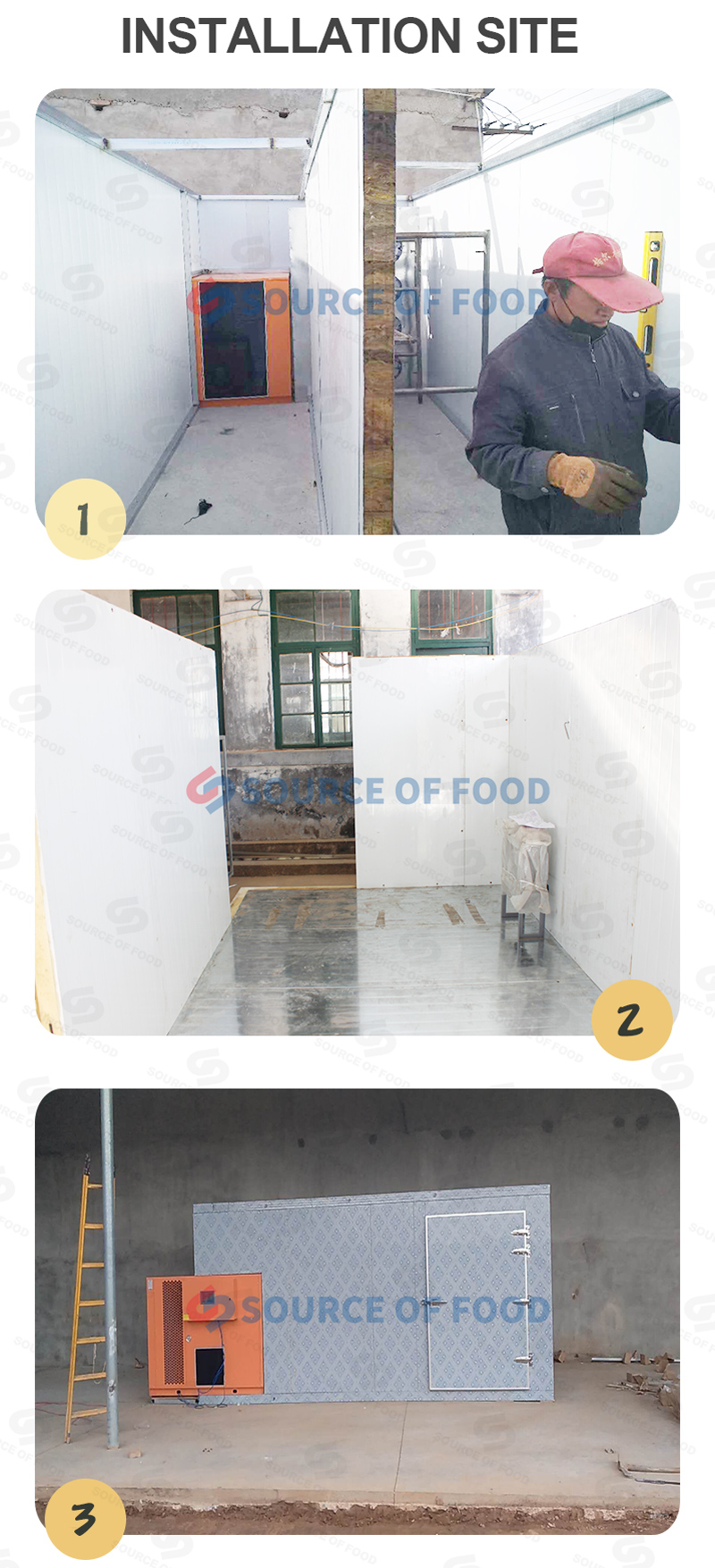 Our service
Our soybean dryer machine is environmentally friendly and pollution-free. The dryer has obtained a series of certification certificates. Food-grade drying materials customers can safely use.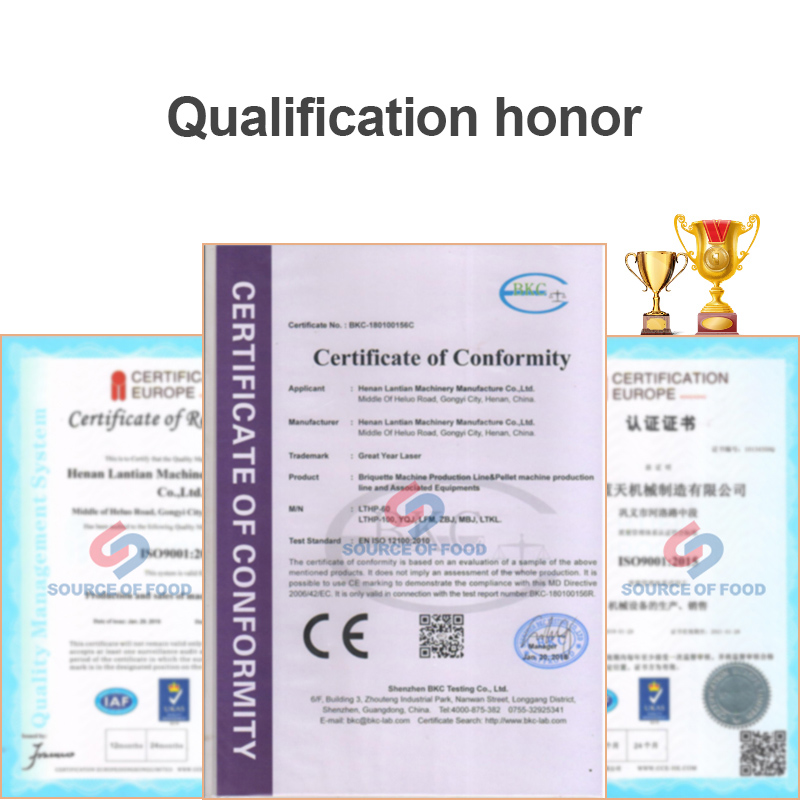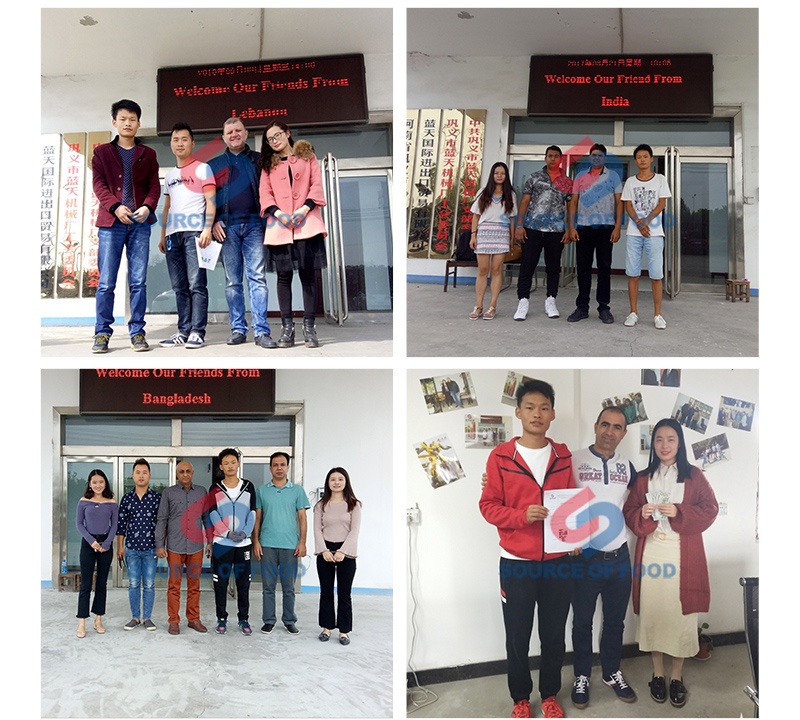 Company profile
Our company specializes in the production of a series of drying equipment, the factory is located in the middle of Heluo Road, geographical preference, welcome customers to visit the trial machine and purchase. If you need soybean meal dryer or soybean dryer machine or other drying equipment, please contact our online customer service, we will provide you with better service.