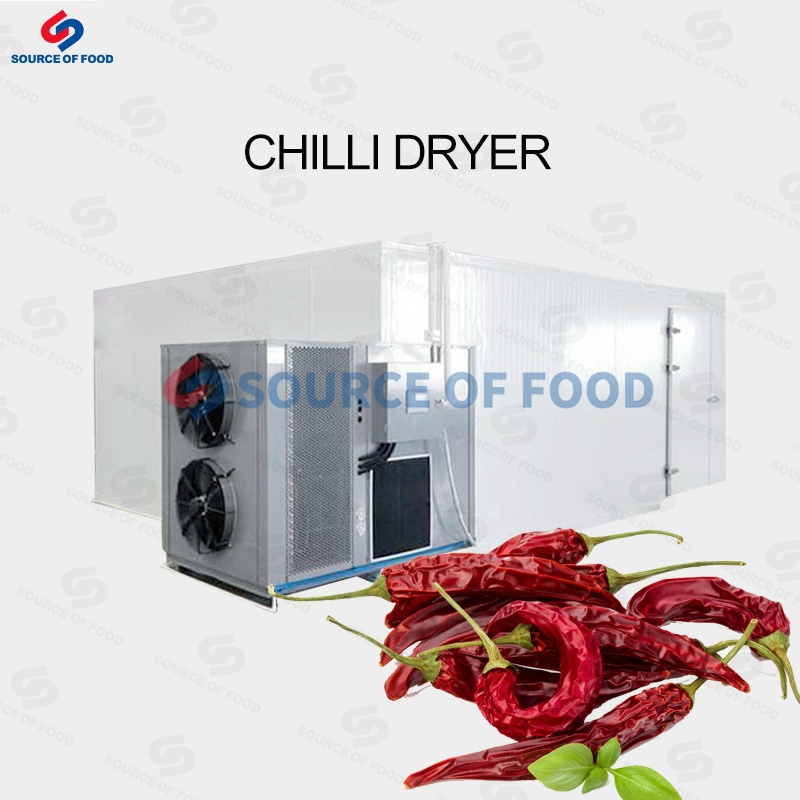 Please click there to watch chilli dryer machine video
Product introduction
Chilli originated in Mexico, is now widely cultivated in the world, China's Sichuan and Guizhou and other regions also planted, chilli is an important seasoning, our chilli dryer belongs to environmental protection and energy-saving air heat pump dryer, chilli dryer machine will not change its taste and its nutrition, our machine is very popular in Mexico.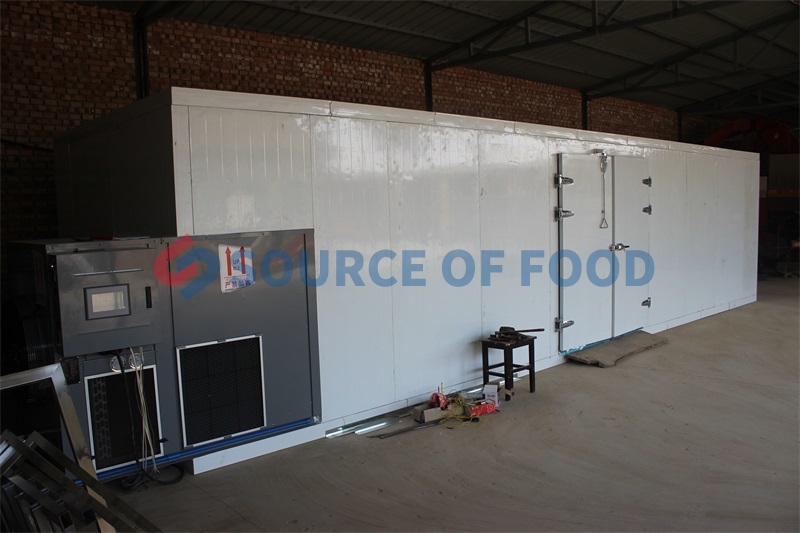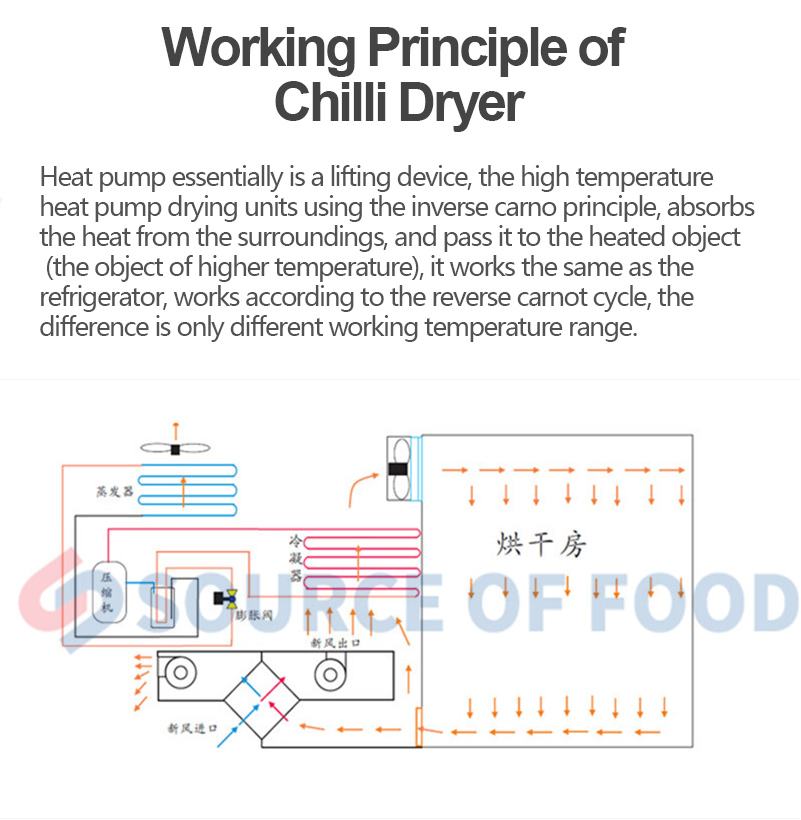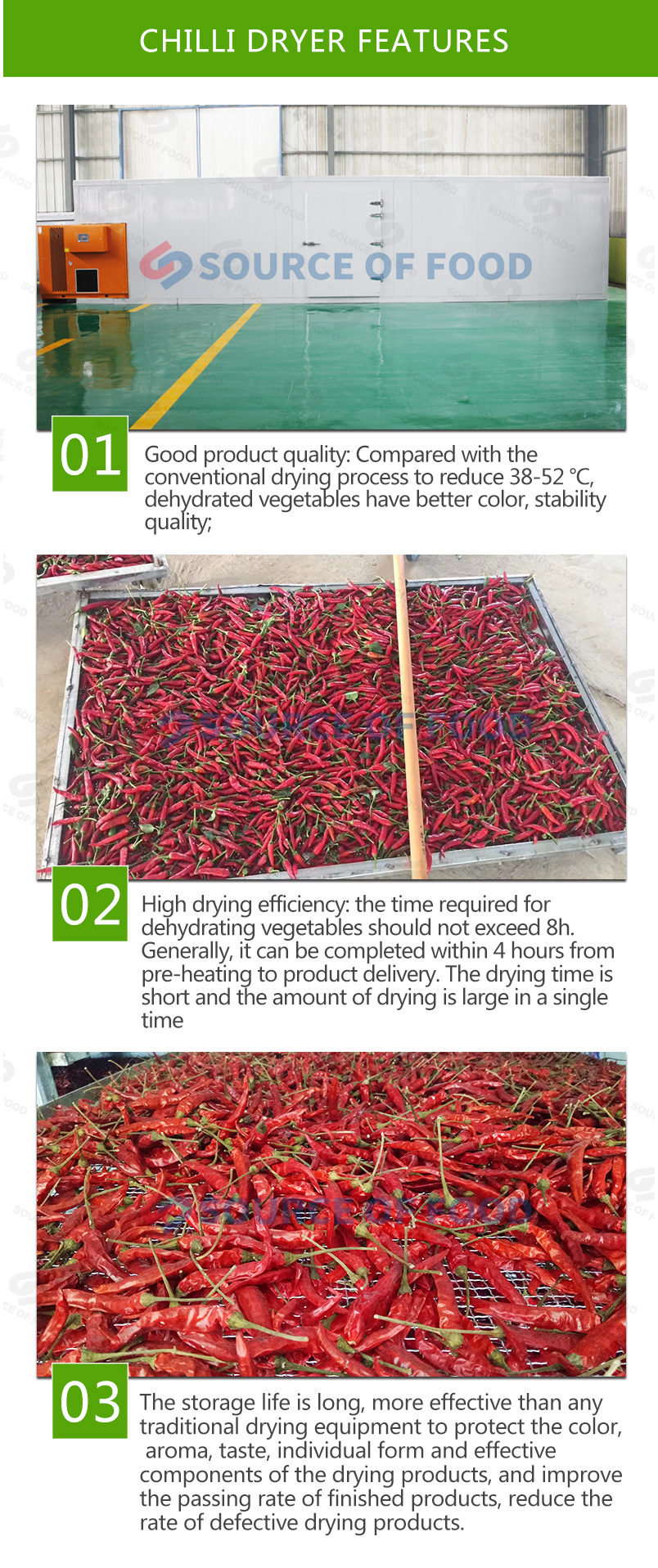 Packaging and delivering
In order to avoid wear and tear of the machine in long distance transportation, we will pack the chilli dryer in wooden cases separately and then ship them. We will have someone to talk to when we deliver machine, deliver them within the specified time, and ensure the safety and integrity of the machine.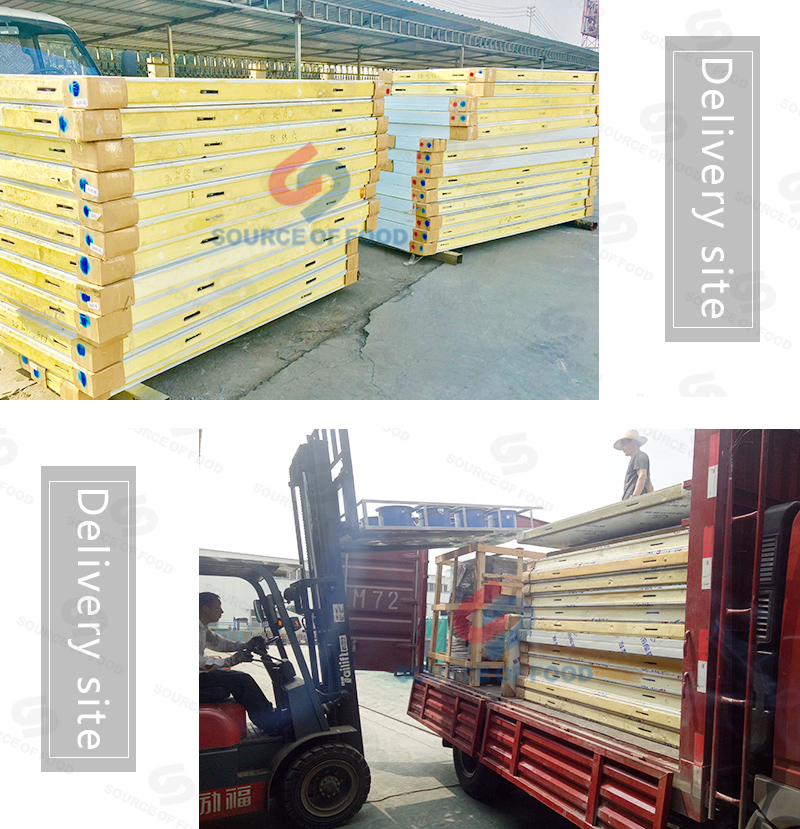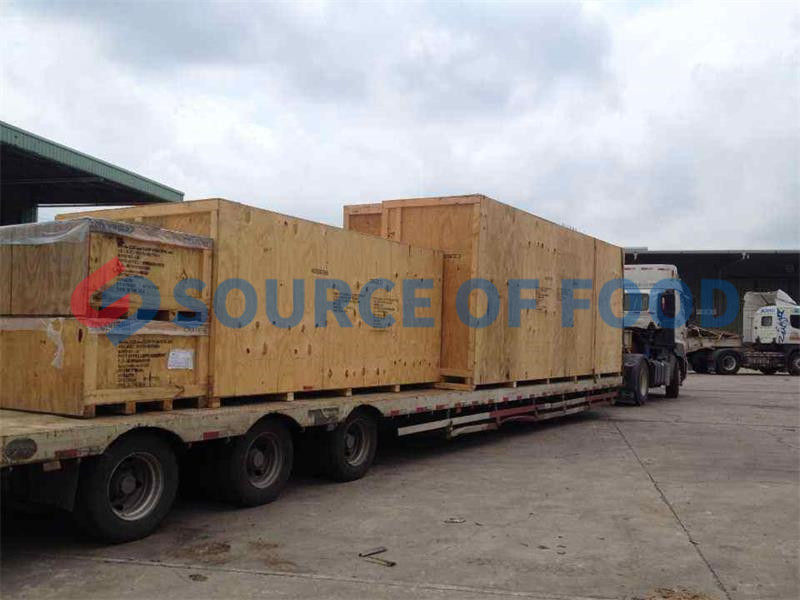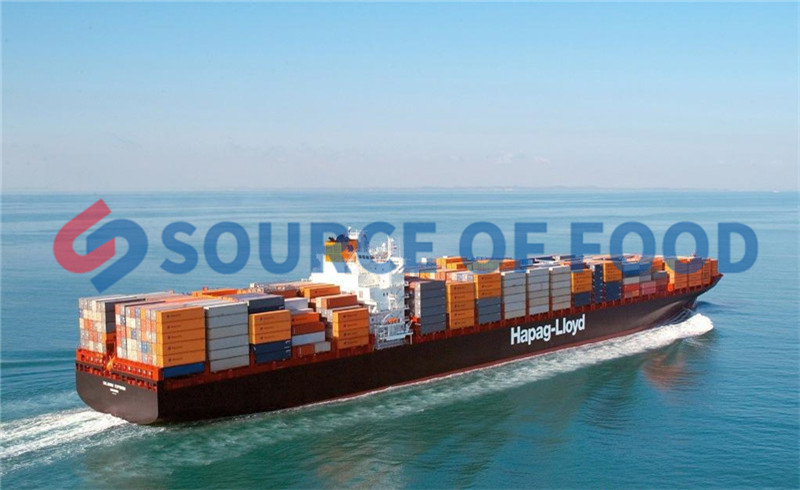 Our honor
We pay attention to environmental protection and health, the production of a series of products have been high quality certification, and many customers come to test and sign contracts on the spot.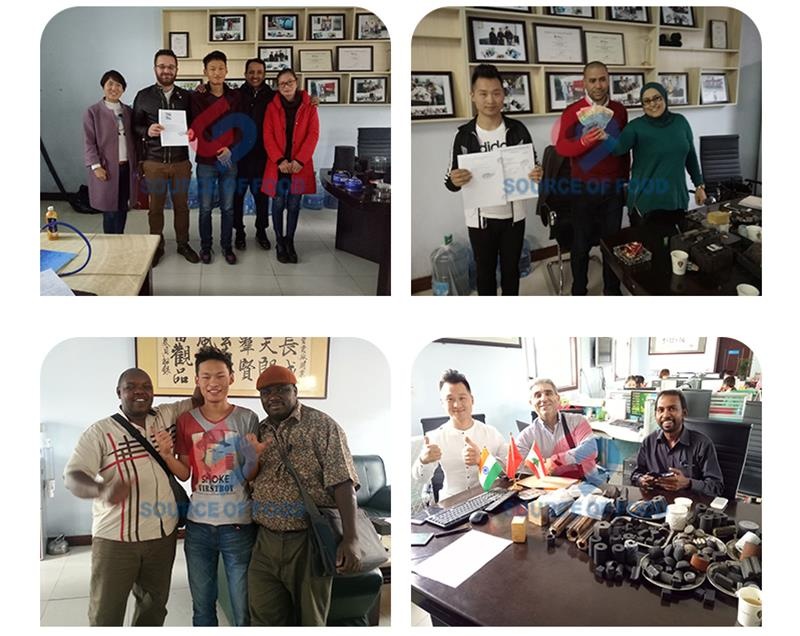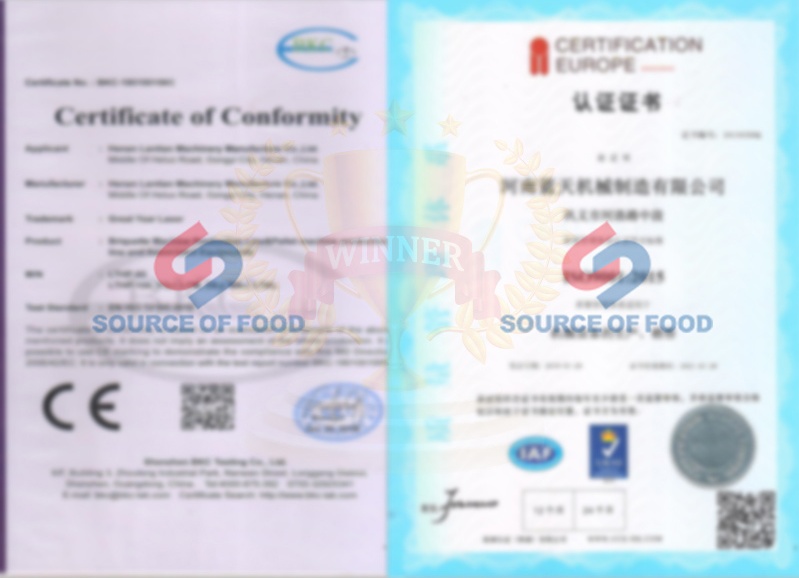 Company profile
We are a professional dryer manufacturer, our chilli dryer machine price is reasonable, and has been ISO high quality certification and EU CE certification, welcome customers to come to buy, if you need chilli dryer or other dryer equipment, please contact our online customer service, we will give you as soon as possible satisfactory back complex