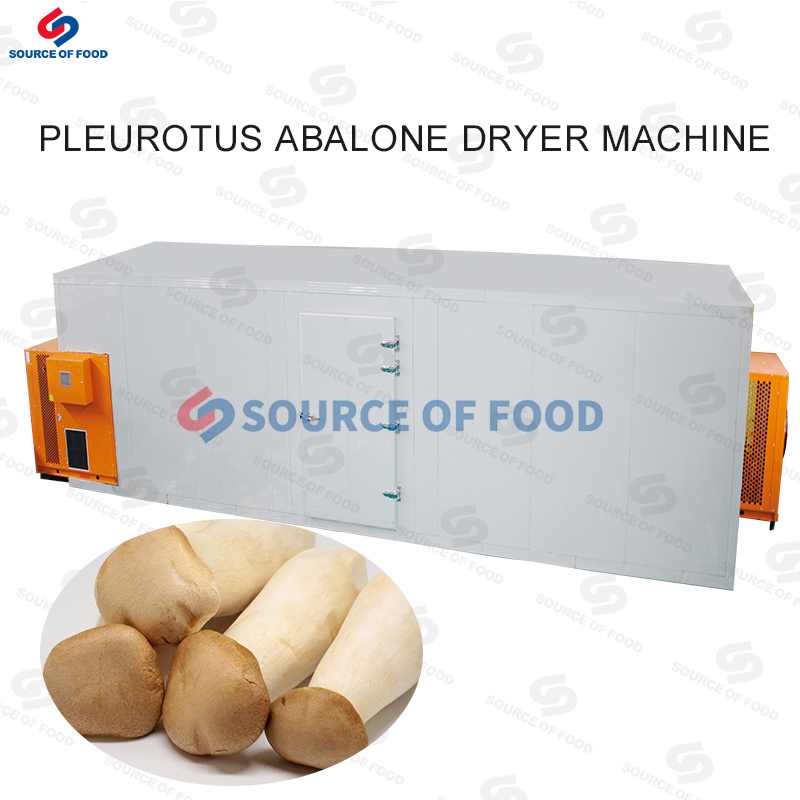 Product introduction
Pleurotus abalone is a kind of edible mushroom mainly growing in the Mediterranean region of Europe, but also growing in parts of Asia. It is named because of the smell of almond, the taste of abalone. Pleurotus abalone contains rich medicinal value and is a rare new variety. Our pleurotus abalone dryer machine can well preserve the nutritional and medicinal value of pleurotus abalone, and it is easy to store edible and medicinal after drying.Hericium, named for its similarity to the head of the monkey, is a traditional Chinese dish with tender and delicious meat. It is a delicious dish as well as a valuable medicinal material. After drying with our hericium dryer machine, it can well retain its pharmacological ingredients and edible value. After drying, it is easy to be used for food and medicine. pleurotus abalone and hericium are loved by the public abroad and promote the development of our dryer.
Our pleurotus abalone dryer machine and hericium dryer machine are using the principle of environmental protection and energy saving inverse Carnot, without burning coal and other energy supply, only the use of electric energy compressed air can provide high-temperature conditions for drying room to achieve drying effect, drying process environmental protection and energy saving, welcomed and loved by customers.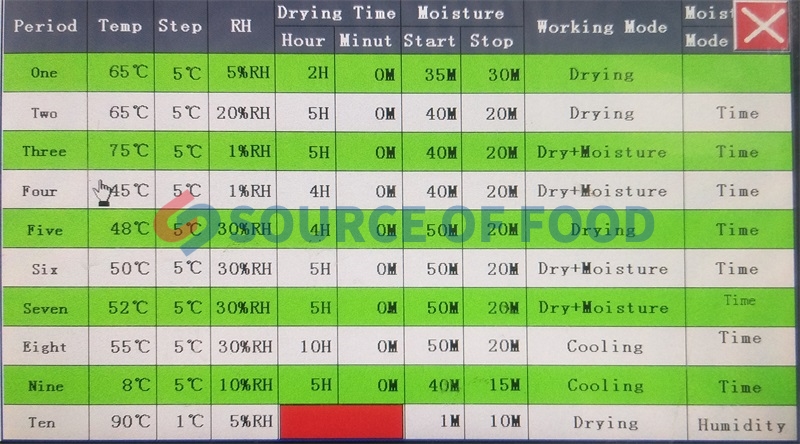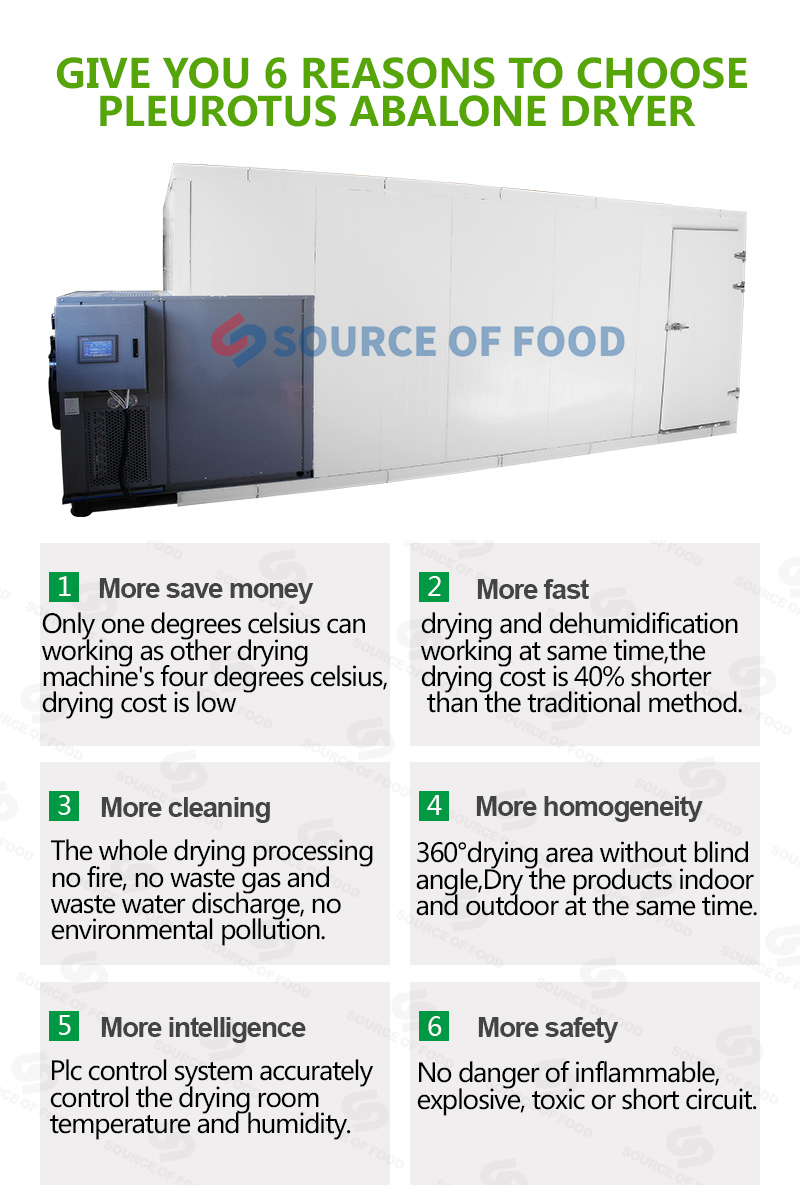 Our pleurotus abalone dryer machine price is reasonable, customers at home and abroad have come to buy, in order to ensure that the machine received by customers intact, we will carry out multi-layer protection of the machine before shipment, and then wooden box packaging, shipment will be arranged for special delivery, to ensure that the machine arrived within the specified time.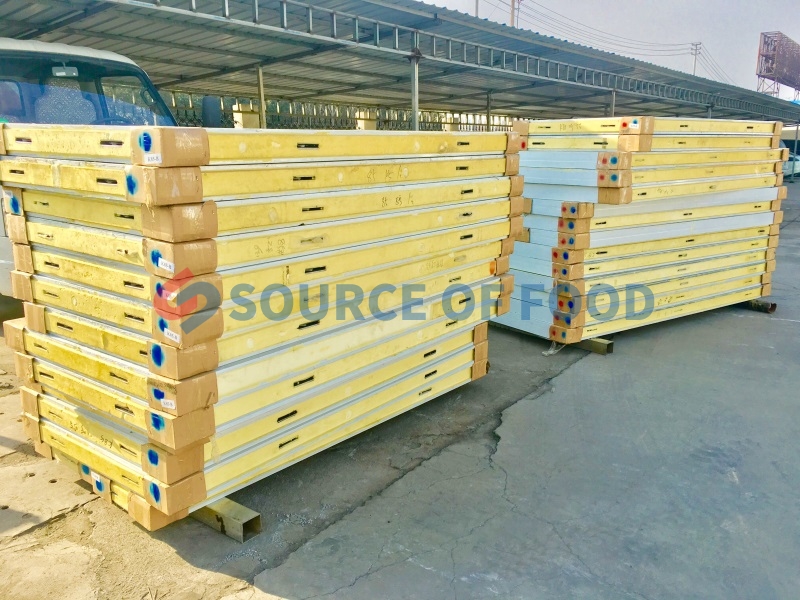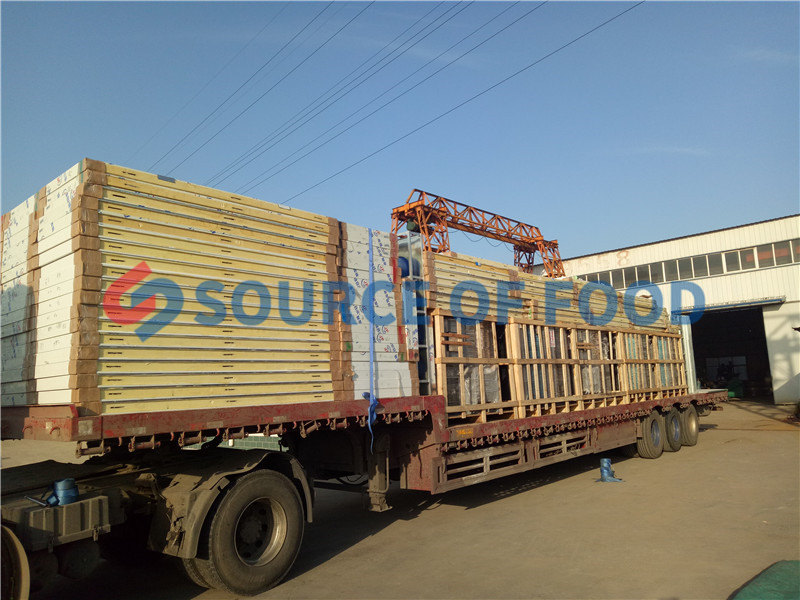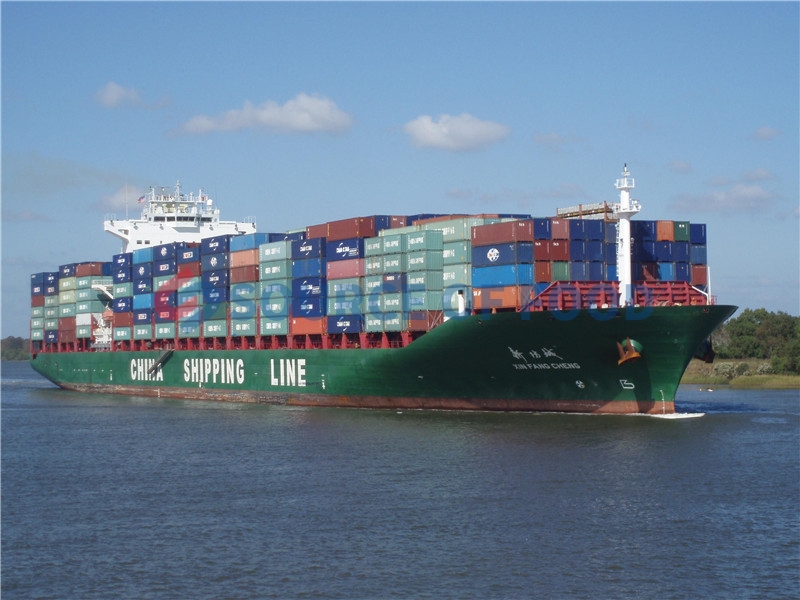 Customer photos
The customer has been installed and used on site after receiving our dryer, and the result is good.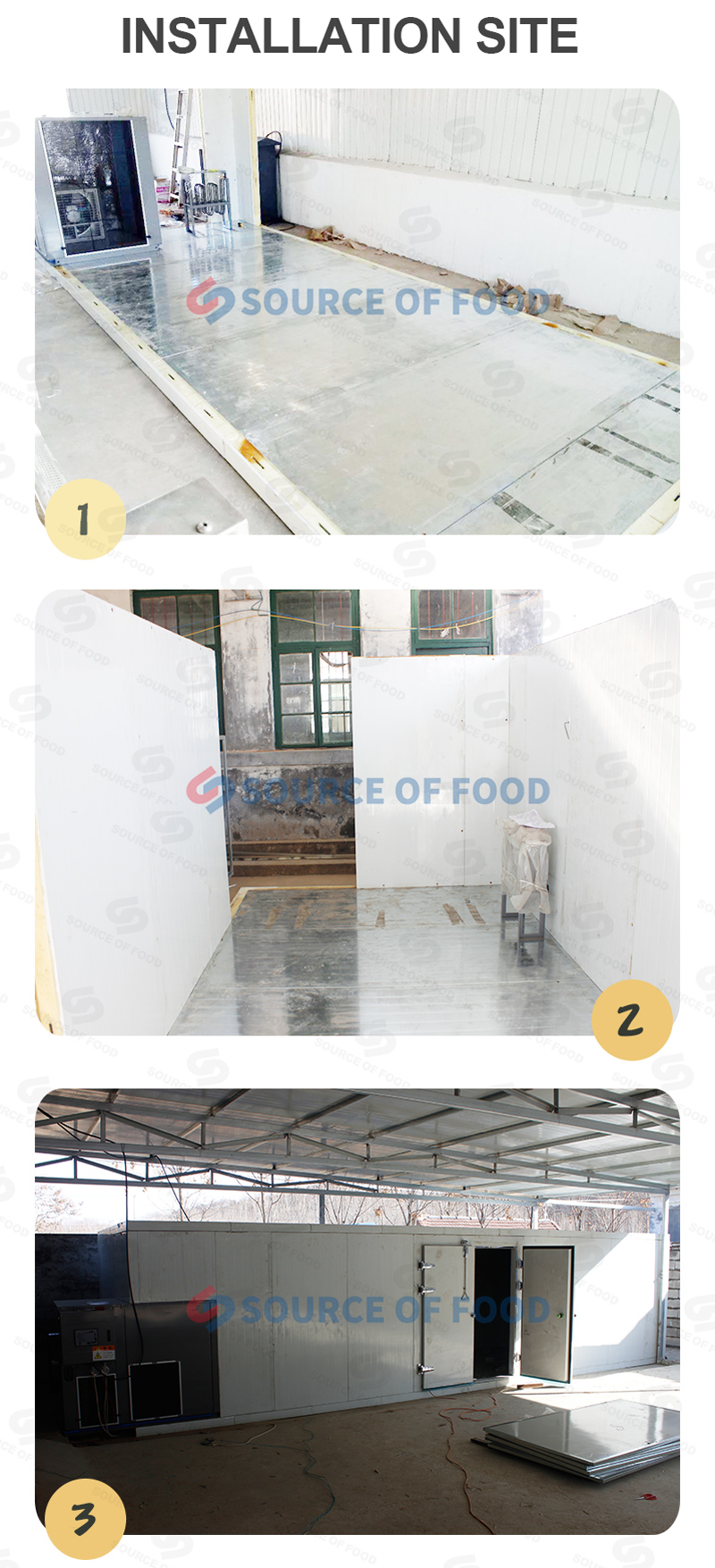 Before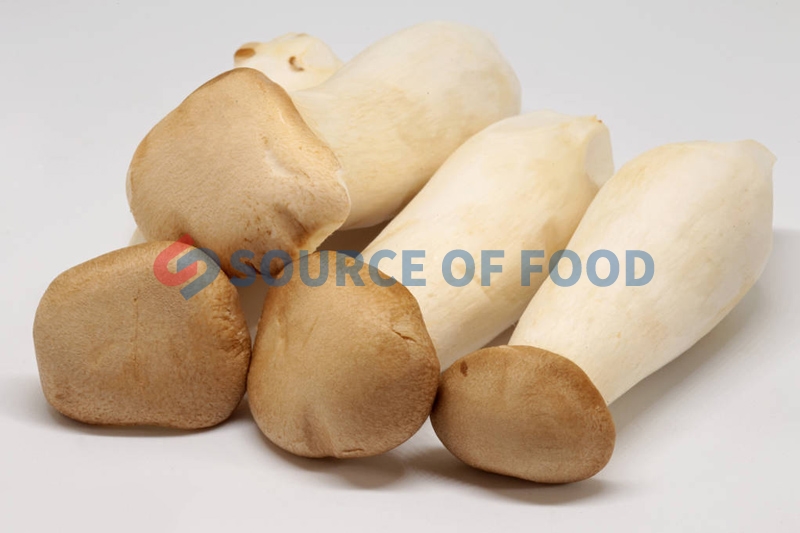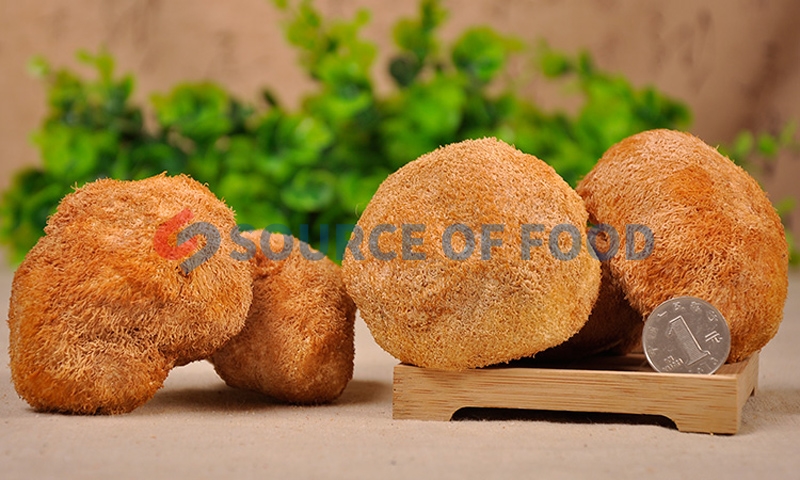 After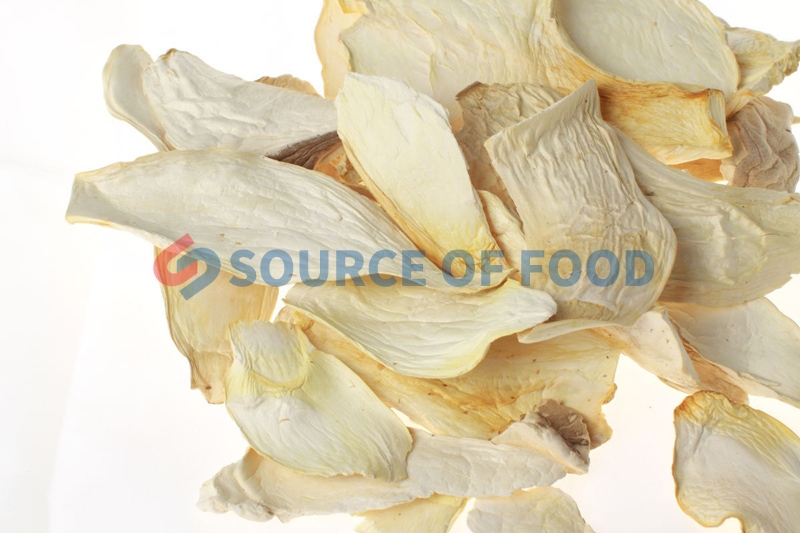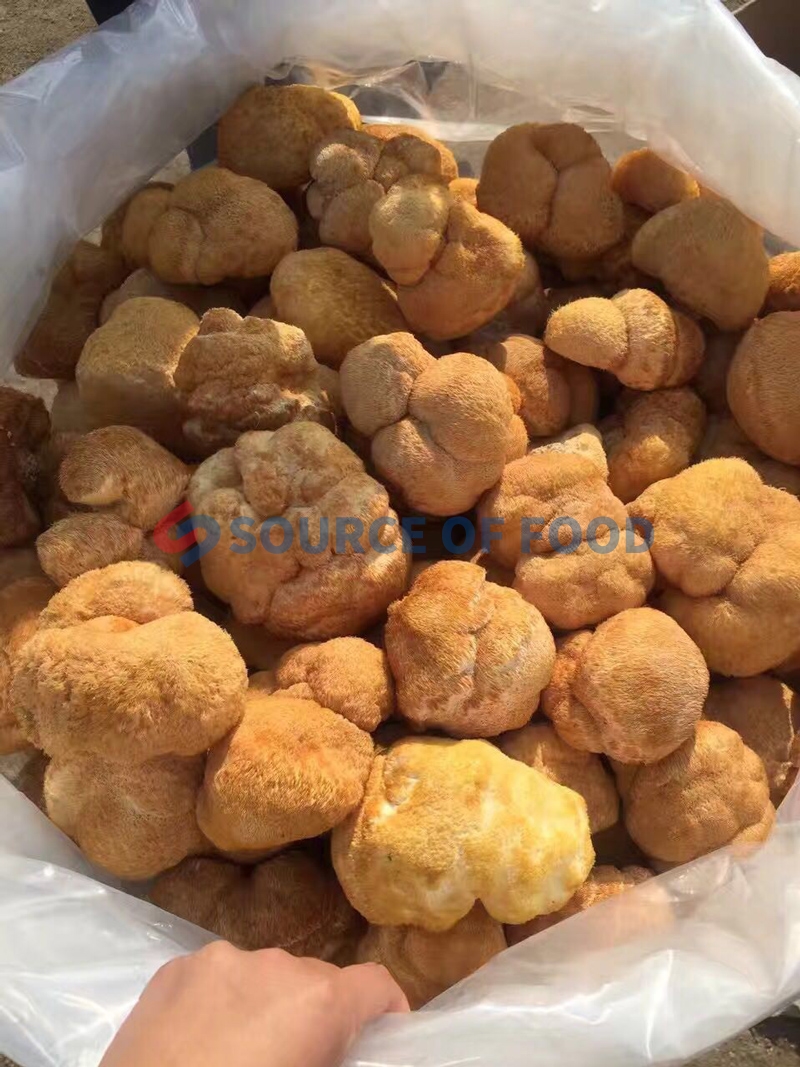 Our honor
Since the establishment of our company, we have been working hard to learn new knowledge and research new technology, we have developed drying equipment to obtain a series of certification, reliable quality, customers please feel free to buy.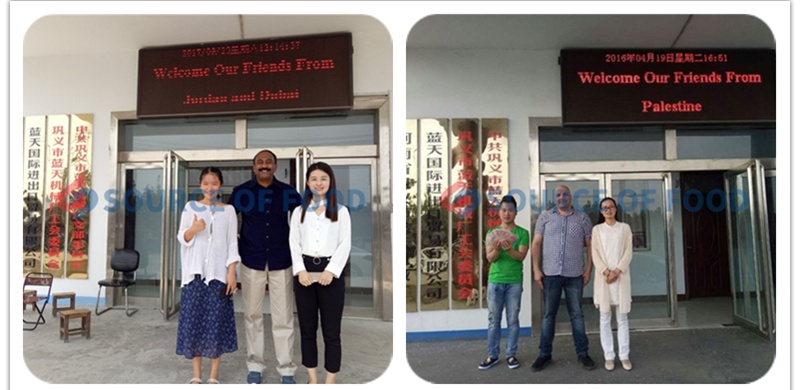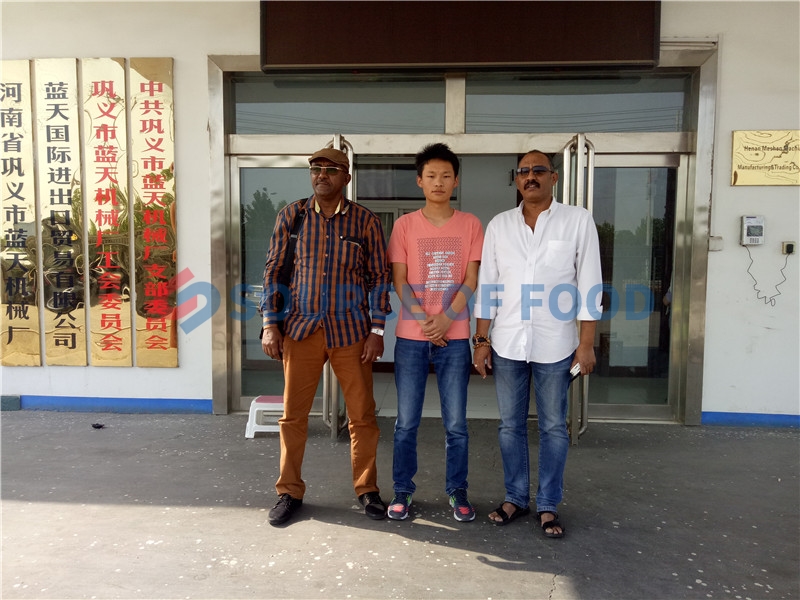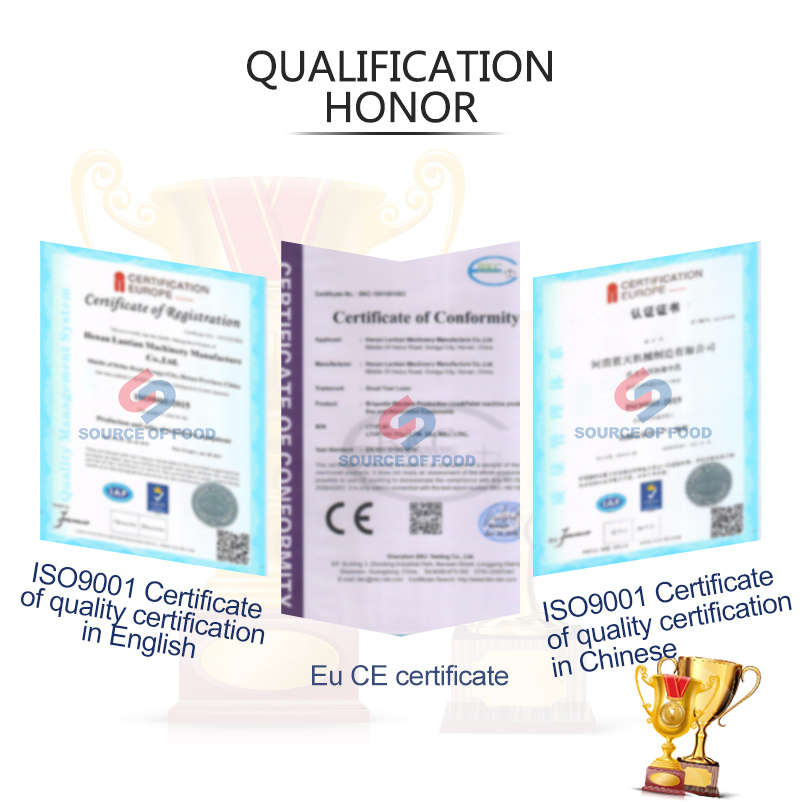 We are a professional dryer manufacturer. We are committed to producing environmentally friendly and pollution-free drying equipment. If you need pleurotus abalone dryer machine and hericium dryer machine , please contact our online customer service and we will give you a satisfactory reply in time.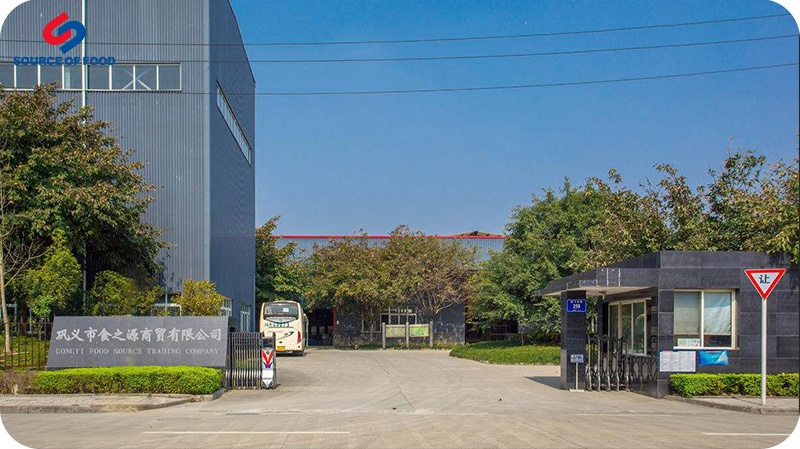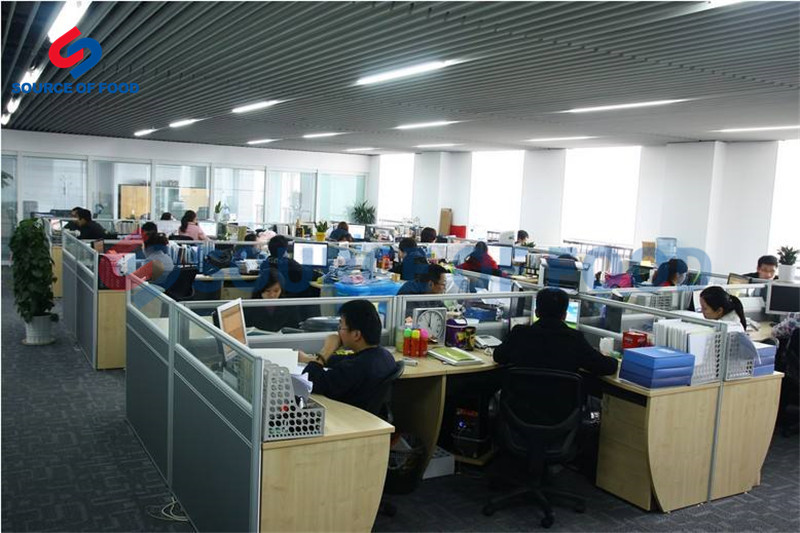 Widely used
Our dryer machine can widely used in kinds of raw material,our machine have reasonable price and excellent performance,and can keep their edible and medicine value well,welcome customers come and buy.