Strawberry is one of the more popular fruits. With the continuous improvement of people's living standards, a variety of snacks are now coming along, and their biggest feature is that they are easy to eat and delicious. Strawberries are now more popular. We often see well-packaged strawberry preserves in supermarkets, which has found another path for strawberry growers. In order to meet the huge market demand, many growers choose to use the
strawberry dryer machine
to improve their work efficiency.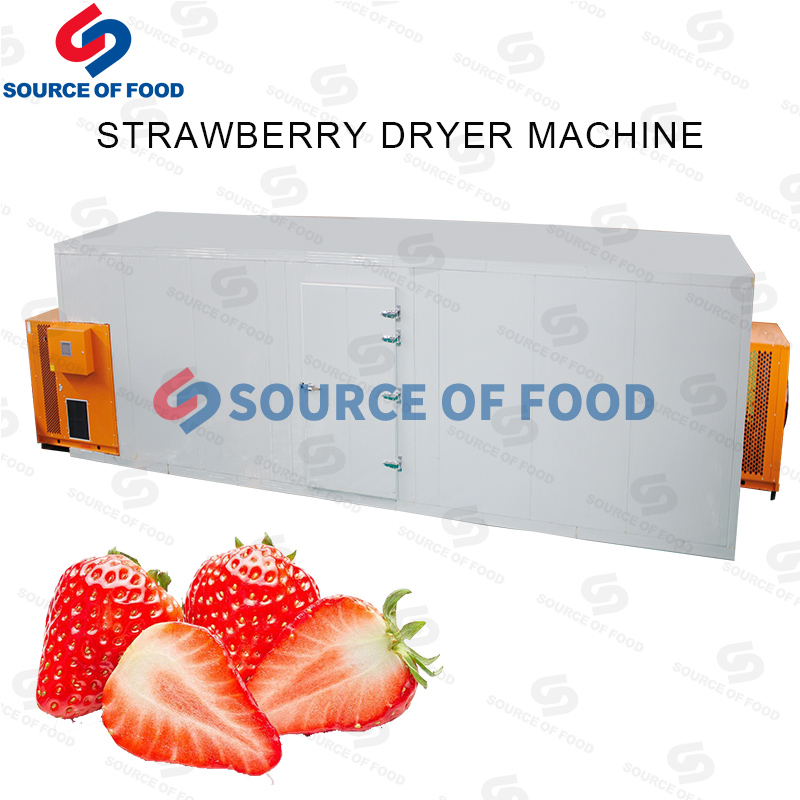 The Source of Food's strawberry drying equipment for sale is recognized by many customers. Each of our machines is produced by professional personnel and strictly controlled. Quality problems do not require your concern. Compared with the traditional drying process, the dryer is more clean and fast. You only need to put the strawberry into the drying room and set the temperature and humidity you need on the PLC control panel outside the machine. The machine will dry on its own. And the machine uses a sealed box design, you do not need to worry about changes in the weather and other external factors.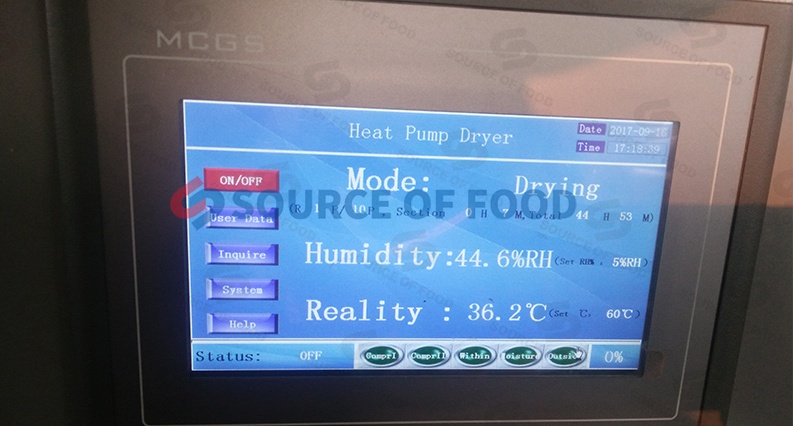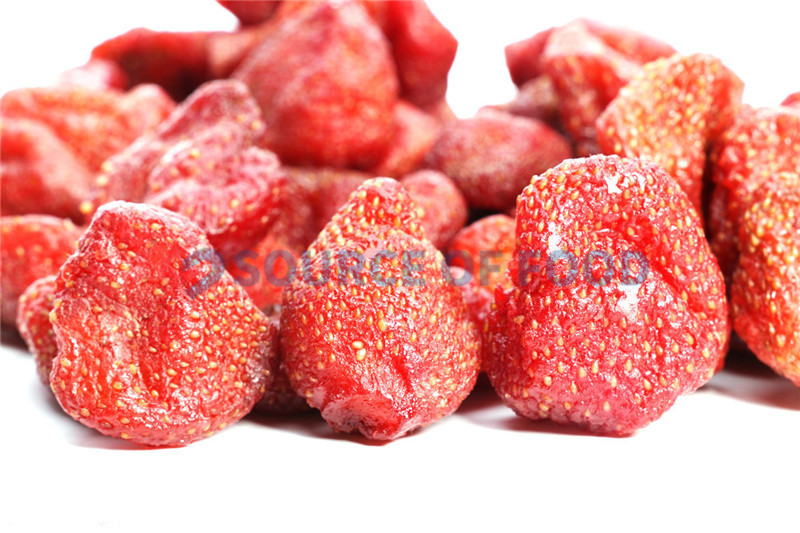 Our strawberry dryer machine uses clean energy, no auxiliary fuel, and no environmentally harmful gases to help you save a lot of money. If you need a dryer, please leave a message to us, our sales staff will design the machine that suits you according to your production, site and size, and there will be professional staff to install it for you. The machine is put into use in a short time.