Yam is regarded as a vegetable for daily life and is popular among people. In fact, it also has certain medicinal value. China's edible yam has been praised as a tonic for more than 3,000 years and is highly praised. Medicinal yam requires dry storage and is easier to store and carry than fresh yam. In order to improve their work efficiency, many manufacturers choose to use
yam dryer
to complete the drying of yam.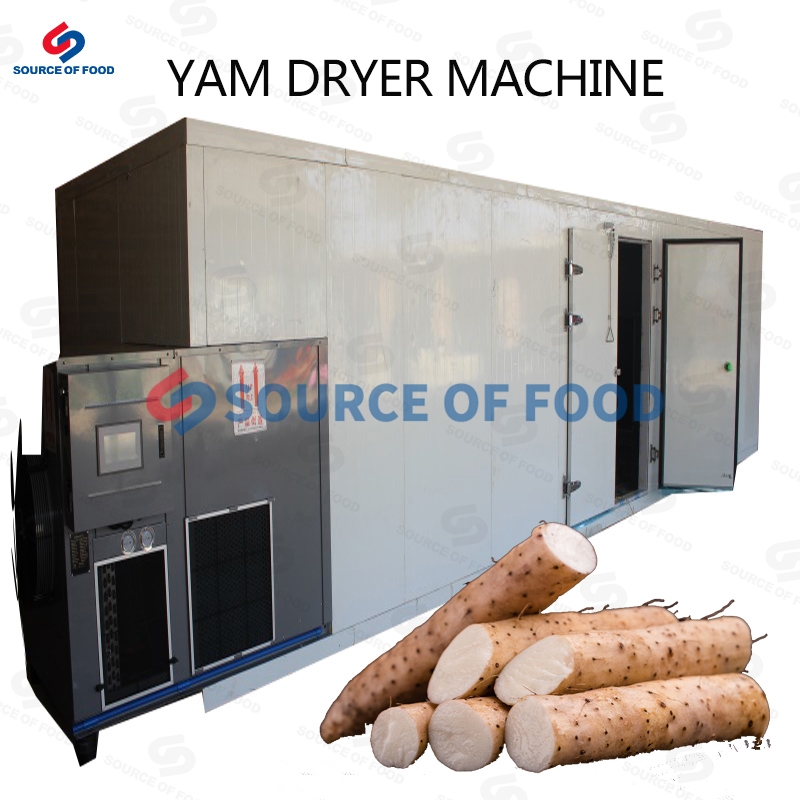 Our yam drying machine uses an intelligent control system. You only need to put the yam to clean and slice the program and put it into the drying room. Set the required temperature and humidity on the PLC control panel outside the machine, the machine will do it yourself. The dried and dried mountain tablets are recognized by many customers. The machine is designed in a sealed box and does not require you to pay attention to a series of external factors such as the weather, helping you to save a lot of energy.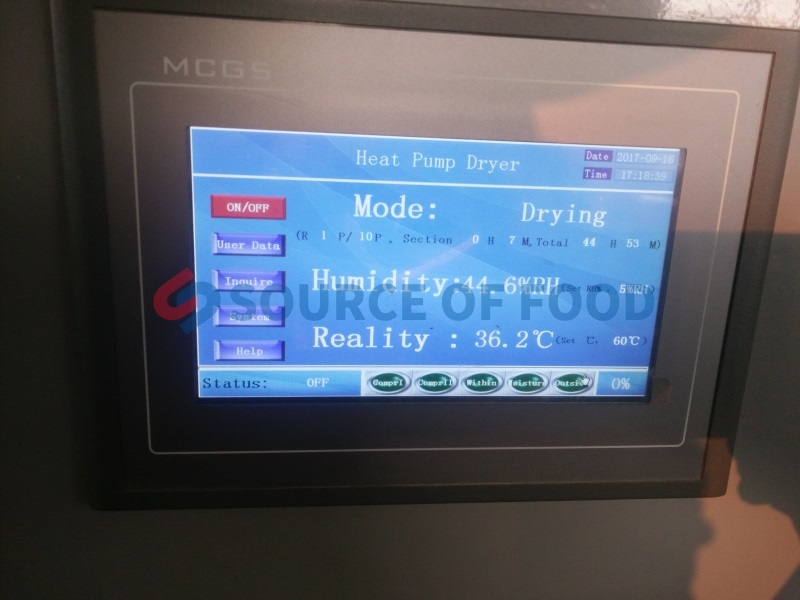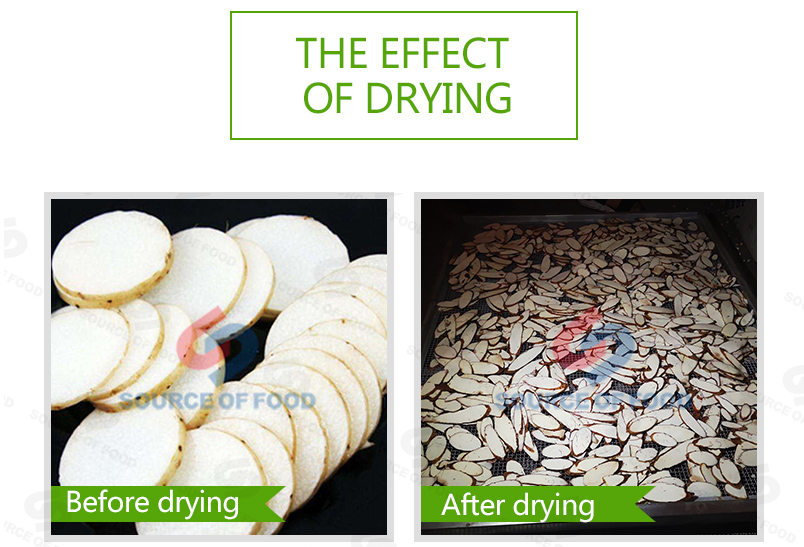 We have always put the quality and practicality of the machine at the forefront of development. The dryer is made of 304 food grade steel plate during manufacturing, without deformation and water rust. Secondly, our yam dryer can dry a variety of vegetables such as yam and other kinds of vegetables, such as fruits, noodles and meat. The machine is also recognized by customers because of its excellent characteristics. If you need a dryer, please leave a message to us, we will design the machine that suits you according to your production, site and size.