Strawberry is one of the fruits that many of us like to eat, and with the continuous development of technology, strawberries are also made into a variety of snacks, drinks and cakes to attract customers' eyes. Strawberry preserves are one of the most popular among customers. Kind. In order to meet the huge market demand and reduce the loss of strawberries during the drying process, we chose to use a better strawberry dryer machine to complete the processing of strawberries.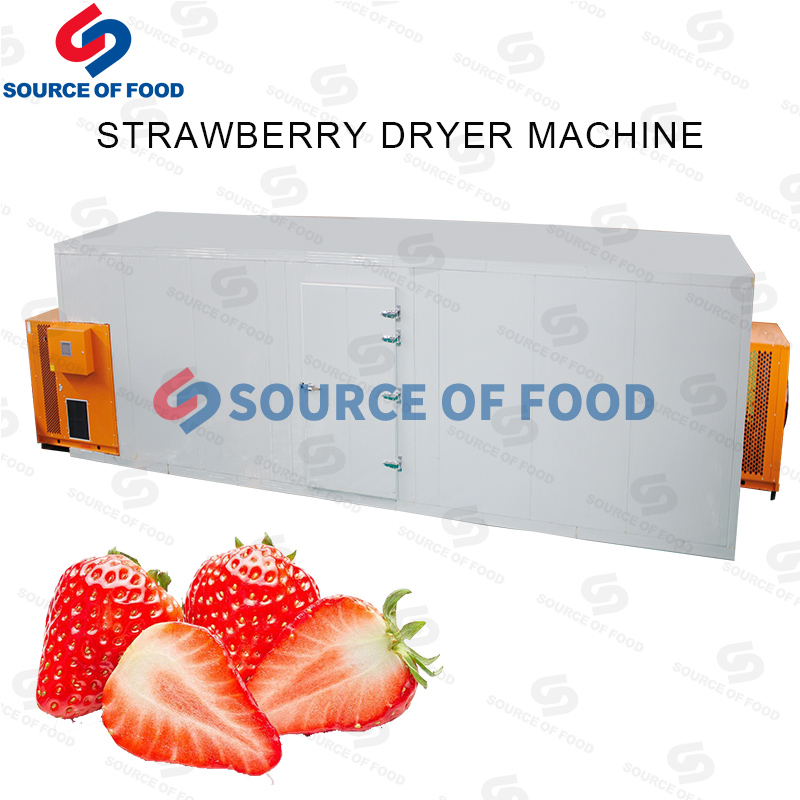 Strawberry dryer suppliers put the interests of customers at the forefront of development. Every machine that we bring to you is produced with precision design. The machine is made of food grade steel plate, which will not be deformed and rusted by water. The phenomenon. The machine uses an intelligent control system. You only need to process the strawberries and put them into the drying room. Set the temperature and humidity you need on the control panel outside the machine, and the machine will dry it yourself. Dried strawberries are good in color and taste.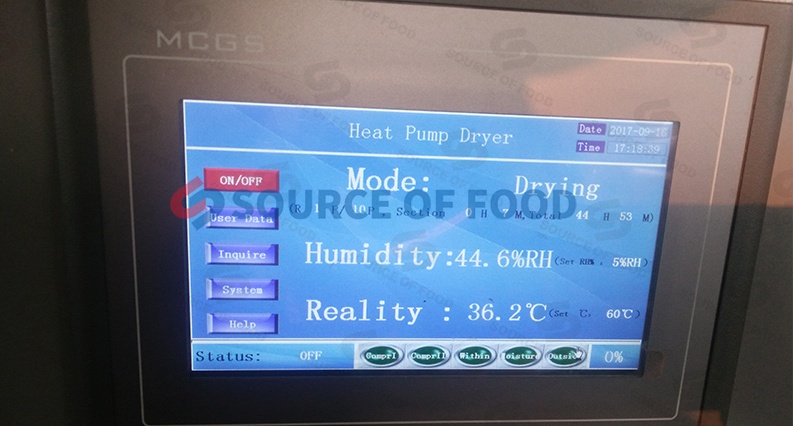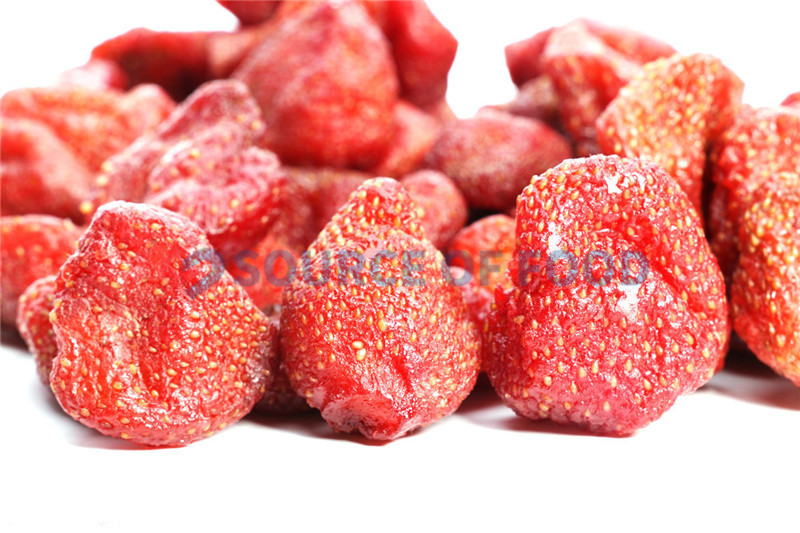 In addition to drying strawberries and other fruits, our strawberry dryer machine can also dry our daily consumption of vegetables, noodles and seafood. The machine is also recognized by customers for its versatility. Our sales staff can design the machine that suits you according to your production, venue and size. If you need strawberry dryer machine welcome message, our sales staff will reply you in the first time, and there will be professional The staff is installed for you.