Raisins are the fruits of grapes that are dried in the sun or dried in the shadows. The meat is soft, sweet and nutritious, and is very popular among people. With the current economic level and the continuous development of technology, many manufacturers choose to use the more convenient
grape dryer
to complete the drying work in order to meet the huge market demand of raisins in the market. The dryer is more traditional than the drying machine dry technology helps people save more energy and money.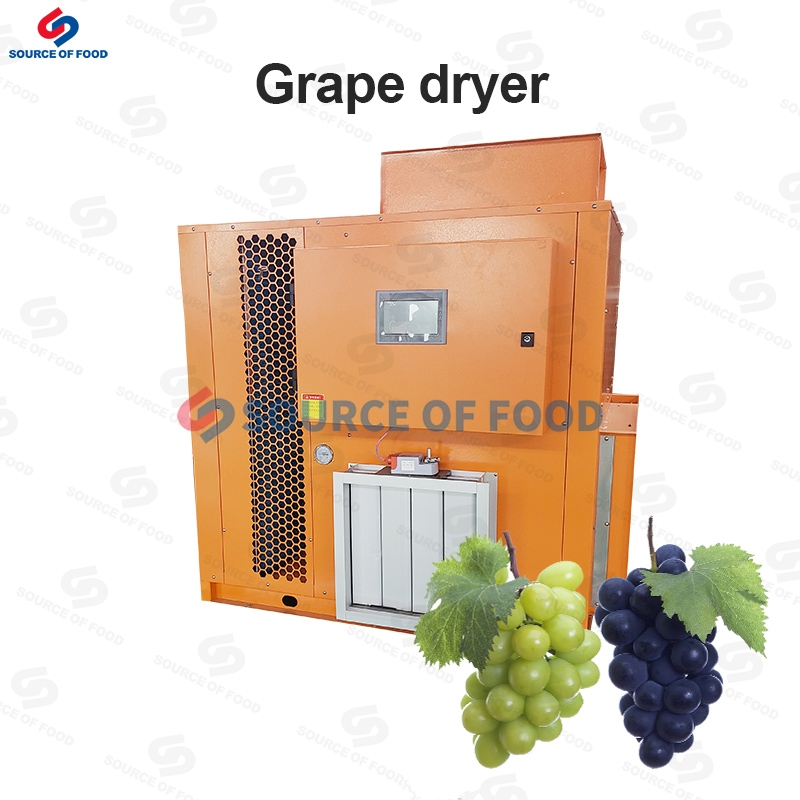 As a qualified grape drying machine manufacturer, we always put the quality of the machine at the forefront of development. The machine is made of 304 food grade steel plate, which will not be deformed and rusted by water. The machine adopts a sealed box design, and the internal hot air circulation system proves that the grape is more clean and quick to complete the drying work. You only need to put the grapes into the drying room after processing, set the required temperature and humidity on the PLC control panel outside the machine, the machine will dry it by itself, and the dried raisins are deeply loved by people.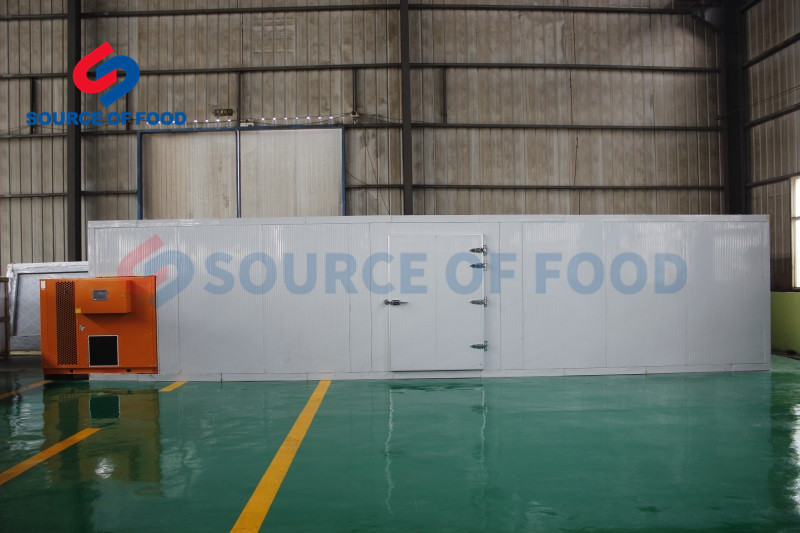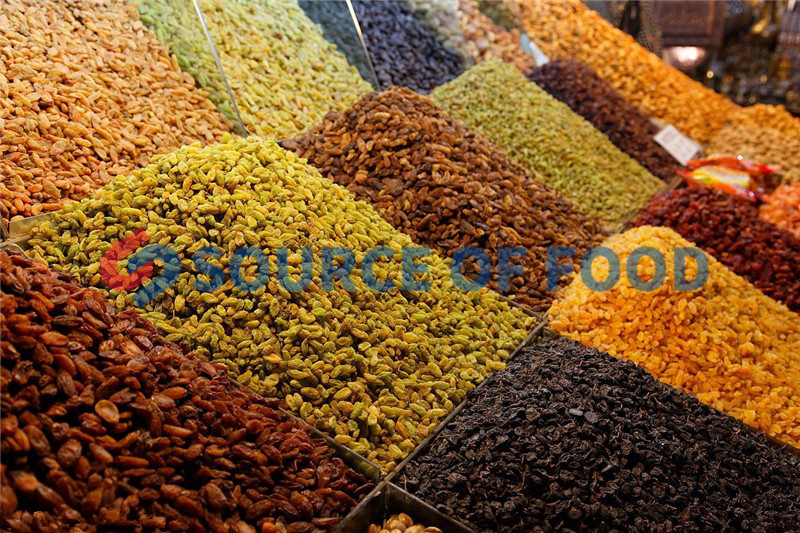 We have always attached great importance to the practicality of the machine. In addition to drying a variety of fruits such as grapes, our machines are also capable of drying a variety of materials such as vegetables, noodles, seafood and meat products that we consume daily. Because of its practicality, it is recognized by customers. If you need the grape dryer welcome message to us, our sales staff will reply you in the first time, and there will be professional staff to install it for you, bringing you a good buying experience.