With the continuous improvement of our living standards, in addition to the most basic food, clothing and housing, there are many foods to choose from. Strawberry is one of the more popular fruits nowadays. With the continuous development of technology, it has also been made into delicious fruit for consumption. The dried strawberry is easier to store and reduce the loss during operation. Many manufacturers choose to use the
strawberry dryer machine
for their own production in order to improve their work efficiency.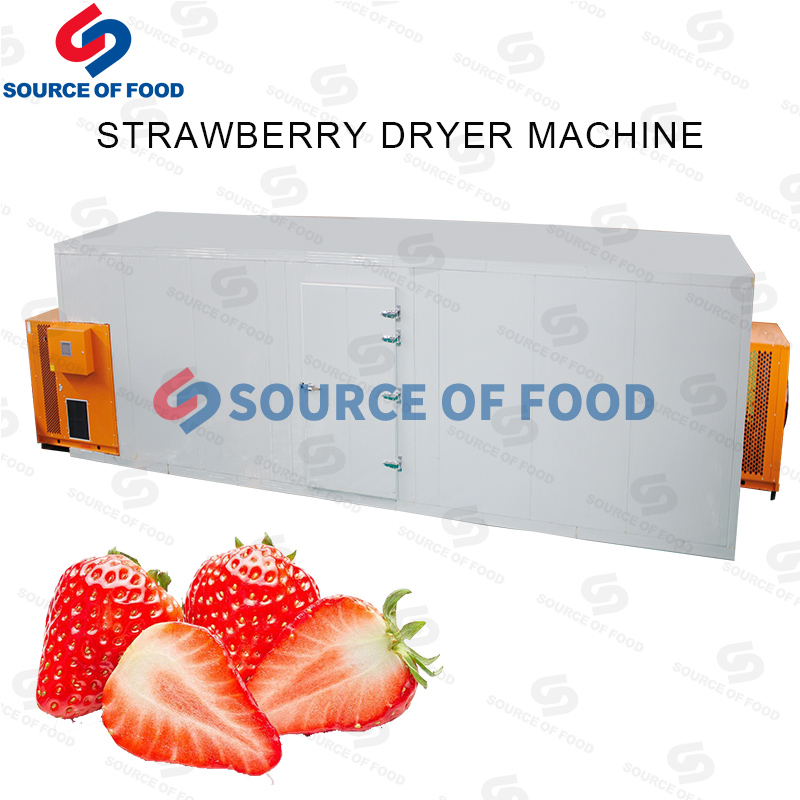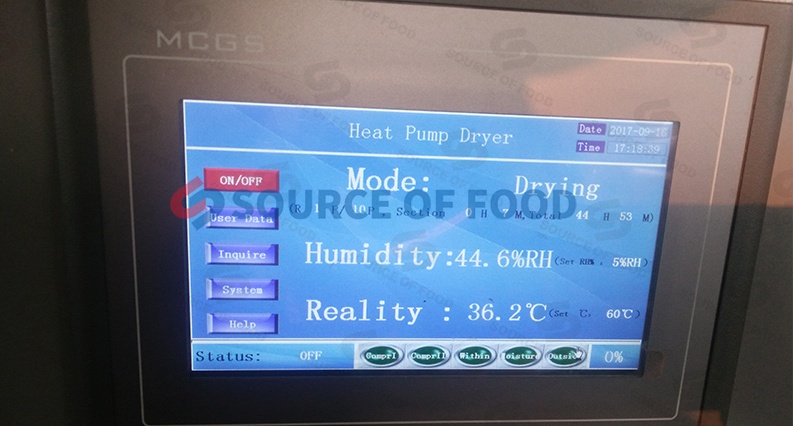 As the qualified strawberry drying equipment supplier, we always put the quality of the machine at the top of the list, and each machine brought to you is precisely designed and manufactured. The raw materials used in the manufacture of the machine are food grade steel plates, which will not be deformed and rusted by water. The sealed box design does not need to worry about changes in the weather and other external factors. The internal hot air circulation system helps you to be more Clean and fast finish the drying of the strawberries, the dried strawberries are excellent in both color and taste.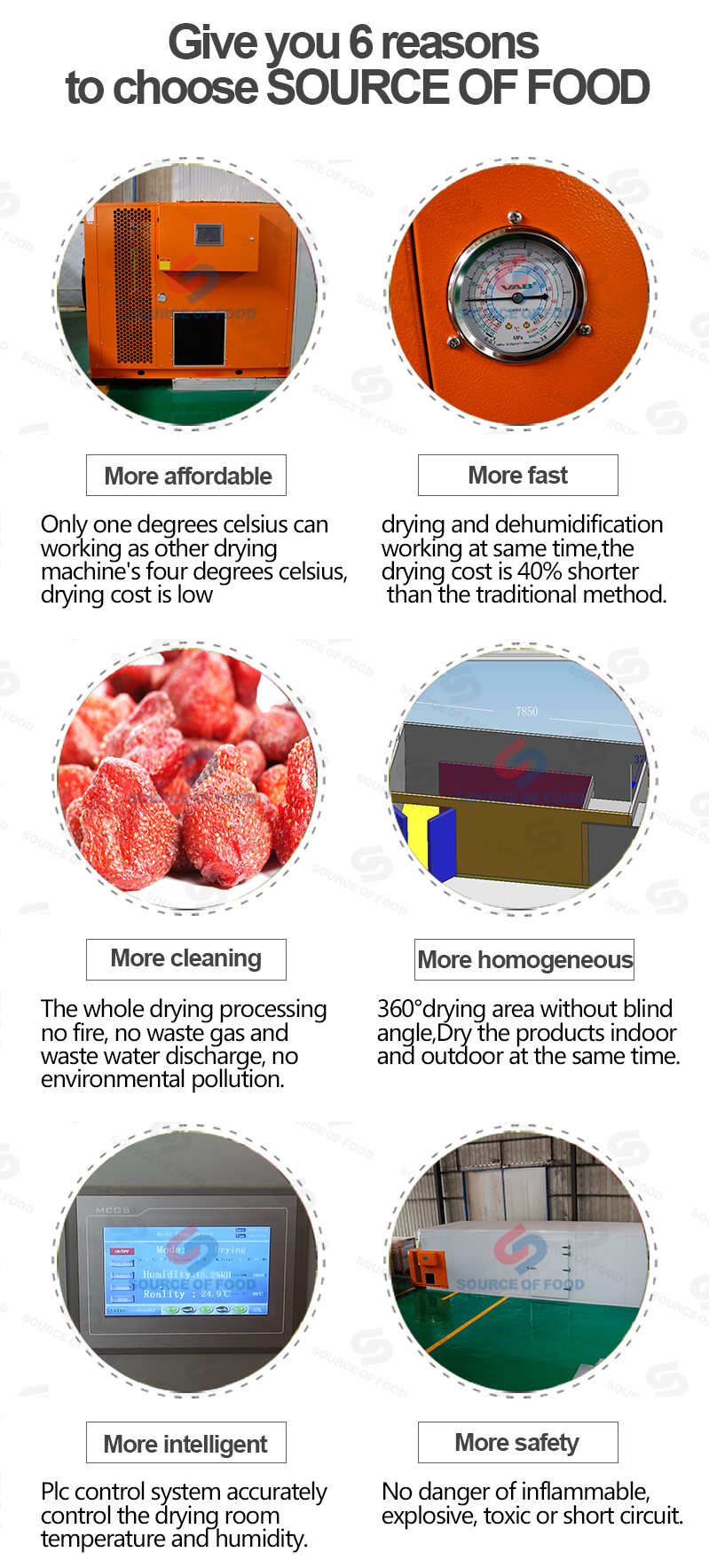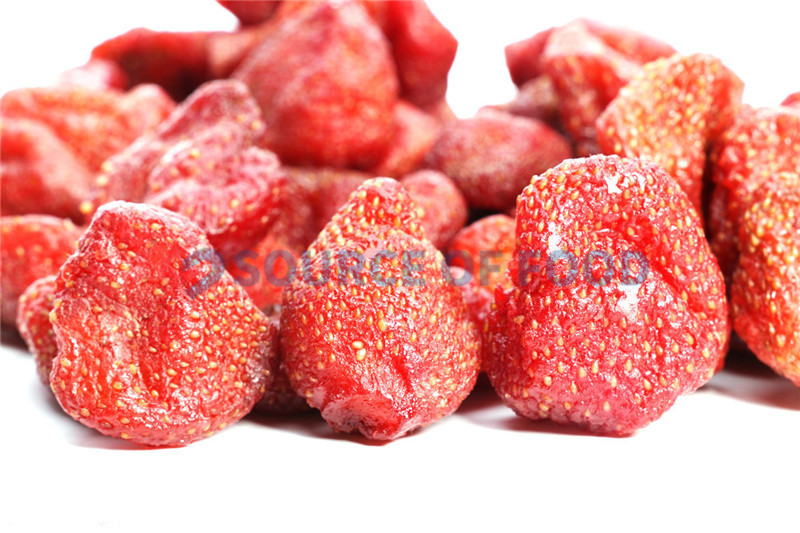 Our machine uses an intelligent control system. You only need to put the strawberries into the drying room after processing, set the temperature and humidity you need on the PLC control panel outside the machine, and the machine will dry it by yourself. In addition to drying a variety of fruits such as strawberries, we can also use a variety of materials such as vegetables, noodles and meat products to dry, and the machine is also recognized by customers because of its excellent characteristics. If you need a welcome message from strawberry dryer machine, our staff will reply you in the first time, and there will be professional staff to install it for you.